PHOTOS
Cara Delevingne Has Embarrassing Moment On The Wacky 'Suicide Squad' Red Carpet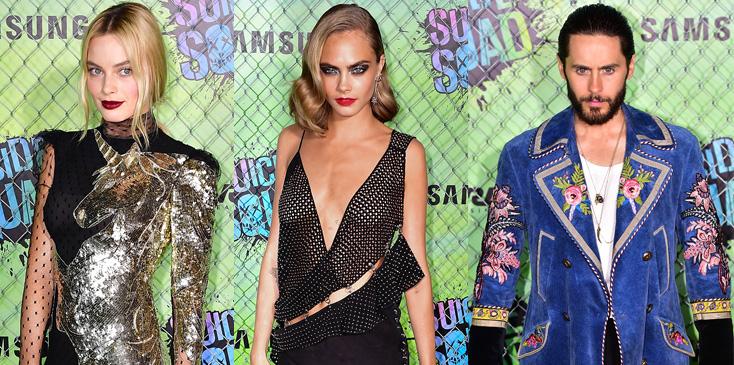 suicide squad-red-carpet-wide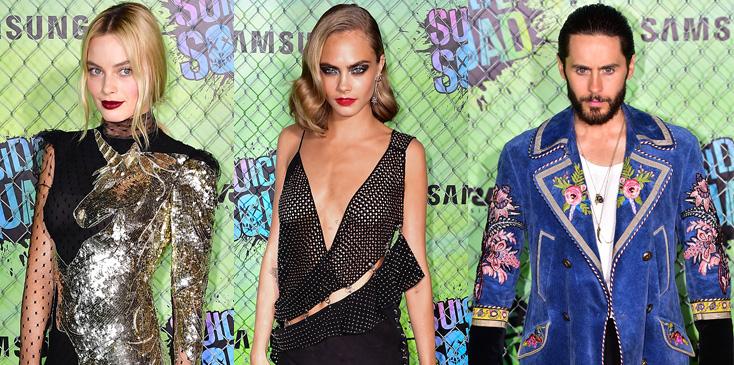 The cast of Suicide Squad definitely showed their quirks for the film's premiere and didn't hold back donning their outrageous ensembles on the red carpet. Click through to see what the all-star cast wore, plus one unfortunate wardrobe malfunction.
Article continues below advertisement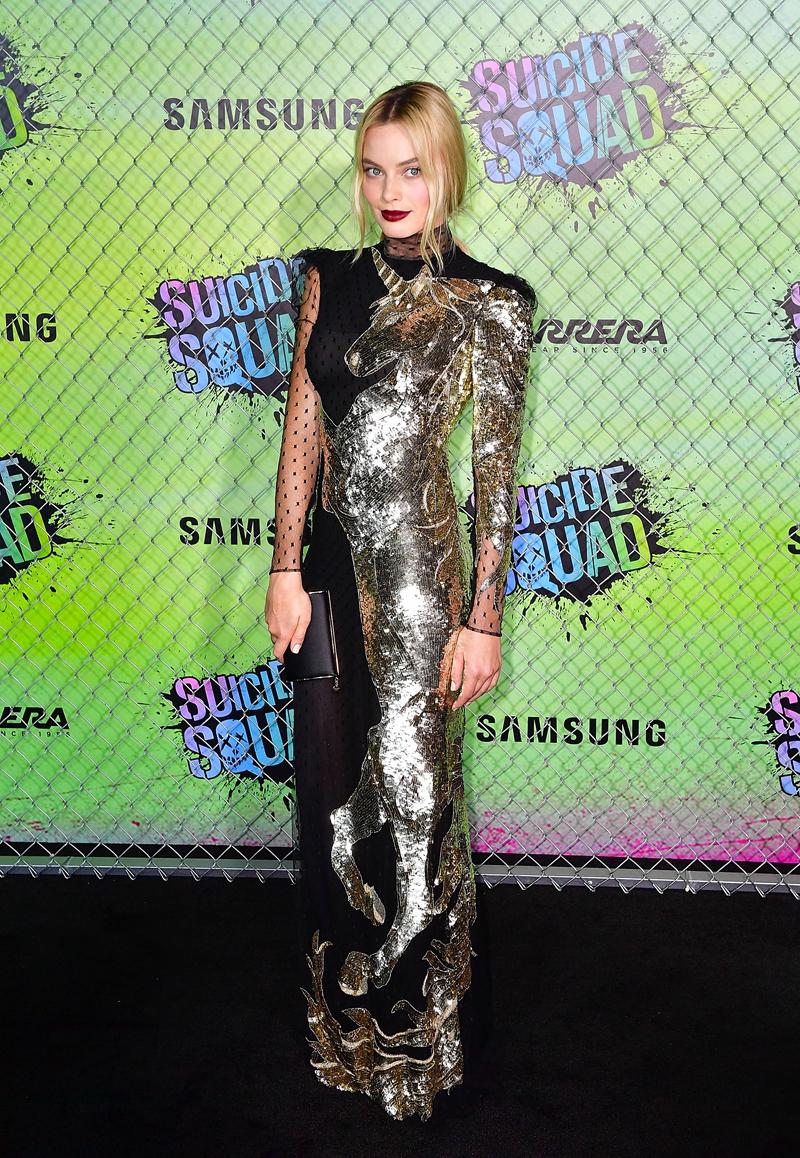 Margot Robbie was almost the picture of perfection in dark, edgy makeup but wore an eccentric sequined unicorn gown by Alexander McQueen.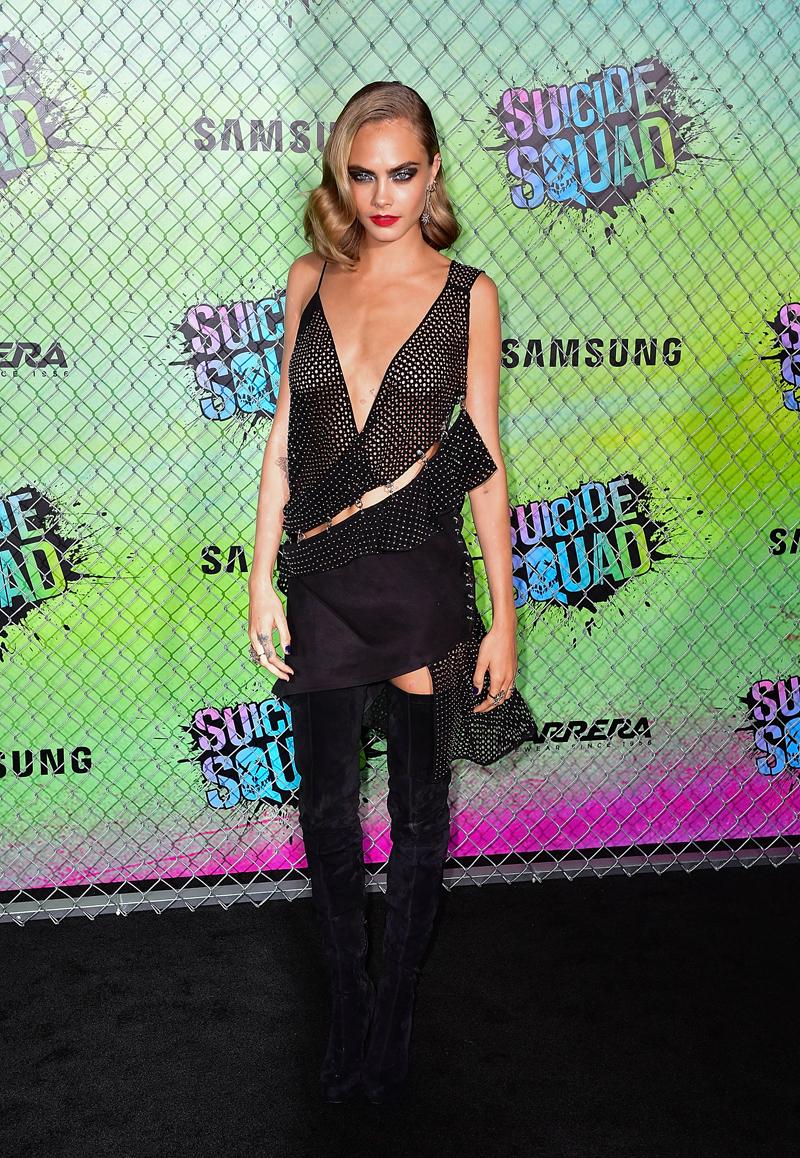 Cara Delevingne wore an outfit held together with safety pins and sported painful-looking red hives on her back and arms.
Article continues below advertisement
Cara Delevingne Tries to Hide Painful Looking Skin Rash under Makeup as she Heads to Suicide Squad Premiere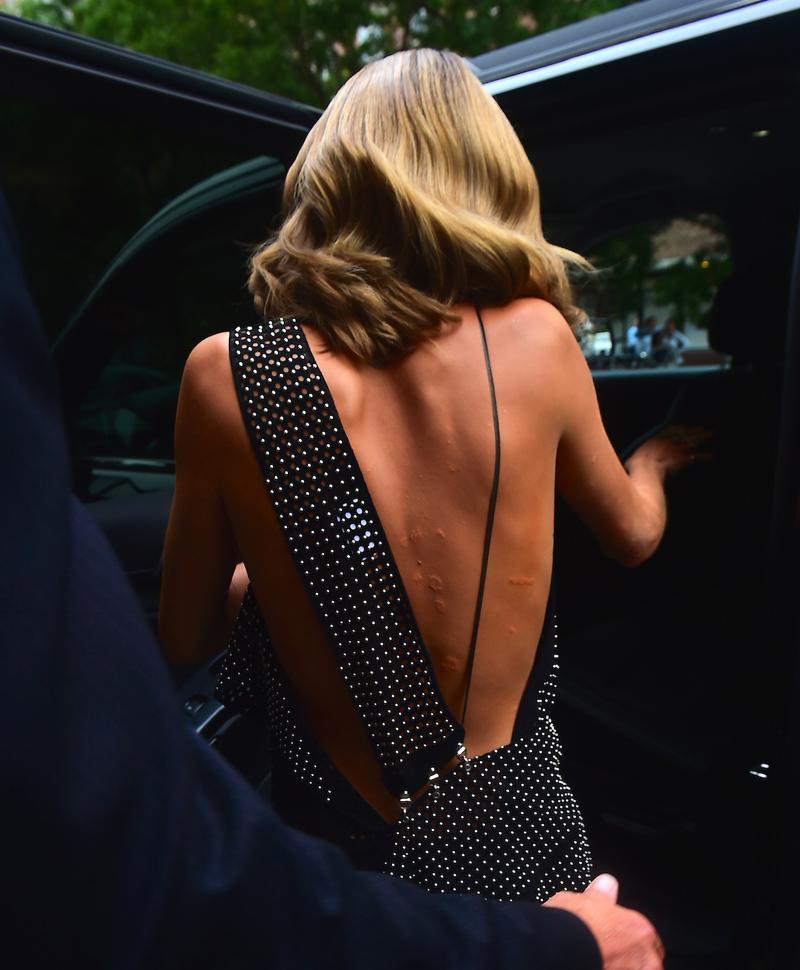 The former supermodel has opened up about having psoriasis and how her flareups always happen during the "worst time," including Fashion Week. You still look great, Cara!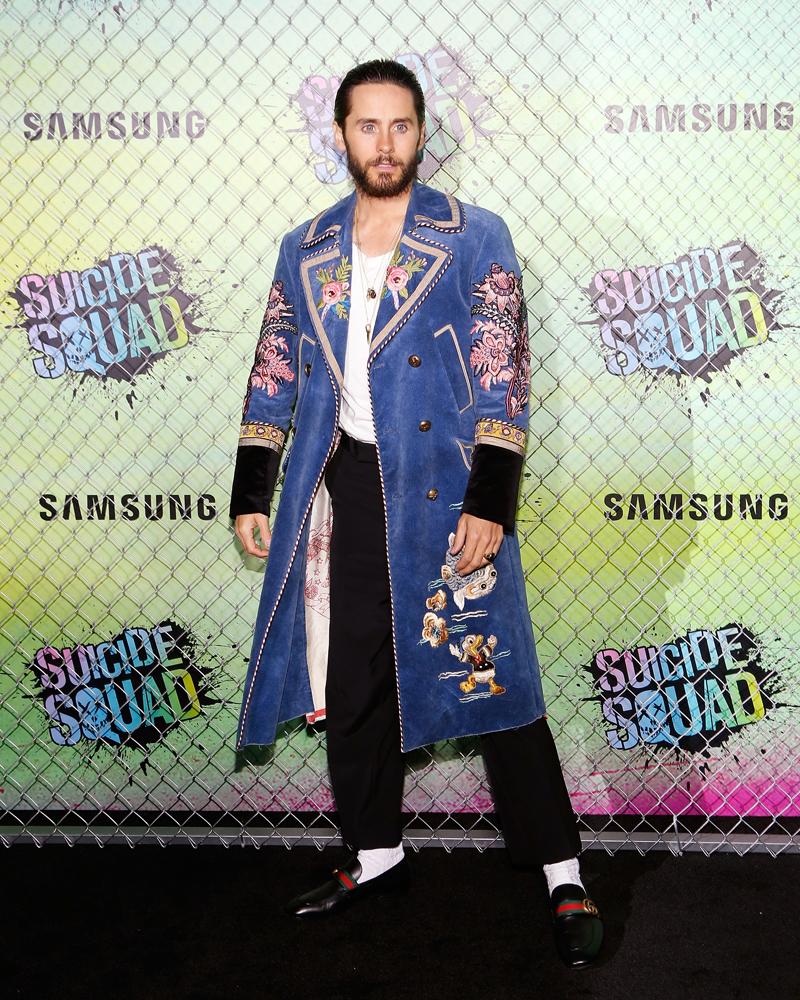 If their wardrobe wasn't wacky enough, Jared Leto really went for it in a bizarre denim trench coat with embroidered flowers, lions and a cameo from Daffy Duck.
Article continues below advertisement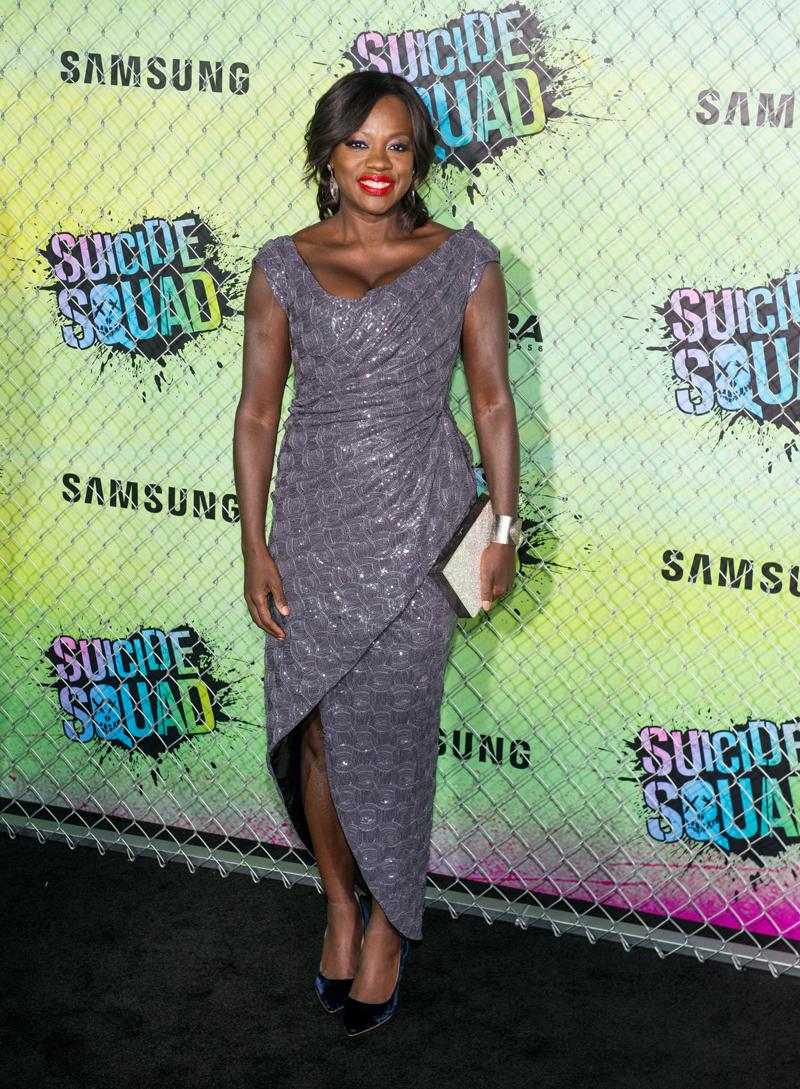 Not everyone channelled their inner freak, though. Viola Davis glammed it up in a tight lavender wrap dress and red lipstick.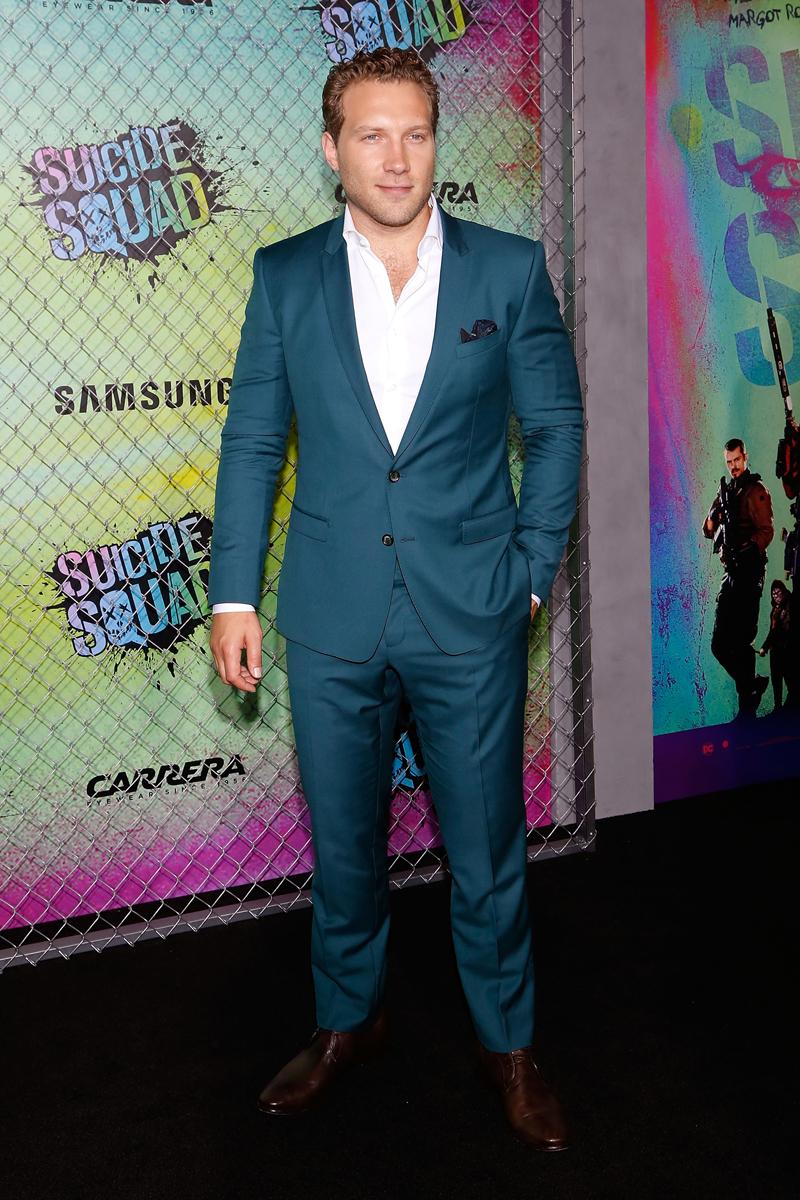 Jai Courtney and Will Smith also opted for well-fitted suits to promote the movie, which hits theaters August 5.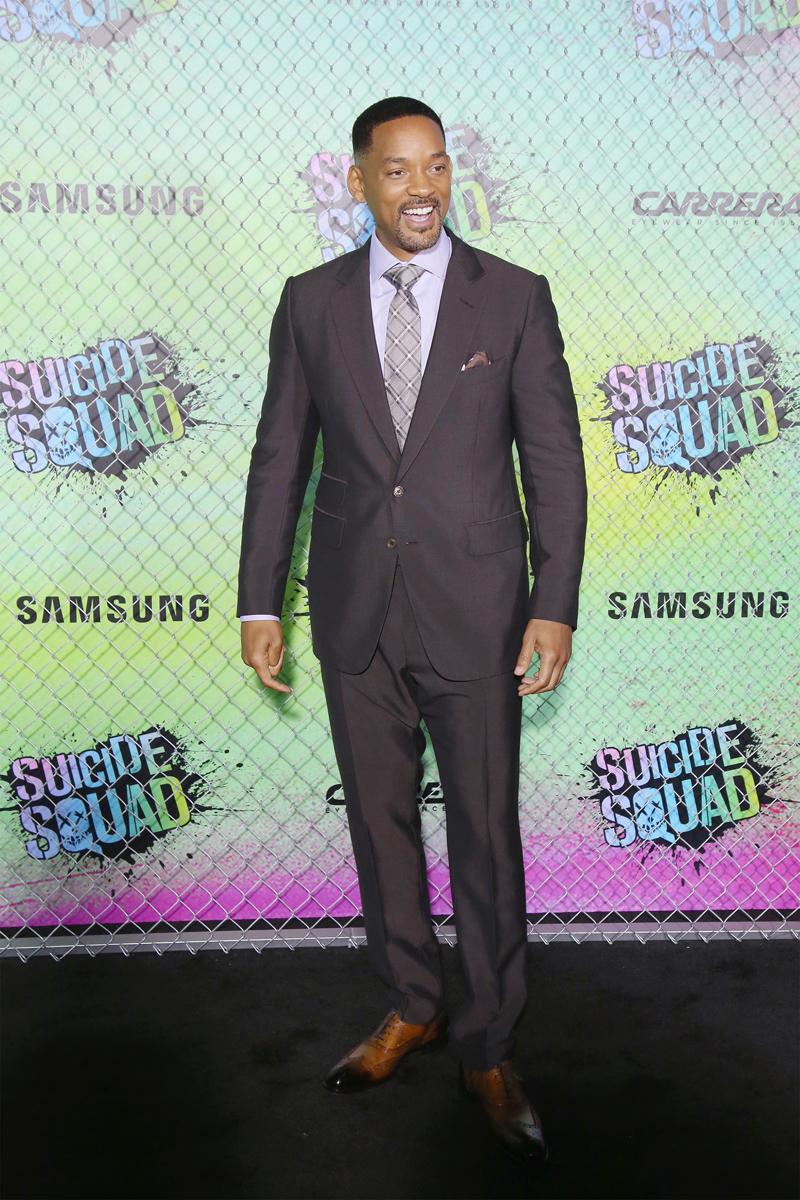 Are you excited for Suicide Squad? Tweet us at @OKMagazine!