PHOTOS
'Summer House' Star Carl Radke Starts Campaign To Save Community Garden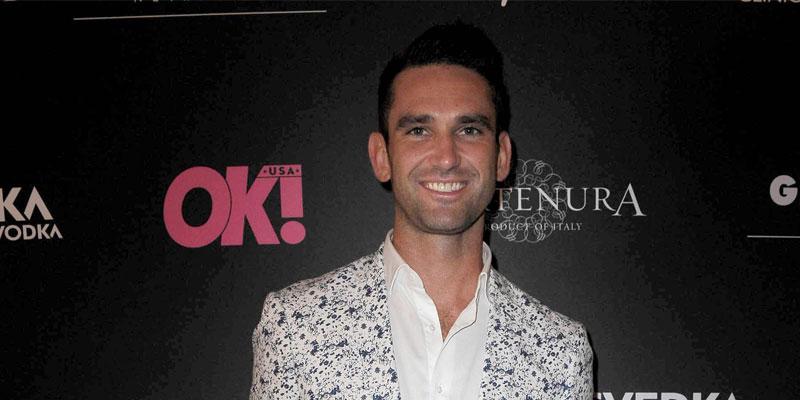 Summer House's Carl Radke is using his platform to give back to his community. The reality star has started a brand new campaign to save a vital part of his SoHo neighborhood. Read on for all of the details.
Article continues below advertisement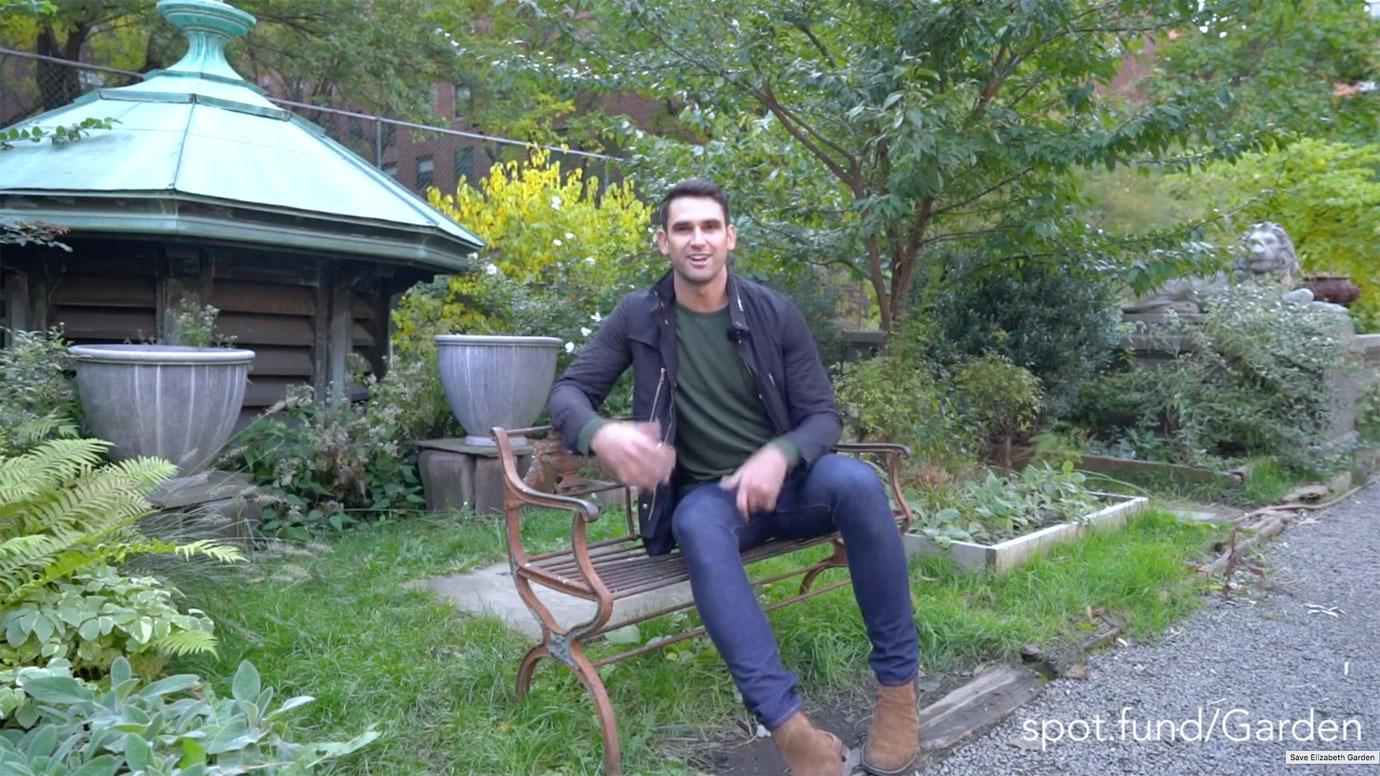 Carl has created a crowdfunding campaign in order to save the Elizabeth Street Garden — a communal space located in Little Italy, NY.
ESG is also home to field trips, children's activities, and community arts events — which is why Carl is doing his best to save it from being destroyed.
Article continues below advertisement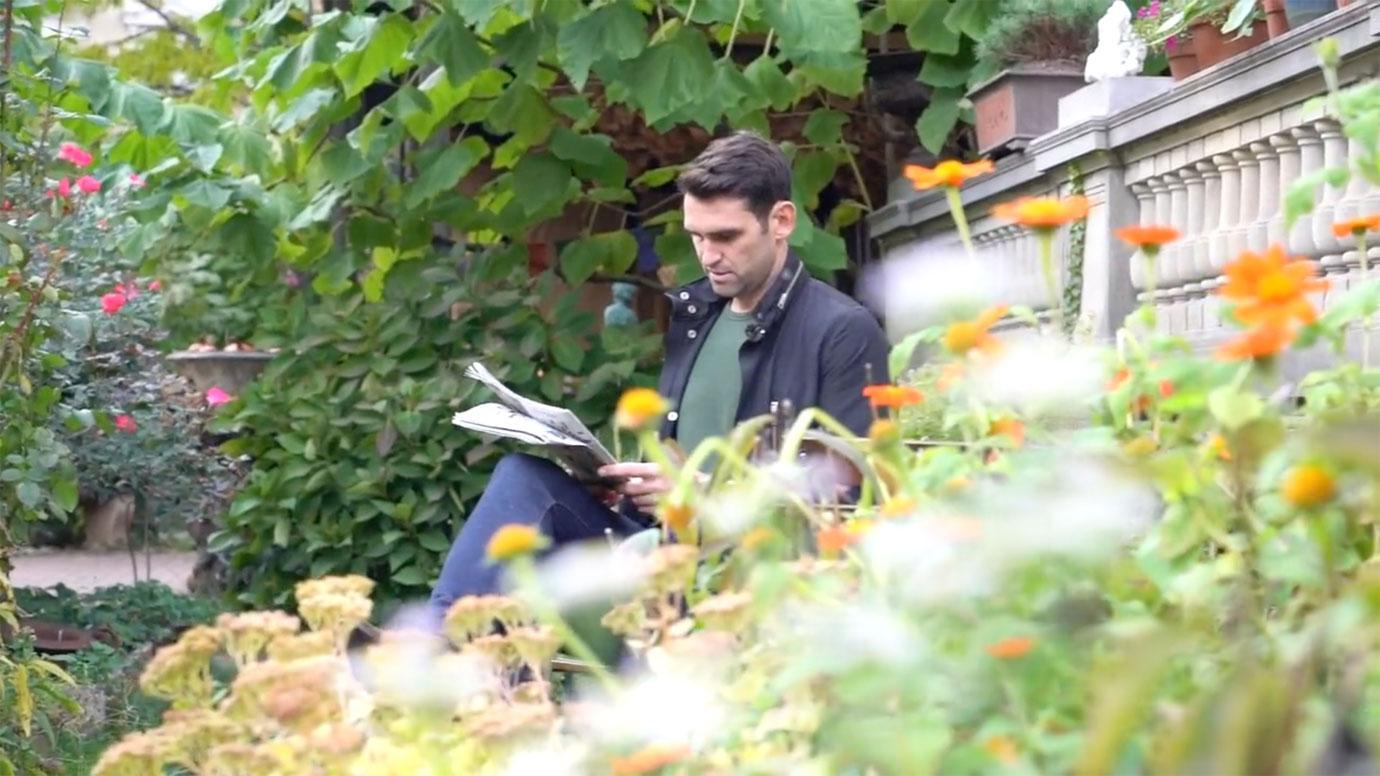 As he explained in the short video posted onto the campaign's website the picturesque garden holds a lot of sentimental value for him. He said, "This is a space I bring my mom every time she visits."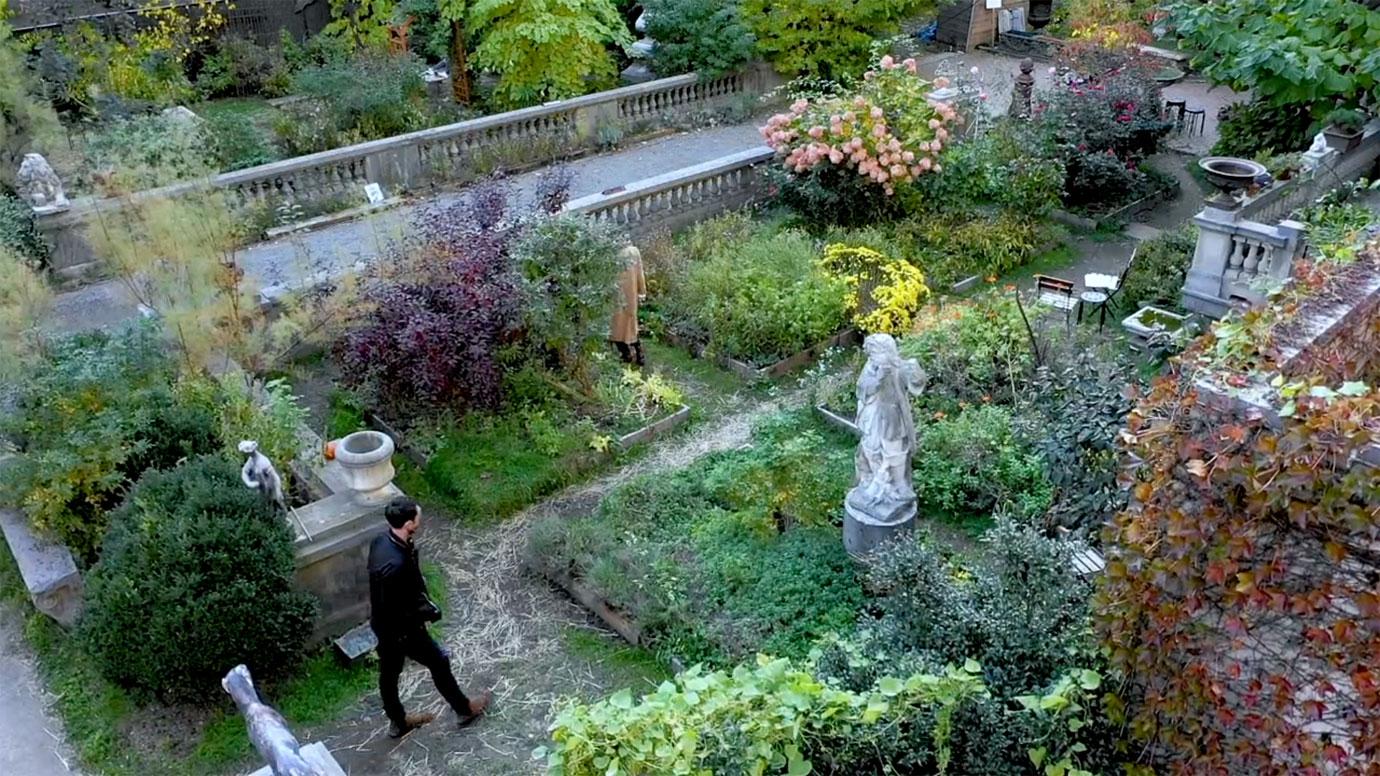 The Bravo celebrity described the ESG as an oasis in the midst of NYC's fast-paced chaos. "This is an amazing garden where people can come and relax, they can get some fresh air, they can enjoy all of this green luscious space," he said.
Article continues below advertisement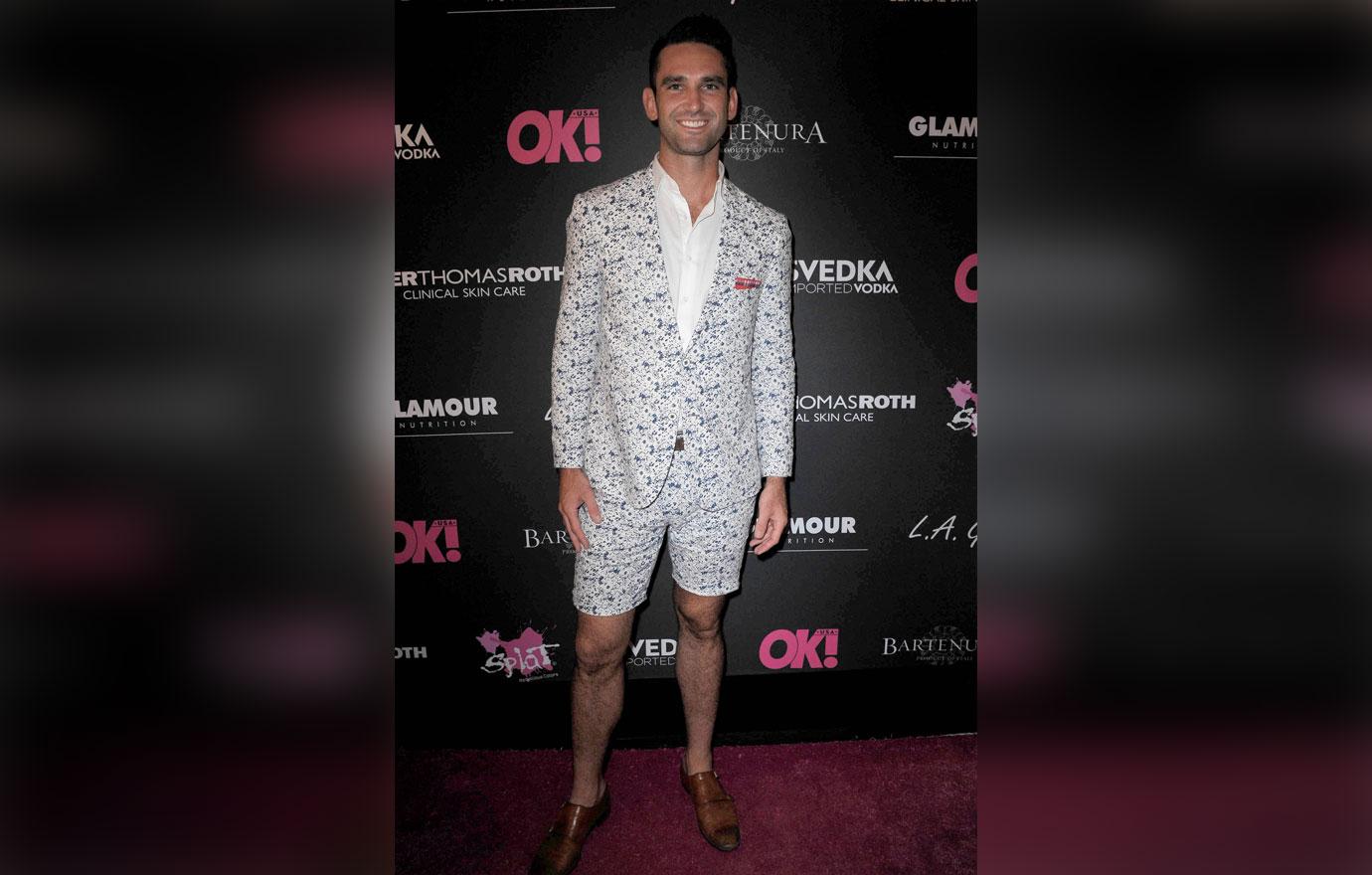 The garden has created a strong defense team led by attorney Norman Siegel and donations from Carl's campaign will support their 5013c legal fund that will fight to preserve the area.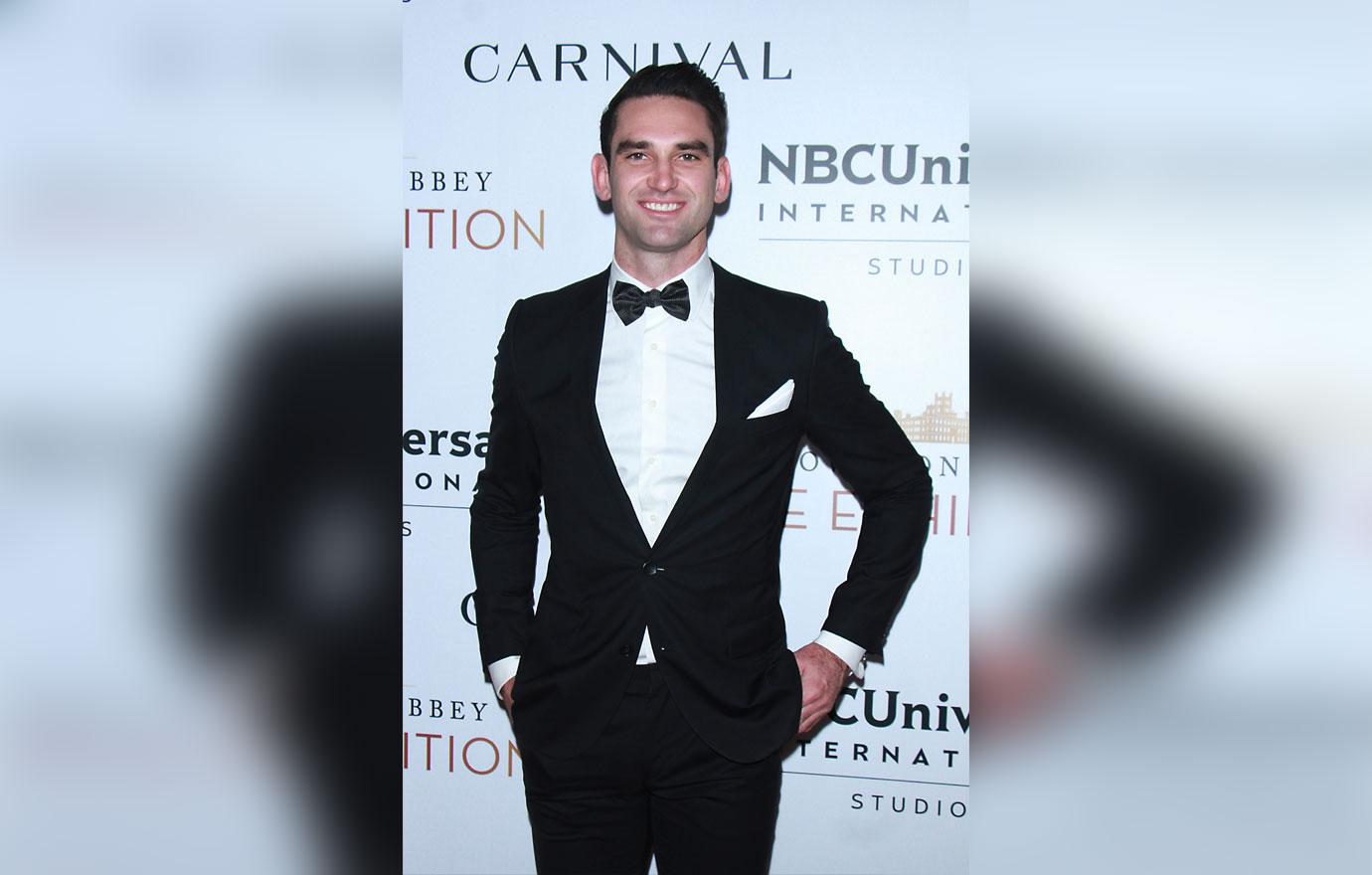 What do you think about Carl's crowdfunding campaign? Let us know in the comments.