PHOTOS
From Justin Timberlake To Gisele Bundchen: The Top 5 Super Bowl Moments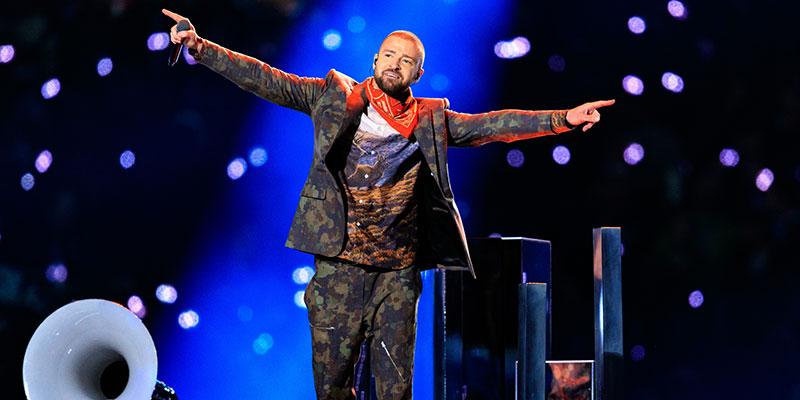 It was a long but eventful evening Sunday night as Hollywood and sports collided to bring fans the ultimate Super Bowl game. Click through to read about the top 5 moments!
Article continues below advertisement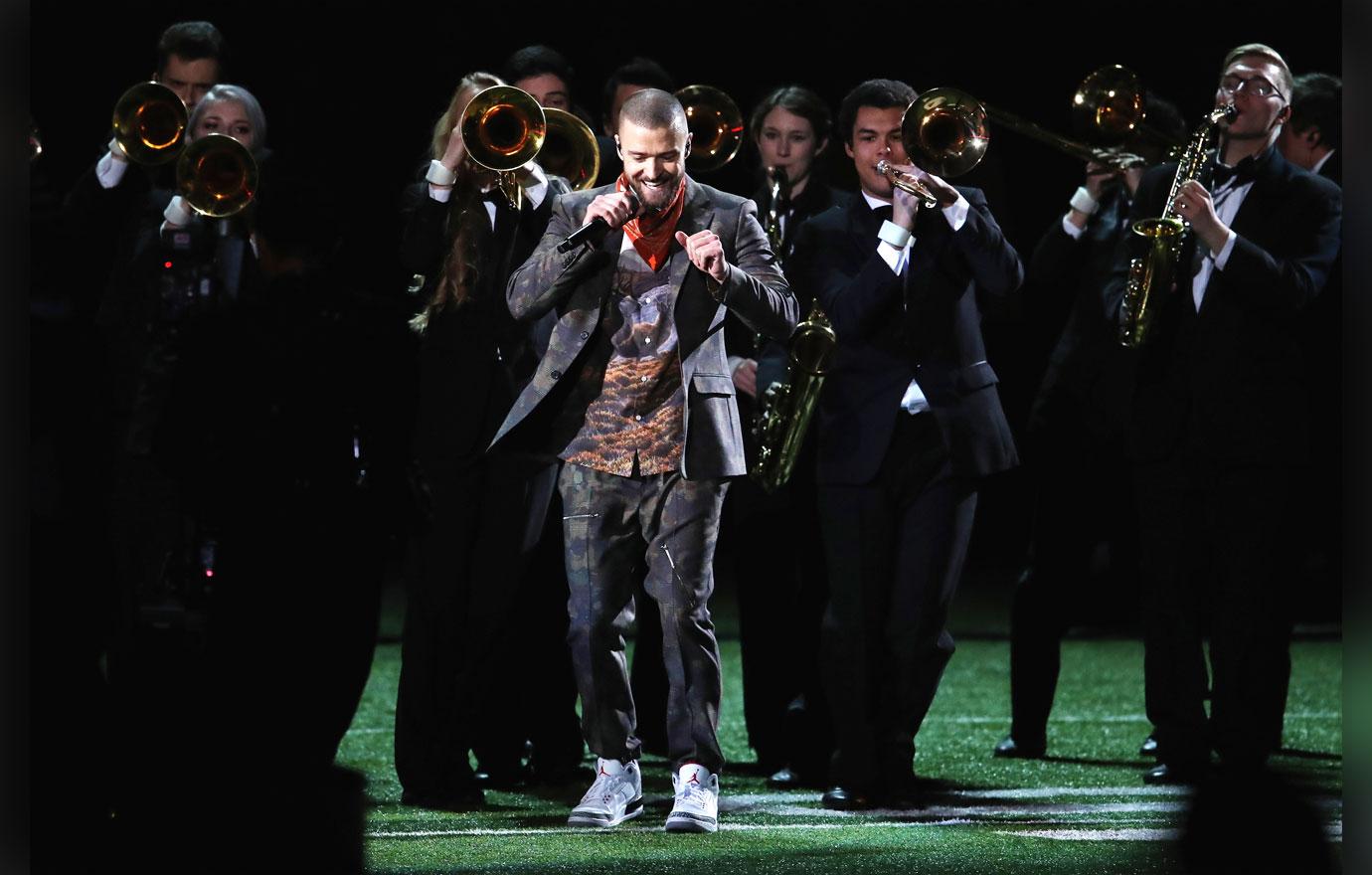 Justin Timberlake performed a medley of his greatest hits, including "Cry Me a River" and "SexyBack" and his new music from "Man of the Woods" —and the crowd went WILD. He even had a giant image of Prince singing along with him on stage!
There was no doubt that Justin was having the time of his life as he returned to the halftime show solo, following his "wardrobe malfunction" with Janet Jackson 14 years ago. But not everyone in the stands appeared as excited. Specifically, 13-year-old Ryan Mckenna got the opportunity to take a selfie with Justin when the singer rushed up through the stands. He posted it on his Instagram with the caption: "Still don't believe this happened." He's now a social media meme with the hashtag #SelfieKid, so this kid WON.
Article continues below advertisement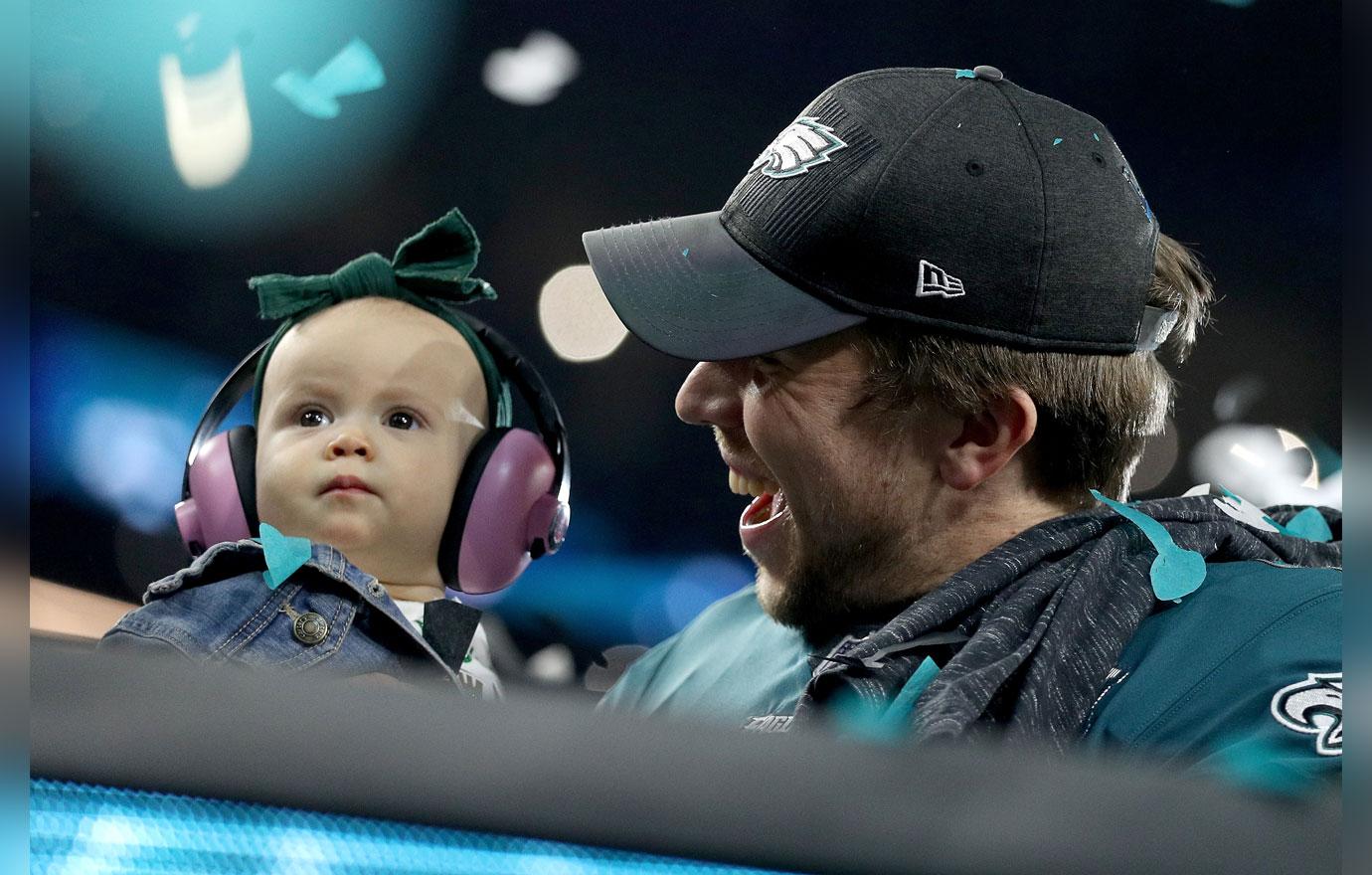 The Philadelphia Eagles might have took home the trophy at the end of the night, but team quarterback Nick Foles' 7-month-old daughter Lily won the hearts of many when she appeared on camera in her daddy's arms donning pink headphones, a big green bow on her head, and an adorable jean jacket. Too cute!
Gisele Bundchen consoled hubby and New England Patriots star Tom Brady after his team lost—and it's captured in a photo she posted on Instagram earlier today. Though she's obviously a Patriots fan, she still showed support for both teams, captioning the photo "Congratulations Eagles for winning the Super bowl, what a game that was! Congratulations Patriots for giving your best and to my love, we are incredibly proud of you because we are able to see ever day all the commitment, sacrifice and hard work that you have devoted to become the best in what you do. We love you!"
Article continues below advertisement
The athletes might have been battling for the end zones on the field, but Bradley Cooper was the one stressed out as he sat in the stands. The American Hustle actor was seen multiple times on camera freaking out as his favorite team flew from one end of the field to the other.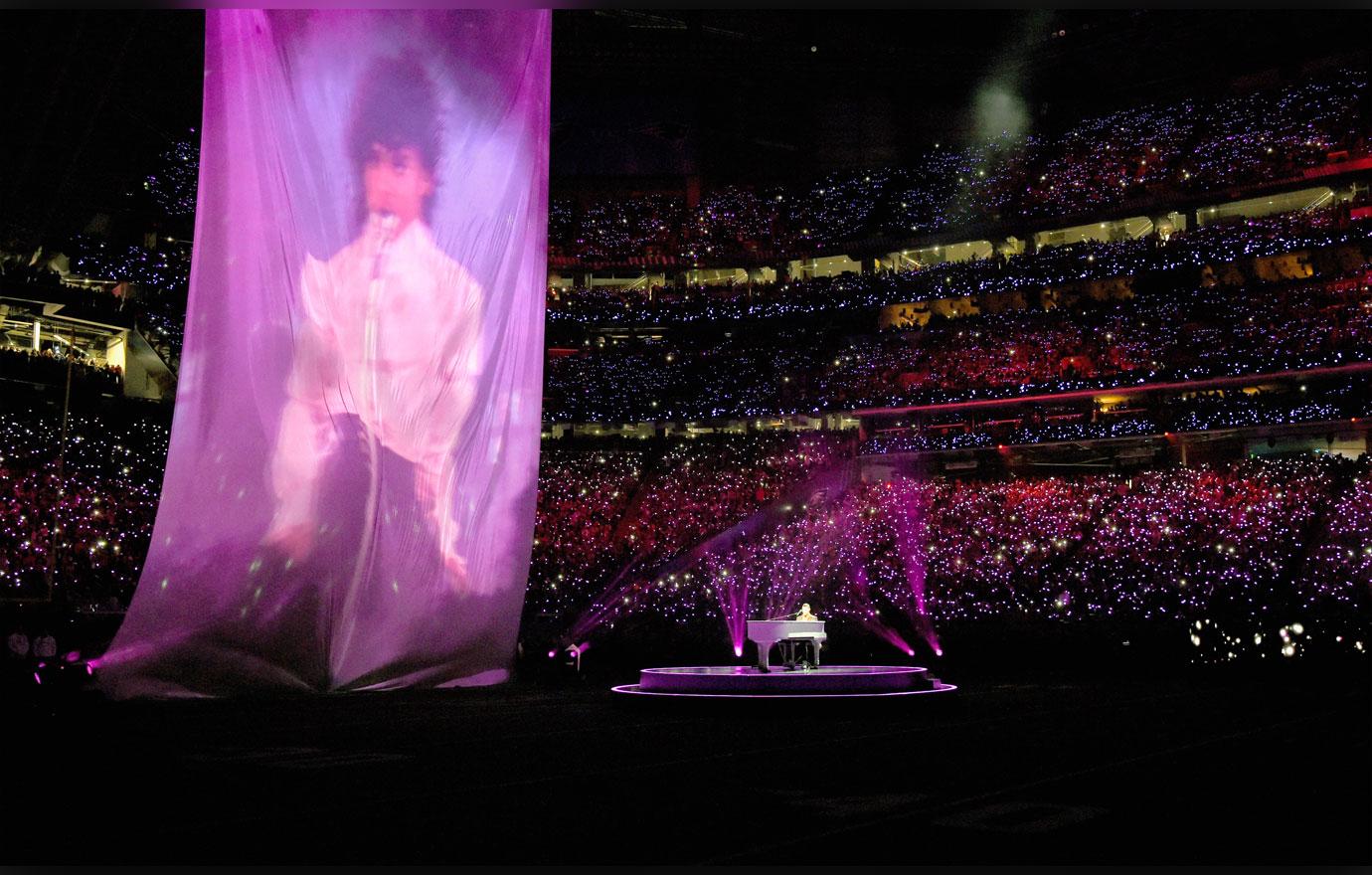 What was your favorite Super Bowl moment? Sound off in the comment section!