PHOTOS
The Hottest Moments From The Super Bowl LIV Halftime Show!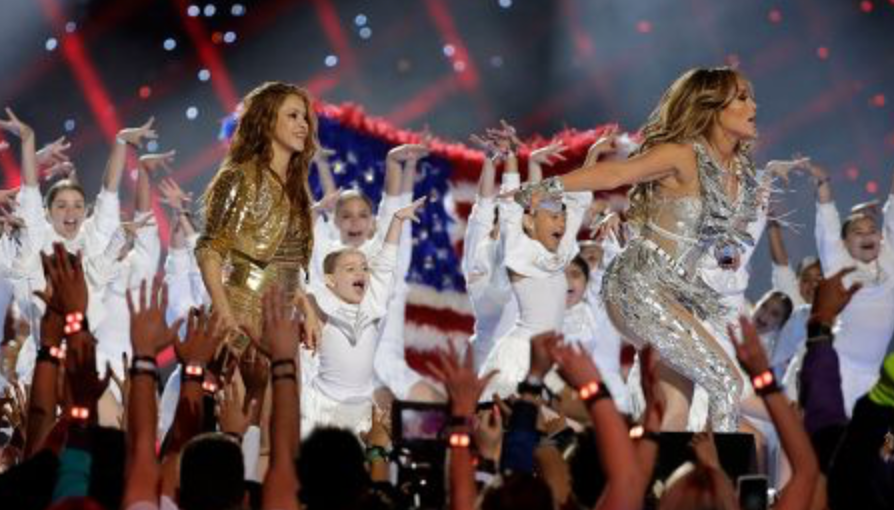 Jennifer Lopez and Shakira got the crowd going bonkers during the Super Bowl 54 Halftime show on Sunday, February 2. The singers brought the house down in Miami Gardens, FL, during their eclectic sets. Scroll through to see the top moments from the show.
Article continues below advertisement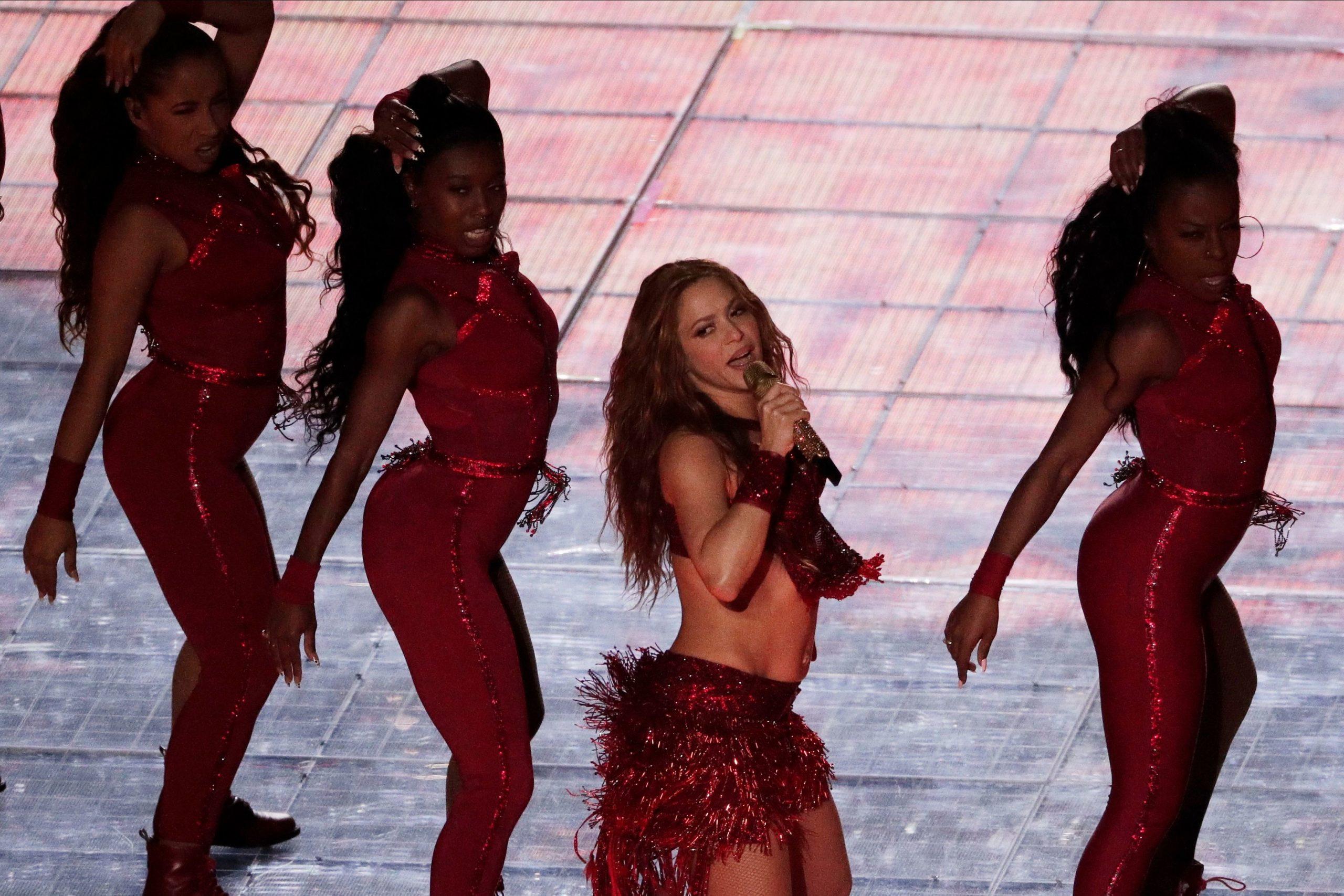 Shakira, 43, opened the show with a mass of backup dancers dressed in red and sang her hit, "She Wolf." Not long after, she began playing the guitar and belly danced to "Wherever, Whenever."
Article continues below advertisement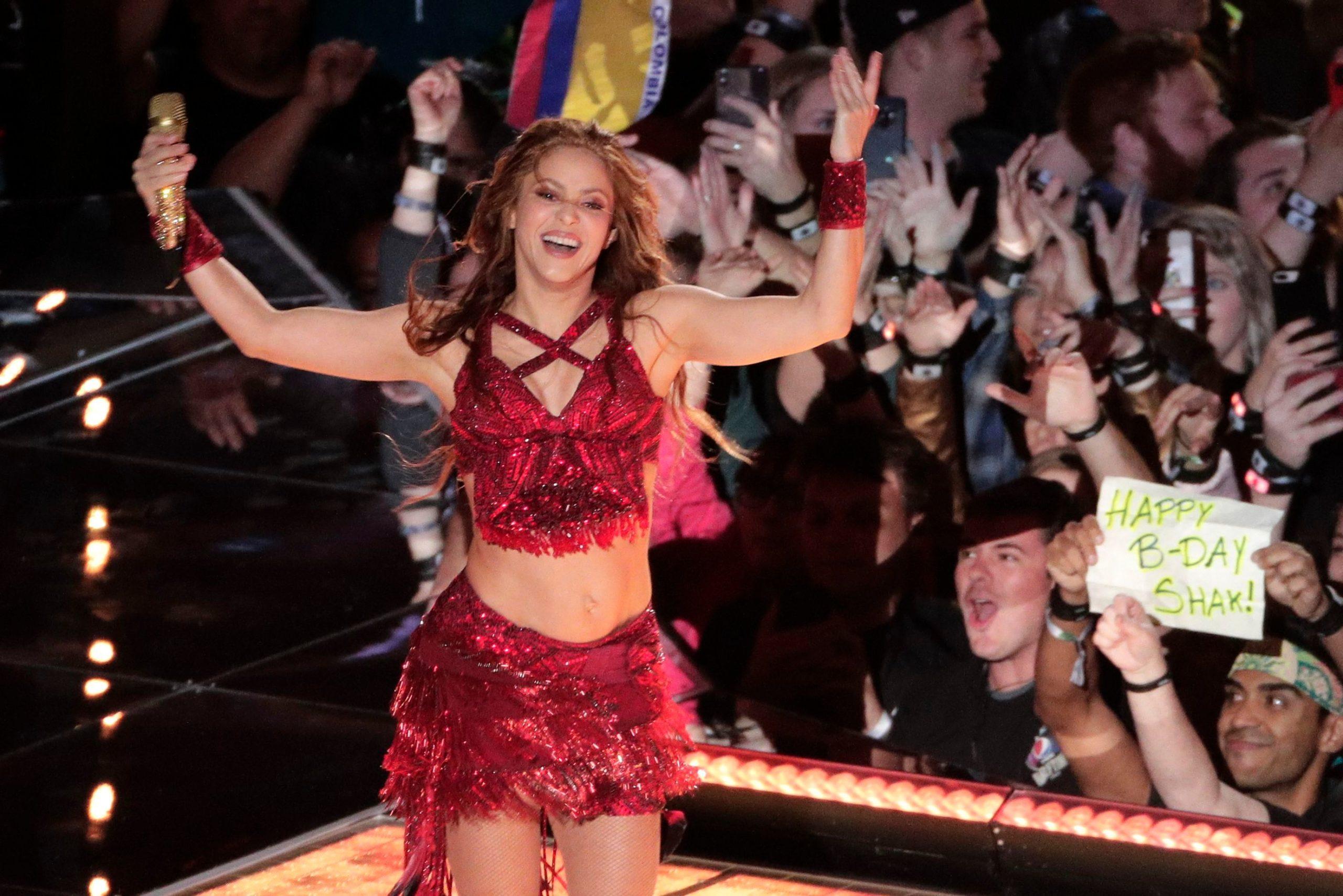 Bad Bunny entered the stage and began to sing his Cardi B single, "I Like It." He sported a silver getup and sang his song with the Columbian songstress.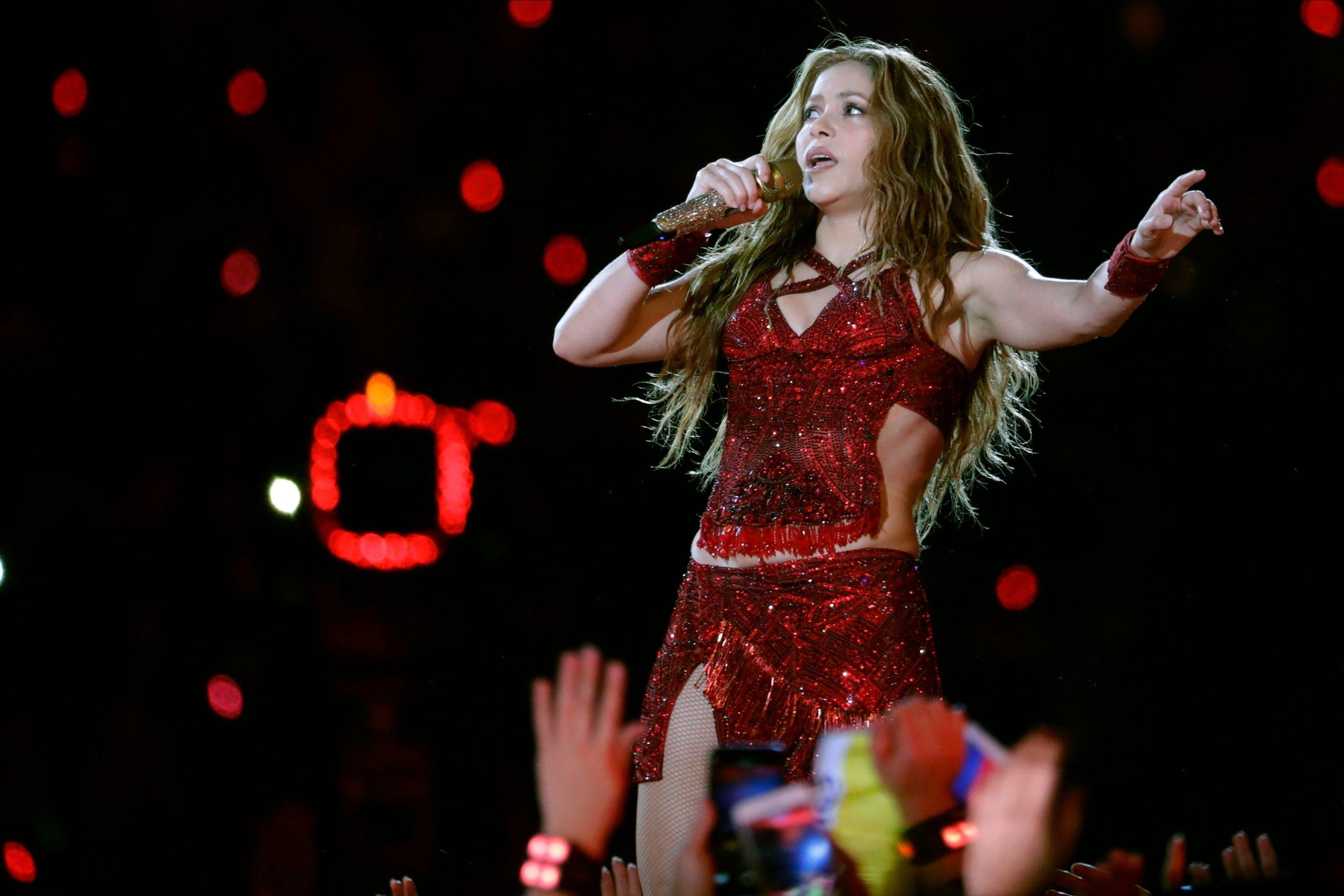 "Hips Don't Lie" followed suit and it got the crowd bumpin'! Shakira then surfed the crowd while belting out her tunes.
Article continues below advertisement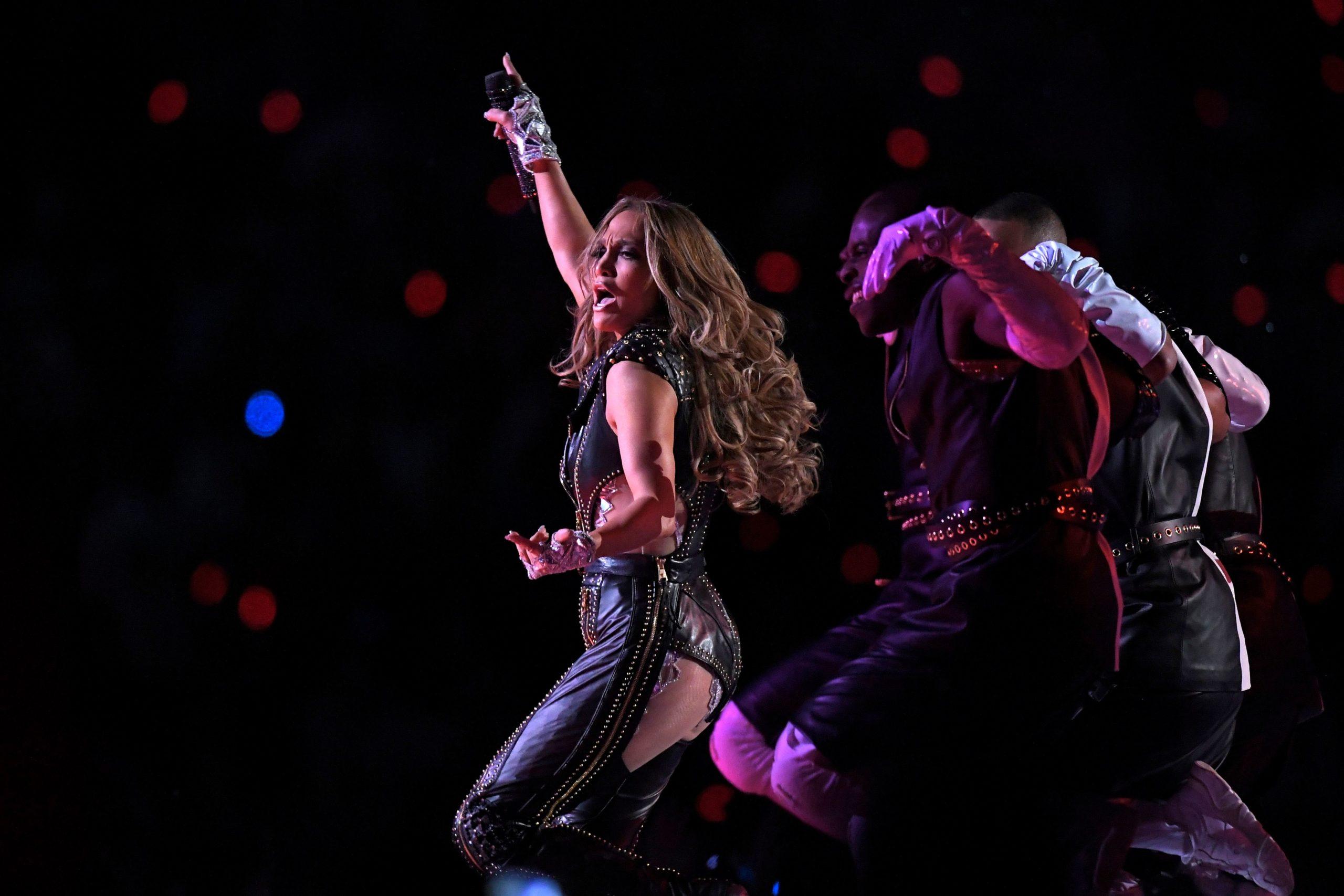 Jennifer, 50, then appeared rocking a black leather outfit and appeared on stage while hanging on a pole. She opened her set with her 2002 single, "Jenny From The Block." "Get Right" came close behind and she danced with her iconic walking stick from the 2001 video.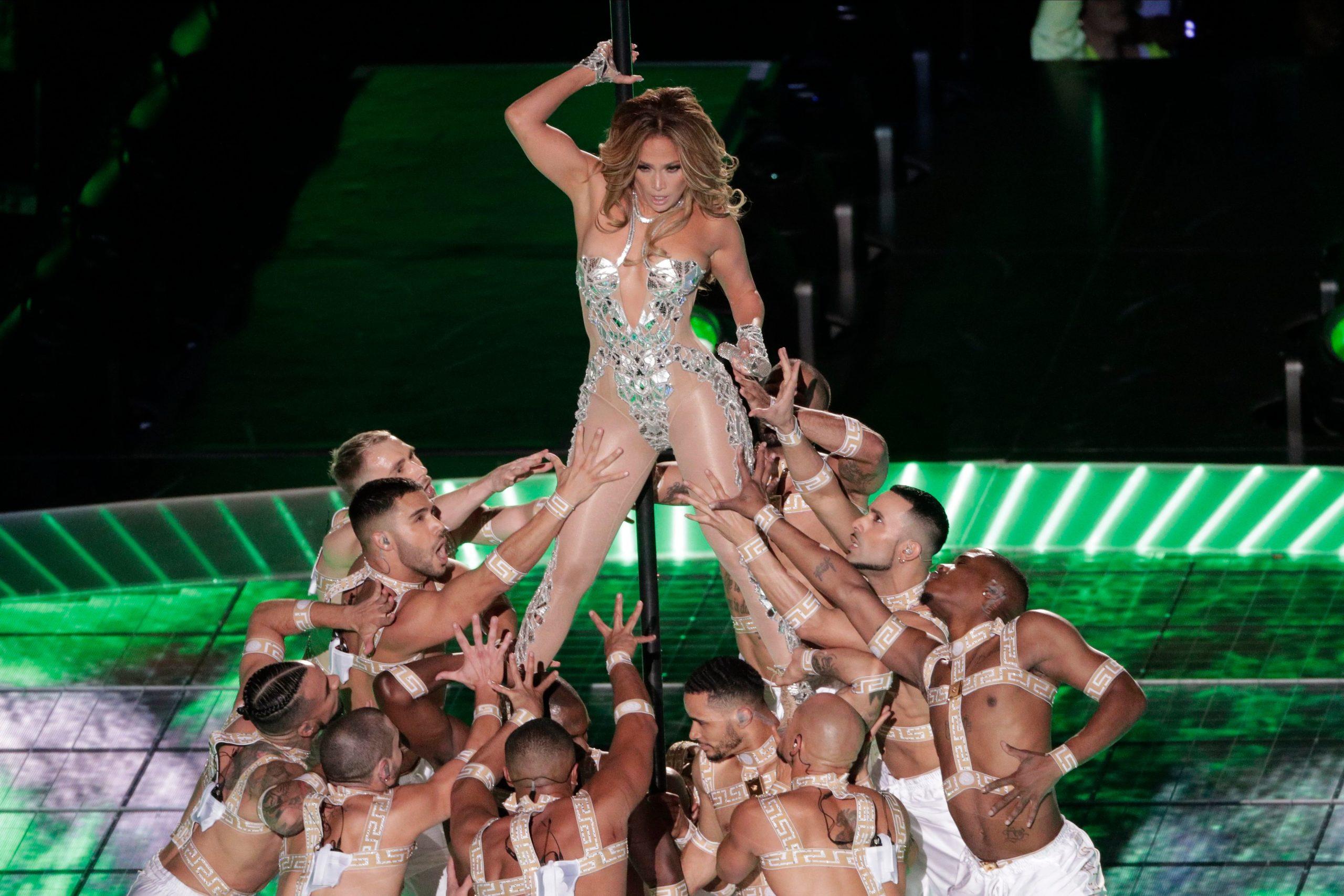 Jennifer quickly changed into a silver sequined number and started showing off her iconic pole dancing moves she learned form her stripper film, Hustlers. J Balvin joined J.Lo's set and the two performed a medley of her song, "Love Don't Cost A Thing" and his tune, "Mi Gente."
Article continues below advertisement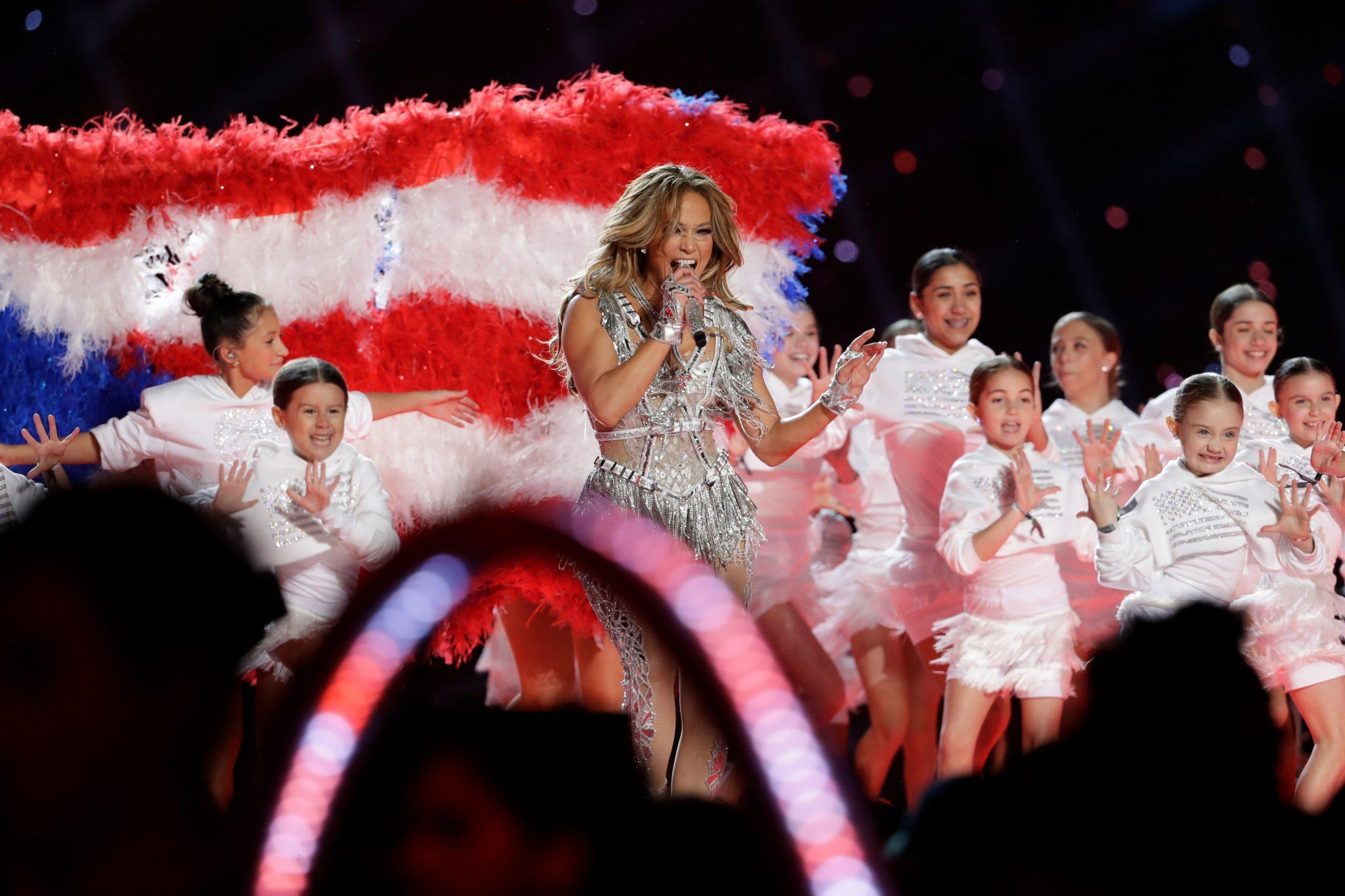 The biggest surprise of all came when Jennifer and her ex-husband Marc Anthony's daughter Emme came onto the stage and she started singing her mom's famous party banger, "Let's Get Loud!" Jennifer and Emme, 11, sang together and the Second Act star wrapped herself in a Puerto Rican flag.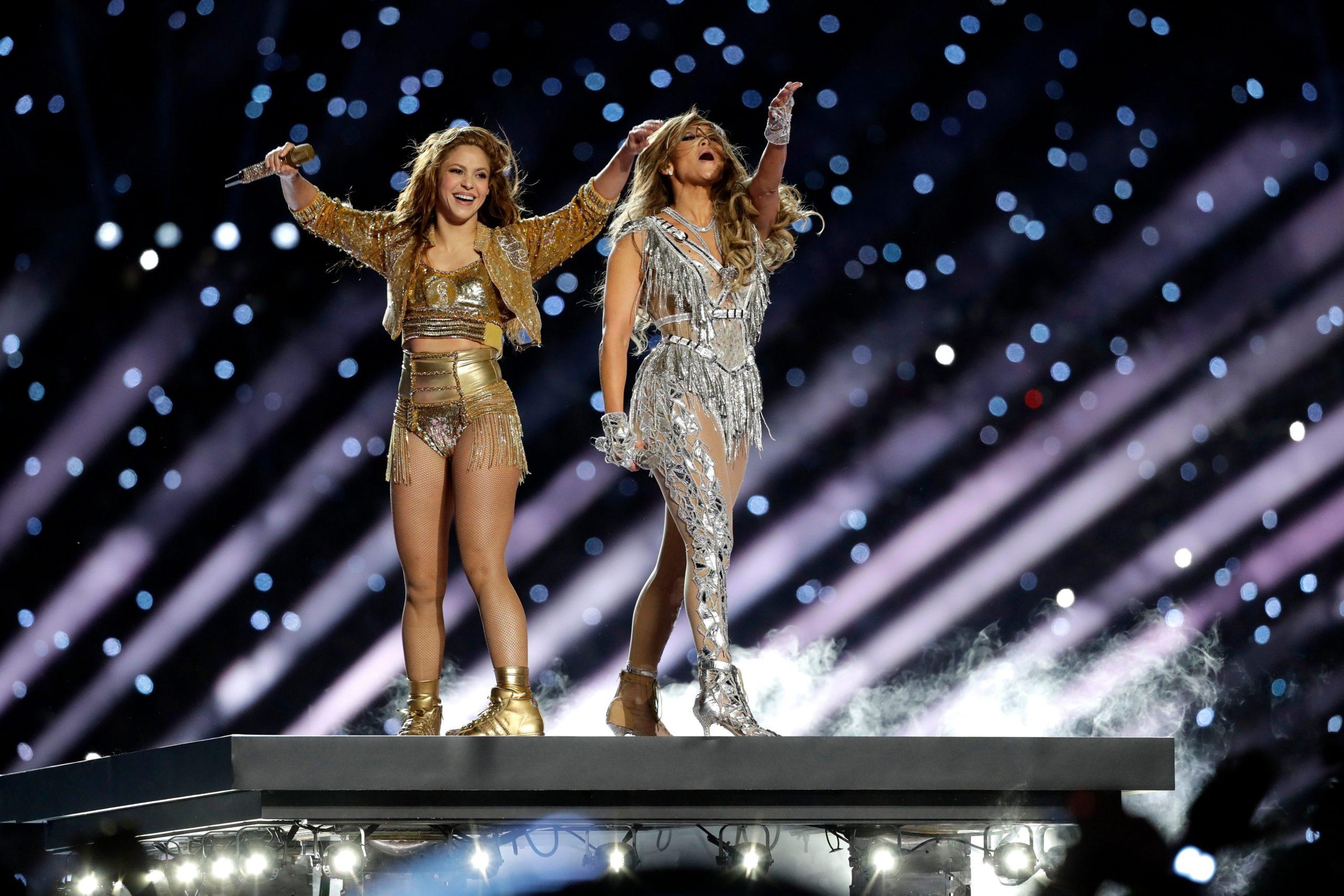 For the final act of the show, Shakira joined the Bronx native on stage and the two sang a snippet of Shakira's song, "Waka Waka." Shakira sported a new gold lamé romper. At the end of the song, the twosome hugged.
What was your favorite moment from the show? Sound off in the comments below!