PHOTOS
Celebs Gone Wild! Super Bowl 51's Most SHOCKING Moments —What You Didn't See On TV In 10 Clicks!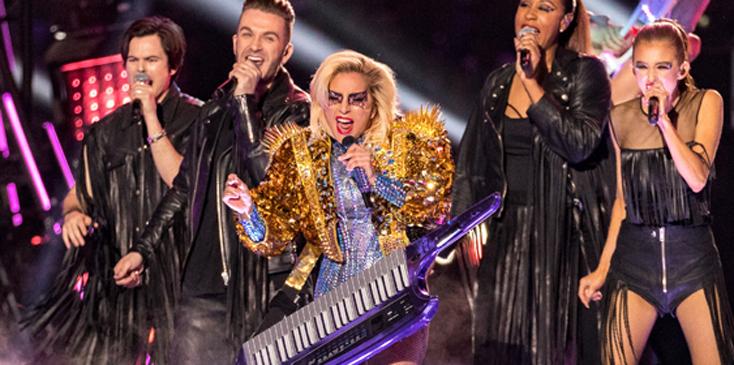 Pepsi Zero Sugar Super Bowl LI Halftime Show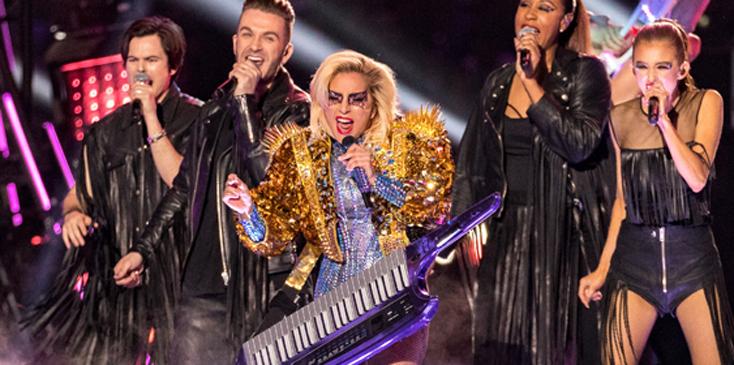 Super Bowl 51 was pretty epic! The Patriots overcame a 25-point deficit, Lady Gaga jumped off the roof, and Chrissy Teigen pulled a Janet Jackson! #SBNipSlip However, some of the best Super Bowl moments weren't captured on TV. Click through to see what didn't make it to your television screens!
Article continues below advertisement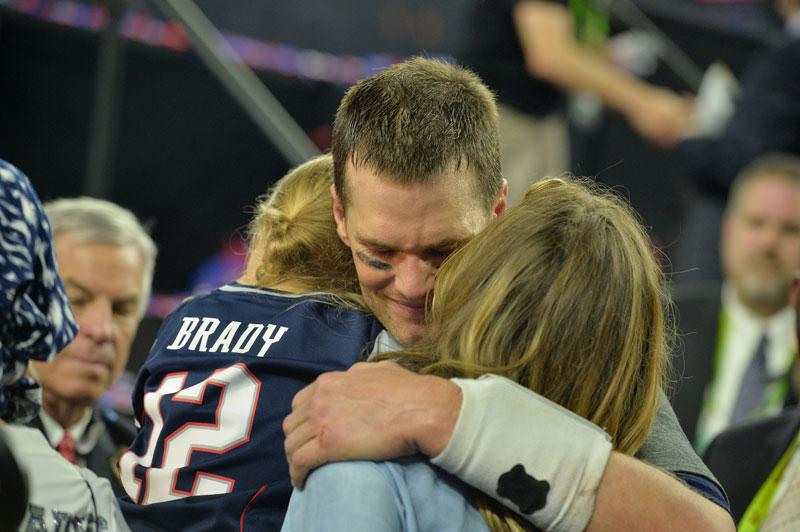 Gisele Bundchen was caught kissing her husband and Super Bowl champ, Tom Brady, after his big win!
While Chrissy Teigen's nip slip was definitely caught by cameras but, her bada** reaction to it on Twitter wasn't. "Boom goes the dynamite," she captioned a retweeted video of her exposed chest. #Epic
Article continues below advertisement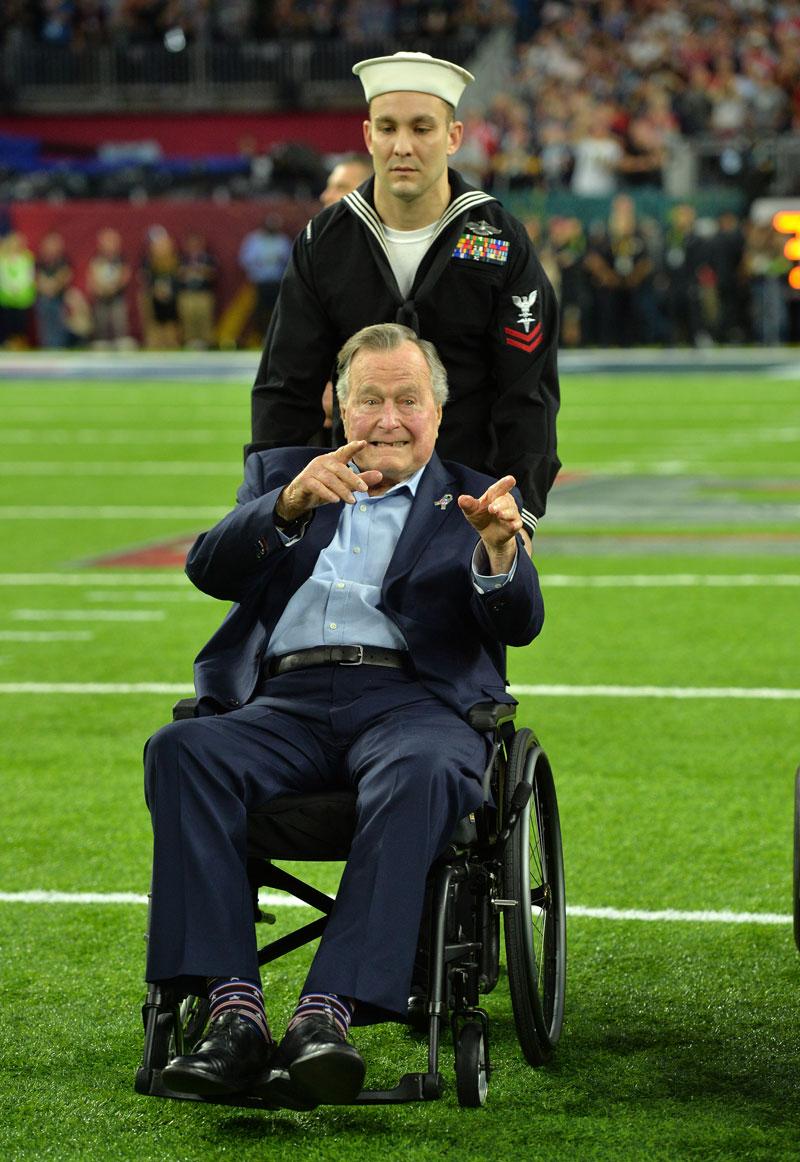 President George H.W. Bush looked like a man who just checked off a top to-do on his bucket list after he flipped the coin for Super Bowl LI. #Tails
T.I., Usher, and 2 Chains were in Houston to celebrate their hometown heroes, The Atlanta Falcons. Unfortunately, there wasn't much to celebrate after the game, with the Falcons losing in overtime, but they sure did look excited during the pre-game show.
Article continues below advertisement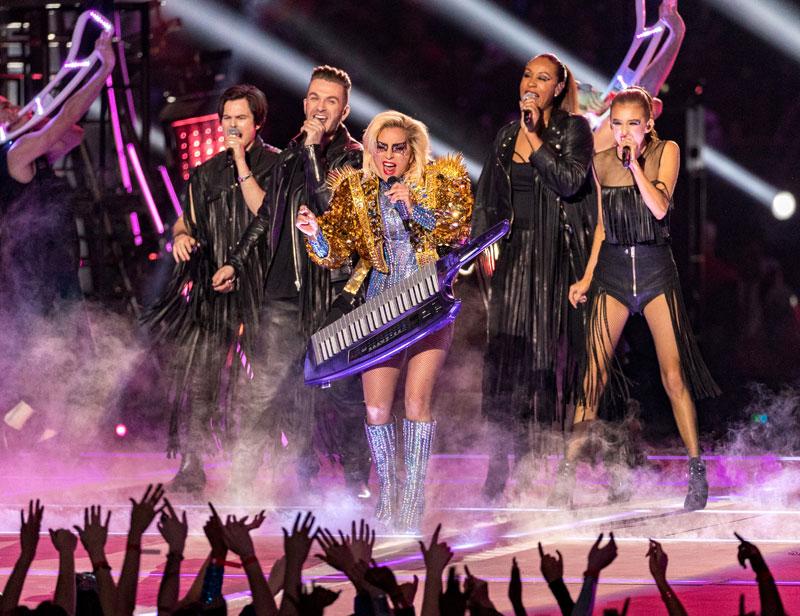 Lady Gaga killed the Super Bowl LI stage, but it was reported that she erupted into tears following her halftime performance. #HappyTears
Chris Evans completely lost it when he saw "his" patriots get the TD in Overtime! And we mean, lost it!
Article continues below advertisement
And if you thought Chris' celebration was wild, Gisele took hers to a whole 'nother level after she saw her hubby win his FIFTH Superbowl title!
And what's a SB celebration without Snapchat? Gisele made sure to capture her excitement on camera to ensure she could relive the moment, time and time again! #hairflip
Article continues below advertisement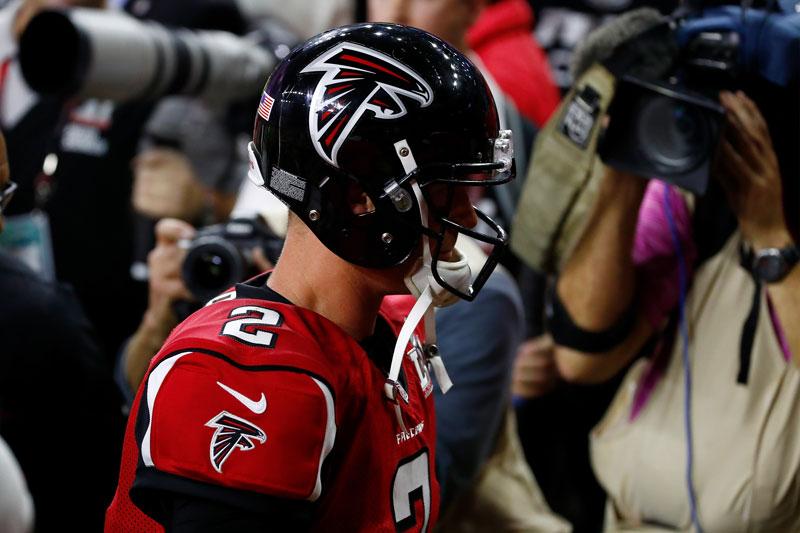 Unfortunately, not everyone was celebrating. Falcon's quarterback and NFL MVP, Matt Ryan, was spotted leaving the field looking pretty down in the dumps after the Pats overtook the Falcons, despite their 18-point lead at the half.
Joining Matt in his sorrows was rapper Ludacris, who posted a screenshot of himself Facetiming longtime Pats fan, Mark Wharlberg. Luda captioned the pic: "So of course he would call to Rub it in. Meanwhile I'm laughing to keep myself from crying. Dam* This Hurts."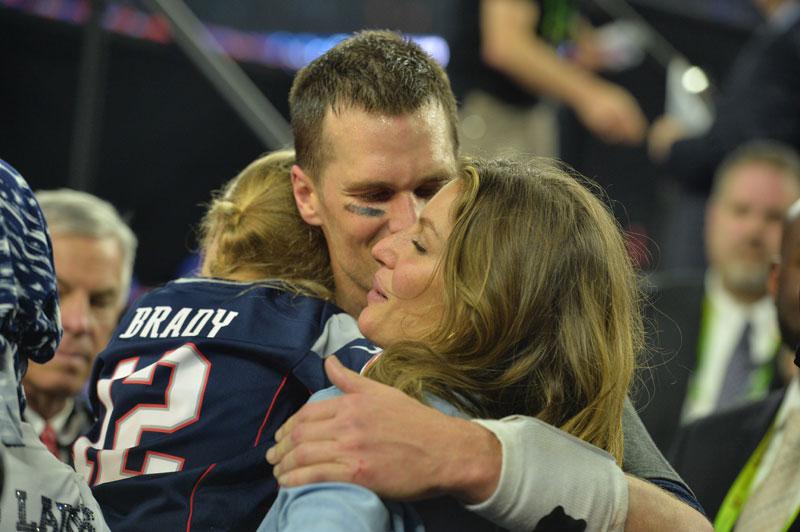 What's your favorite off-camera Super Bowl 51 moment? Let us know your thoughts in the comments section!