PHOTOS
Supermodel Chrissy Teigen Gives the Game of Baseball a Shot, Plus More Celeb Pics!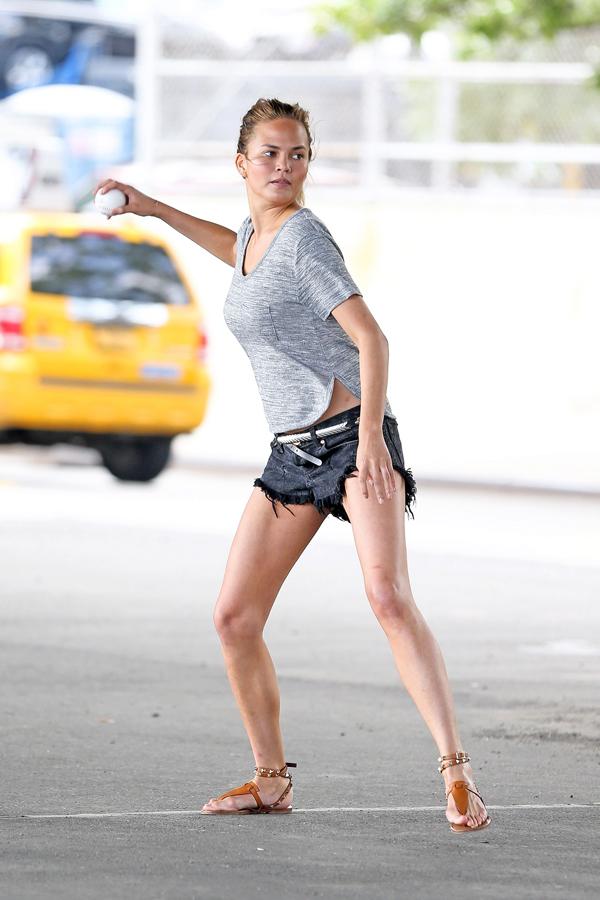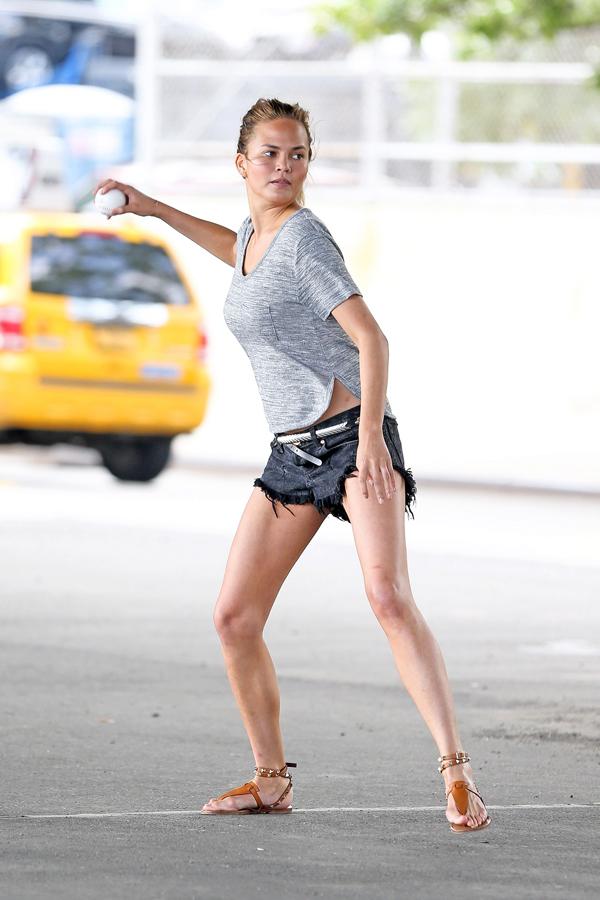 She's a supermodel, a fantastic cook, and apparently, a baseball player? Chrissy Teigen gave the game of baseball a shot when playing catch with her hot hubby.
Article continues below advertisement
image2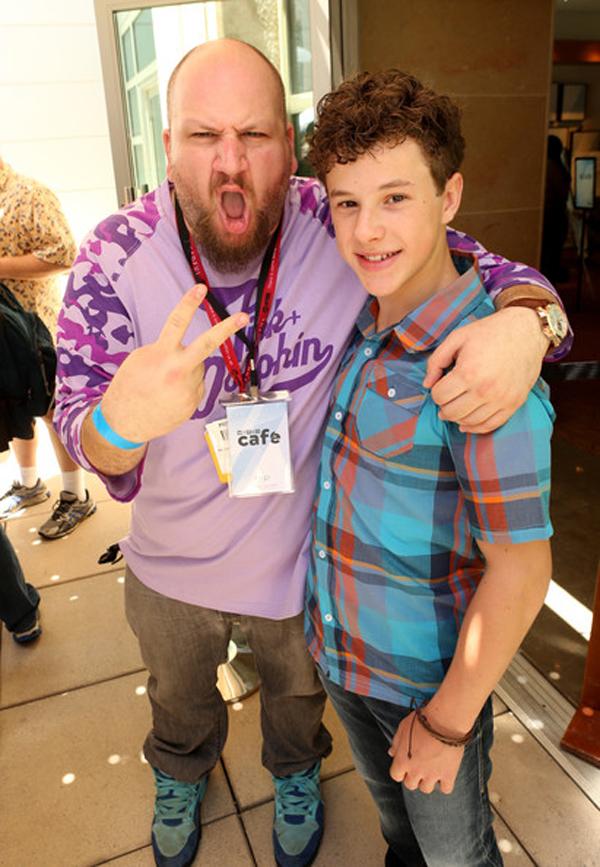 Stephen Krammer Glickman hung out with Nolan Gould of Modern Family at the Game of Thrones party during Comic-Con!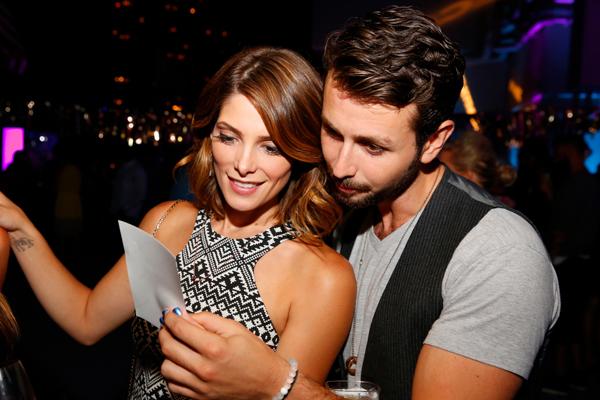 Ashley Greene, along with her boyfriend Paul Khoury attended an exclusive W MUSIC: Live performance with remixer RAC at W Chicago–Lakeshore's renovation reveal. We love how this picture captured a special moment between the two!
Article continues below advertisement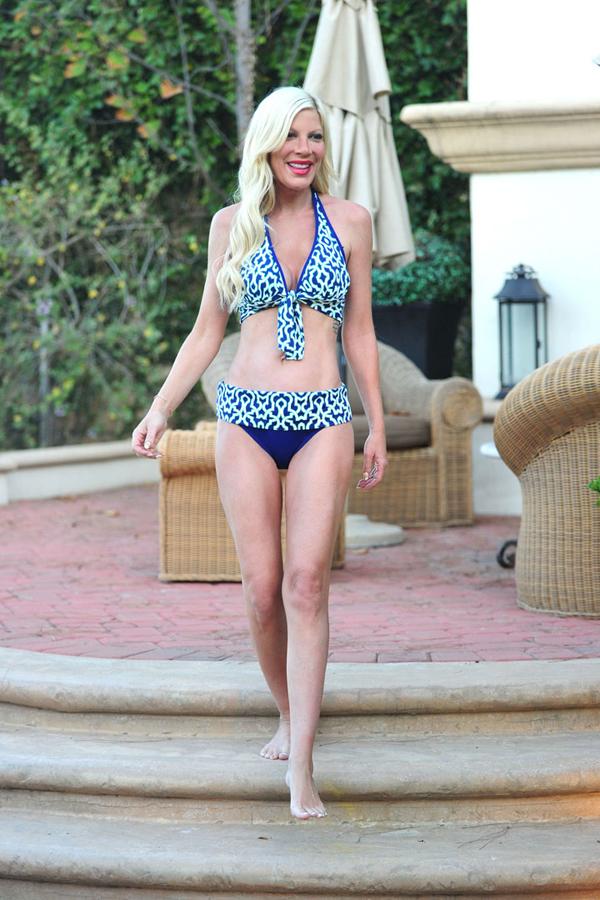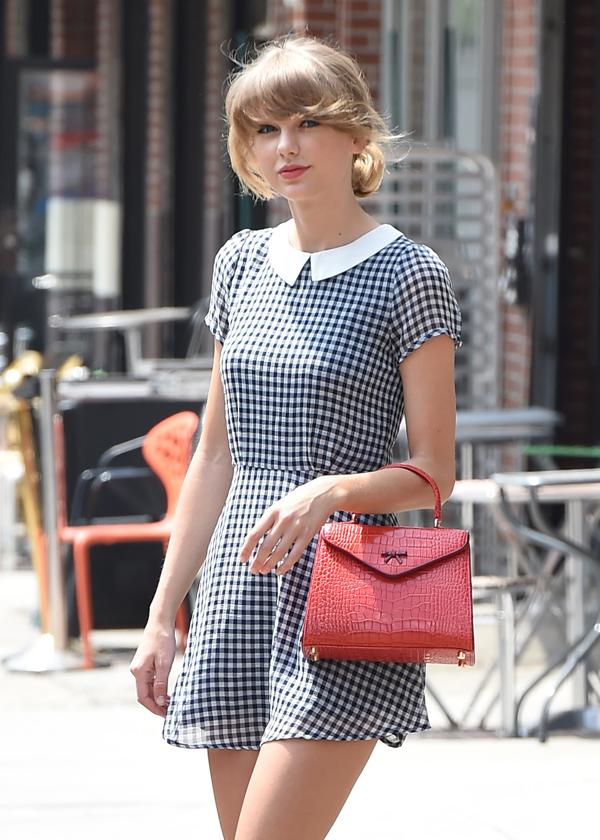 We haven't seen T-Swift wear her hair in a ponytail in a little bit, but judging off of this 'do, she should definitely take up the cutsie hair trend.
Article continues below advertisement
candice
Talk about a street style moment! Victoria's Secret model Candice Swanepoel was seen out and about in New York City wearing the cutest printed maxi dress.
samantha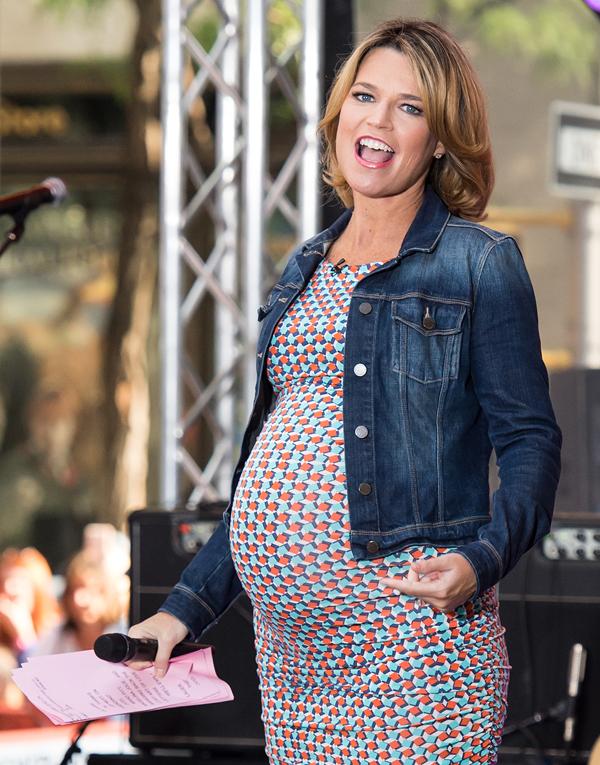 Check out her baby bump! Savannah Guthrie flaunted her pregnant belly in a formfitting dress while making an appearance on NBC's The Today Show.
Article continues below advertisement
rihanna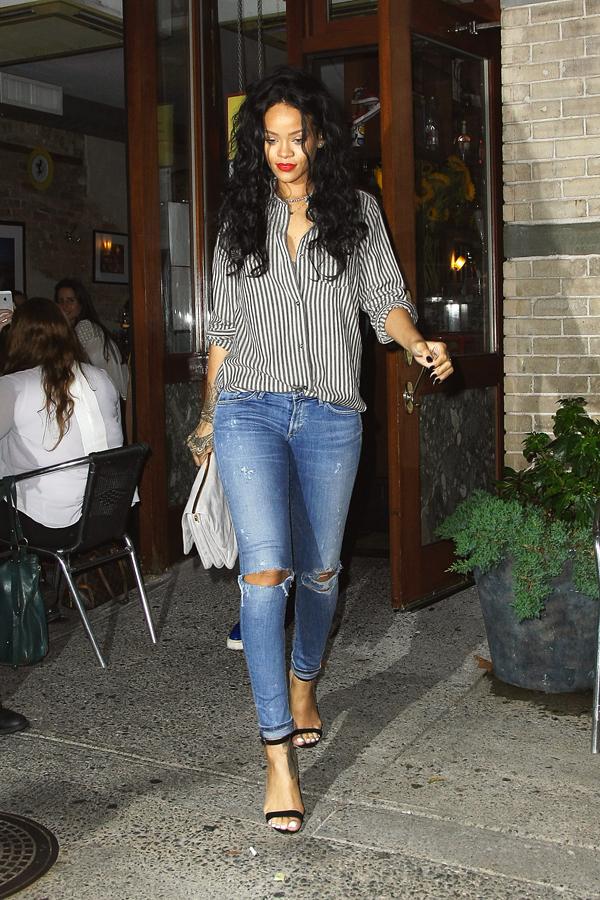 Love your ripped denim? So does Bad Gal RiRi. Rihanna wore her tattered skinnies to dinner in New York City.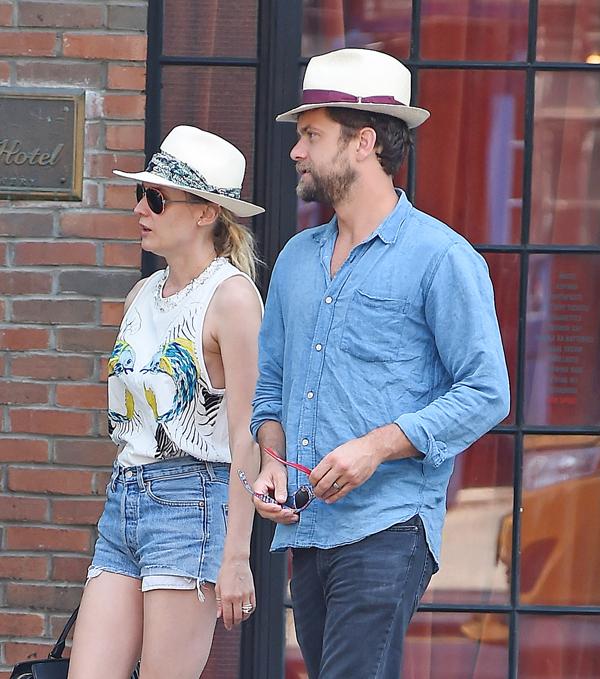 When couples start dressing alike—at least that's what it looks like! Diane Kruger and her beau Joshua Jackson BOTH wore fedoras while strolling through the big city.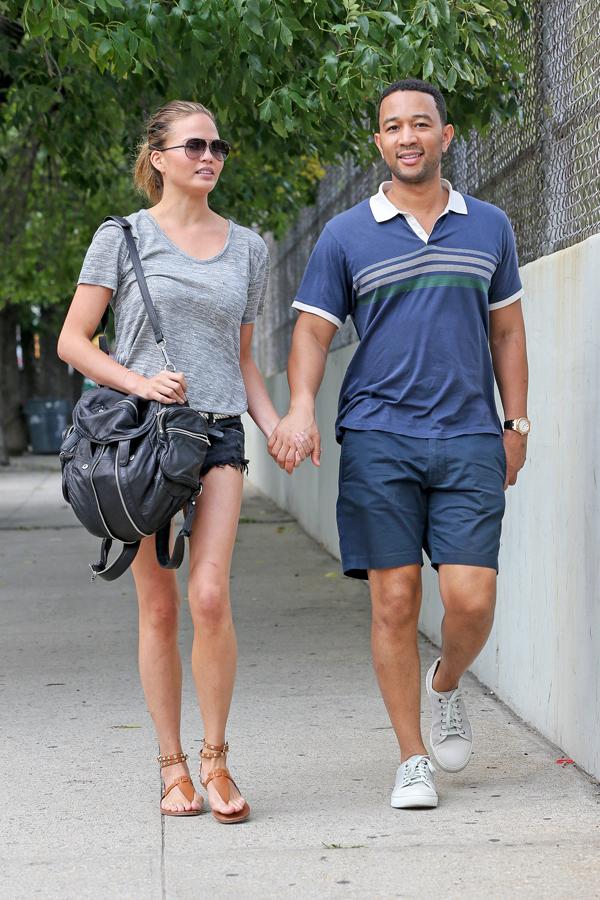 These two again?! John Legend and Chrissy Teigen shared a sweet moment, as per usual, on a walk in New York City. #SoCute.