PHOTOS
10 Most Disturbing Moments From The 'Surviving R. Kelly' Documentary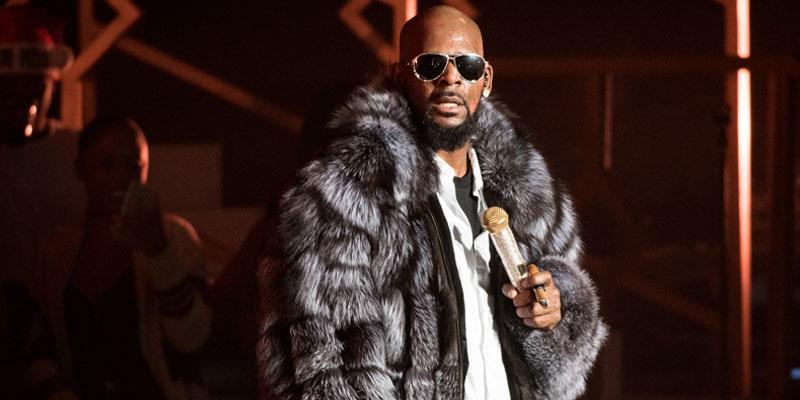 On January 3, 2019, parts one and of two of the six hour documentary Surviving R. Kelly aired on Lifetime. During the series, the women behind the sexual assault allegations shared their stories and made some shocking claims about the 52-year-old.
Article continues below advertisement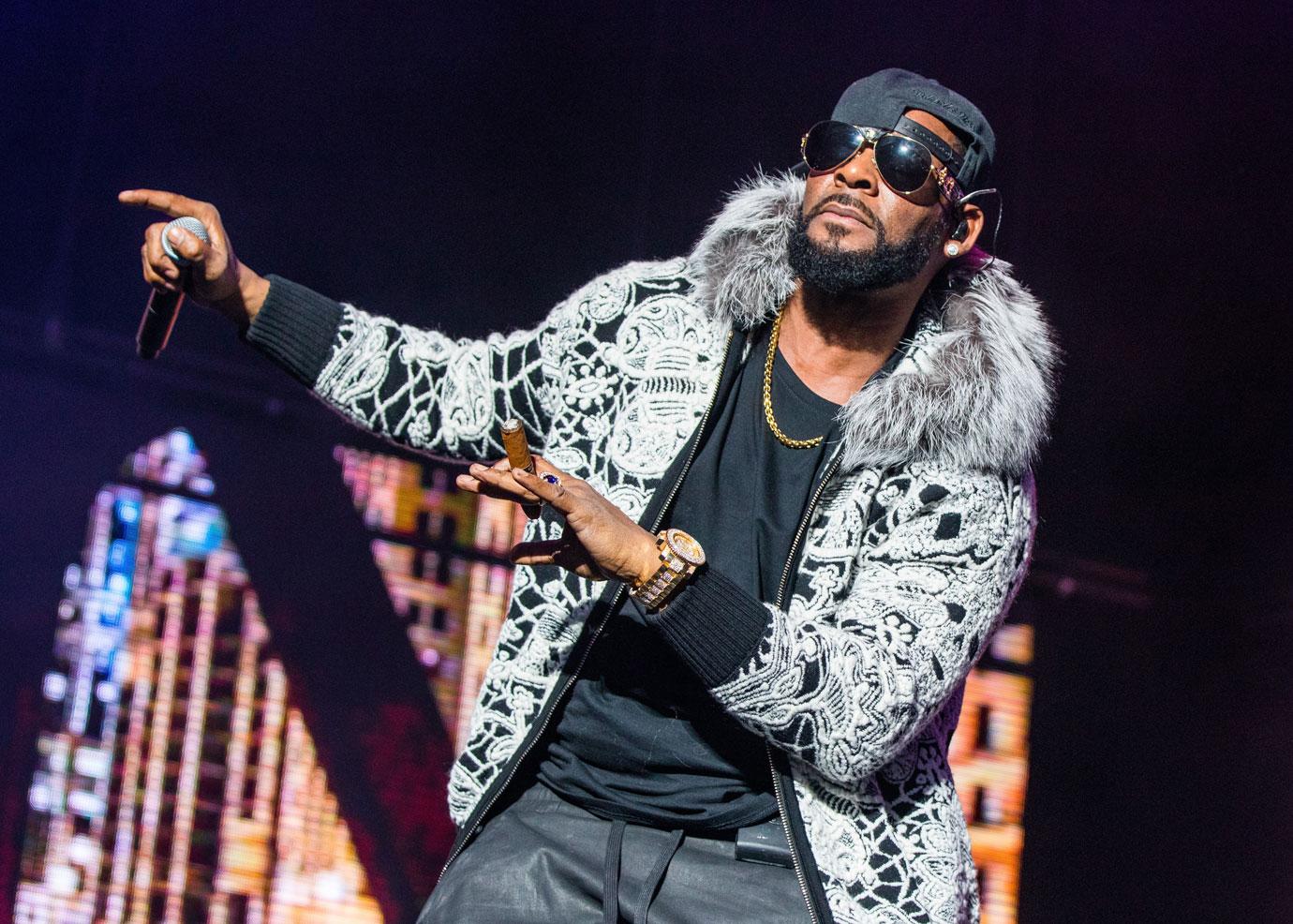 Shortly after the R&B star was signed to a record label and found singing success, he allegedly began meeting up with high school girls. Jovante Cunningham, one of his former background singers, said she first met him back when she was a student at Kenwood High School. At the time, she claimed she didn't know his age and explained that it was never discussed or made an issue.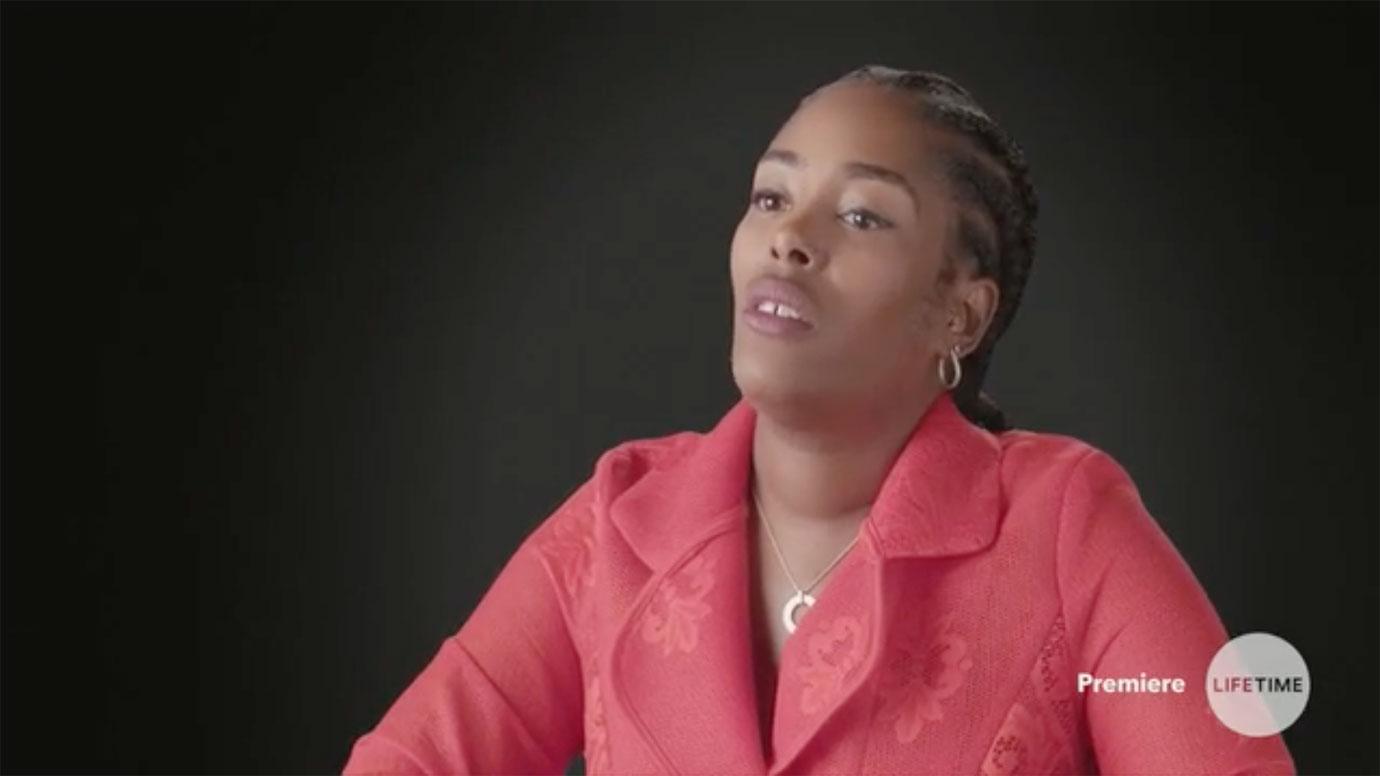 "We were so stupid. Just so naive. The first time I witnessed a sexual act in the studio... he had one of my teenage friends in the booth with him, bent over. And we were all right there. I will not say with whom, but none of us were of age," she said.
Article continues below advertisement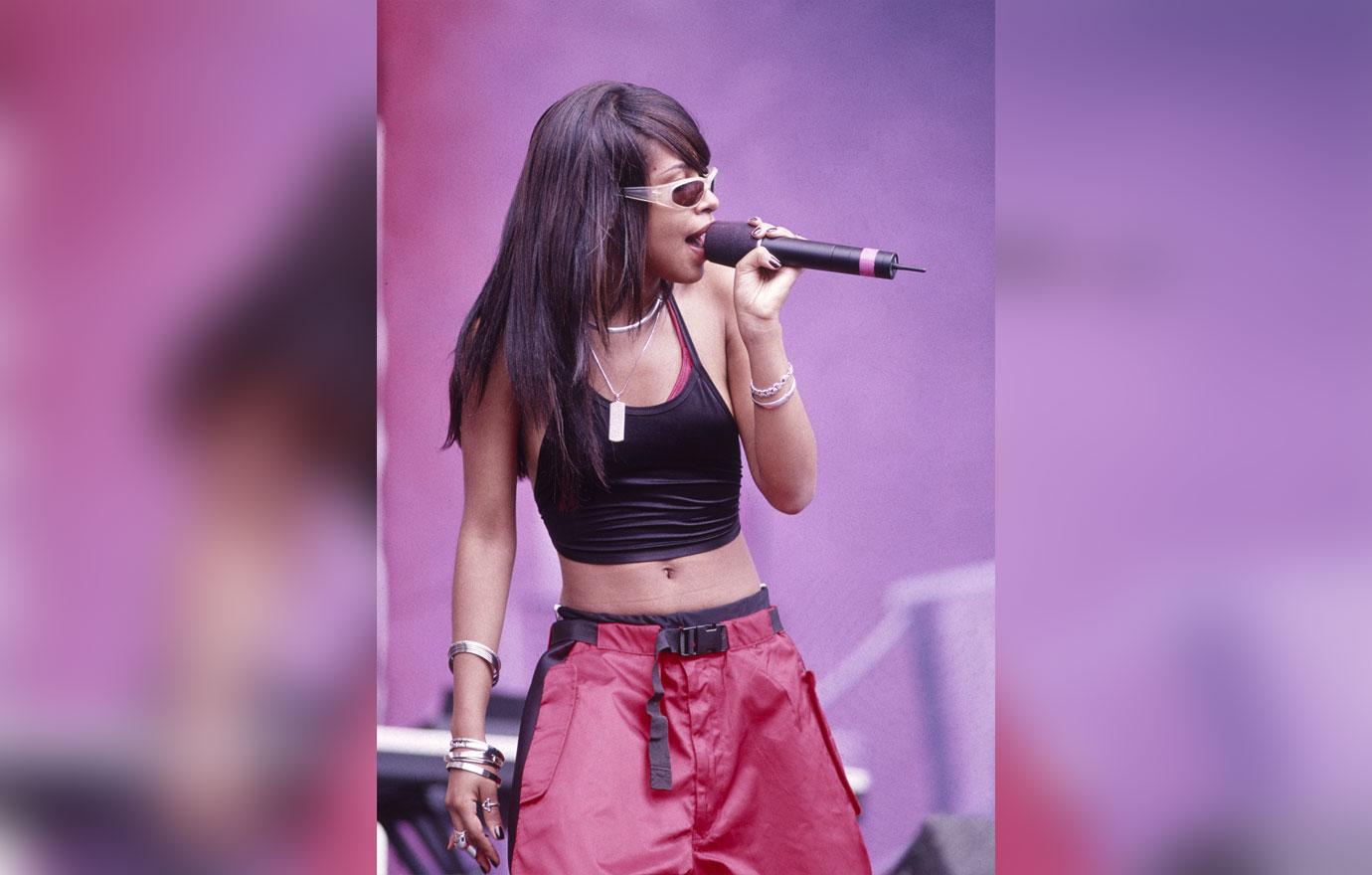 Jovante said it was during this time she met a 12-year-old Aaliyah and helped the singer craft her tomboy street image and hone her stage presence.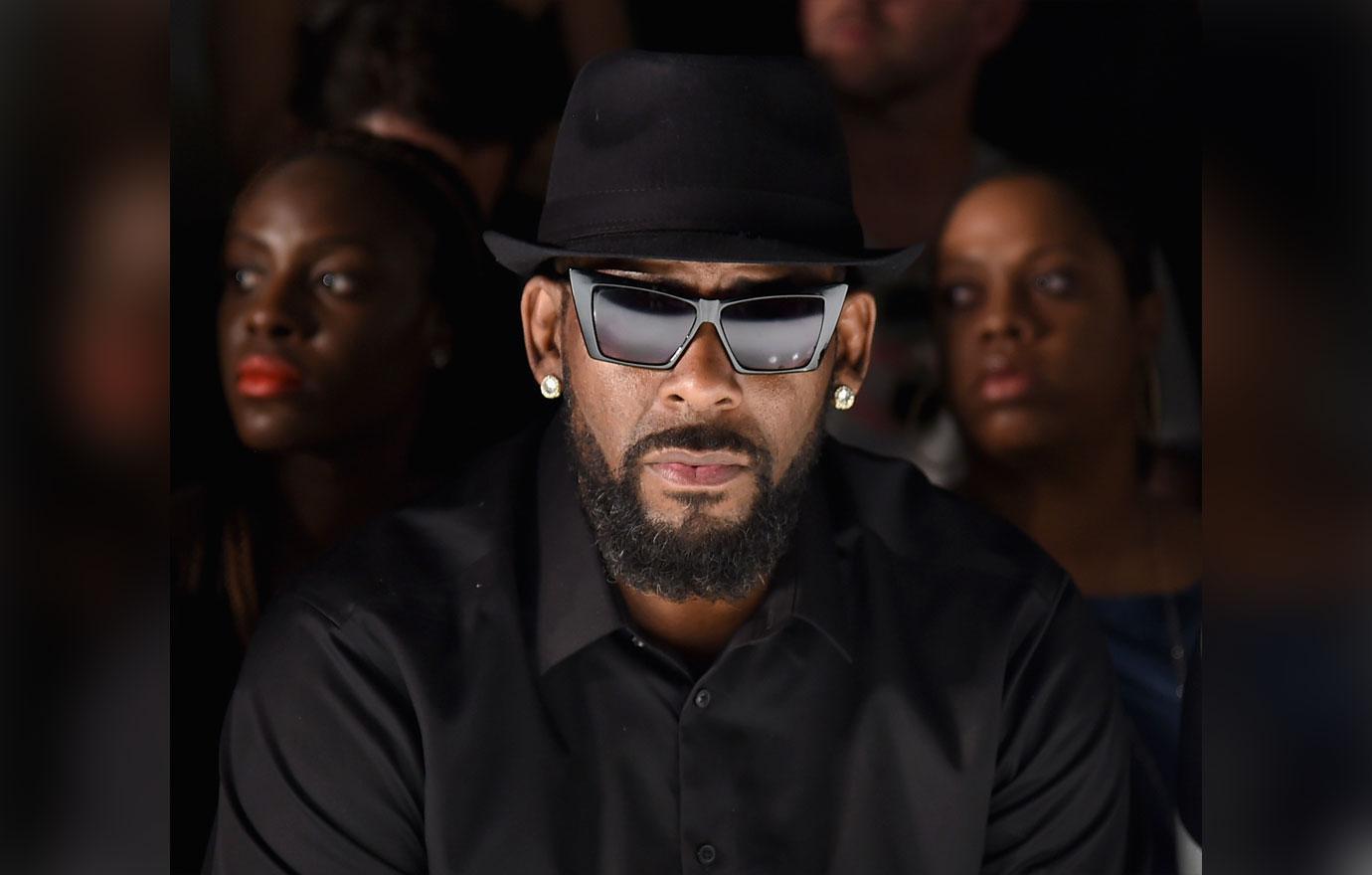 She also claimed that just a few years later, when the "Age Ain't Nothing But A Number" singer was only 15, she walked in on R.Kelly and Aaliyah having sex.
Article continues below advertisement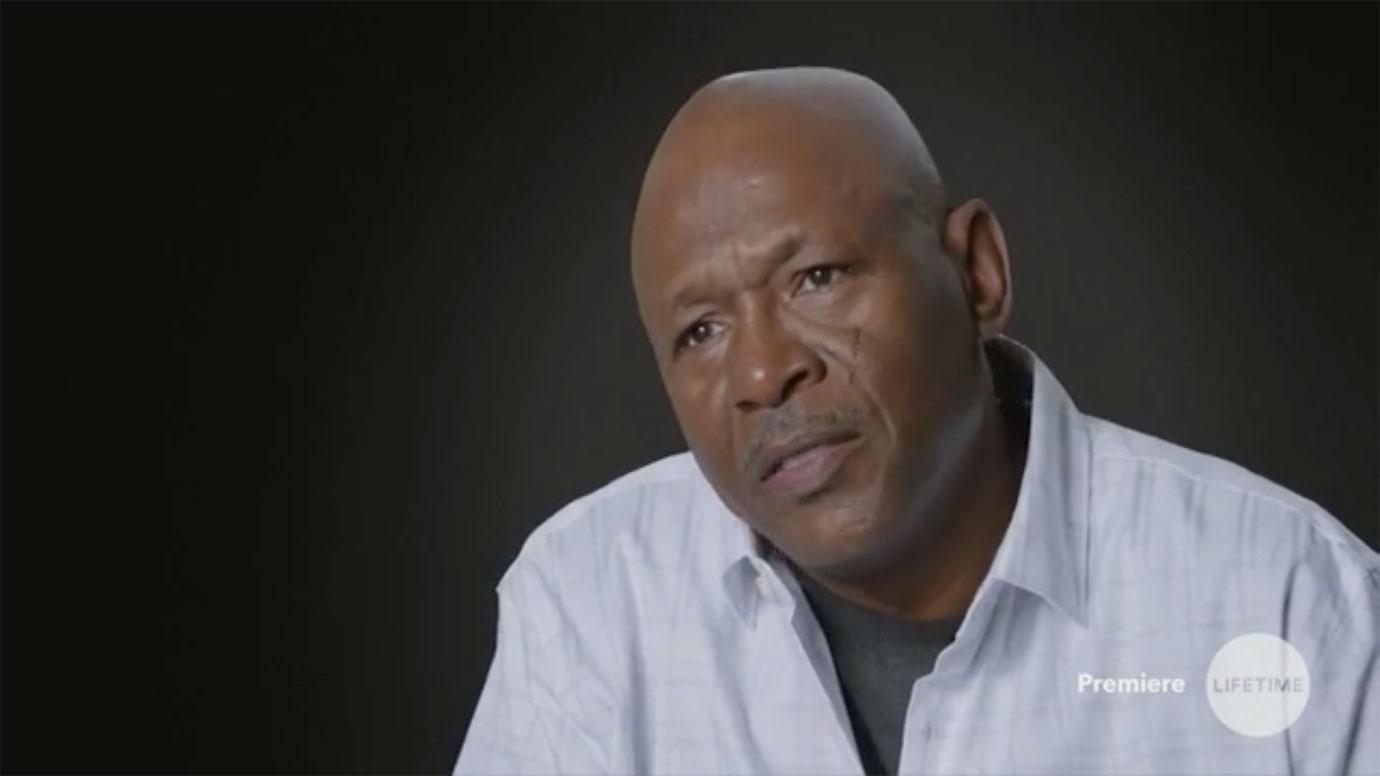 Though R. Kelly previously denied having an inappropriate relationship with Aaliyah, his former personal assistant Demetrius Smith claimed that all changed when R. Kelly believed she was pregnant.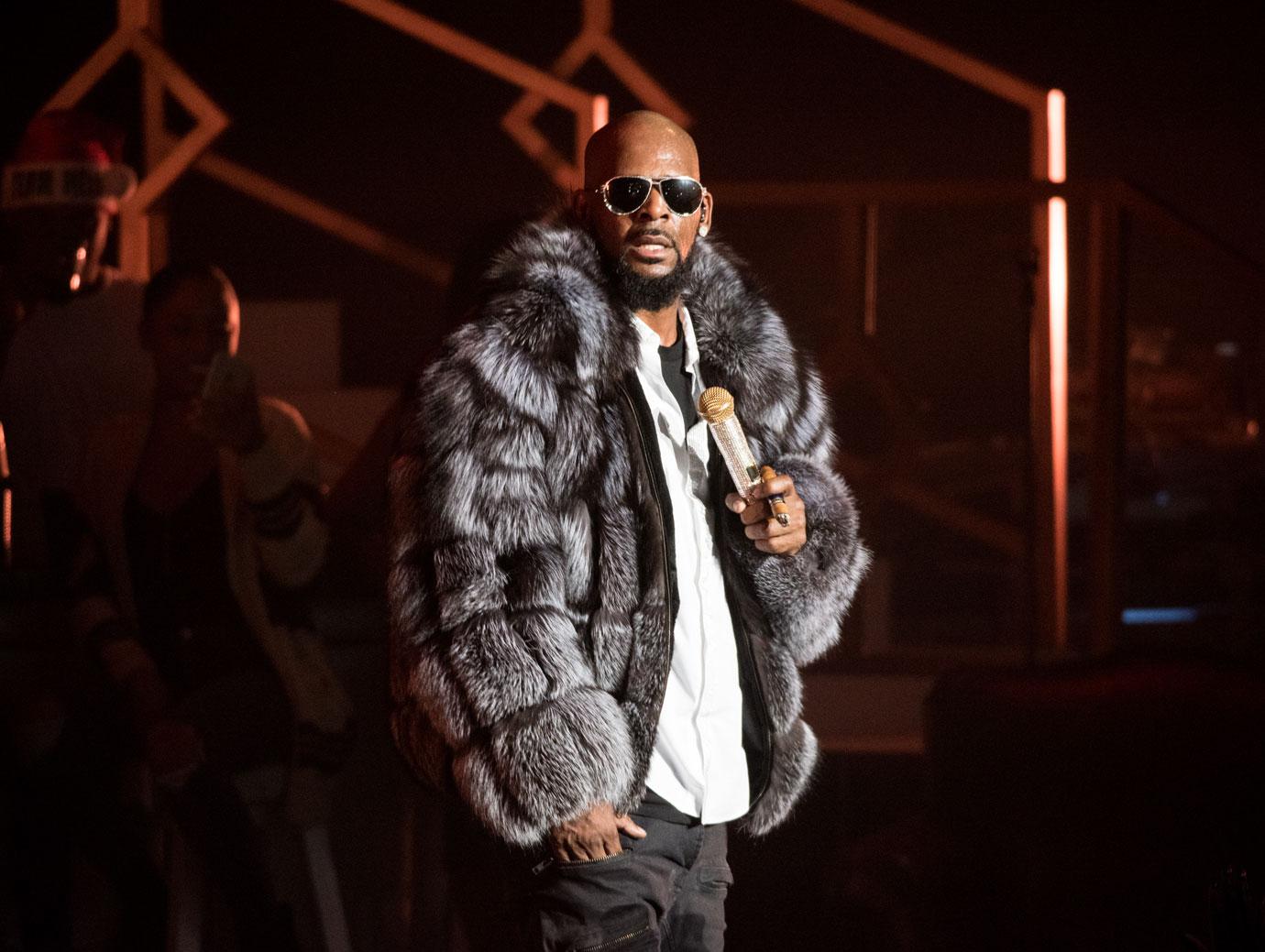 Demetrius then explained how he helped falsify documents so the 15-year-old Aaliyah could marry the 27-year-old R. Kelly. The documents stated that the still underaged Aaliyah was 18.
Article continues below advertisement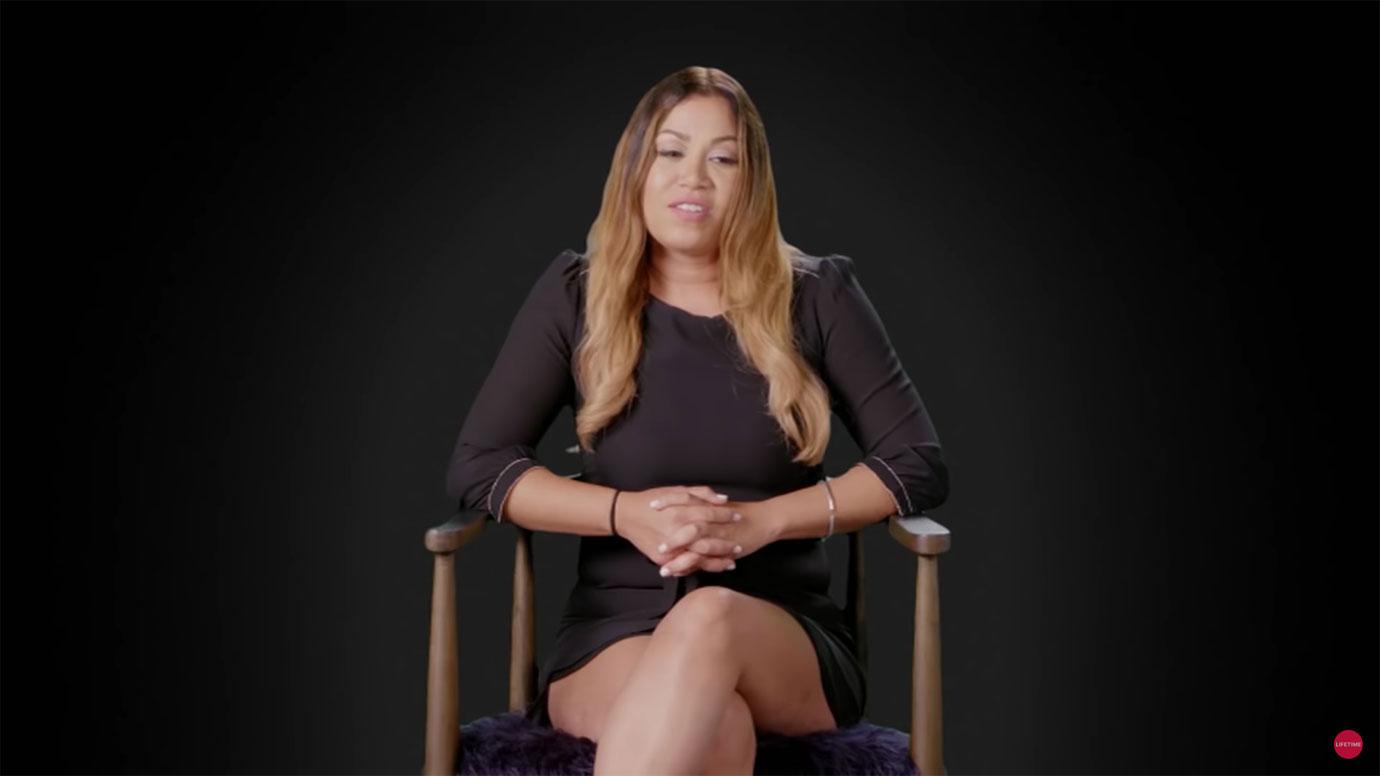 Lizette, who was an aspiring singer at the time, claimed she met R. Kelly at a mall while she was still underage. The two quickly began a sexual relationship and Lizette explained that at some point she allegedly contracted mononucleosis from him. The mono developed into Guillain-Barre syndrome and she was hospitalized and paralyzed for months. She claimed the singer wrote her mother a check for $1000.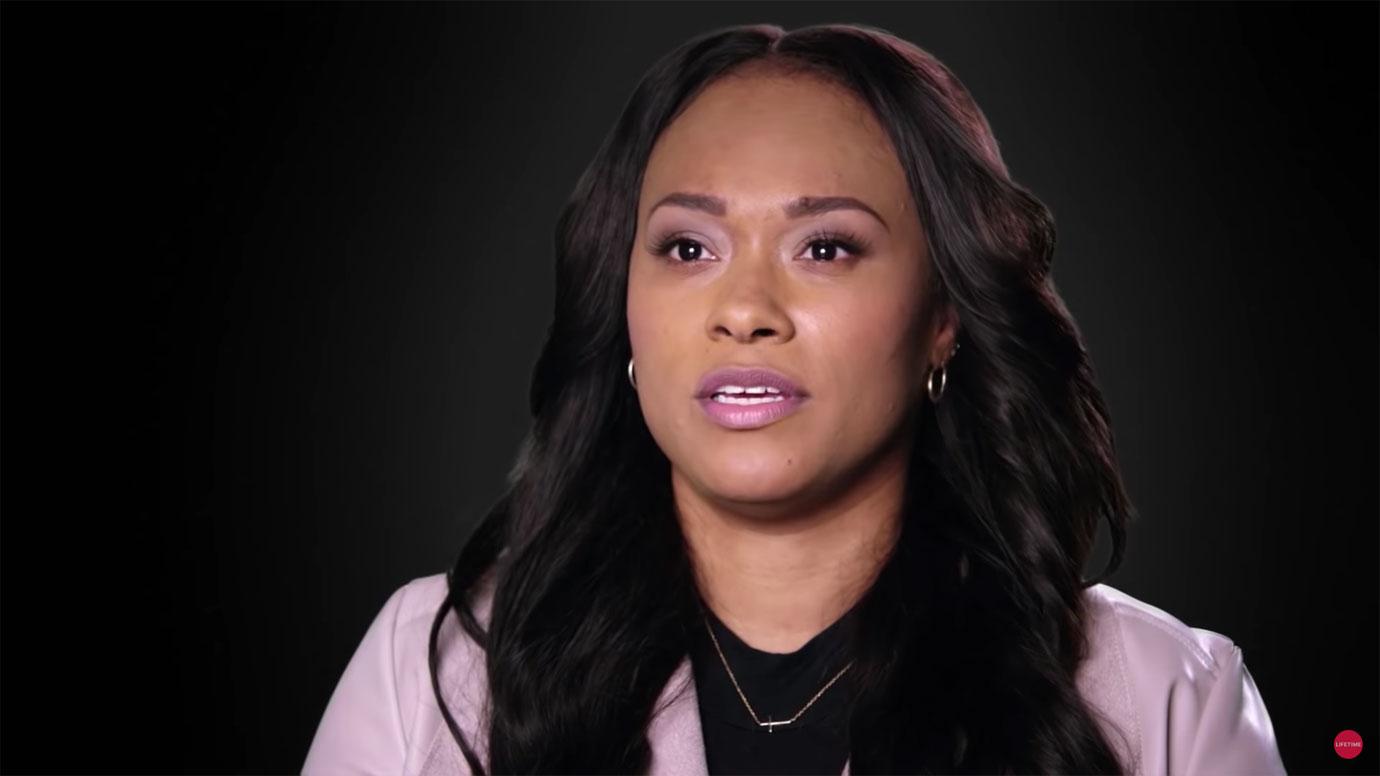 Lisa, yet another women who said she met R. Kelly as an underage teen, claimed that during their time together he introduced her to another teen girl and he would film their sexual encounters.
Article continues below advertisement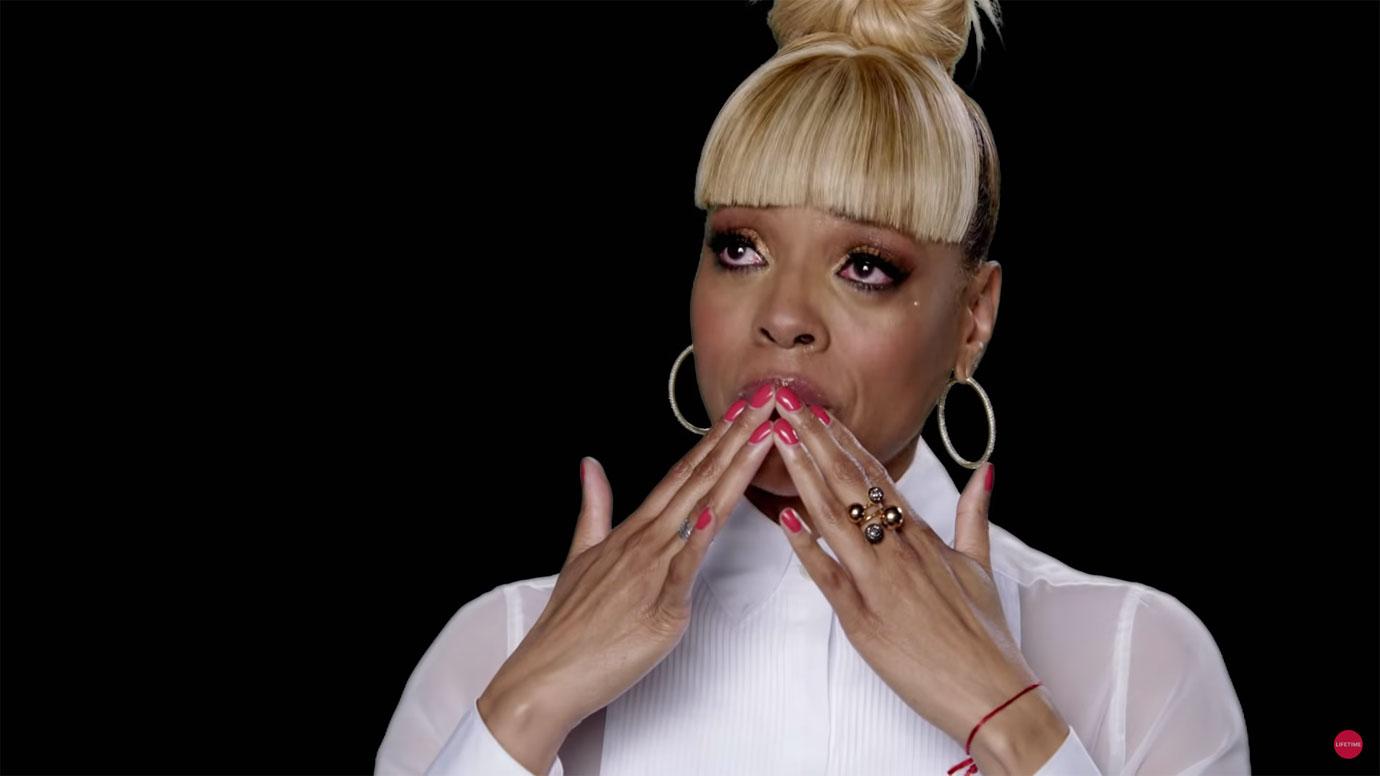 R. Kelly's former protege Sparkle explained that she introduced him to her 14-year-old niece. She said that the young girl was an aspiring rapper and Sparkle believed that R. Kelly would be able to help her career.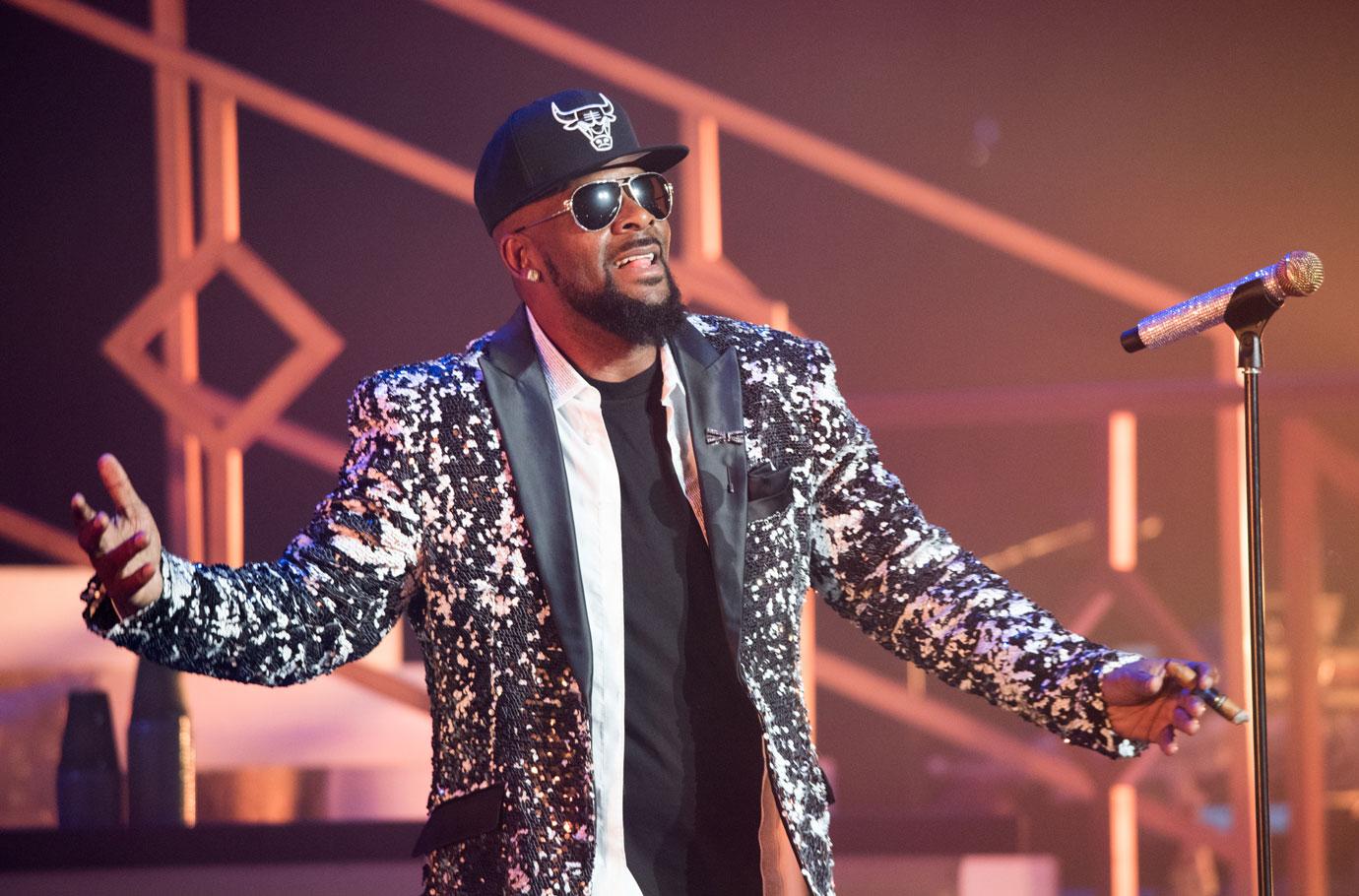 However, a distraught Sparkle recalled on camera that she discovered the man allegedly began a sexual relationship with her niece. Sparkle then dropped a huge bombshell and revealed that her niece was the young girl in the now-infamous sex tape. R. Kelly was acquitted of all charges connected to the sex tape.
Article continues below advertisement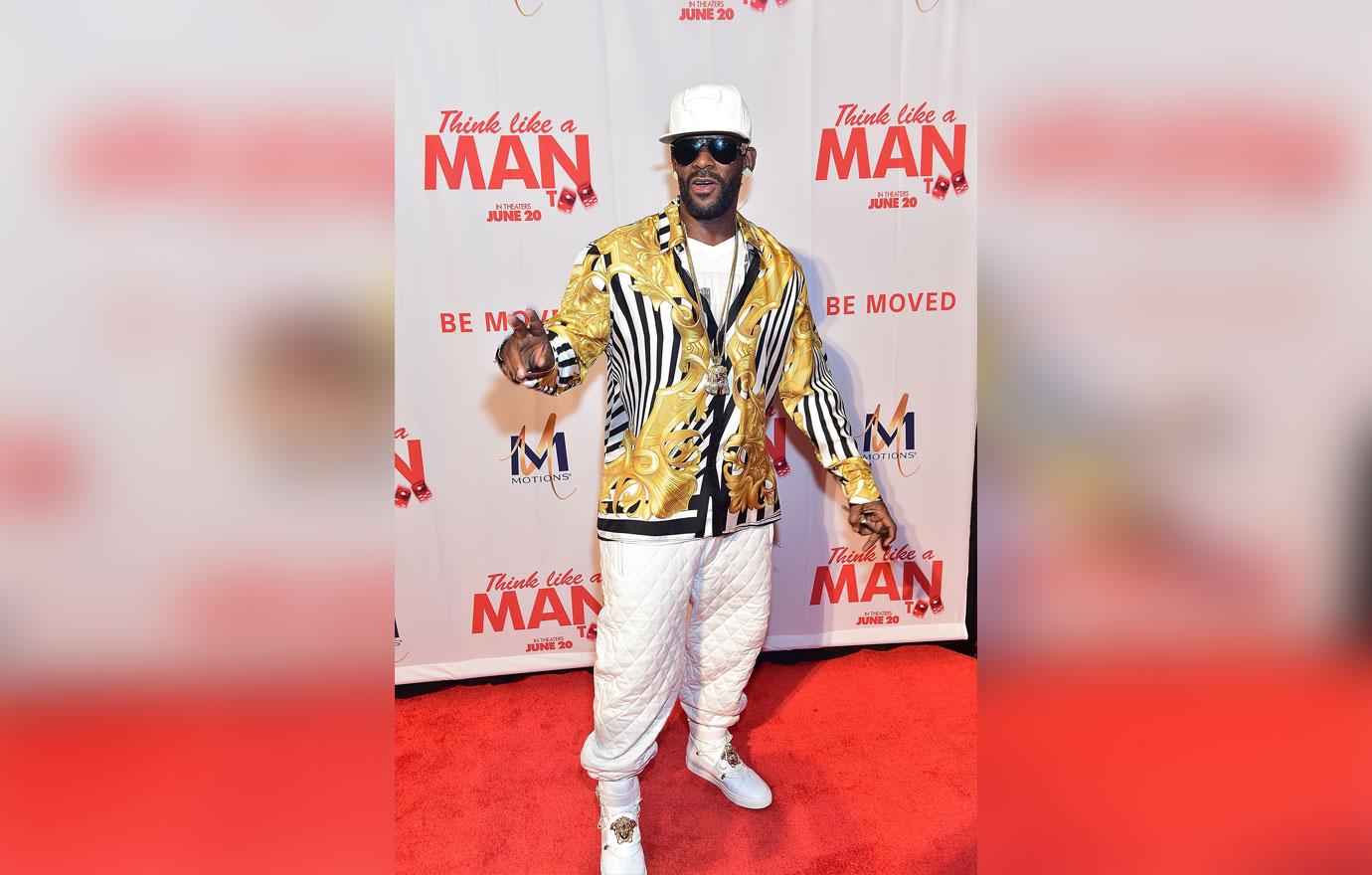 He has not been charged with any crimes connected to any other women, and has denied claims of misconduct.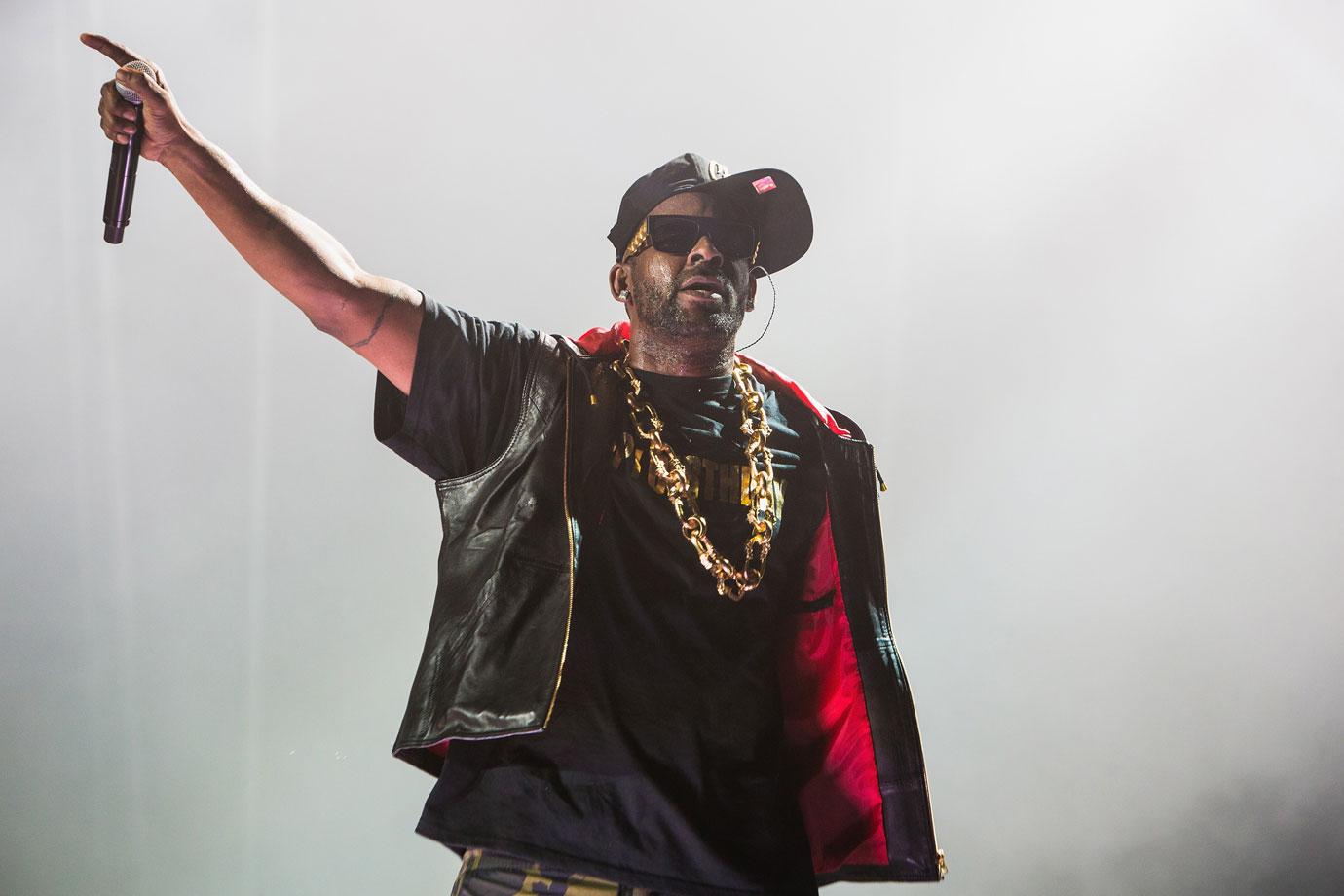 The last four parts of Surviving R. Kelly will air on Lifetime on Friday and Saturday night starting at 9pm EST.