PHOTOS
'Survivor' Contestant Dan Spilo Kicked Off Show After 'Inappropriate Behavior' Complaint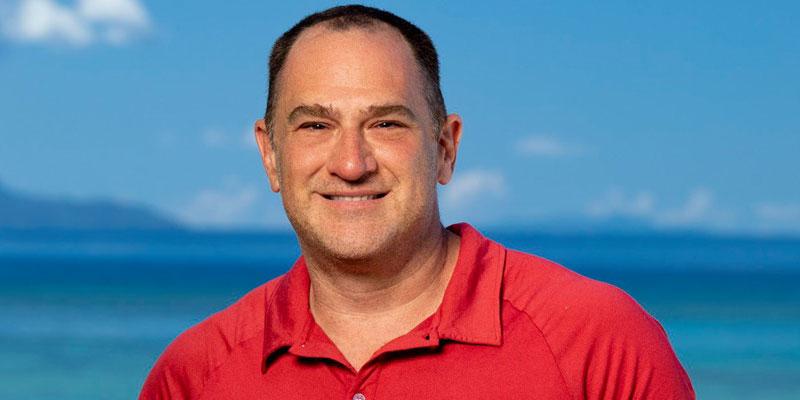 On the December 11 episode of Survivor: Island Of The Idols, contestant Dan Spilo was removed from the show. The 48-year-old's dismissal came a few weeks after he was accused of allegedly touching another female contestant inappropriately earlier this season, although it appears that his departure was connected to a separate incident.
Article continues below advertisement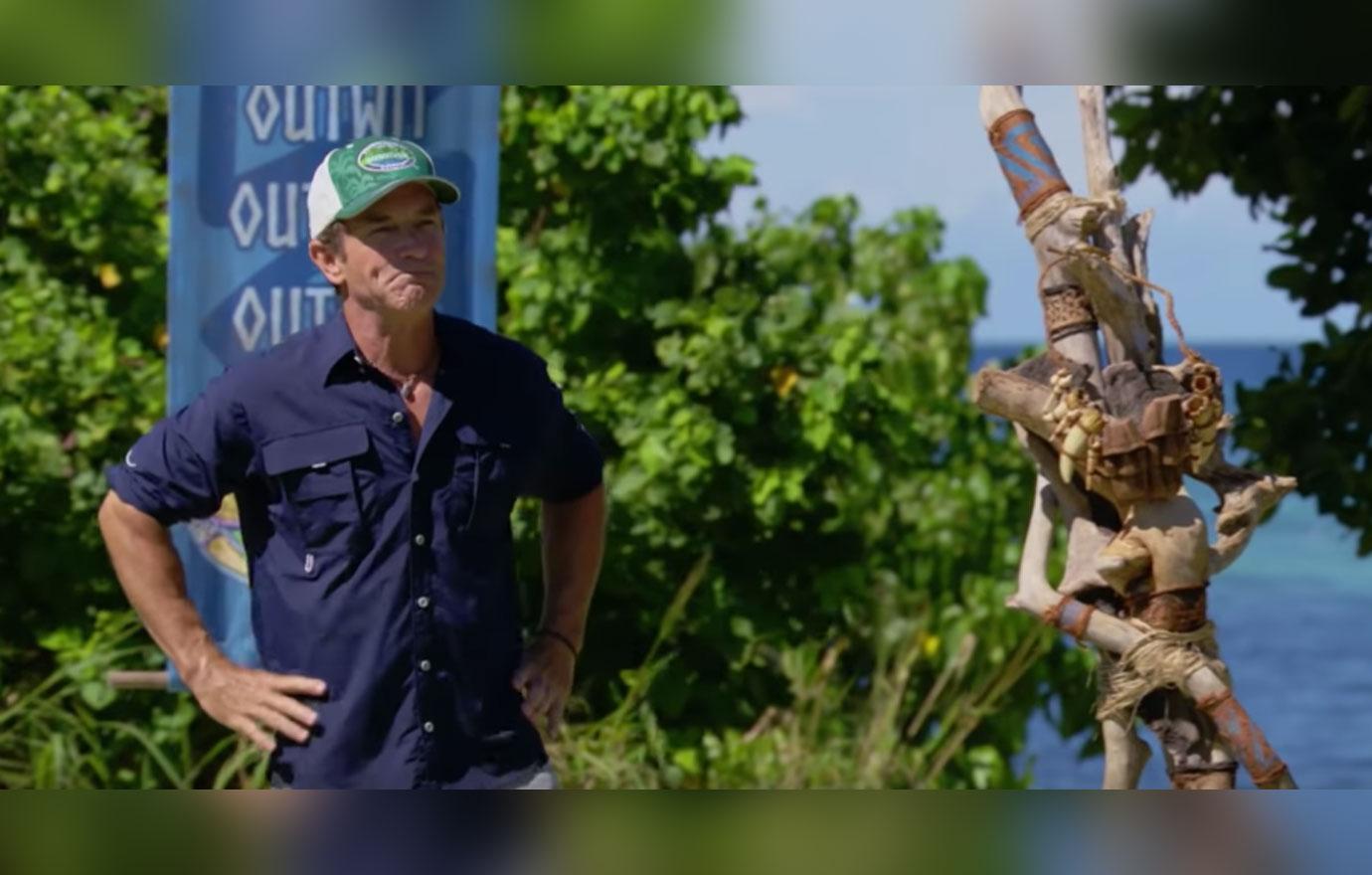 Before the episode ended, host Jeff Probst announced to the other contestants that Dan would no longer be participating in the game. Jeff, 58, didn't provide an explanation as to why Dan was removed from the competition. "Dan was removed from the game after a report of another incident, which happened off-camera and did not involve a player," a message read at the end of the episode.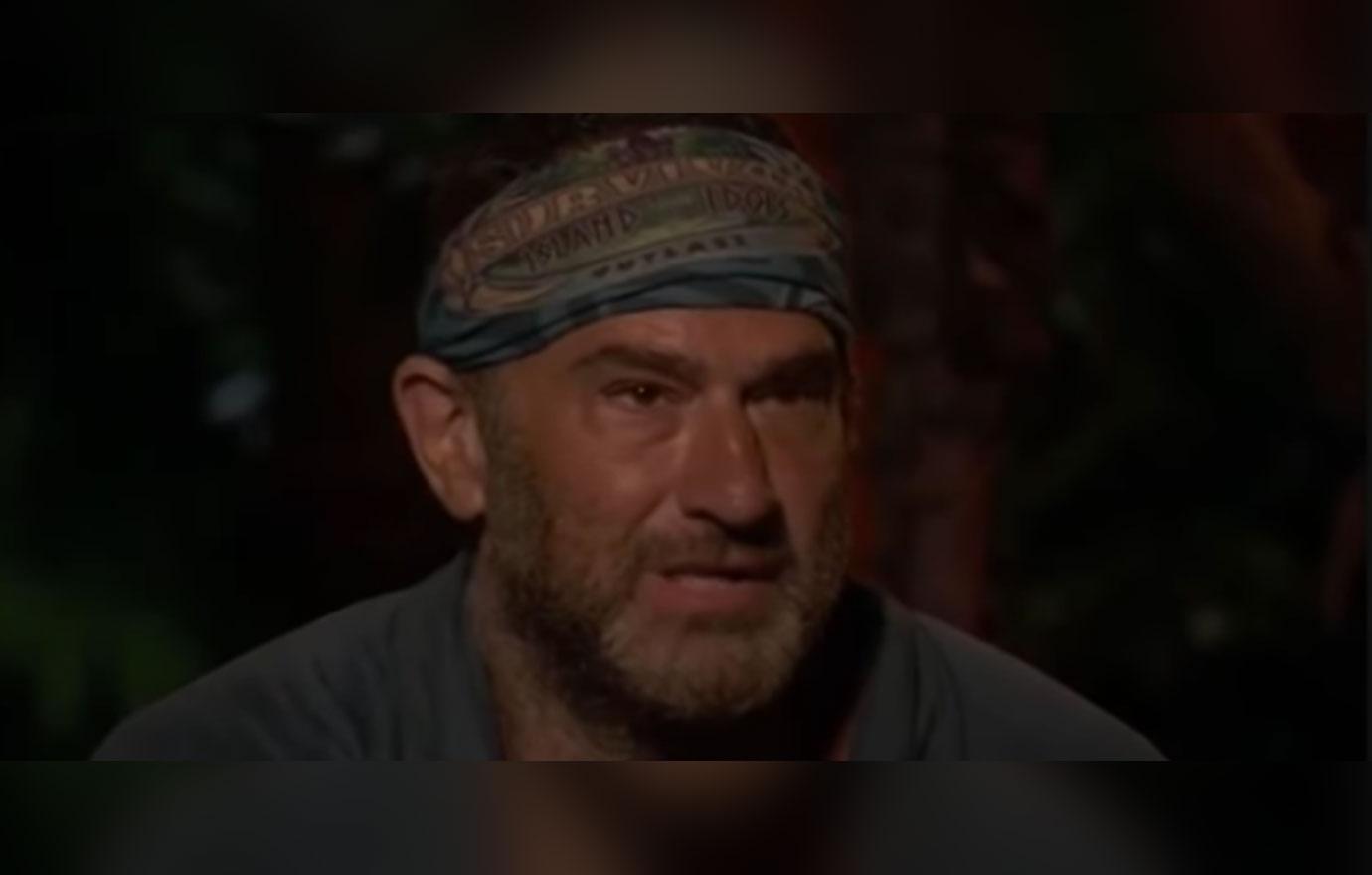 The alleged incident occurred following an immunity challenge. Dan allegedly touched a female crew member's leg while he was being transported back to the camp. He argued that the contact was accidental as he lost his balance trying to get into a boat. After consulting with the show's legal team, producers decided to have him removed from the show.
Article continues below advertisement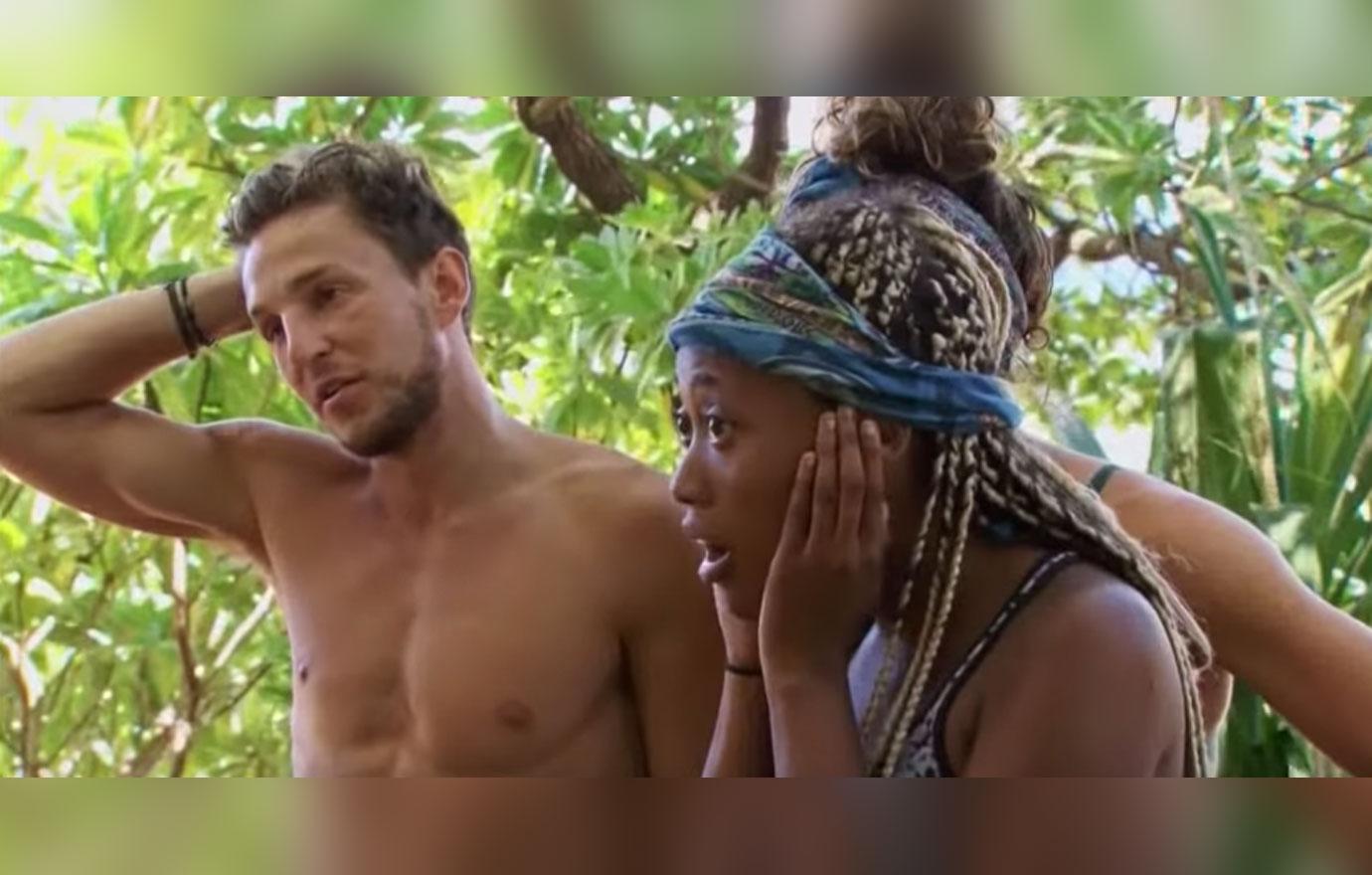 Last month, contestant Kellee Kim pointed out that Dan allegedly violated her personal space. Kellee, 29, explained that she asked Dan to stop on several occasions. Two other contestants, Missy Byrd and Elizabeth Beisel, admitted that they allegedly had similar encounters with the former player.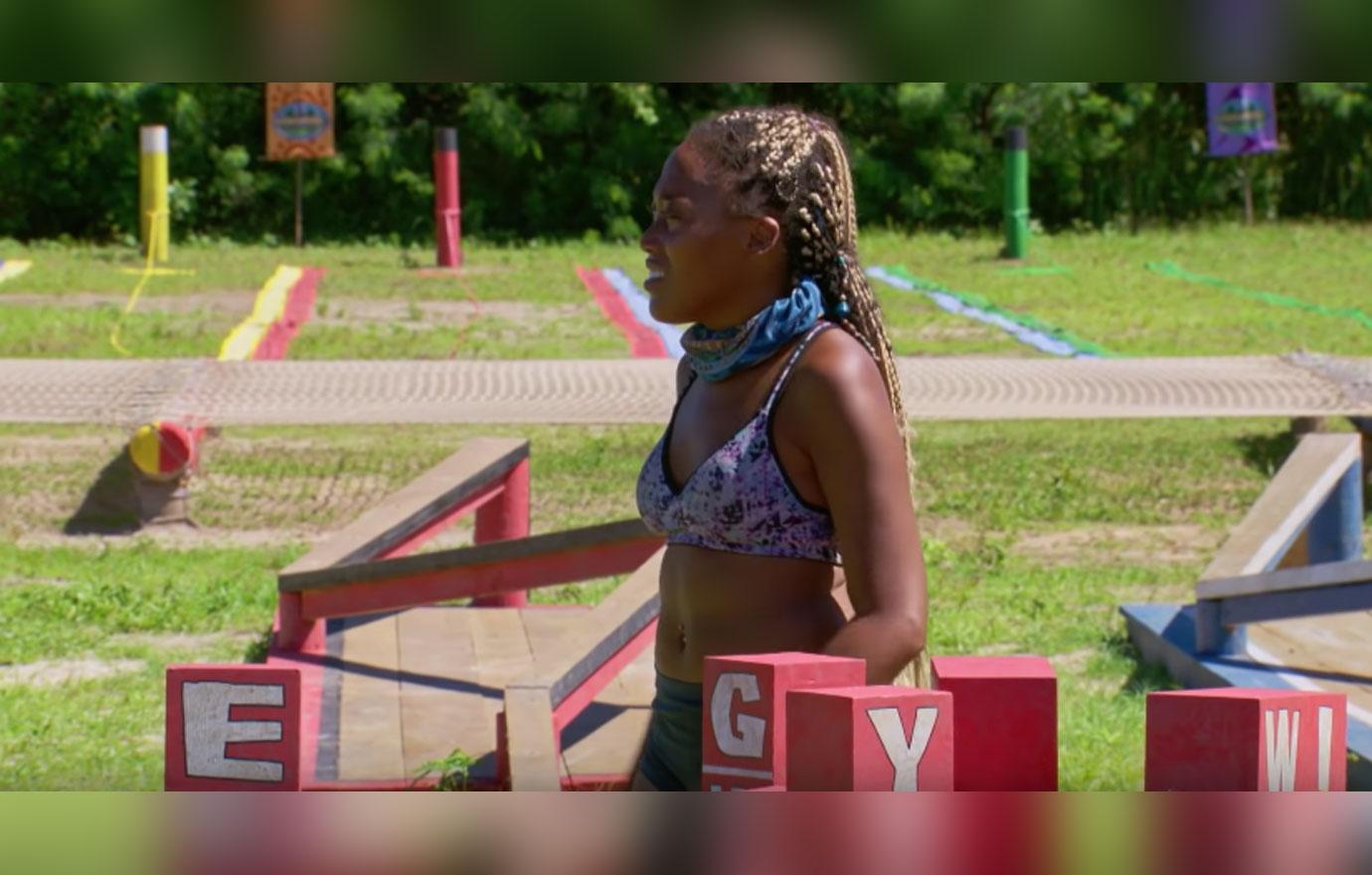 "It's inappropriate touching. I'm not an object," Missy, 24, said to Kellee at the time. However, when Kellee was not around, Missy and Elizabeth admitted that they exaggerated their reactions to Dan's touching as a tactic to get him sent home.
Article continues below advertisement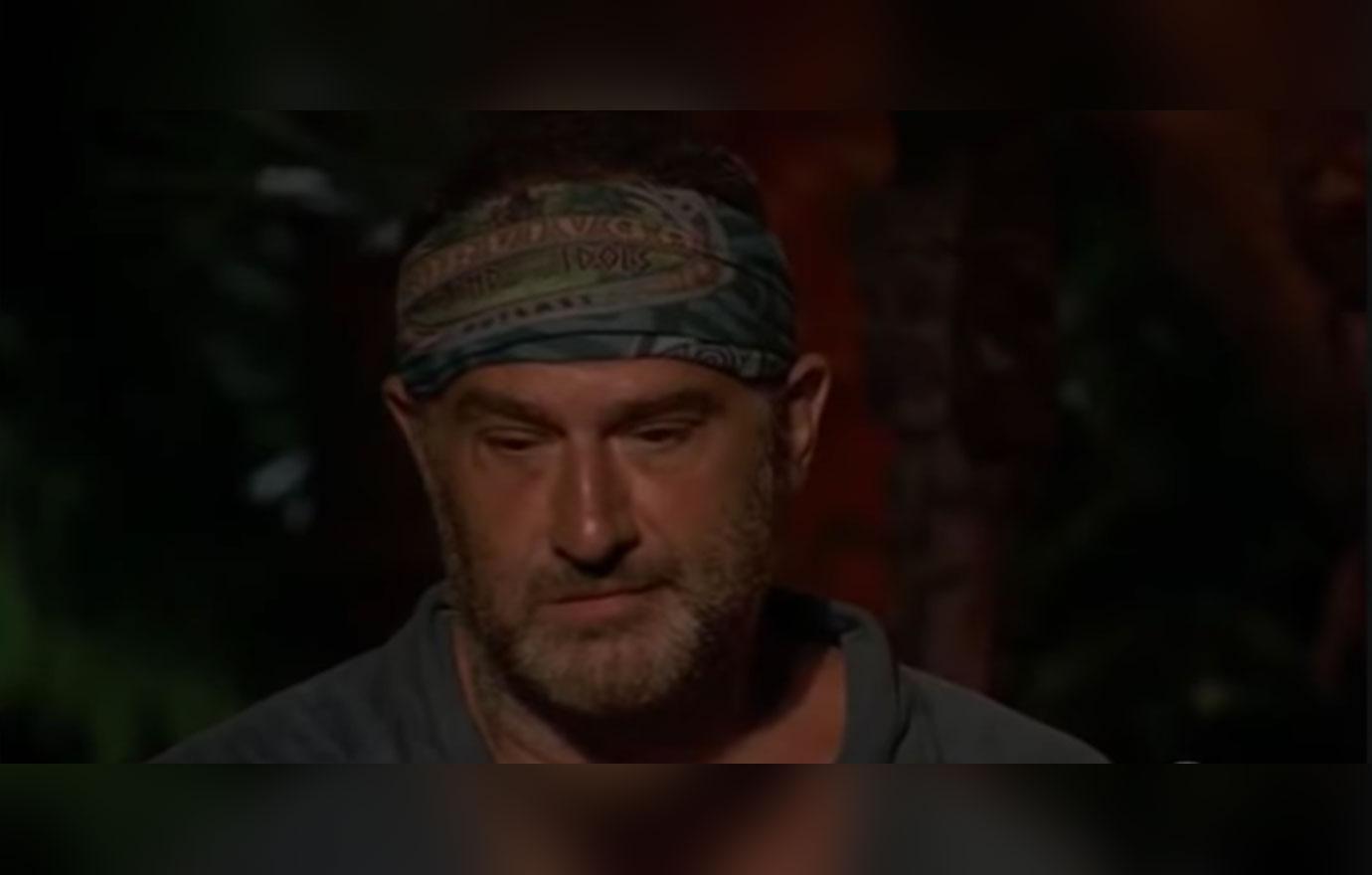 After hearing Kellee's concerns, Dan issued an apology. "I work in an industry in which the #MeToo movement was formed and allowed — thank God — to blossom and become powerful and strong. My personal feeling is if anyone ever felt for a second uncomfortable about anything I've ever done, I'm horrified about that and I'm terribly sorry," Dan said at the end of the November 13 episode.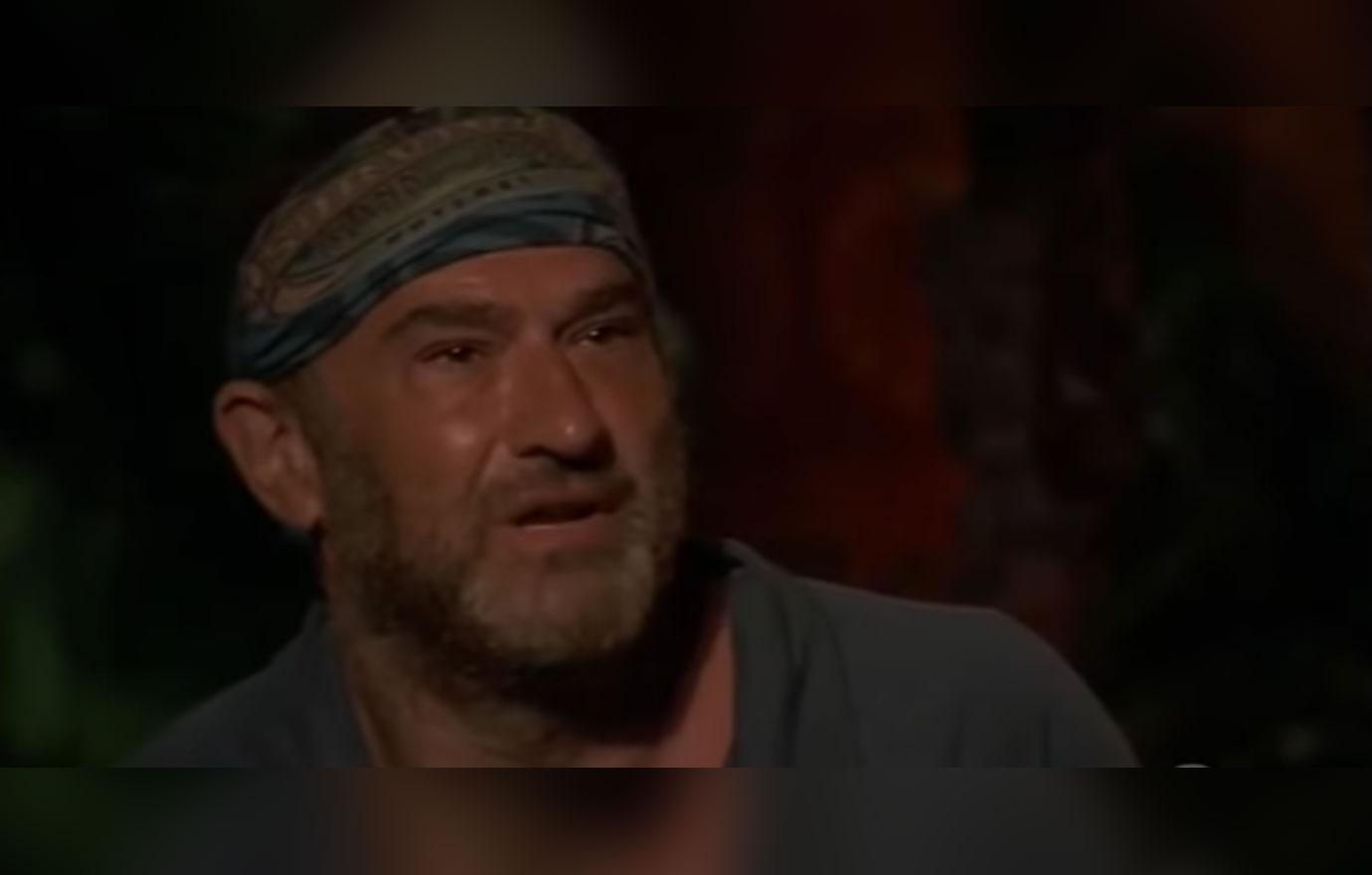 He continued, "If that person was Kellee — if Kellee ever felt that in the freezing cold rain, or in tight shelters… or in all the ways we have to crawl around and through each other in this game — if I ever did anything that ever even remotely made her feel uncomfortable, it horrifies me, and I am terribly sorry."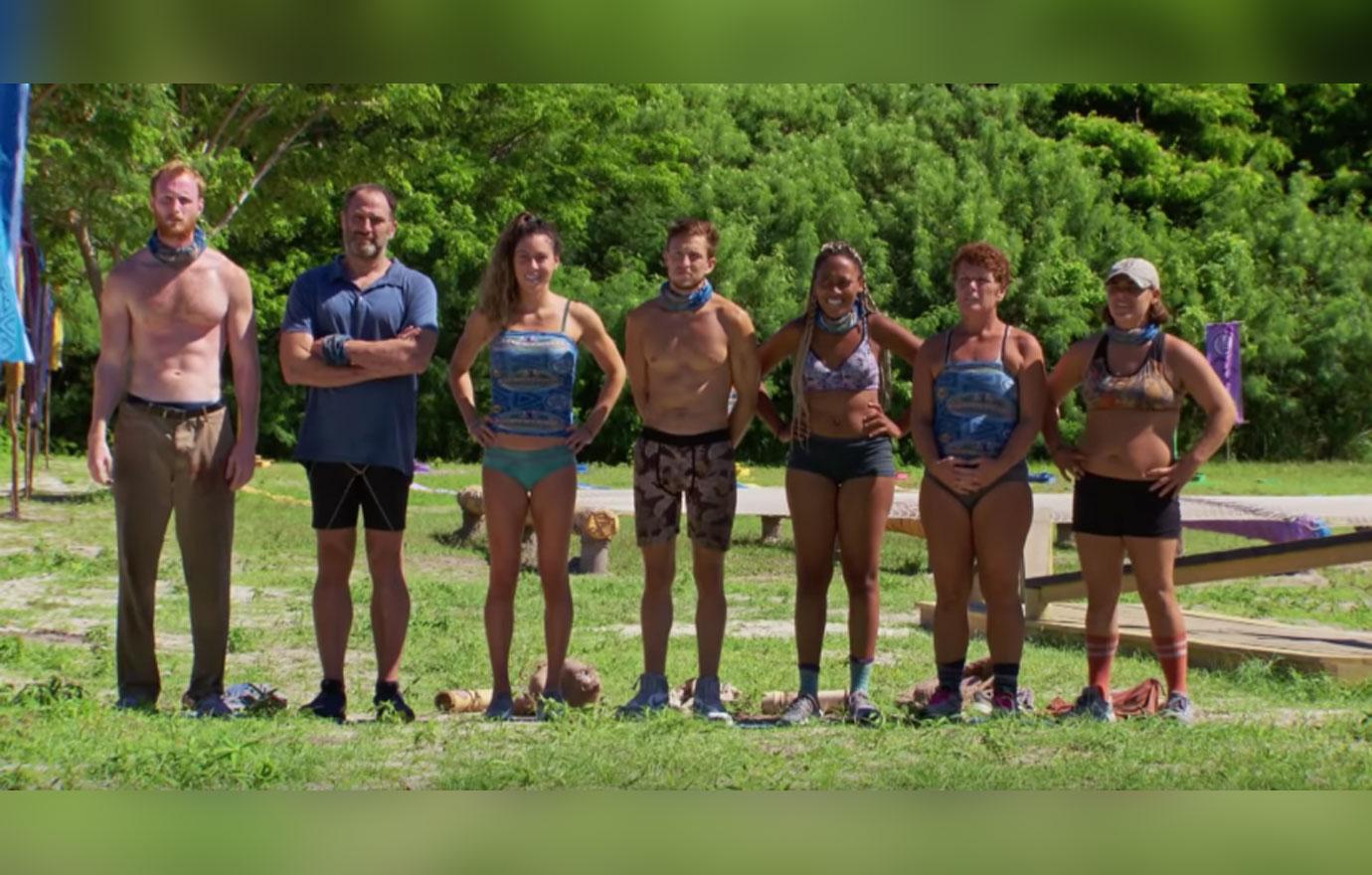 At the moment, Dan has yet to comment on his removal from the show.
What do you think about Dan's removal from the show? Sound off in the comments below!