PHOTOS
'Survivor' Reveals Cast For Upcoming 'Ghost Island' Season!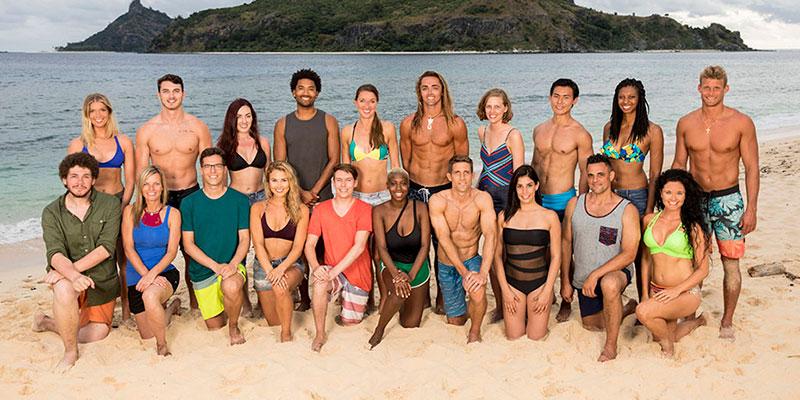 Survivor has been one of the most historic reality television shows, and shows no signs of slowing down as they head into their 36th season! The cast for their latest go around, Ghost Island, was just revealed, as well as some incredible twists and turns that will make it that much more challenging for each competitor to secure themselves the million dollar paycheck! Click-through for all the details.
Article continues below advertisement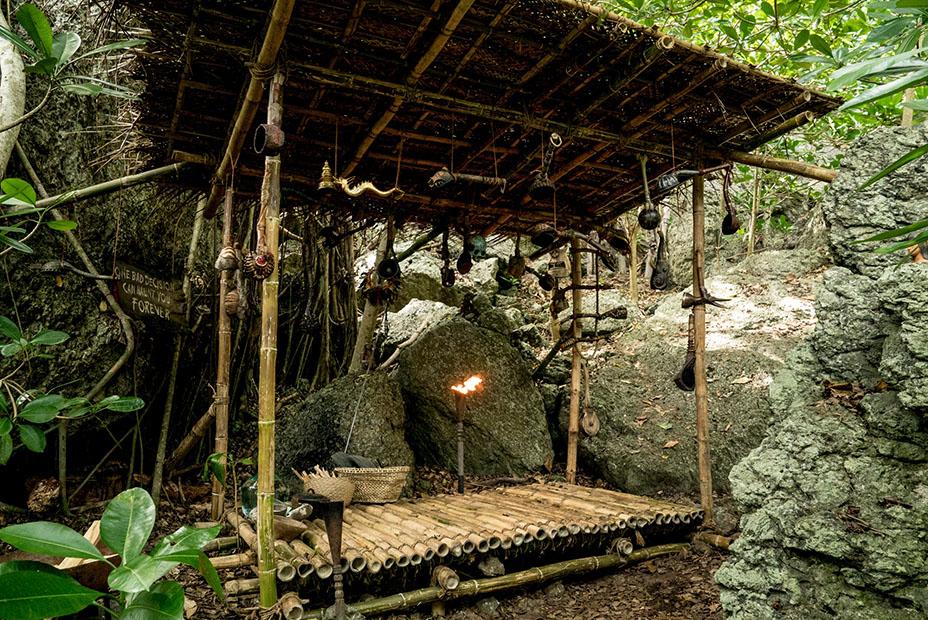 Things will definitely get spooky for the competitors as Ghost Island makes its triumphant debut on Wednesday, February 28th on CBS.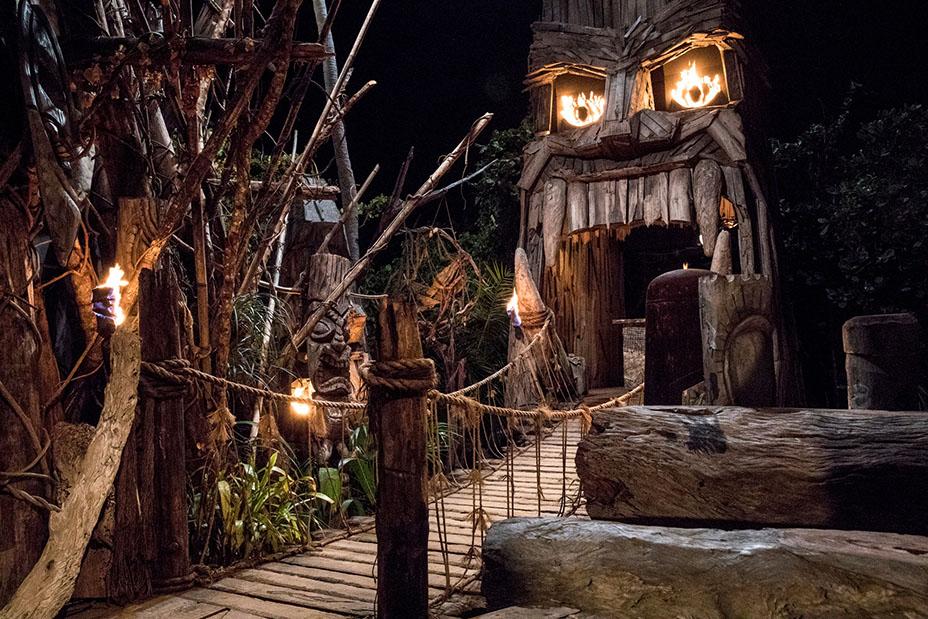 Here's what you need to know about the new season. First, it is being filmed in the beautiful island of Fiji, the same spot where they shot their last season Heroes vs. Healers vs. Hustlers.
Article continues below advertisement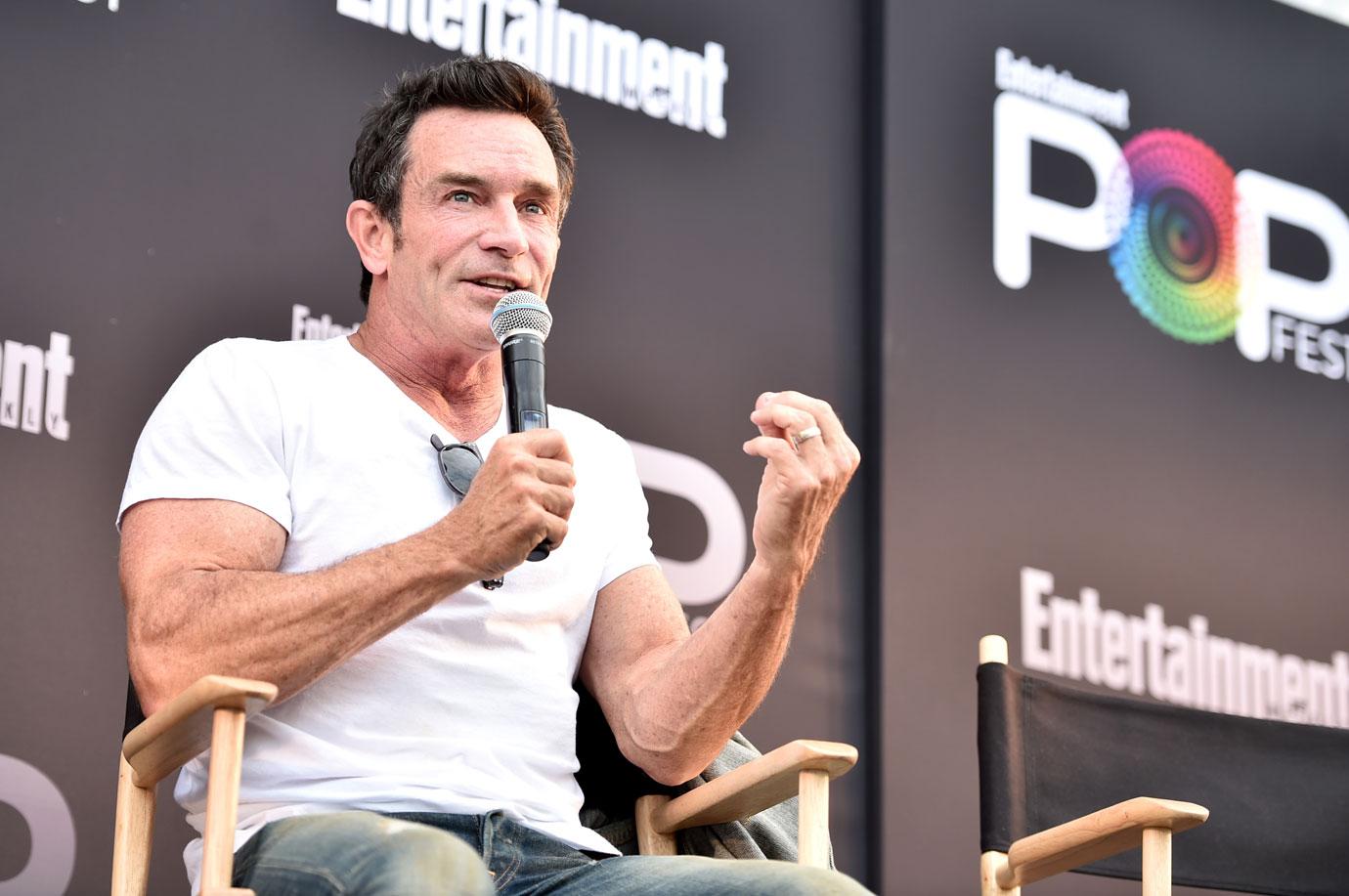 The concept around this spooky season lies on the awful decisions that past competitors have made. "Ghost Island is the graveyard of bad Survivor decisions," executive producer and host Jeff Probst told The Hollywood Reporter. "You think about every memorable historic bad decision on Survivor, and those decisions have been living out on Ghost Island — they're haunted! They've been waiting for a chance to mess with you again. This year, that's what's going to happen. The question will be: can you reverse the curse, or is this thing truly hexed forever, and are you going to be its next victim and another resident of Ghost Island?"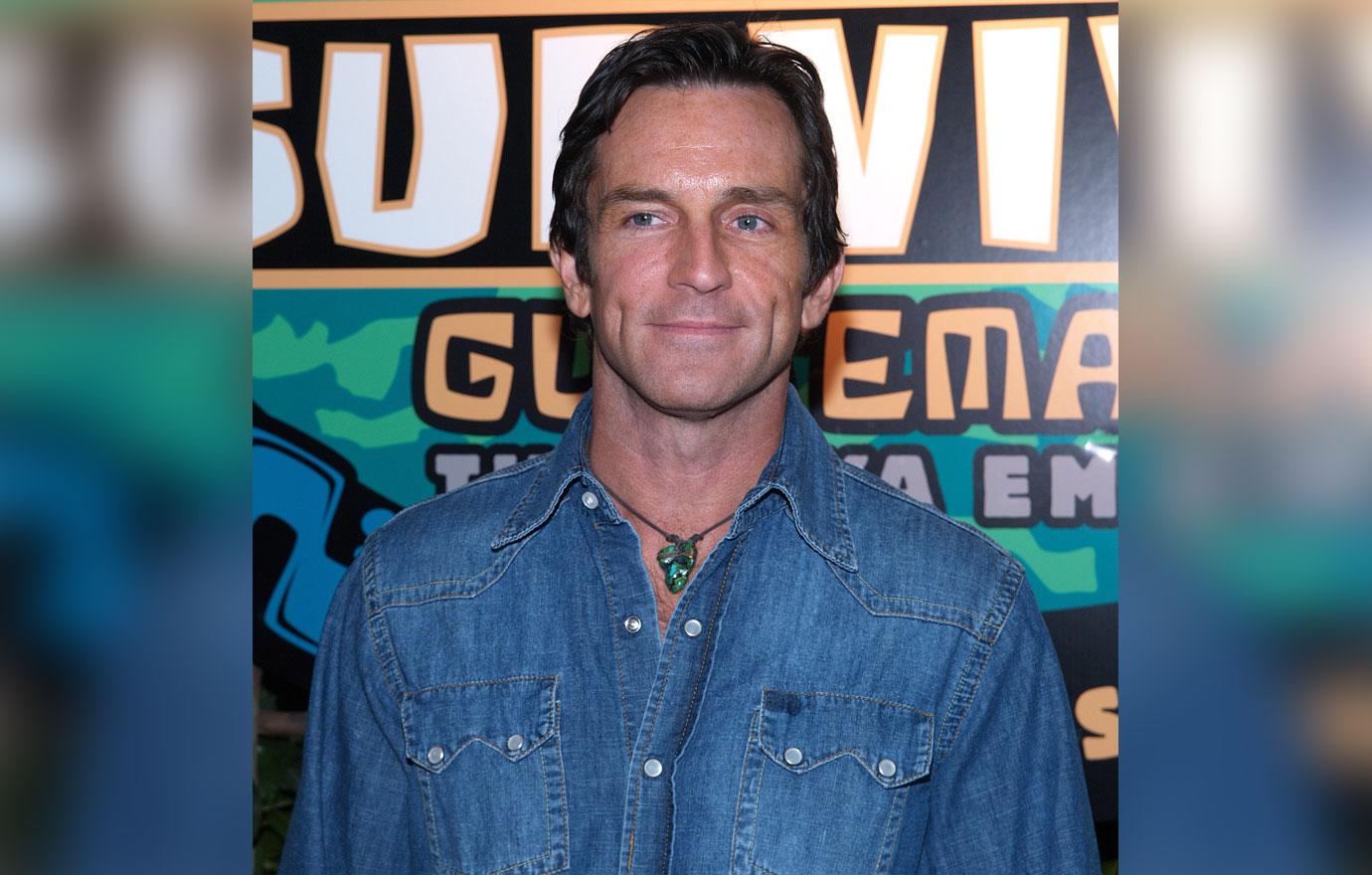 Ghost Island is similar to a previous concept that they have done in past seasons, Exile Island, but with a twist. Ghost Island will be populated with hidden immunity idols and misplayed advantages from Survivor's past, giving a chance for the new group of castaways to "reverse the curse" by putting them to good use. Will it work though?
Article continues below advertisement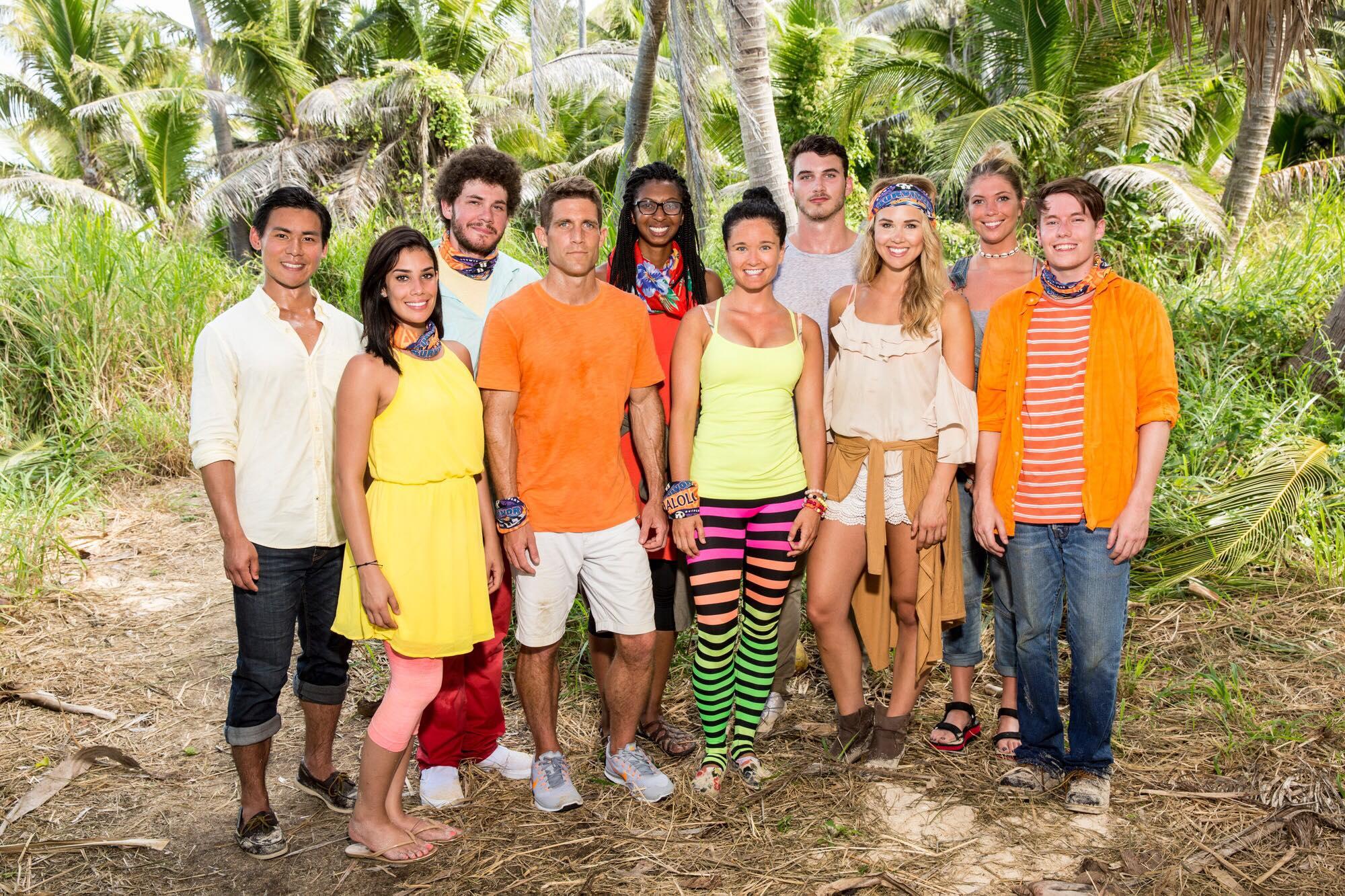 The new cast of 20 competitors range from a former NFL & NBA cheerleader, a religious music teacher and a killer whale trainer! Looks like the twists and turns on the upcoming Survivor season will keep each and every one of them on their toes for sure!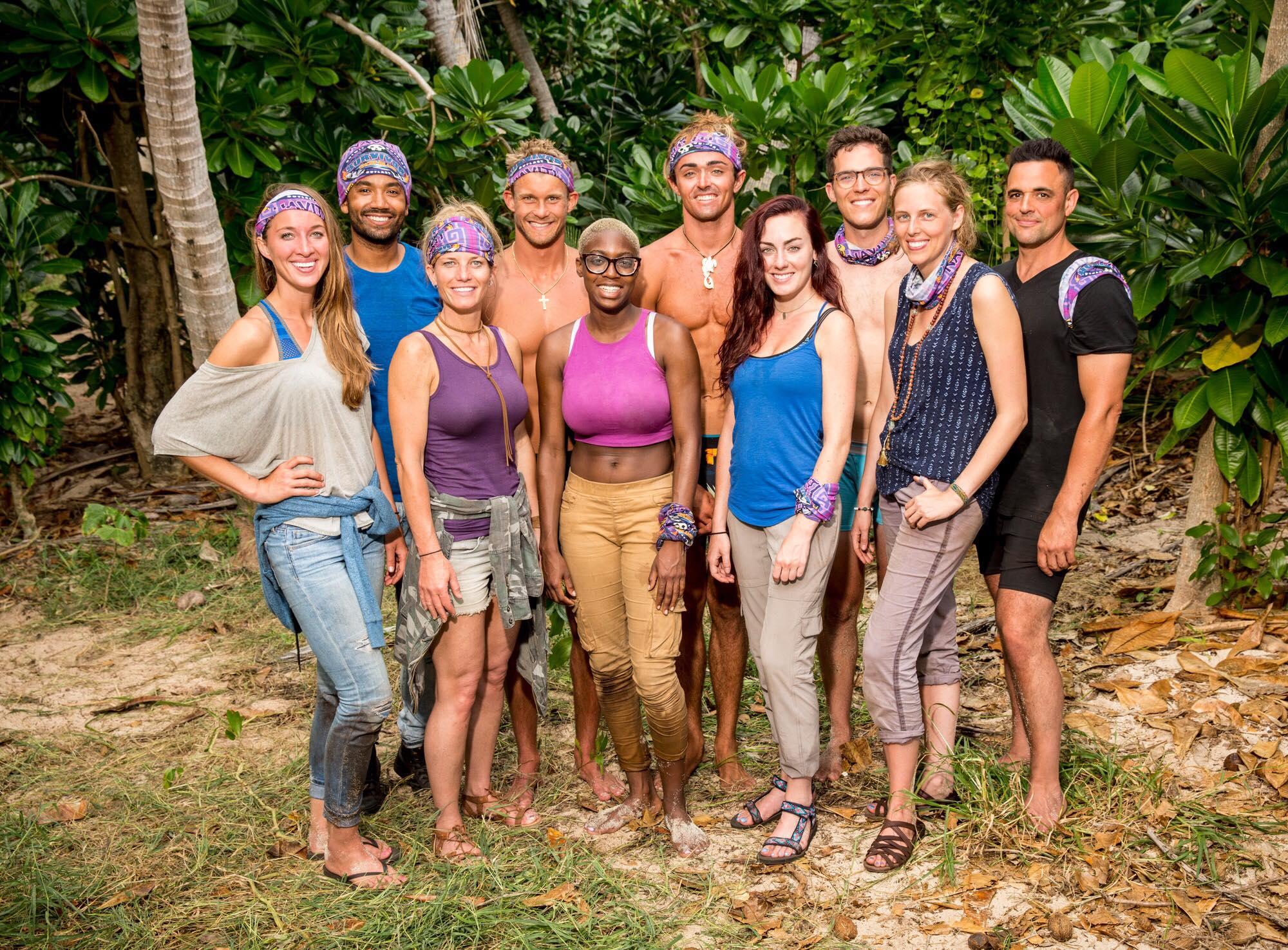 Are you looking forward to the new season of Survivor? Sound off in the comments!