PHOTOS
Suzanne Somers Reveals Her And Husband Alan Hamel Still Have Sex Twice A Day!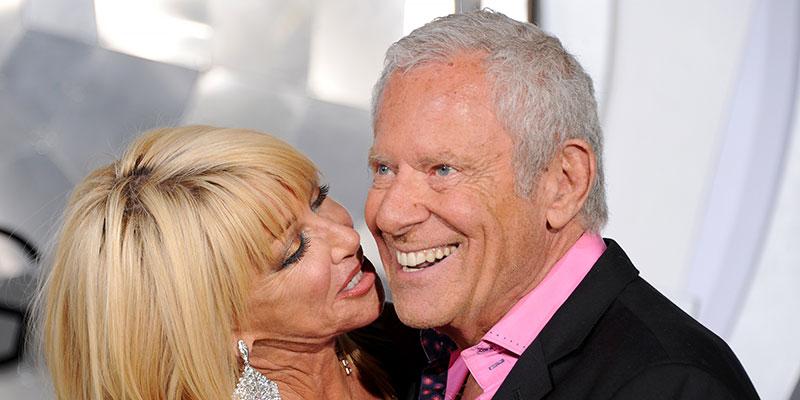 It seems as if the amount of divorces in Hollywood keep rising each year, however there are couples that make it work no matter what. One of them is former Three's Company star Suzanne Somers and her hubby of forty years Alan Hamel! She recently spoke with PEOPLE Magazine about their half a century long love affair, including how they still have sex with each other twice a day after all this time!
Article continues below advertisement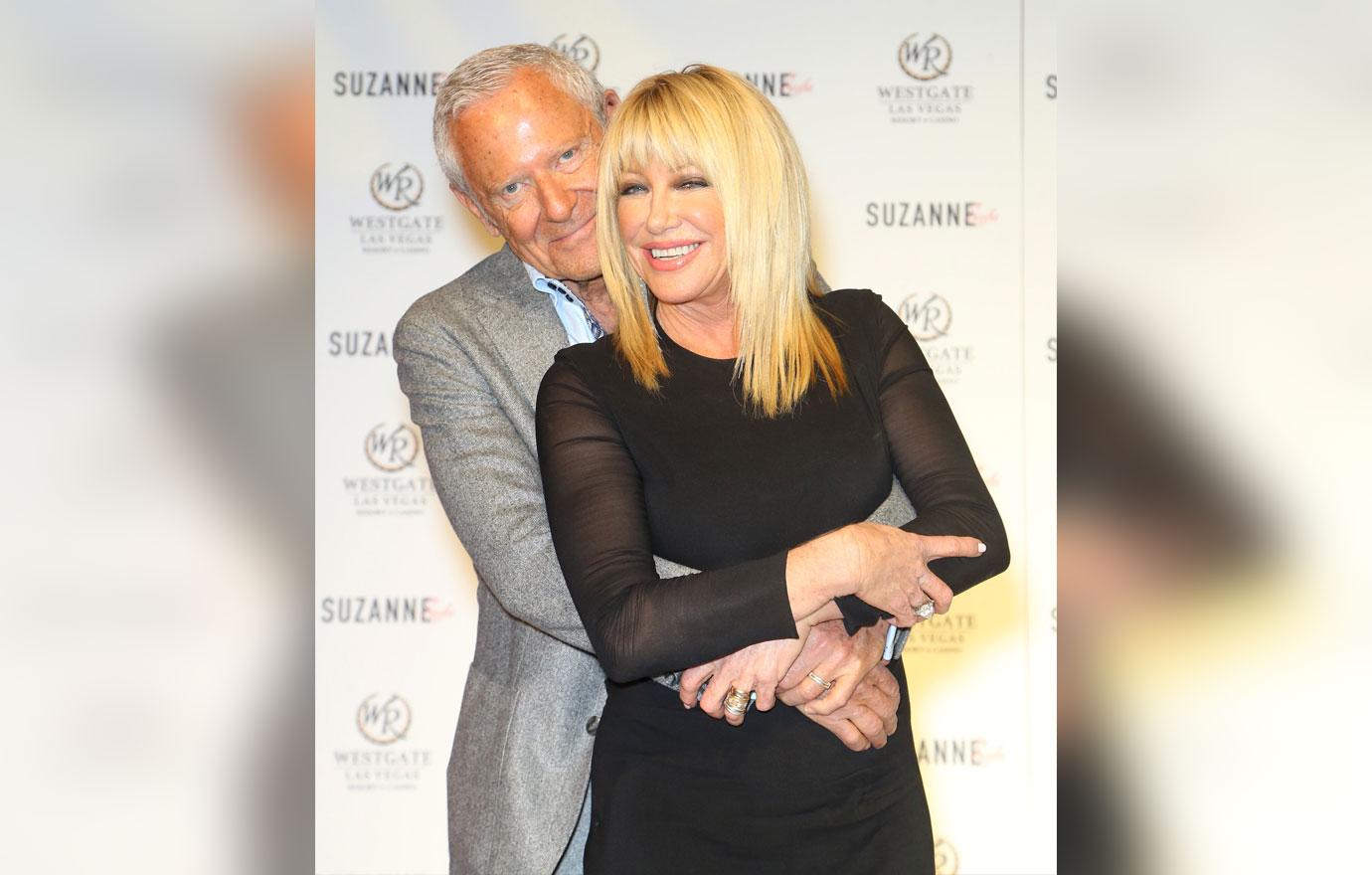 Suzanne, 71, and Alan, 81, found each other nearly fifty years ago, and she admits just how amazing it is to discover who your true love really is.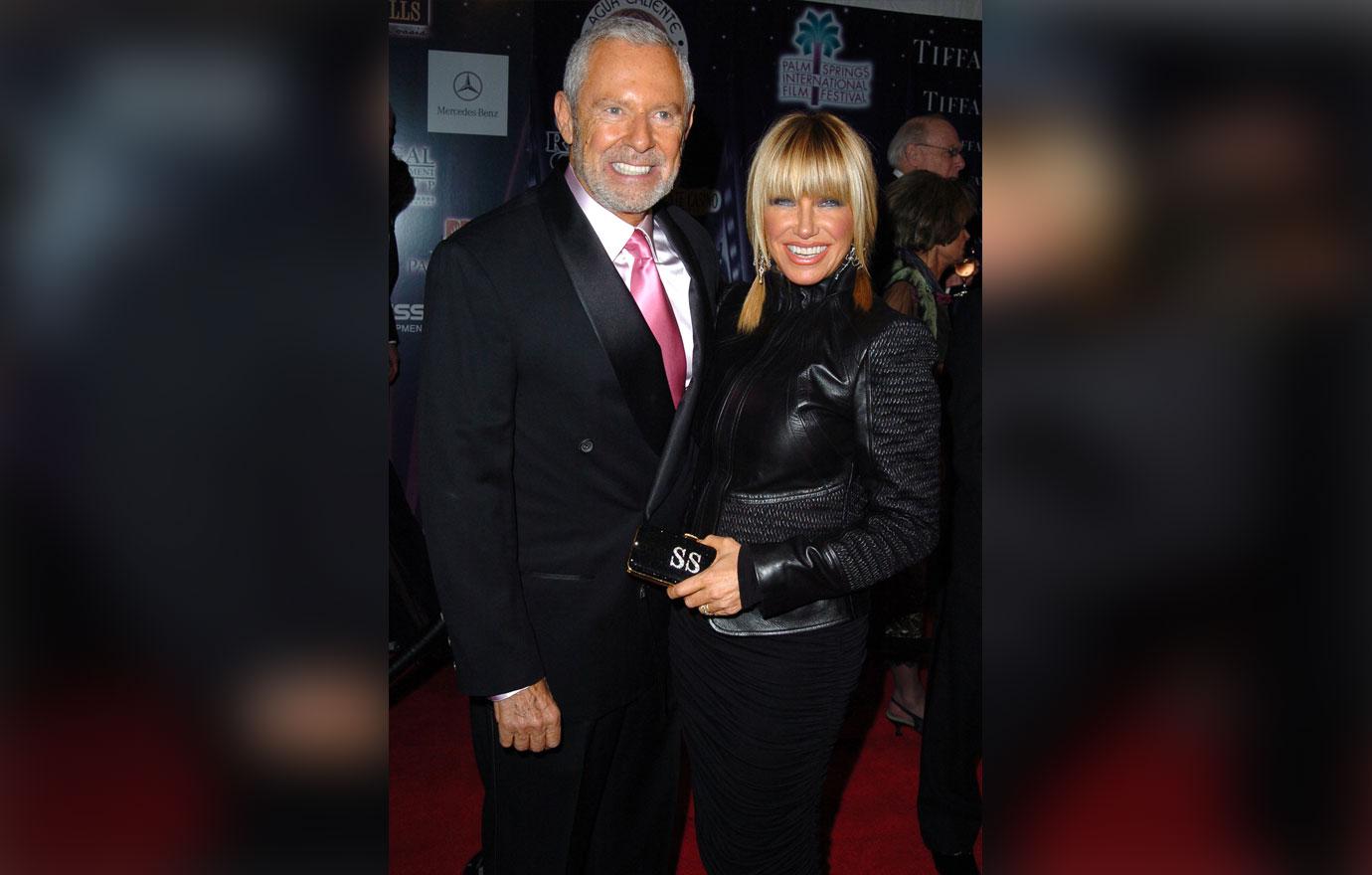 Their love for one another got them through ten years of being together before they officially married in 1977. It hasn't been always that easy, as they have been through some tough times including her breast cancer diagnosis in 2000. She's officially been in remission for the past sixteen years.
Article continues below advertisement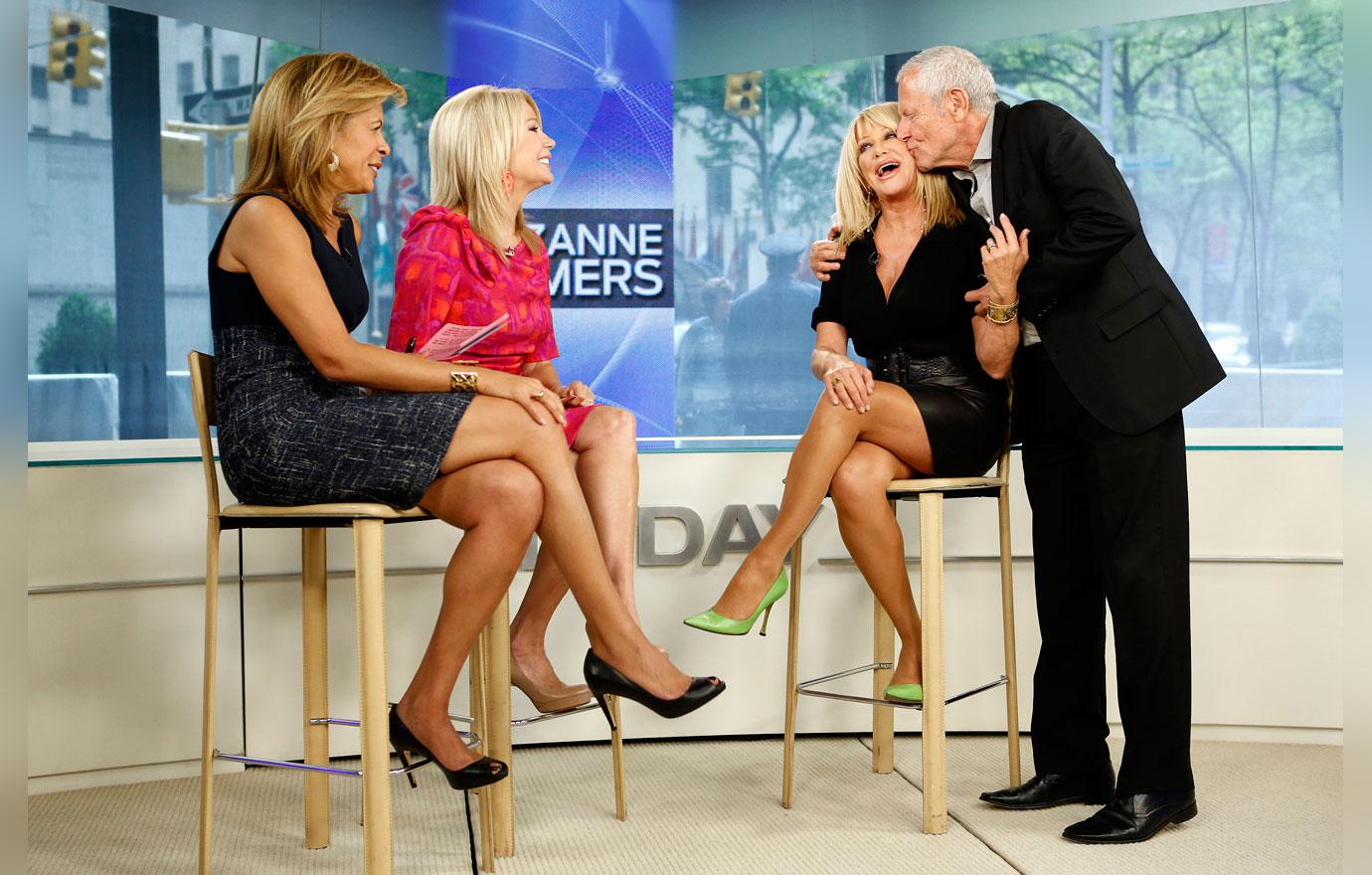 It's one of the luckiest things that can happen to human beings, to find your true soulmate," she tells PEOPLE. She detailed their love affair and what the two have been through in her new book, Two's Company.
Suzanne revealed that they slept together on the first date after meeting at a local ABC station, but it wasn't just sensuality that drew her to him. She also loved his cooking, intensity ("man and animal in one"), and his sense of humor.
Article continues below advertisement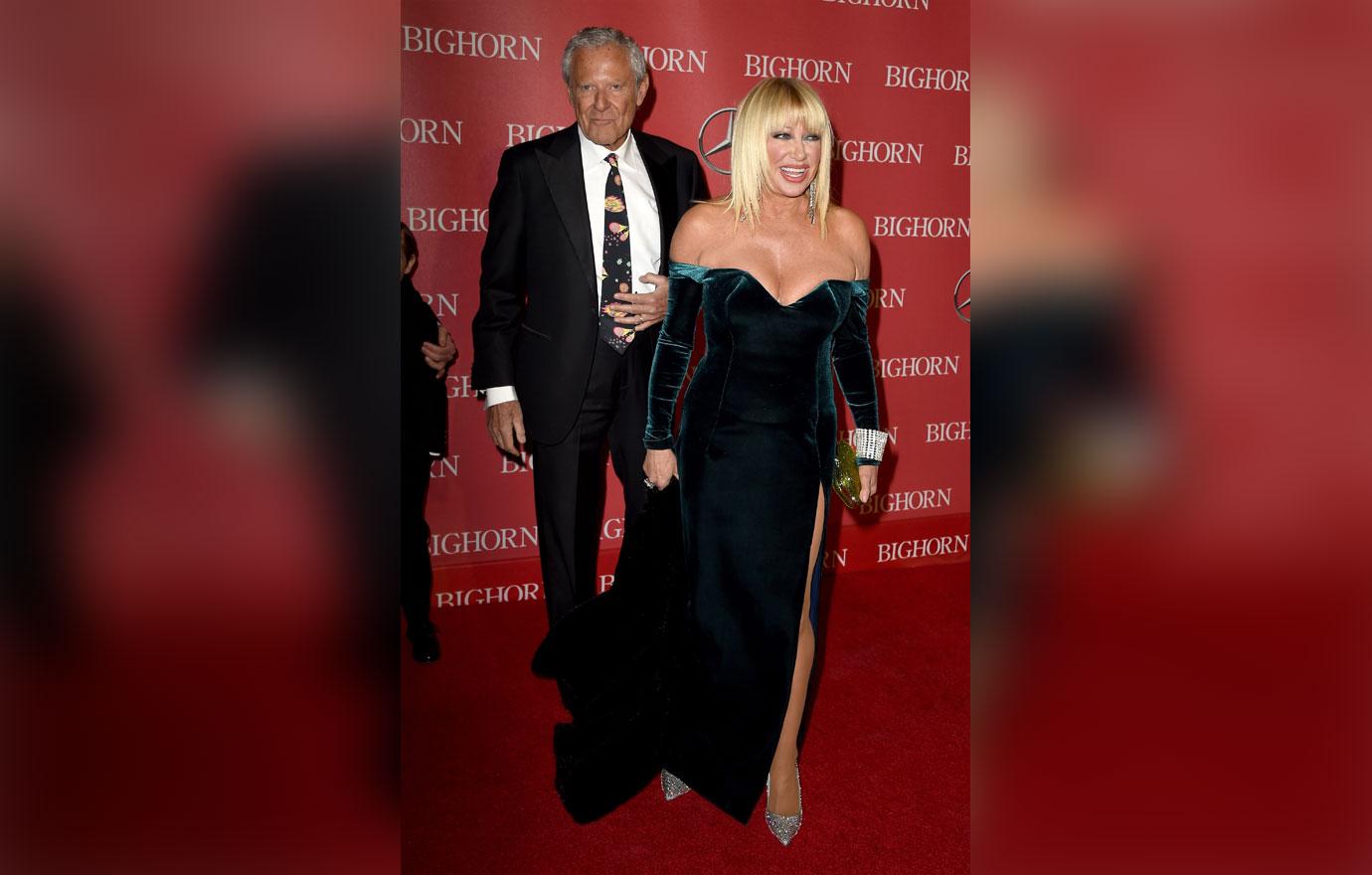 Being married for such a long time is a blessing, but the two of them still have to work at it to keep the spark alive. "Listen to one another, give each other a lot of attention, and date, keep the romance alive," she revealed.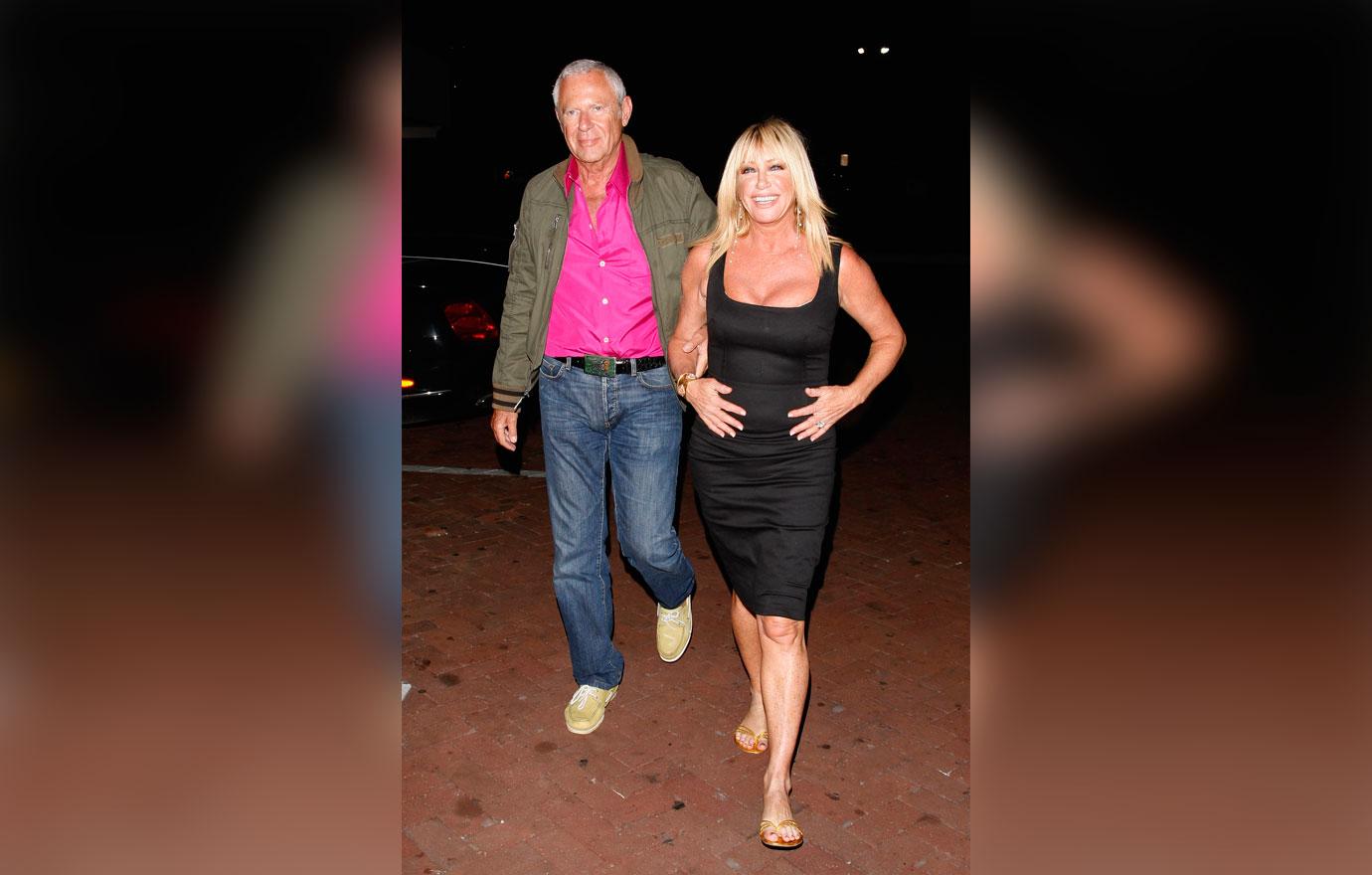 Romance includes having sex twice a day after fifty years of being with one another! Talk about commitment. Not only that, but Suzanne revealed they haven't spent a day from one another in thirty-seven years, and that every night is a date night with her "soul mate".
Article continues below advertisement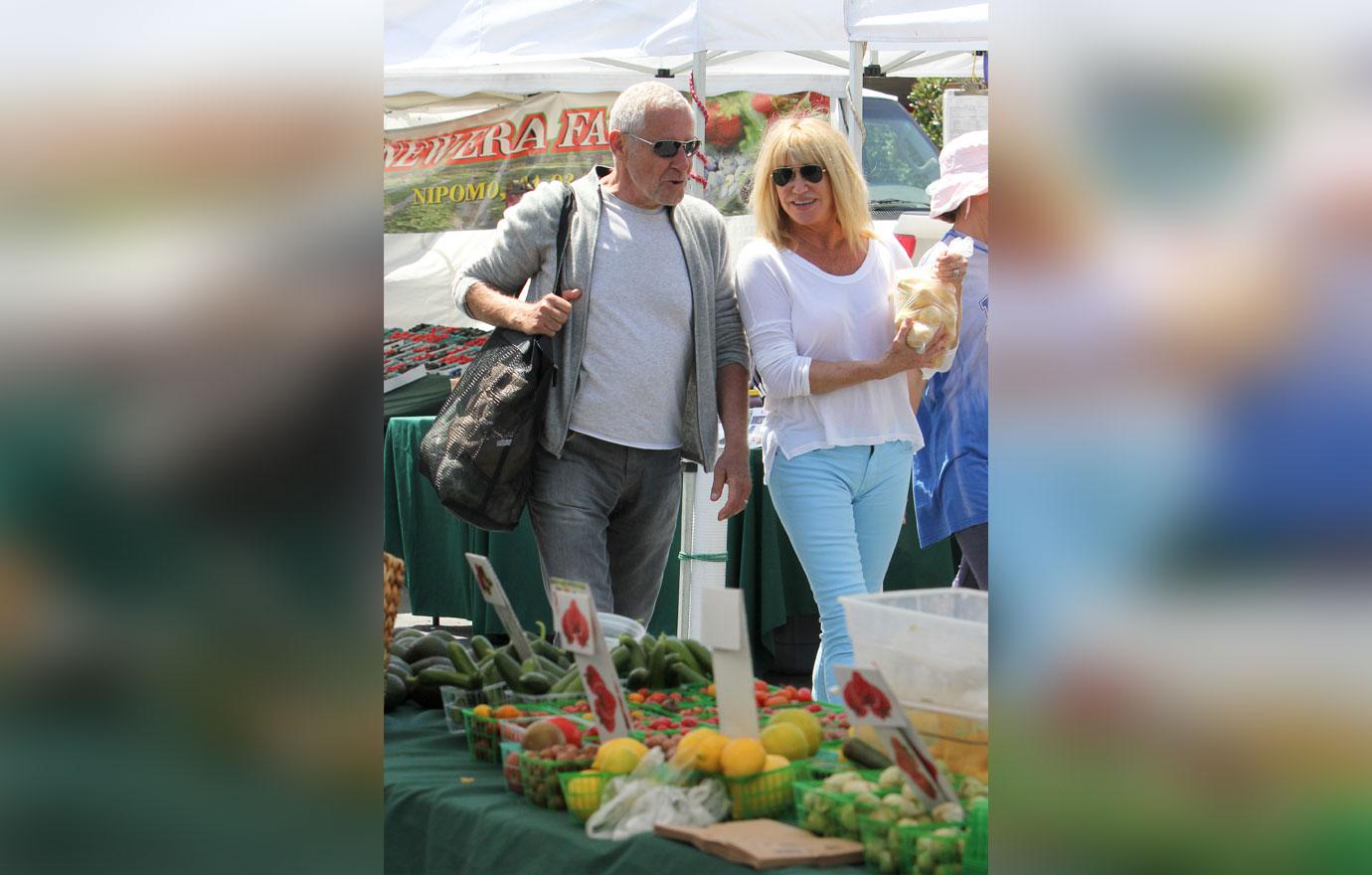 "People say 'Relationships in Hollywood don't work out'", she told PEOPLE. "And I'm going 'Yeah, they do.' This is a real love affair." Clearly!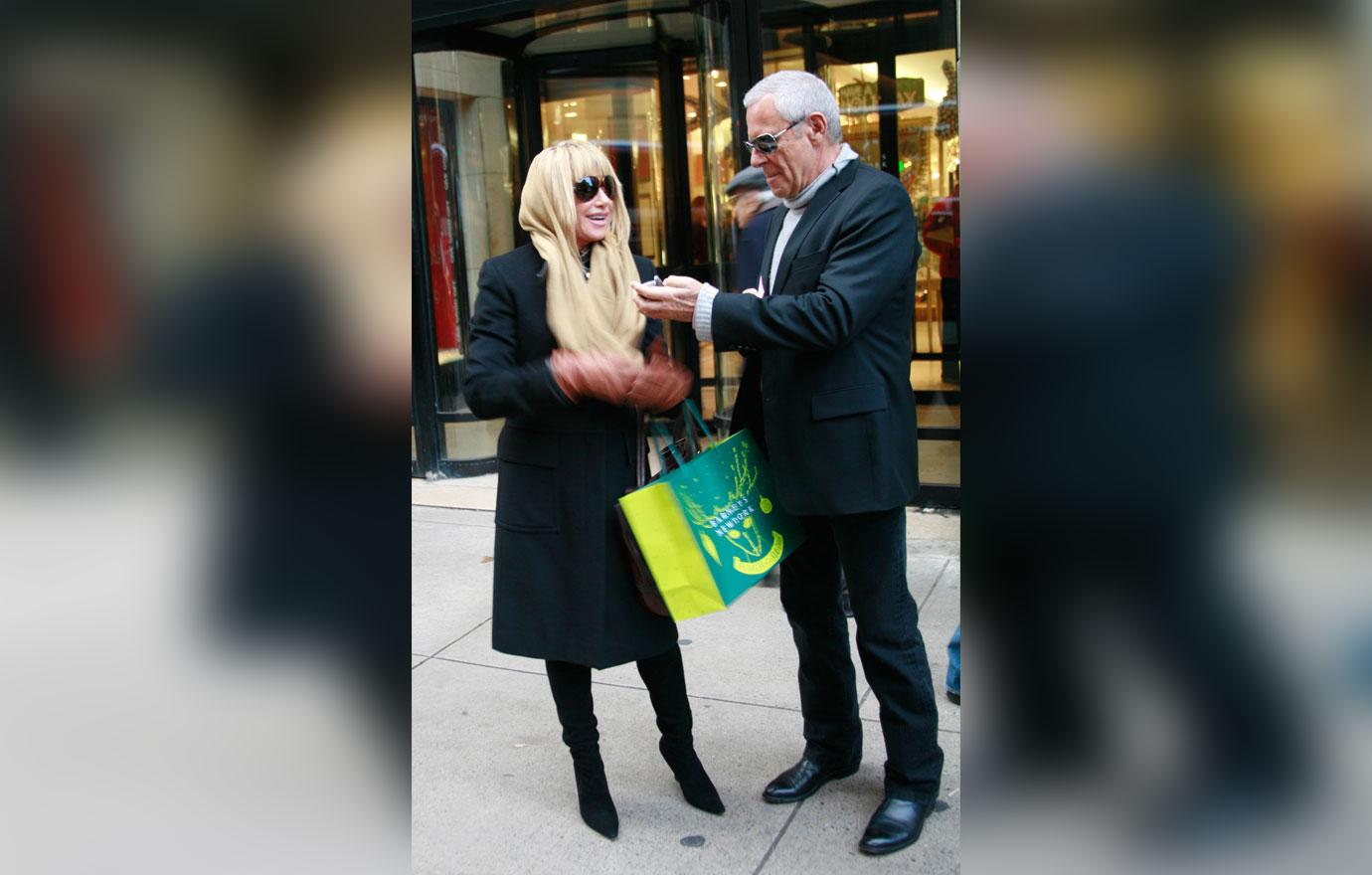 What are your thoughts on Suzanne & Alan's relationship? Sound off in the comments!