PHOTOS
Thieves Steal Sweden's Crown Jewels, Then Escape In A Speed Boat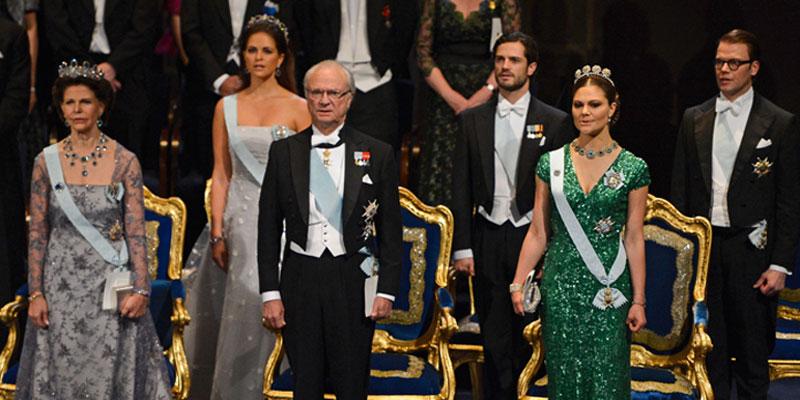 Two thieves got away with an epic heist on Tuesday afternoon when they managed to steal Sweden's crown jewels in broad daylight. Following the robbery, the daring pair escaped by jumping on a speedboat and zooming across the nearby Lake Mälaren, which spans 74 miles.
Article continues below advertisement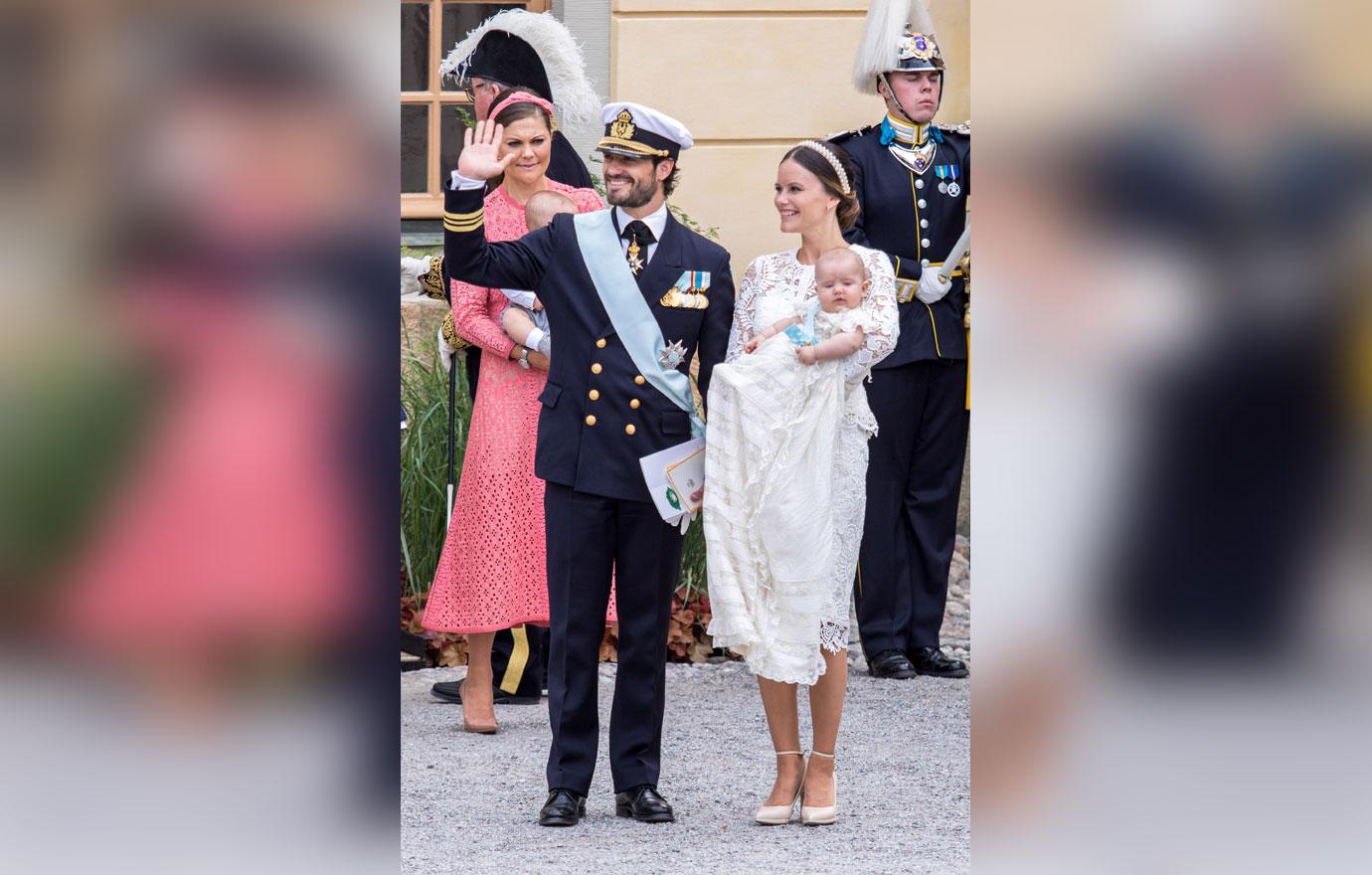 The thieves stole two crowns and an orb, which once belonged to 17th century Swedish rulers King Karl IX and his wife Queen Kristina, Reuters reported.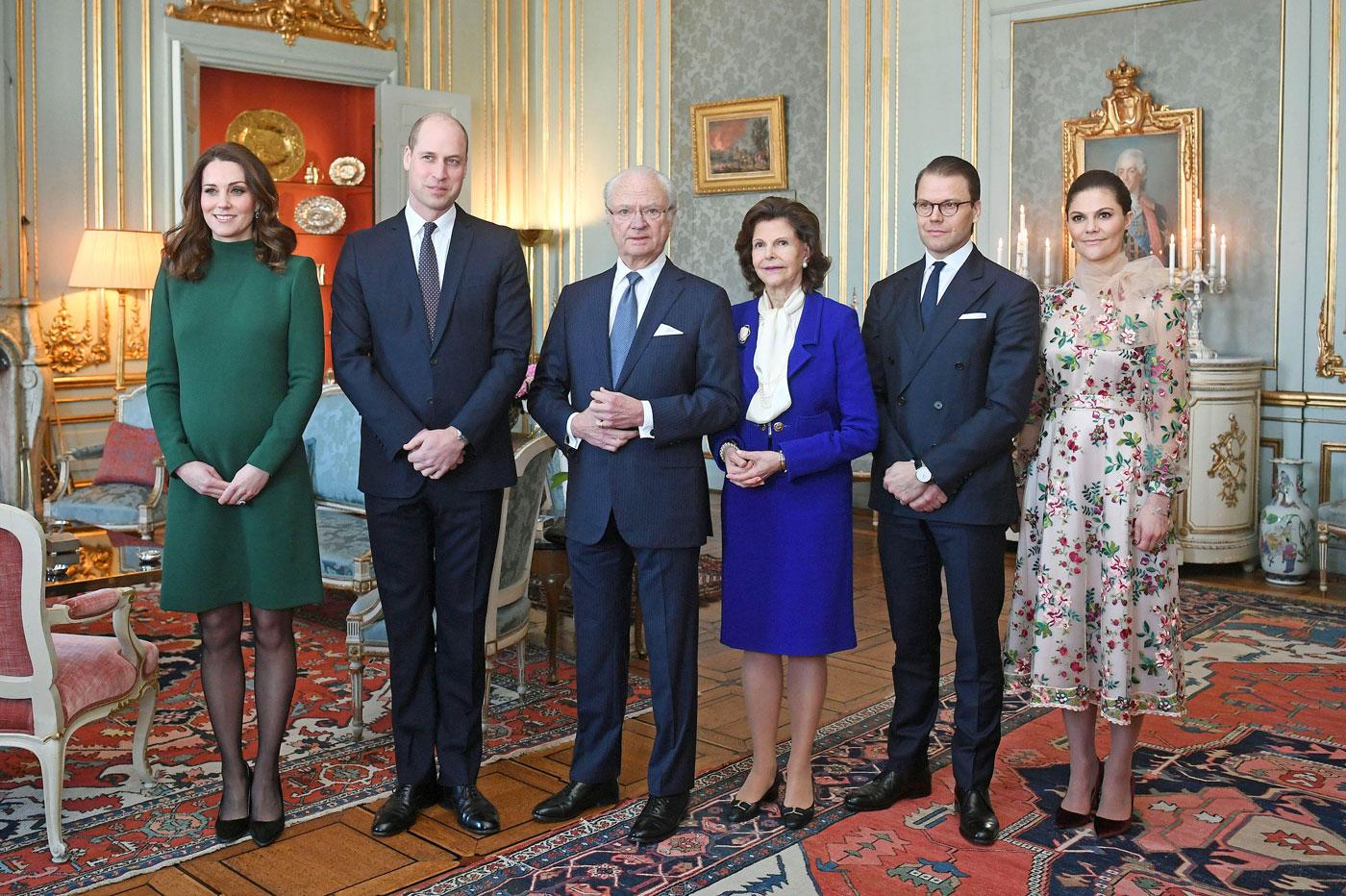 The heist occurred at Strängnäs Cathedral, where the items were held in protective glass. While the 13th century cathedral was open to visitors, the thieves broke the glass case and stole the items.
Article continues below advertisement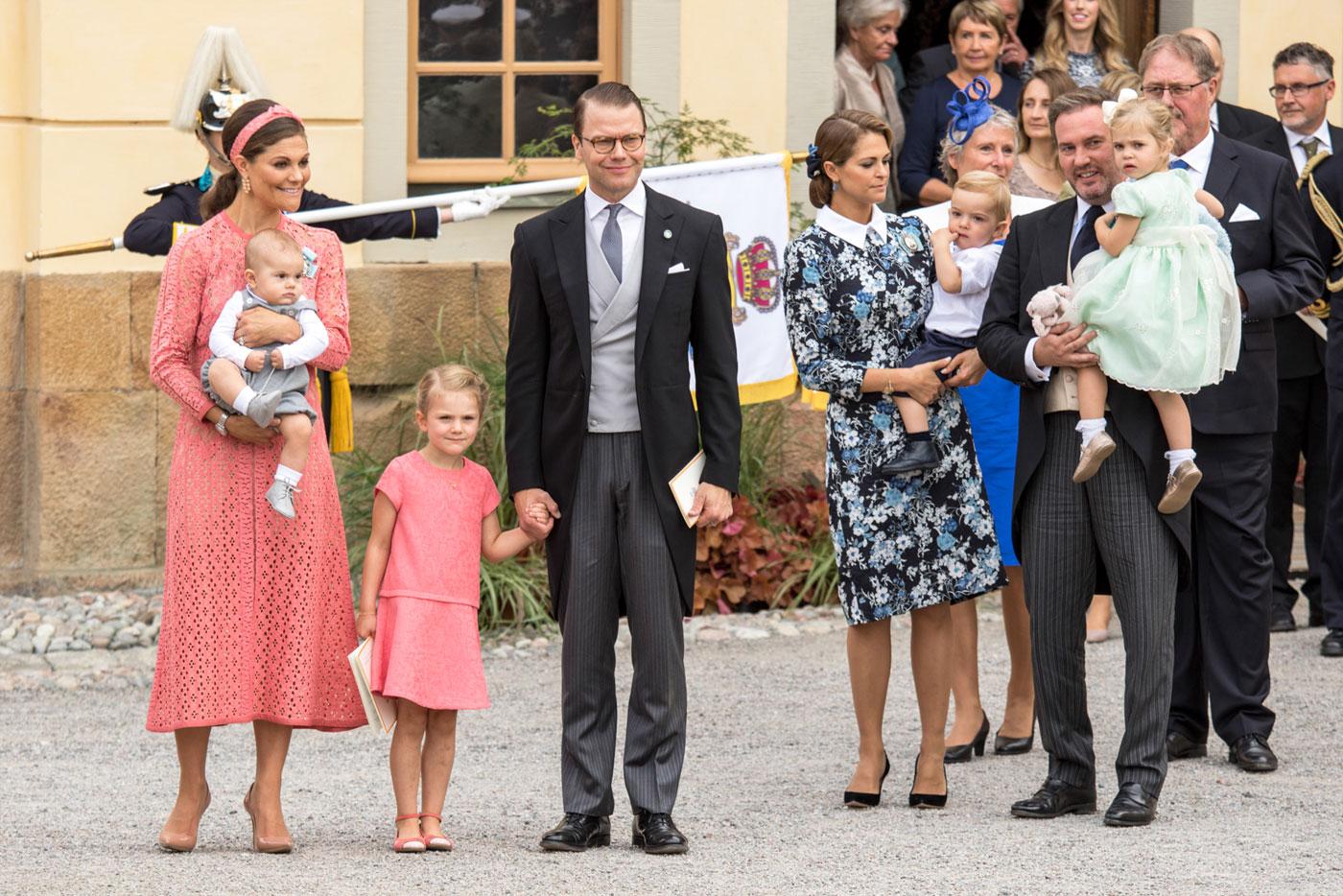 An eyewitness told the Swedish paper Aftonbladet, "I saw a little, white boat and the men jumped in the boat and sped away."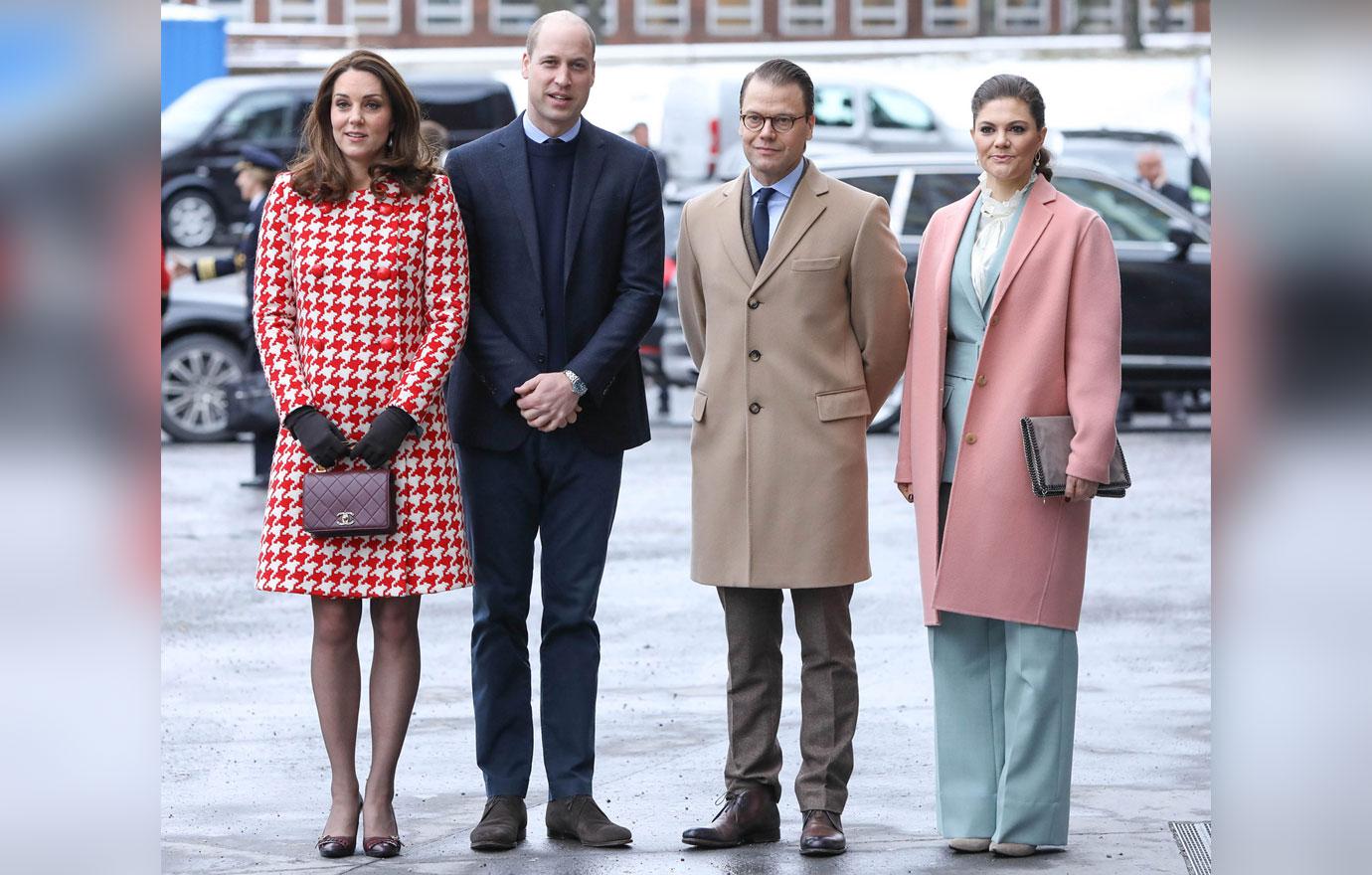 Although the jewels are insured, a spokeswoman for the Strängnäs Cathedral, Catharina Fröjd, told Aftonbladet that the loss of the jewels is "an enormous loss in cultural value and economic value."
Article continues below advertisement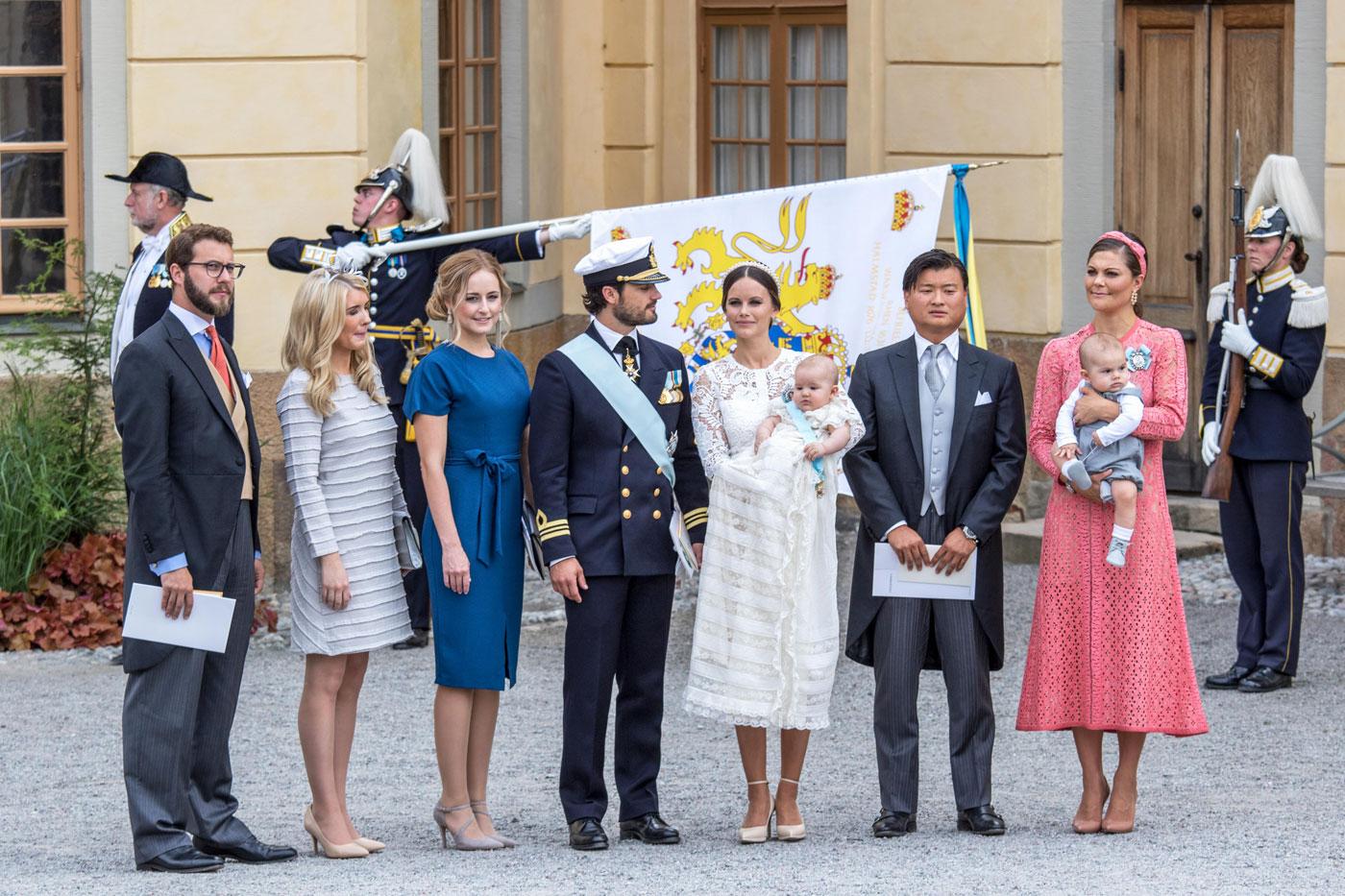 Police spokesman Thomas Agnevik had "high hopes" of recovering the crown jewels, telling the paper, "What usually happens with this type of object is that they are recovered sooner or later, because there are very few people who are prepared to handle such items."
Do you think the Swedish royal family will get back their crown jewels? Sound off in the comments below!