PHOTOS
Sylvester Stallone Retires Iconic Jet Black Look And Debuts Natural Gray Hair On Instagram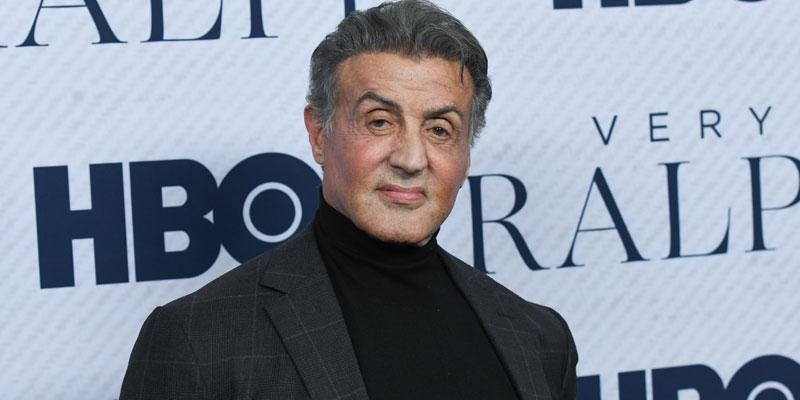 Sylvester Stallone is ditching his old look for something more natural. The Rocky star, 73 took to his Instagram account on Tuesday, January 28, and revealed that he had dumped his iconic jet black hair and was embracing his gray hair.
Article continues below advertisement
In the short clip, the Hollywood action star was seen sitting in the back of his car looking noticeably different as he pumped his fist and said, "Keep punching, my friend. Keep punching."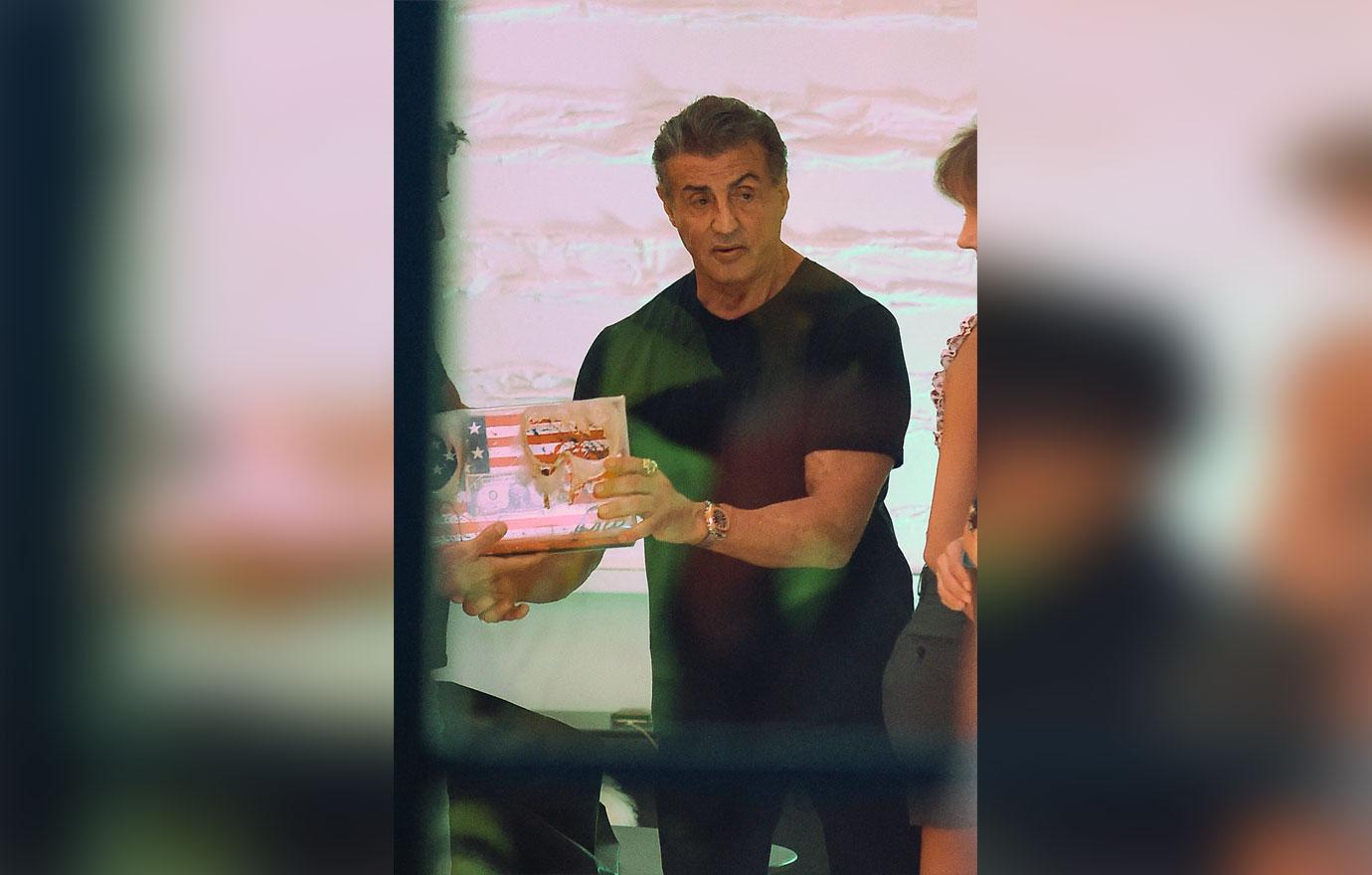 Along with the video, the Creed star shared a touching caption saying, "Sometimes I wake up I feel like doing nothing. Just relaxing. Just very true. If anyone says different, they're lying—it's human nature."
Article continues below advertisement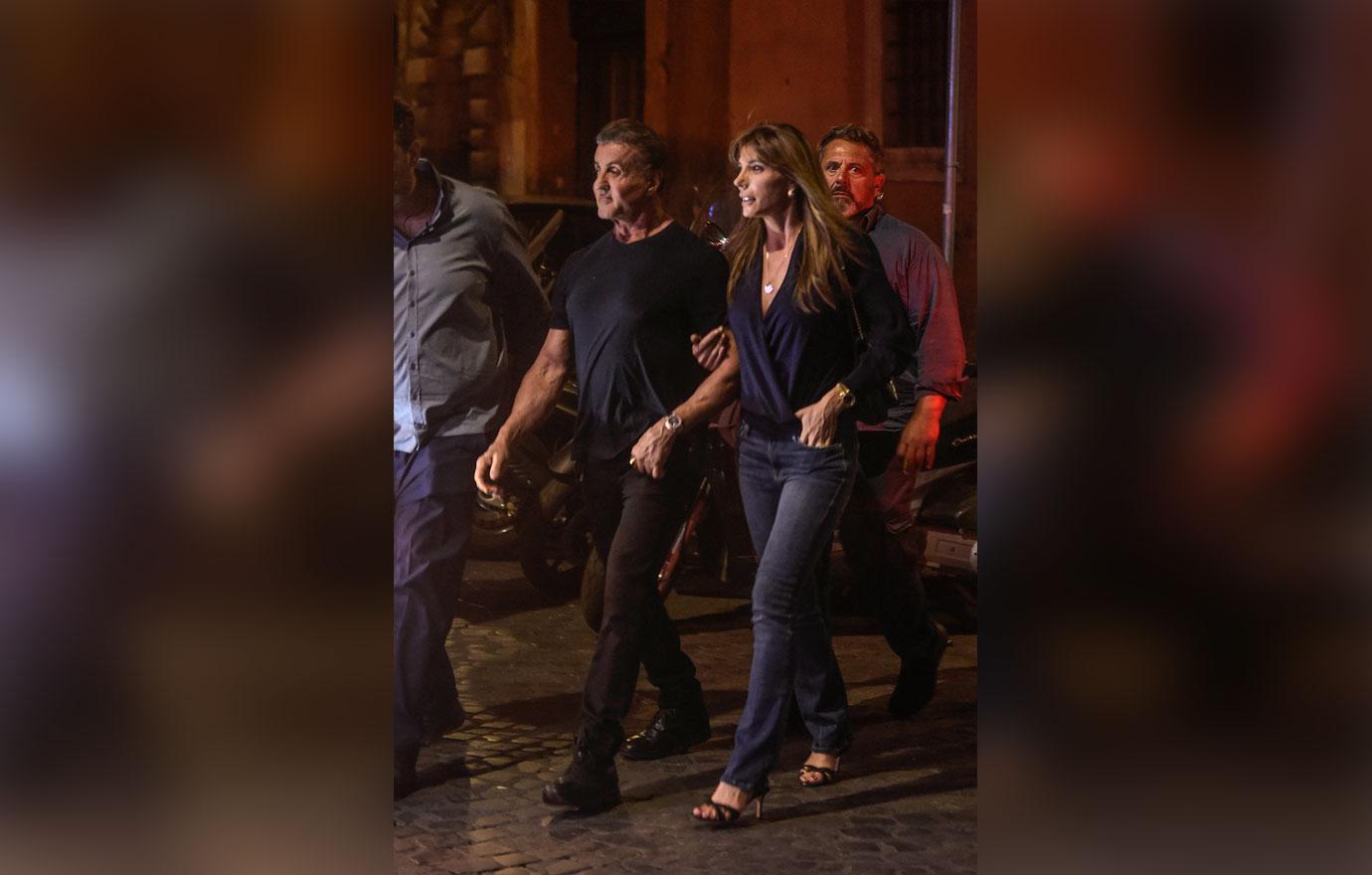 He continued, "Then you roll over, get a little mad at yourself, and realize to get anywhere you've got to make a deposit in the GOAL BANK. So, I'll go back to my favorite phrase and do it!! #KeepPunching."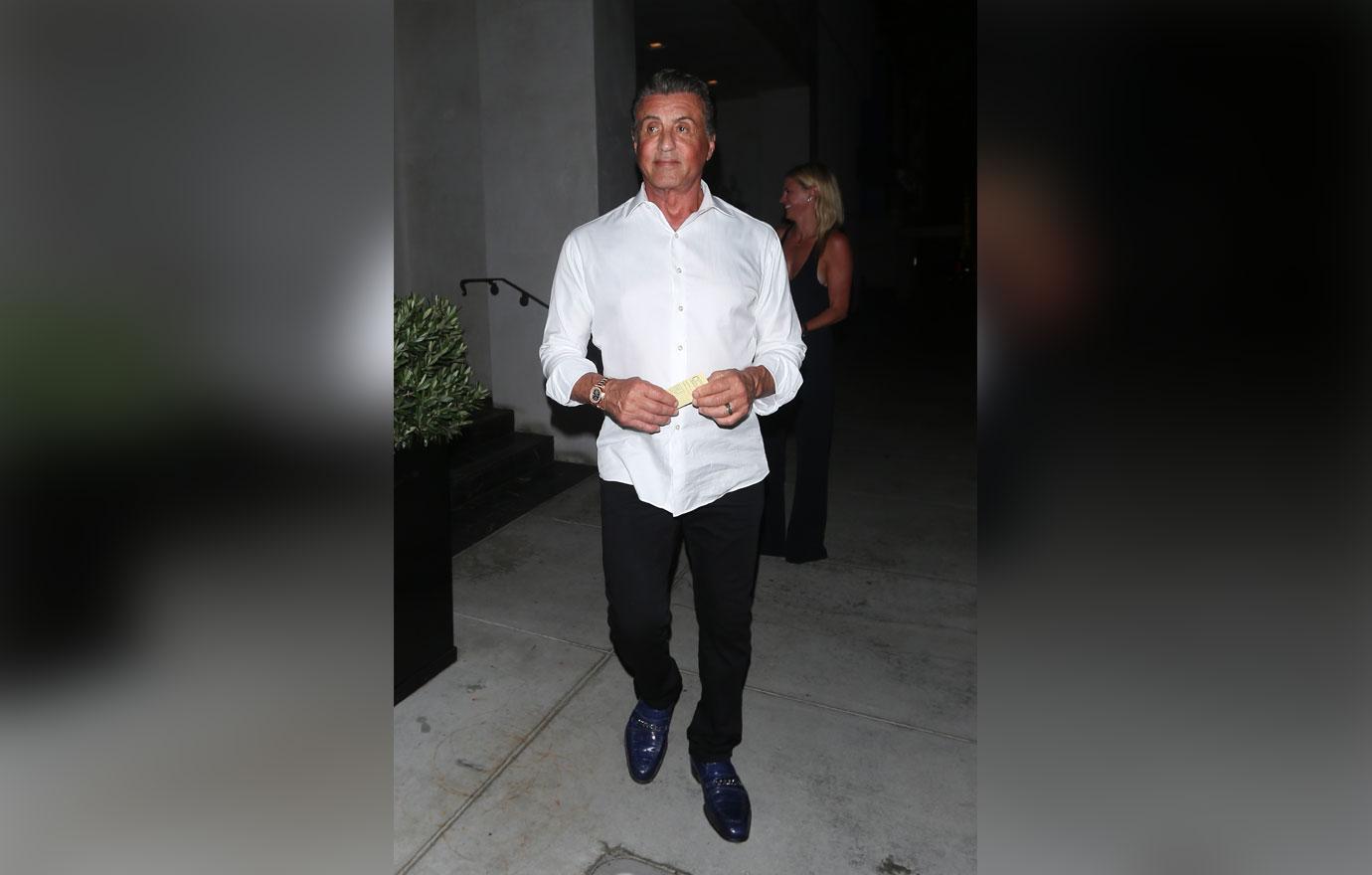 Fans were seemingly more interested in the actor's new look than his motivational message and instantly flocked to the comments section to compliment the Rambo star on embracing his natural look. "Aren't easy to live this long with the fame and power. Proud of you with the silver hair," one user wrote in the comments section. "Woah sly, you look amazing."
MORE ON:
Sylvester Stallone
Article continues below advertisement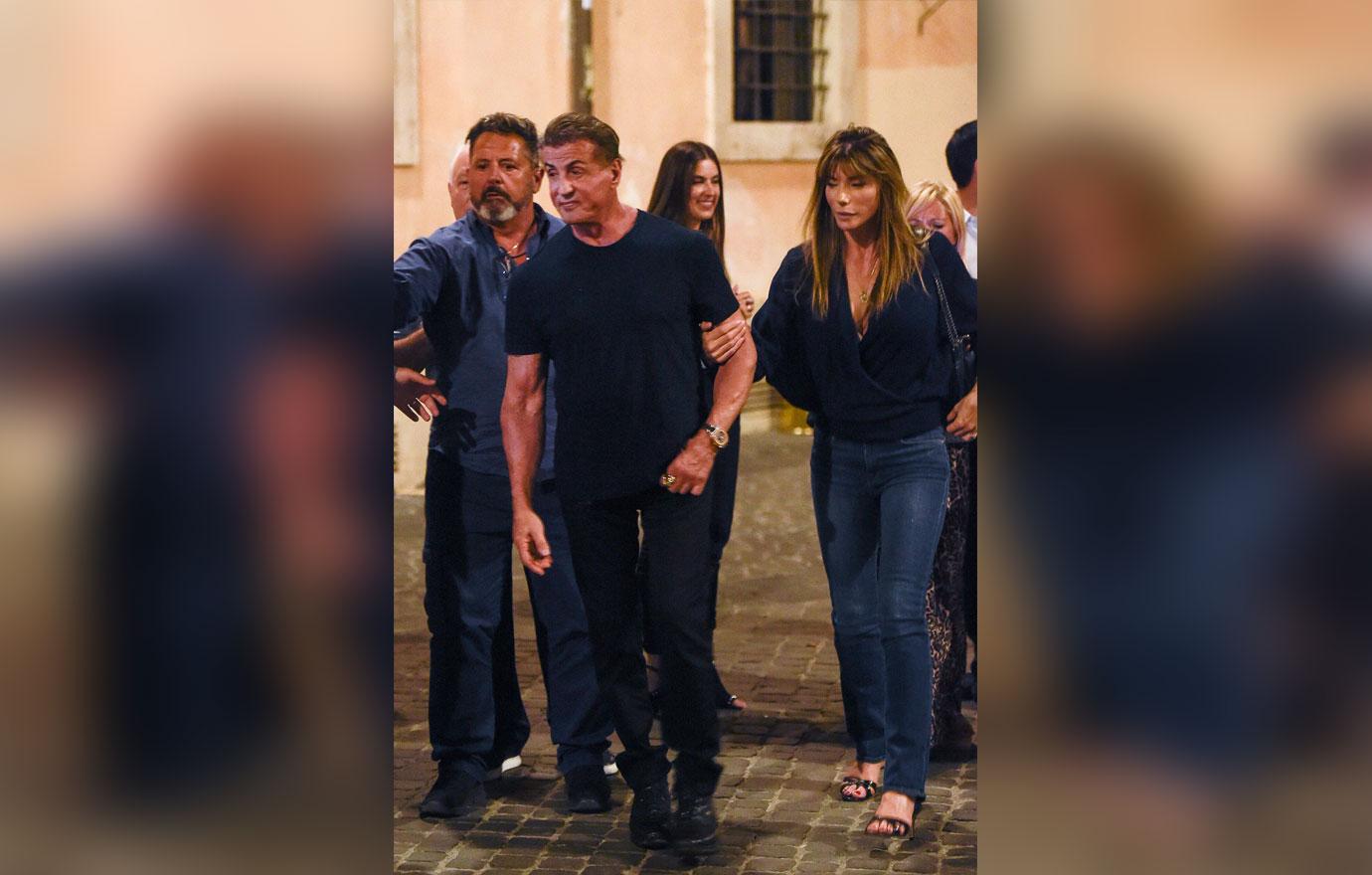 While another user commented, "Stay gray, my friend, stay grey. #staygold." A third user wrote, "You look great champ. Stay true to the gray."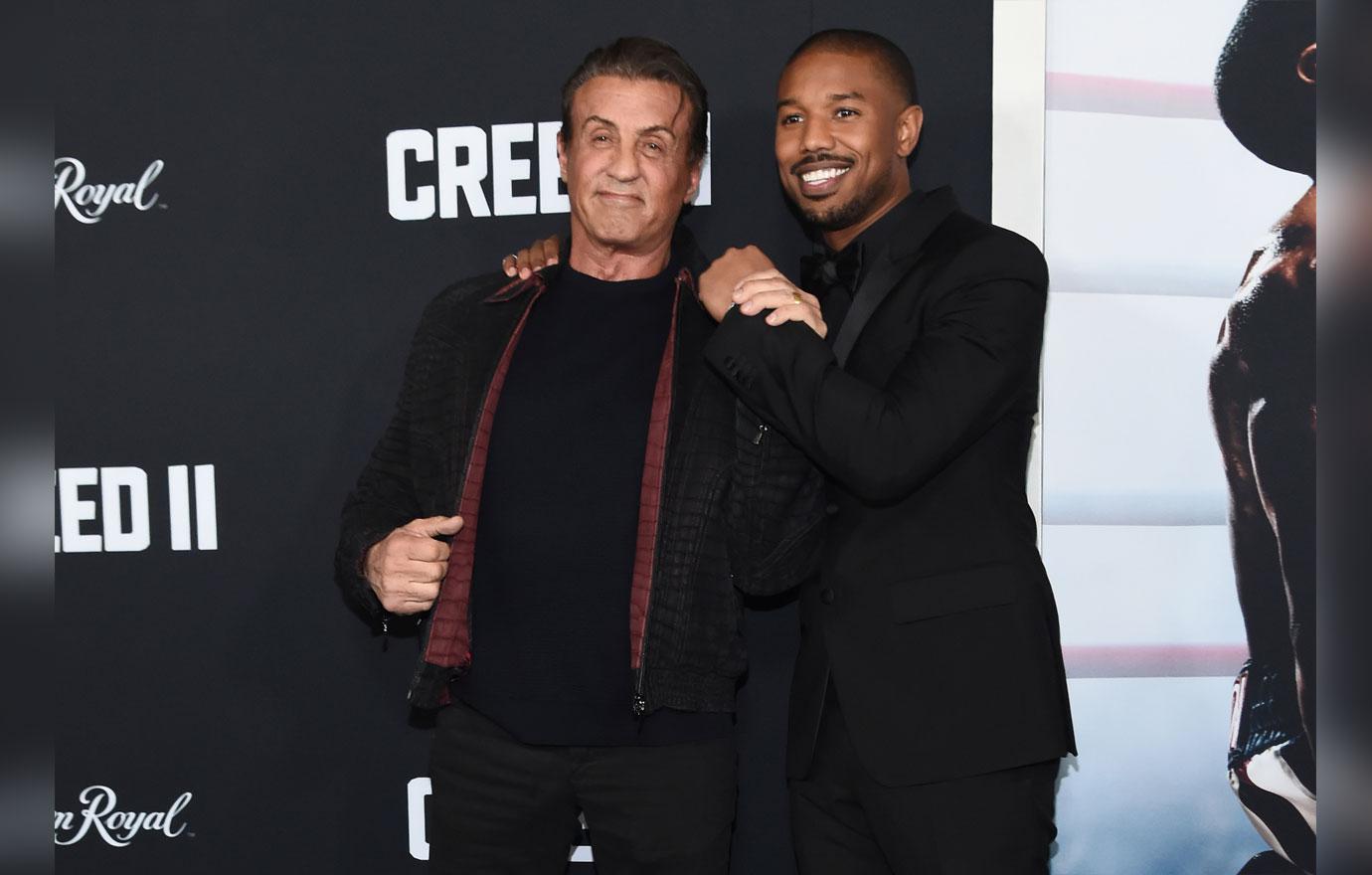 However, Sylvester's new-do apparently won't be sticking around too long. When asked by a fan in the comments if his new look was for a movie, another person replied, "It's for the movie Samaritan, it's a character in the comic book series Astro City."
Article continues below advertisement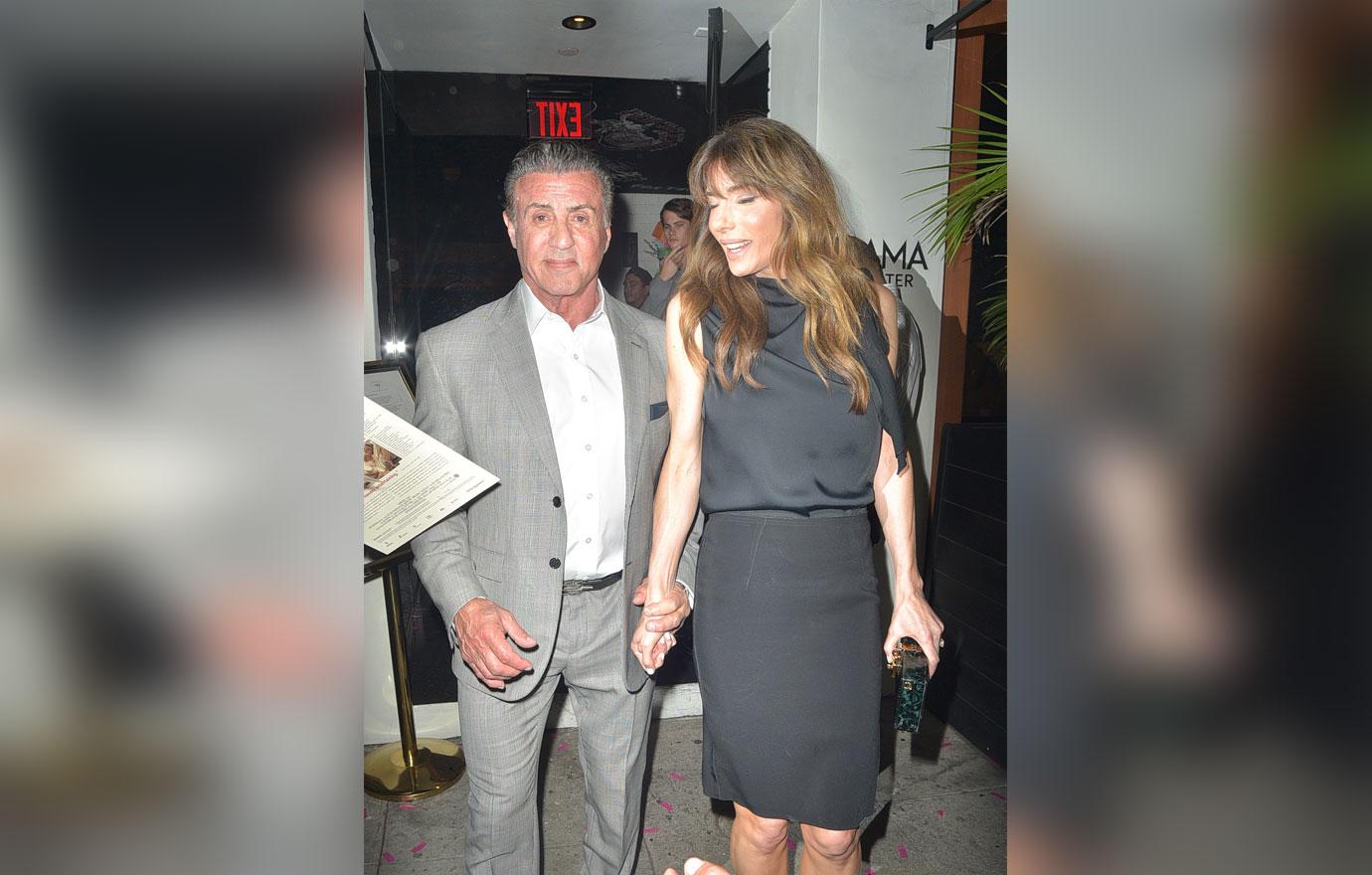 According to Deadline, MGM closed a deal with Julius Avery to direct the thriller with Sylvester as its star. The film would center around a young boy who is out to discover if a mythic superhero, who vanished 20 years earlier following a tragic event, is still alive.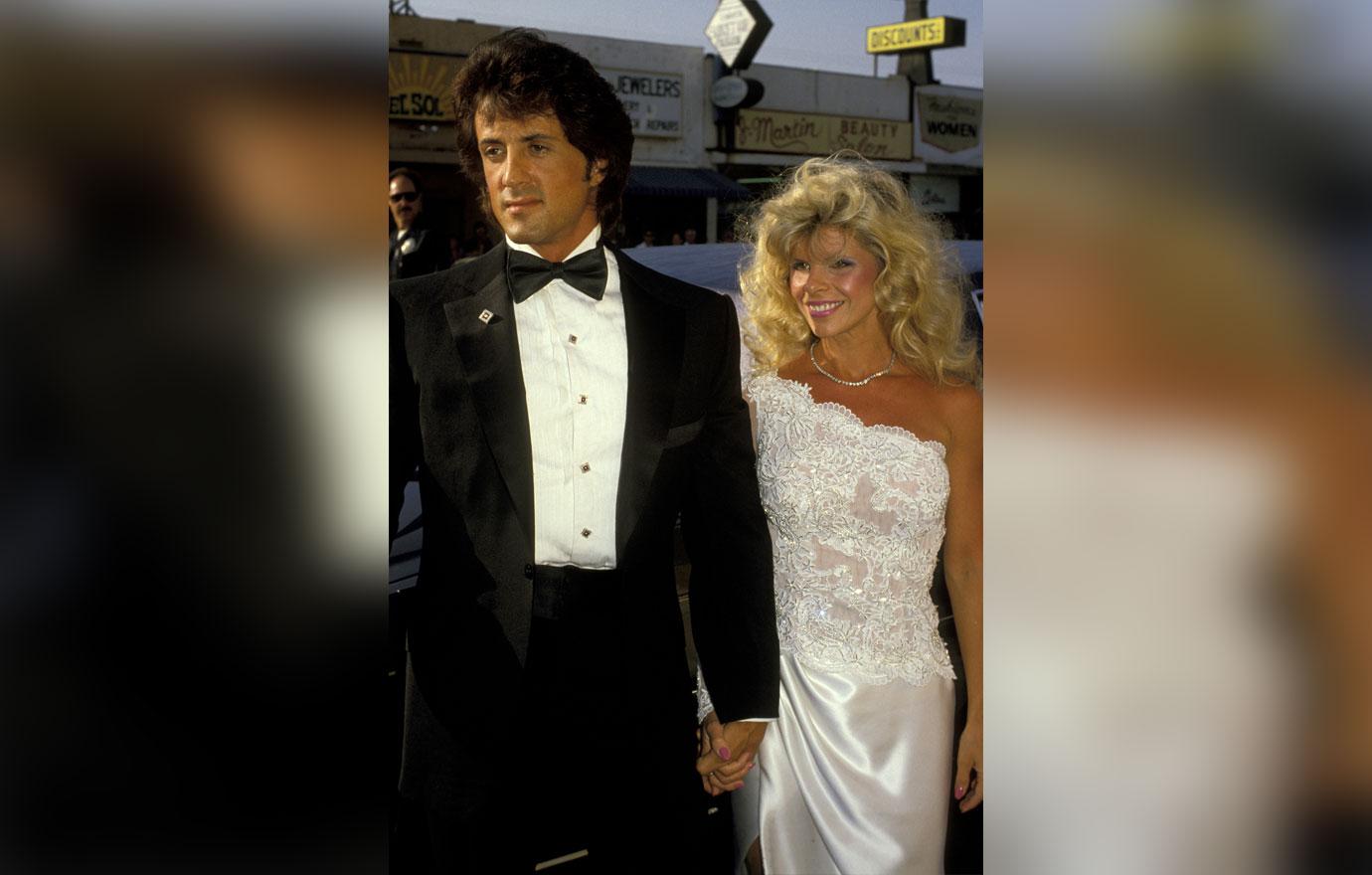 Julius briefly spoke about the new project during an interview with Deadline in September 2019 saying, "Sly is a hero of mine, I'm incredibly thrilled to be working with such an iconic actor on this very special project with Balboa Productions and MGM."
What are your thoughts on Sylvester's new look? Sound off in the comments.