PHOTOS
Health Crisis: SZA Reveals She May Have Sustained Permanent Damage To Her Vocal Chords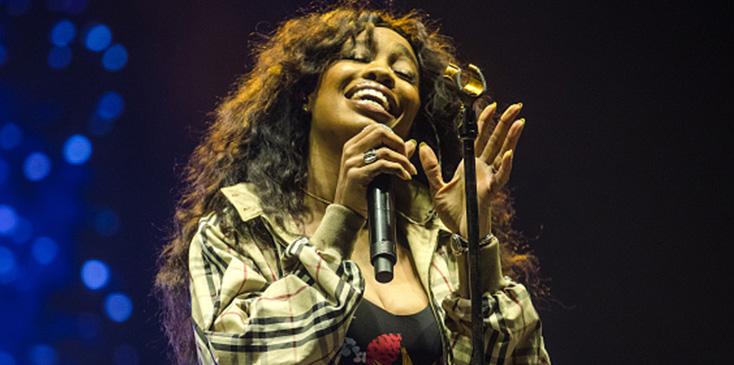 After nearly a year of intense touring, SZA may have majorly damaged her vocal chords! On Tuesday night, the singer announced on Twitter that she's taking a break from her TDE Championship Tour due to her possibly "permanently injured" voice. Read on for more details.
Article continues below advertisement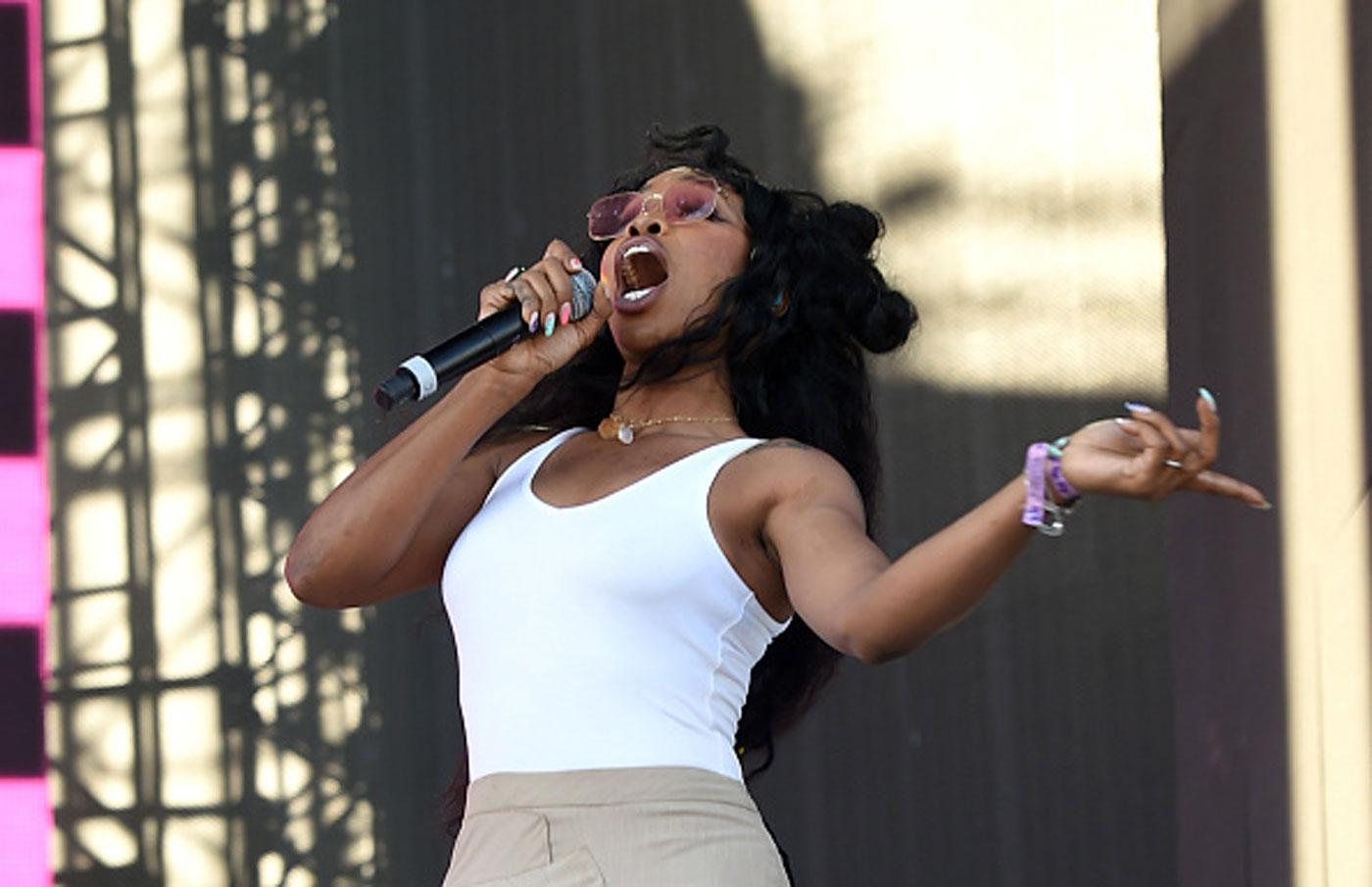 "I just wanna be left alone my priorities are f****d up," SZA, 27, said in a series of now-deleted tweets. "They been f****d up. I need space goodbye."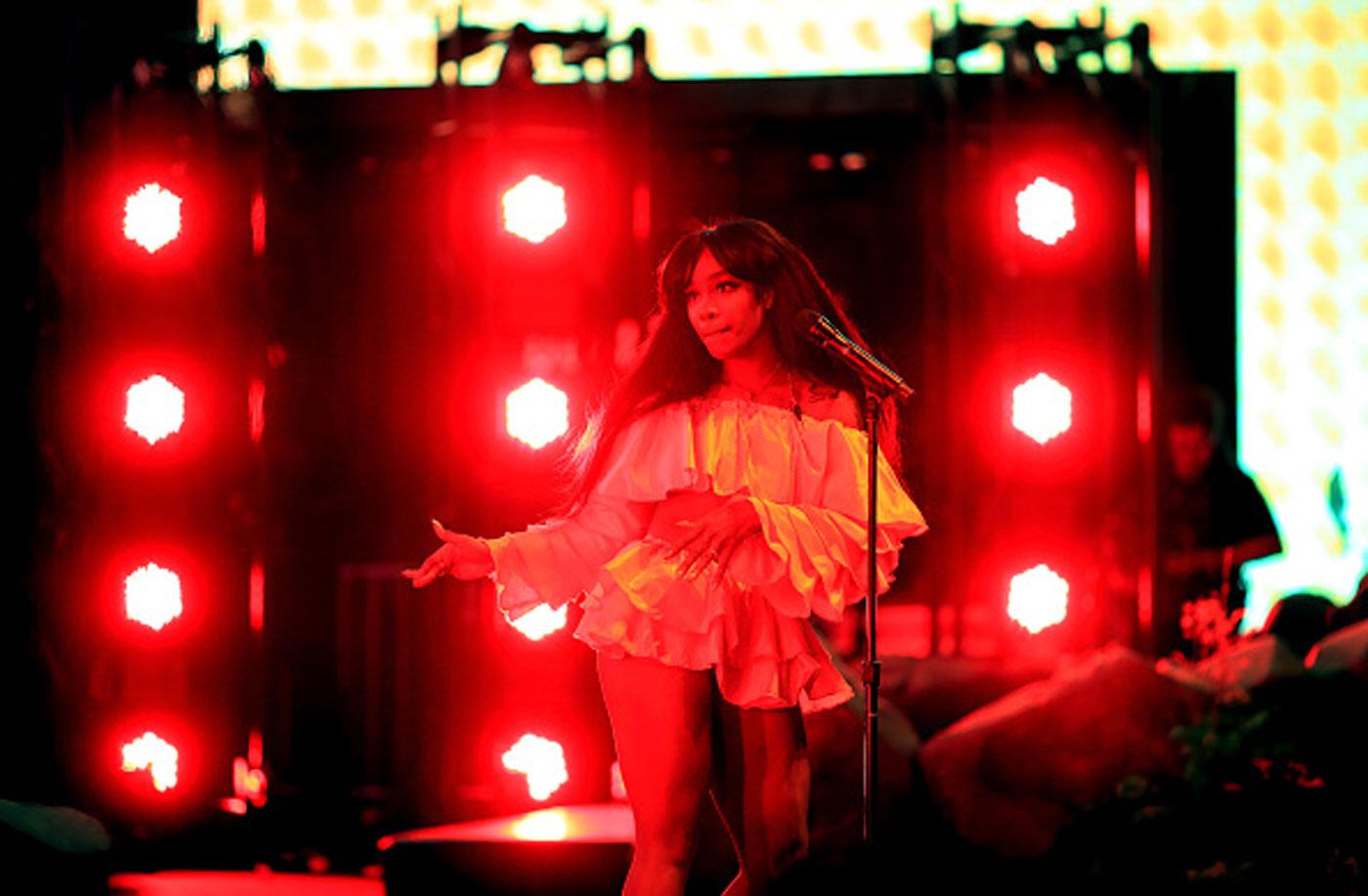 "Tonight was the test," she continued. "That settles that. My voice is permanently injured. Great !!!!!!!!!!!!!! YAYYYYYUUYH!!!!!!!'n."
Article continues below advertisement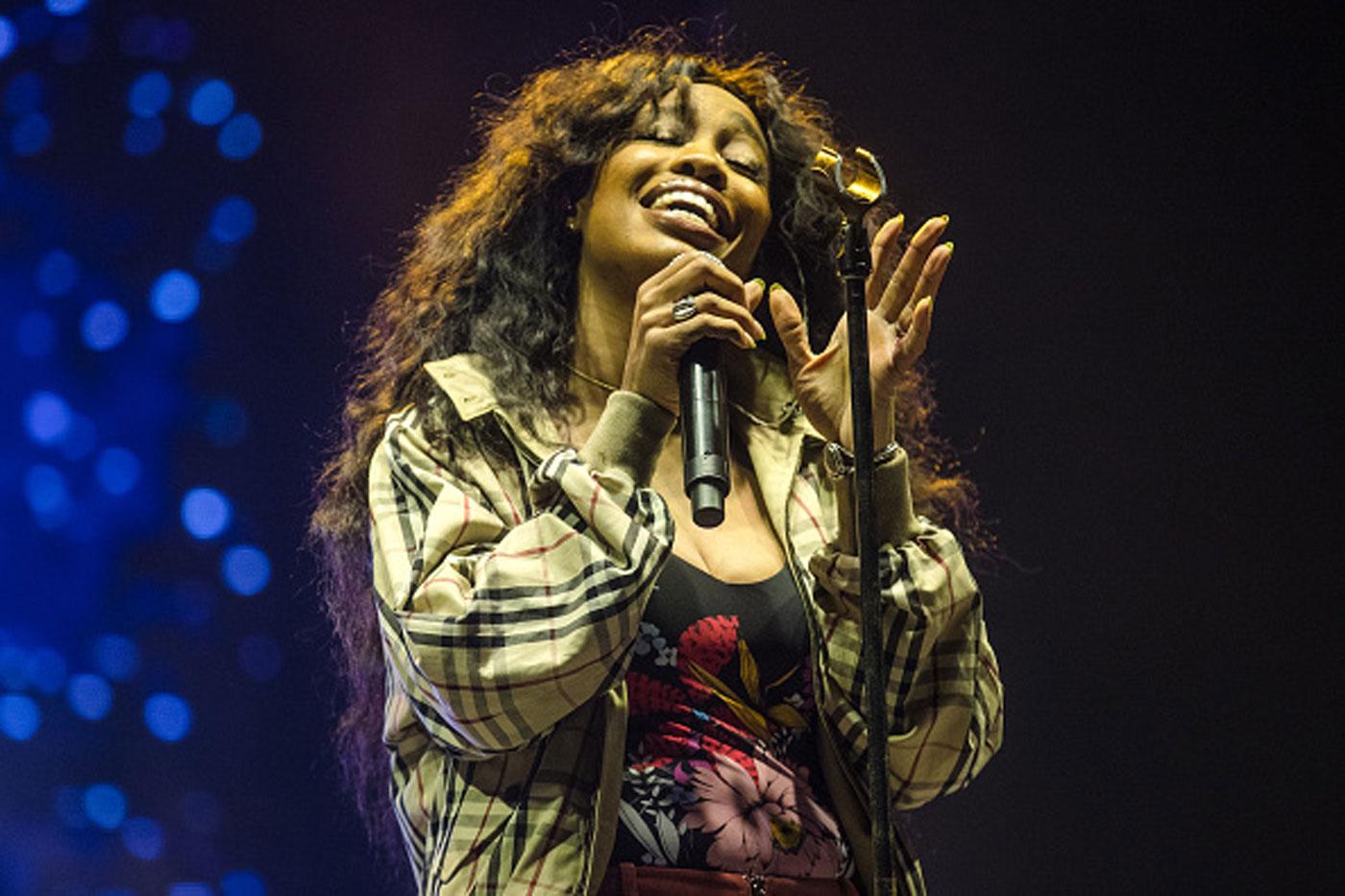 She later shared a message from her label, Top Dawg, on Instagram that explained she'd be taking time off from touring to recover. "Her vocal chords sic are swollen and she have sic to rest her voice to prevent any permanent damage," the statement reads. "We been monitoring her close and this is the reason she missed the Arizona and New Mexico dates."
"For anyone who hasn't seen this," SZA captioned the message on Insta. "I've been touring for 11 months. This didn't happen overnight. Ive been troubleshooting for a while now and Usually steroids and pushing through help. They don't this time."
Article continues below advertisement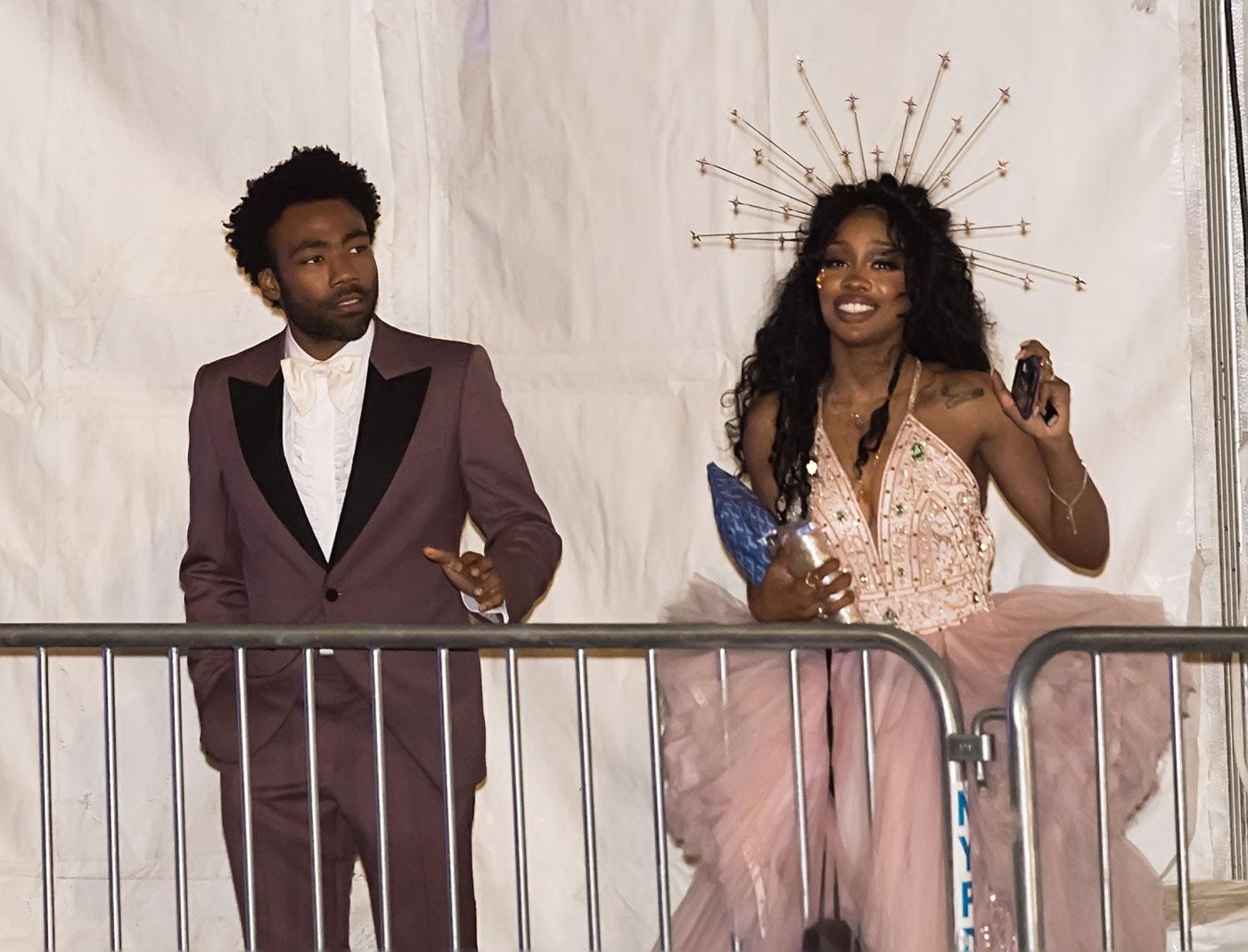 "I'm not sick my voice just won't f****g work? ??‍♀️," she continued. "If I don't pause now I'll be forced to pause permanently. I'm genuinely sorry for every face, voice, and energy field I won't be touching!" Then she ended her messages by writing, "Pray for me or don't . Preciate u either way."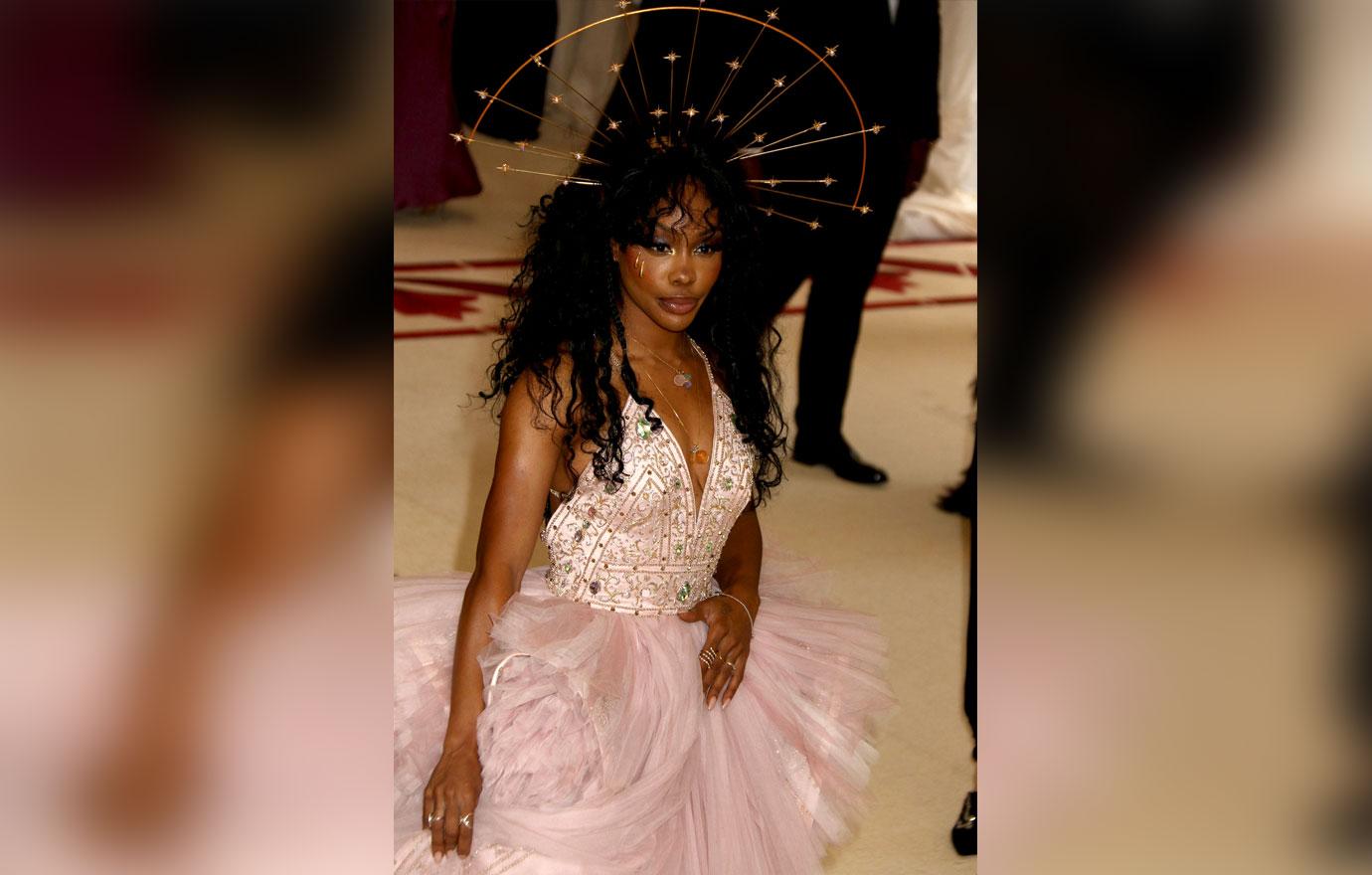 What do you think about SZA's health scare? Let us know in the comments.