PHOTOS
Watch — T.I & Tiny React To News That Their Son Is Sexually Active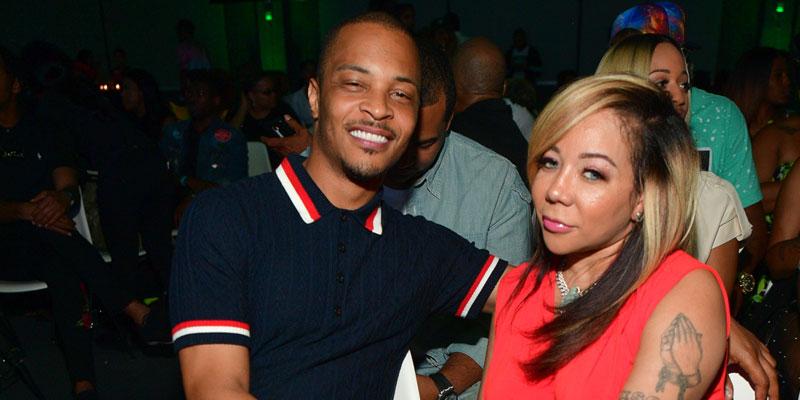 Though most parents strive to have an open and honest relationship with their kids, things might have gotten just a little TOO honest between T.I. ,Tiny, and their son King on the upcoming episode of T.I. & Tiny: Friends and Family Hustle. Keep reading for all the details on King's shocking reveal.
Article continues below advertisement
In the preview clip, Tiny and King were driving in her car when she decided to broach the pretty awkward subject. "Are you sexually active?" she asked.
The 14-year-old let out a gasp of surprise and looked visibly uncomfortable with the question. Then he said with a smirk, "Do you want me to lie to you? Or do you want me to be honest?"
Article continues below advertisement
Though she initially began to tell her son that she wanted him to be honest, she quickly cut herself off — she was in shock at his implication.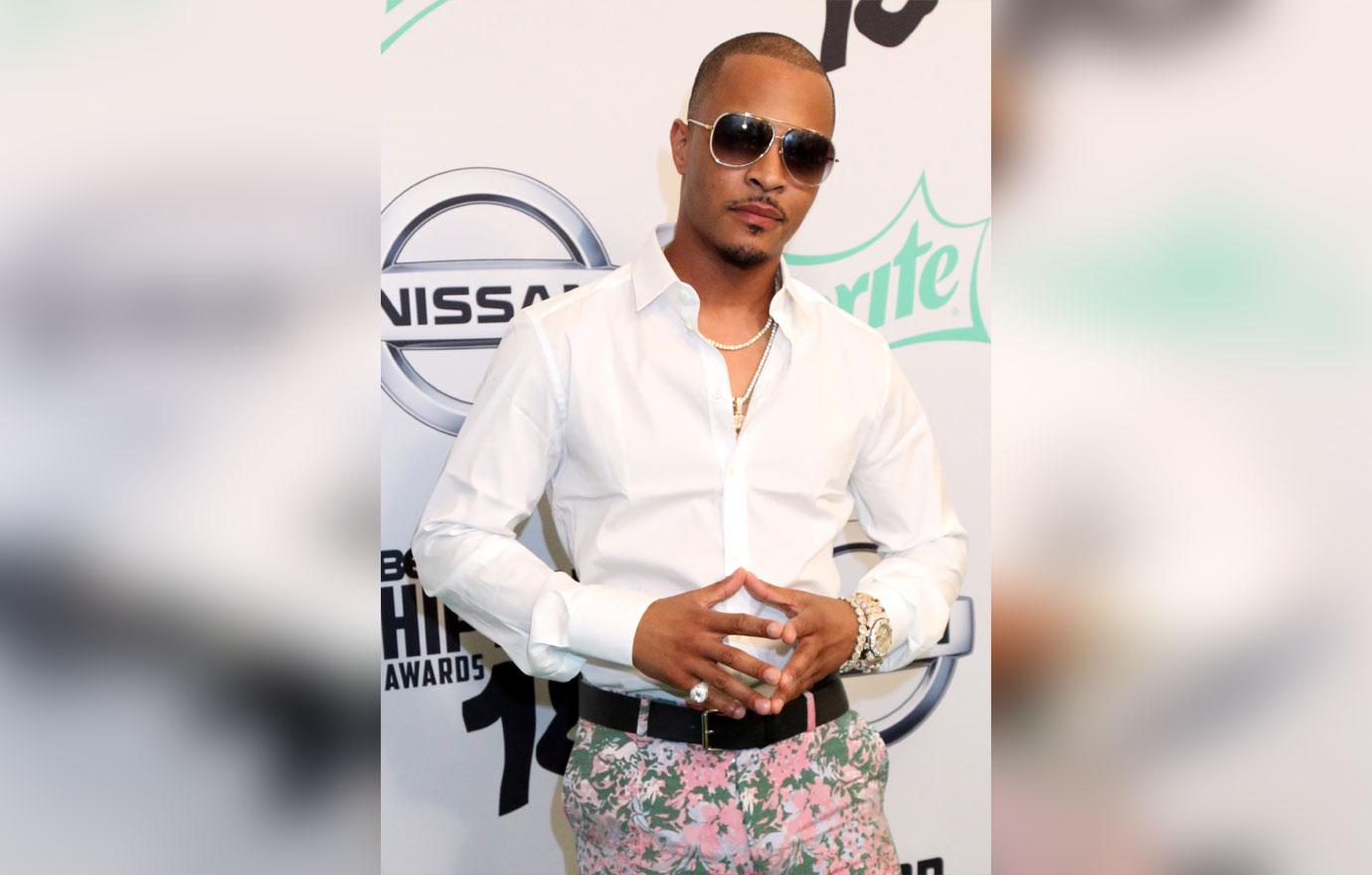 Later on in episode, Tiny called for backup. She and T.I. took the teenager to a restaurant and when Tiny dropped the huge bombshell, the "Whatever You Like" rapper let out a scream of disbelief.
Article continues below advertisement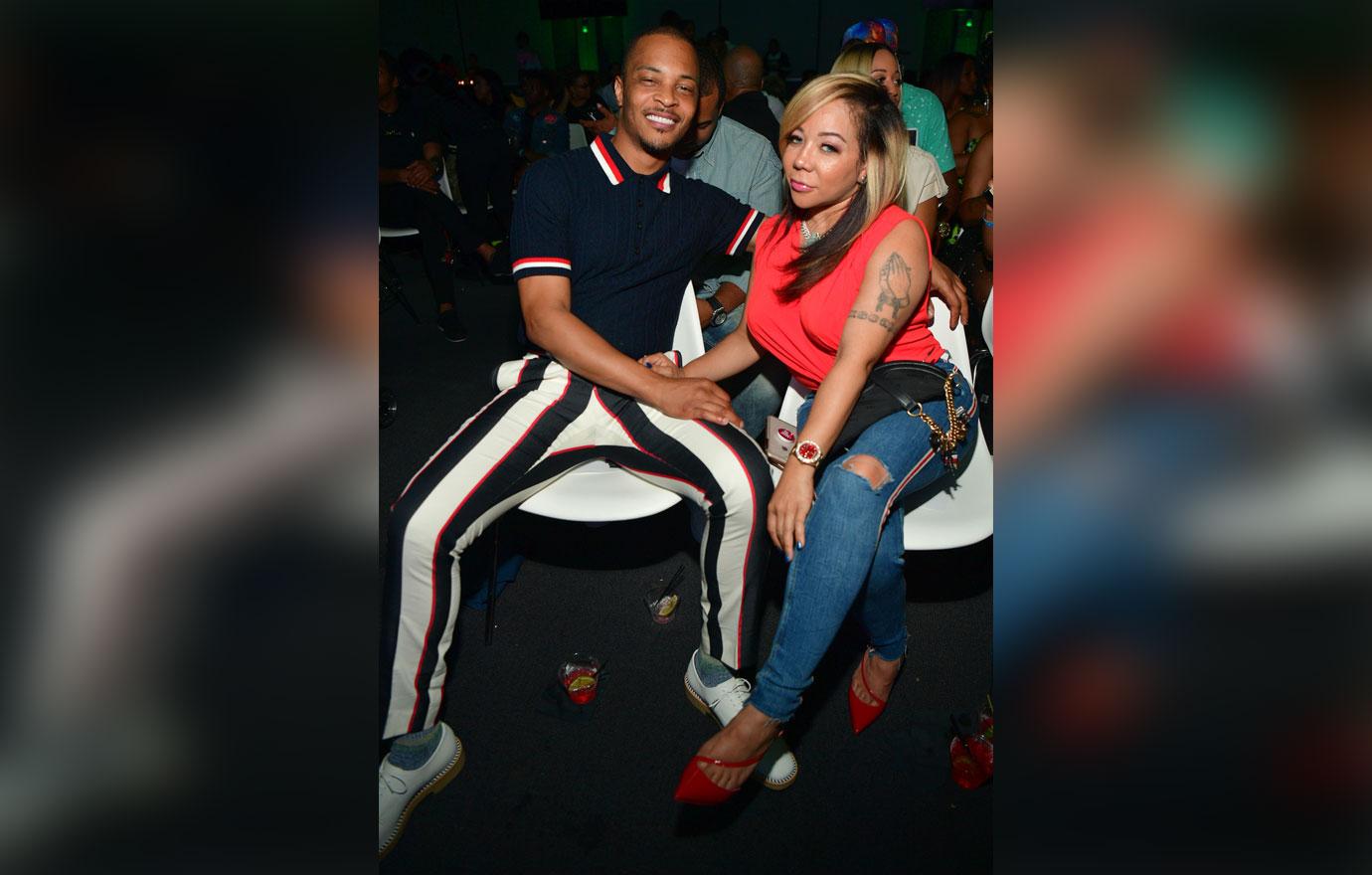 King's stunning admission is also set against the backdrop of his parents dealing with their own interpersonal relationships. As OK! readers know, divorce and infidelity rumors have swirled around Tiny and T.I. for months.
Watch the clip above and let us know how you think Tiny & T.I. handle King's surprising bombshell!