PHOTOS
T-Pain Reveals He Went From Being A Millionaire To Asking For Money To Feed His Kids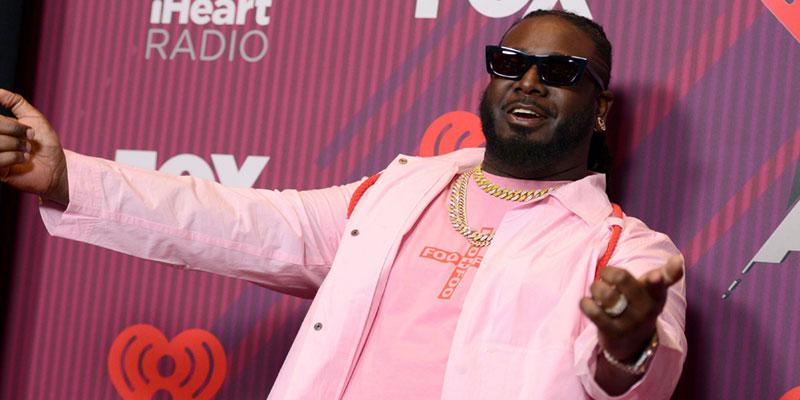 T-Pain is being transparent about his financial struggles. In a new interview, the singer revealed that he's been on both sides of the money "spectrum" — he went from having millions in his bank account to having to beg for funds to feed his kids.
Article continues below advertisement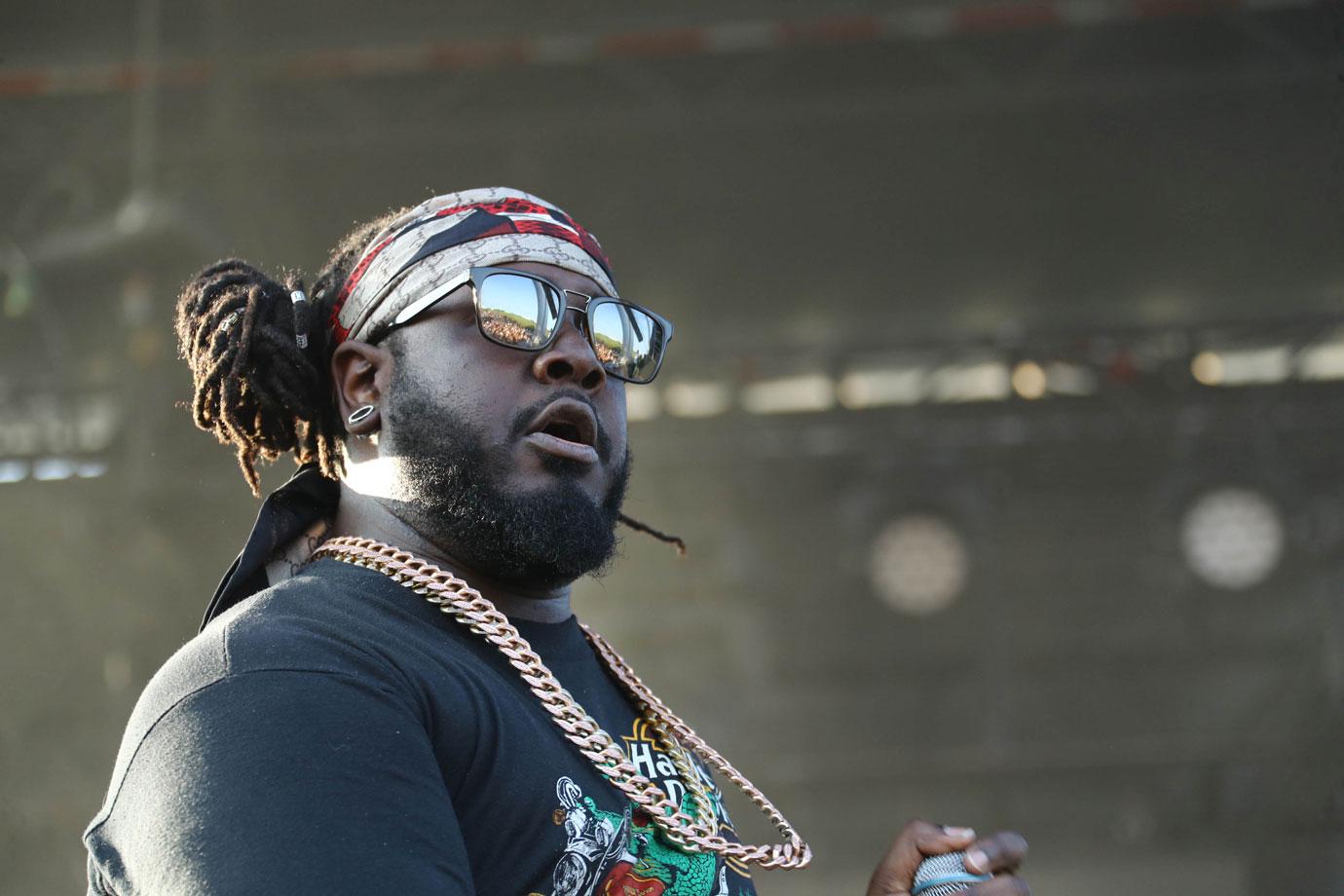 "Now I know what the high end is and what the low end is," T-Pain, 33, told The Breakfast Club.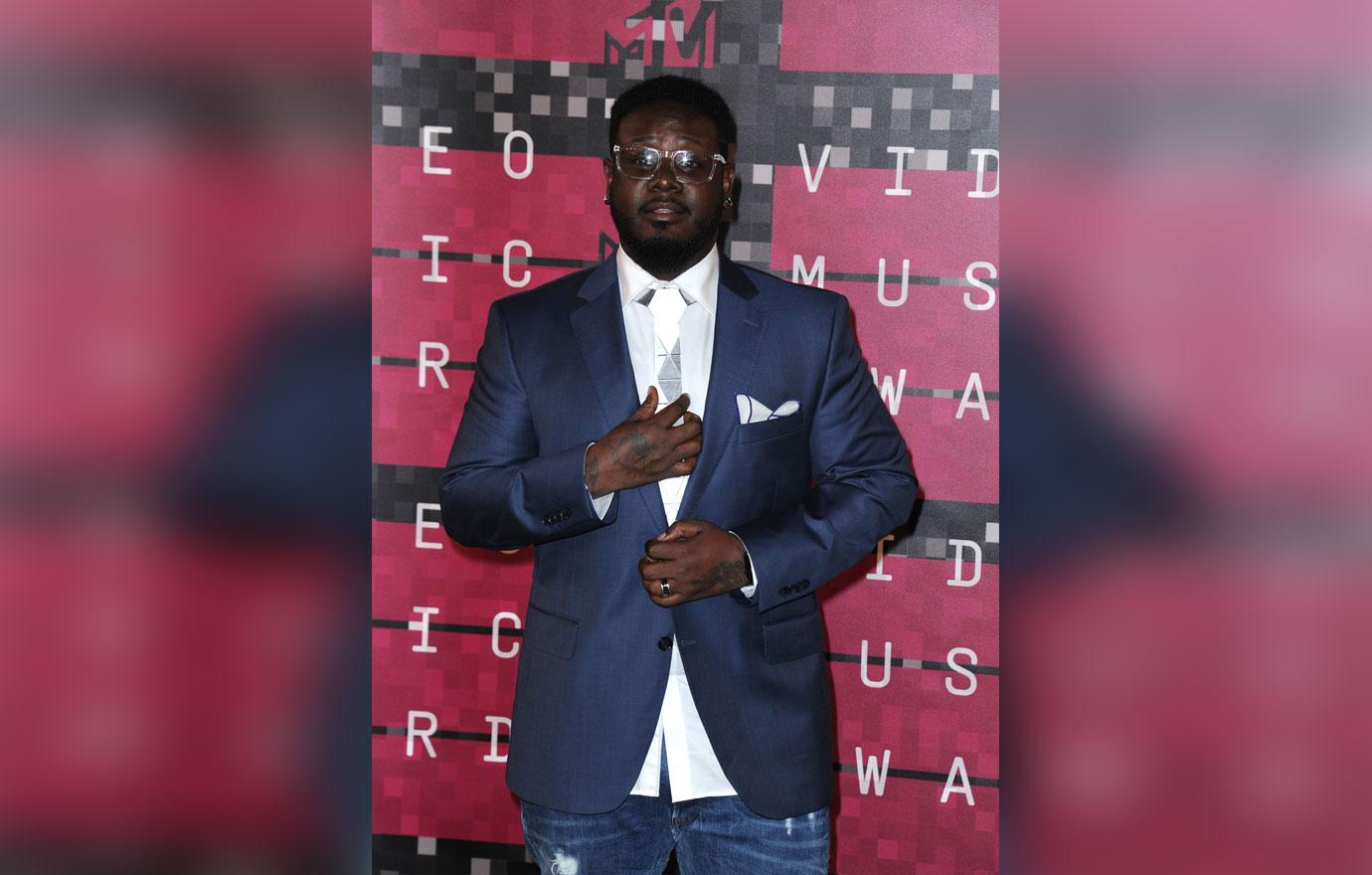 "I've been mega-rich, you know, I've been super broke, right in the middle of thinking I was mega-rich, and then got rich again," he recalled. "I learned how to really give a s**t about money."
Article continues below advertisement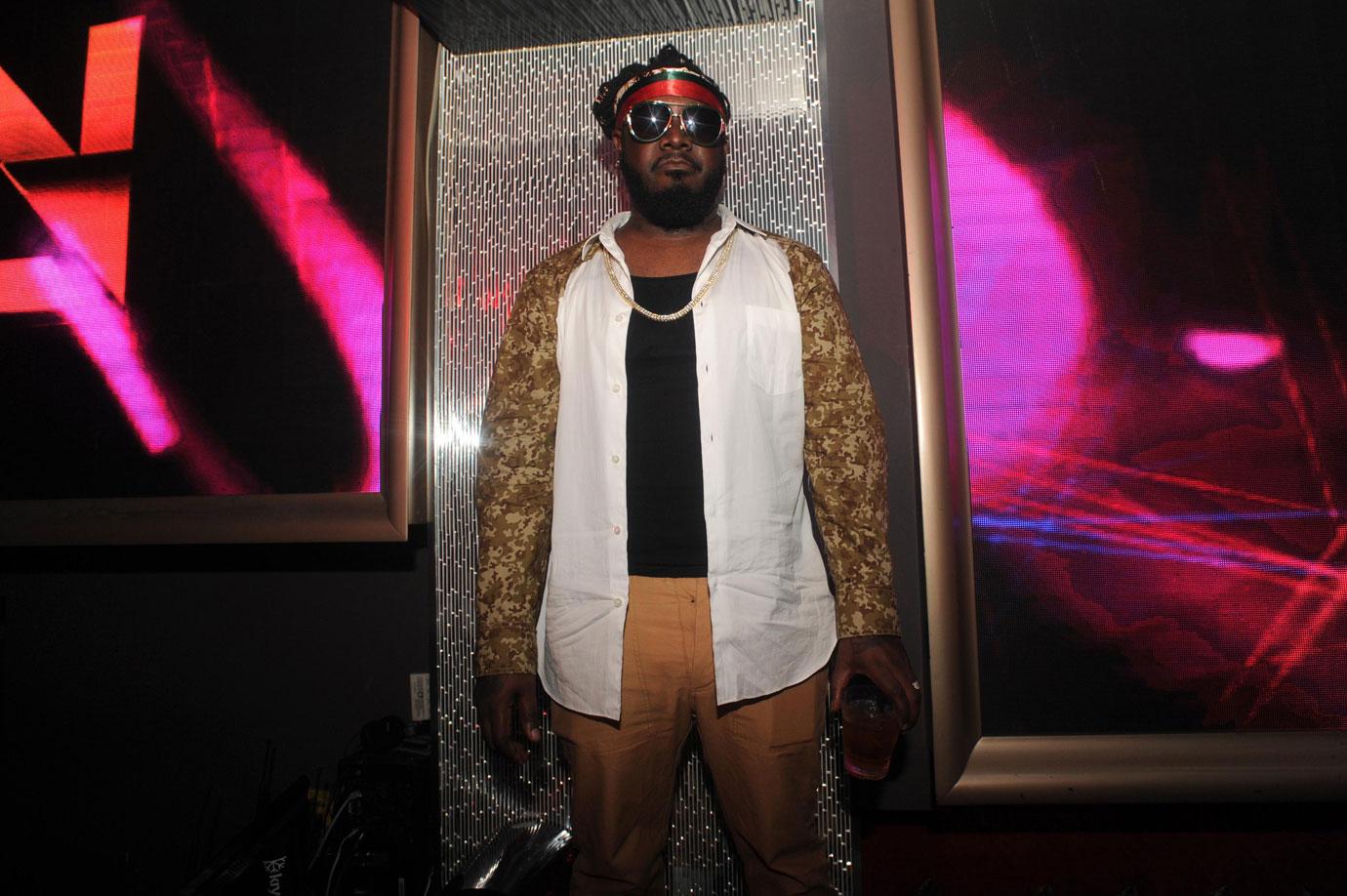 The "Buy U A Drank" singer explained that he once went from having $40 million on his bank account to having zero dollars and being forced to seek financial help.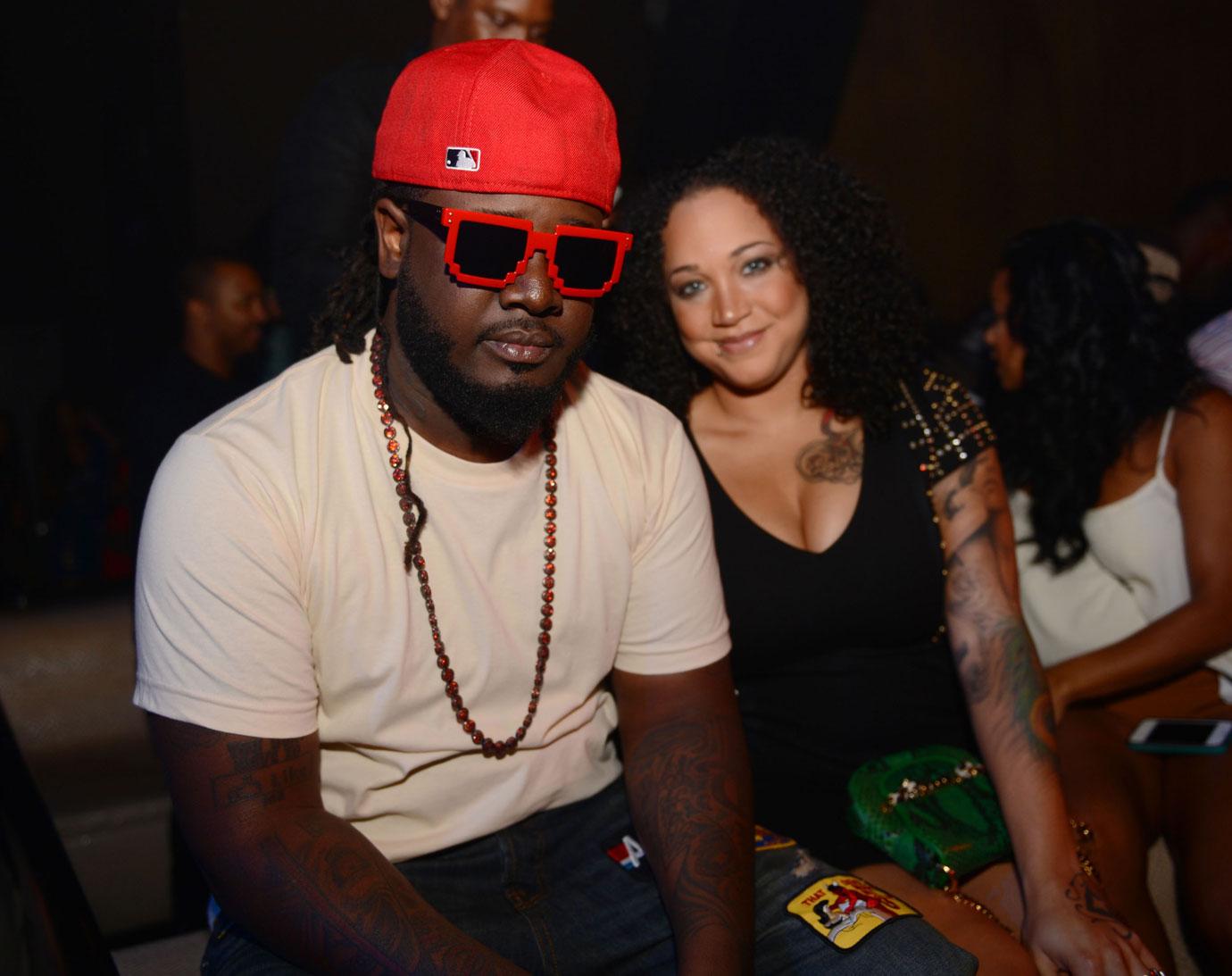 "I, like, had to borrow money to get my kids Burger King," he said. He and wife Amber share children Lyriq, Muziq and Kaydnz.
Article continues below advertisement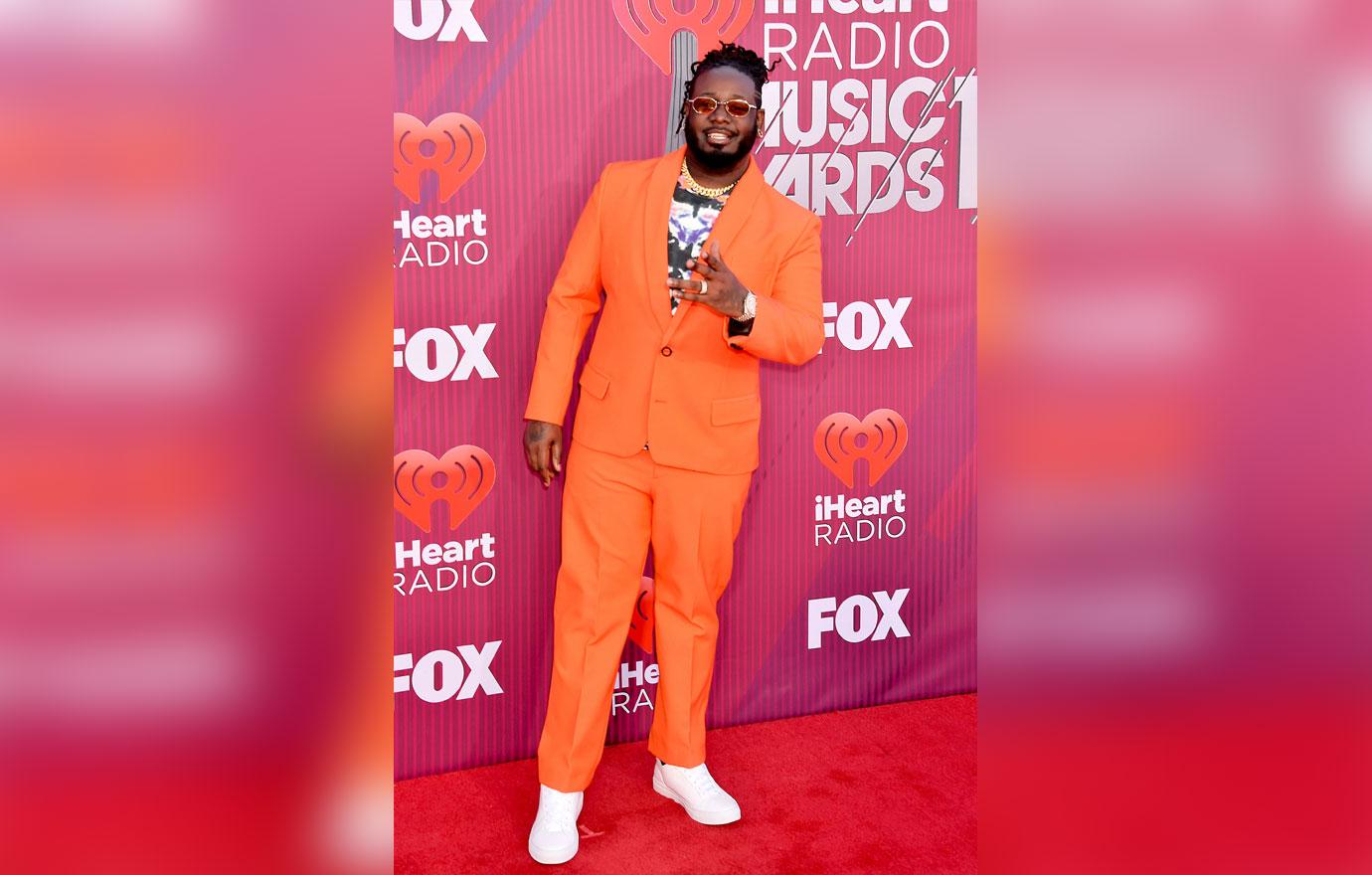 T-Pain also revealed that due to his over-the-top spending habits, he "almost" lost ownership of his $6 million Atlanta home.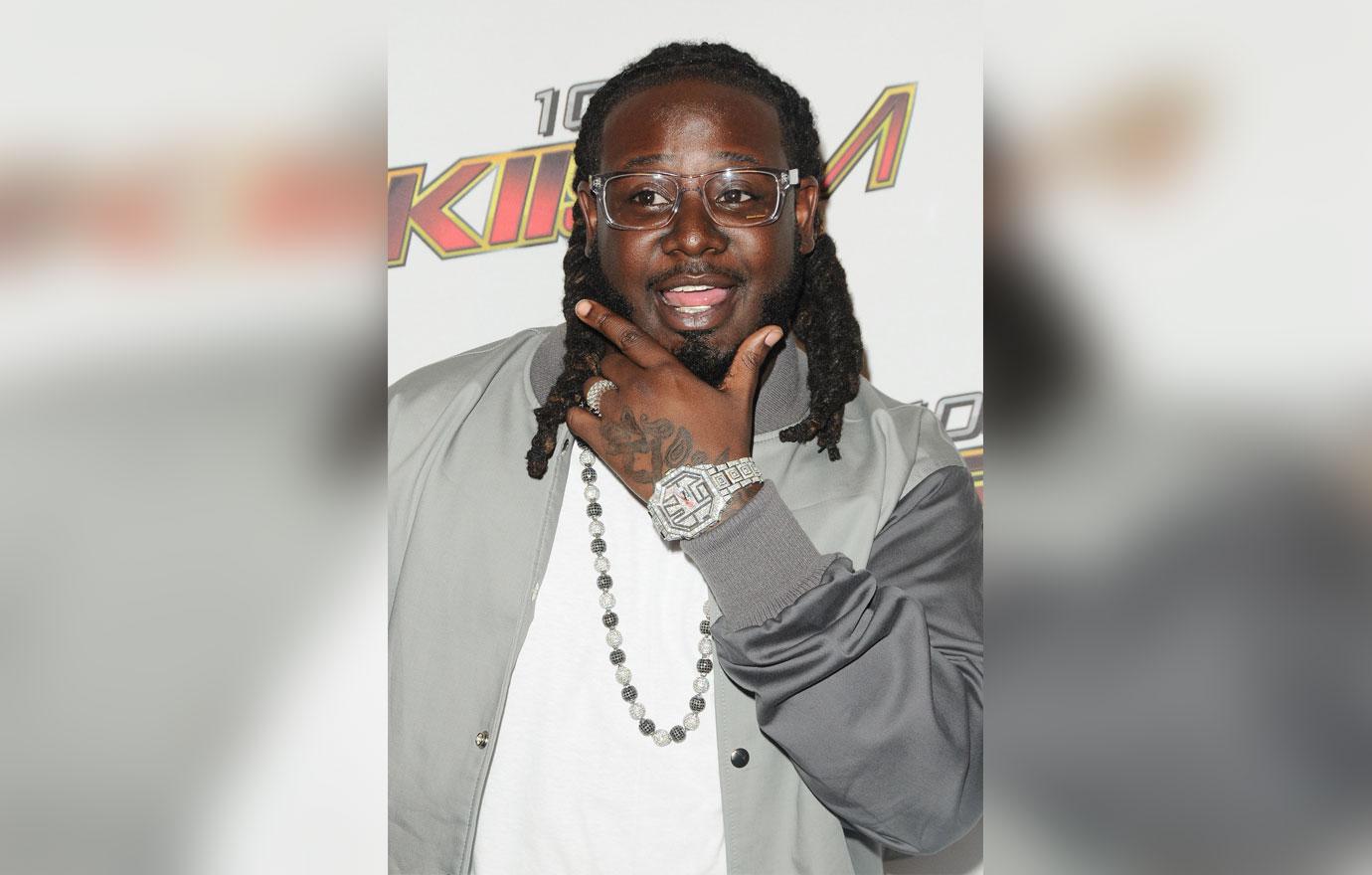 These days, however, the Masked Singer winner has learned how to do a better job monitoring his finances. "Once you give a s**t about the money you're making, then you feel much better about your accomplishments," he explained. "You feel much better about what you're doing, you start paying attention to your work that makes you money,"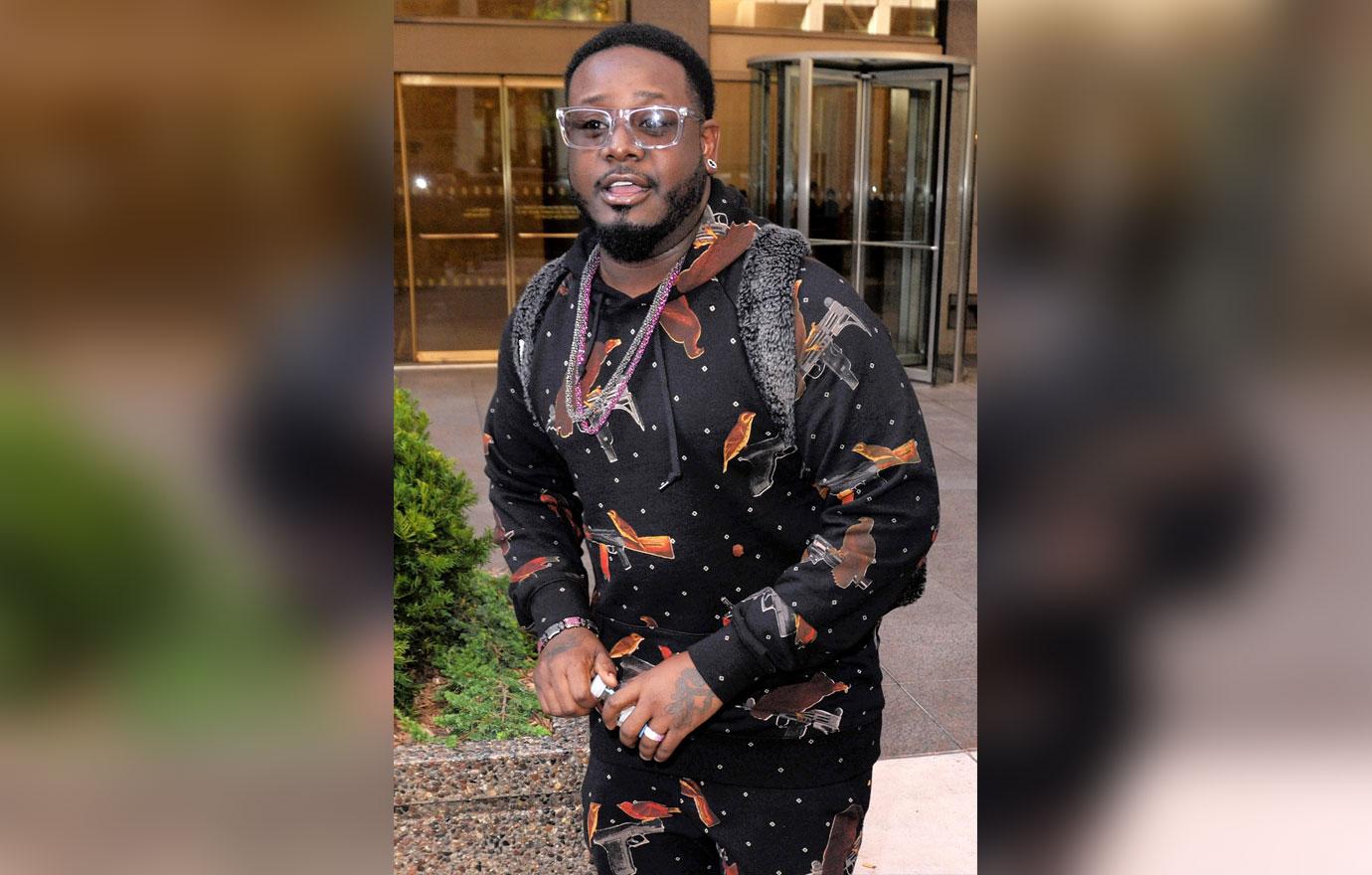 What do you think about T-Pain opening up about his finances? Share your thoughts in the comments section.