PHOTOS
Talkin' Teeth: The Best and Worst Smiles in Hollywood!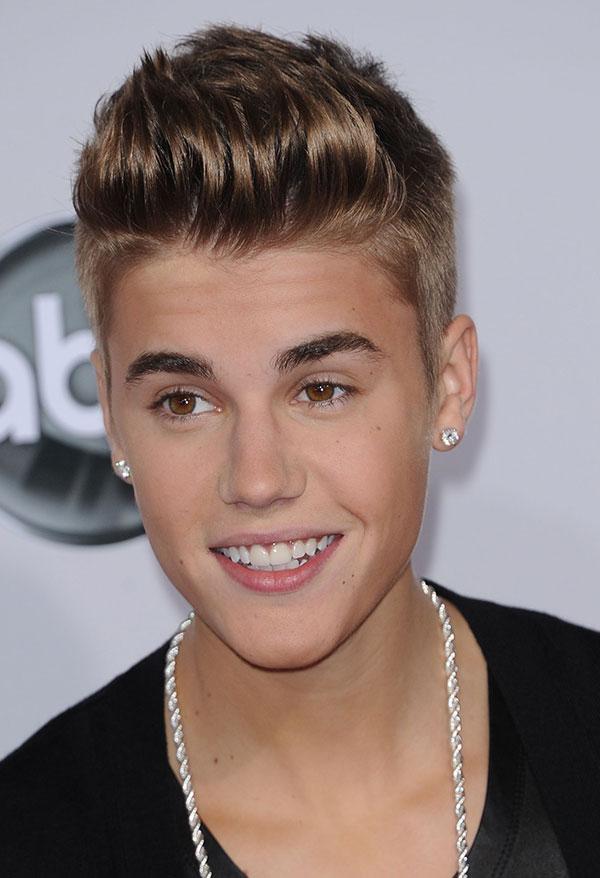 They're the faces of major campaigns, the cover stars on magazines, and a few of 'em are social media mavens—chances are, you've seen their pearly whites. But are all celebrity smiles of great success in the dental department? Dr. Timothy Chase, a celebrity cosmetic dentist at SmilesNY in New York City, shared his expertise on the topic of teeth and spilled on the best and worst celebrity smiles in Hollywood. Click through to see who made his list!
Article continues below advertisement
Justin Bieber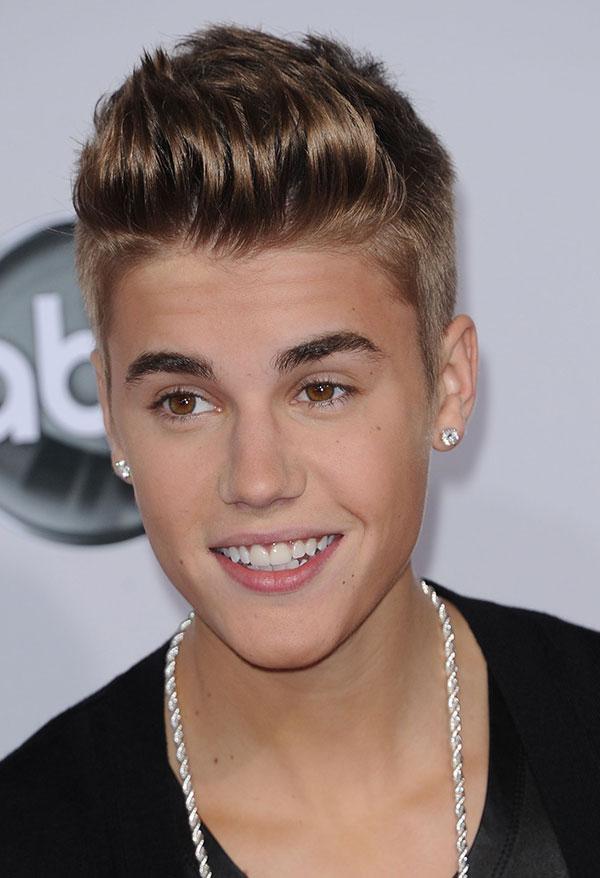 Justin Bieber
"For a bad boy, Justin has a charming, good boy smile. He has straight white teeth and shows little gum, which gives him a nice, healthy adolescent look. Although Justin has a youthful smile, he could possibly benefit from a gum lift to expose more tooth, but that may happen naturally with age."
Anne Hathaway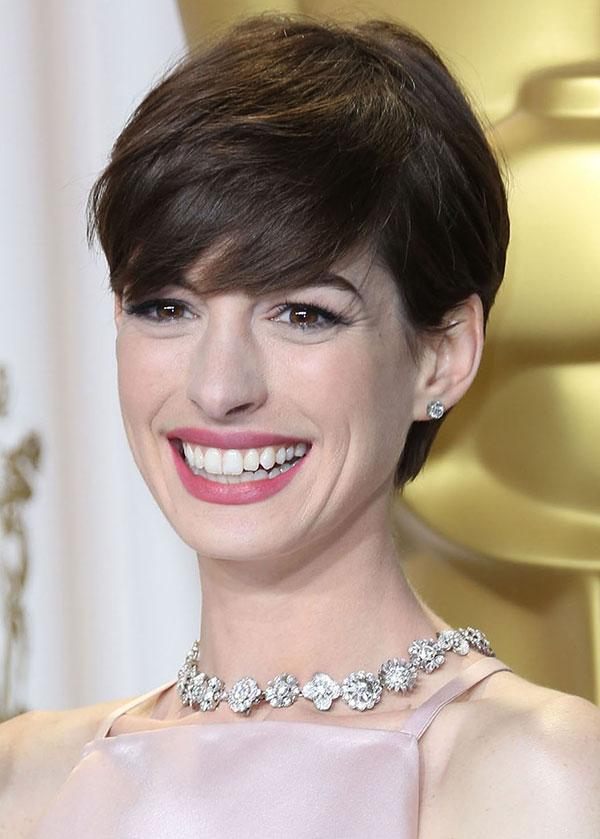 Anne Hathaway
"Anne has the big Hollywood smile, the likes we haven't seen since the days of Julia Robert. When she smiles, it lights up the room, the screen, or red carpet."
Article continues below advertisement
Gabrielle Union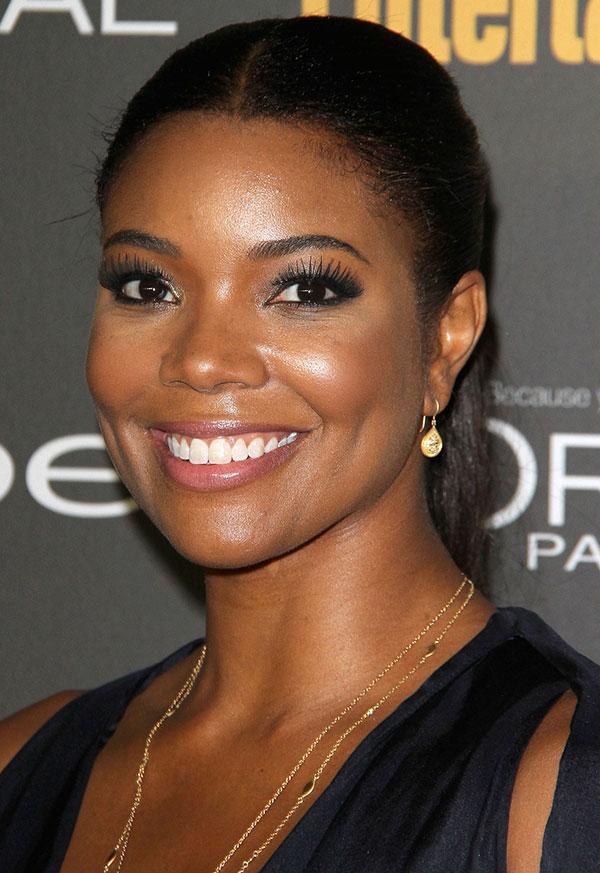 Gabrielle Union
"Gabrielle Union has a cute or sexy smile, depending on how she shows it. She has broad smile, with pretty white teeth. I would say it's a perfect smile, proportional in every way."
Article continues below advertisement
Kate Upton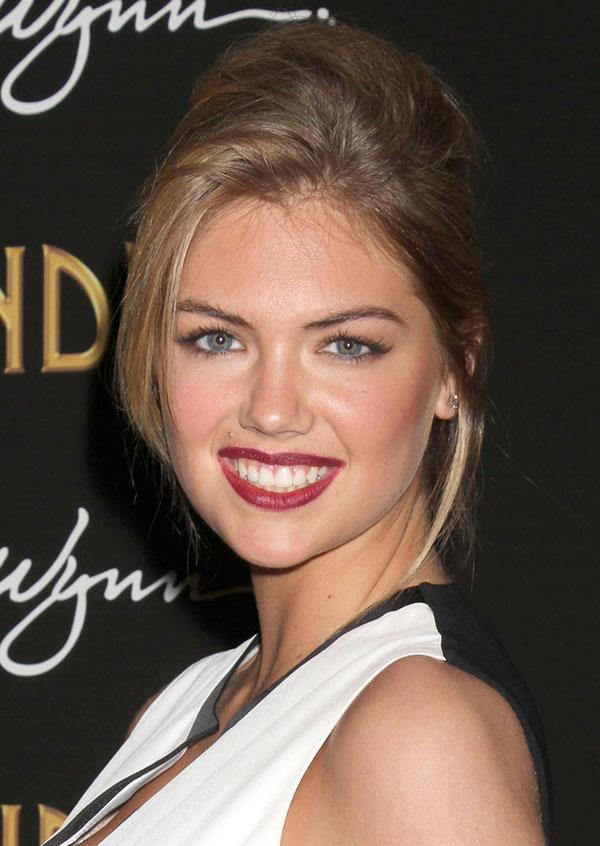 Kate Upton
"A big part of Kate's appeal is her girl-next-door quality, which is partly thanks to her playful smile. While not perfect, it appears to be healthy, natural, and youthful—one could even say cute."
Article continues below advertisement
Kim Kardashian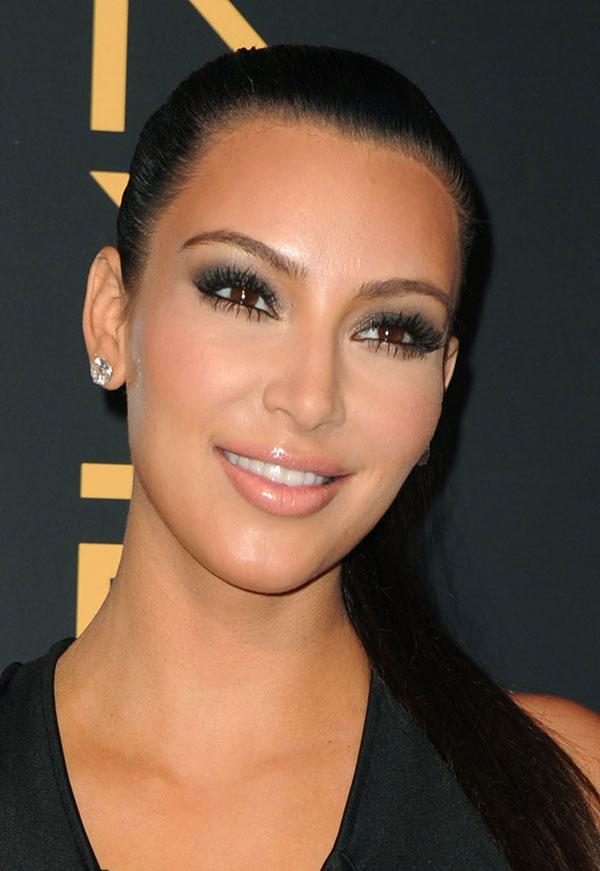 Kim Kardashian
"Love her, or hate her, Kim Kardashian has one of the prettiest smiles in the public eye. Full lips and perfectly proportioned white teeth all add up to the best smile out there!"
Article continues below advertisement
Charlie Sheen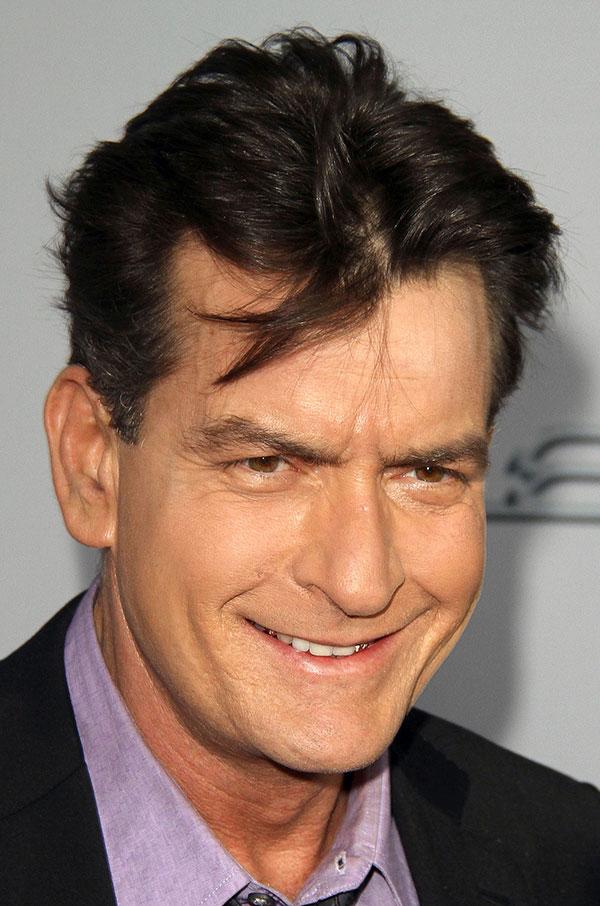 Charlie Sheen
"Charlie has had some very public tough times and his smile was no exception. His life seems to have turned around some and so has his smile. Charlie looks like he could use some new veneers or crowns, but this has already happened since his bad photo days. Although still a smoker, Sheen should whiten regularly."
Article continues below advertisement
Lena Dunham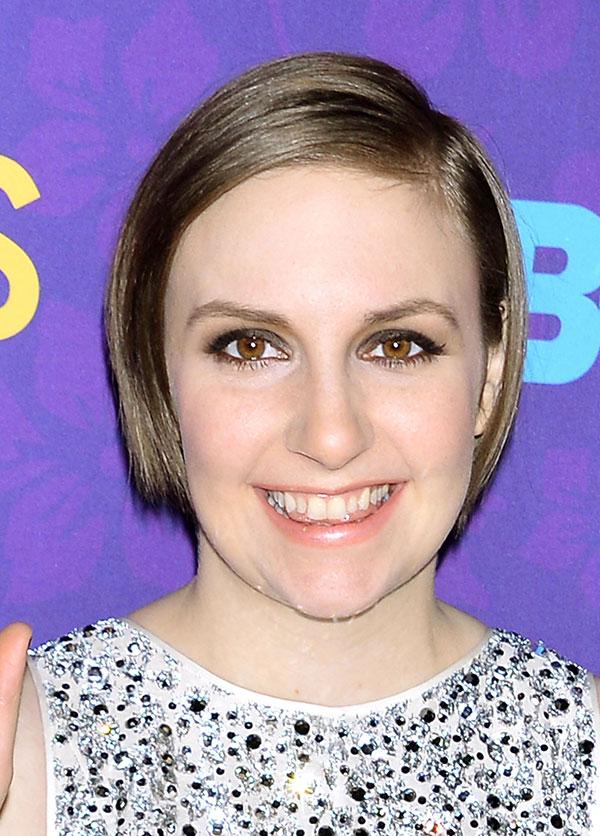 Lena Dunham
"While the natural thing is part of her image, and she certainly has a natural, pretty smile, there are some imperfections. Lena has prominent large centrals the front teeth which are much bigger than her side teeth. If she wanted to rectify that, she would certainly benefit from straightening her teeth, orthodontic veneers, as well as some gum treatment. Short of that, she can whiten her teeth, which would certainly brighten her appearance."
Article continues below advertisement
Madonna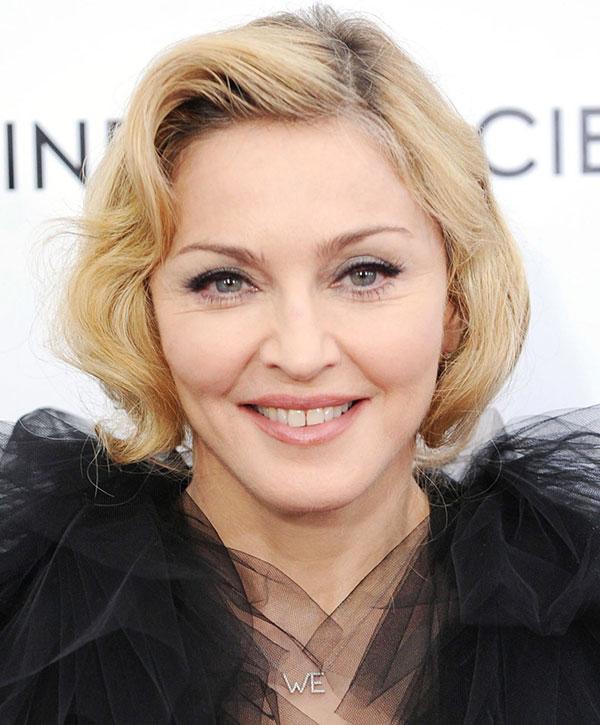 Madonna
"Madonna's teeth are beginning to show their age—she can certainly keep her signature gap tooth look, but whitening them would go a long way to improving her look."
Article continues below advertisement
Miley Cyrus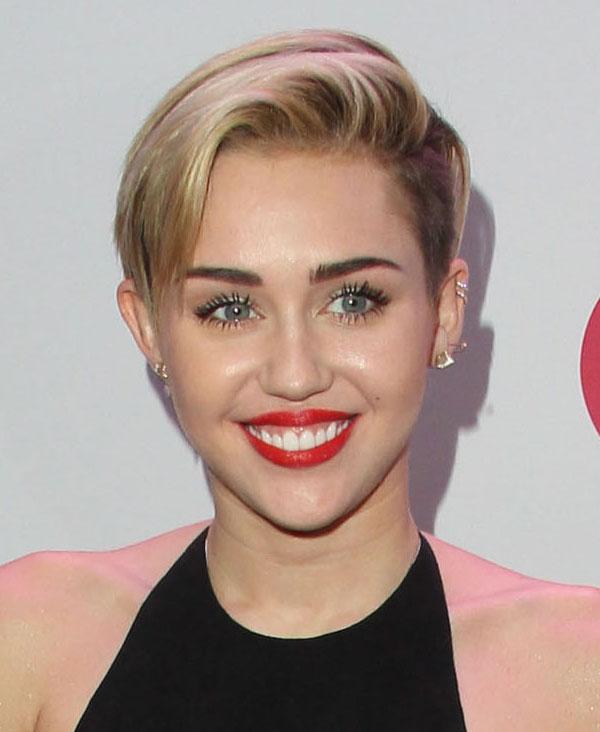 Miley Cyrus
"Miley has had some cosmetic dental work done, which has improved her smile a great deal. It appears she has had veneers and possibly some gum work as well. There are, however, a few areas where she could improve. Some gum re-contouring and different shaped veneers would change her overall look and give her smile a bit more balance and beauty."
Article continues below advertisement
Steve Buscemi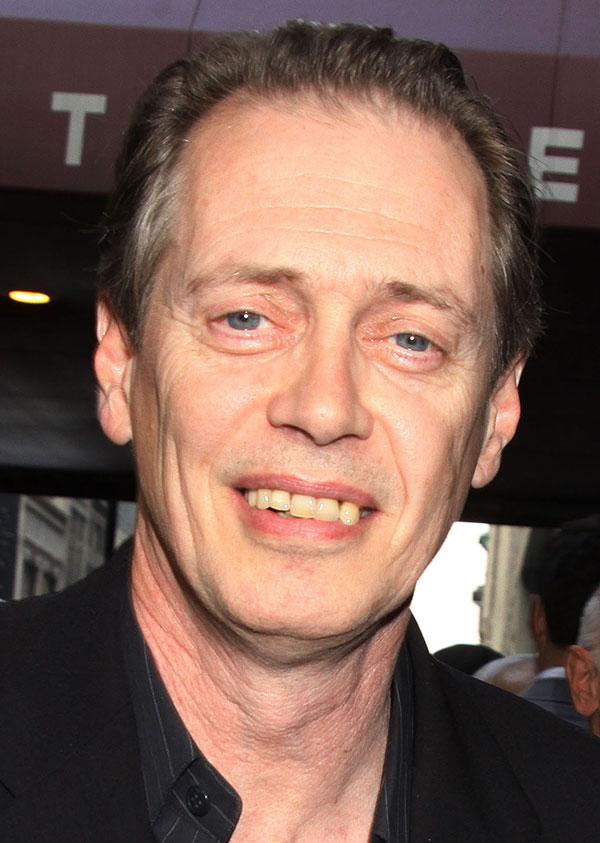 Steve Buscemi
"Steve is famous for his famously bad teeth and doesn't seem to be bothered by them at all. One could only imagine the acting parts he would get if he cleaned his smile up a bit.
Steve would benefit from orthodontics to move the teeth to the proper position, and veneers to whiten them."