PHOTOS
Tamar Braxton Begs Judge To Grant Her Divorce After Vince Herbert Fails To Respond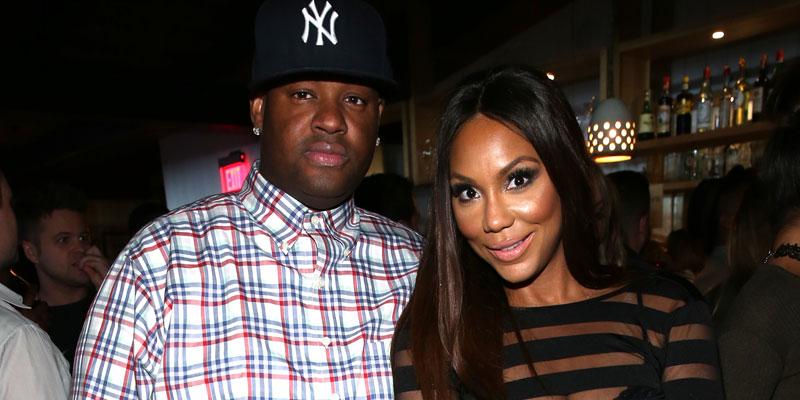 Tamar Braxton has been learning that if she wants something done, she's going to have to do it herself — at least when it comes to her divorce. After months of delay, she has finally begged a judge to help speed up the process. Read on for the latest.
Article continues below advertisement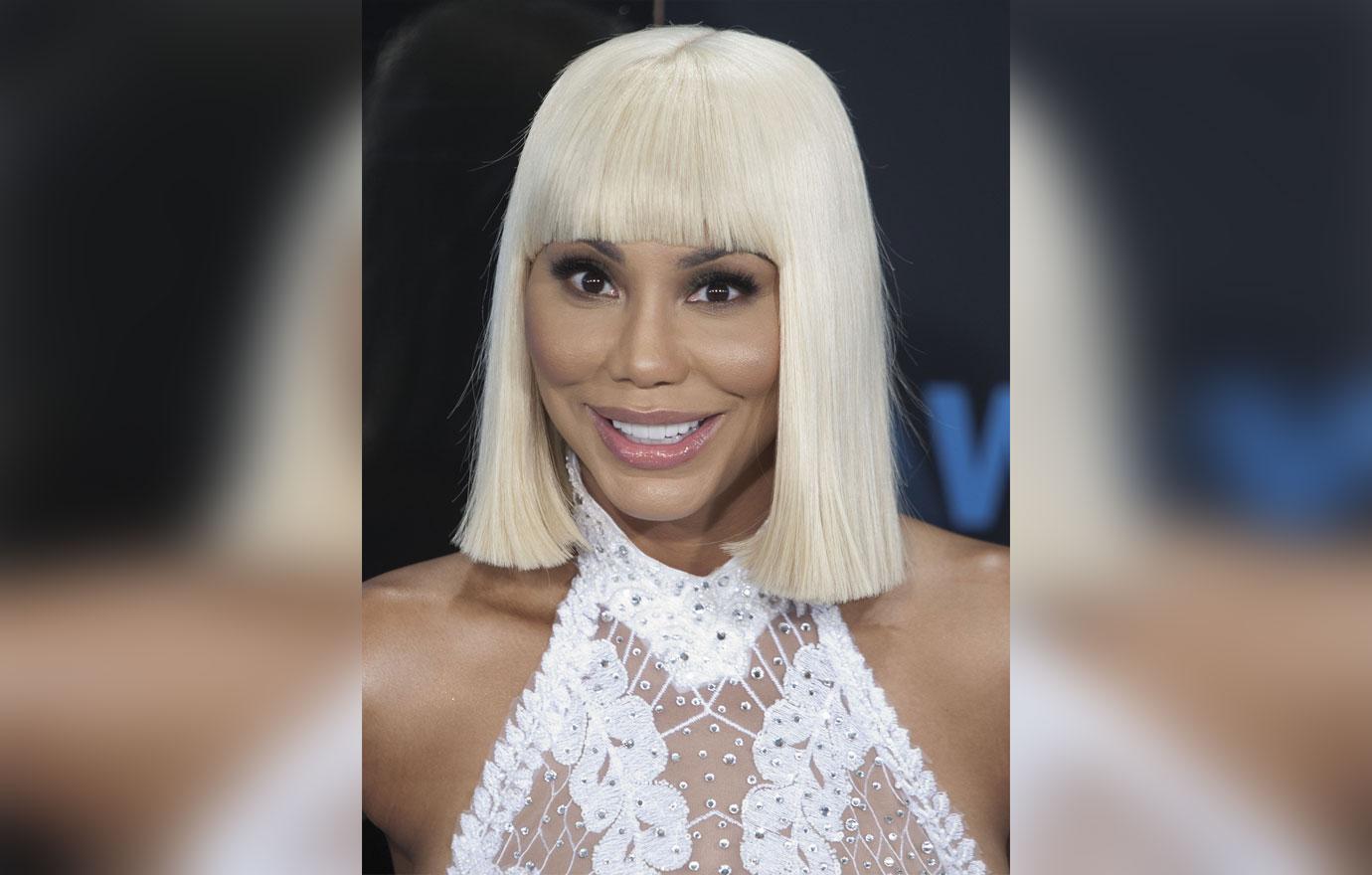 According to court documents obtained by The Blast, the reality star has asked her judge to grant a default decision in the divorce case. She originally filed for divorce back in October last year.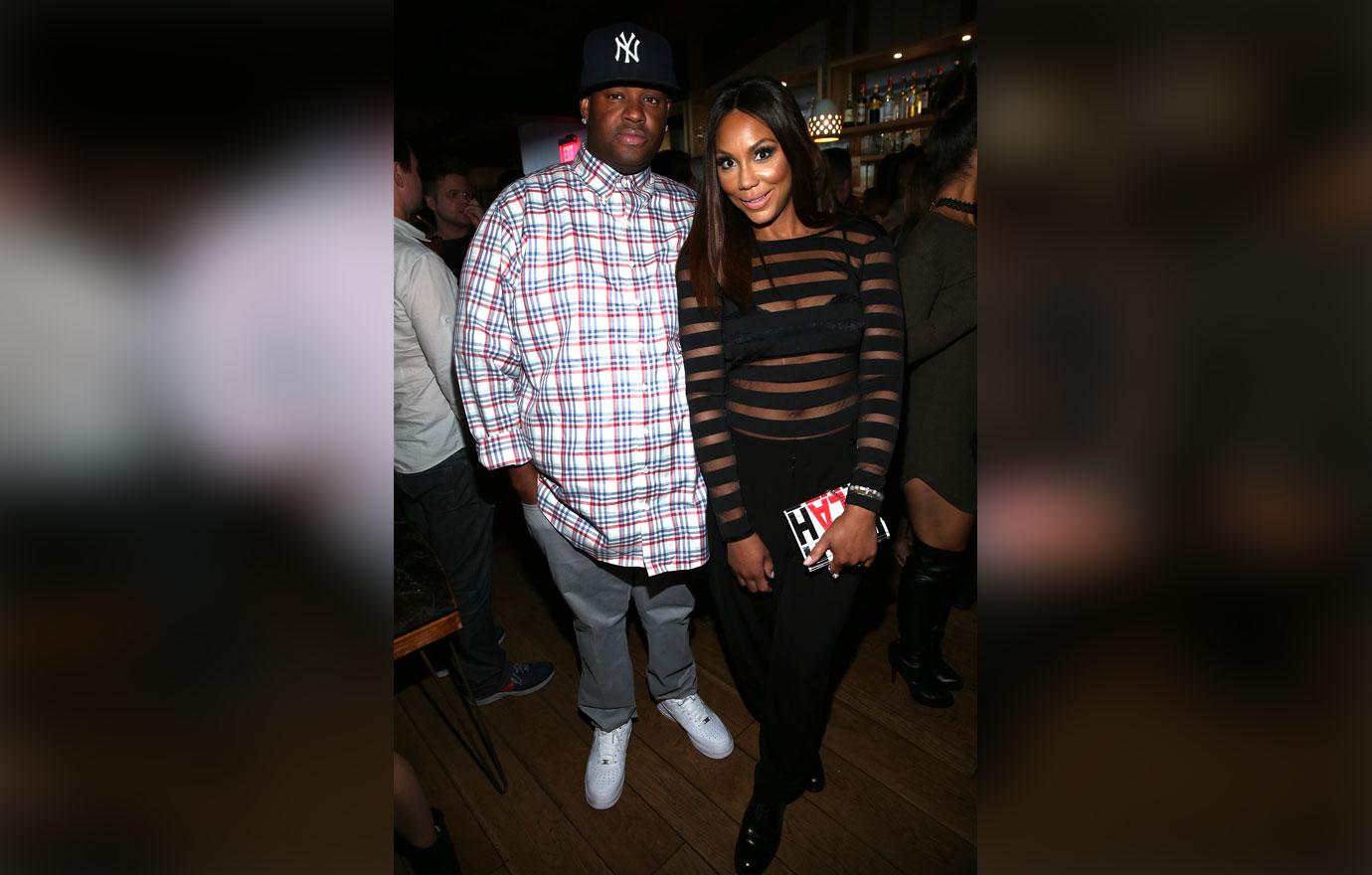 Her ex, Vince Herbert, has been ignoring her divorce petition for months and Tamar has been fed up!
Article continues below advertisement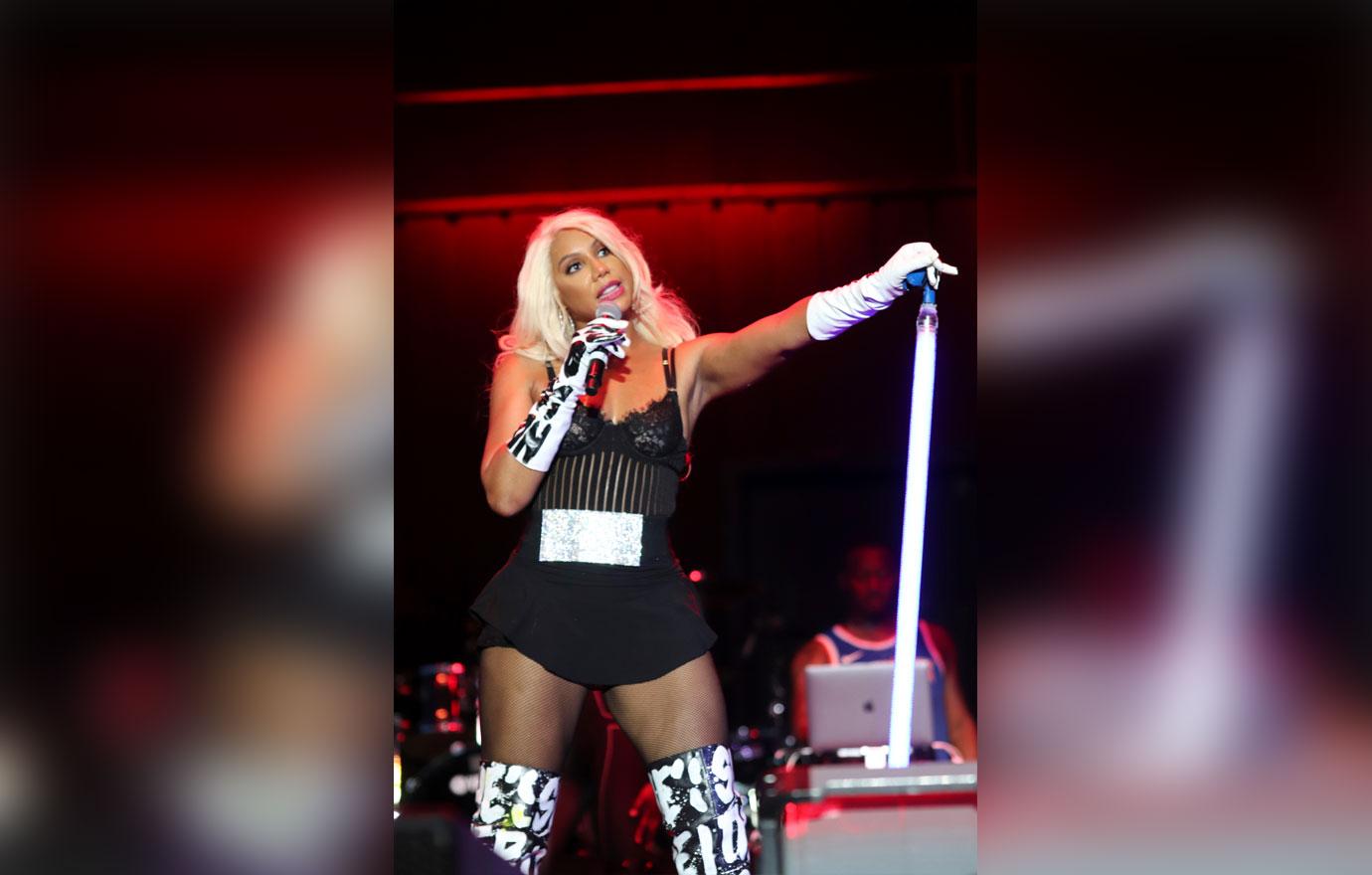 Earlier this year, the 41-year-old was informed that she needed to finally serve Vince with the required legal documents. She finally did so on September 6.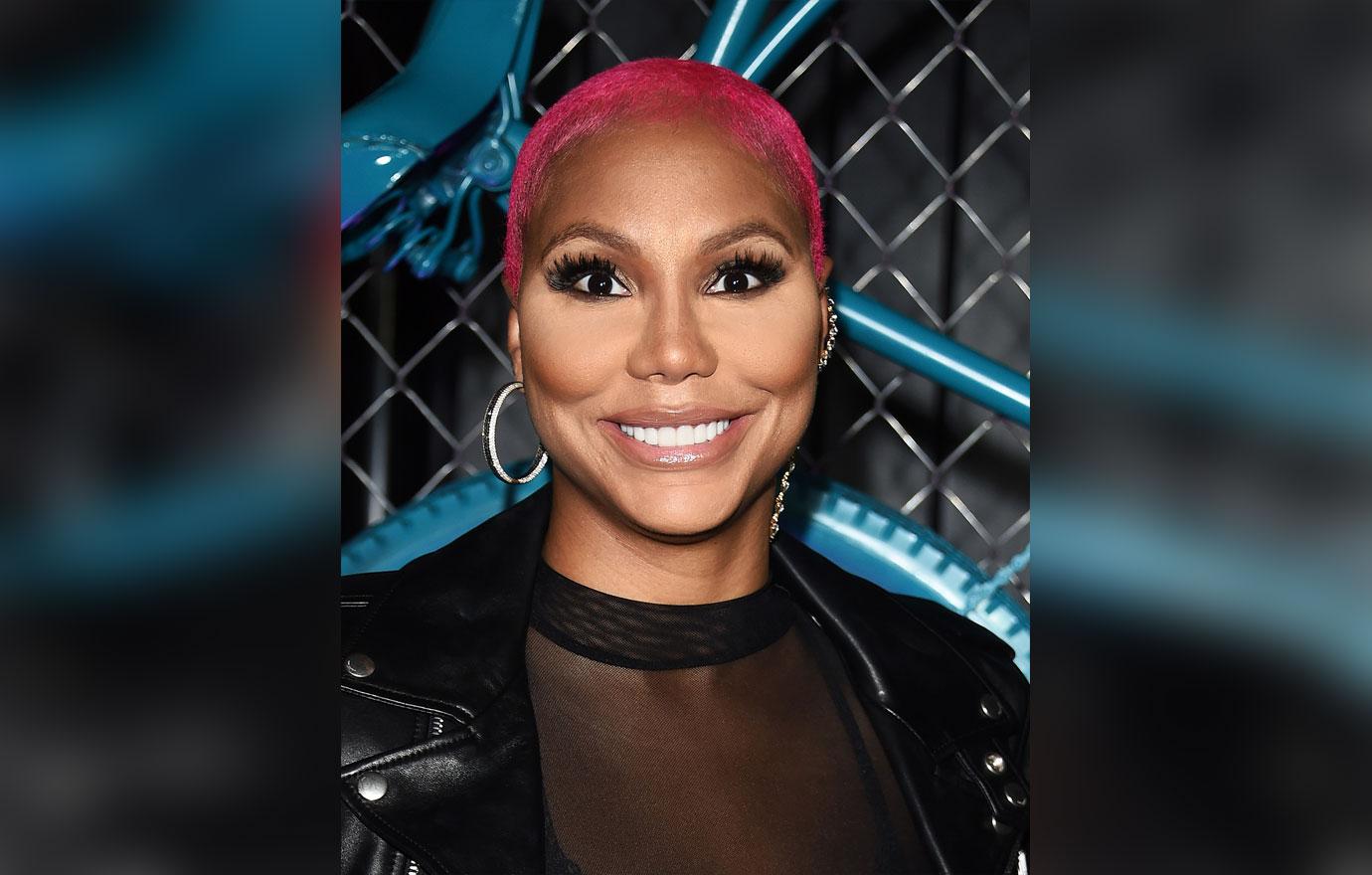 Though the 45-year-old had a 30-day deadline, he didn't show up to court or file documents of his own.
Article continues below advertisement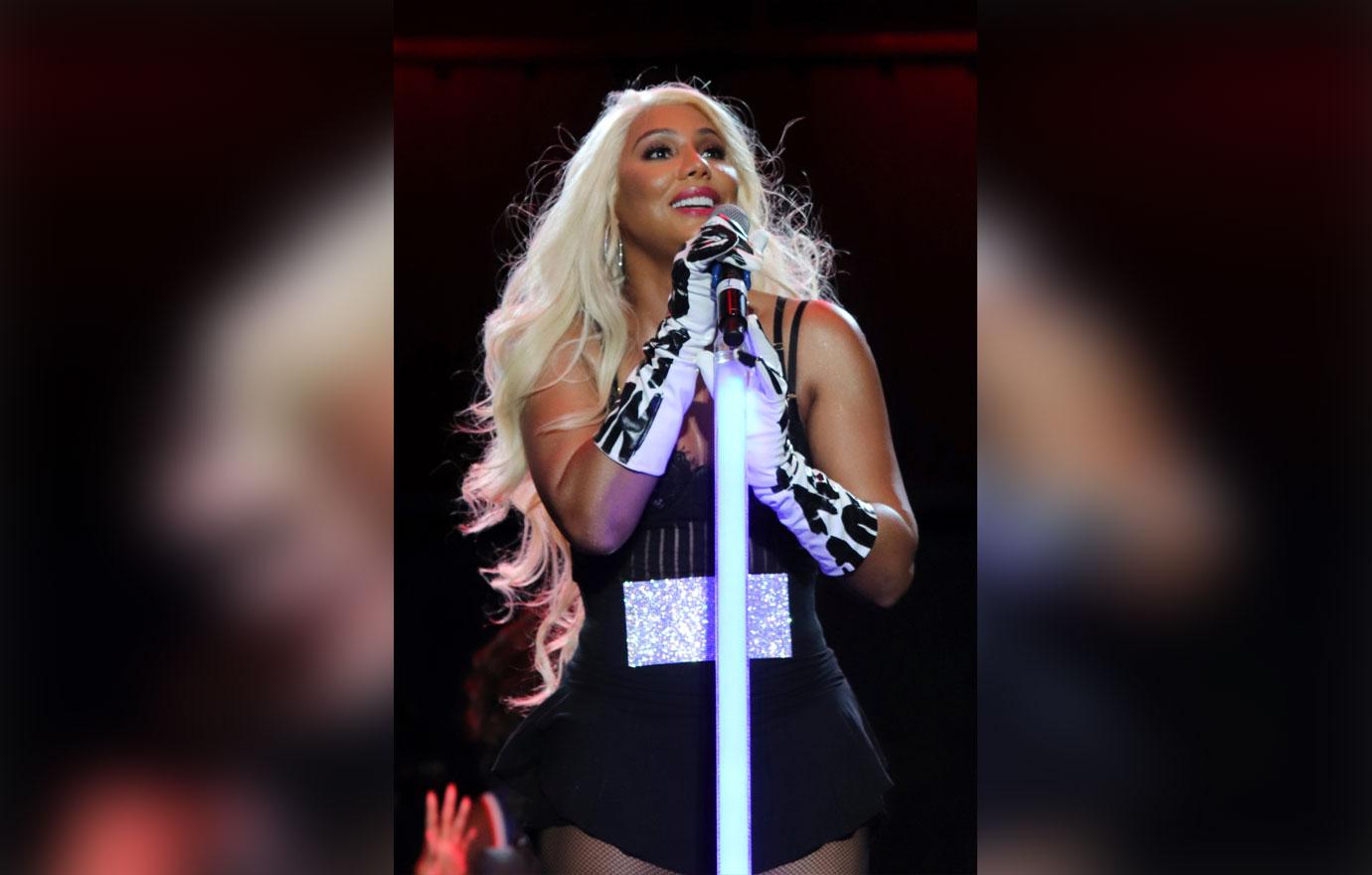 If the judge grants Tamar's request, he or she will then be able to determine child support, spousal support, and the division of properties in Vince's absence.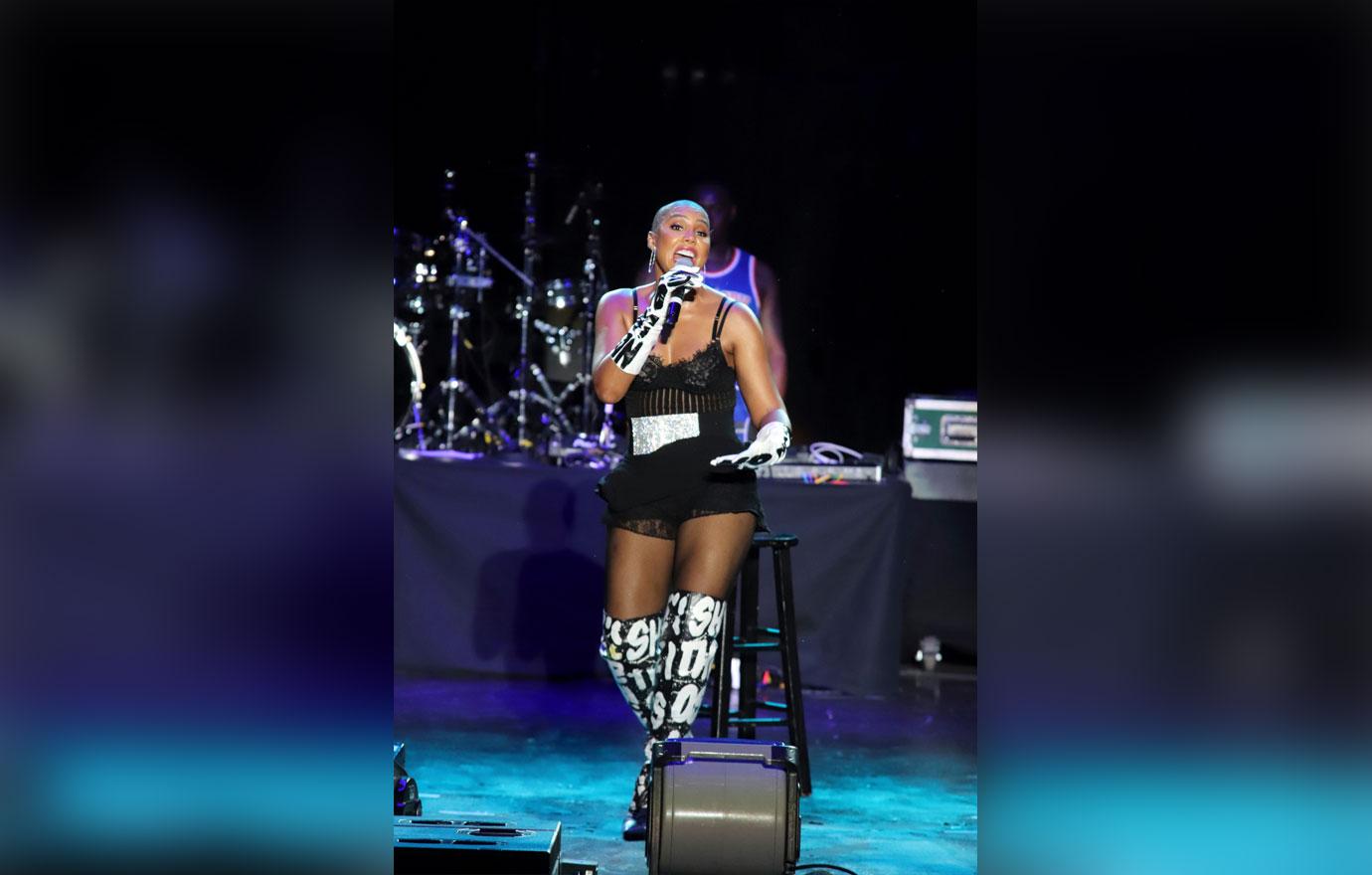 What do you think about Tamar's decision to go over Vince's head in order to speed up the divorce? Sound off in the comments.