PHOTOS
Tamar Braxton Explains Why She Deleted Instagram Photos & Shares Whether Or Not She's Still With Her Boyfriend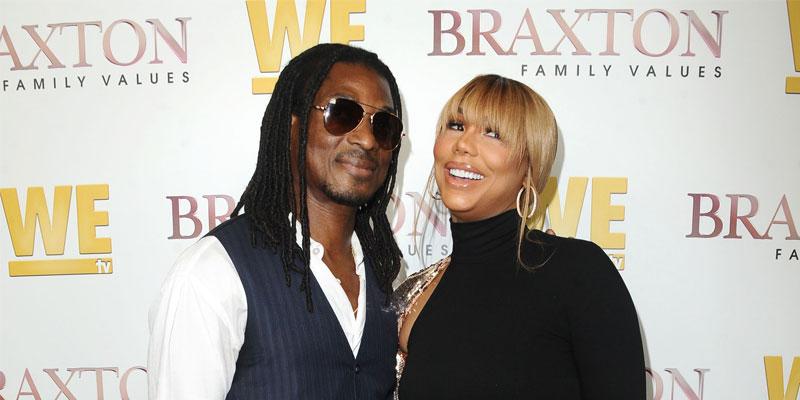 Tamar Braxton needed a change! On the Monday, February 24 episode of The Wendy Williams Show, the 55-year-old host shared a recent conversation she had with Tamar, 42, in which she explained why she deleted her Instagram photos. Wendy claimed that Tamar also spilled the beans on whether or not she and boyfriend David Adefeso were together.
Article continues below advertisement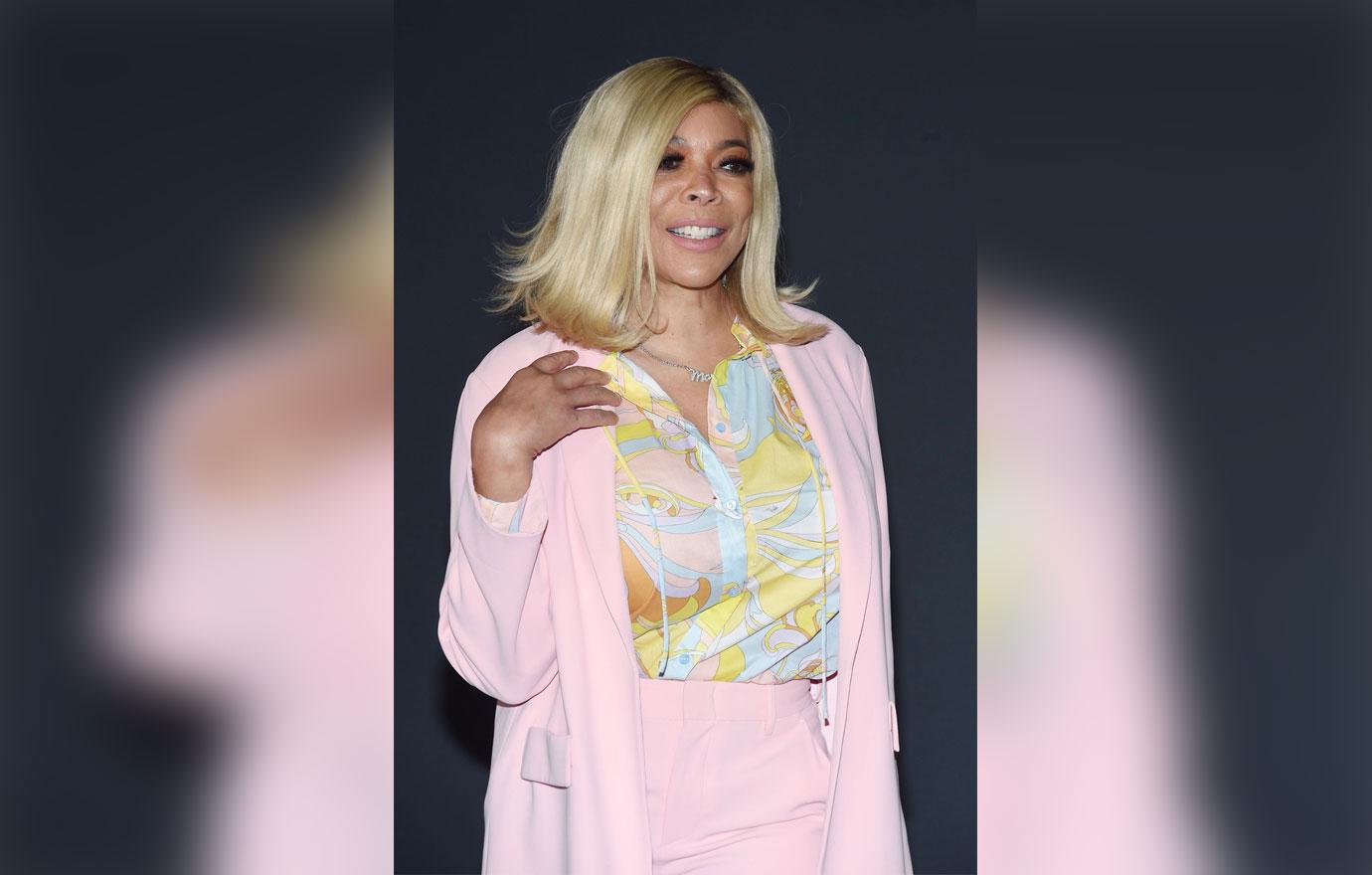 Wendy told her audience that Tamar reached out to her via phone to pass along her updated contact details. "She says 'B***h, I told you I changed my number,'" the former radio DJ said.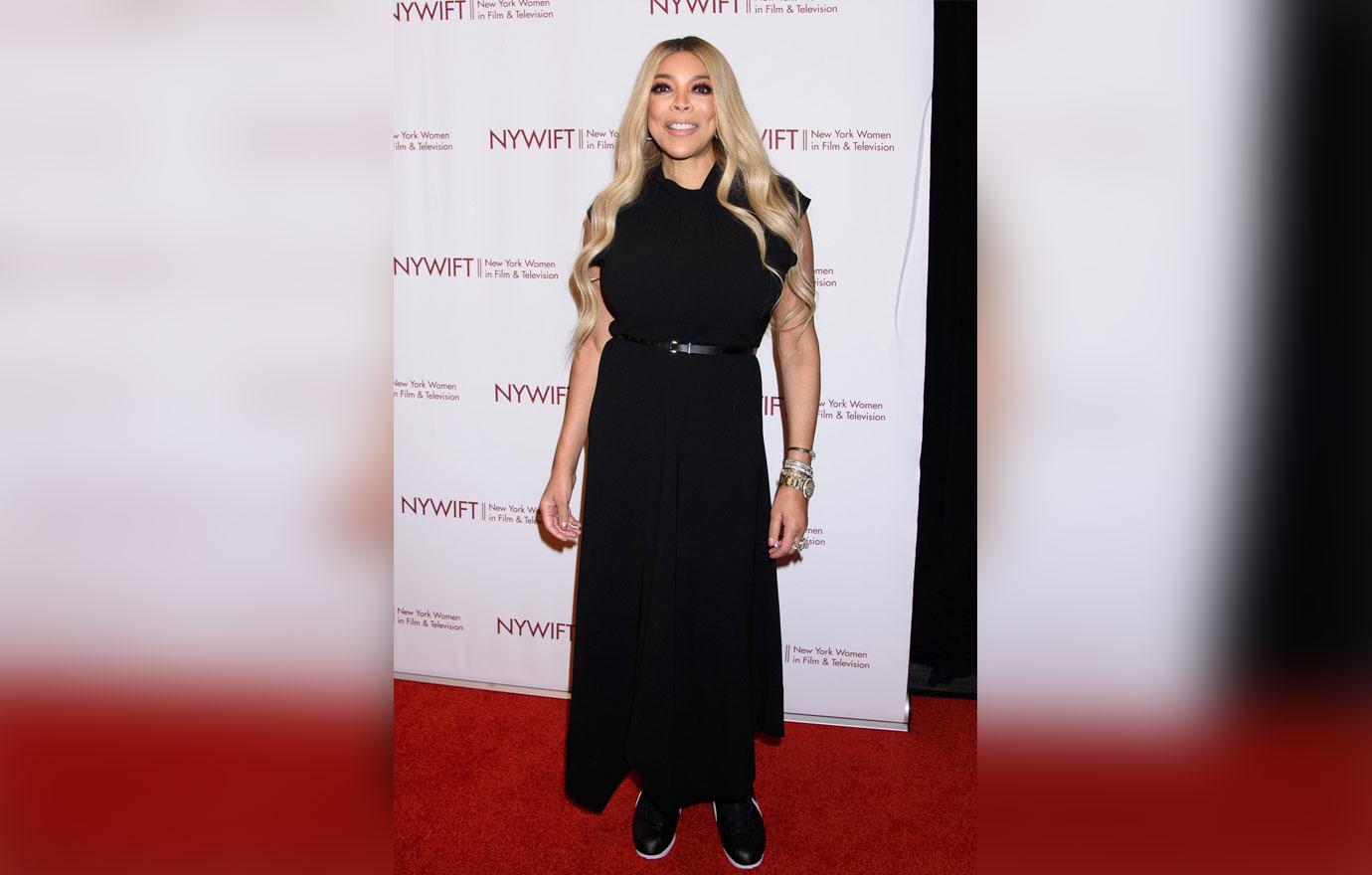 The New Jersey native then claimed that Tamar gave her an update on her relationship status. "She said she's still with David," she shared.
Article continues below advertisement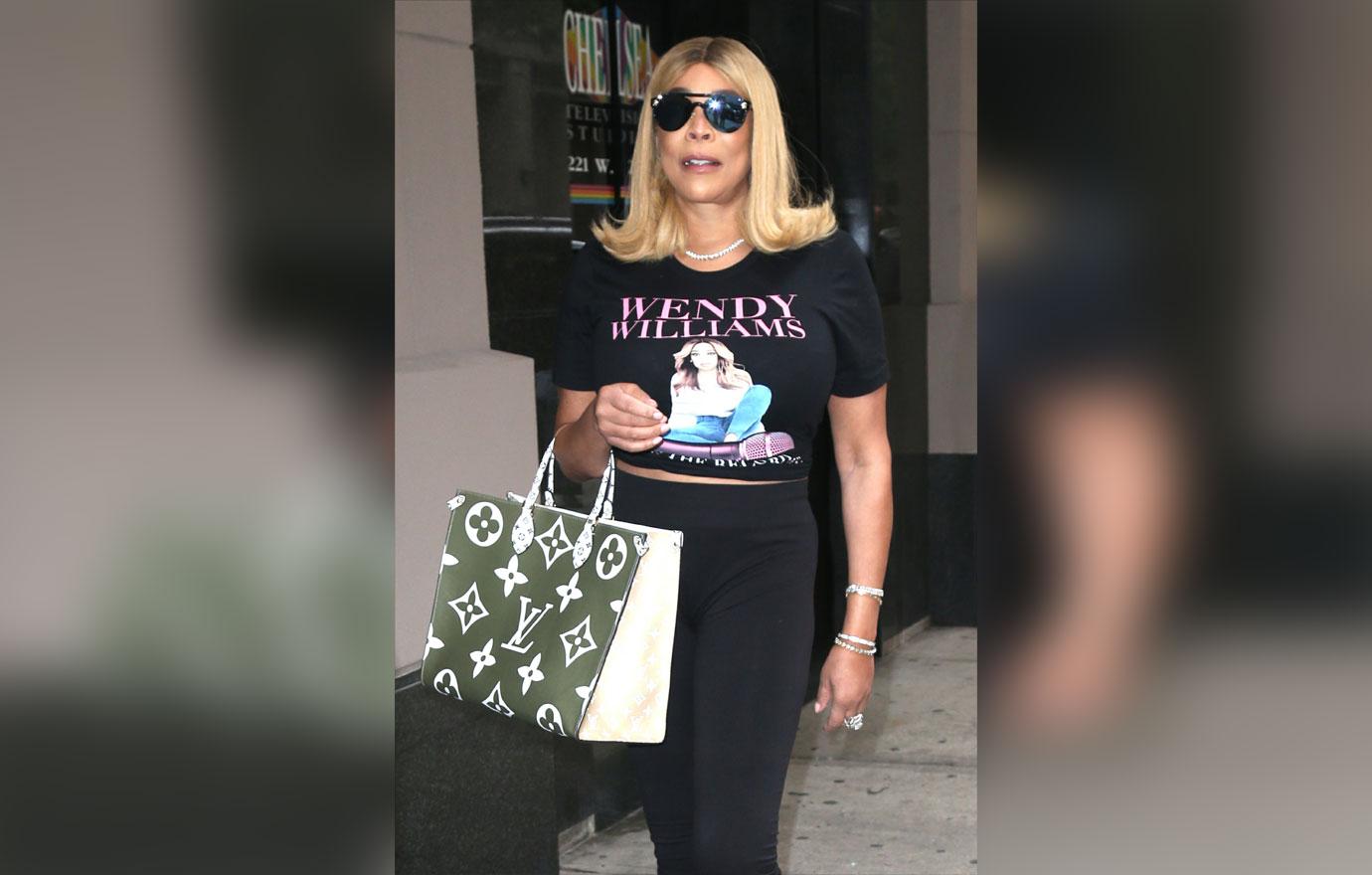 When the audience was audibly surprised Wendy said, "Excuse me, you can clap and be happy for her."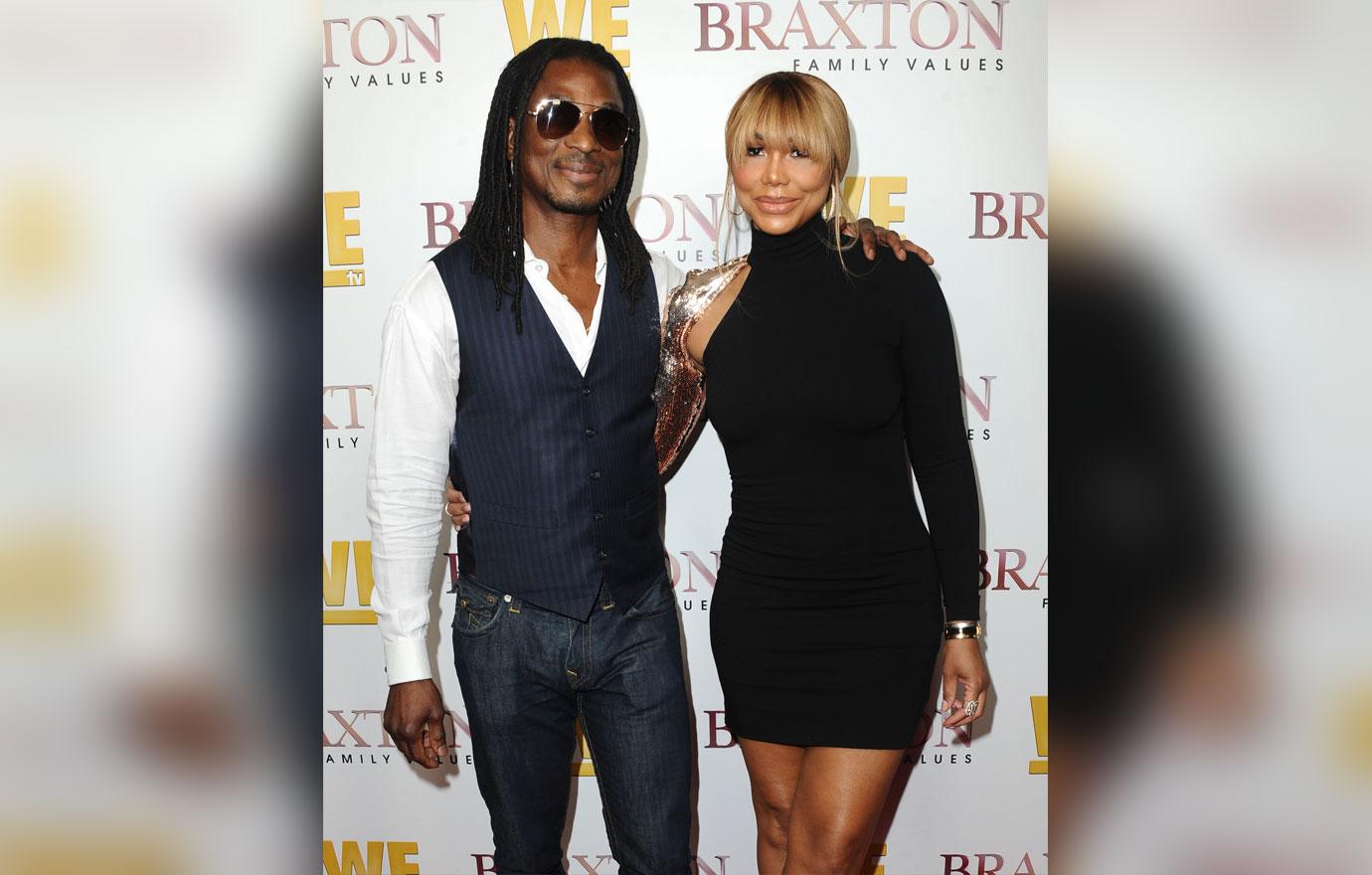 Wendy also provided some insight into why the Braxton Family Values star recently purged her Instagram page. "She didn't like the way her old social media look," she explained. "That's why she got rid of everything."
Article continues below advertisement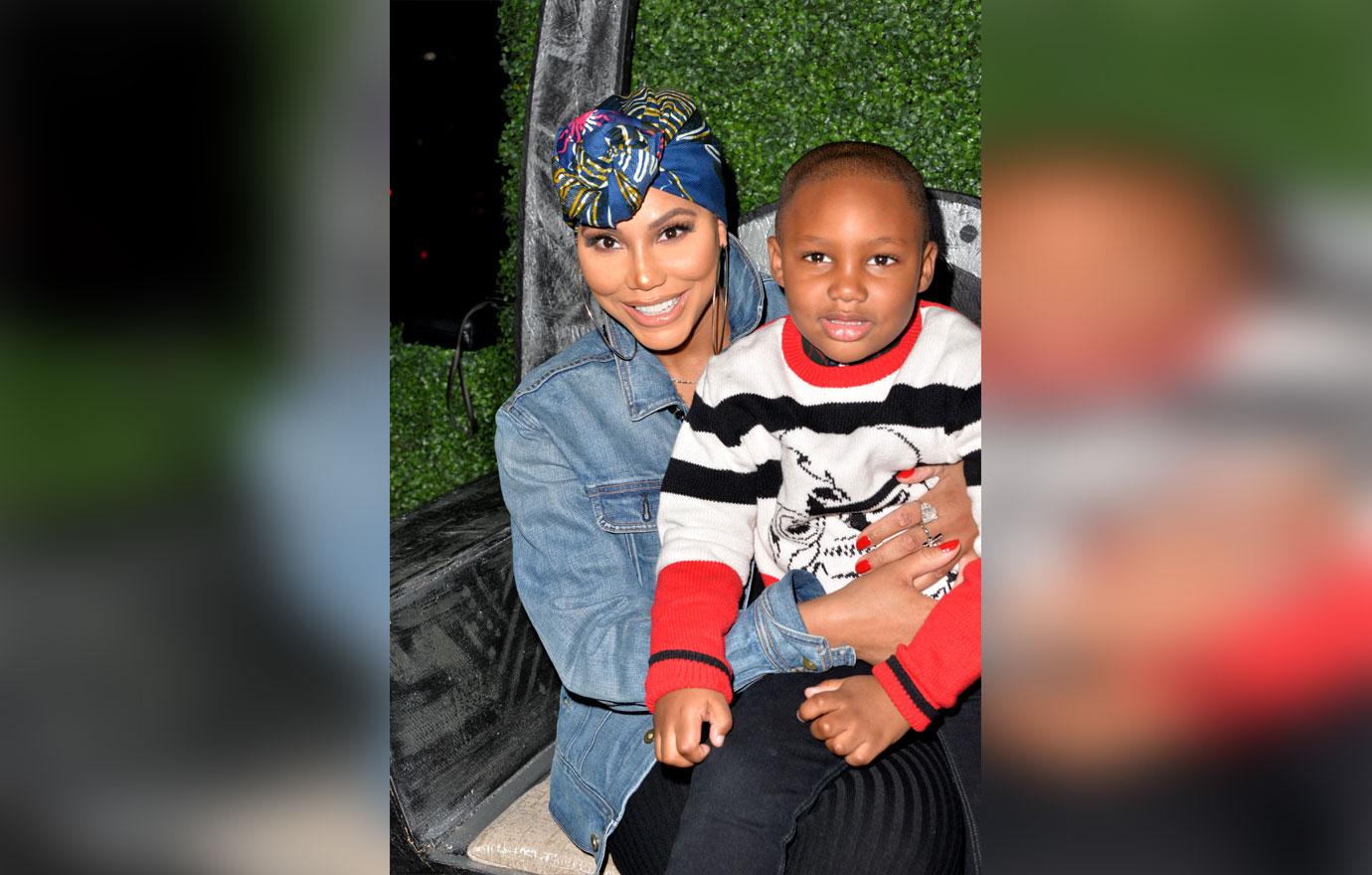 Tamar wanted a bit more privacy when it came to her personal and romantic life. "She didn't like David being there so much. She wants to have a private life that is private," Wendy explained. "She and Logan are still thick as mom and son and David is still in the picture."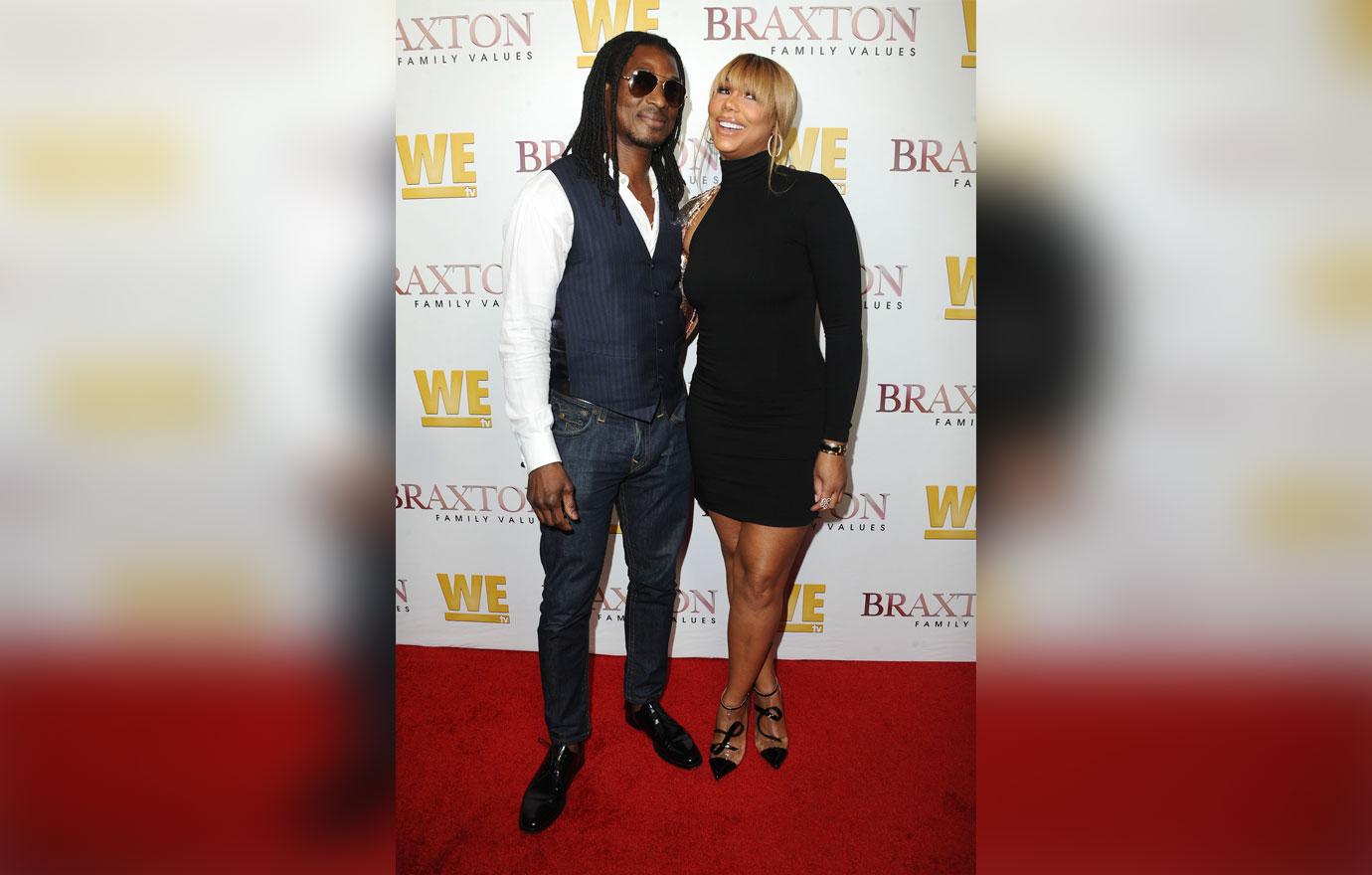 The Celebrity Big Brother winner also gave Wendy an update on her professional life. "She was on the set of a new hair show she was doing," Wendy shared. "She says Braxton Family Values, as far she knows, is still going on. It's not a canceled show, but right now, she's working on her own solo project."
Article continues below advertisement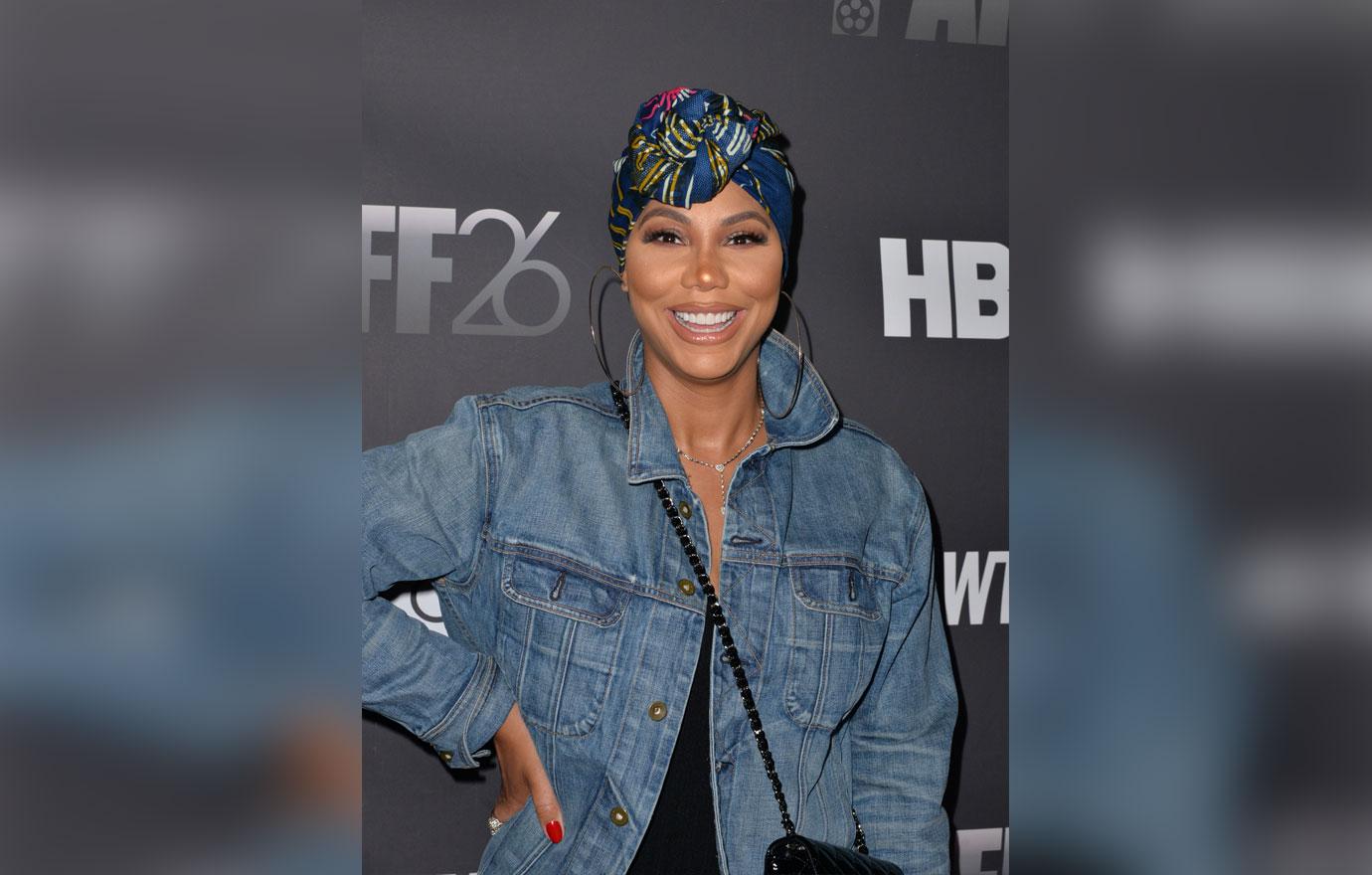 "Tamar and her costar are doing one of those ambush hair shows. Where your hair gets burnt to a crisp by the hair salon and Tamar is in the back looking through a double-sided mirror, and the hairdresser's trying to make the hair look good. And the client is like 'No, you did it wrong.' And then Tamar comes out from the back and is like 'Ta-da!'"
Watch the clip above and let us know what you think about Wendy's update on Tamar!