PHOTOS
Tamar Braxton Experiencing Fertility Issues — Babies 'Just Won't Stick'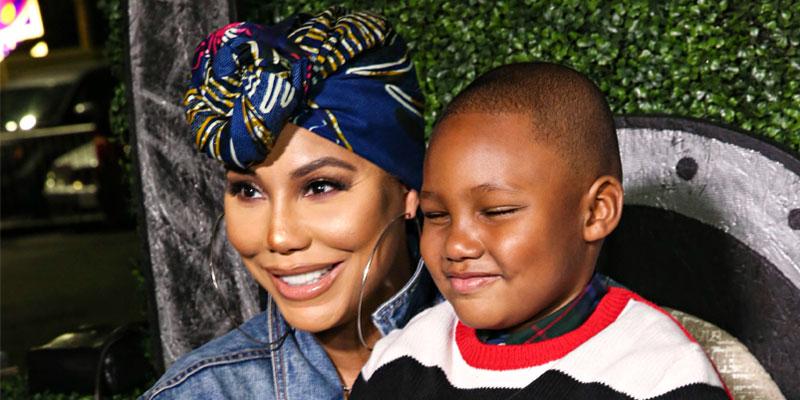 Tamar Braxton revealed she's been struggling with fertility issues dating back to before she had her son Logan in 2013. The singer said she wants to have more kids but it hasn't happened naturally for her.
Article continues below advertisement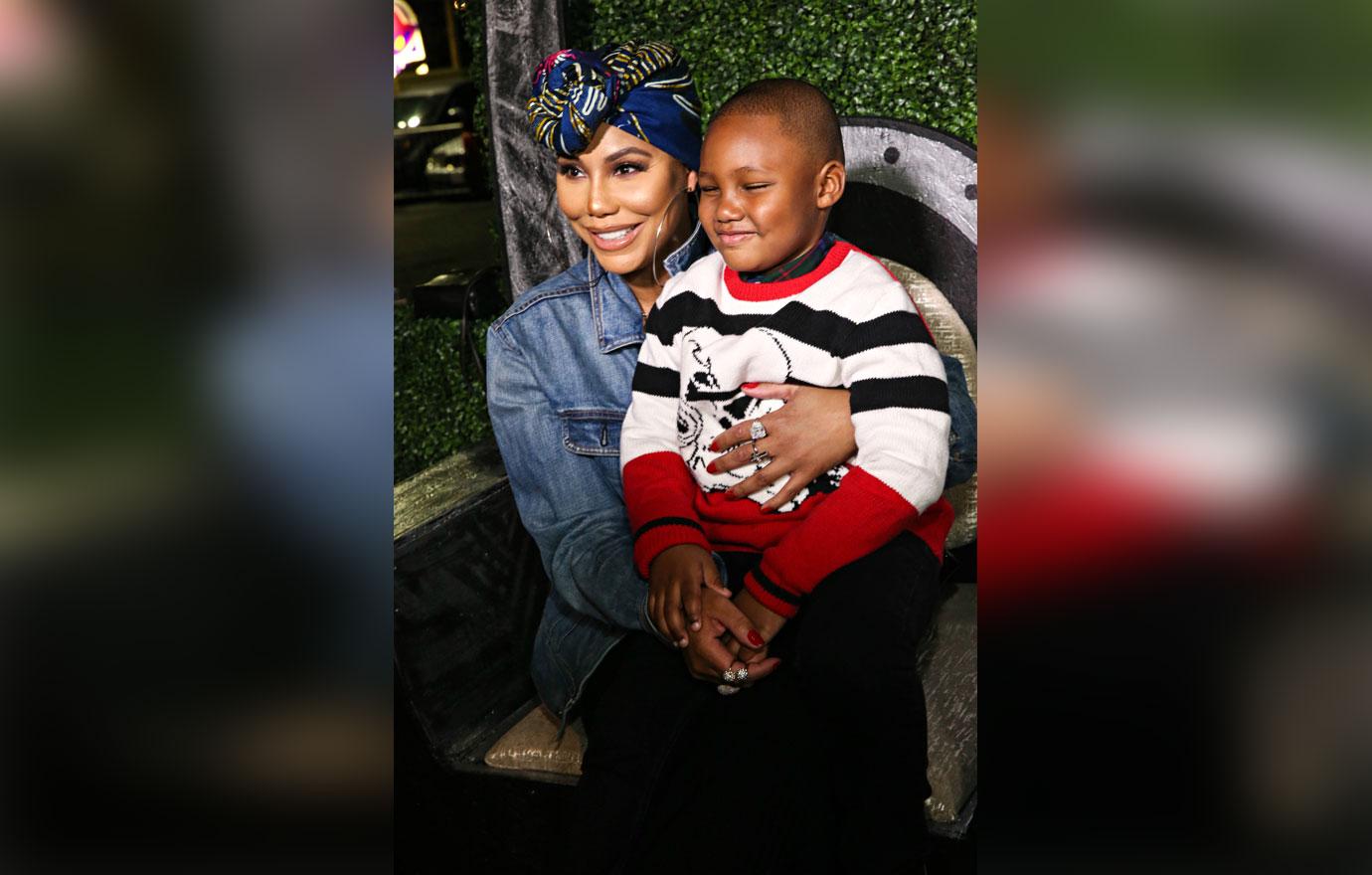 Tamar, 41, went on Raq Rants on January 15, 2019, and opened up about her struggle to become pregnant. "I don't know how they're going to get here but I would really love to have some more," she said.
Article continues below advertisement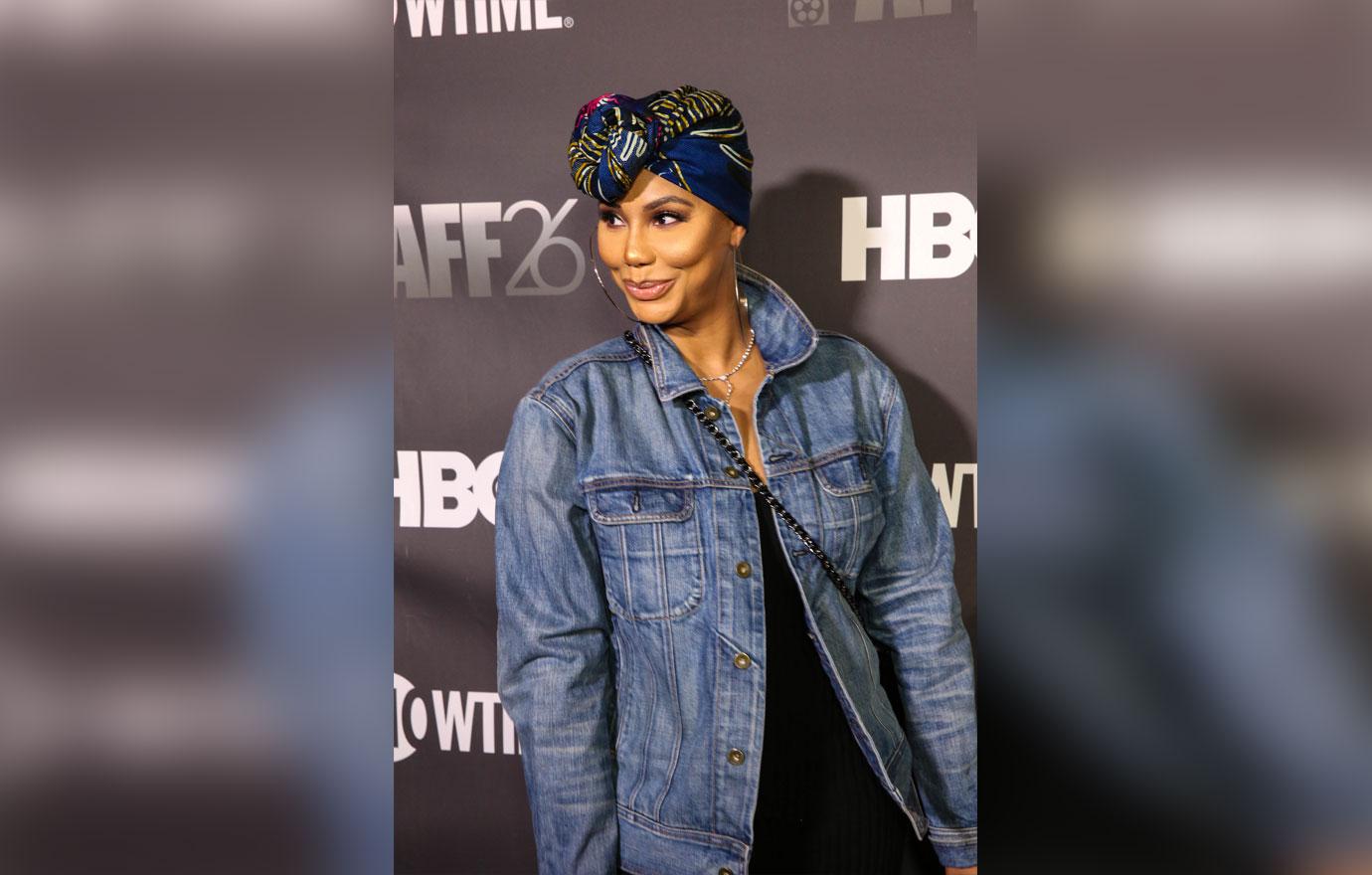 The singer admitted she's been trying to have kids naturally but embryos "just won't stick." The mom-of-one has been posting about her mystery boyfriend over the past few months, but hasn't yet revealed his identity.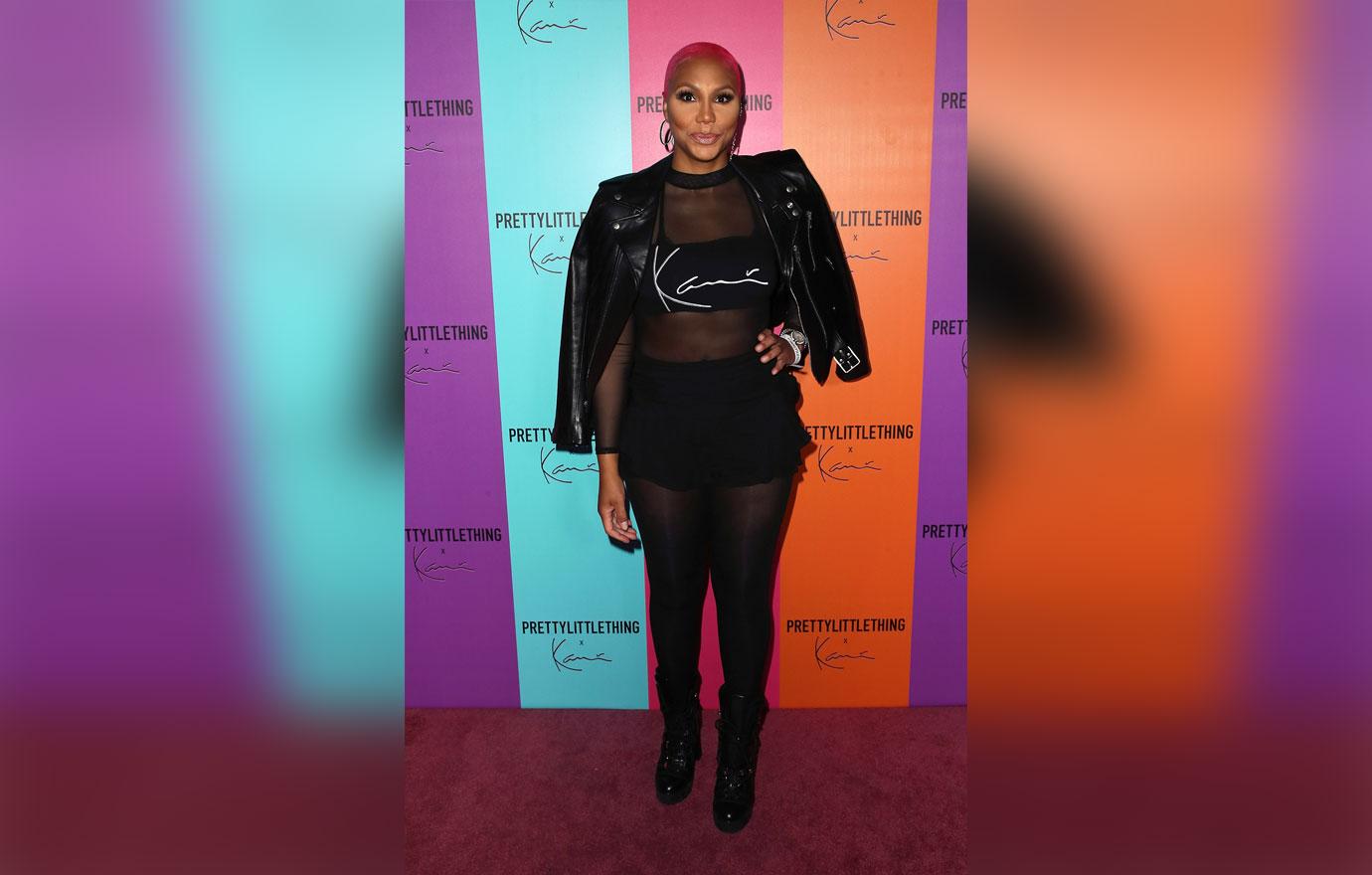 Tamar continued, "Before I had Logan I had fertility issues and I didn't know it and so Logan is my miracle baby."
Article continues below advertisement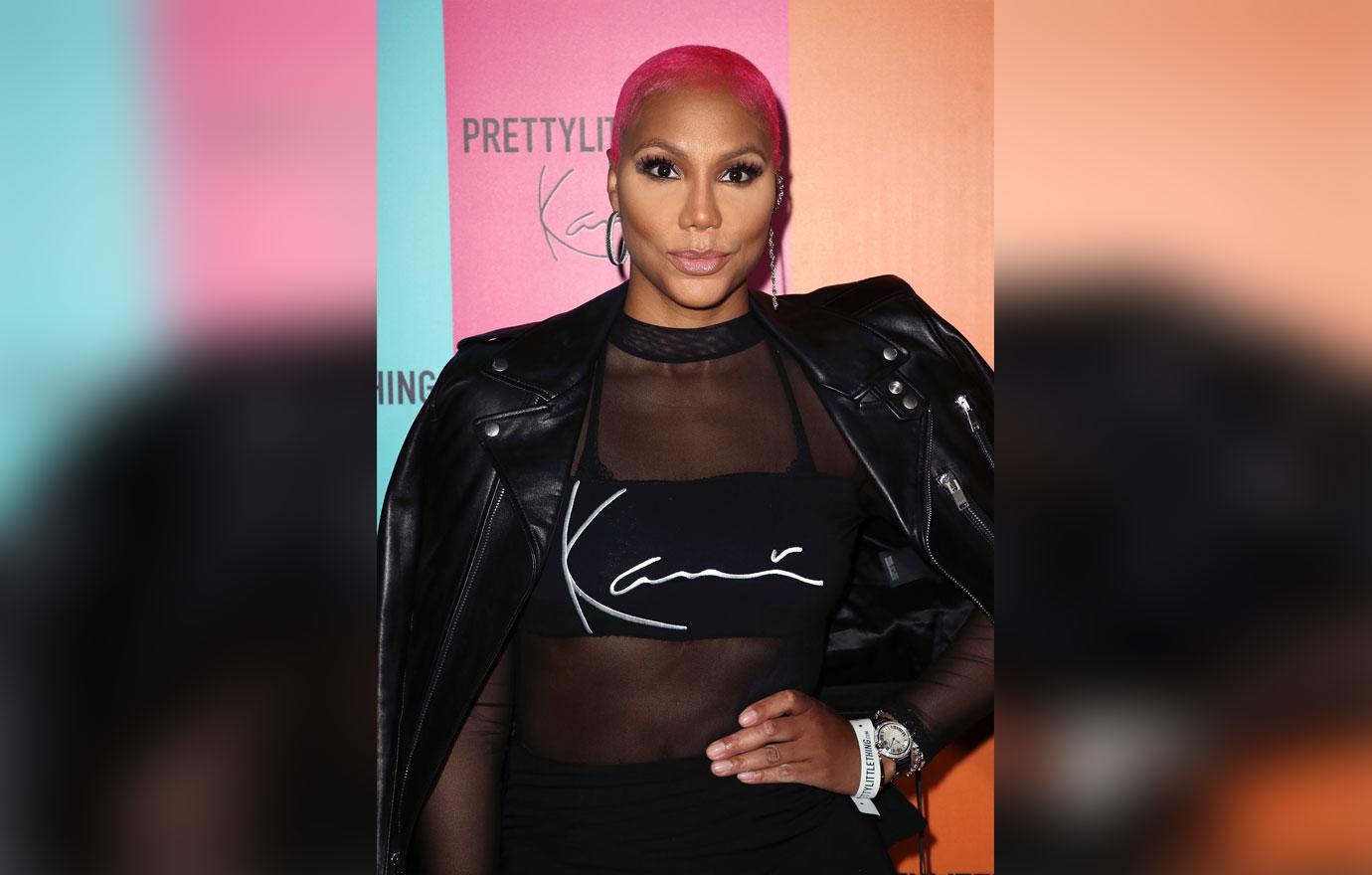 Although things aren't happening naturally she did say, "I have three kids in the freezer still. Two boys and a girl." All three of her IVF embryos are fertilized with her soon-to-be ex-husband Vincent Herbert's sperm.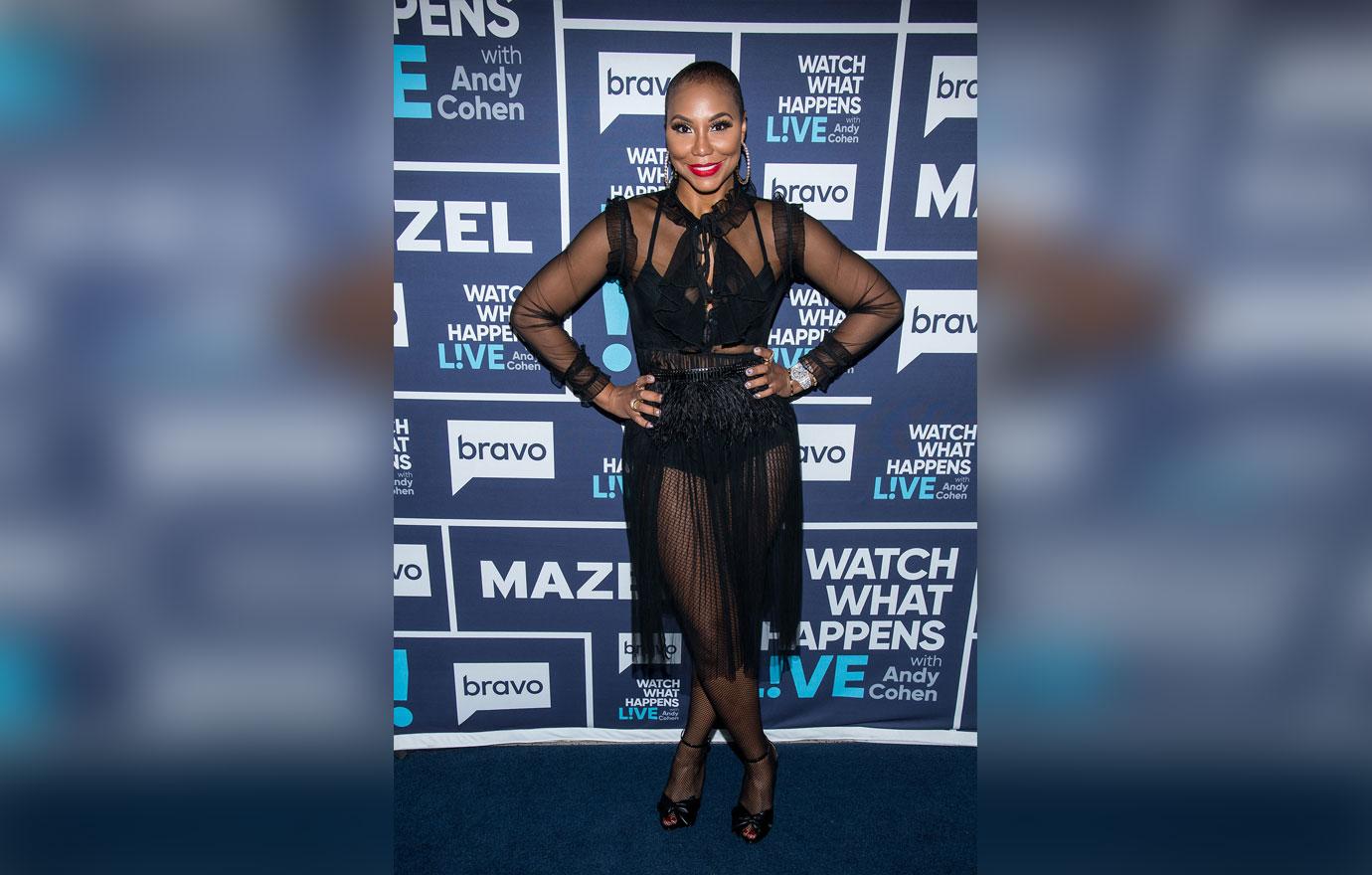 Tamar was also asked how Vince feels about her dating again to which she responded, "He ain't my daddy!"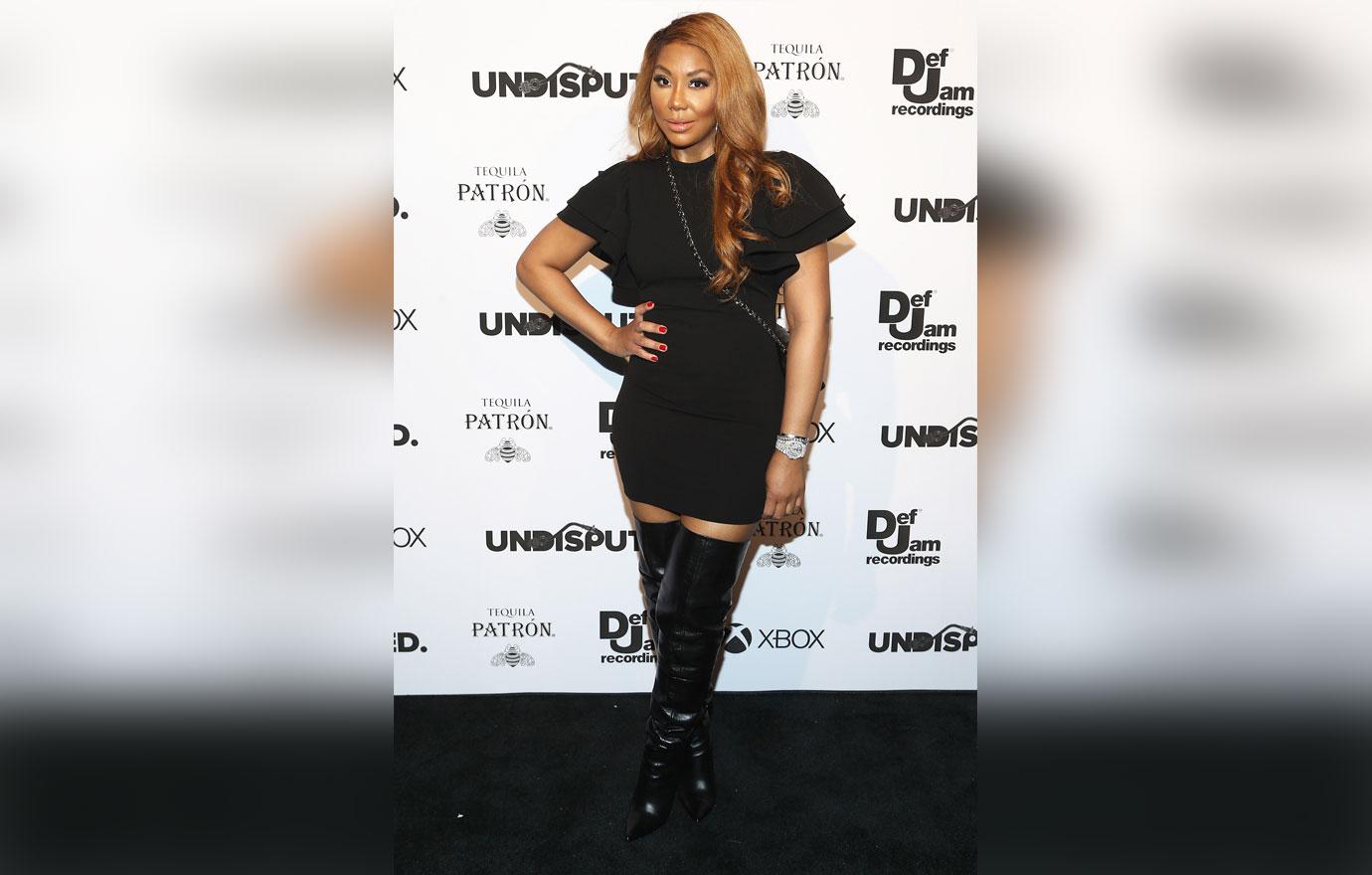 What do you think about Tamar having kids with her estranged husband? Sound off in the comments below!