PHOTOS
Tamar Braxton's Biggest Fights And Feuds Exposed! — 10 Shocking Fallouts And Relationship Breakdowns That Have Damaged Her Friendships!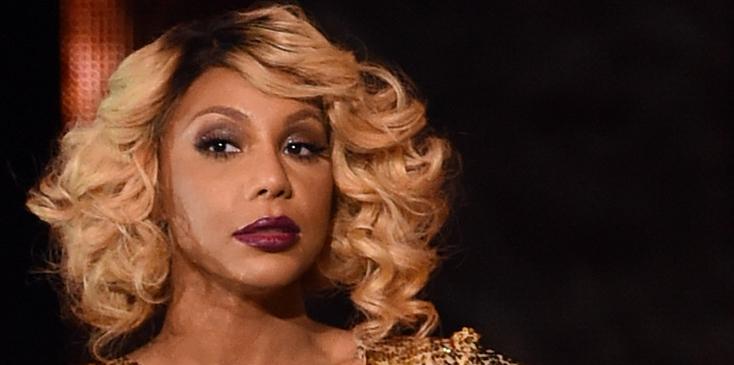 Centric Presents: The 2014 Soul Train Awards - Show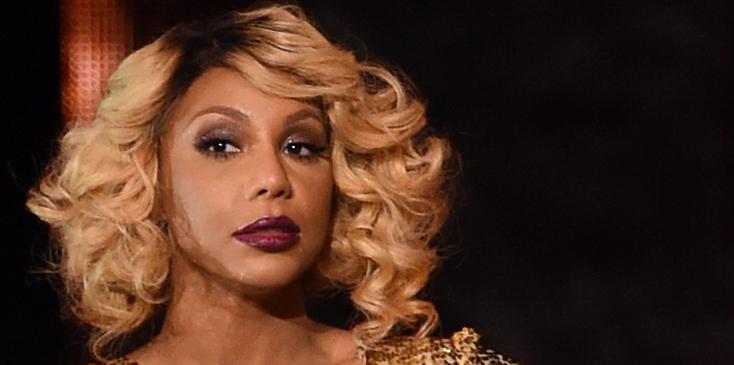 Tamar Braxton is known for speaking her mind at all times. But her opinionated nature has often led to her facing some pretty dramatic fallouts with her family and friends. And we've gathered all of the singer and reality TV star's biggest fights and feuds throughout her time in the spotlight!
Article continues below advertisement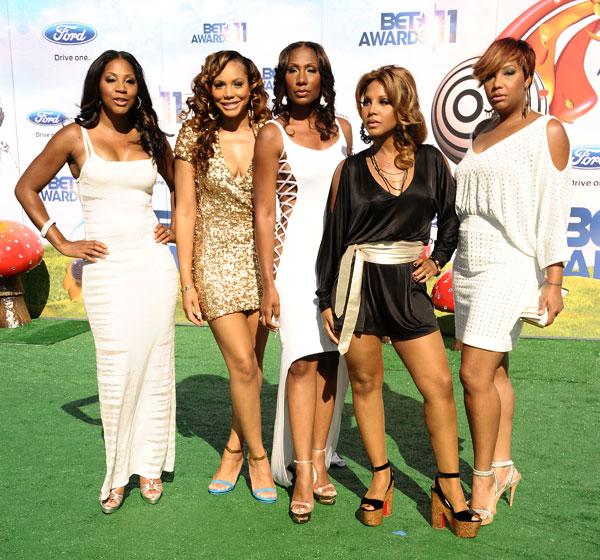 As any fan of Tamar's family's reality TV show, Braxton Family Values, knows, she has had some massive fights and arguments with her sisters — Trina Braxton, Towanda Braxton, Traci Braxton and Toni Braxton. Since the show's first season, the girls have held nothing back when it comes to being honest about their issues at times. However, Braxton shocked her fans during the fourth season of her reality TV show Tamar & Vince when she admitted that her BFV drama with Towanda had actually led to the sisters cutting off contact with each other for three months during 2015.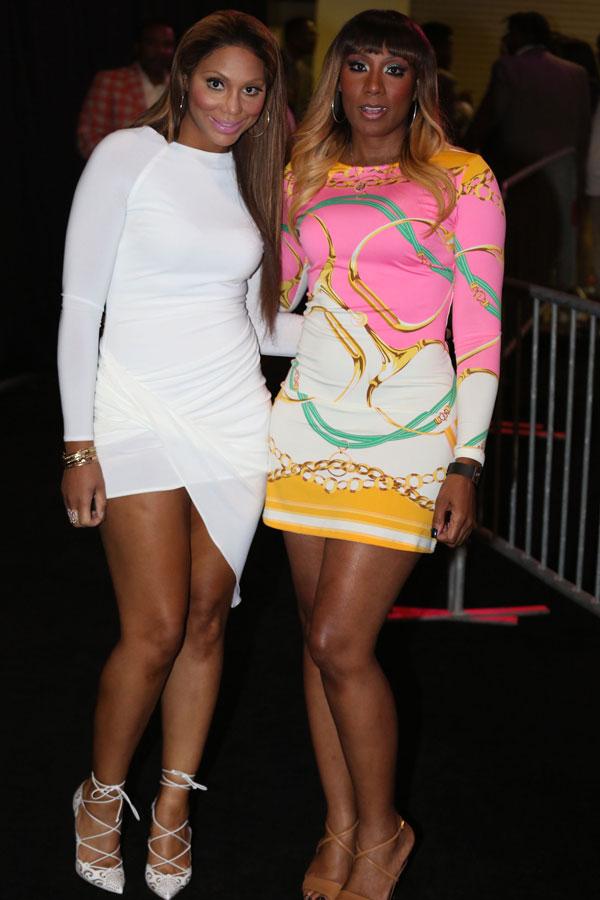 However, to the relief of the girls' fans, Tamar's scary health issues at the end of that same year led the two to set aside their problems and repair their relationship. And by the premiere of BFV's fifth season in May 2016, all was well again between Towanda and Tay!
Article continues below advertisement
Tamar Braxton also ran into some serious trouble with Chris Brown when she and her The Real co-host Adrienne Bailon attempted to defend him during an episode of the show! Brown didn't take their comments as positive, though, taking to his Instagram to blast the ladies over what they said about his relationship drama with his on-and-off girlfriend Karrueche Tran. The drama sparked a social media battle between the two stars, with Braxton ultimately letting Brown know in an Instagram rant that she unbothered by his dramatic response to their critiques!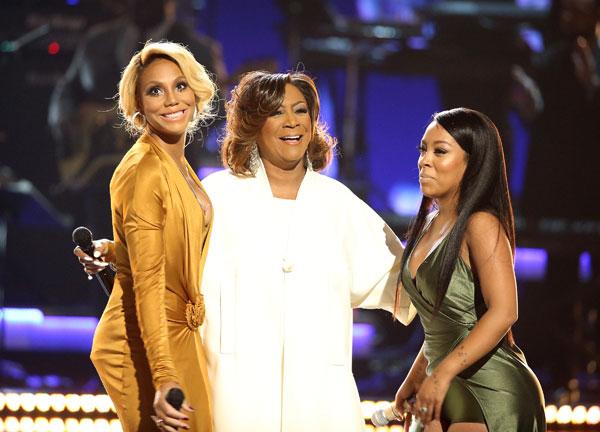 One of Braxton's biggest feuds over the past few years has been with singer K. Michelle! The two have exchanged some subliminal disses on social media and shady comments in interviews over their numerous issues. And though they seemingly called a truce when they performed together at the BET Awards in 2015 with Patti Labelle, their fans are still convinced the ladies' drama isn't completely over!
Article continues below advertisement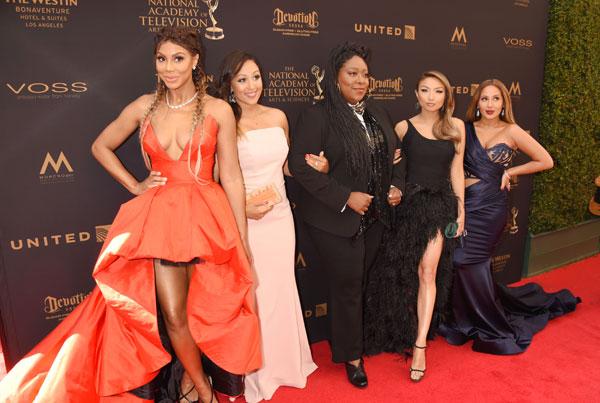 Braxton's most surprising career drama came when it was revealed she would be leaving The Real after just two seasons on the successful talk show! Braxton's exit from the show — and initial Instagram message about the drama — sparked talk that she was dealing with some problems with her The Real co-hosts and team ahead of her departure.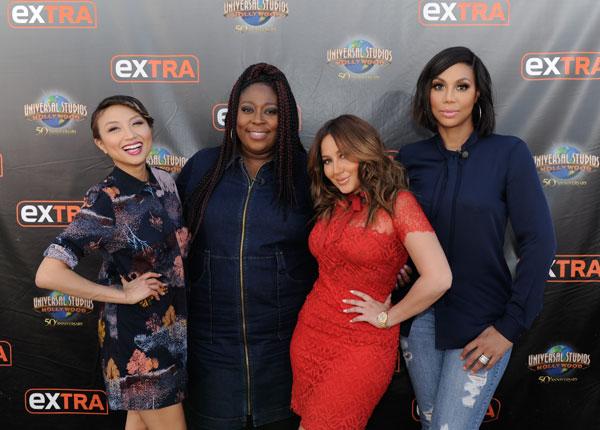 Tamar denied the rumors she was having any issues on the show ahead of her shocking exit. But the comments didn't quiet the rumors that she was feuding with her former co-hosts Jeannie Mai and Loni Love over the firing scandal. And when Love admitted in an interview that she hadn't spoken with Braxton at all in the weeks following the drama, fans of the show began to speculate that Braxton's relationship with the comedian may not be as solid as first thought!
Article continues below advertisement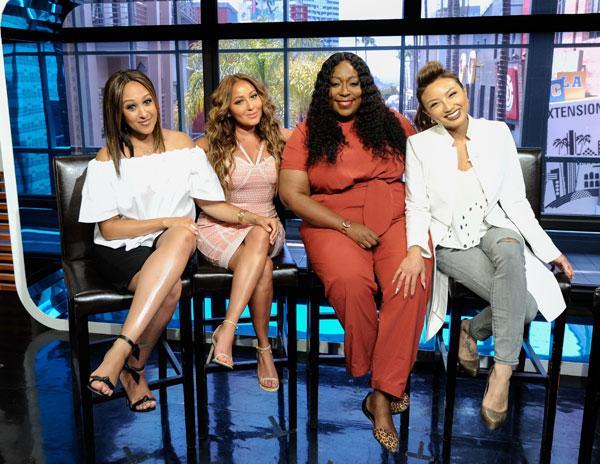 The ladies gave their first interview without Braxton around three months ahead of the premiere of the show's third season in September 2016. And while speaking to Extra during the chat, Love continued to deny that the girls knew anything about Tamar leaving! "First of all, we want to let all of our fans know that we love them and we were totally taken by surprise when we found out that Tamar wouldn't be returning to The Real," Love said. "We love her."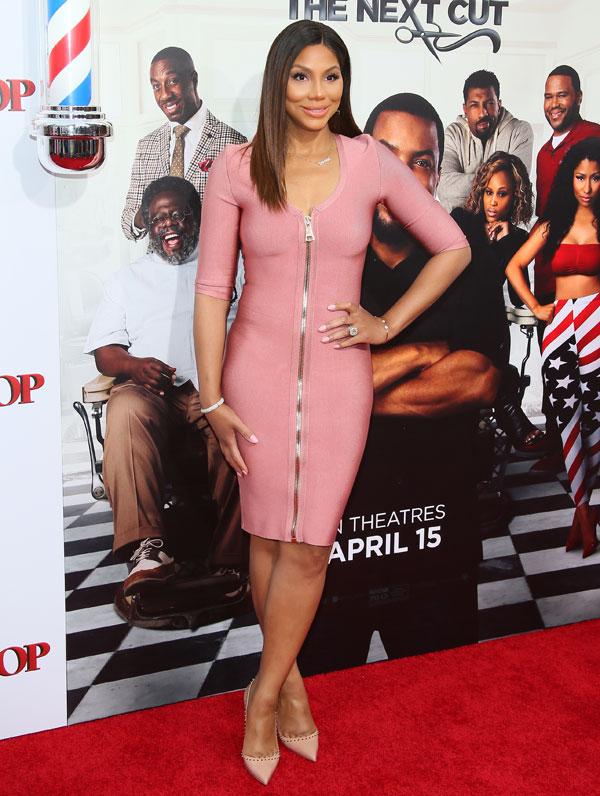 Tamar's shade hasn't just been reserved for her family and other celebs, though. She has also faced reported issues with members of her glam team as well! Braxton and her stylist Diandre Tristan posted several cryptic tweets back in 2014, hinting at some major drama between the close friends! But the situation appeared to work itself out over time, with Tristan making a return to Braxton's social media pages by 2016!
Article continues below advertisement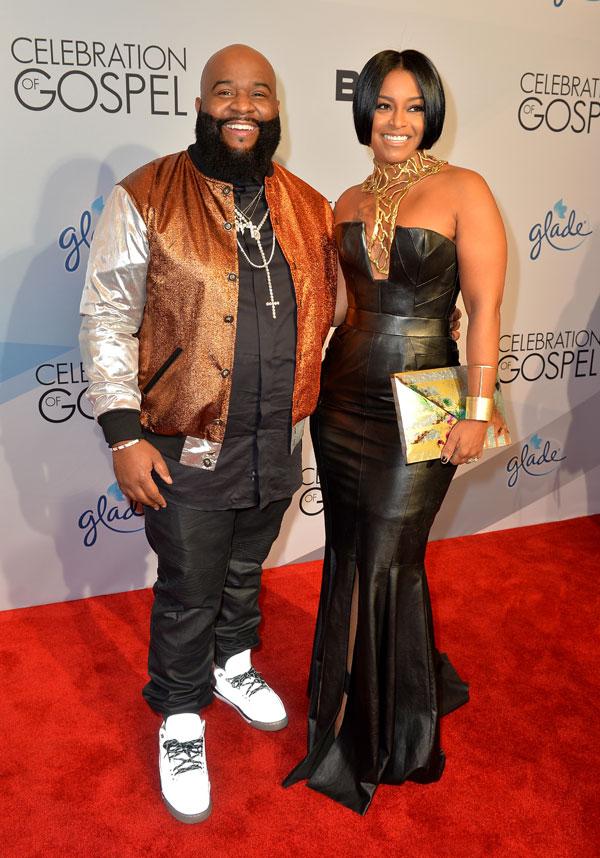 Braxton also had a very messy fallout with her and her husband Vince Herbert's very close friends LaShawn Daniels and April Daniels! The two couples made tons of appearances together on Tamar & Vince. But the break down of their friendship played out for all to see during the show's fourth season!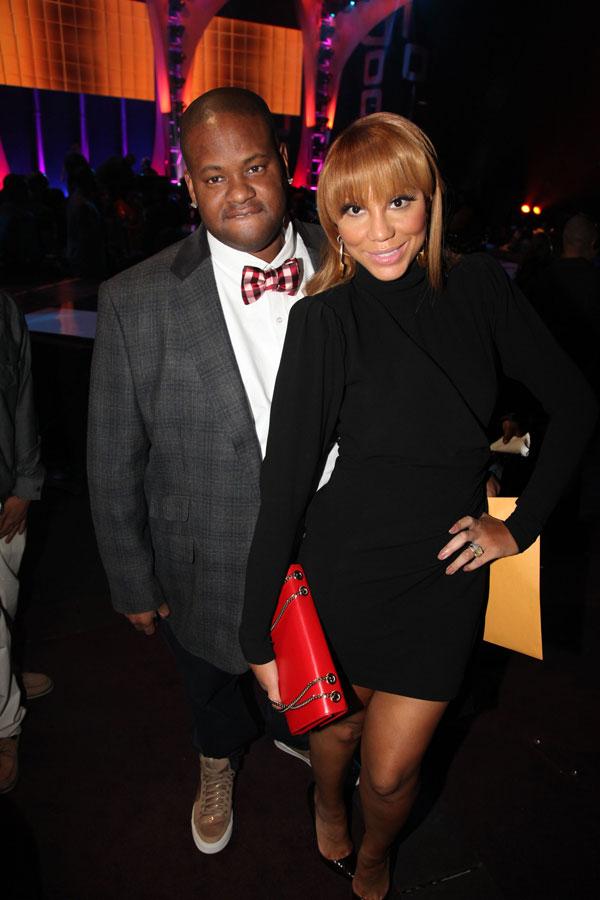 During one particular episode, Braxton called out the couple for failing to come visit her during her hospitalization and recovery for blood clots in her lungs during the fall and winter of 2015! During the diss on the show, Braxton accused the couple of using herself and her husband to gain fame in the industry and on reality TV! She then went on to take some apparent digs at April on Instagram as well, with one cryptic post seeming to blast the fake friends she has encountered in her life. What do you think about Tamar's dramatic fights and feuds? Tweet us @OKMagazine or let us know in the comments section.