PHOTOS
Tamar Braxton Files For Divorce From Vincent Herbert — Split Details Revealed In 7 Clicks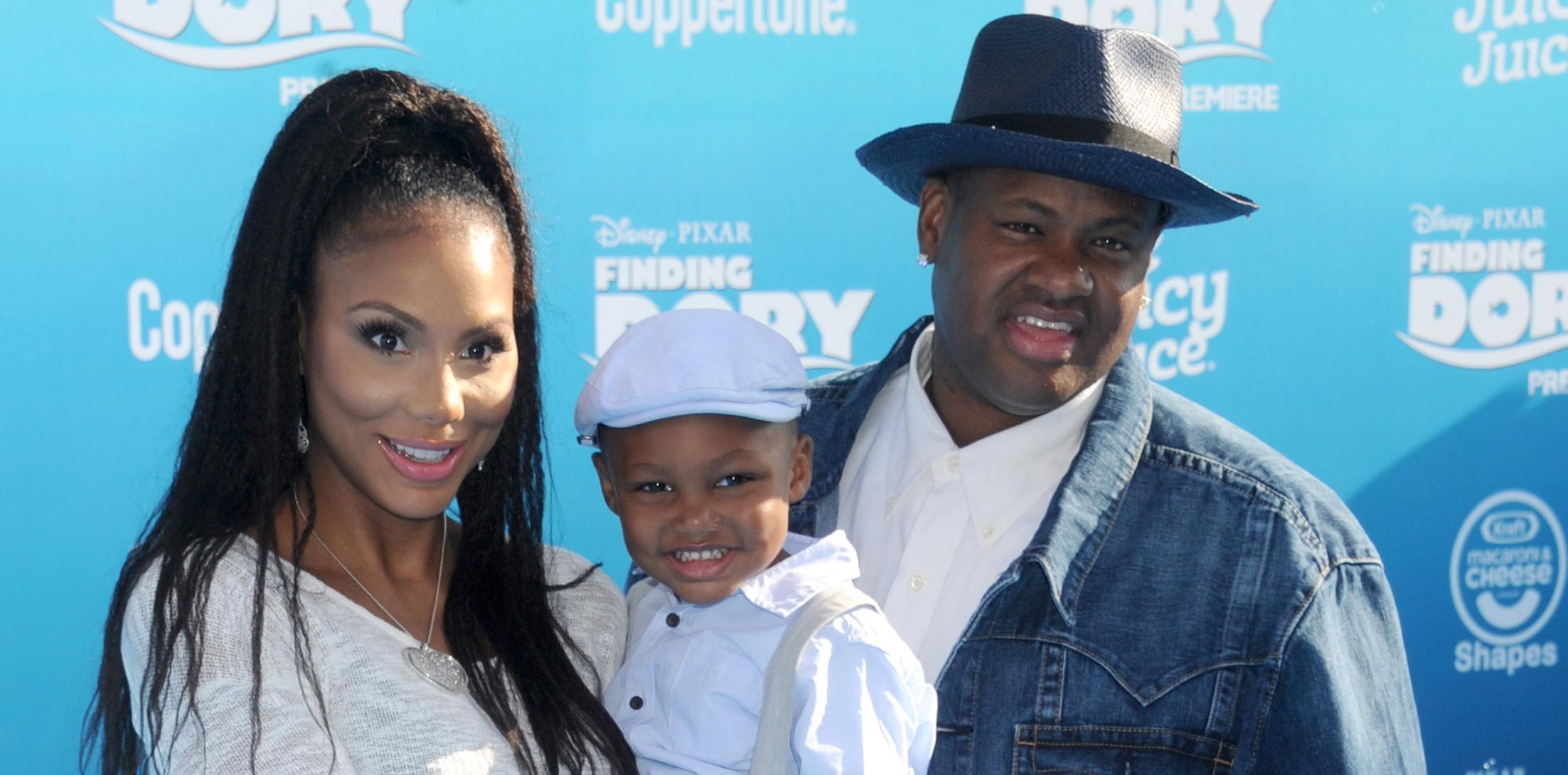 Another celebrity couple is calling it quits. OK! can confirm that Tamar Braxton has filed for divorce after almost nine years of marriage. The case type is dissolution with minor children, as she and Vincent Herbert have a four-year-old son, Logan. Since last year, Tamar and Vincent have gotten into a number of ordeals which made fans question how strong their union really was. Click through to see why the divorce may not have been blindsiding.
Article continues below advertisement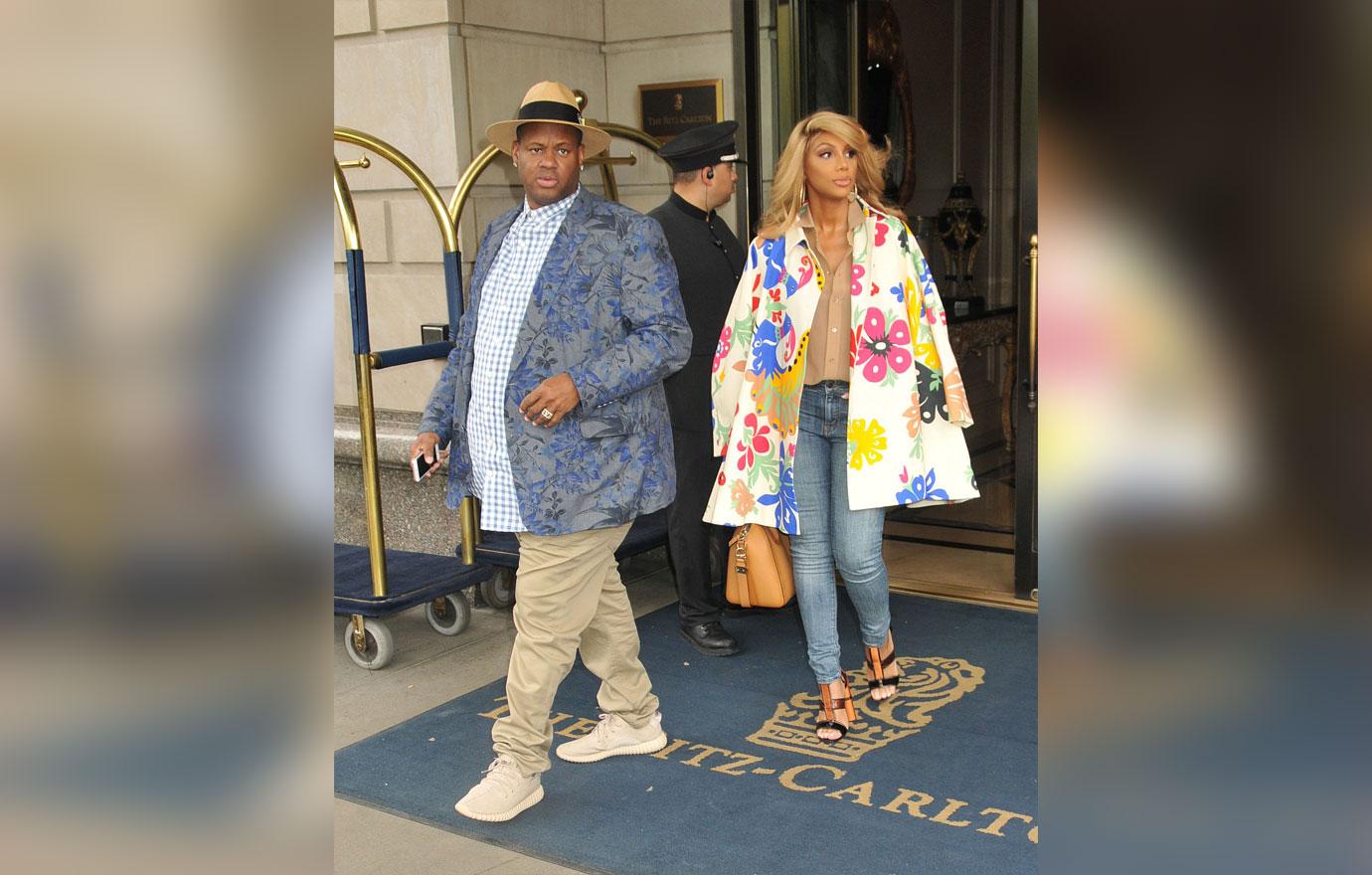 Last year, a dramatic 911 call was released after the two reportedly got into a "domestic dispute." The couple is clearly identified on the call, and the caller goes on to say Tamar claimed that Herbert bit her finger before leaving a hotel in Atlanta.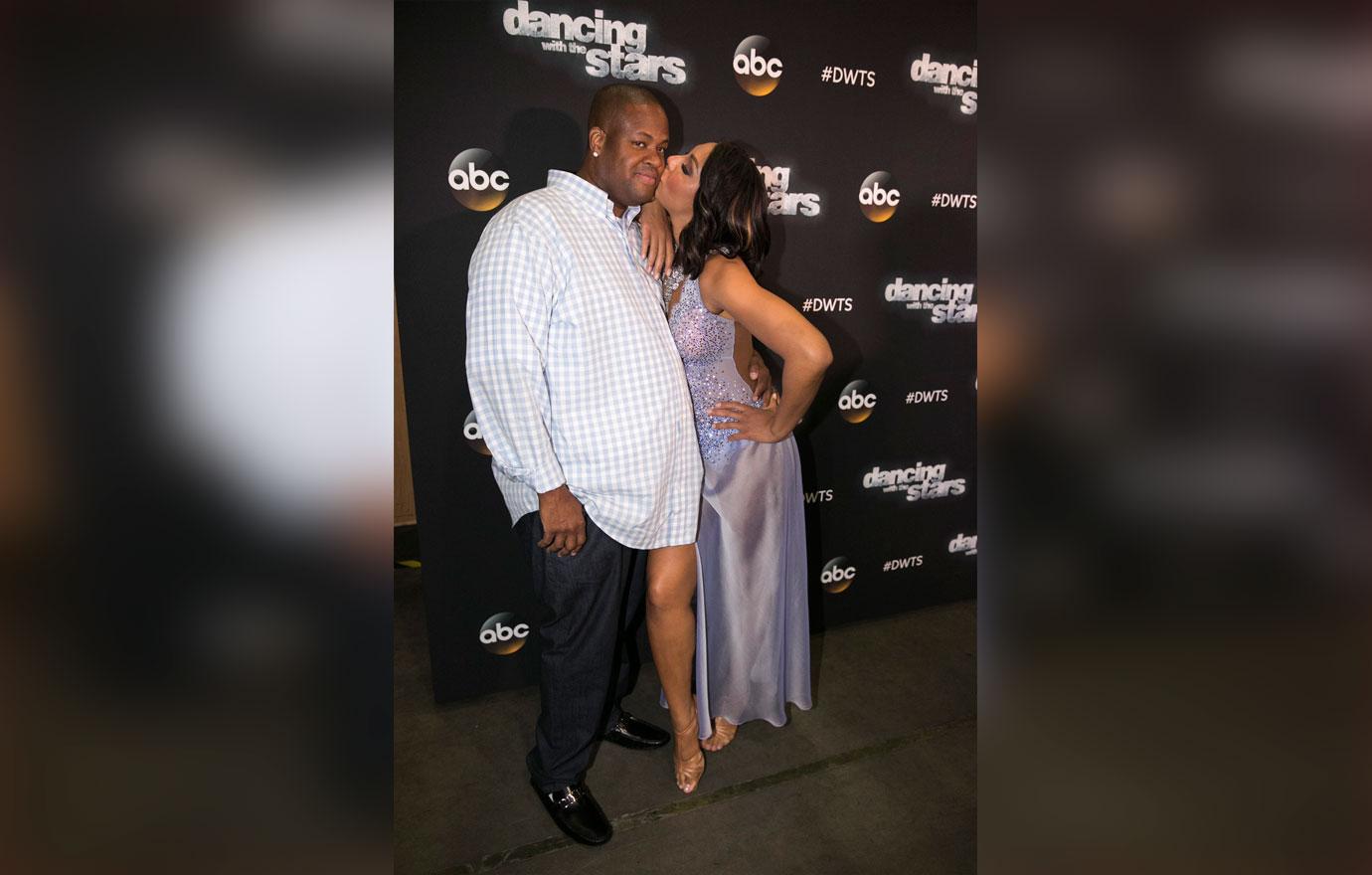 Tamar denied the allegations, and said, "Every single year, I don't know if you remember, me and Vince are getting divorced. I don't know where this is coming from (laughs), but the devil is a lie and we're together. I didn't call 911. I don't have a male assistant. It's just Vince and I when we travel together. I don't have security. We don't roll like that. We're regular people."
Article continues below advertisement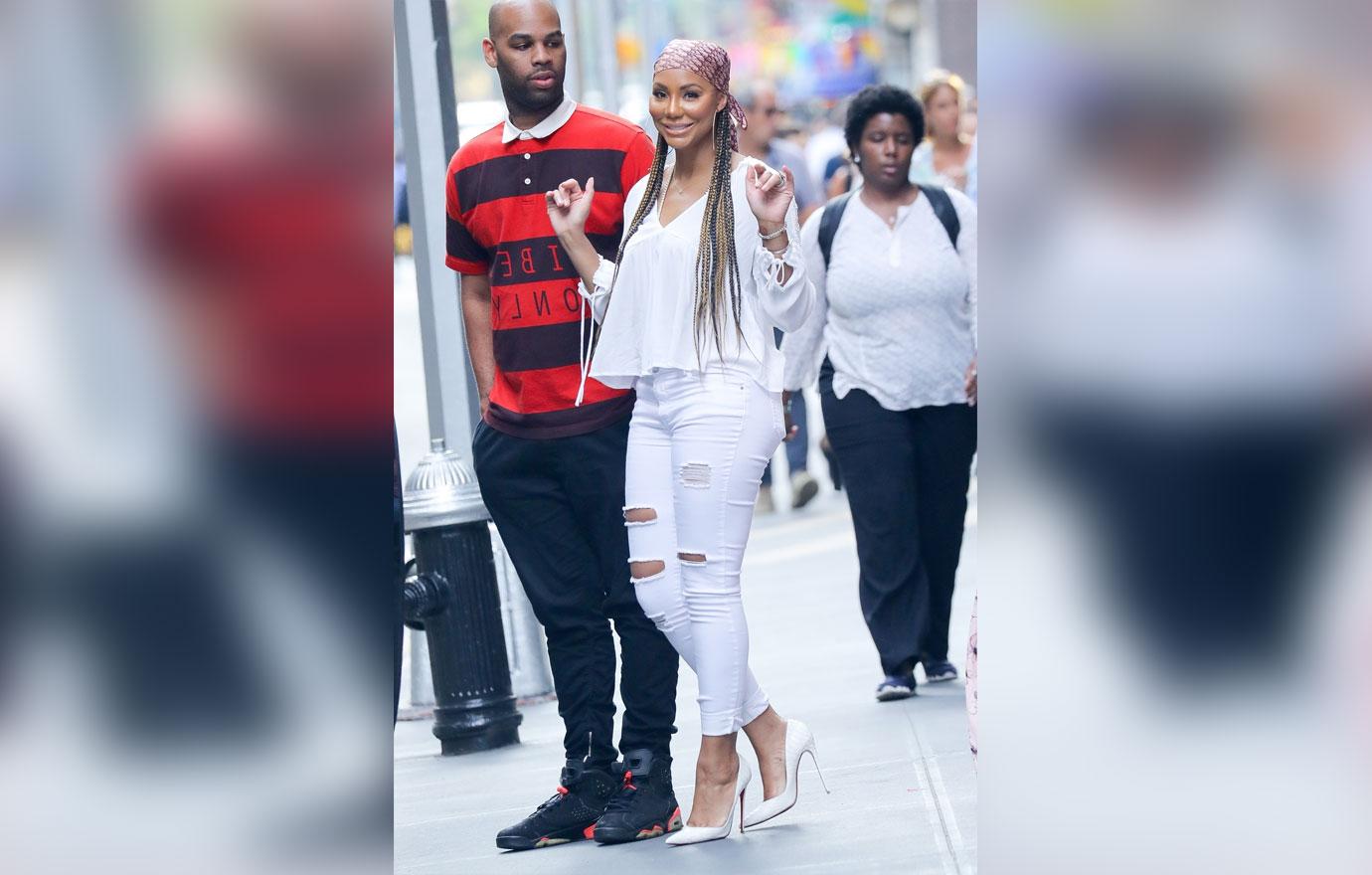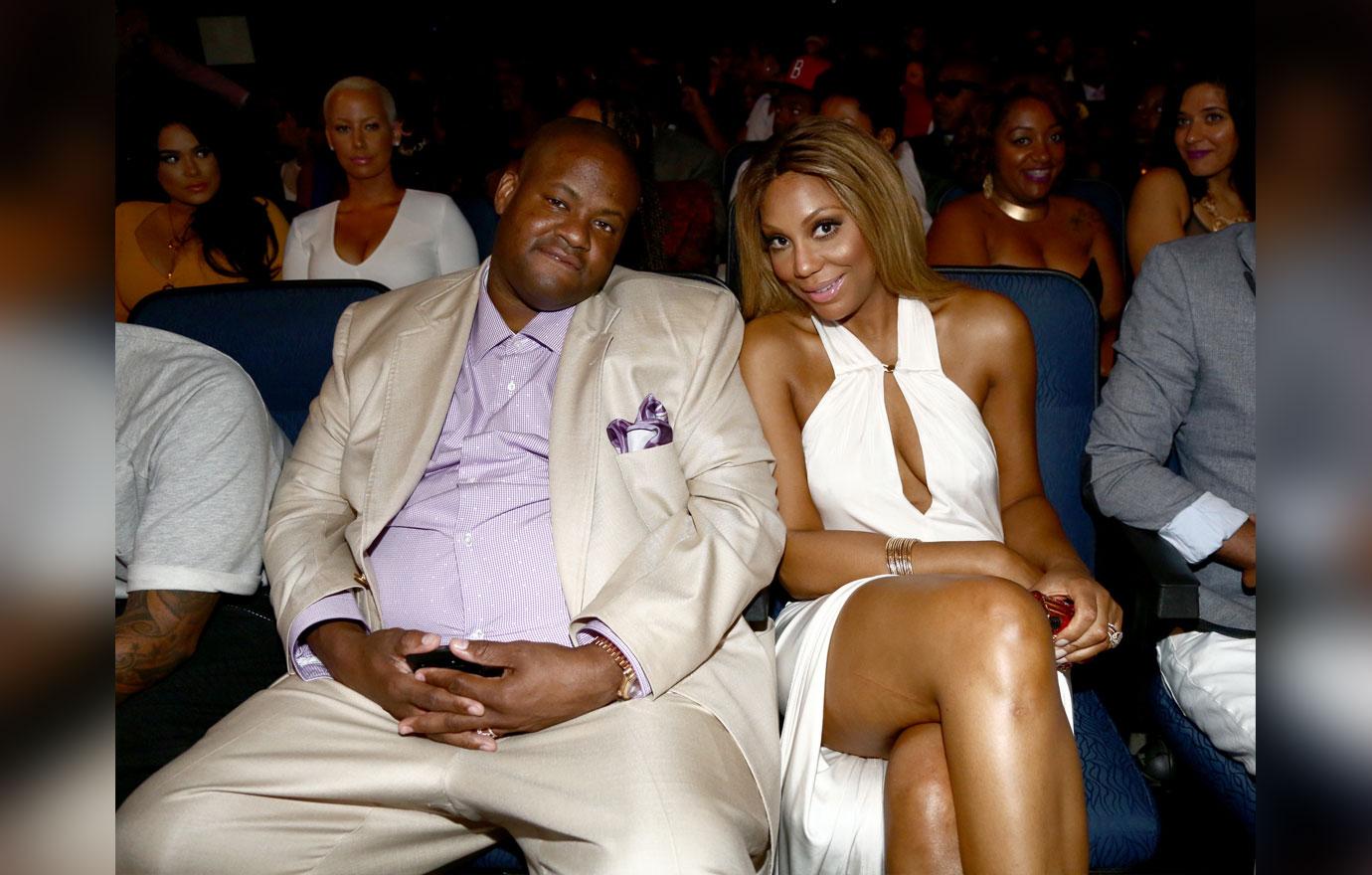 On top of that, they listed their lavish and luxurious mansion for sale with a hefty asking price of $15 million dollars.
Article continues below advertisement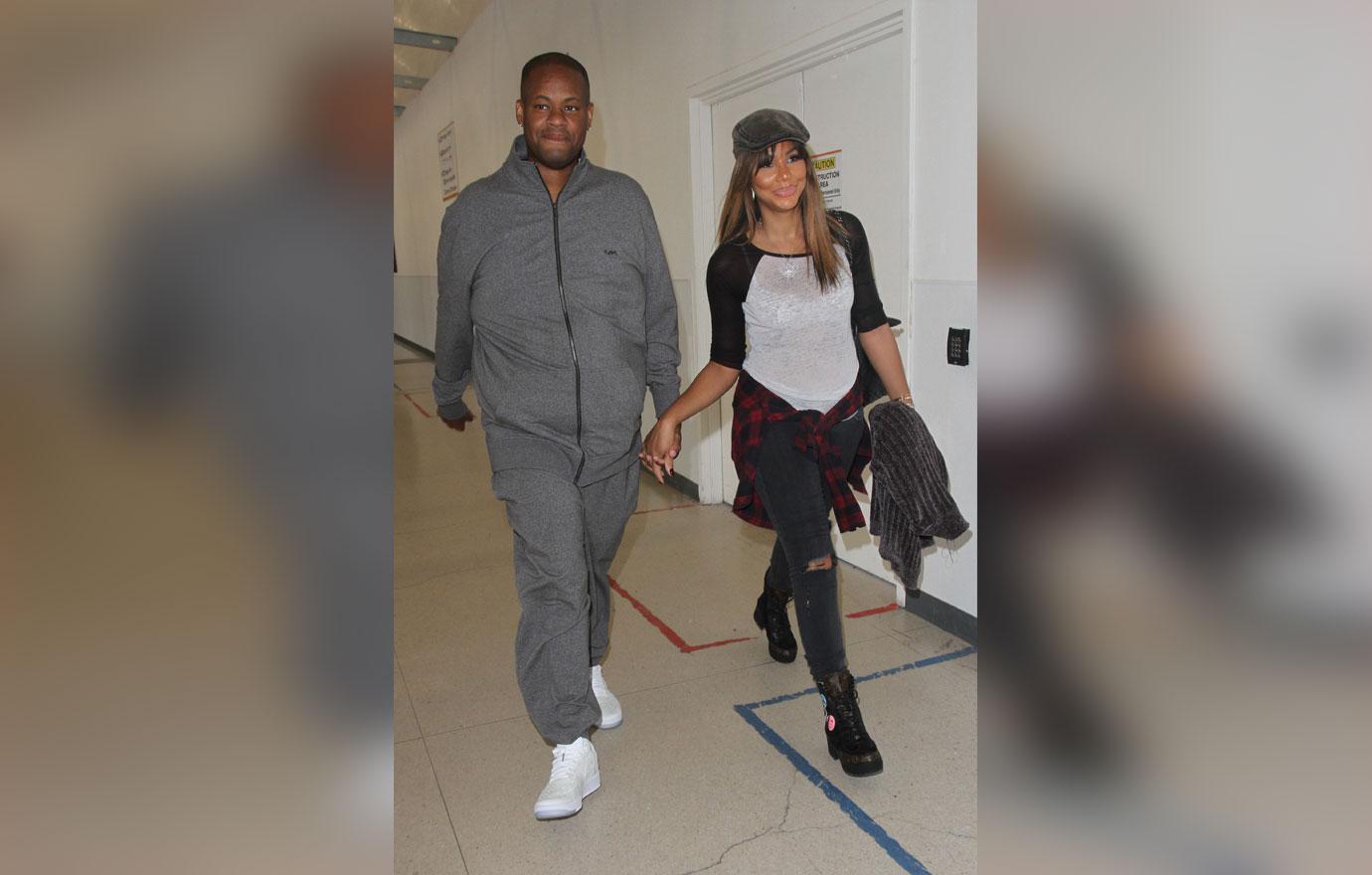 Hopefully, they get the money, considering the famed music executive was just forced to pay back $3.7 million to record label Sony for an advance given to him a couple of years back.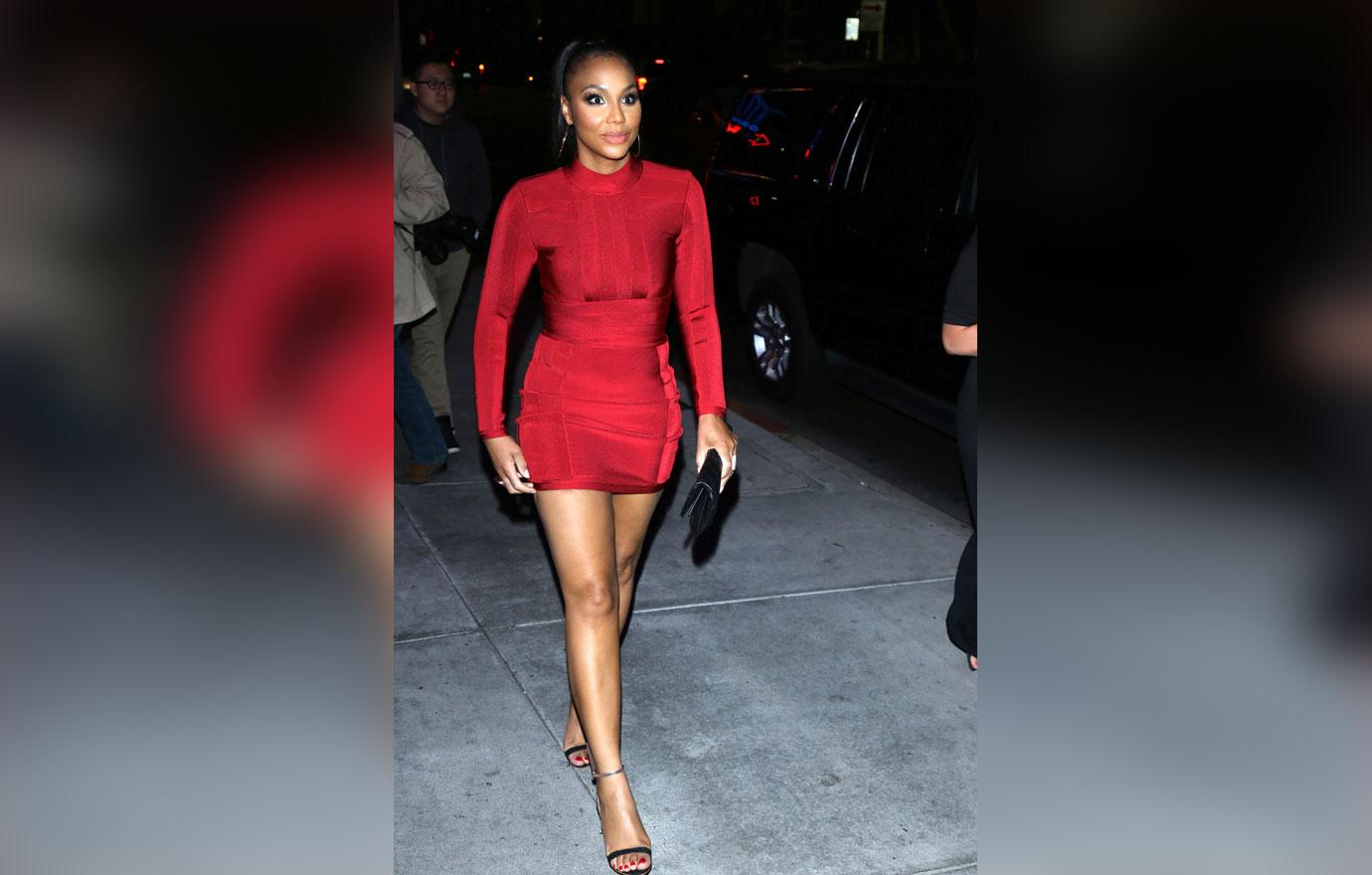 Recently, a woman by the name of Paris Herbert claimed on social media to have a 7-year old daughter with Vincent, and explained that they had a one night stand before Tamar and Vincent's wedding. Scandalous!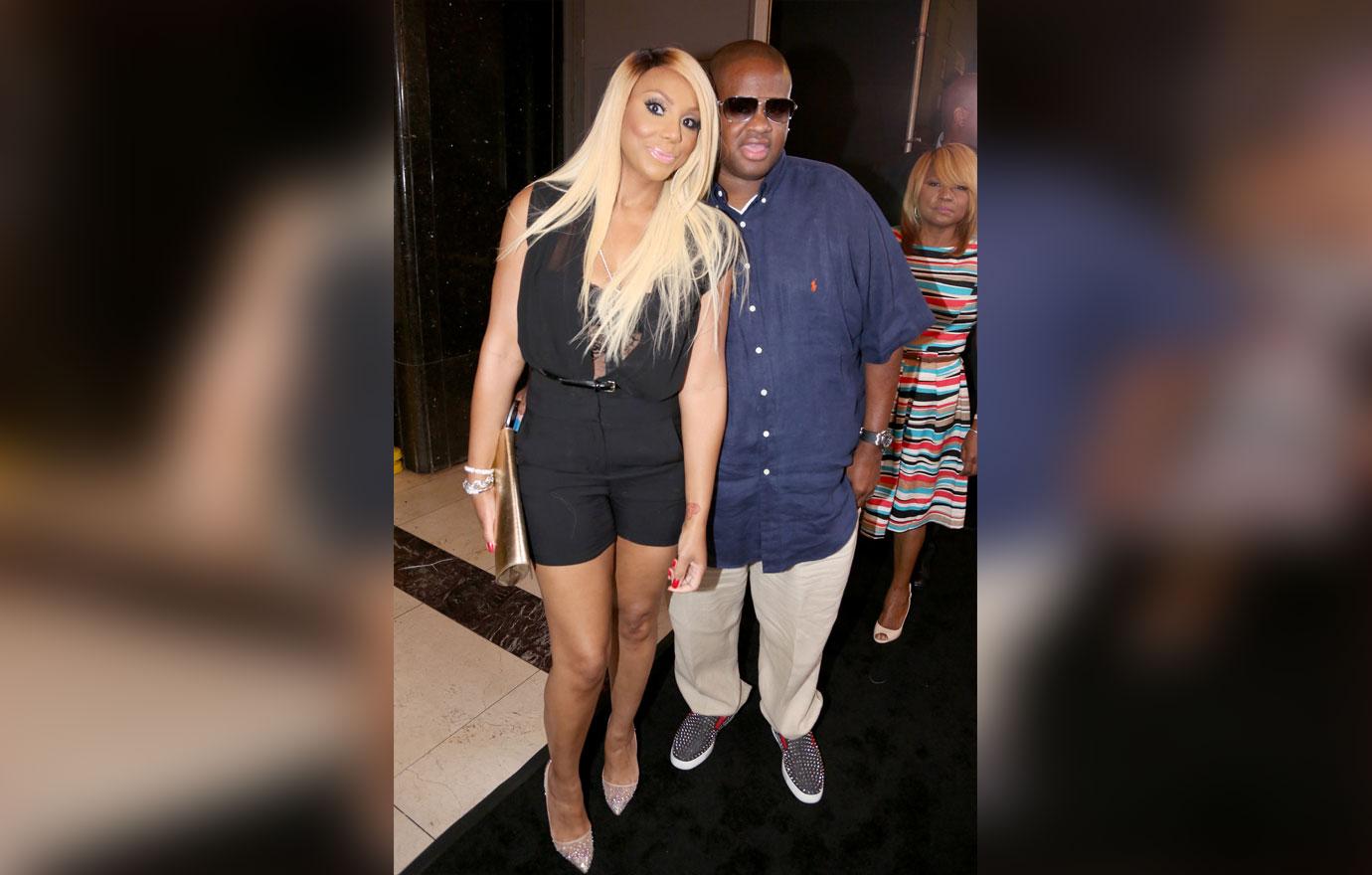 Are you surprised by the divorce, or did you see it coming? Let us know in the comments section.