PHOTOS
Tamar Braxton Claps Back At Fan Who Flirts With Her Boyfriend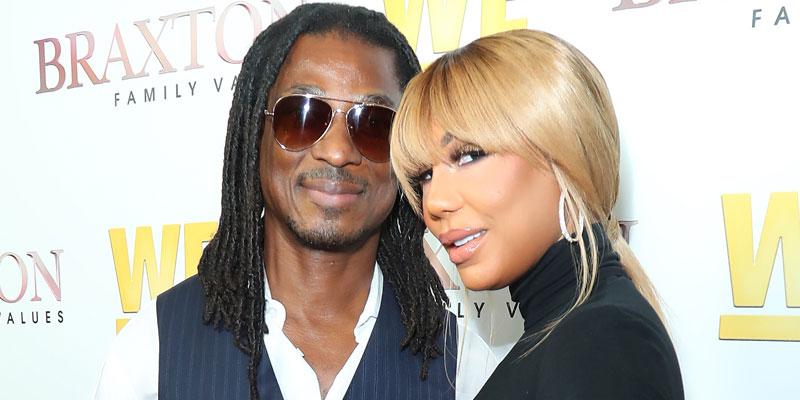 Tamar Braxton was browsing at the comments on her boyfriend David Adefeso's Instagram and ended up getting into a fight with a flirty fan! The "Love and War" singer got into a wordy exchange with someone on May 29. Scroll through for more details.
Article continues below advertisement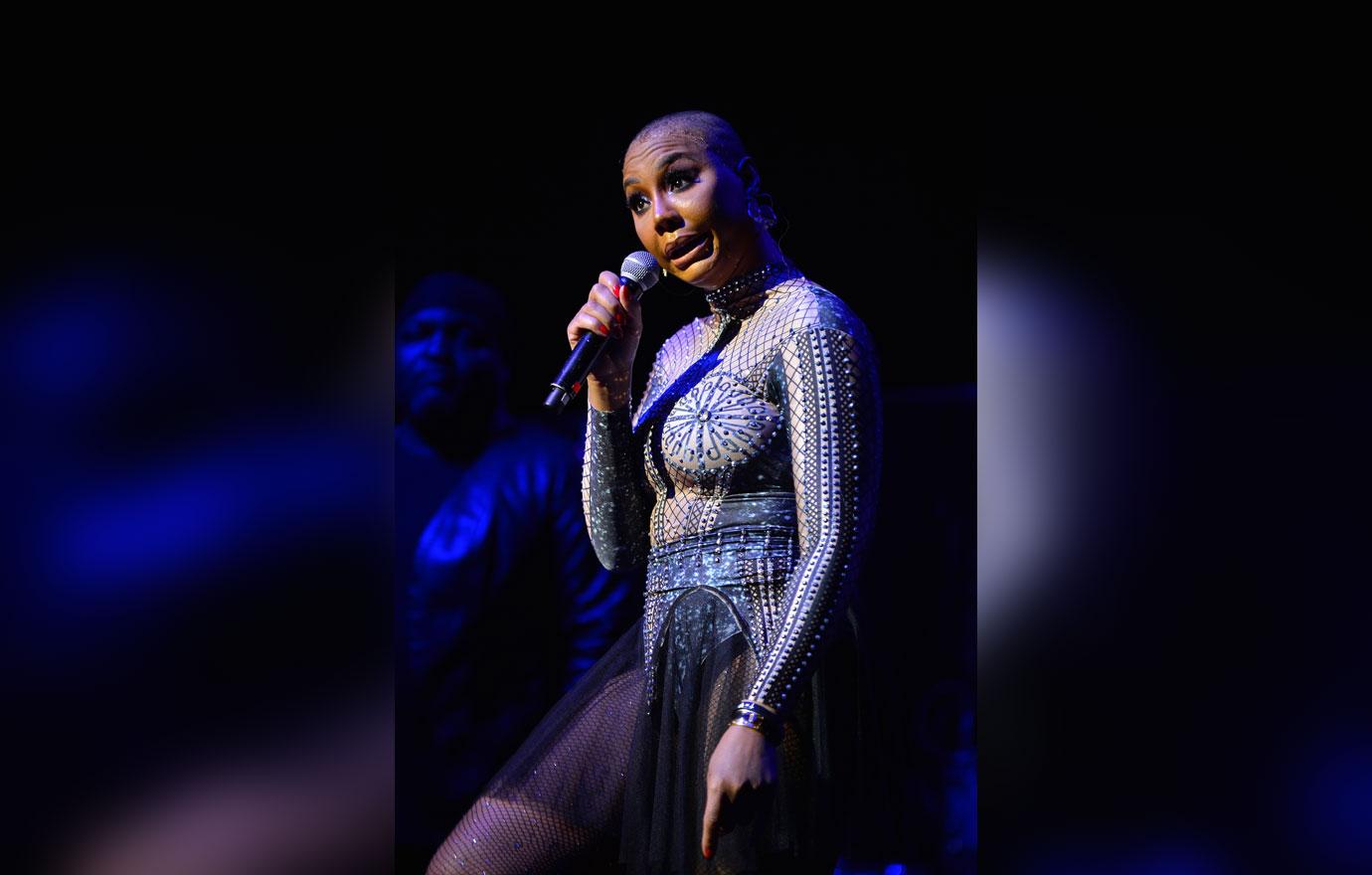 A woman commented on David's photo, "Hey you." Tamar, 42, clapped back and wrote, "Hey boo! I'm Tamar from Baltimore…. this is my boyfriend David… so correction sis… Hey y'all ?! ?."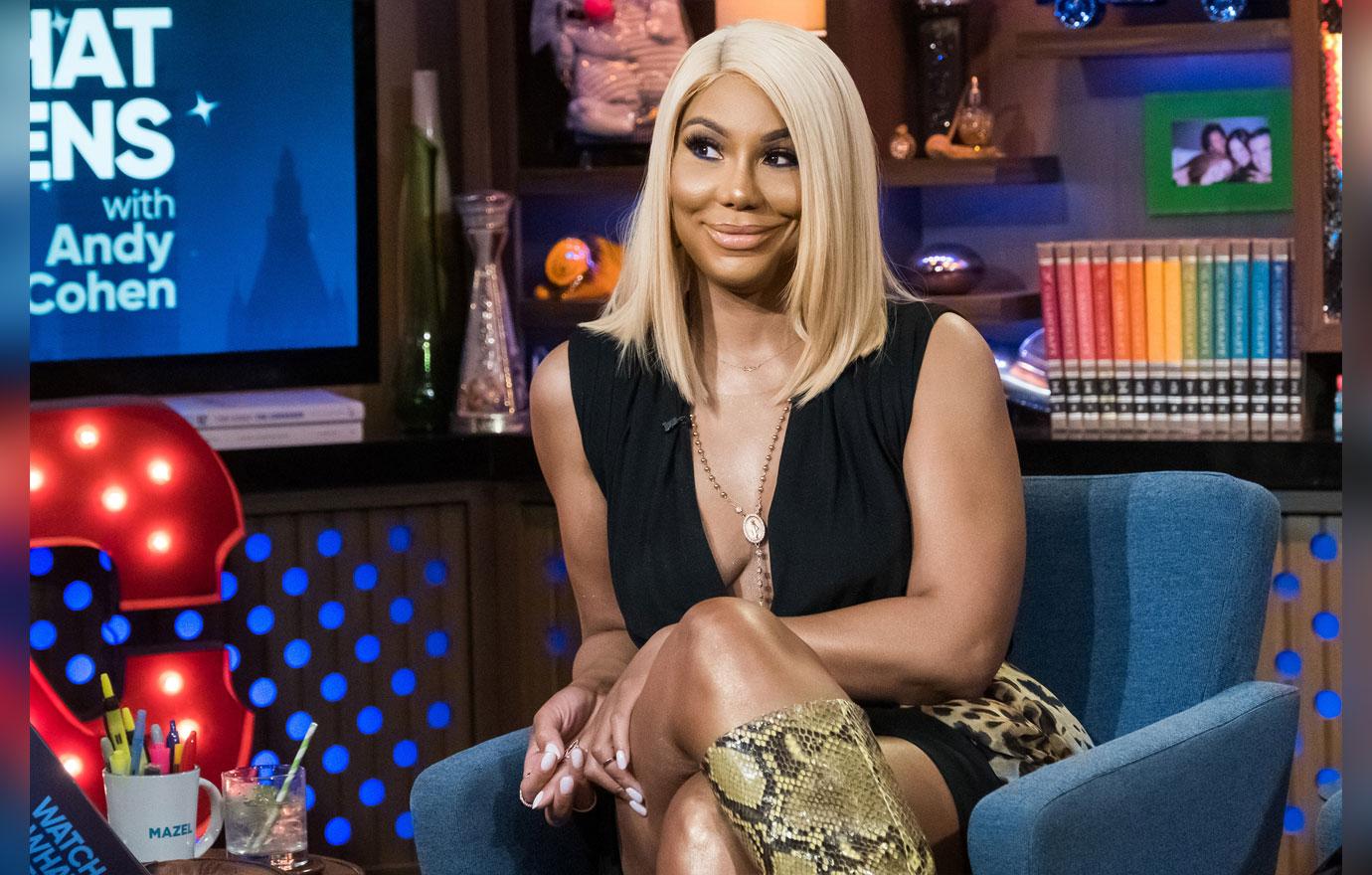 The Celebrity Big Brother winner was then accused of being insecure. The fan responded, "Tamar Braxton shouldn't be that worried about me? Are you that insecure? I said hi to him because I knew him before you did! And you're not going to keep a man being insecure."
Article continues below advertisement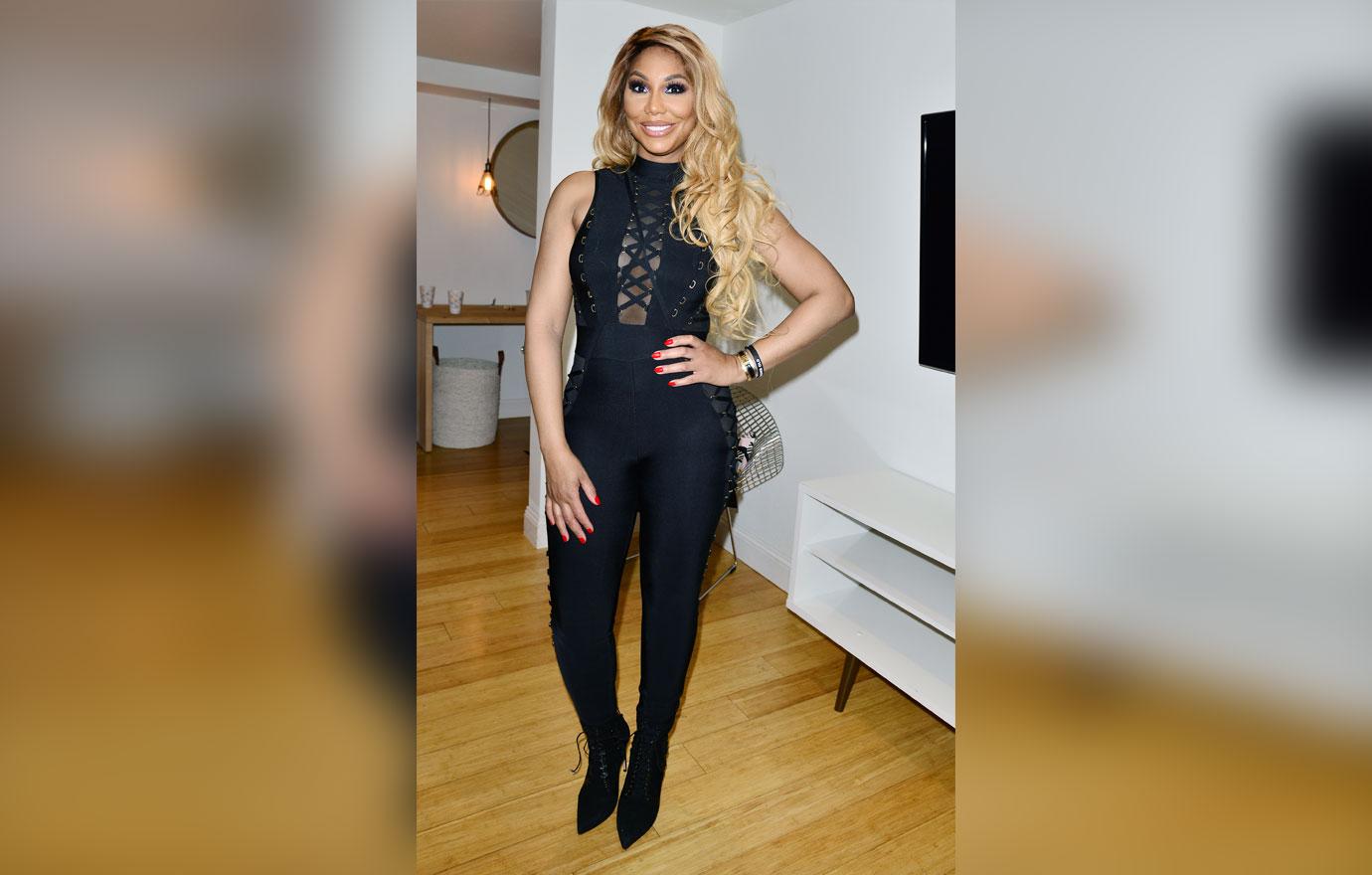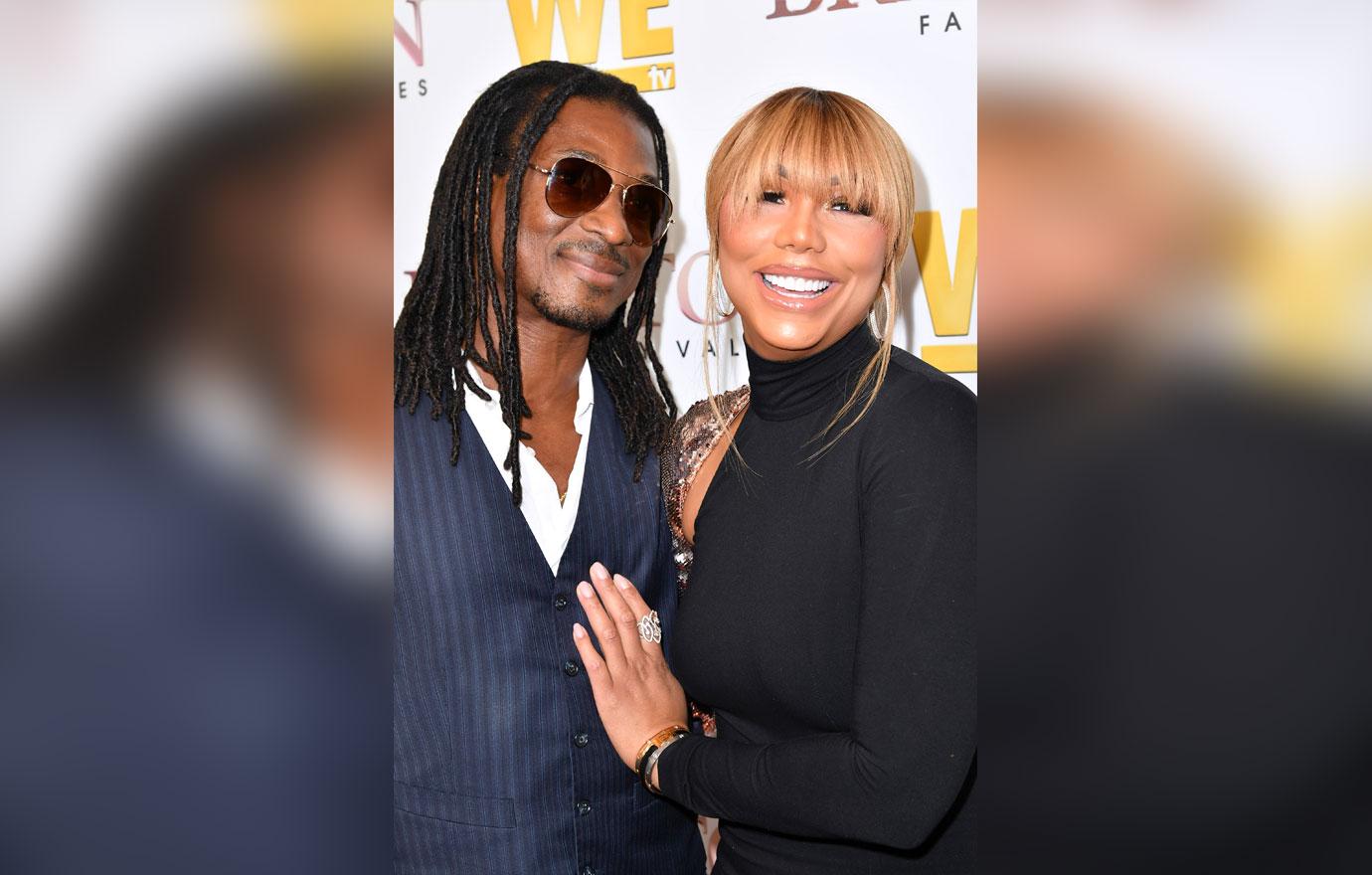 Tamar claimed she was joking and shot back, "Awwwww don't be big mad sis! Don't do that. I was ONLY joking!! Oh well… Yemi thought it was funny AND maybe you can cook for us… or Vince he's single. DM me I'll send his number ??."
Article continues below advertisement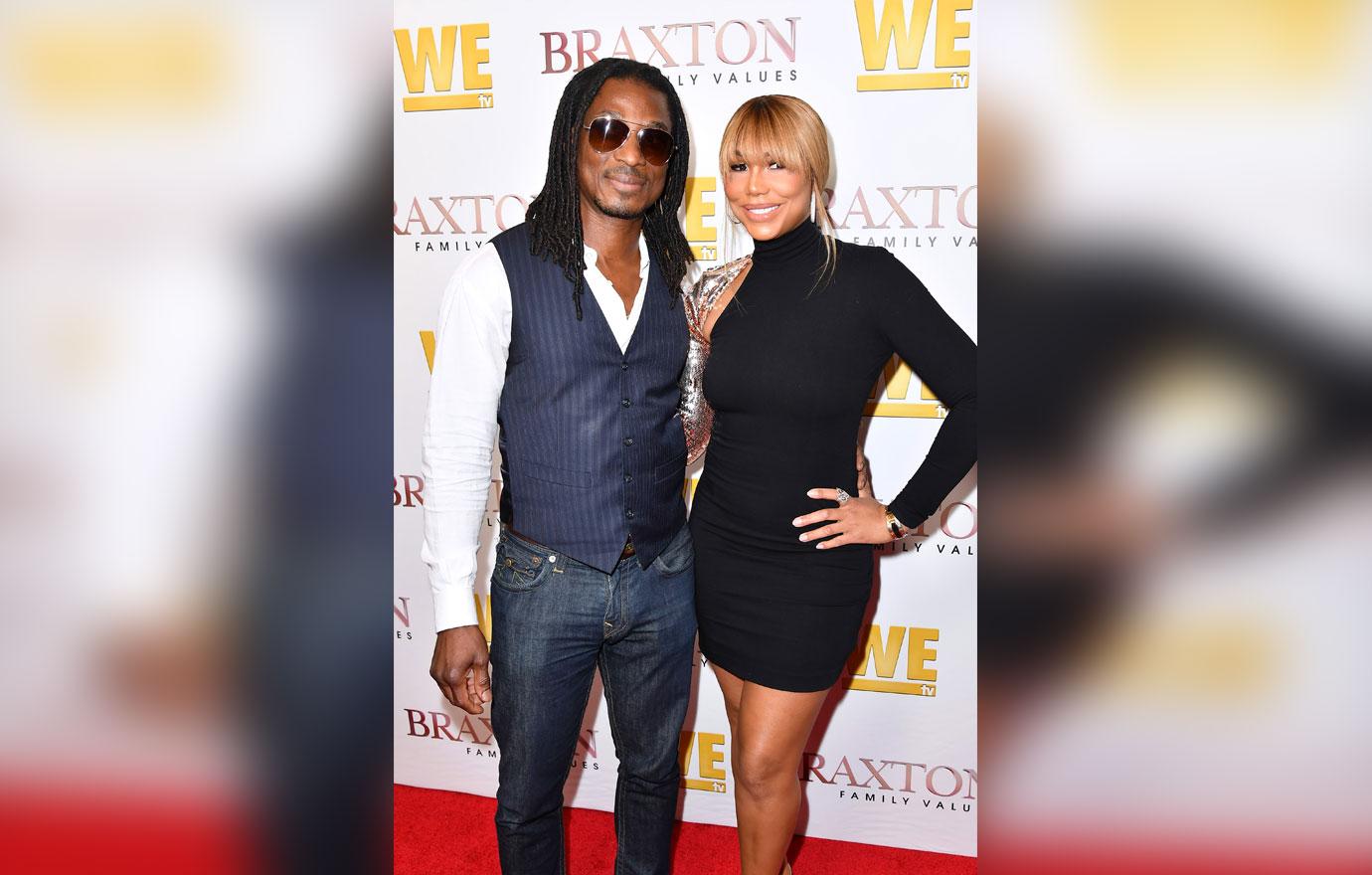 The singer later posted a screenshot of her texting David about the altercation. She told him, "I'm in your comments about to unfollow you for making a joke. Now I'm insecure."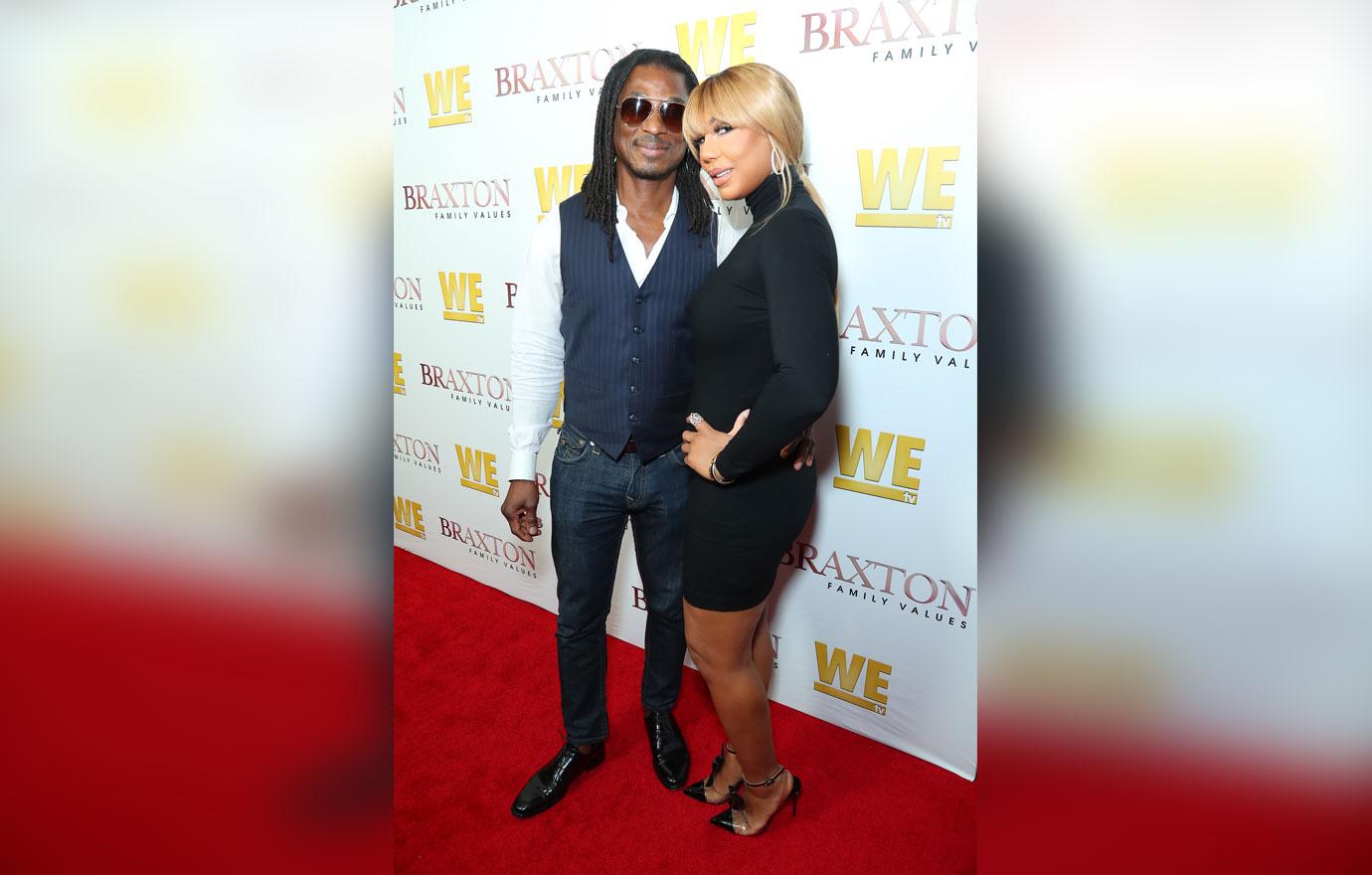 Her man responded, "Well you shouldn't be insecure. You're the only one for me and no other woman can even come close…ever."
What do you think about Tamar fighting with a fan in David's comments section? Let us know in the comments below!