PHOTOS
Tamar Braxton Ditches The Stage At Snoop's Play Because Her Food Delivery Was Late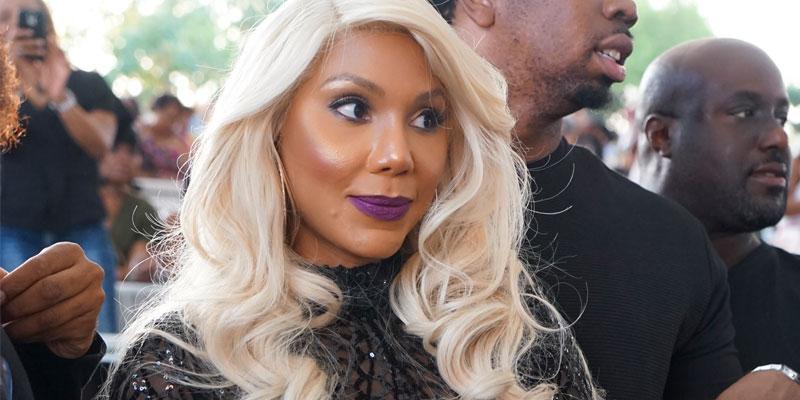 Tamar Braxton was performing in Snoop Dogg's Redemption of a Dogg musical in Washington, D.C. on Sunday, November 11. She made it all the way through the first act but didn't return after the intermission because her food delivery order didn't show up on time. Scroll for details.
Article continues below advertisement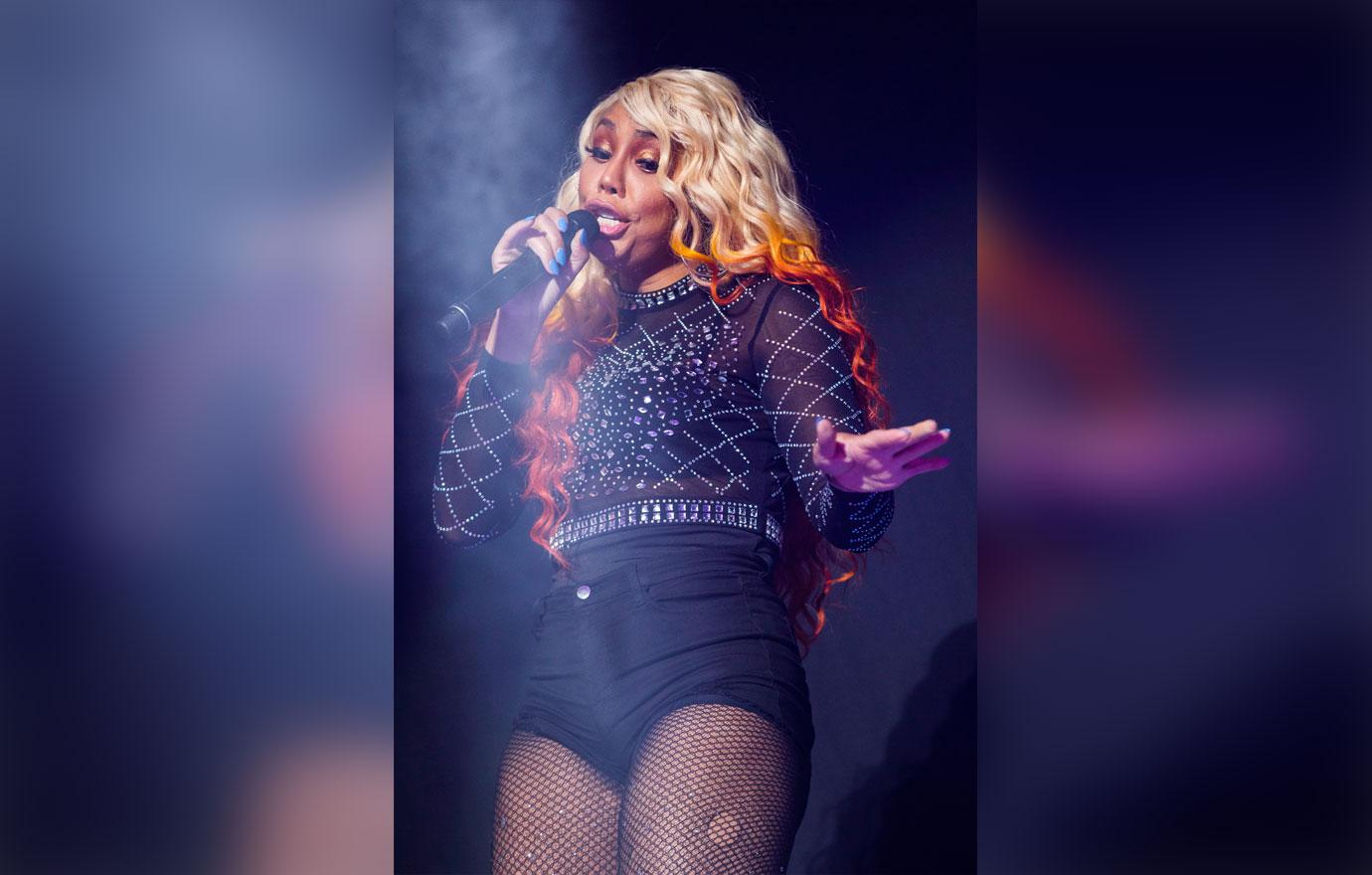 According to sources the audience waited over an hour during what was supposed to be a 15-minute intermission and was told by the director Je'Caryous Johnson that they experience "technical difficulty" and that Tamar would not return due to a brief emergency.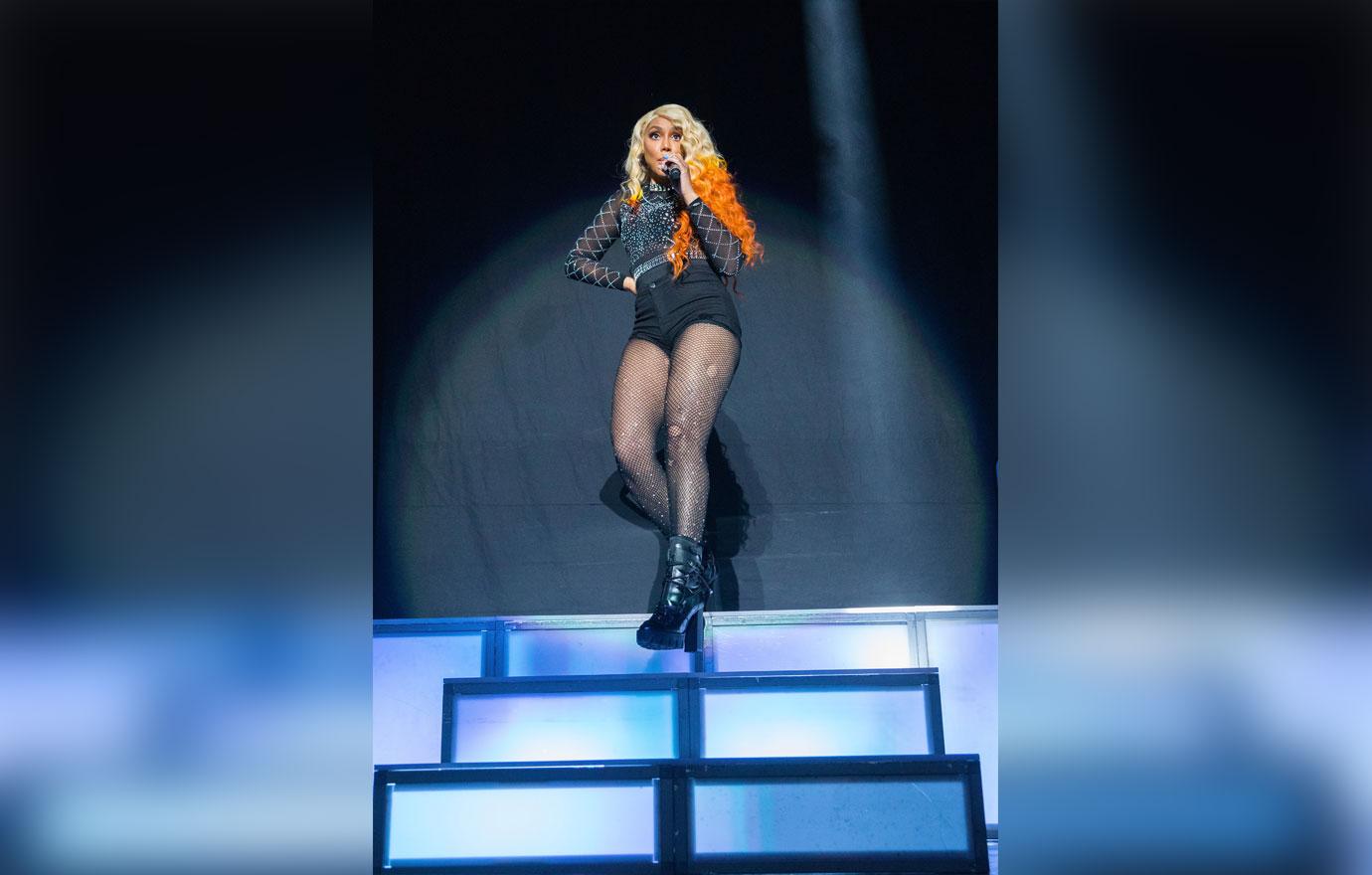 Sources added that there was no emergency. The singer had arranged for a friend to deliver her food, but it did not arrive during the intermission as she expected. The friend was denied backstage clearance since Tamar did not forewarn security.
Article continues below advertisement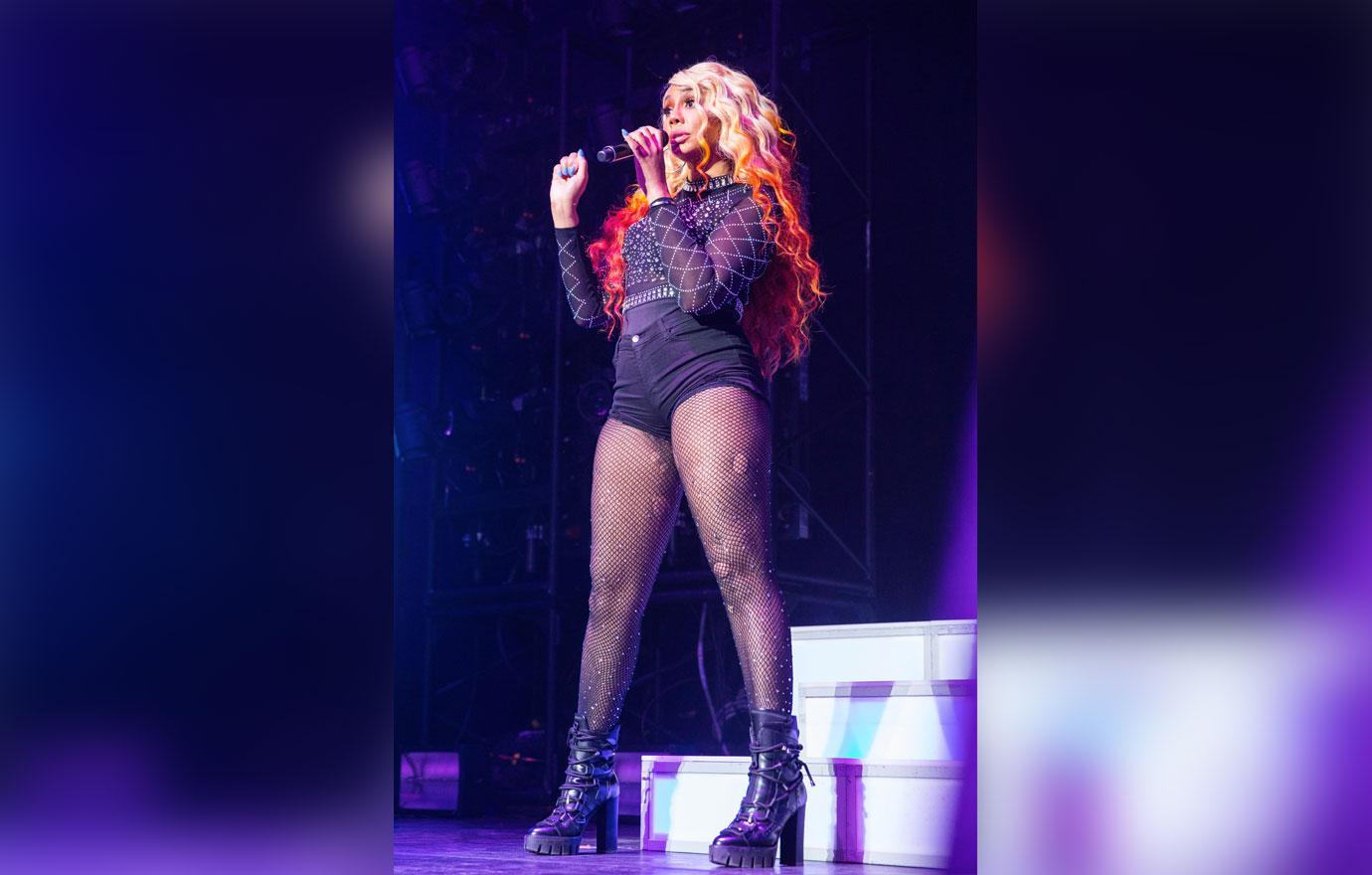 The reality star apparently screamed, "I'm so sick of this s**t,"' and "you can do this damn show without her," referring to herself in the third person.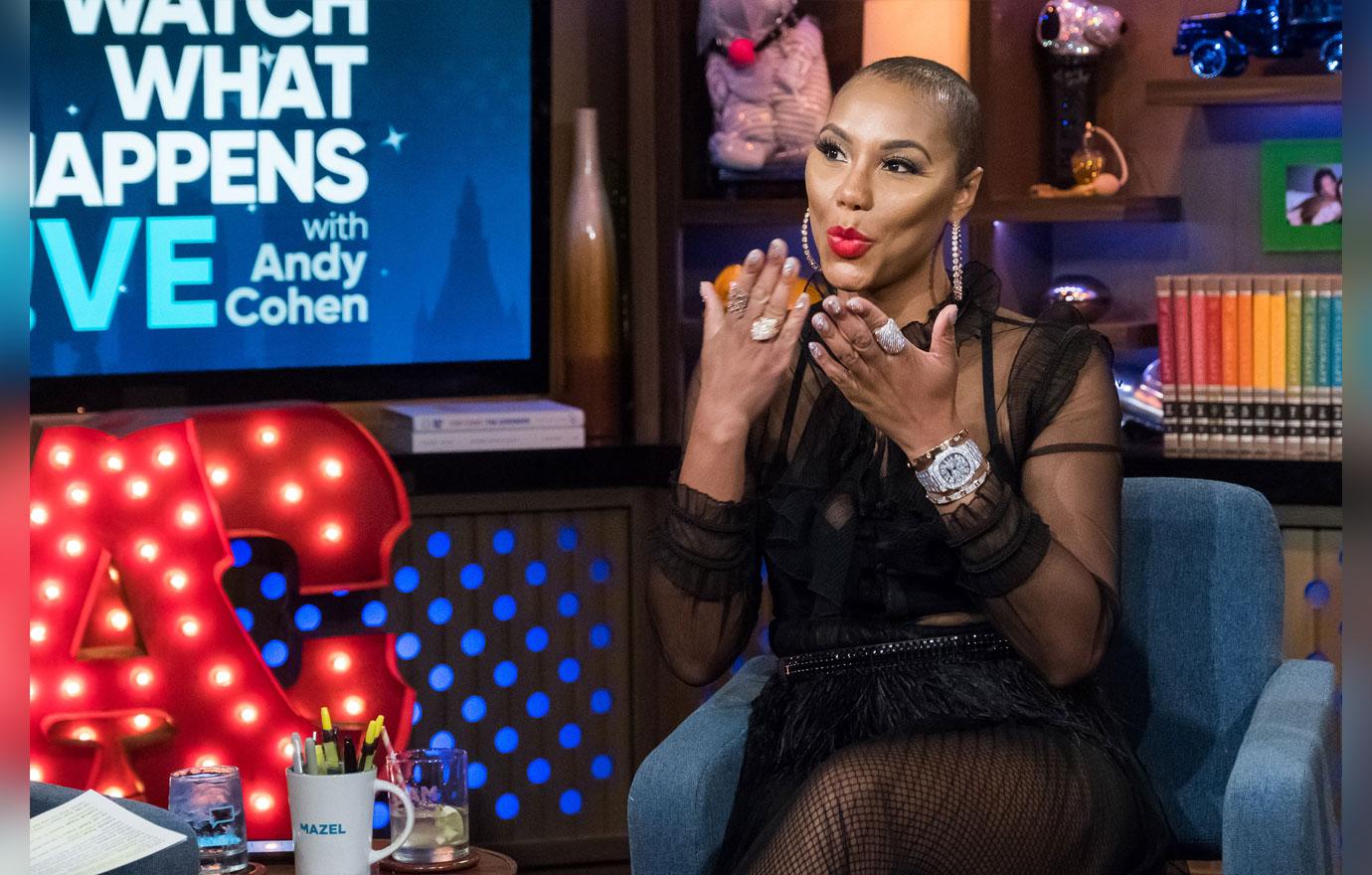 The show eventually continued but another actor took place in her costume. The fans were extremely upset. "Please, it's important that we pray for her, this is a very vulnerable time so please just pray for her. She's sorry she couldn't be here for this curtain call, but she did get a chance to be here for you and she did the best she could," an announcer said.
Article continues below advertisement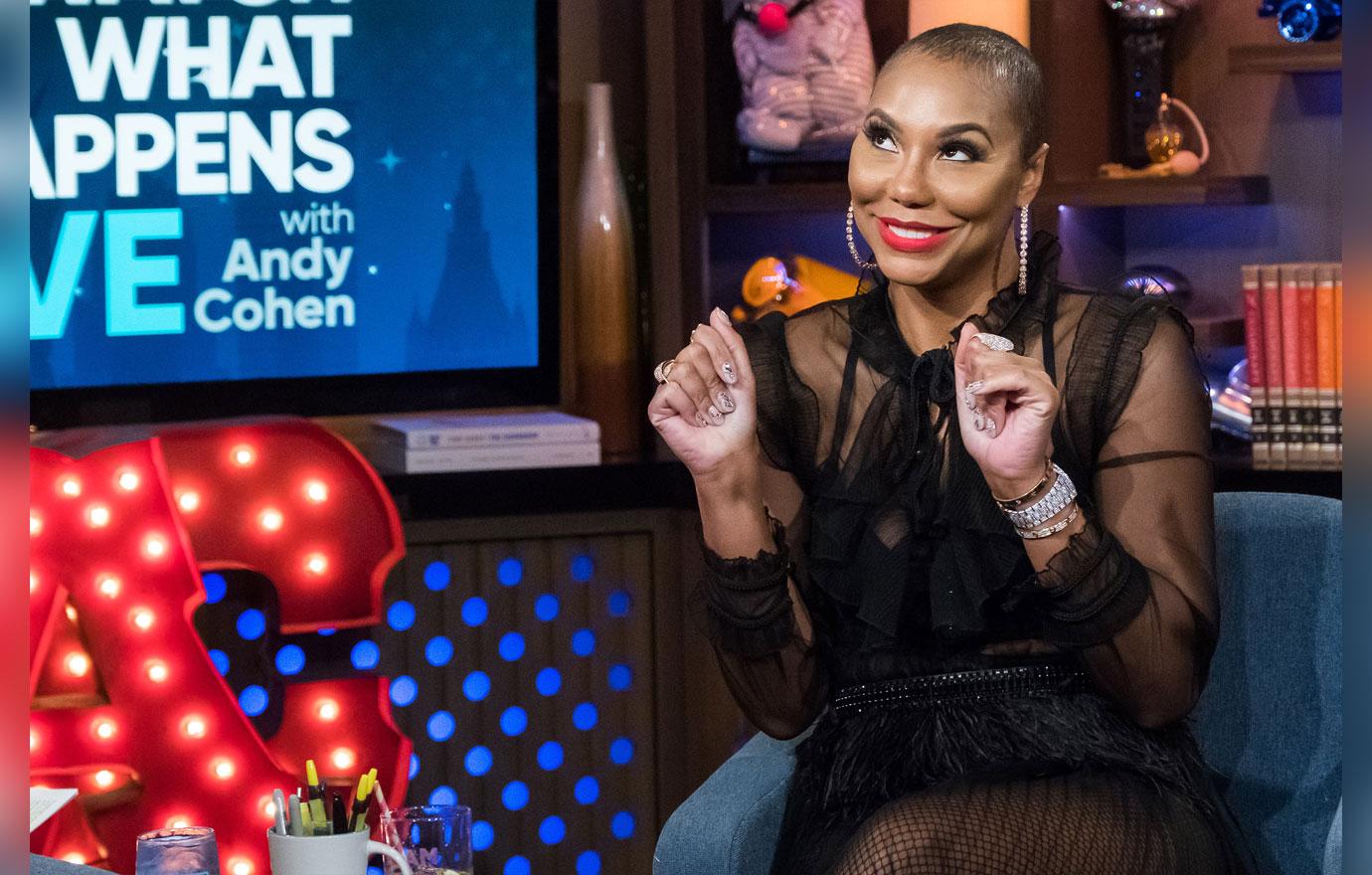 Another source said that one of the dancers had to learn her lines during the intermission while LaToya London sang Tamar's songs off stage.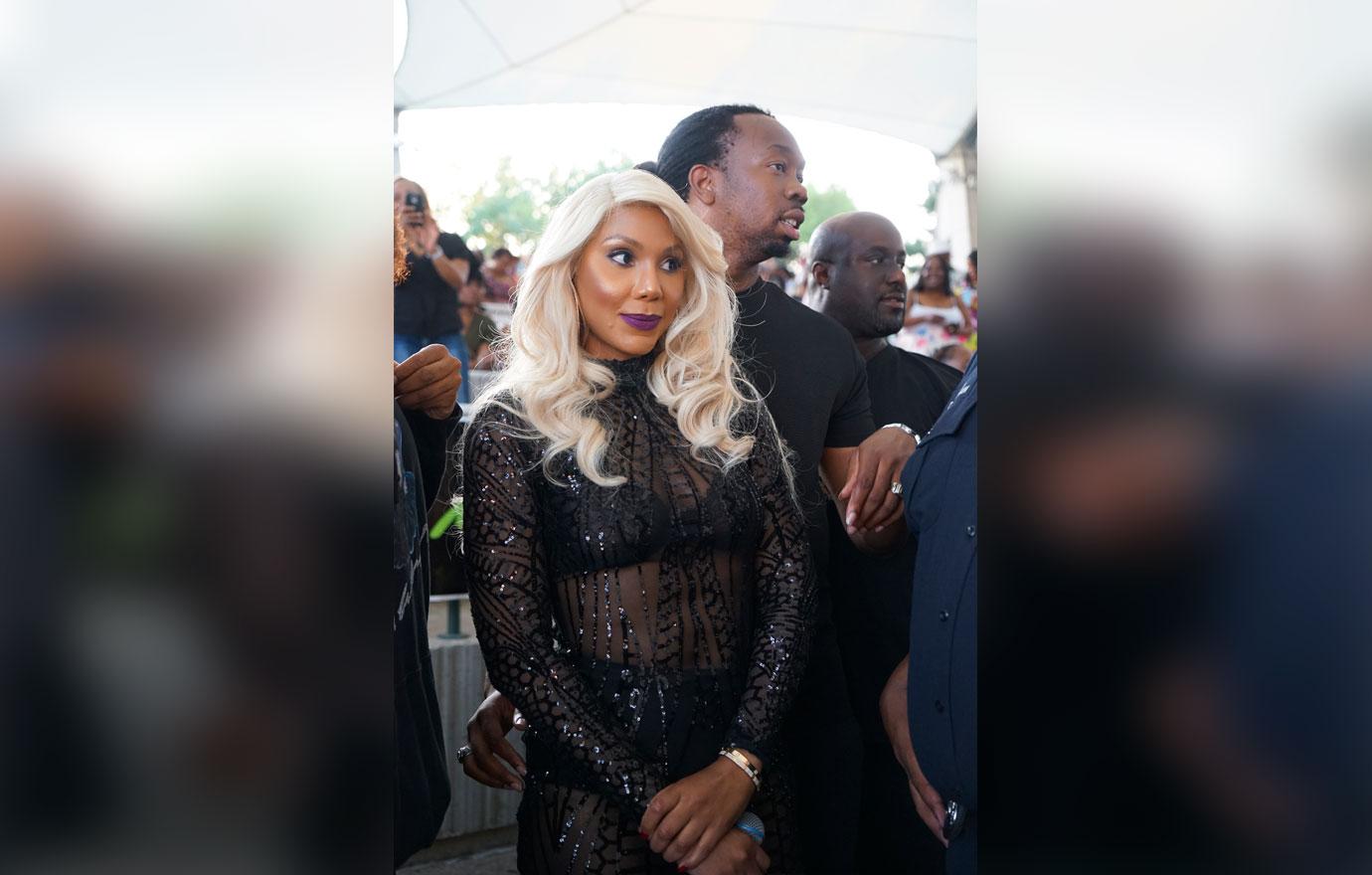 What do you think about Tamar bailing because of a delayed food delivery? Sound off in the comments!