PHOTOS
Tamar Braxton's Mom Attacked By Pastor In Foul-Mouthed, Sexually Explicit Rant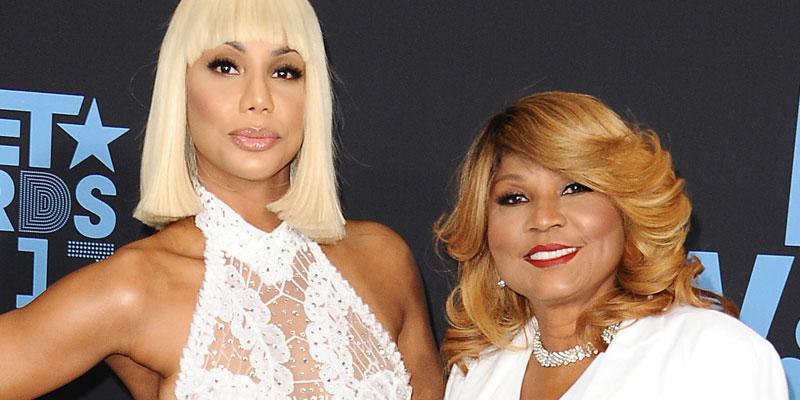 Tamar Braxton's mom Evelyn commented on Pastor Thaddeus Matthews' church service and then he attacked her online! The preacher known as "The Cussing Pastor" went on an explicit rant about Evelyn on March 26 after she criticized him on Judge Mablean's radio show.
Article continues below advertisement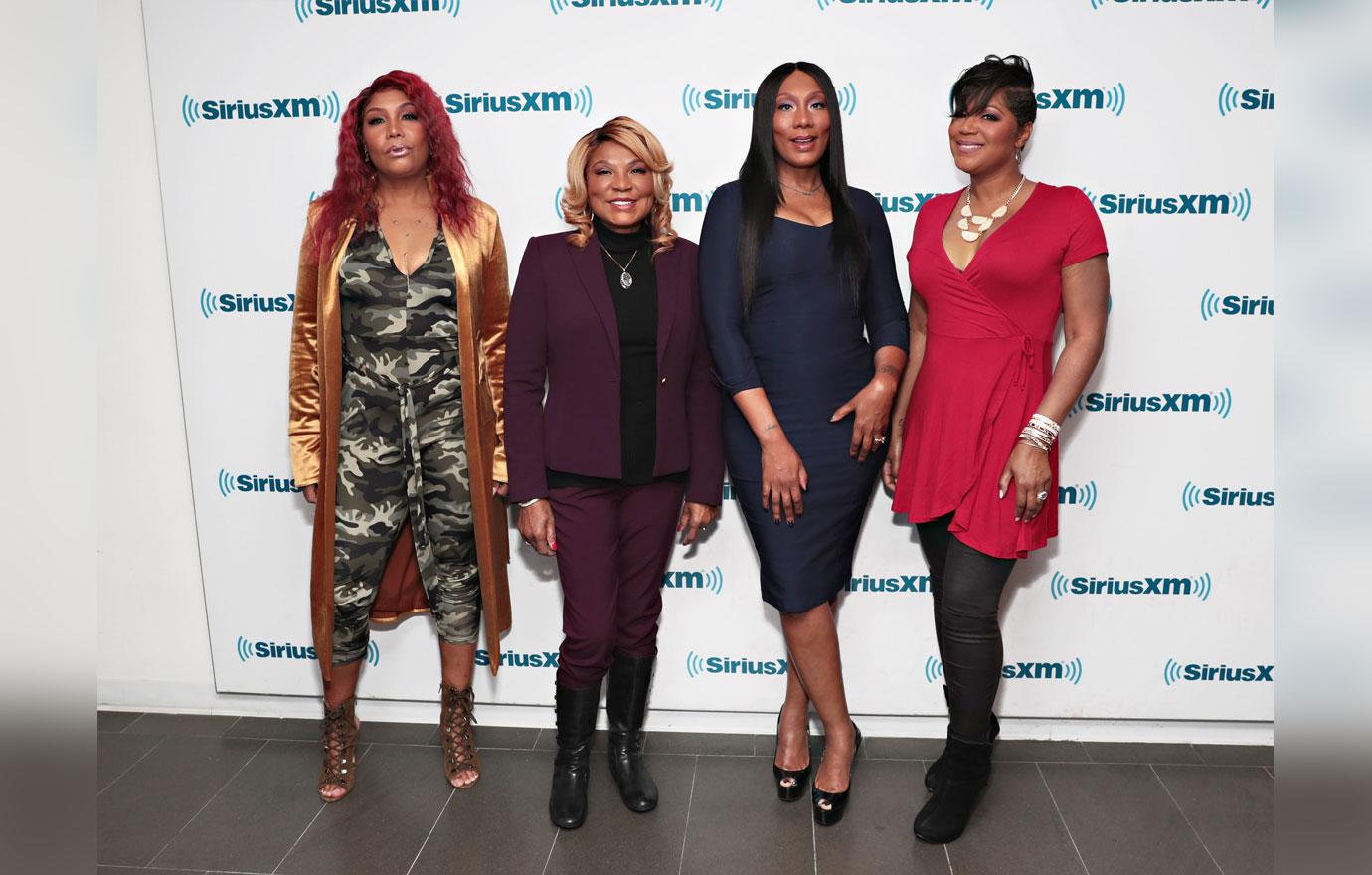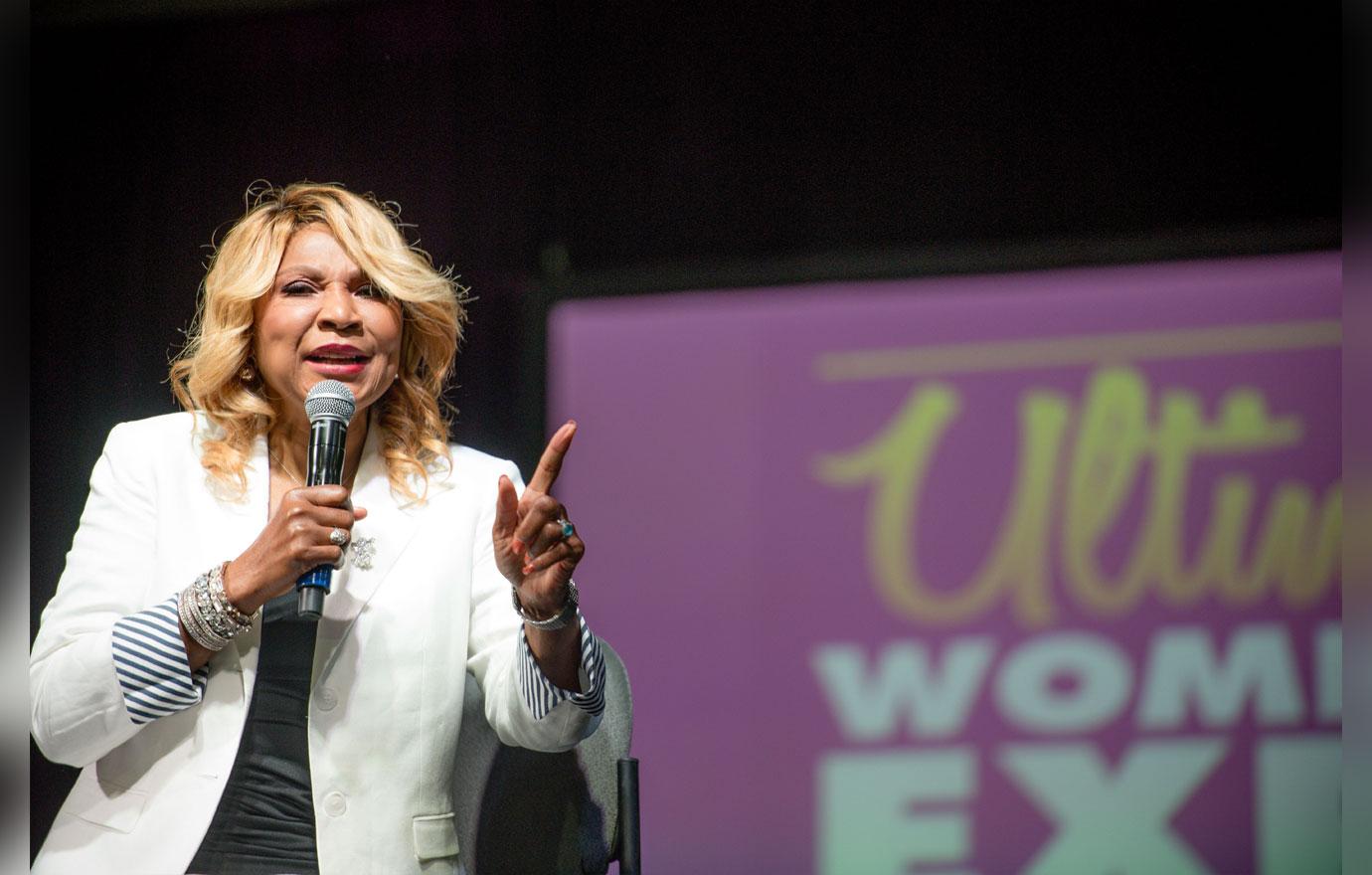 He posted another rant on Instagram on March 27. He wrote, "So you weak, raggedy wig wearing, zombie graveyard looking rejects, want to attack me? Judge Mablean Who Lost her prime time tv show and the mother of the most dysfunctional group of females on the planet, Evelyn Braxton whose husband found some young p***y and left her a** alone decided to go live and lie on me and my ministry."
Article continues below advertisement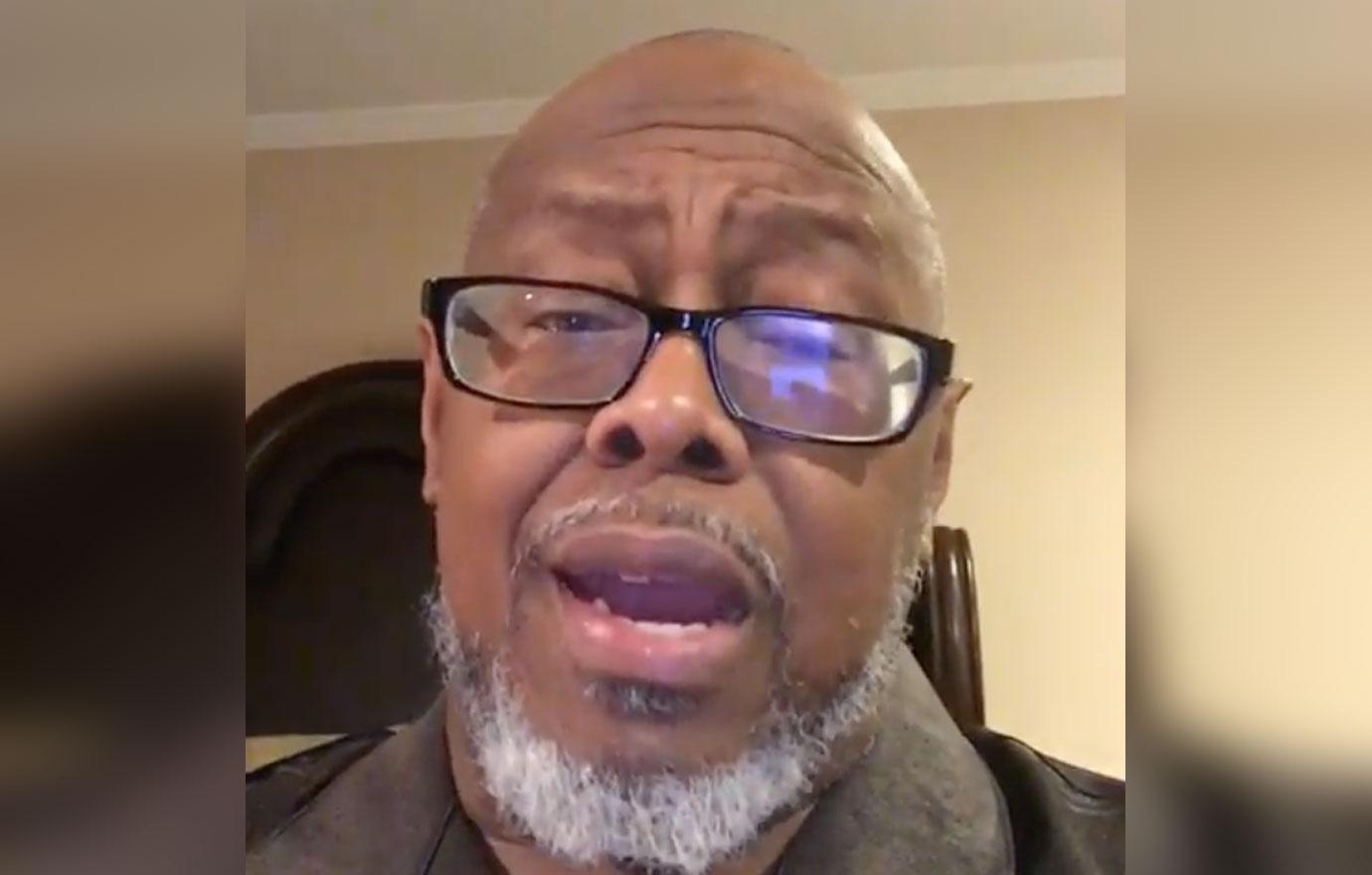 The Cussing Pastor continued, "They lied and stated I'm not of God and I cuss the whole time I'm preaching and that all the women in my church be twerking on Sunday's. And then went on to further berate me."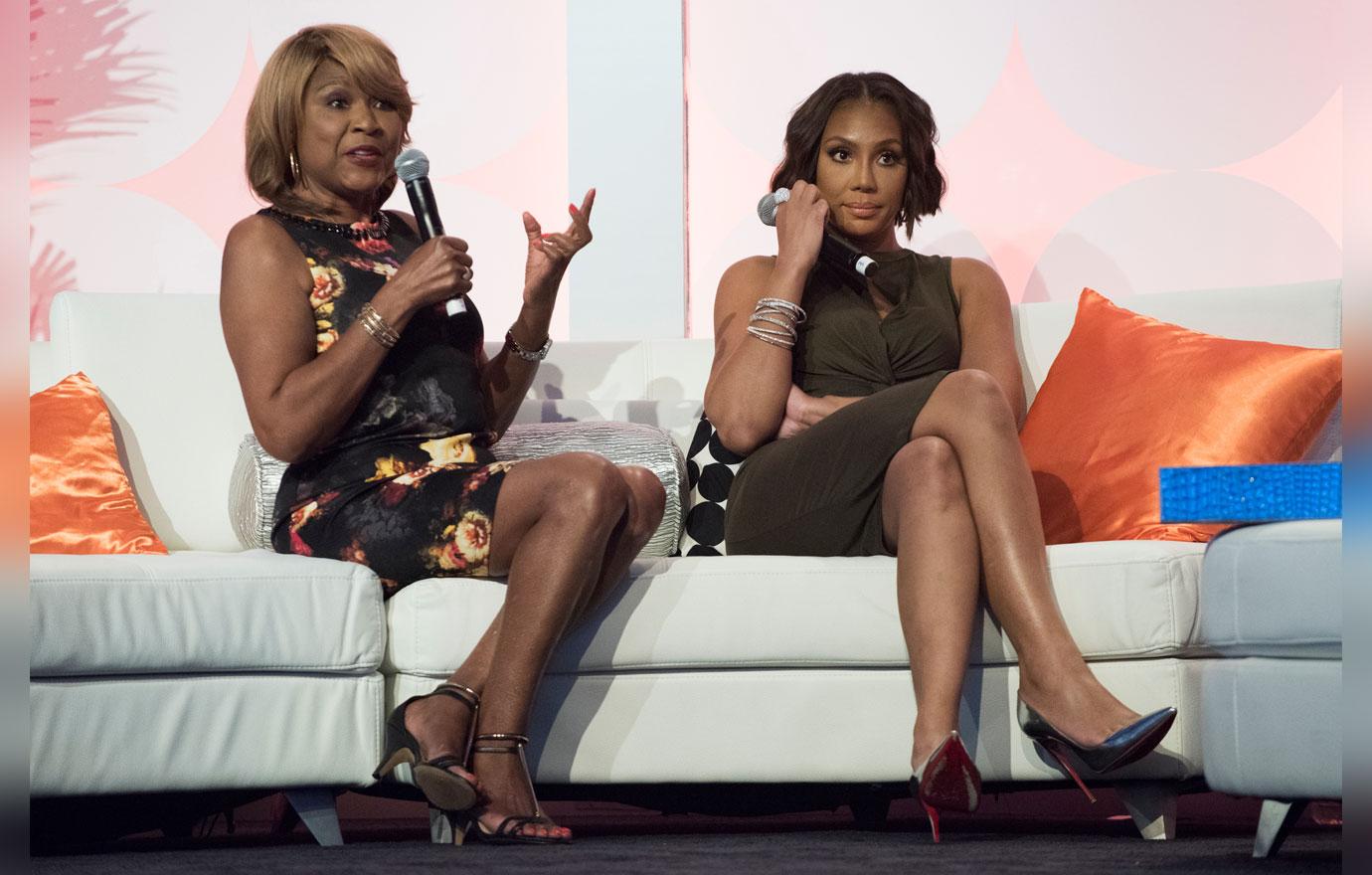 "If you two worn out b***hes want to know who 'The Cussing Pastor' is and what my ministry is all about contact me, I'll come on your show and set both you and the record straight. I'm tired of you so called celebrities using me on your shows to get ratings by talking negatively about me but your balls are not big enough to bring me on your shows," the preacher wrote.
Article continues below advertisement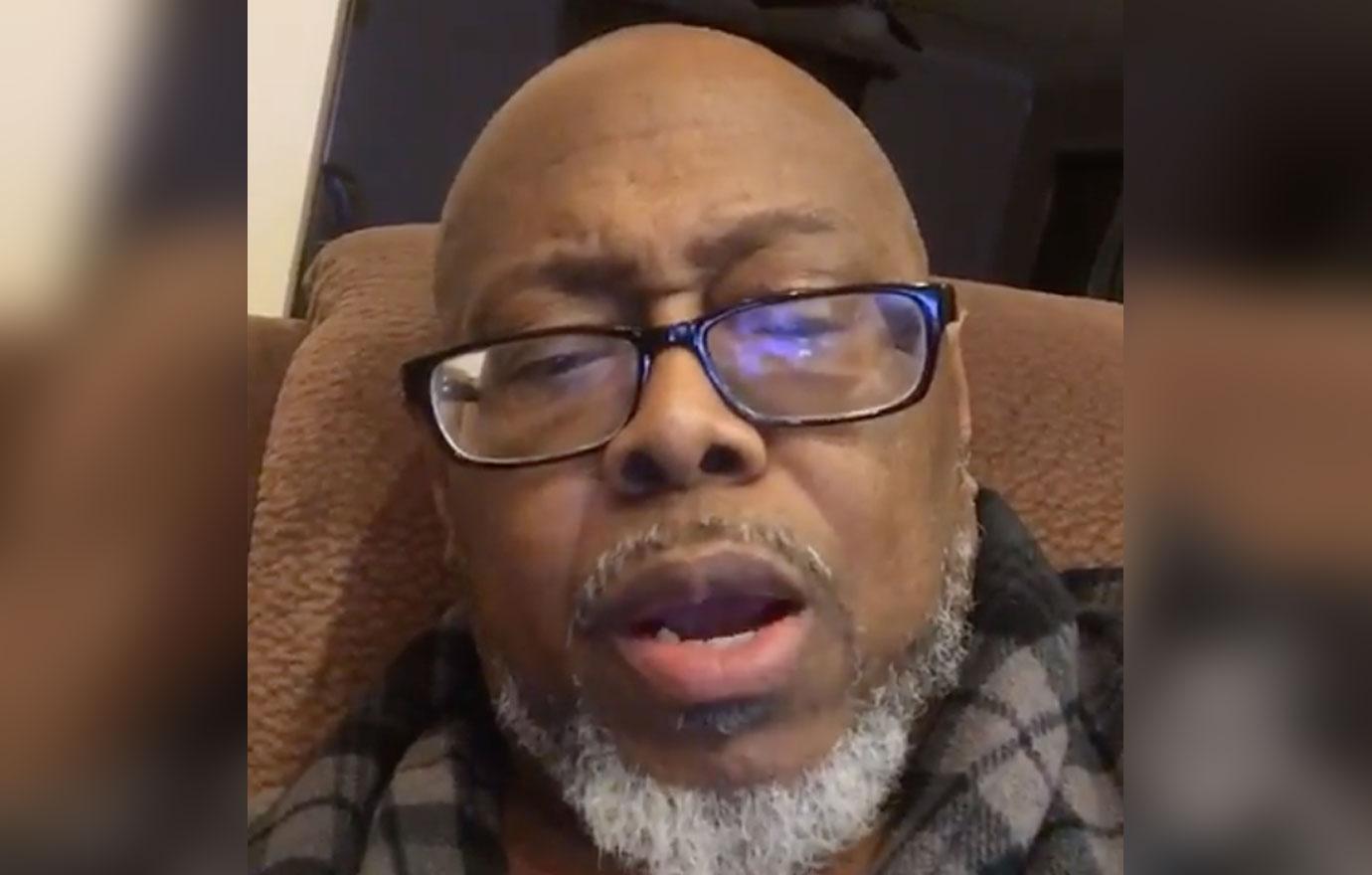 He ended the rant against Evelyn, 71, and Judge Mablean, "So if you two dry p***y b***hes want the facts about me you can email me or call my office, but you won't because like most of you fake a** holier than thou's you throw rocks and hide your hands."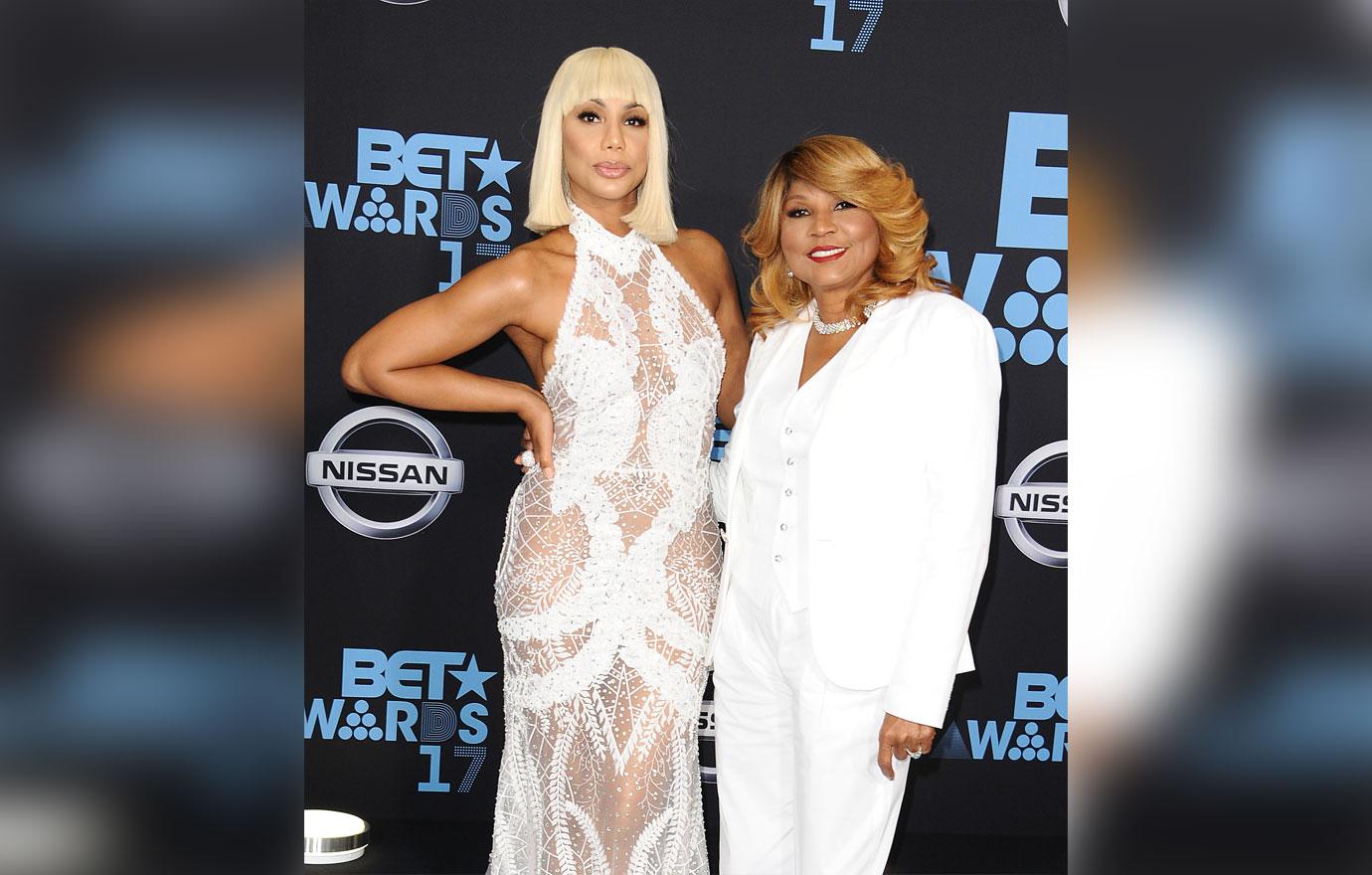 What do you think about The Cussing Pastor's rant against Evelyn? Let us know in the comments below!