PHOTOS
Tamar Braxton Shaves Off All Her Hair & Looks Unrecognizable!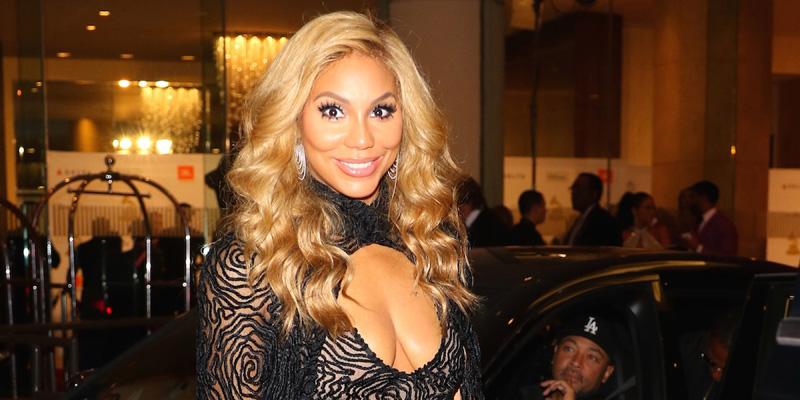 Tamar Braxton won't be whipping her hair back and forth again any time soon! The singer, who we're used to seeing wearing different hair looks quite regularly, chopped it all off, and shared her story on Instagram.
Article continues below advertisement
Posting this video of herself in the barber's chair getting her hair shaved, Tamar,40, simply wrote as a caption, "finally free."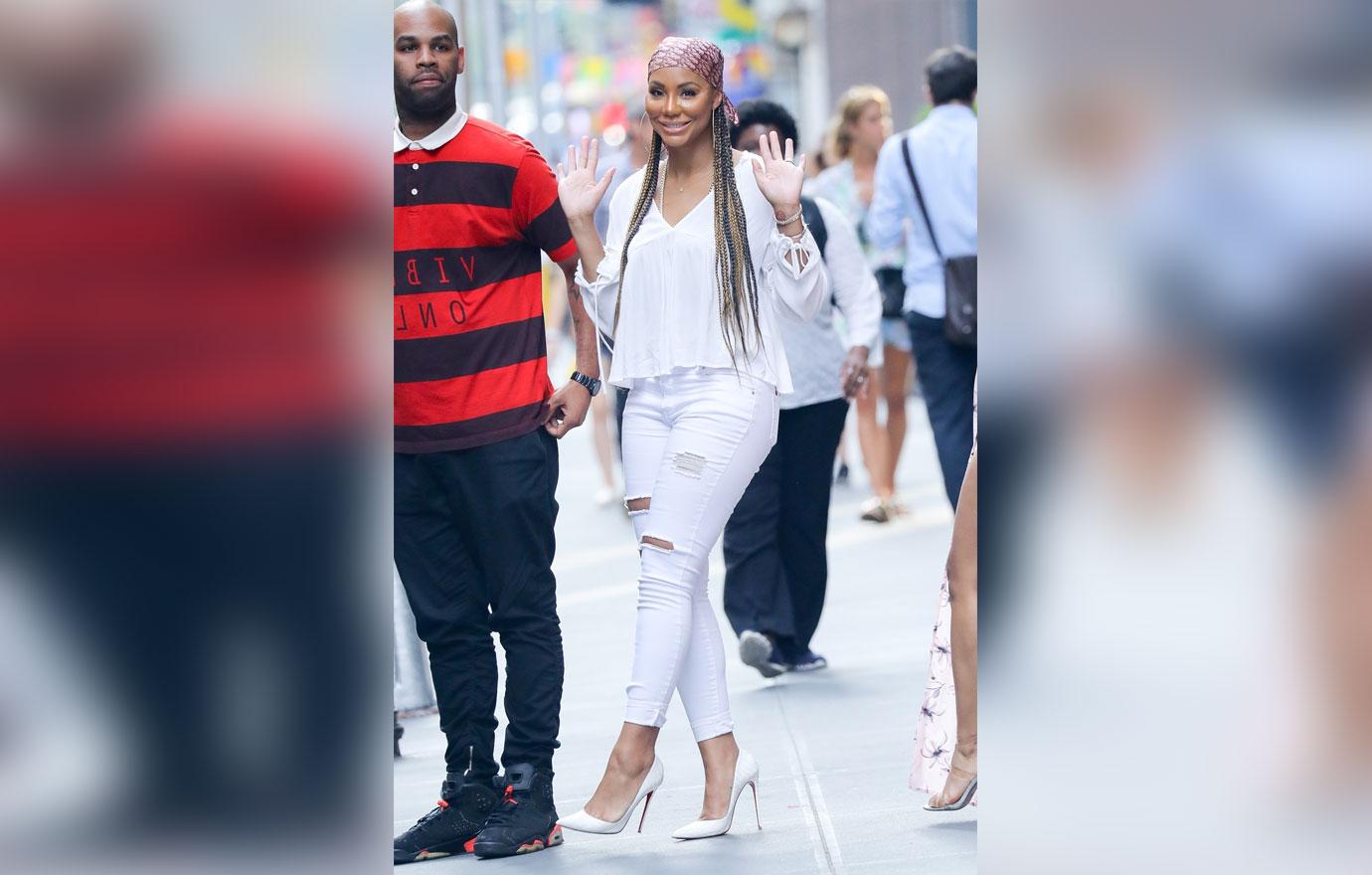 Her Tamartians were very supportive, with user @melprettygirl77 writing, "Evolve into that butterfly sister! now FLY HIGH ?? You are getting your ENTIRE LIFE and I love it. ???? Don't let none of your old stuff weigh you down. You just shed them/it off! Fly boo!"
Article continues below advertisement
And here's a look at the end result! Tamar wrote as a caption, "Im over feeling captive to a wig, weave, people, people's comments & opinions hell...even my OWN feelings! WE can choose to stop these things from having the power and victory over us!! And for me, that starts TODAY #happytamarsday."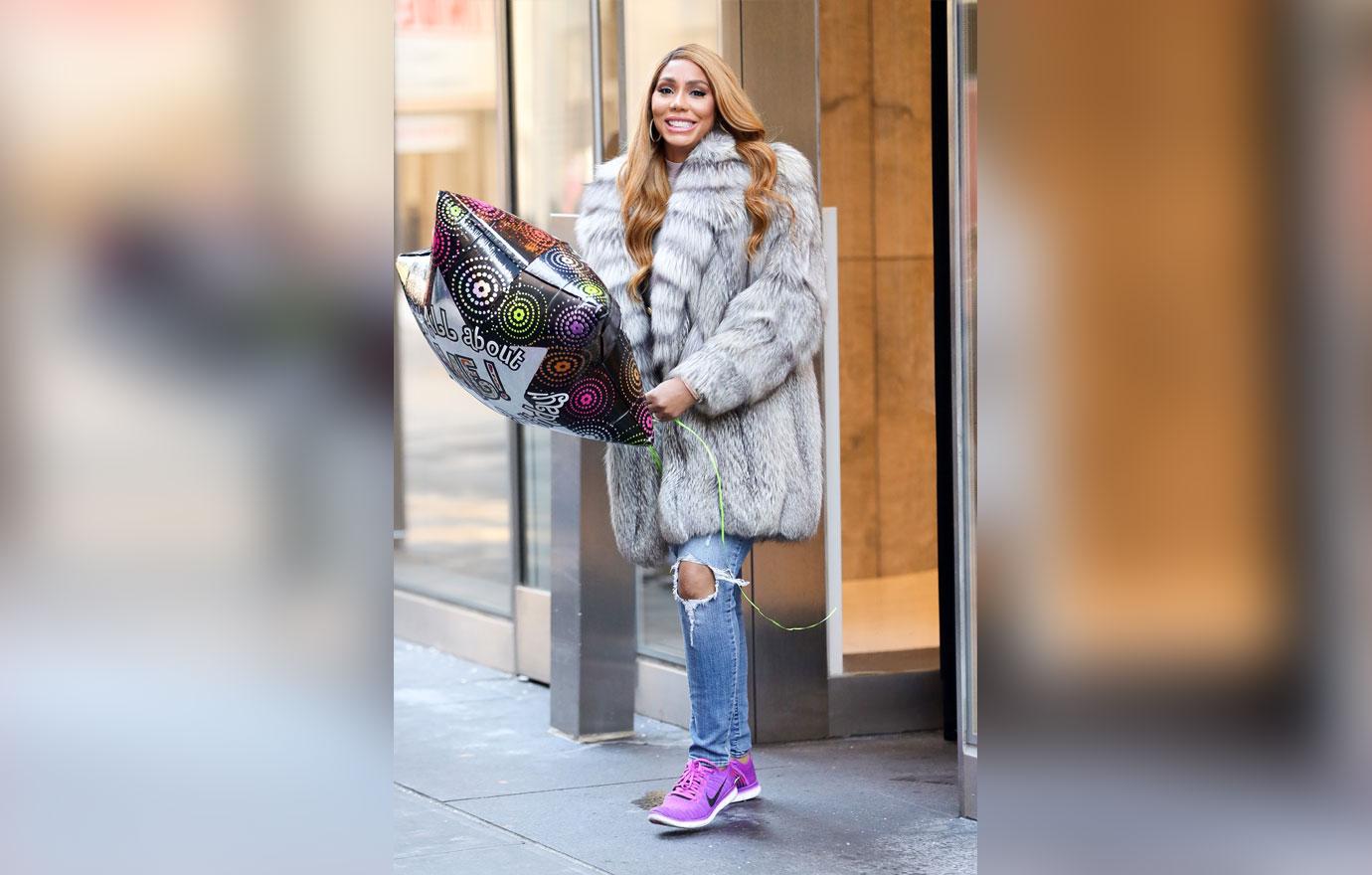 Many of the women in her comments section shared their own stories about making the big chop, with @coco_jackson writing, "I understand completely! I chopped mine off about 3 years ago... SO FREEING & EMPOWERING!!! You have never been more BEAUTIFUL QUEEN."
Article continues below advertisement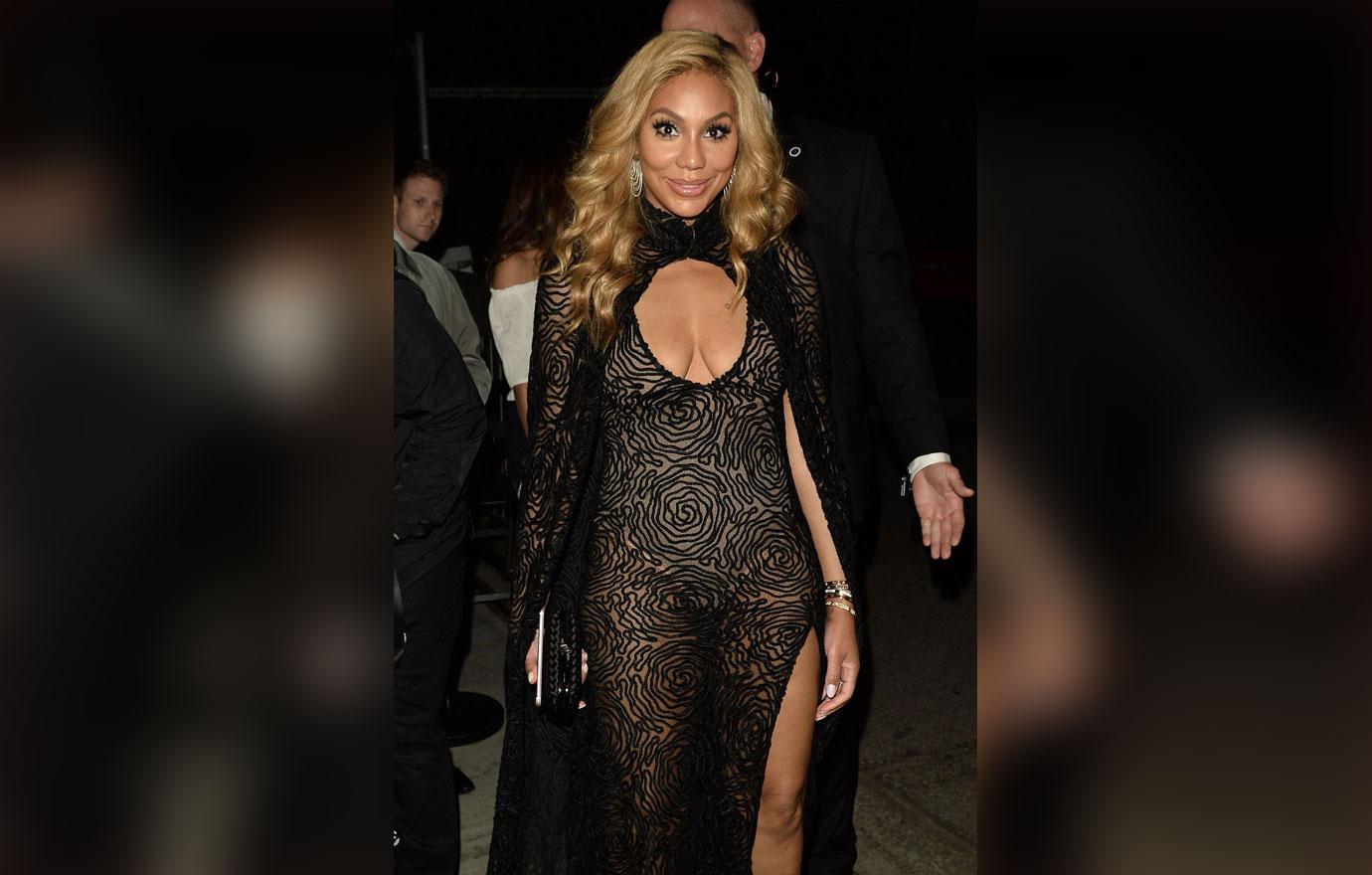 For years, Tamar has been hit with criticism over her hair, with many poking fun at her thinning edges and seemingly receding hairline. But now that she's starting over, we're excited to see where this new hair journey takes her!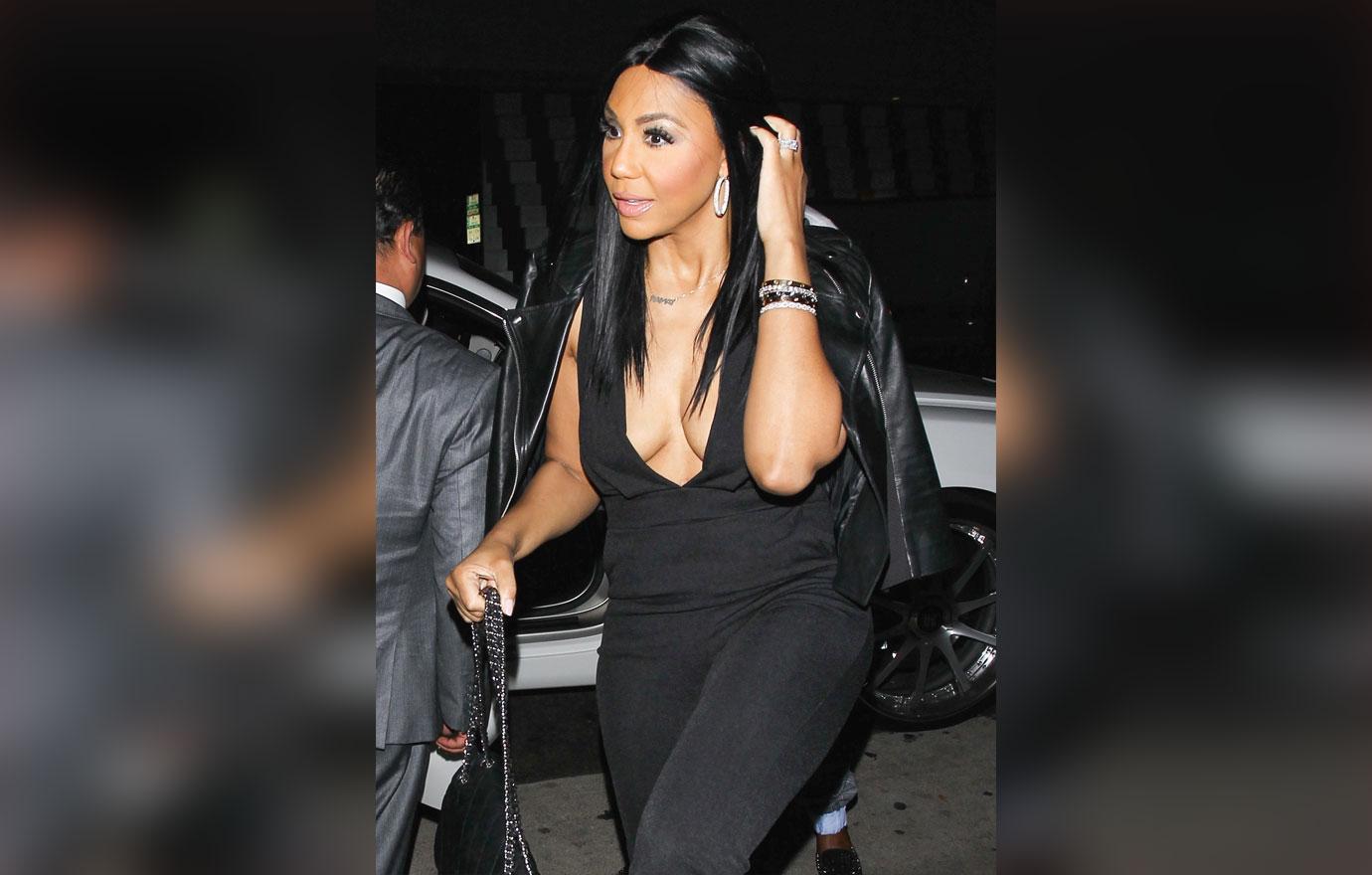 Are you shocked Tamar cut off her hair? Let us know in the comments section.