PHOTOS
TayTay's Takedown! Tamar Braxton And Tamera Mowry's 'The Real' Feud Explodes Over Shady Tell-All Interview — 10 New Updates On Their Shocking Fight!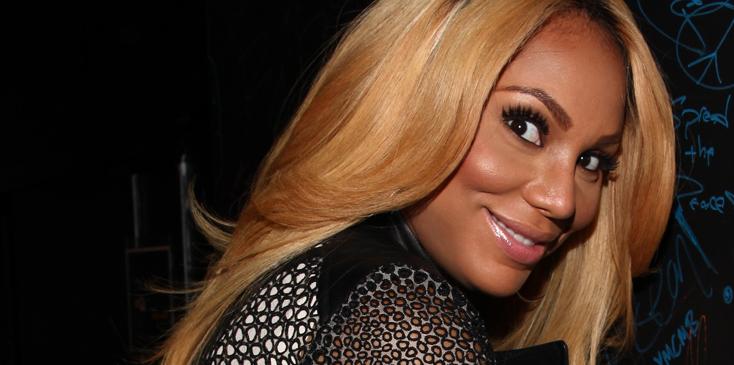 Tamar Braxton Visits Music Choice's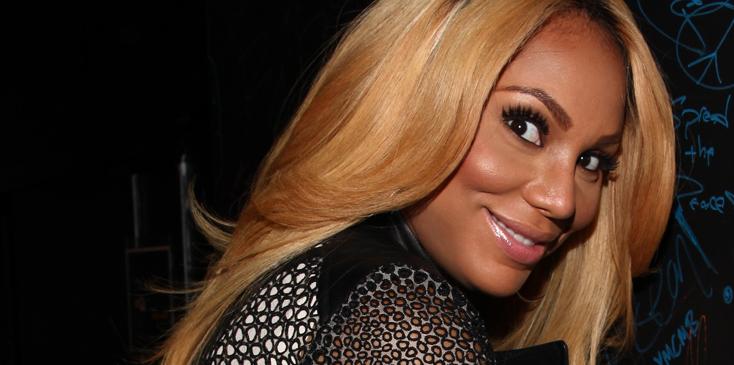 Tamar Braxton is causing some new The Real drama ahead of the show's return in September after she took to her Twitter to seemingly blast both her reported nemesis Loni Love and her close friend Tamera Mowry!
Article continues below advertisement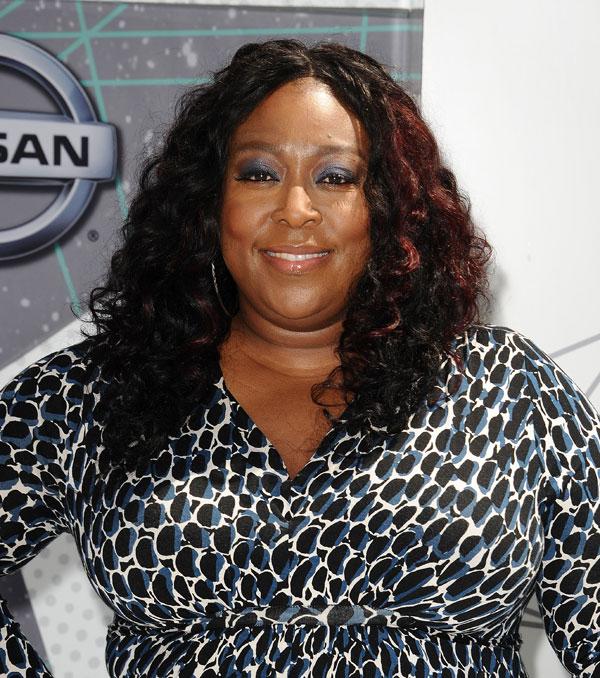 The ladies' new drama came just a few days after Love gave a pretty biting interview with the Tom Joyner Morning Show about Braxton's firing scandal!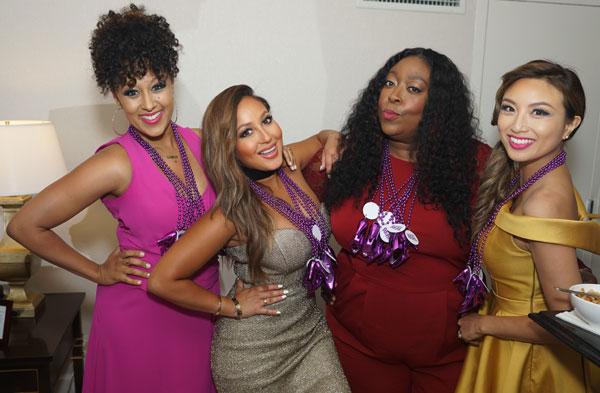 "It's been a hard summer on them," Love said. "Send some love because it's been hard. It's totally different for all of us because we were such a good unit. Nobody knew about Tamar getting fired. It was nobody's fault. I want the fans to understand that." She then went on to say that people are getting the details of the situation mixed up! "I think a lot of people are confused about what happened," she added. "I wanna make that known. We need to stop. Stop calling me names on the internet. Since my ex-boyfriend, I've never been called that many names. I didn't have anything to do with this. They're calling me all kinds of names."
Article continues below advertisement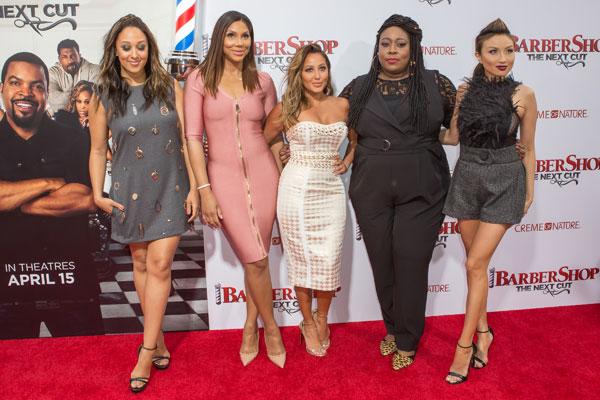 Braxton's close friend Mowry also took to her Periscope to clear up some questions about Braxton's exit from the show, assuring her followers the two are still friends!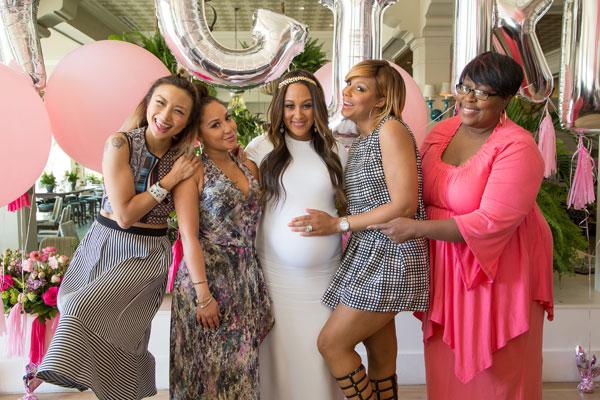 But following Love's interview and Mowry's comments on their friendship, Braxton took to her Twitter account to seemingly toss a slight side-eye at her name once again coming up among her former The Real besties!
Article continues below advertisement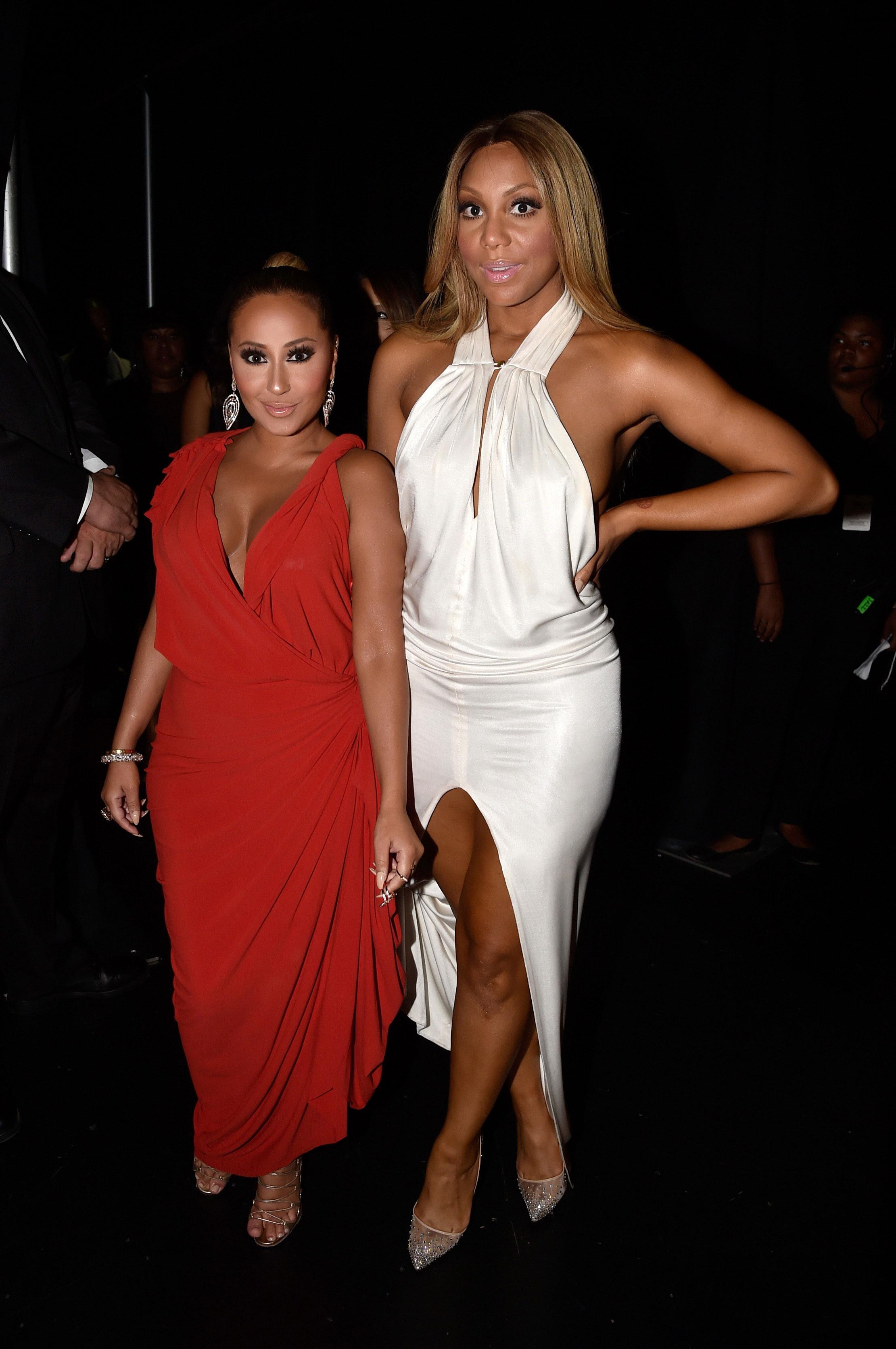 In the tweets, which were captured by Bossip before Braxton deleted them, Braxton seemed to hint that her former co-hosts were using her for publicity. And she appeared to even go so far as to say Mowry and Bailon — who she looked to be the closest with — were using her as well.
In the posts, she also noted that she was "bitter" not speaking the truth about the situation. And she said that her plane ride with Mowry to Essence Festival back in July was also used as a "press" opportunity! She went on to claim that Mowry and Bailon only attended her son Logan Vincent's birthday party for a short amount of time, despite it appearing that the ladies stayed for the full party back in early June!
Article continues below advertisement
Braxton eventually removed the tweets, though, offering a brief explanation for her decision to wipe her account of the disses!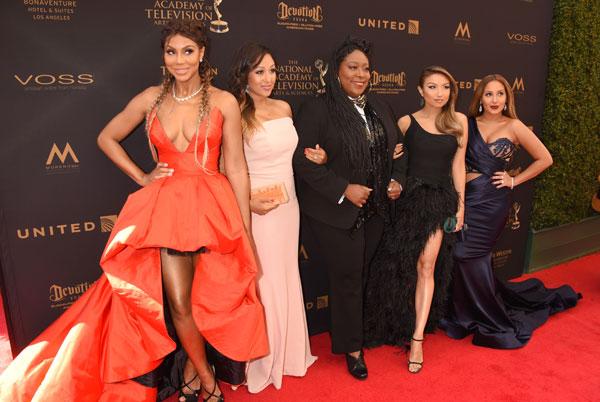 But her fans continued to comment on the drama, attempting to figure out what pushed Braxton to call out her co-hosts as their rumored feud appeared to finally be settling down!
Braxton's apparent digs at Mowry come as a shock to her fans since she seemed to be on good terms with the actress after her The Real exit! However, with Braxton and Mowry facing this dramatic new friendship scandal, it appears that Braxton may have cut off all of her former The Real co-hosts for good! What do you think about Tamar calling out her former The Real co-hosts on Twitter? Tweet us @OKMagazine or let us know in the comments section.