PHOTOS
Tamar Braxton Gets Teased Over Lip-Syncing Drama & Is Not Having It — See What Unfolds!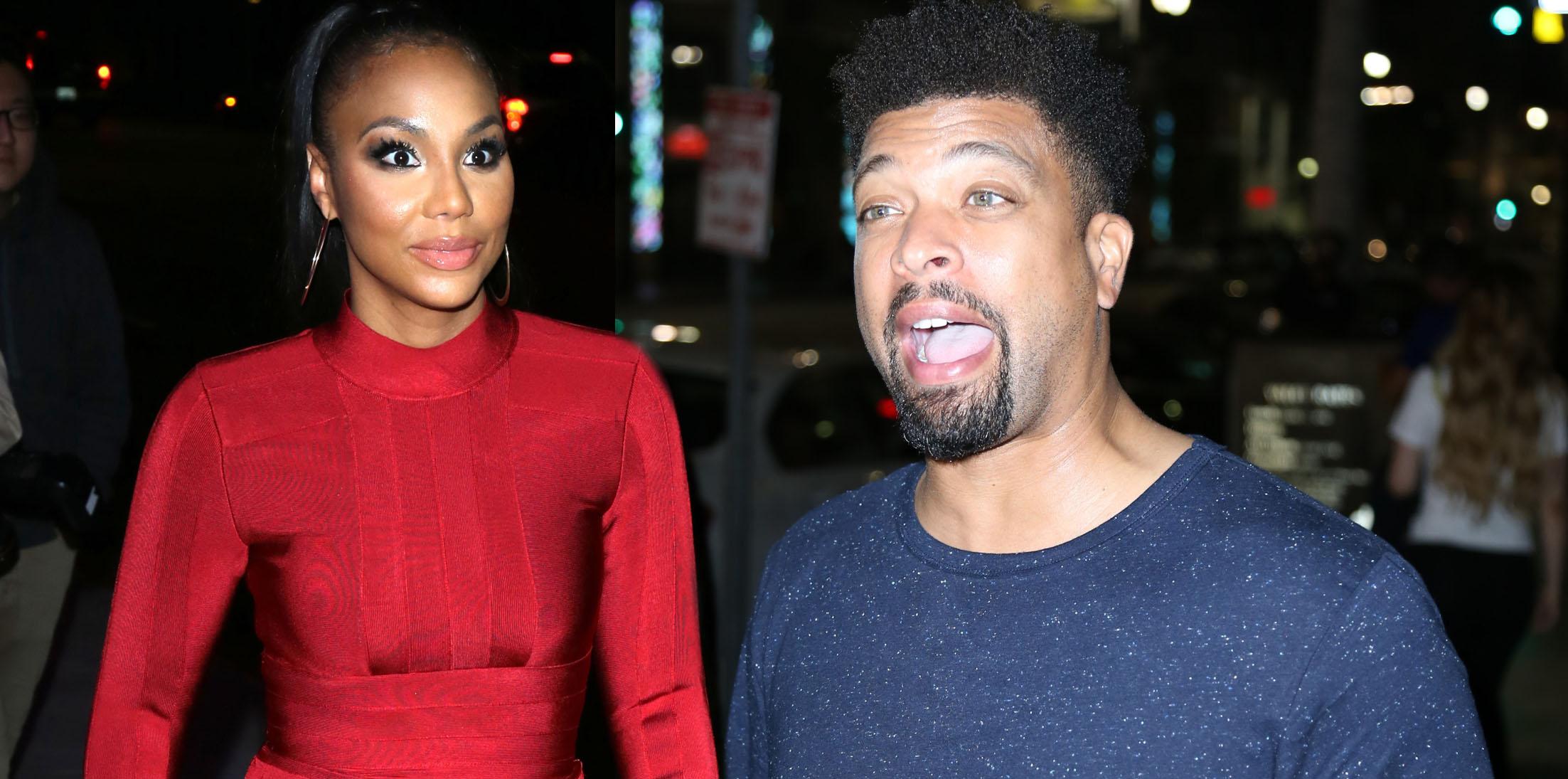 Tamar Braxton is known for bringing the drama, but this time, it was brought to her, and she was not here for it. It all went down while she was filming VH1's Hip Hop Squares, and comedian DeRay Davis brought up accusations of her lip-syncing her live performances.
Article continues below advertisement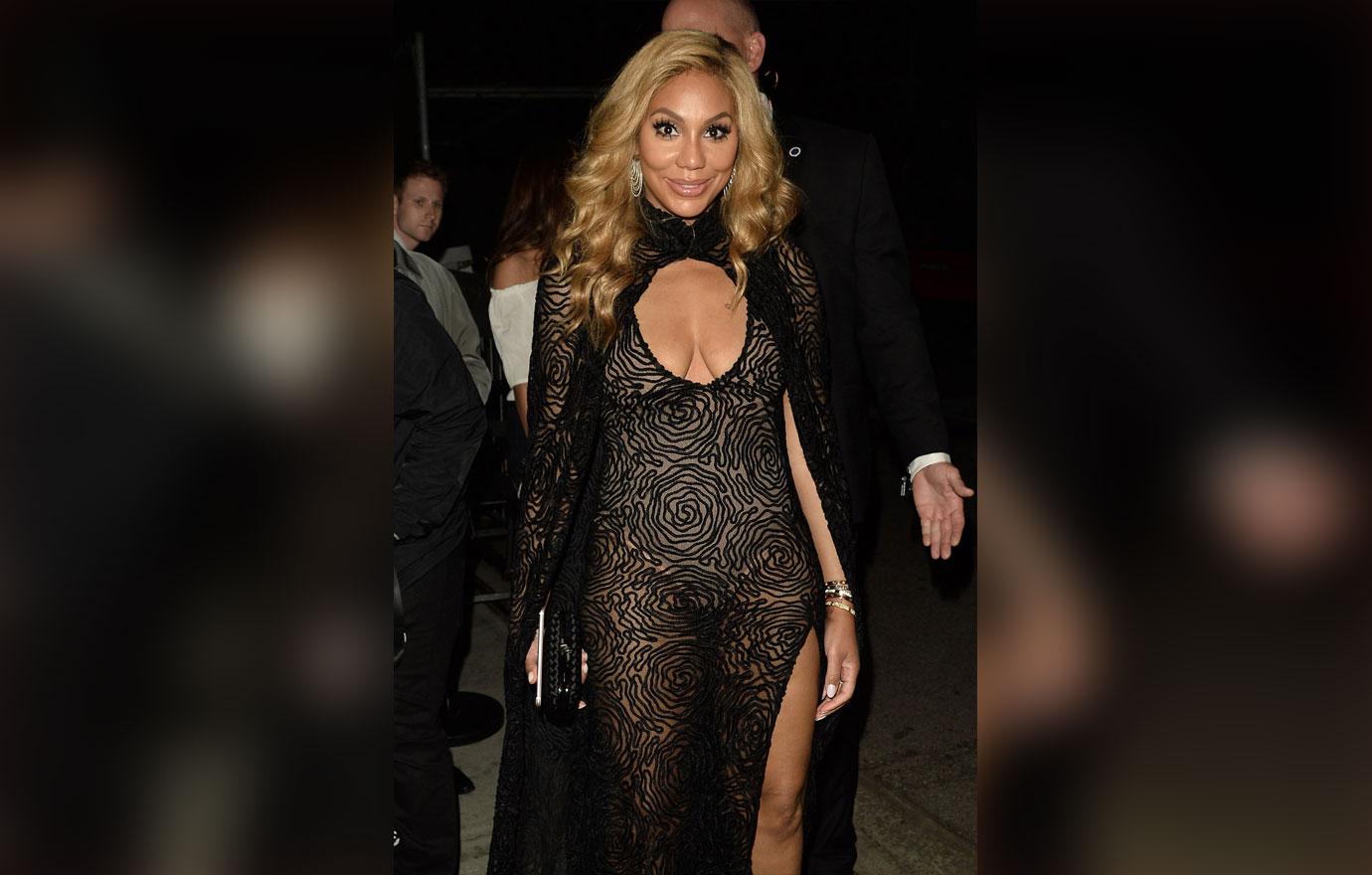 According to reports, the singer noticed others on the set laughing over something, and when she asked what the joke was about, rapper Lil Mama told her DeRay joked about her lip-syncing, which is what she was accused of doing at the BET awards earlier this year.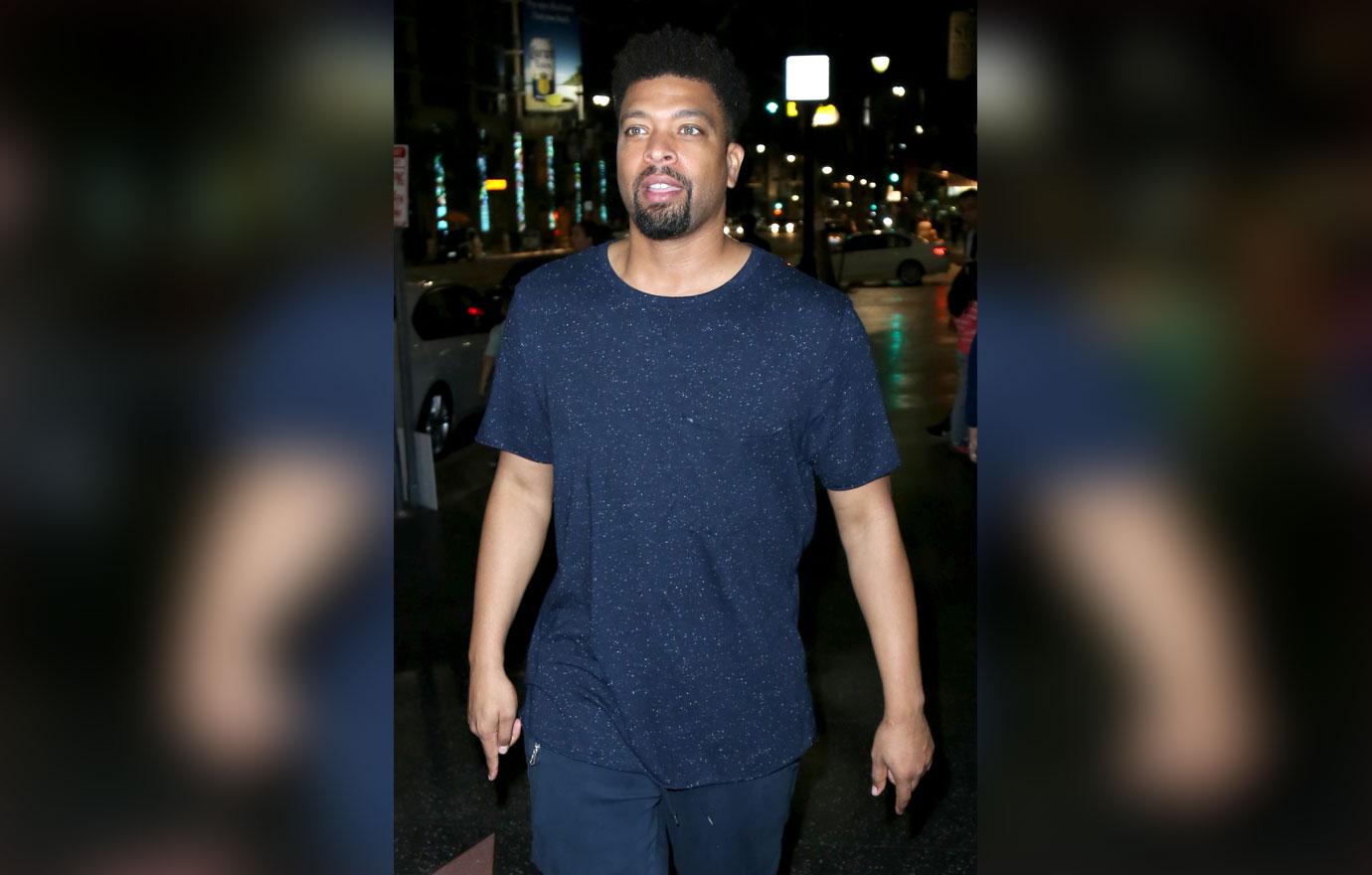 Of course, she didn't find it hilarious at all, and allegedly got into DeRay's face. But he had more words for her.
Article continues below advertisement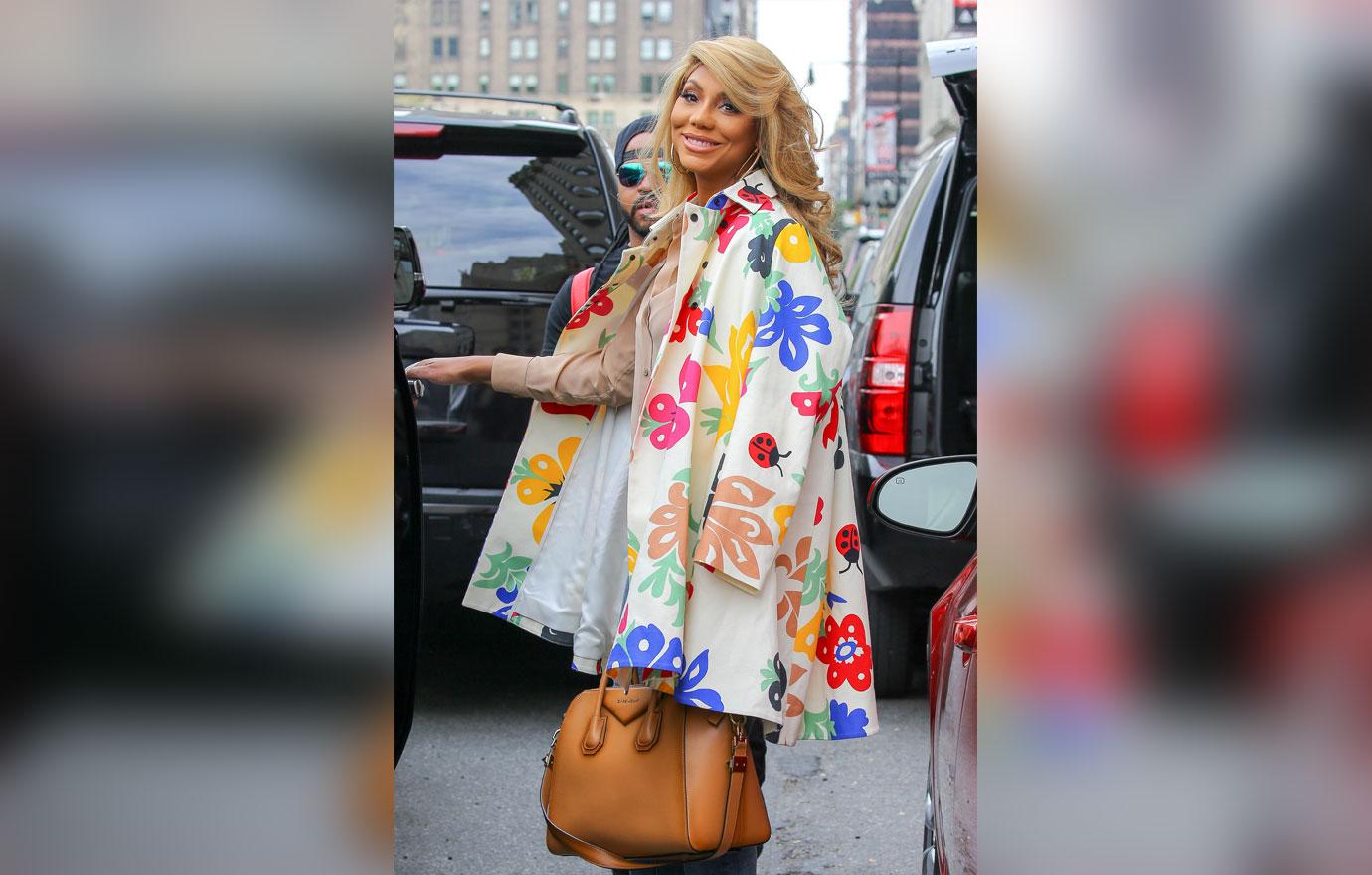 He allegedly said he would get his sisters to come for her! The two had to even be separated.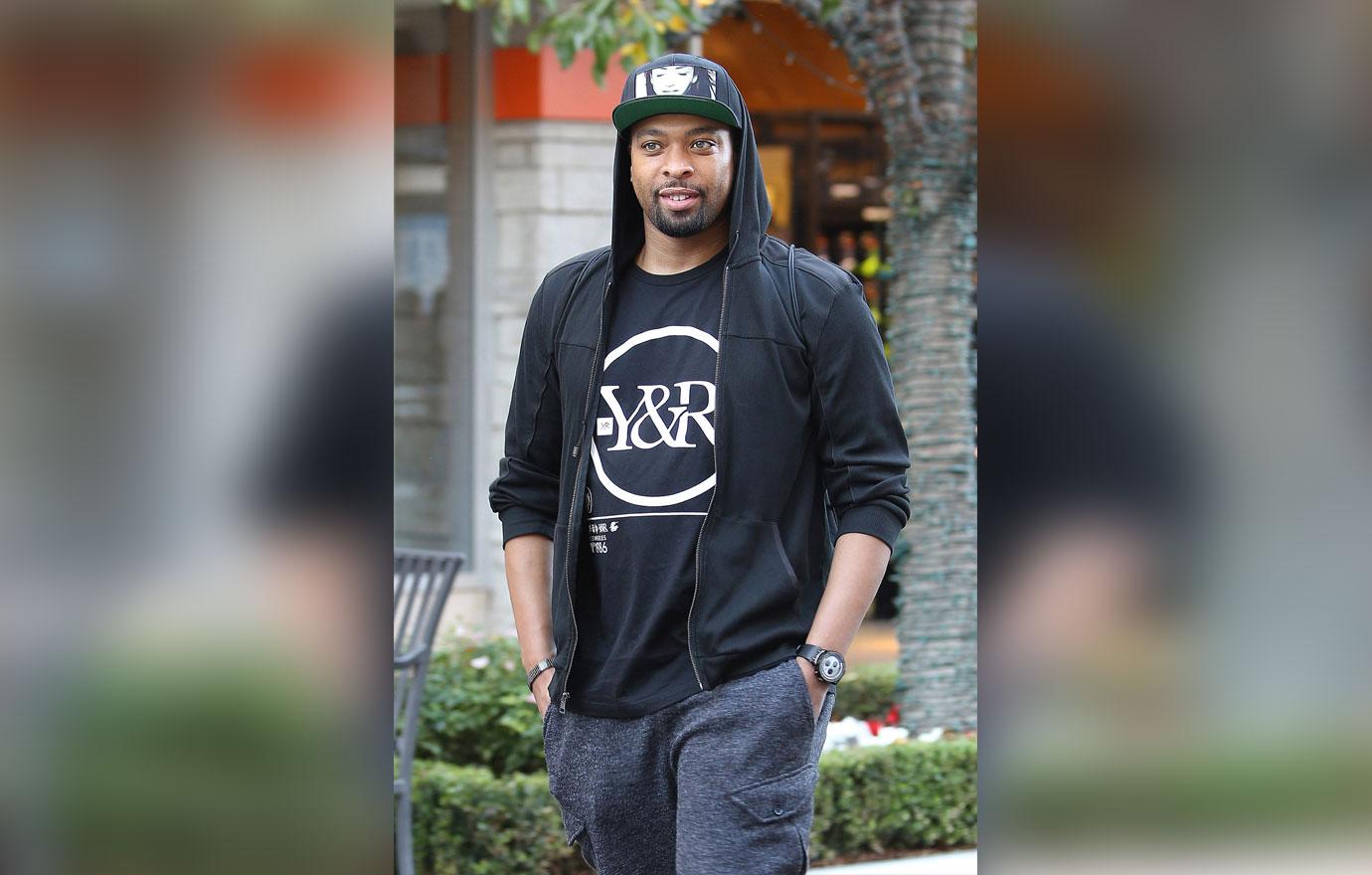 But after things cooled down, they hugged and made up, with Tamar noting that the two have known each other since they were 16-years-old.
Article continues below advertisement
Is Tamar convincing any of you that she's over it though? She still seems a bit peeved to us!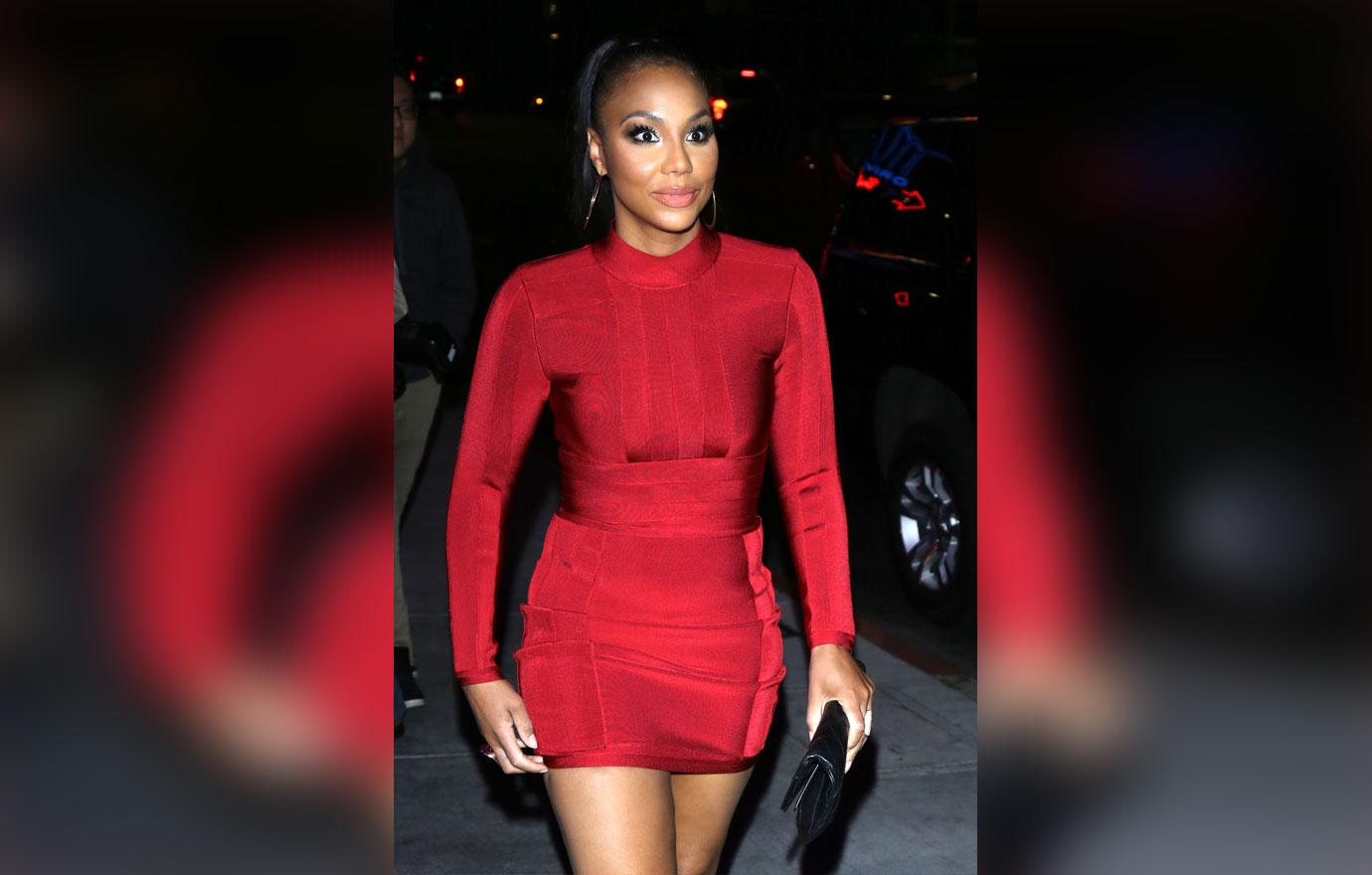 Let us know your thoughts in the comments section.