PHOTOS
Tamar Braxton Returns To TV For 'The Bold And The Beautiful'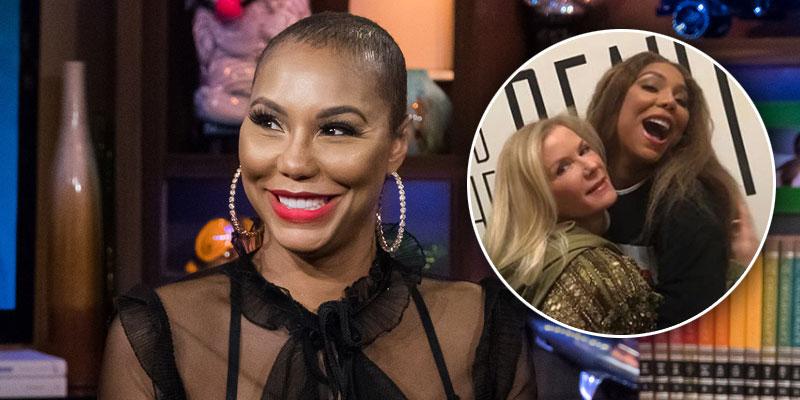 Tamar Braxton revealed to her fans on Instagram that she began filming on the set of The Bold And The Beautiful on February 21. The Celebrity Big Brother winner said she's been a fan of the show for years and that she named her son Logan after a major character!
Article continues below advertisement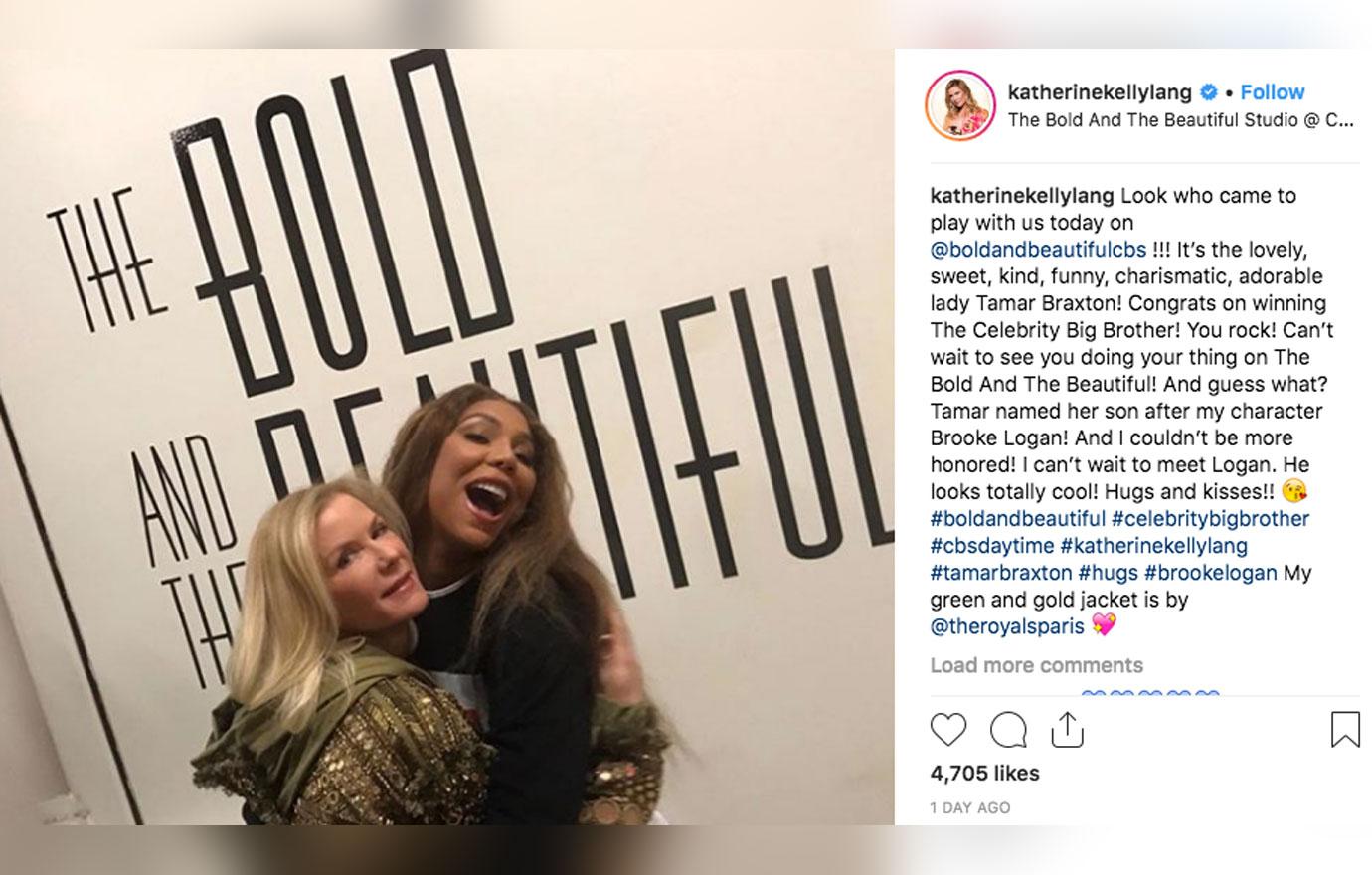 Tamar, 41, filmed a guest appearance on The Bold And The Beautiful. She posted a series of photos from the set and wrote, "I've named my son after #BrookeLogan she's been in my dressing room talking to me and I'm about to faint #fanningout #beenwatchingsinceIwas10."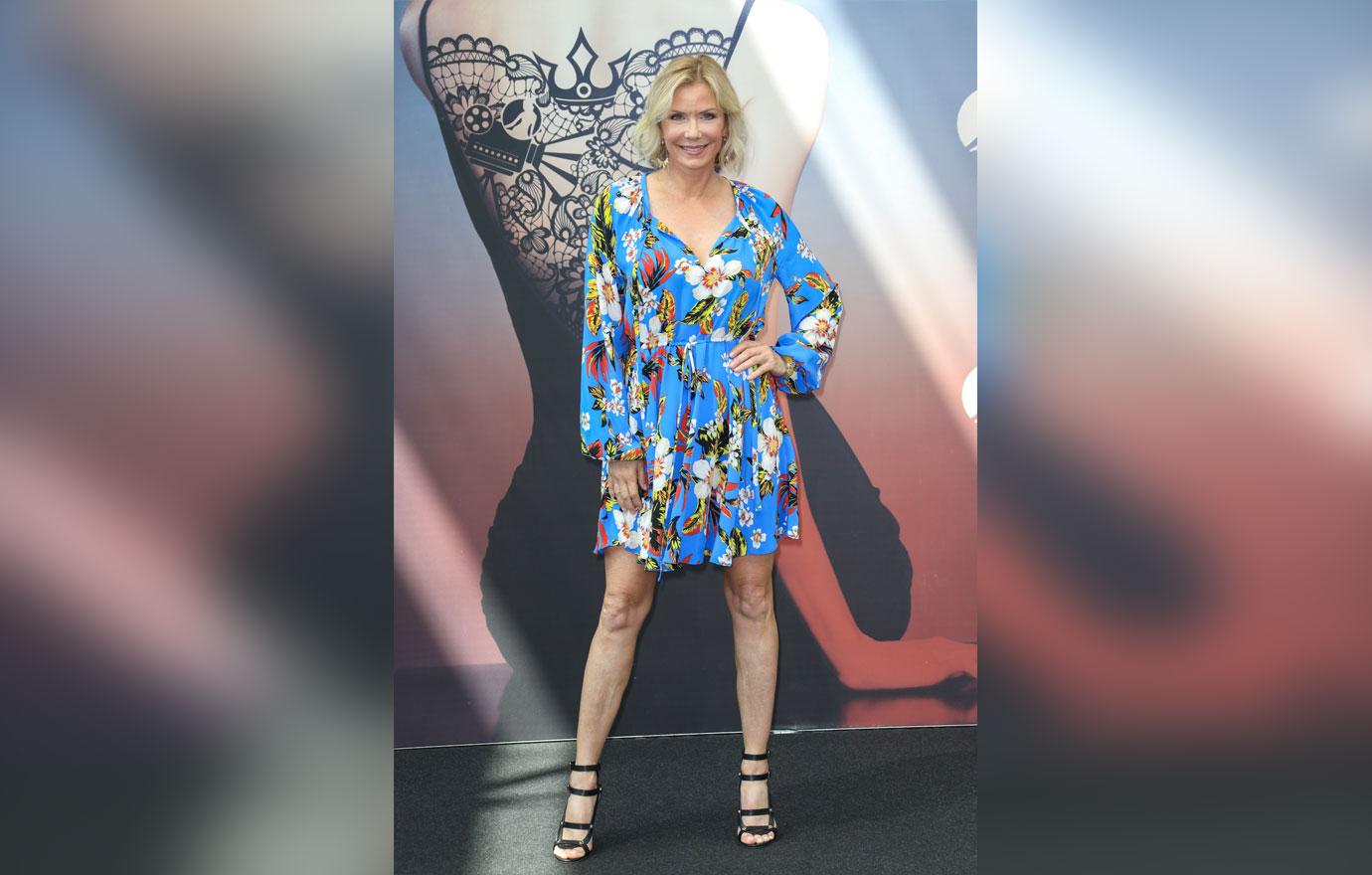 Katherine Kelly Lang, who plays the character Brooke Logan, posted on Instagram she, "Couldn't be more honored!" She continued, "I can't wait to meet Logan. He looks totally cool! Hugs and kisses!!"
Article continues below advertisement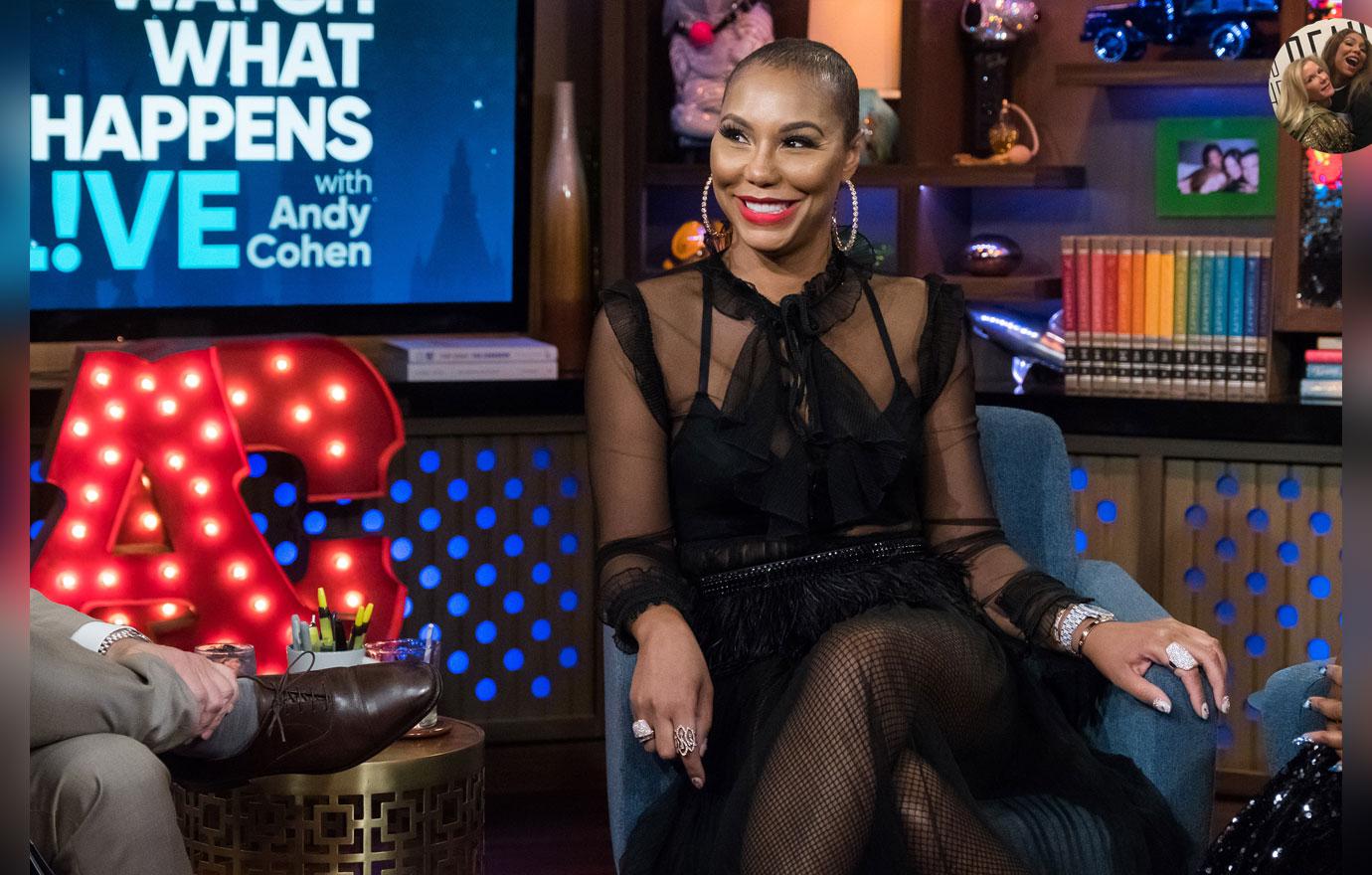 The CBB winner continued to boost on Instagram with, "Just a few pictures from a dream come true?."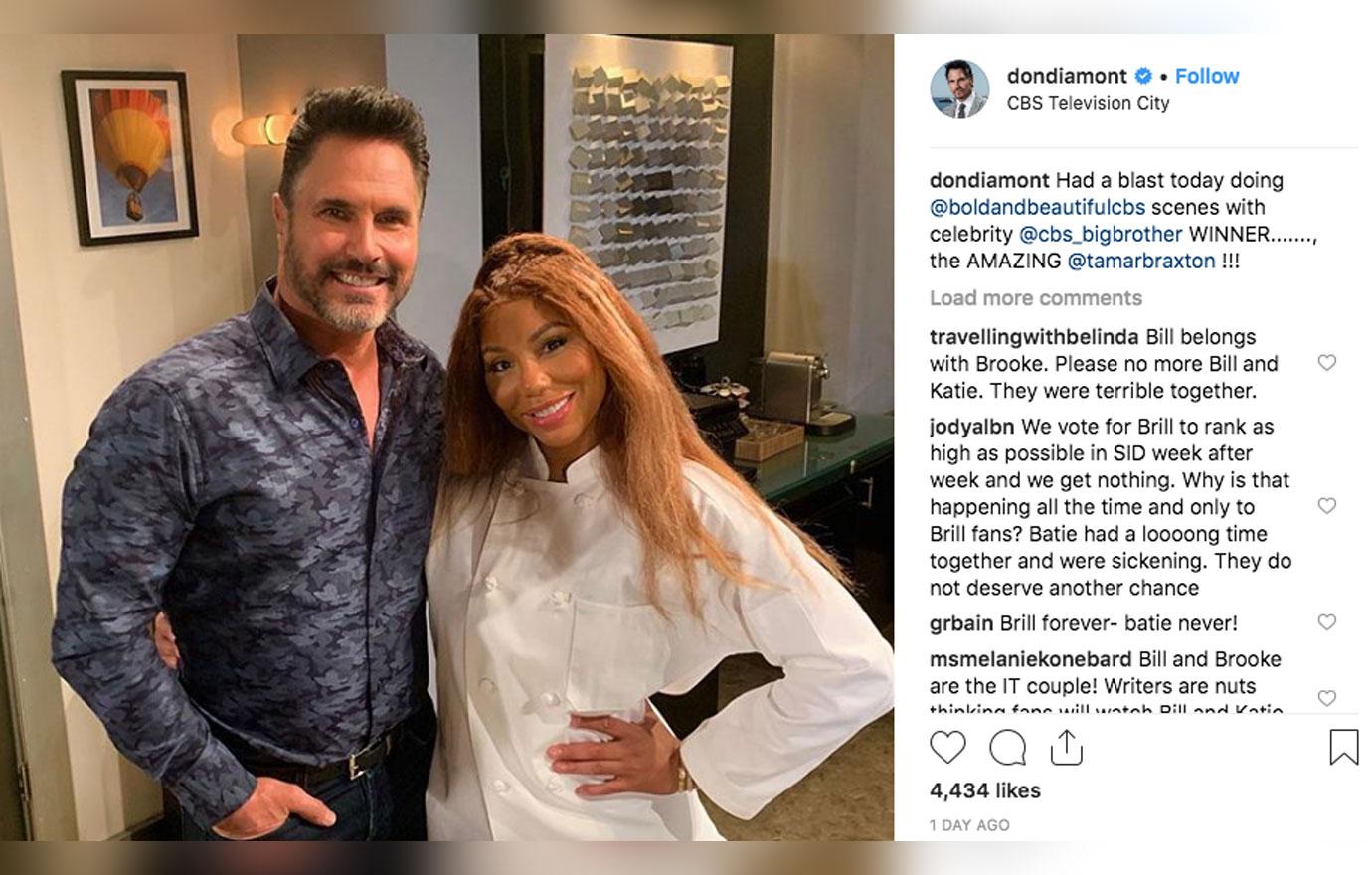 She further revealed, "Don Diamont man I used to dream about kissing Brad after our dates.... cause he was FOR SURE my boyfriend and we were getting married and having 19,000 beautiful babies with perfect hair???? #byeyall #stilldreaming."
Article continues below advertisement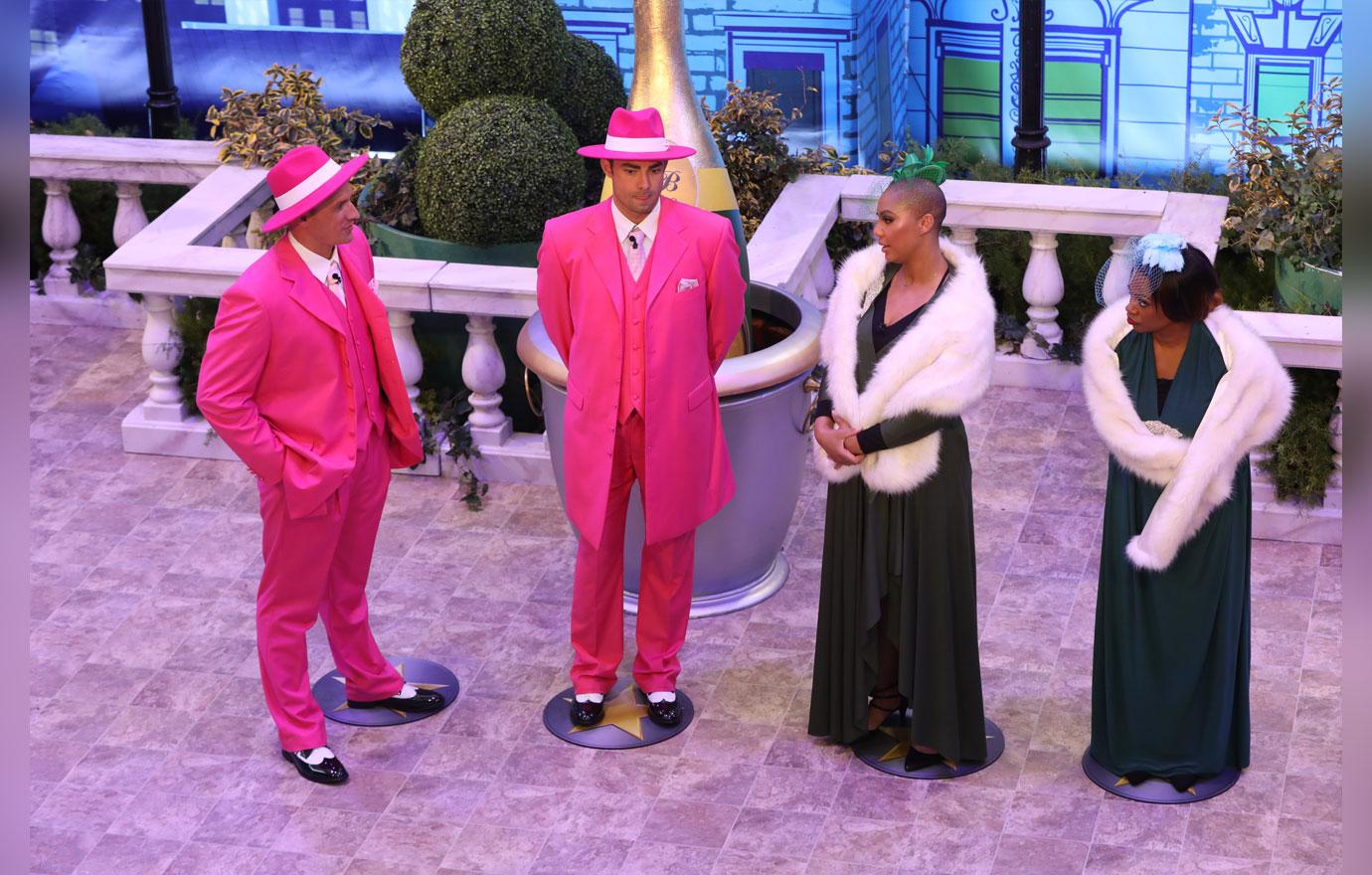 Despite their drama, Tamar's former housemates Ryan Lochte and Kandi Burruss commented their support. Kandi, 42, wrote, "Congrats sis! This is soooo dope!" Ryan, 34, simply posted, "Hey get it girl."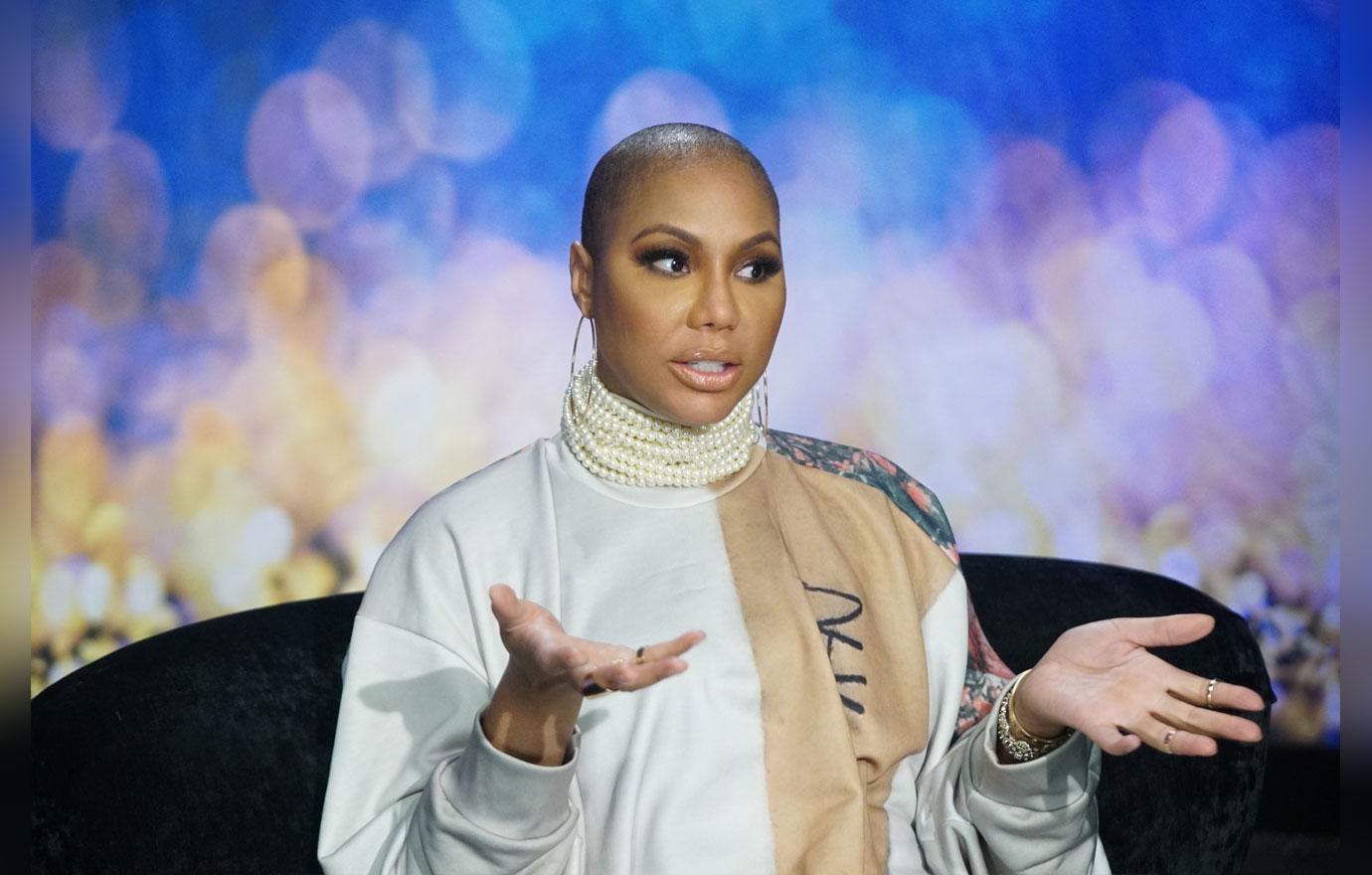 What do you think about Tamar landing a guest spot on The Bold And The Beautiful? Sound off in the comments below!