PHOTOS
Love And War! Tamar Braxton And Vince Herbert's Shocking Marriage Scandals Revealed — The Explosive Relationship Drama That Has Rocked Their Marriage!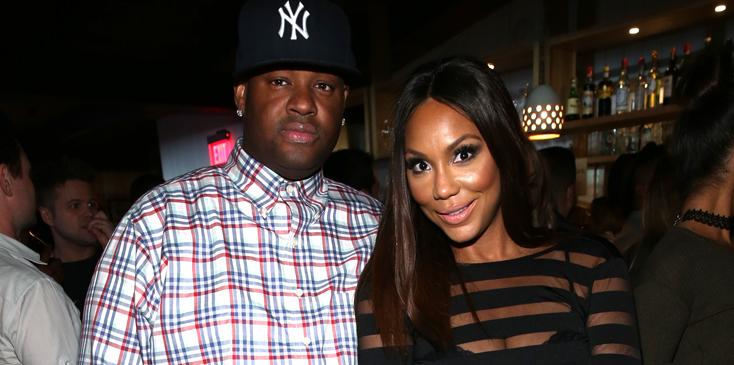 WE tv Celebrates The Premiere Of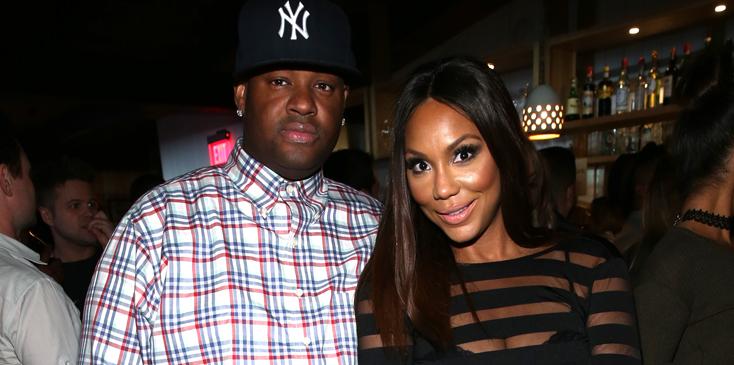 Tamar Braxton and Vince Herbert are known to flaunt their love on social media and their reality TV show, Tamar & Vince! But as the their stars have brightened over the past few years, the two have faced some explosive marriage scandals that have sparked some serious questions about the state of their relationship!
Article continues below advertisement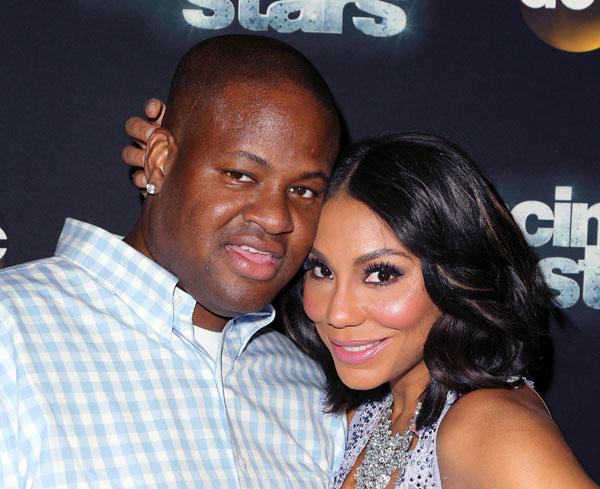 One of the biggest points of drama for their marriage has been their reality TV show! Braxton and Herbert are often recorded arguing and trading disses on the show, which has been a WE tv hit since its debut in 2012!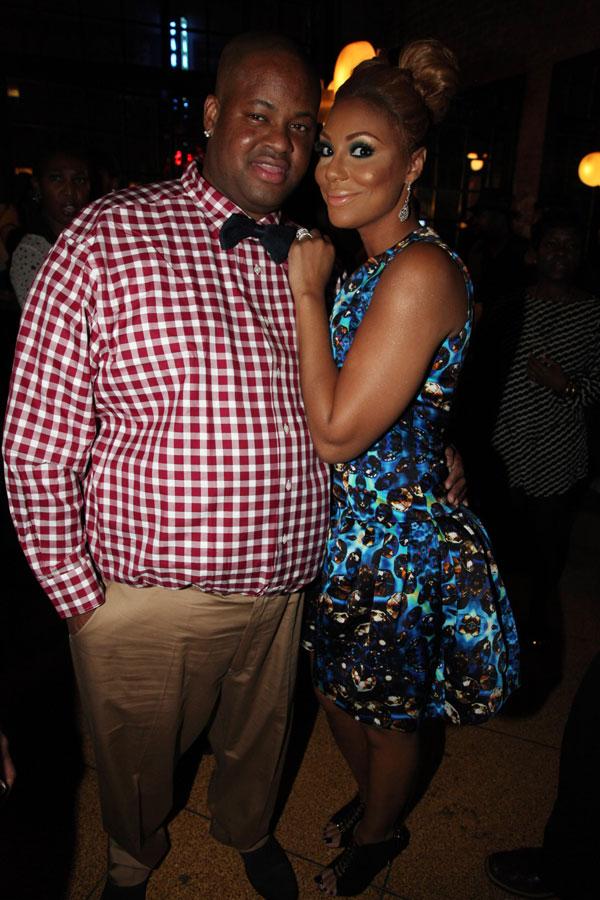 The duo's quarreling appeared to quiet down greatly during the show's fourth season — which followed Braxton's diagnosis and recovery from health issues related to blood clots. However, many of their past fights on the show left their fans wondering if the two were really as solid as they claimed.
Article continues below advertisement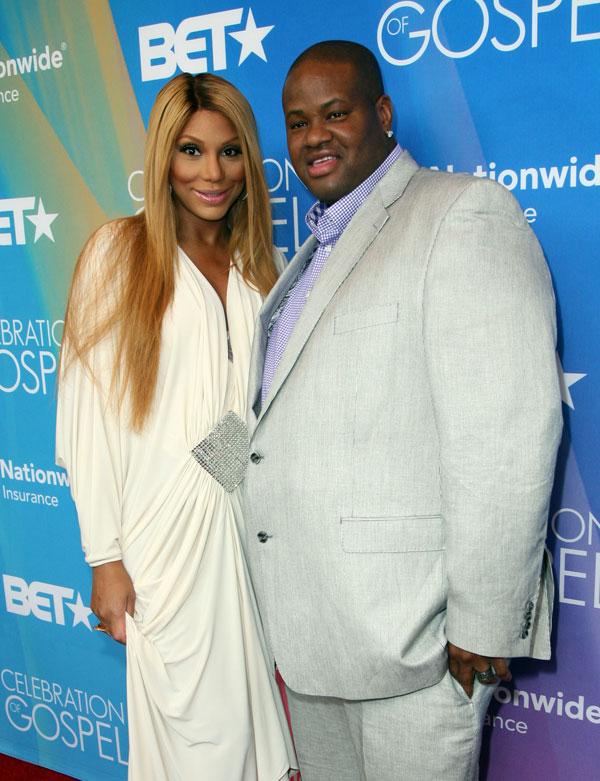 The couple also caused shock waves among their followers during Tamar & Vince's fourth season in 2015 when they reveled their issues with their very close friends LaShawn Daniels and April Daniels. Tamar, LaShawn and April all appeared to toss disses at each other on Instagram over their feud. And during one episode of Tamar & Vince, Braxton accused the duo of using herself and Herbert for publicity and fame!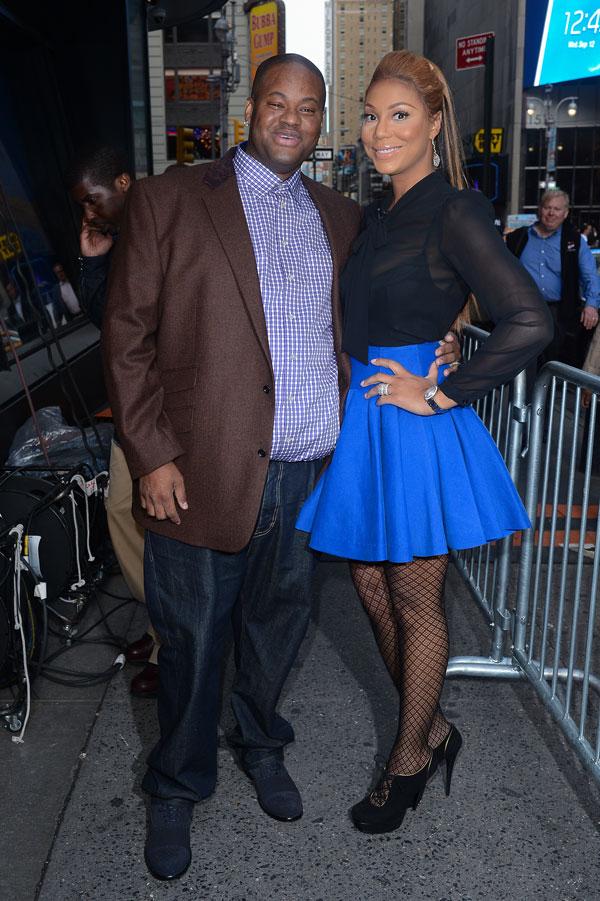 The couple also faced a major scandal in the summer of 2016 when Tamar was booted from her co-host spot on The Real after just two seasons. Following her exit, she did a couple of tell-all interviews about the situation. And WE tv even devoted an episode of Braxton and her sisters' show, Braxton Family Values, to the firing fallout.
Article continues below advertisement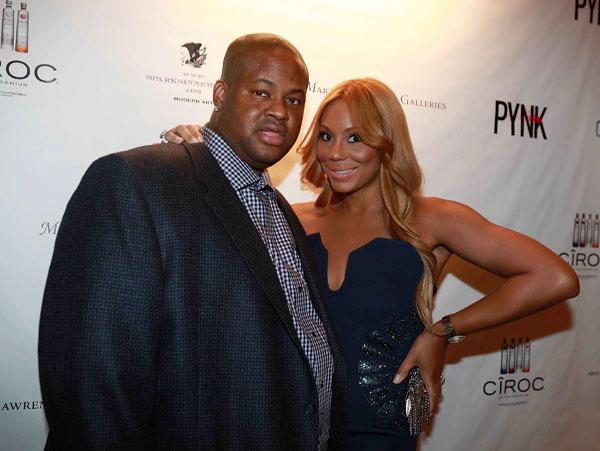 Braxton alleged that she had no idea she was being kicked off the show. Reports on the situation claimed that her issues with her co-hosts and the show's production team played a role in her departure. However, Braxton denied that talk, saying she had no problems with the show's team or her co-hosts — including her good friends Tamera Mowry and Adrienne Bailon.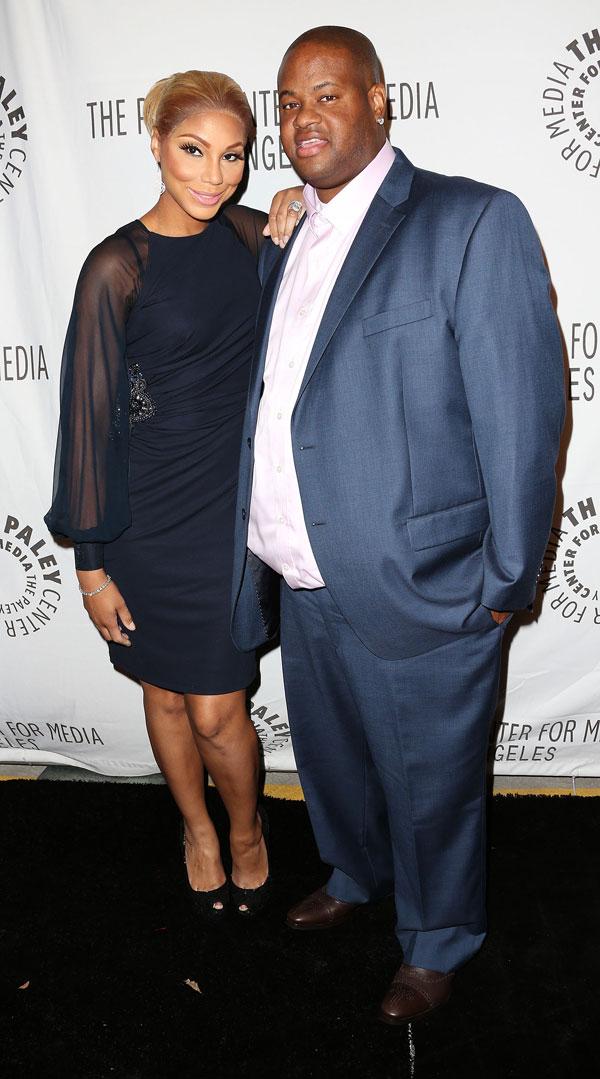 But as the drama over her The Real firing scandal finally began to cool down, Braxton and Herbert were hit with their biggest challenge yet — a divorce scandal! Reports surfaced during July 2016 that Herbert had caught Braxton cheating, putting the two on the fast track to divorce. "He doesn't know who Tamar is anymore. He says she's not the same woman he married eight years ago," a source told LoveBScott.com about their alleged marriage issues. "She's too busy going on vacations to worry about the drama at home. He has the baby and that's the only thing he's concerned about."
Article continues below advertisement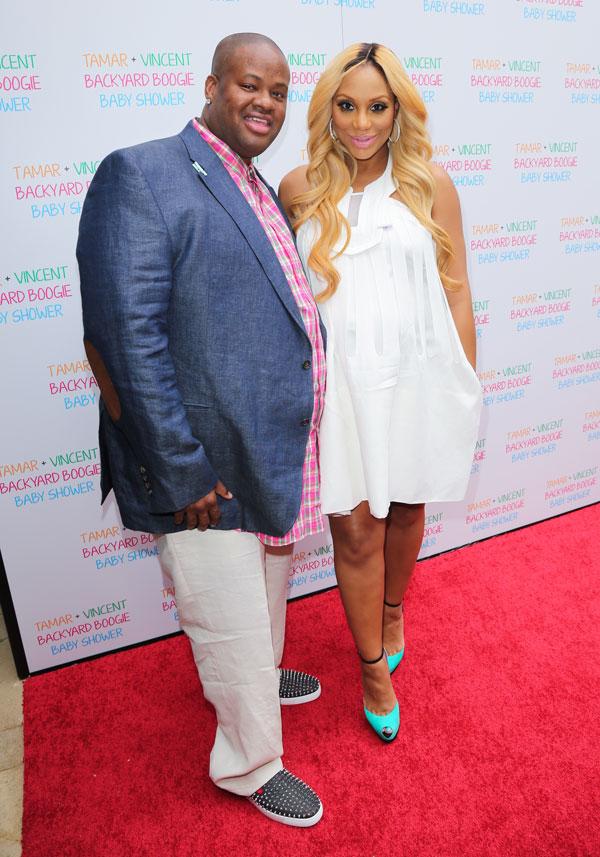 However, Braxton quickly took to her Snapchat to dispel the split talk, posting a video of herself and her husband cozying up in their Calabasas, California, home. And Herbert also told Entertainment Tonight that the divorce rumors weren't true and the couple was "totally fine." "When God blesses people, there are always people who are going to try to tear them down," he said.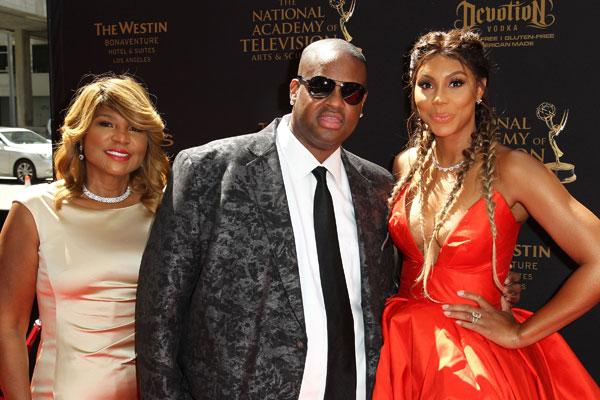 Despite the couple's attempts to quiet the divorce talk, though, Braxton ended up fueling the split speculation in the weeks after the scandal broke! She took several girls' trips with both her sisters and her close friends like Tiny Harris, Toya Wright and Kandi Burruss shortly after the scandal was revealed. She also posted some shady posts about her husband on social media, including a video she shared on her Instagram, blasting Herbert for creating his own Snapchat account!
Braxton then went on to add to the lingering breakup rumors when she shared a post on her Instagram page that praised her memory in relationships. The meme documented how well one woman was able to remember the lies of her significant other. In her caption for the post, Braxton let her followers know that she never forgets when she is told a lie, leading many to question if the post was directed at her hubby! What do you think bout Tamar and Vince's dramatic marriage scandals? Tweet us @OKMagazine or let us know in the comments section.