PHOTOS
Marriage Meltdown!? Tamar Braxton And Vince Herbert's Divorce Scandal Exposed Amid Singer's Shocking Cheating Rumors — 5 Updates On Their Dramatic Family Crisis!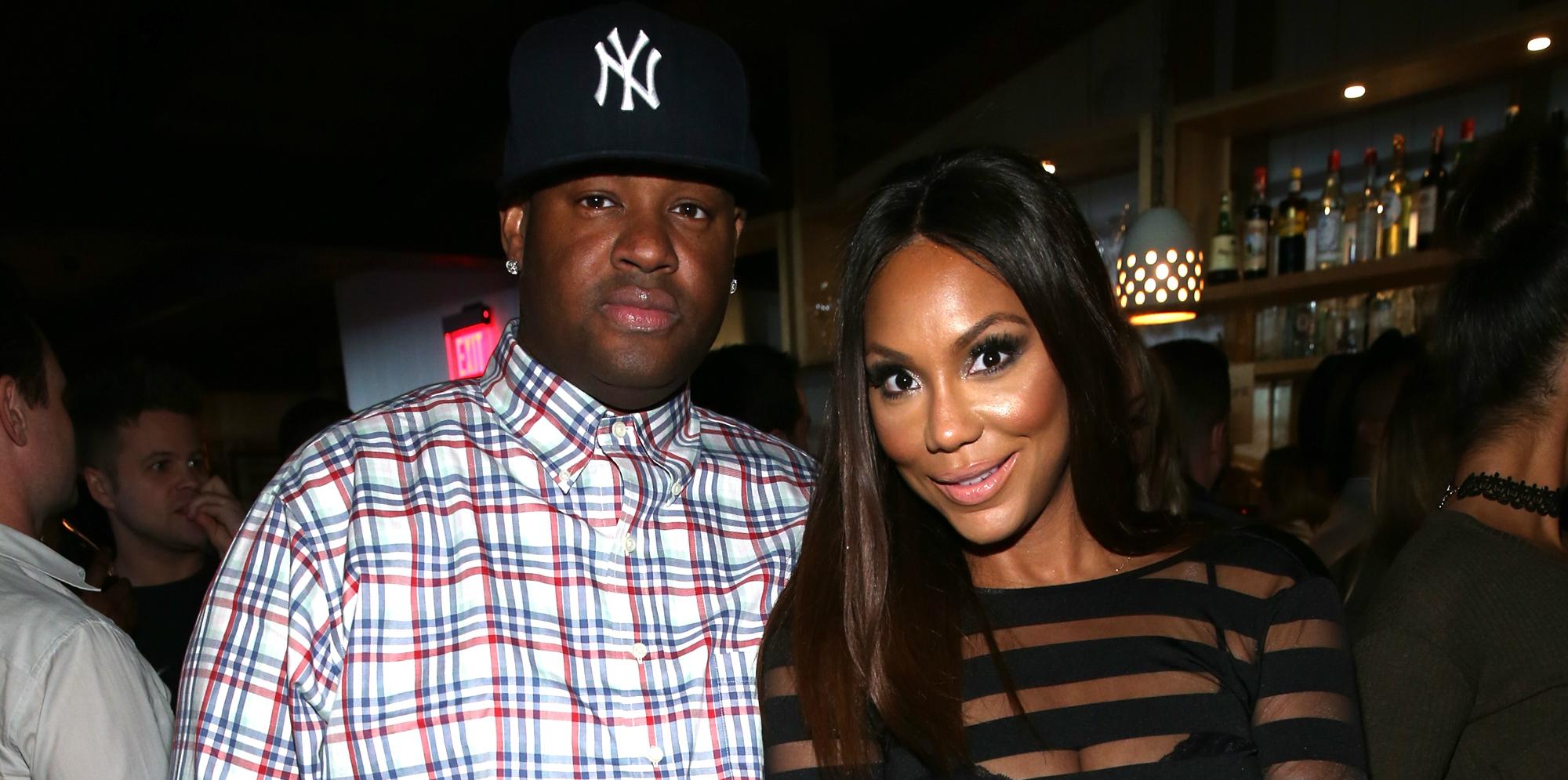 tamarhero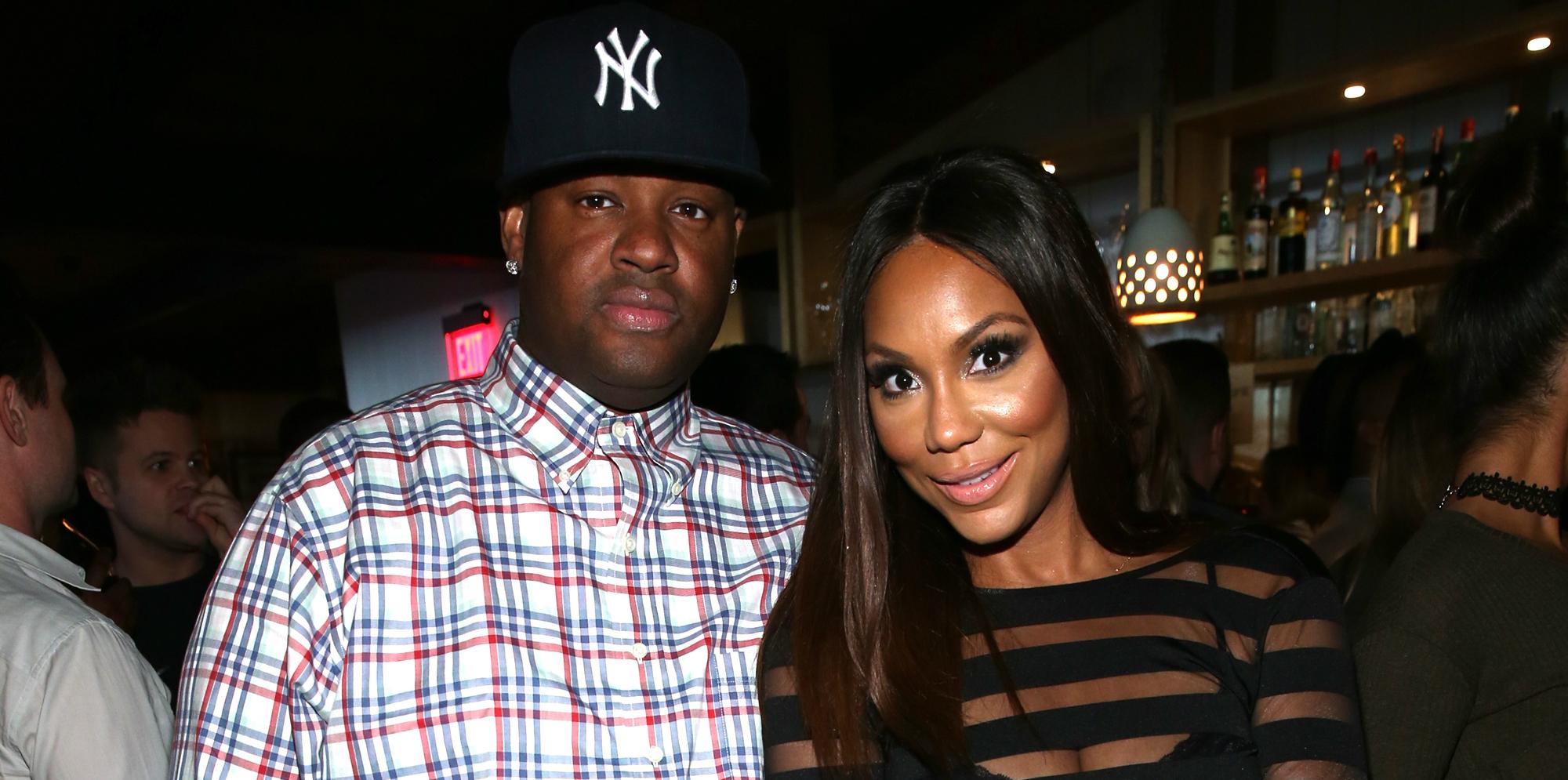 Tamar Braxton and Vince Herbert are once again facing some messy divorce rumors just a few weeks after the singer's dramatic exit from The Real!
Article continues below advertisement
2014 BMI R&B/Hip-Hop Awards - Inside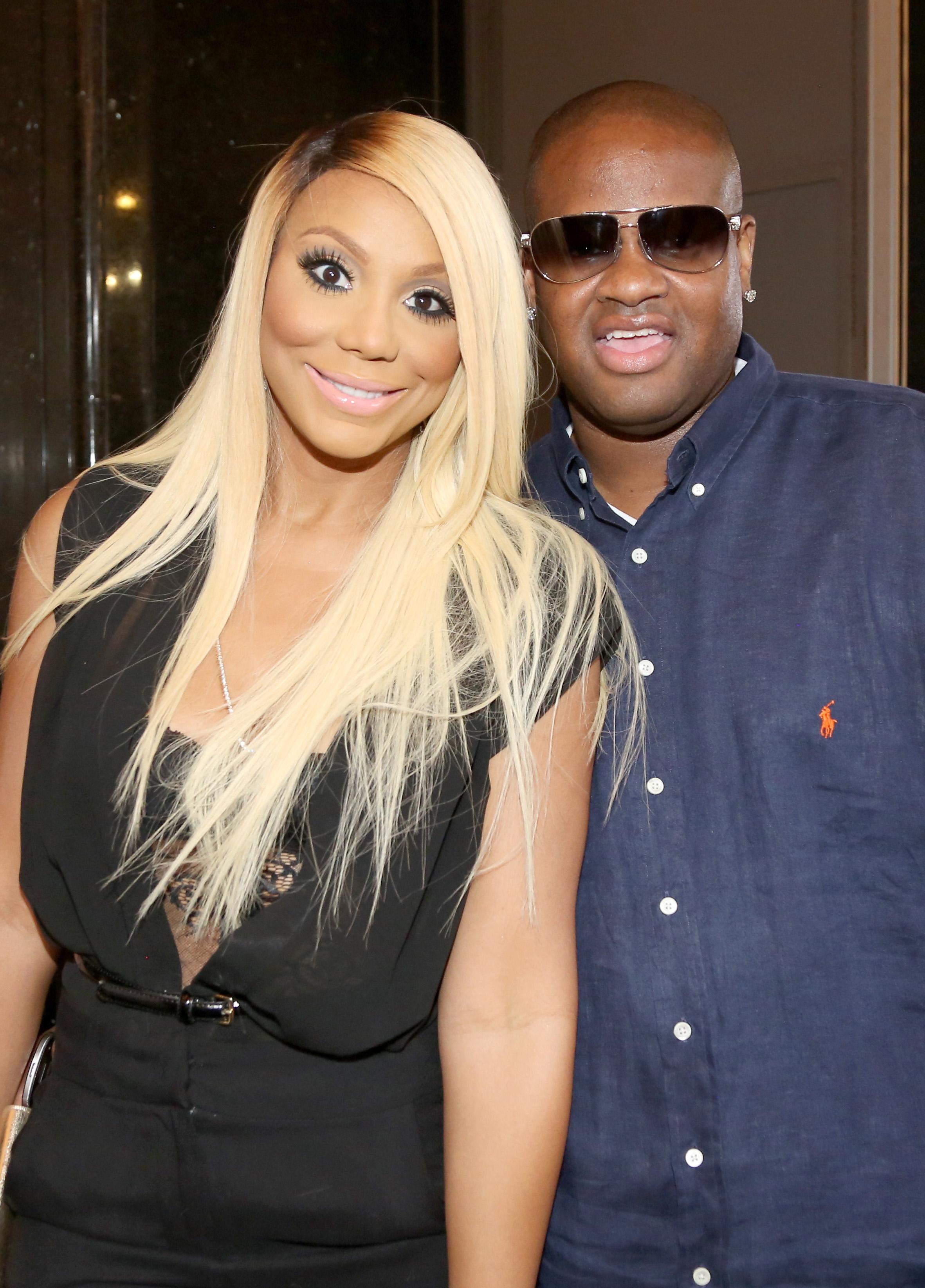 The couple's latest marriage drama was sparked when reports surfaced over the weekend that the two are dealing with some major marriage issues.
Celebrity Sightings In New York City - May 9, 2016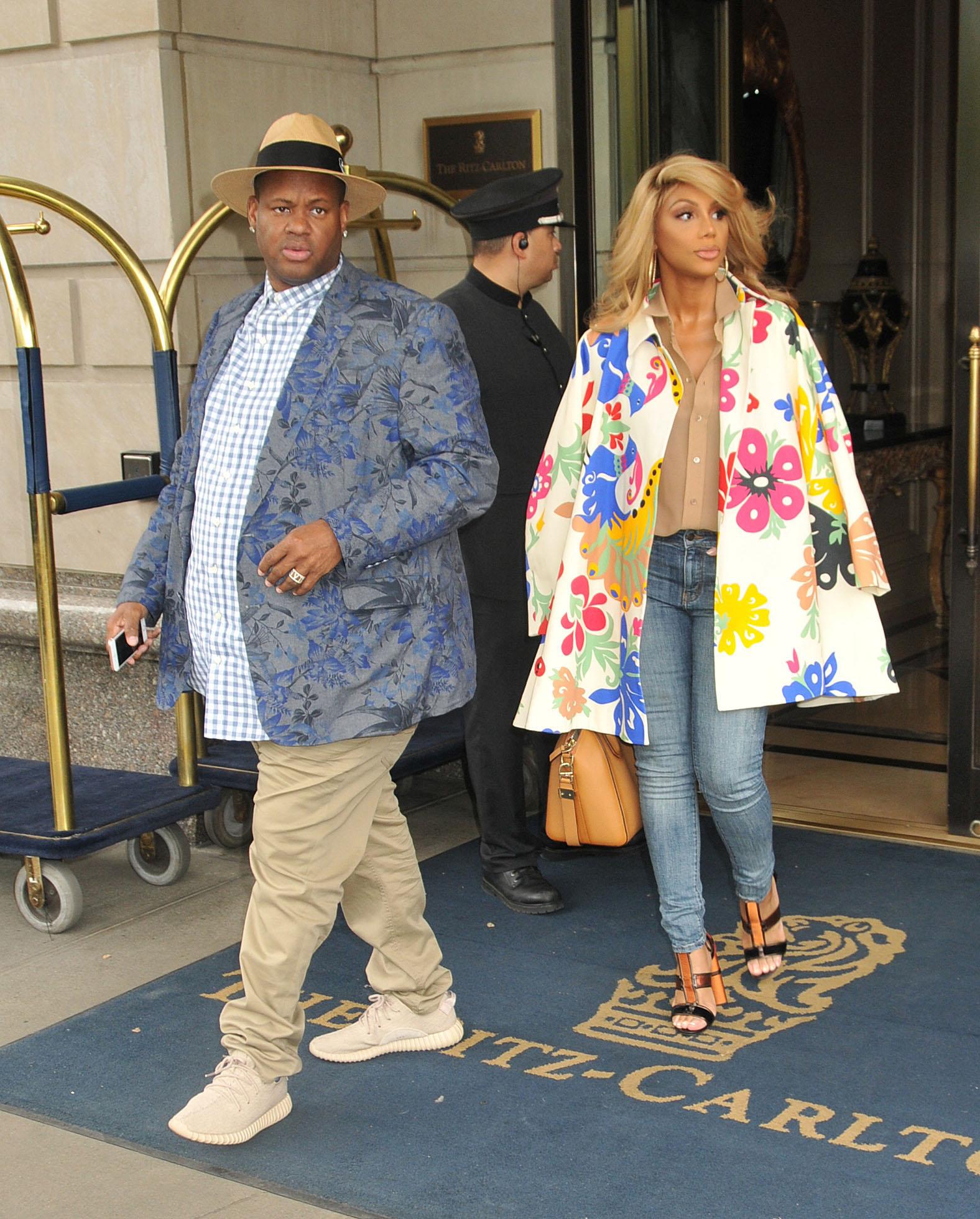 According to sources speaking to LoveBScott.com, Braxton and Herbert's marriage has reportedly hit a rough patch after Herbert discovered his wife was allegedly cheating.
Article continues below advertisement
2016 Daytime Emmy Awards - Arrivals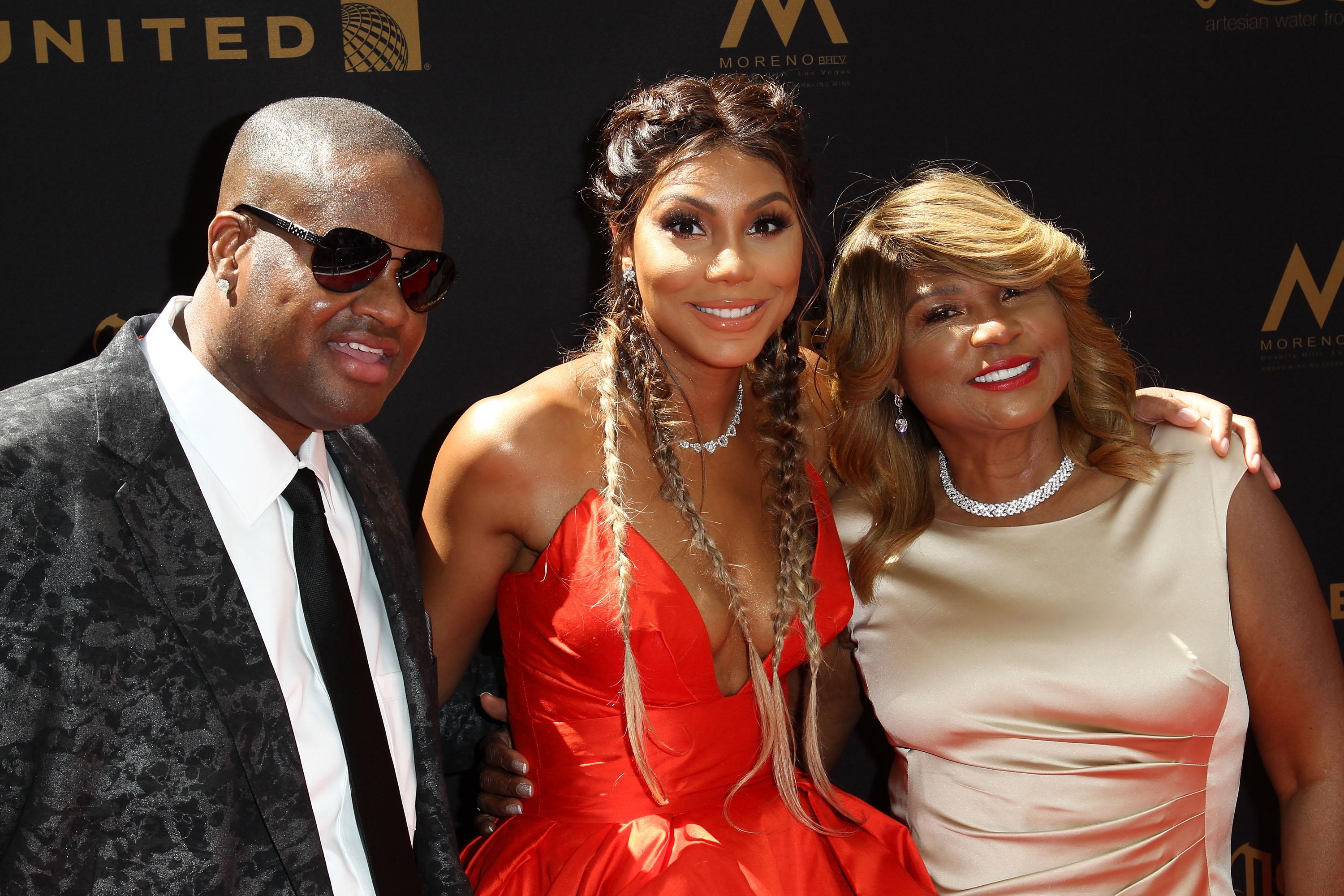 The source added that Herbert confronted Braxton about his suspicions after hiring a private detective, leading to a heated argument between the two.
Article continues below advertisement
The World Premiere Of Disney-Pixar's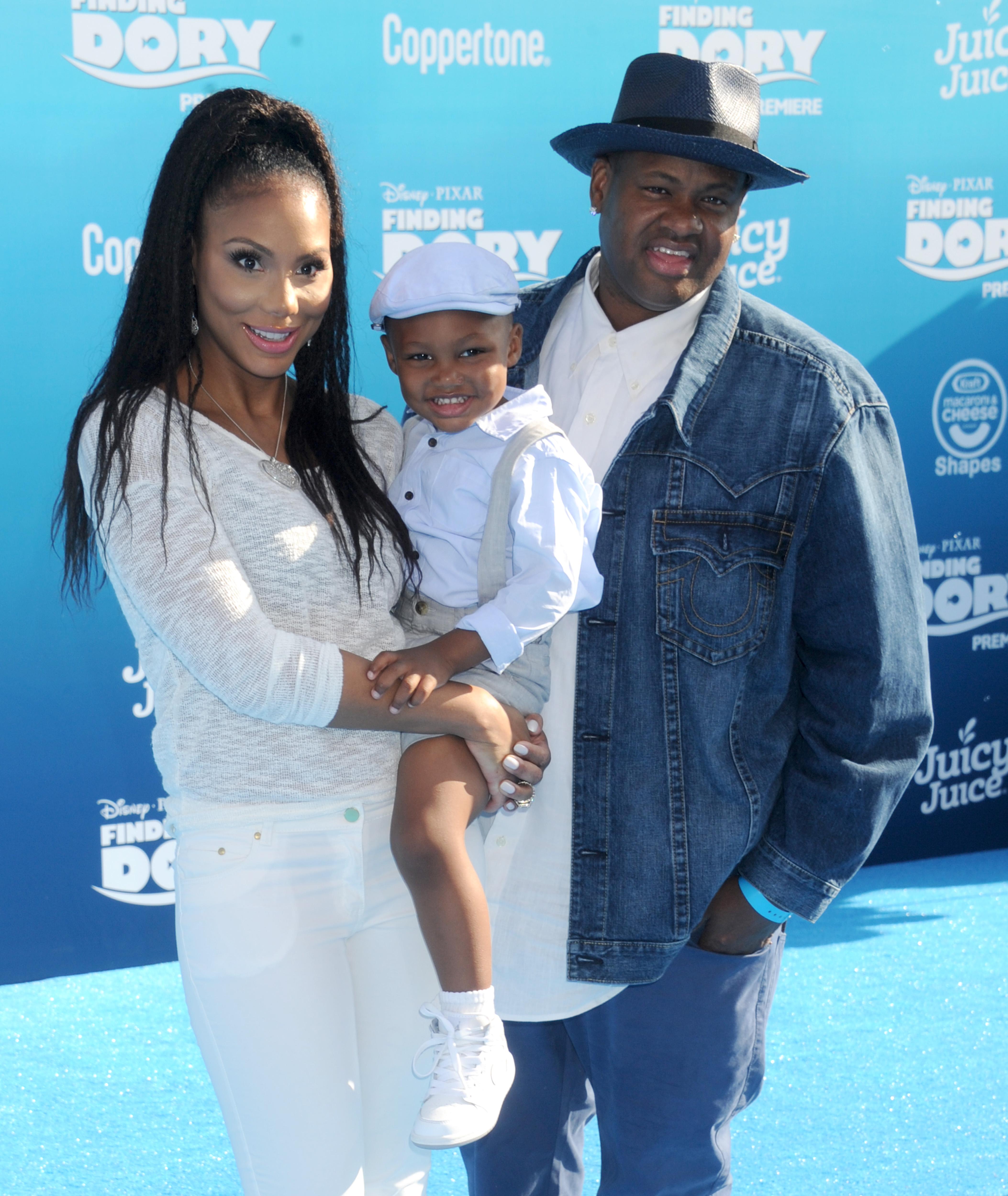 And there are also reports of a possible custody battle brewing between the two over their son, Logan Vincent. "He doesn't know who Tamar is anymore. He says she's not the same woman he married eight years ago," the source told LoveBScott.com. "She's too busy going on vacations to worry about the drama at home. He has the baby and that's the only thing he's concerned about."
Article continues below advertisement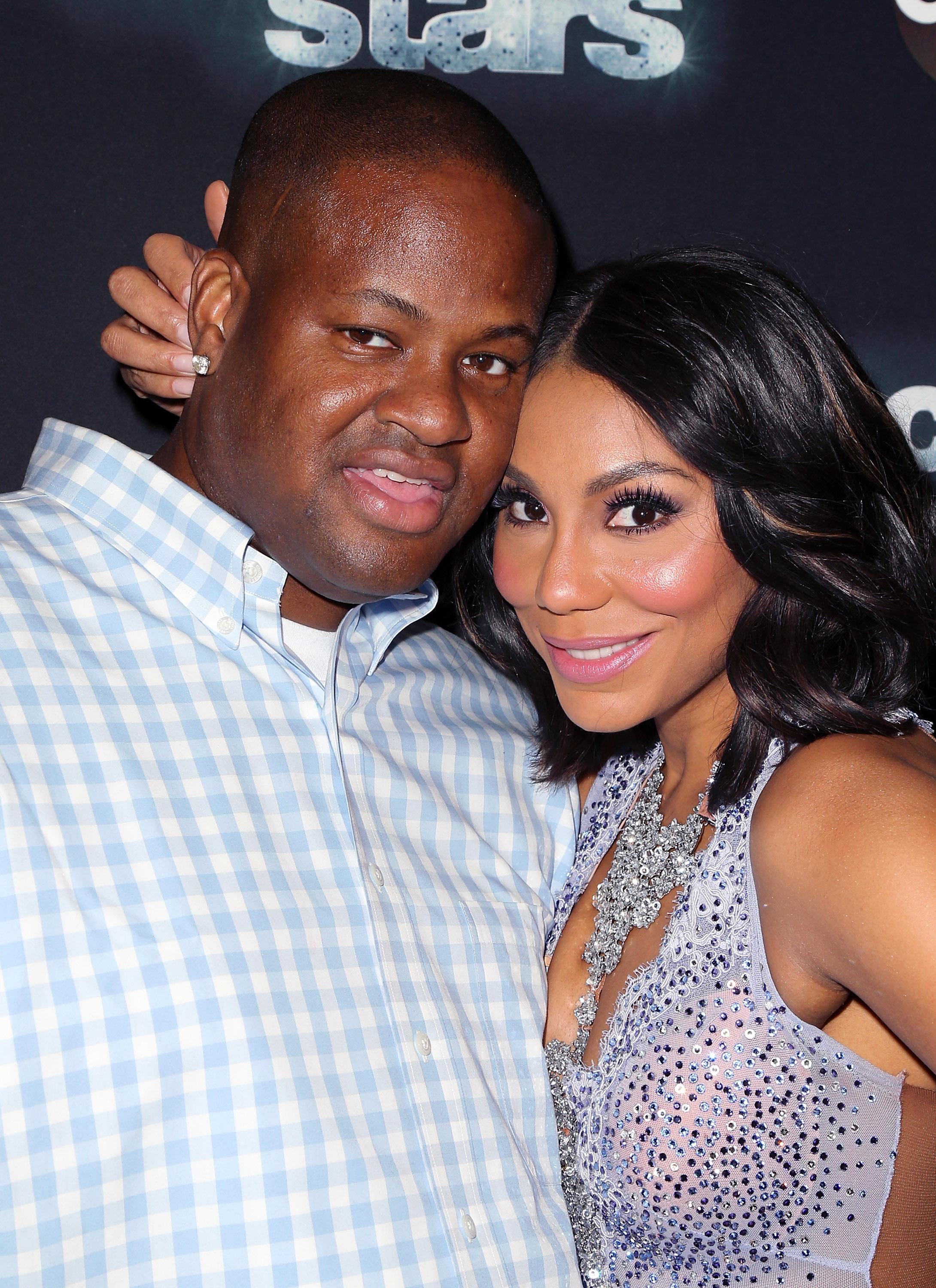 The new divorce scandal reports first surfaced shortly after Braxton's girls' trip with her close friends Tiny Harris, Kandi Burruss and Shekinah Anderson for Harris' birthday. Braxton has yet to offer any comments on the talk about her marriage to Herbert. However, fans of the singer are already taking to the comments section of her Instagram posts to offer her words of encouragement amid her latest marriage scandal!
Article continues below advertisement
BET Honors 2014 - Arrivals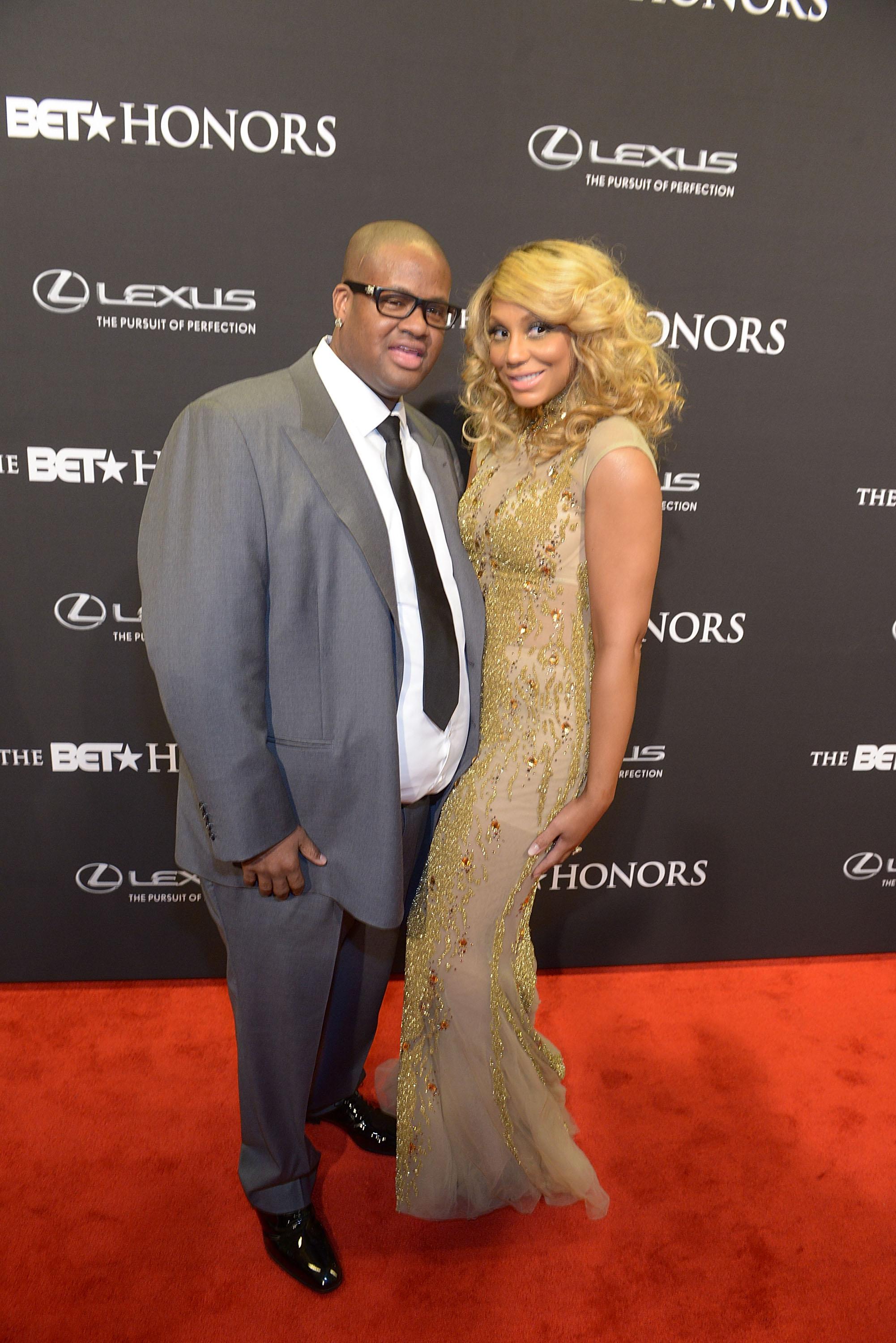 Braxton and Herbert have previously faced divorce rumors. But they haven't hinted at any trouble in their relationship over the past few months, with Herbert offering Braxton tons of support as she faced the fallout from her exit from The Real. The two also recently wrapped the fourth season of their reality TV show, Tamar & Vince, with their marriage appearing to be quite solid throughout the season! What do you think about Tamar and Vince's latest divorce scandal? Tweet us @OKMagazine or let us know in the comments section.