PHOTOS
Tamar Braxton & Vince Herbert Visit 'The View' TOGETHER Addressing Break Baby Reports
Talk about putting on a united front after some serious relationship drama! Tamar Braxton headed to The View to discuss her confusing relationship with estranged husband Vincent Hubert, but she wasn't alone. Get this – Vincent made the appearance with her. Check out what he had to say about rumors he has a baby on the way with another woman.
Article continues below advertisement
Absolutely not. And all of the other allegations are just not true," Vincent said.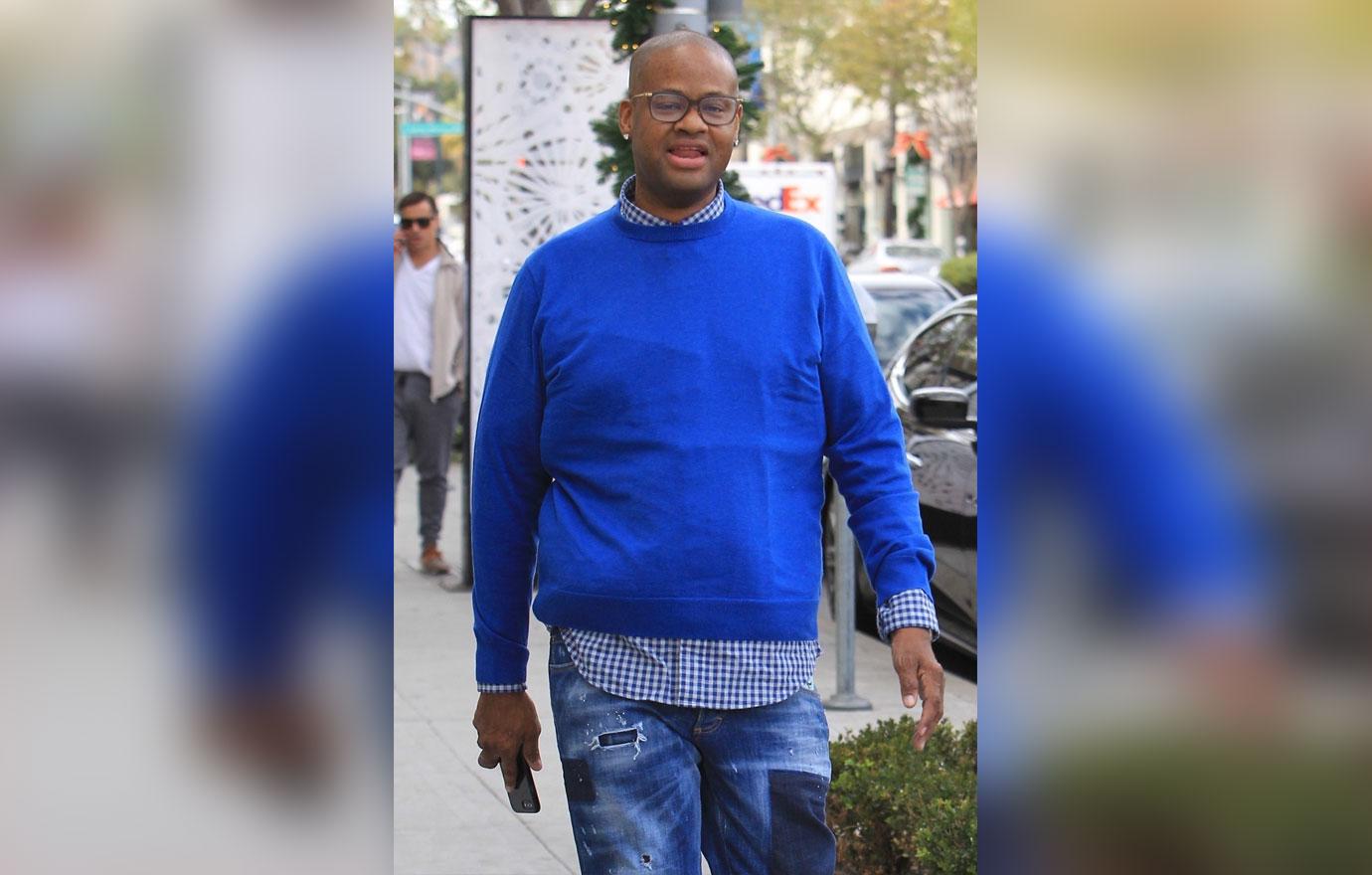 "I'm not that kind of person. I love this lady with all my heart. I love my family with all my heart and I will never stop fighting for my family and try to make it be great." Honestly though, Tamar's face didn't look convincing at all while Vincent spoke.
Article continues below advertisement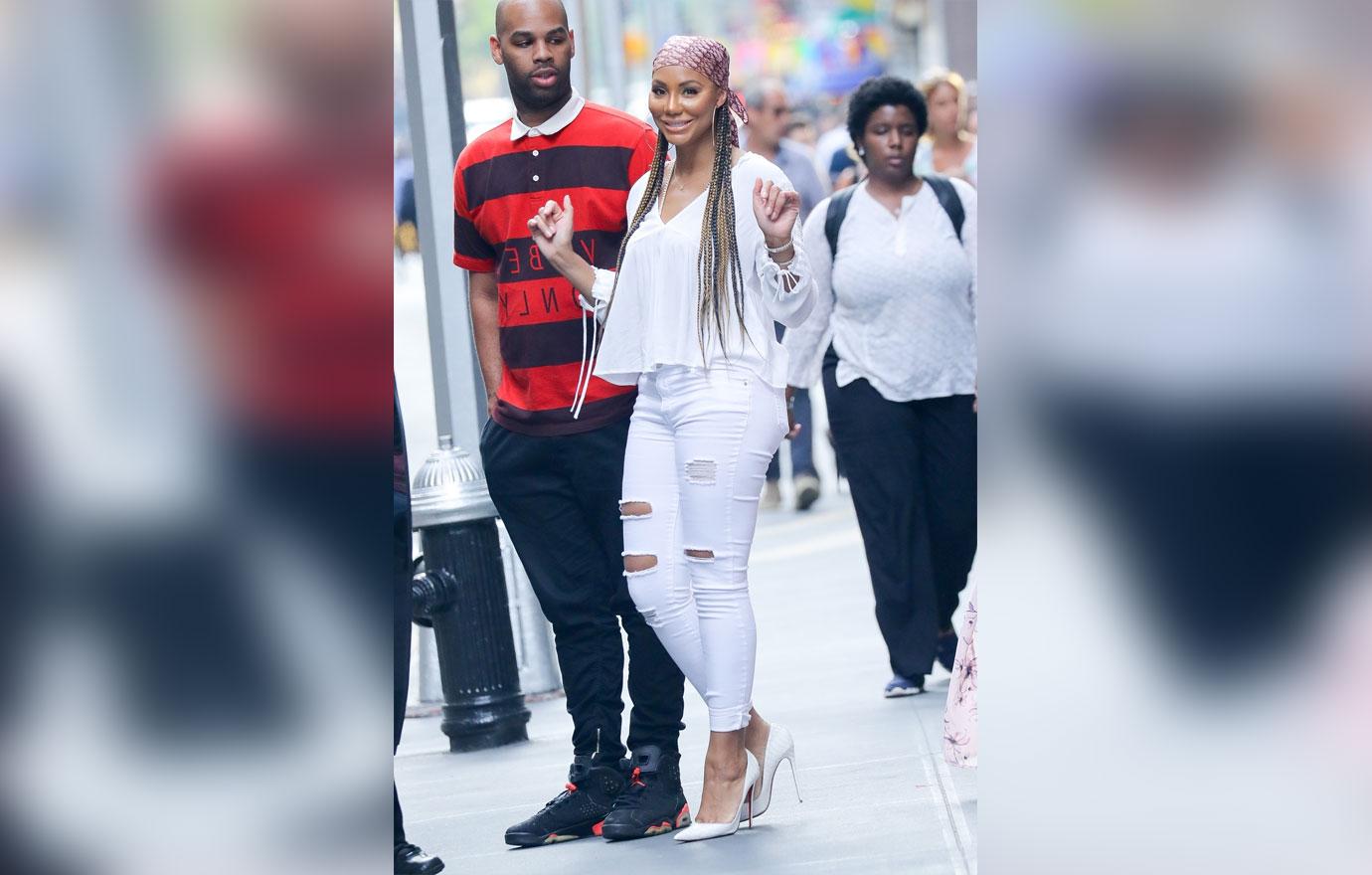 And while Tamar said that people need to stay out of their business, she is the one who posted on Instagram at the end of last year that the alleged other woman told her she was carrying Vincent's child and called him "a real piece of work."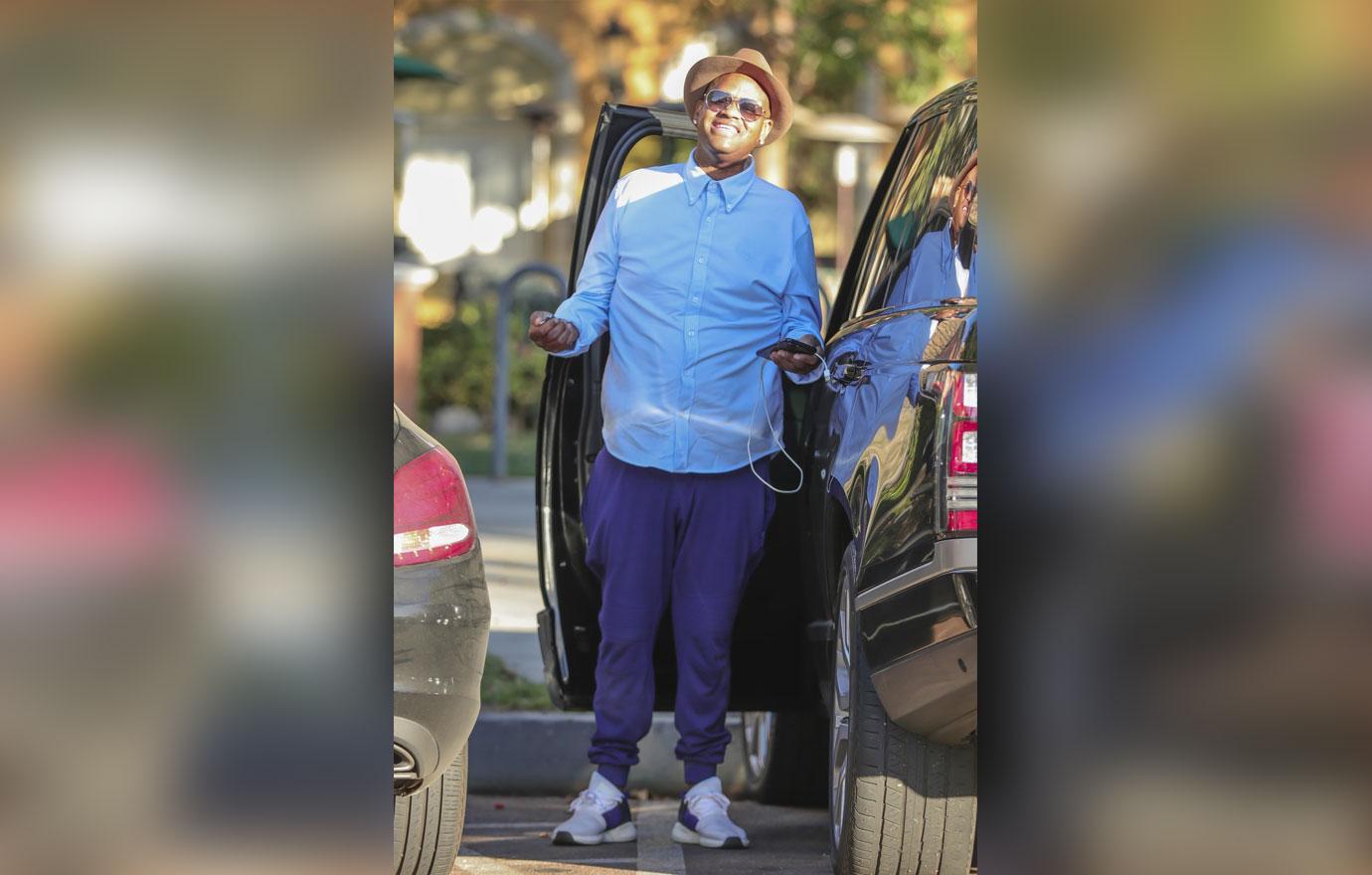 Meanwhile, Vincent referring to other allegations is in reference to domestic violence accusations. And it was Tamar's own mother Evelyn who opened up about an instance Vincent was scaring her so much with his volatile temper that she barricaded herself in a bathroom.
Article continues below advertisement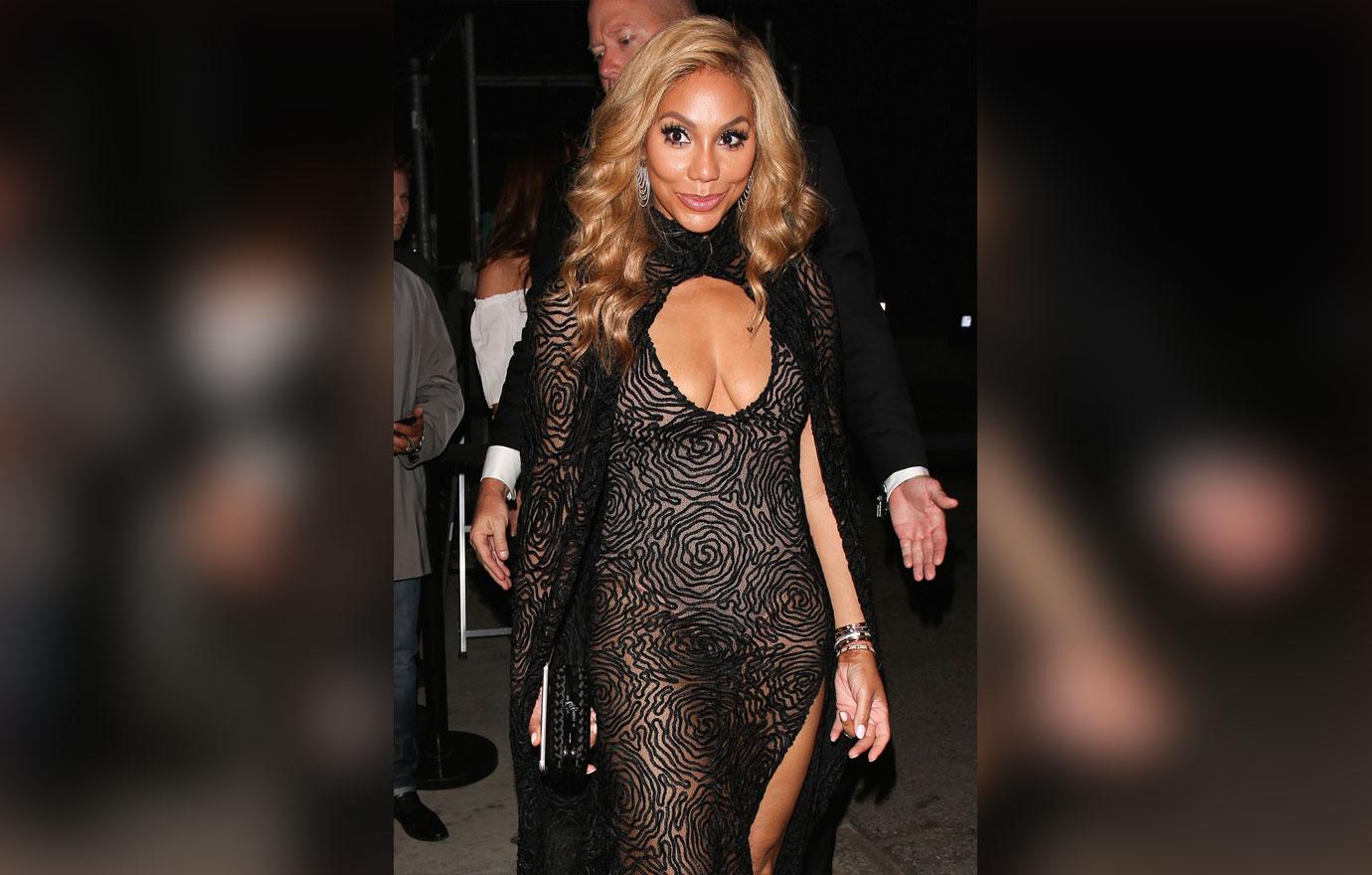 In 2016, a friend of Tamar's called 911 claiming her husband bit her hand during a domestic dispute, which certainly raised questions about what was going on behind closed doors.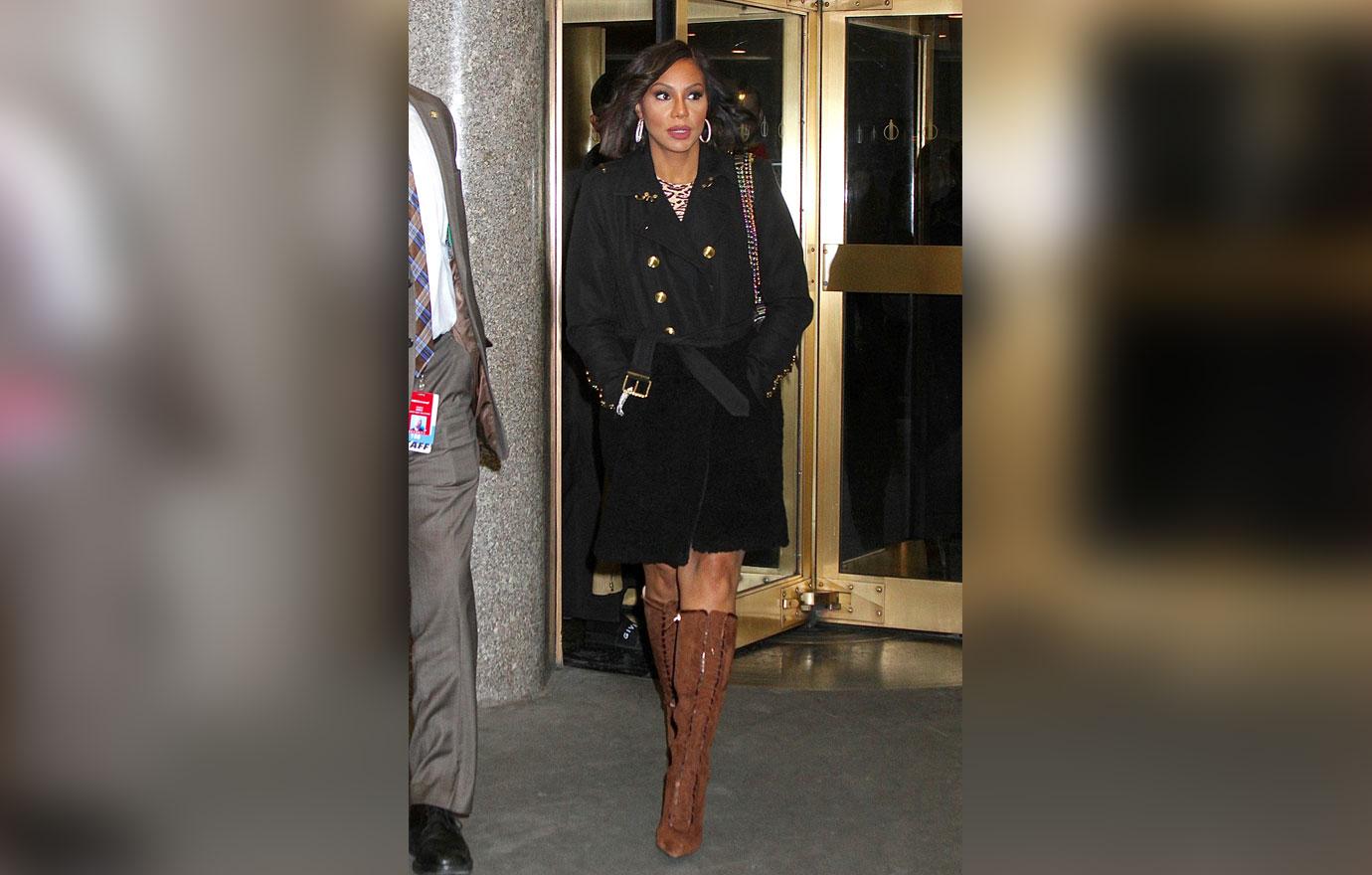 What are your thoughts on Vincent's confession? Let us know in the comments section.