PHOTOS
Tamar Braxton Wins 'Celebrity Big Brother' After Emotional Plea To Judges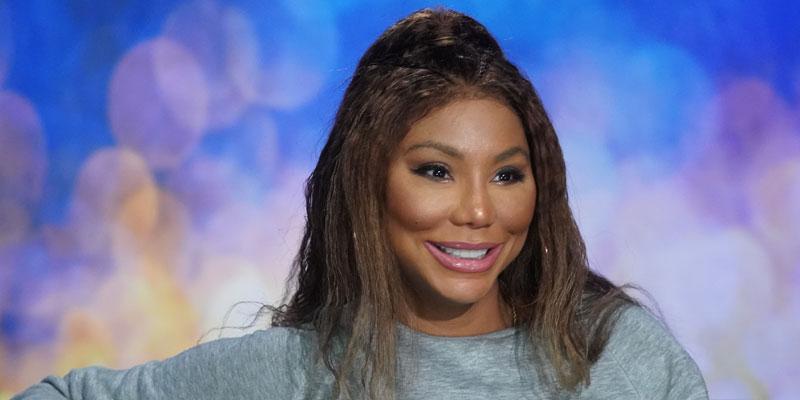 Tamar Braxton broke several barriers in Celebrity Big Brother history when she won the season 2 title on February 13. The singer made an emotional bid to the judges before they made their decision. She reflected on her divorce, firing from The Real, and the loss of her home.
Article continues below advertisement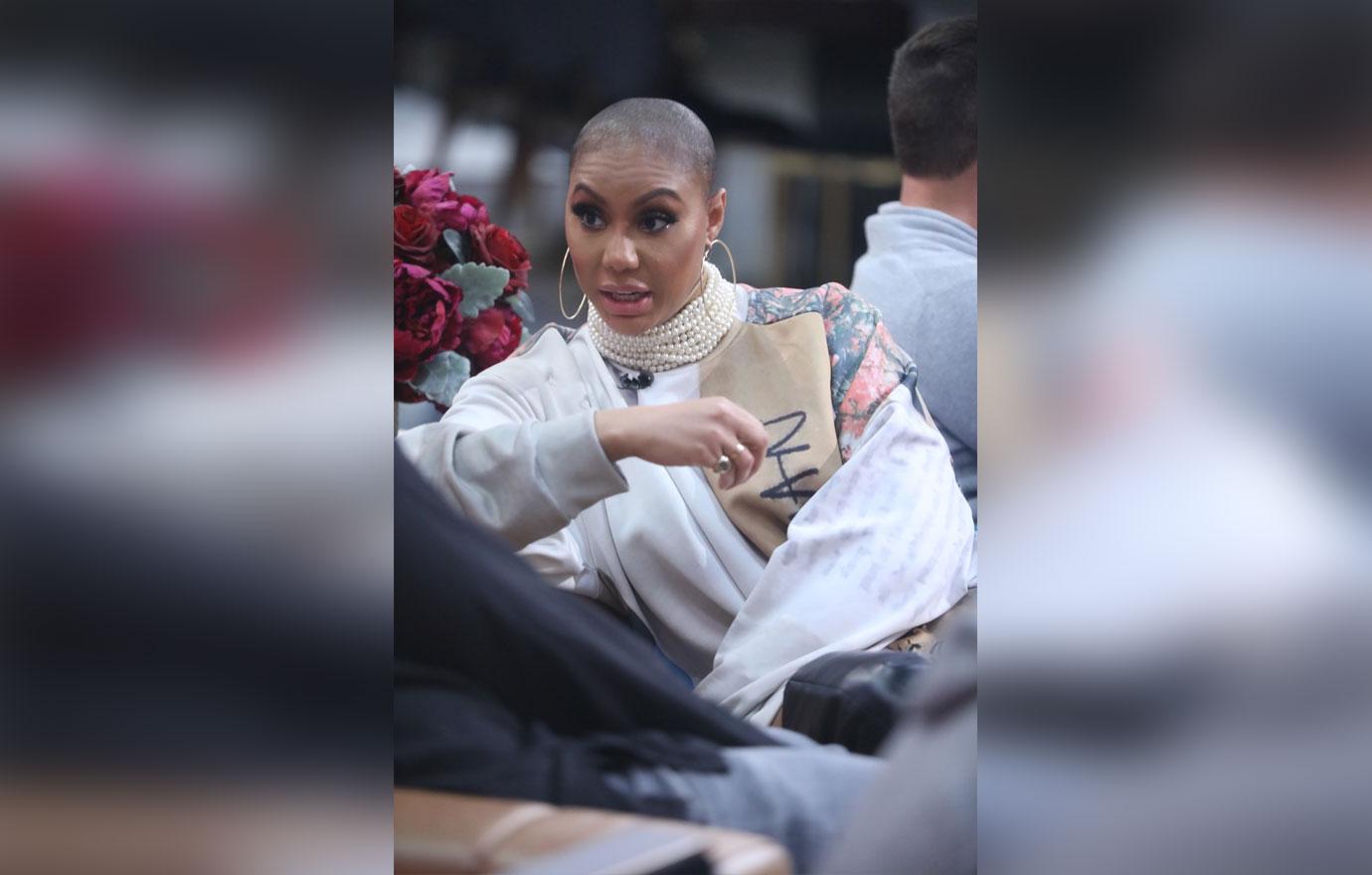 The final two left in the CBB household were Tamar and Ricky Williams. The Braxton Family Values star told the judges, "I am a huge fan of this show. I played the game to the best of my ability."
Article continues below advertisement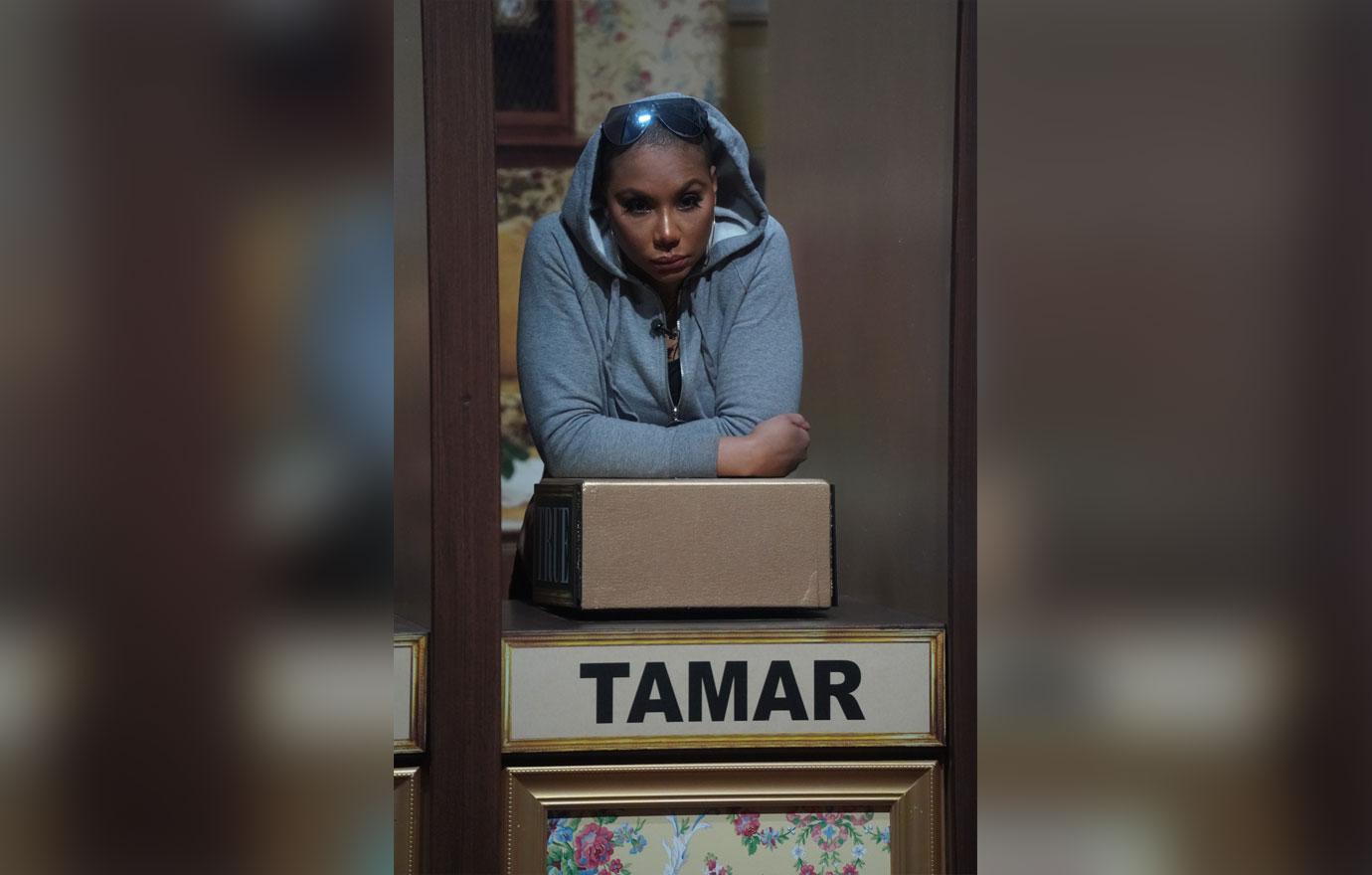 She continued to get personal as she told them, "I've lost my job, publicly, in front of everybody. I lost my husband, I lost my home, I lost my friends, and I almost even lost my life. But in the midst of all the turmoil and trouble, I made a promise to myself, and that was to never give up on myself and to always be kind."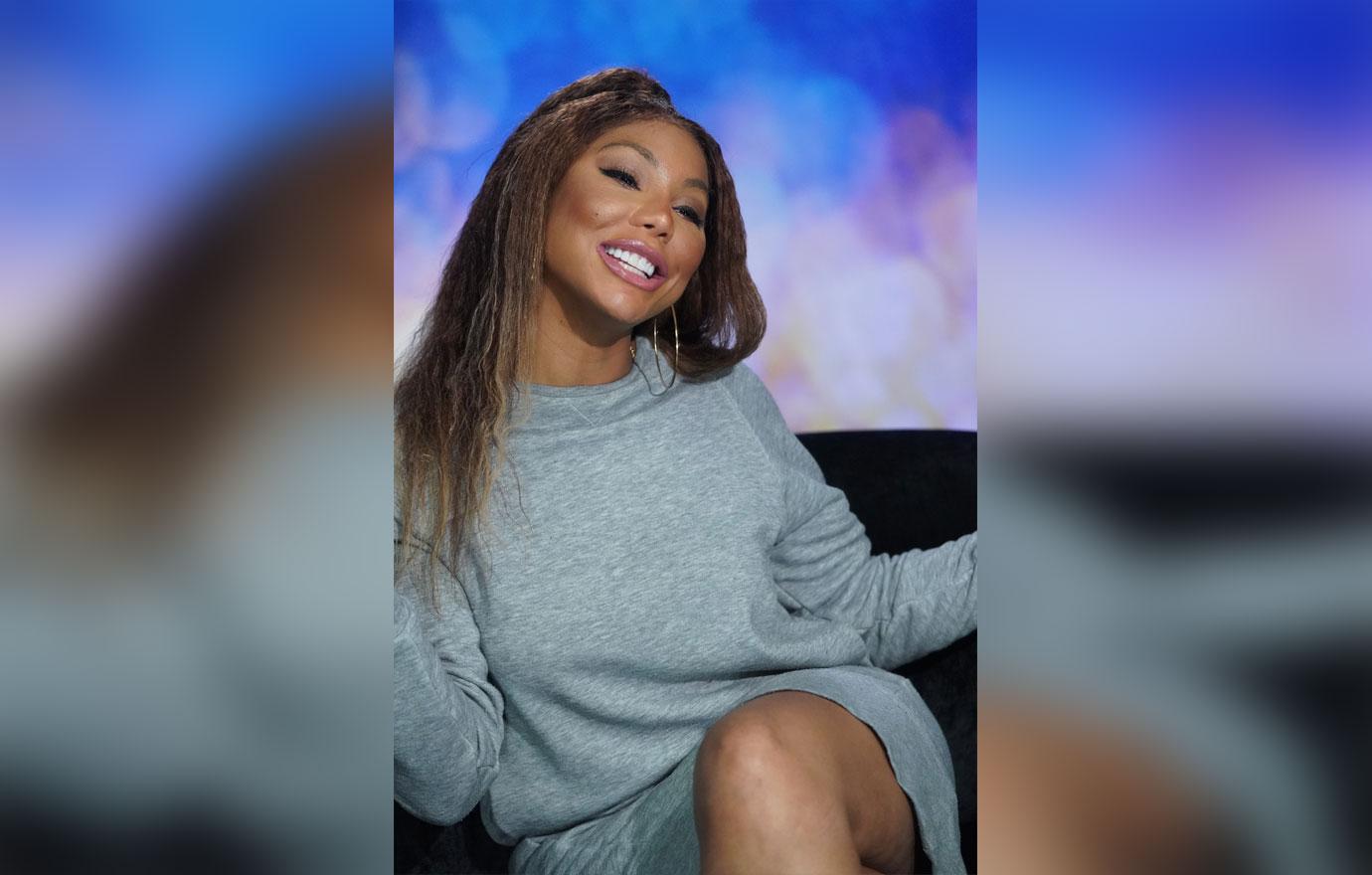 Tamar lastly pleaded, "And so I'm asking you all to be kind to this girl who's still trying to get on her feet and just be the best person that I can be." The judges ultimately voted 9-0 in favor of Tamar.
Article continues below advertisement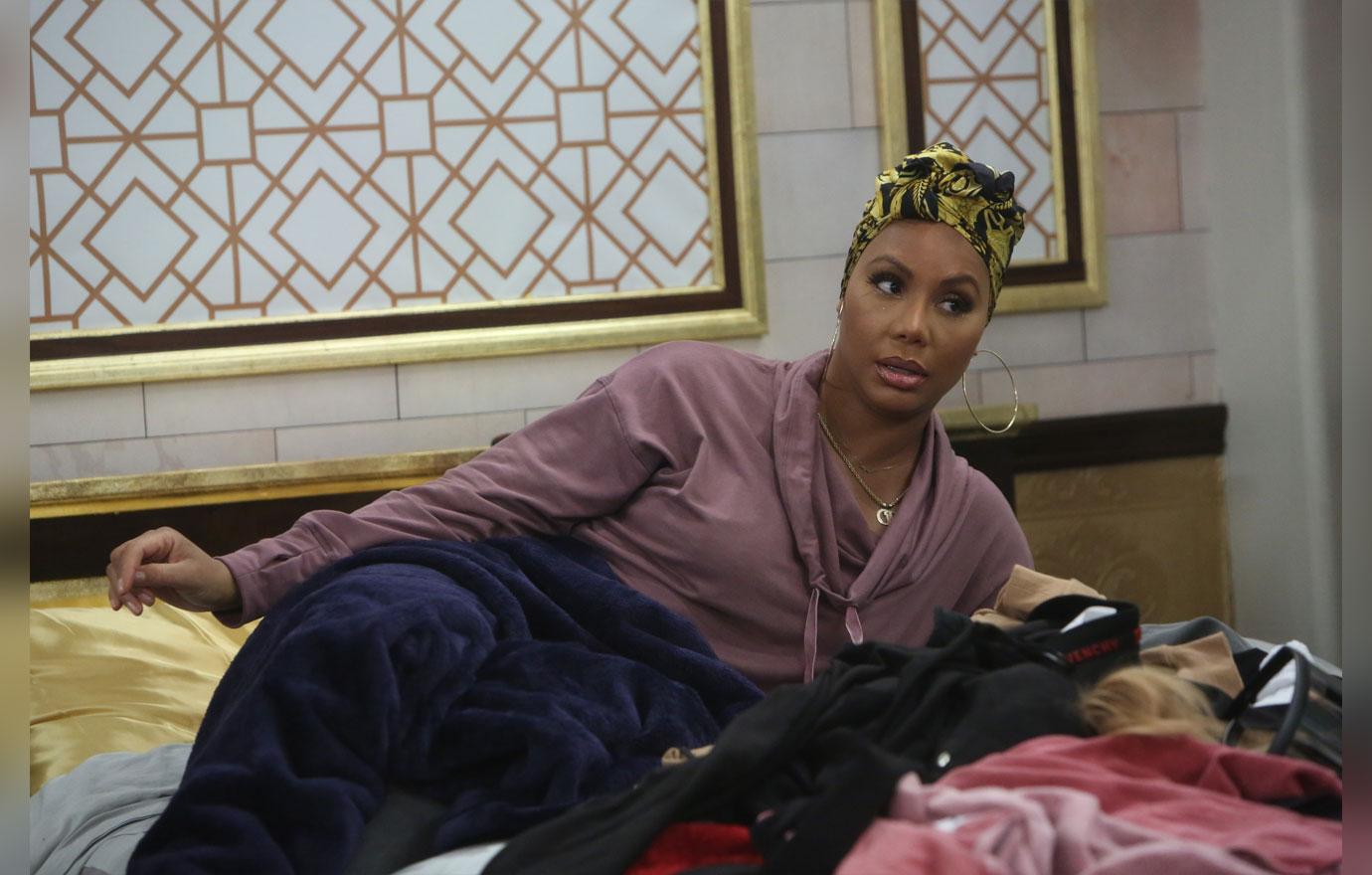 The CBB winner is only the second person to win from a unanimous vote. The last time all the judges voted in favor of a single contestant was on season 10 of Big Brother.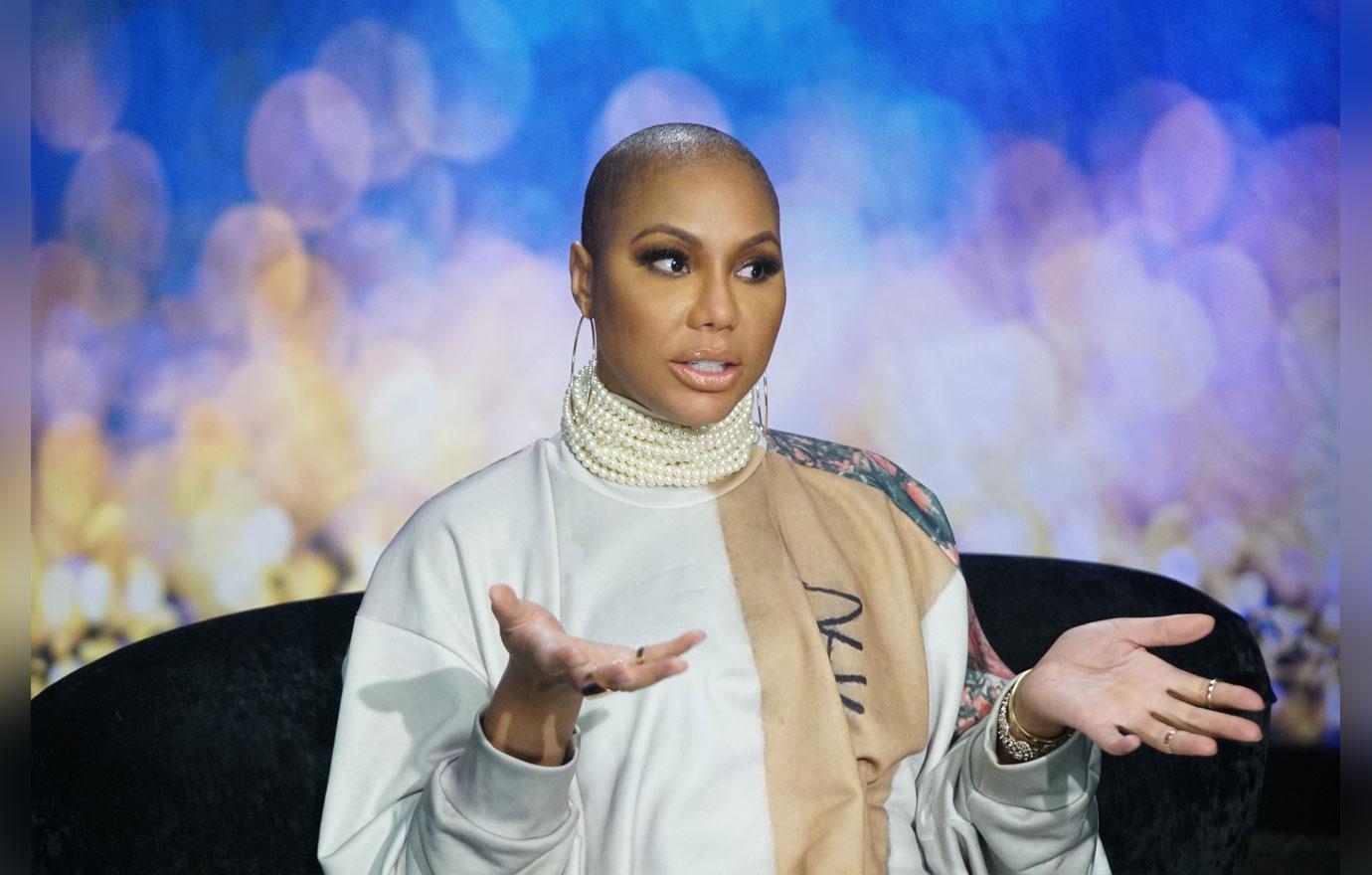 The reality star's speech earned her the historic win of being the first-ever black housemate to win in Big Brother history. She also broke the "First to Enter" curse as the first person to ever earn the grand prize as the first house guest.
Article continues below advertisement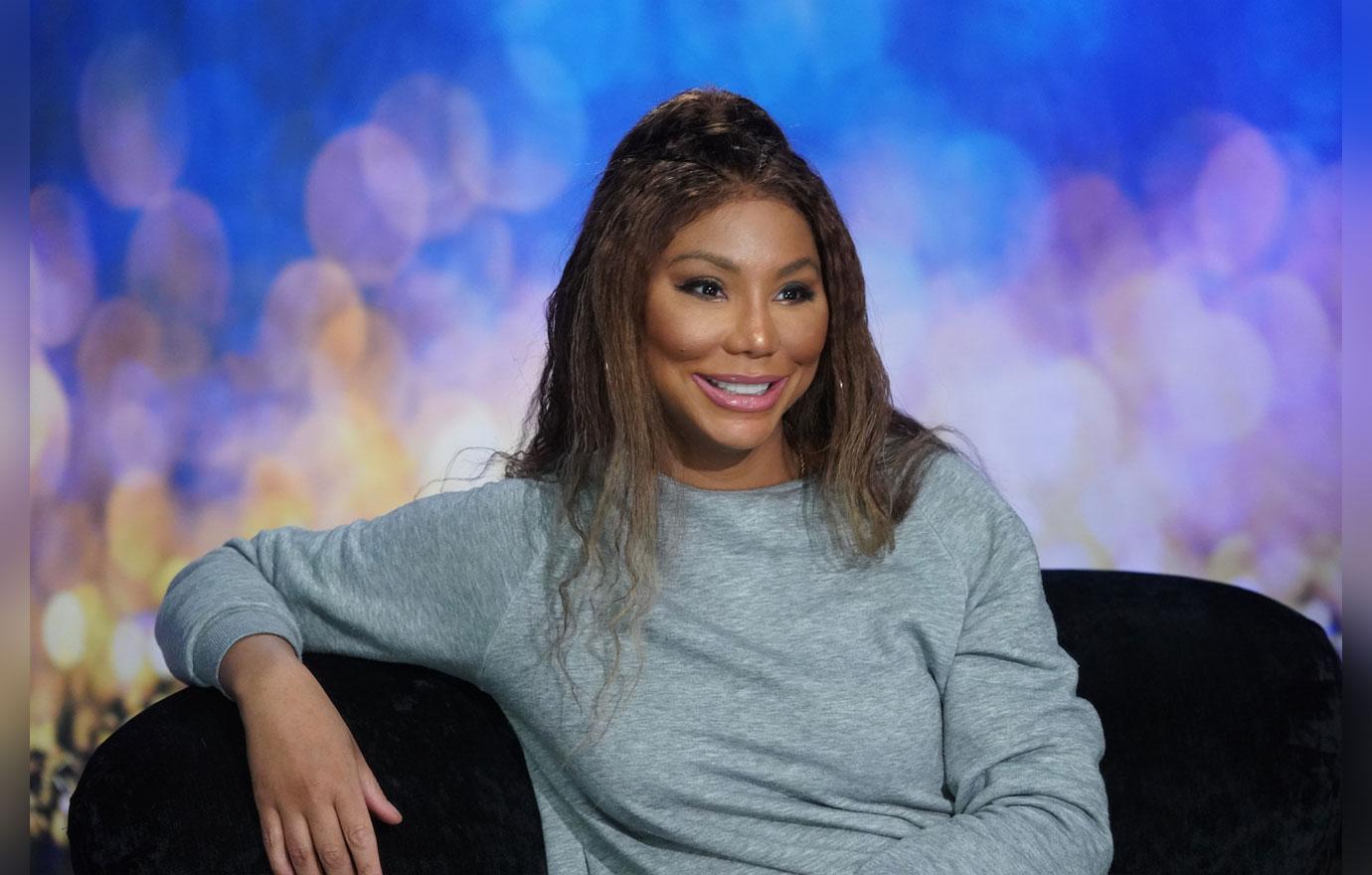 Tamar won the grand prize of $250,000. She revealed she planned to use the money, "To buy my baby a house!"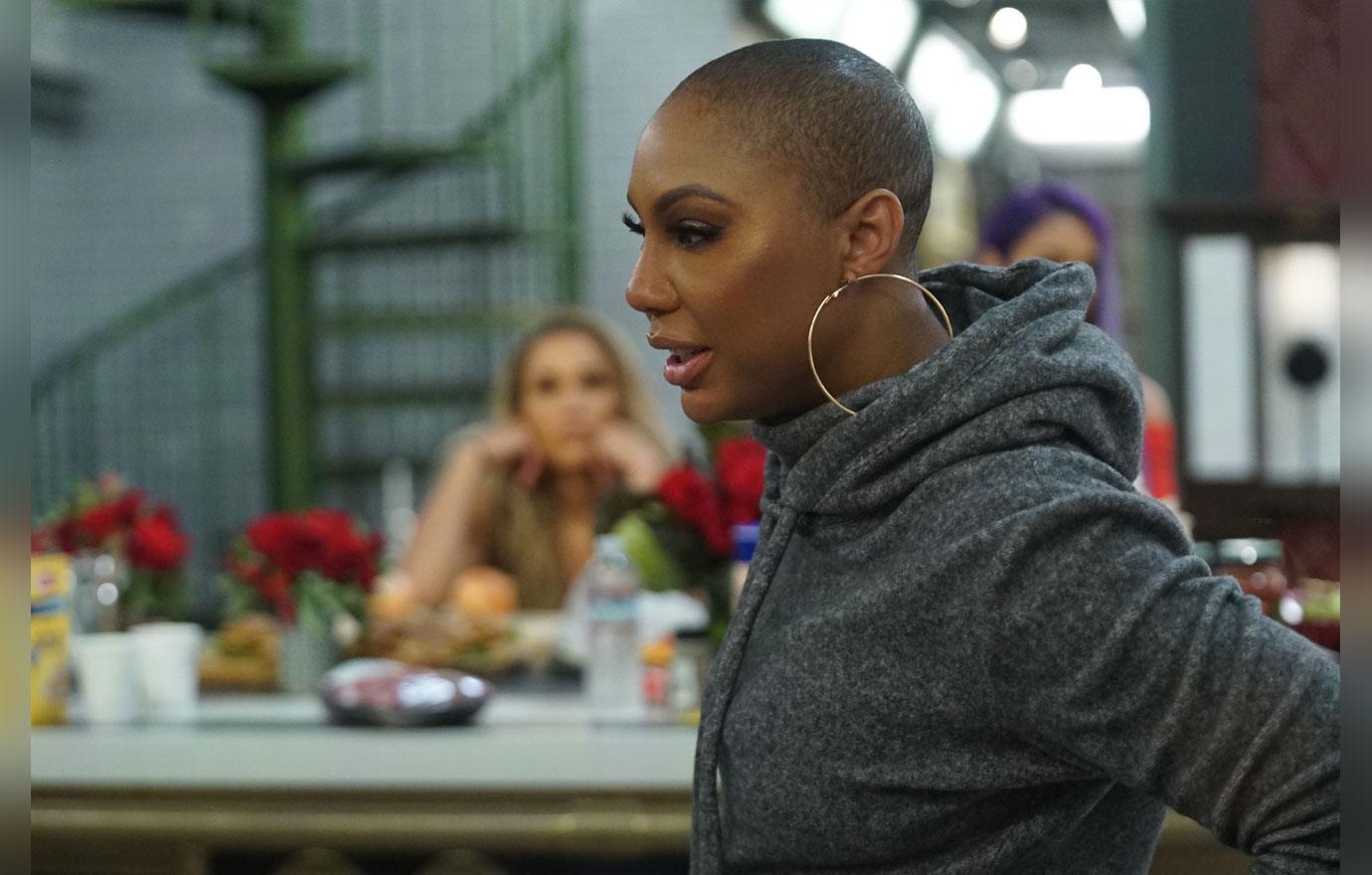 Did you think Tamar was going to win the show? Sound off in the comments below!