PHOTOS
Are Tamera Mowry And Adam Housley Done Having Kids?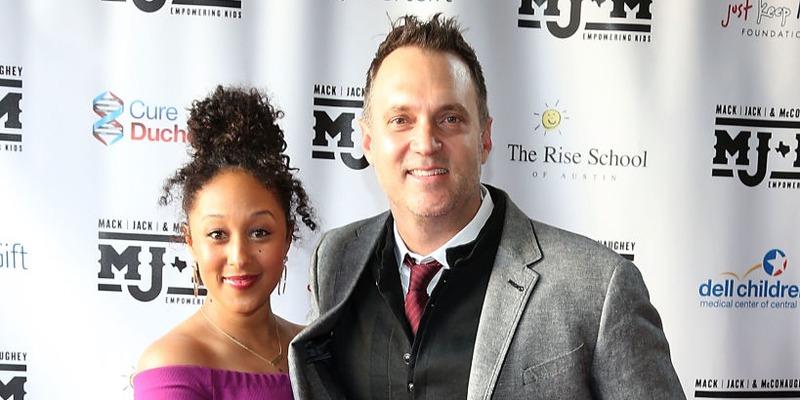 The Real cohost Tamera Mowry spoke honestly about if she and husband Adam Housley will have anymore kids in the future in a brand new interview. Read on for all the details.
Article continues below advertisement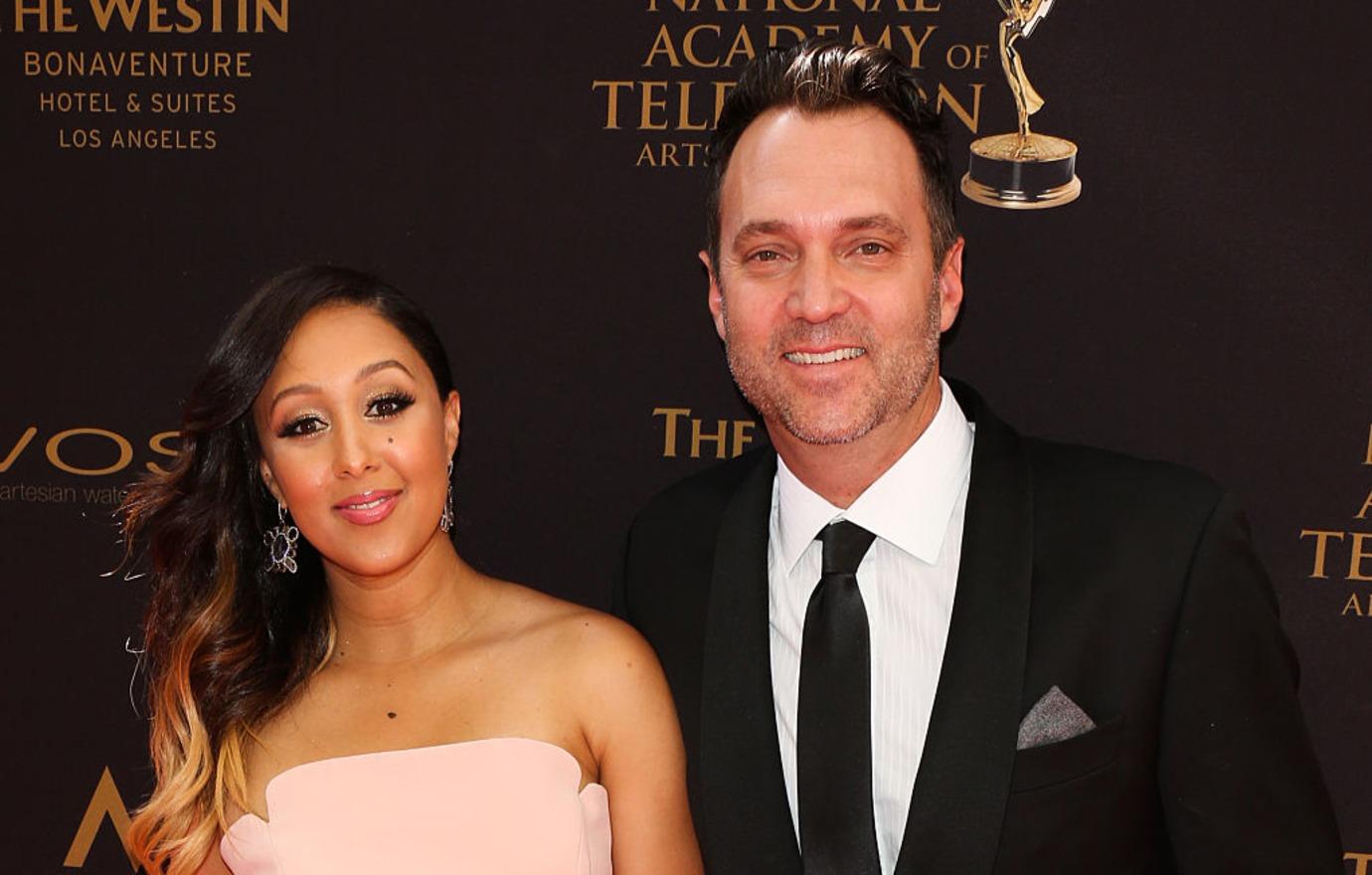 Tamera, 40, spoke about the topic of parenting and possibly expanding her family with Adam, 47, with Essence Magazine on Friday, May 24.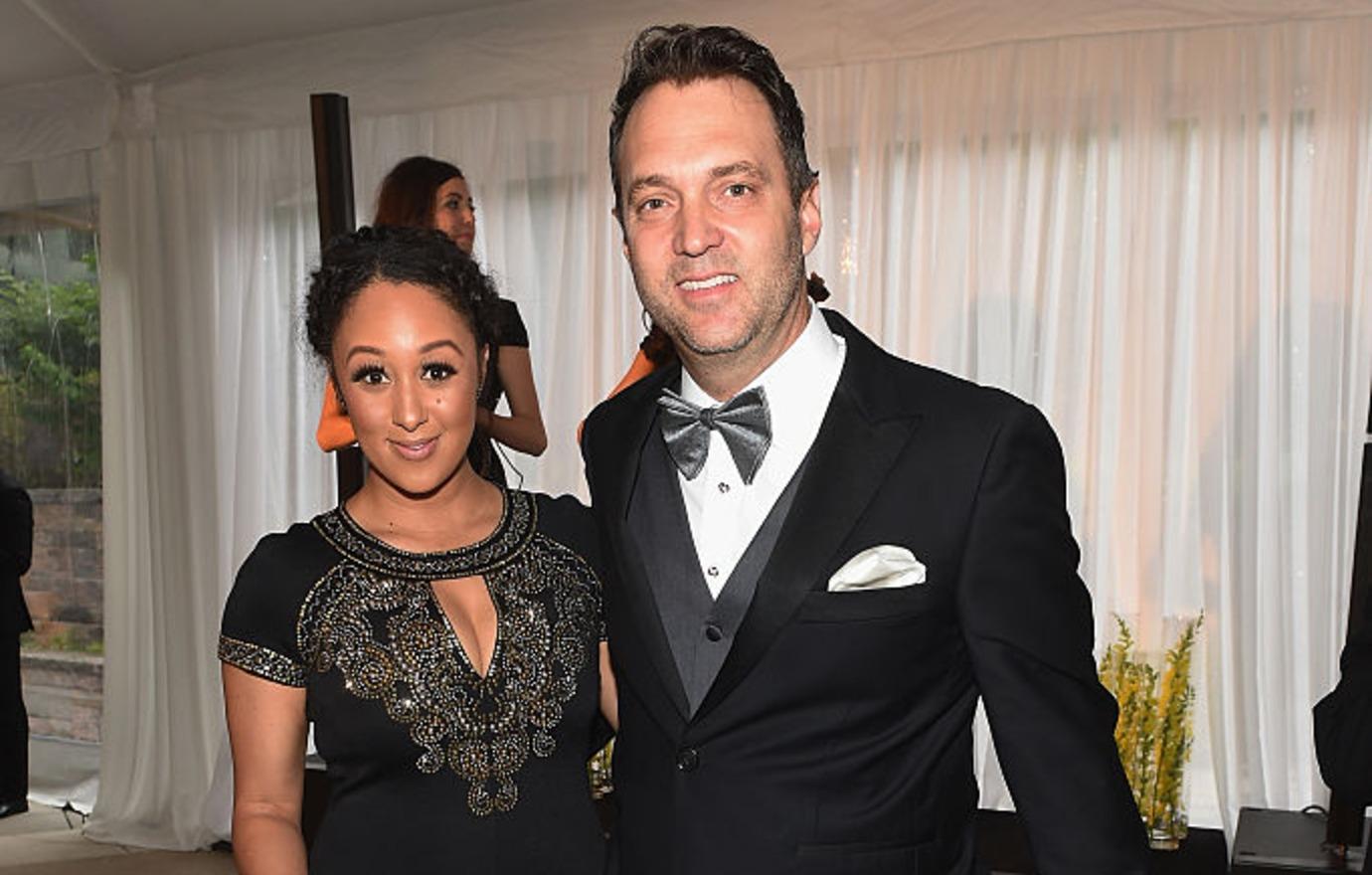 "I'm done having kids," she revealed. "My kids are at the age right now—and I talked about this on The Real—where parenting is work."
Article continues below advertisement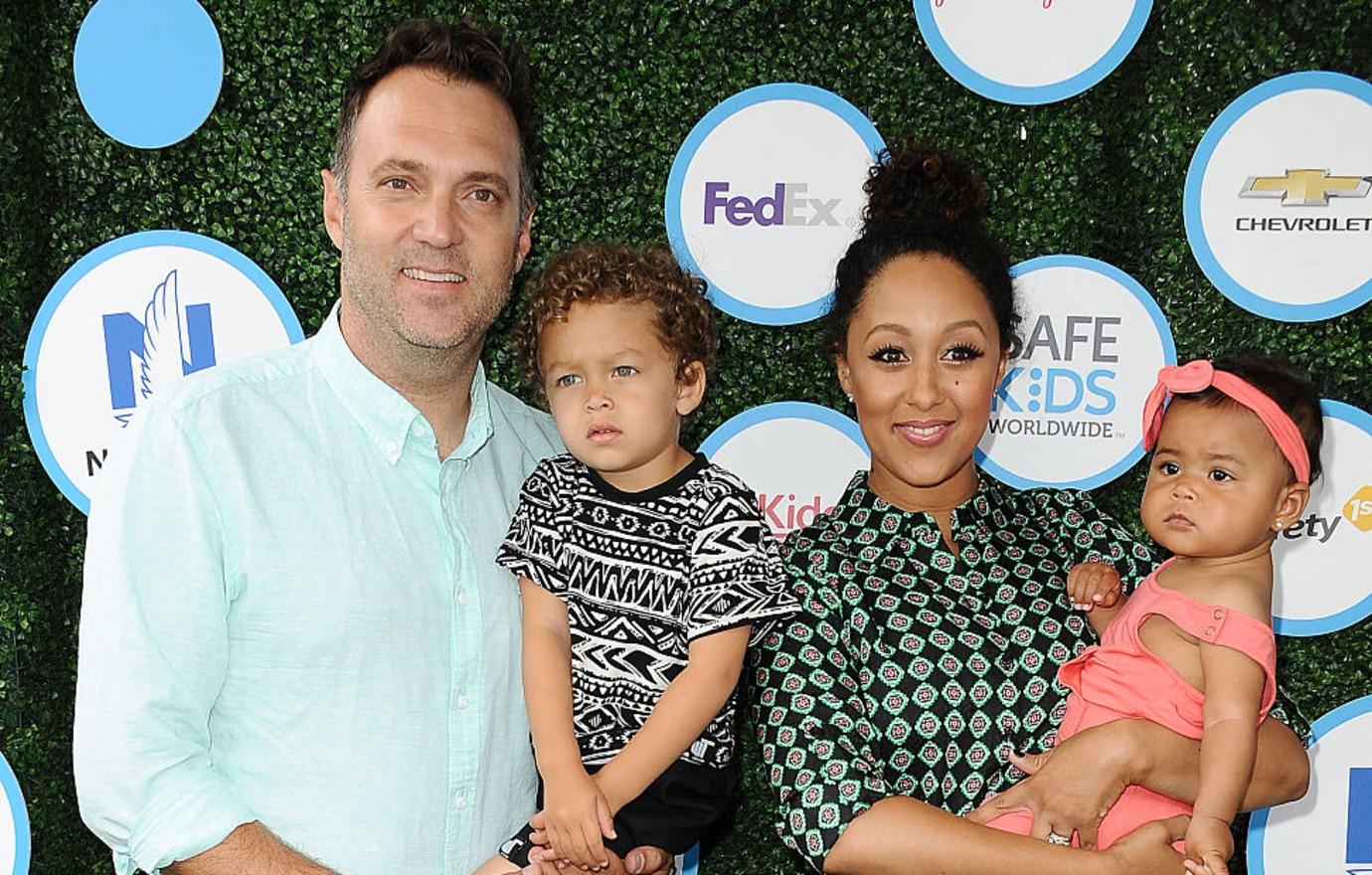 Tamera and Adam are parents to two children: 6-year-old son Aden and 3-year-old daughter Ariah.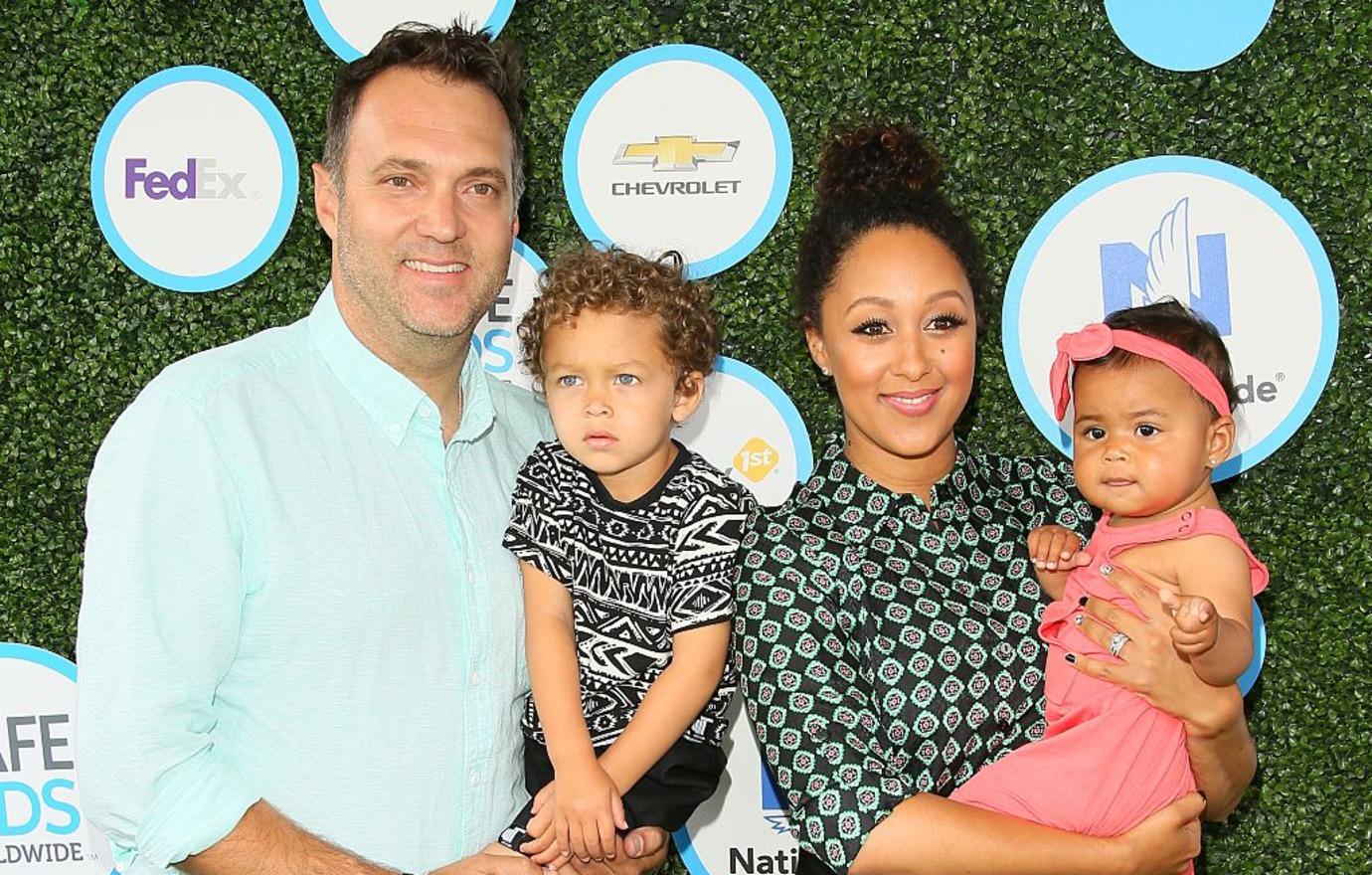 Tamera went on to discuss how she want to infuse a strong sense of accountability into her children and her desires for them to take care of themselves and for their surroundings to become "habitual".
Article continues below advertisement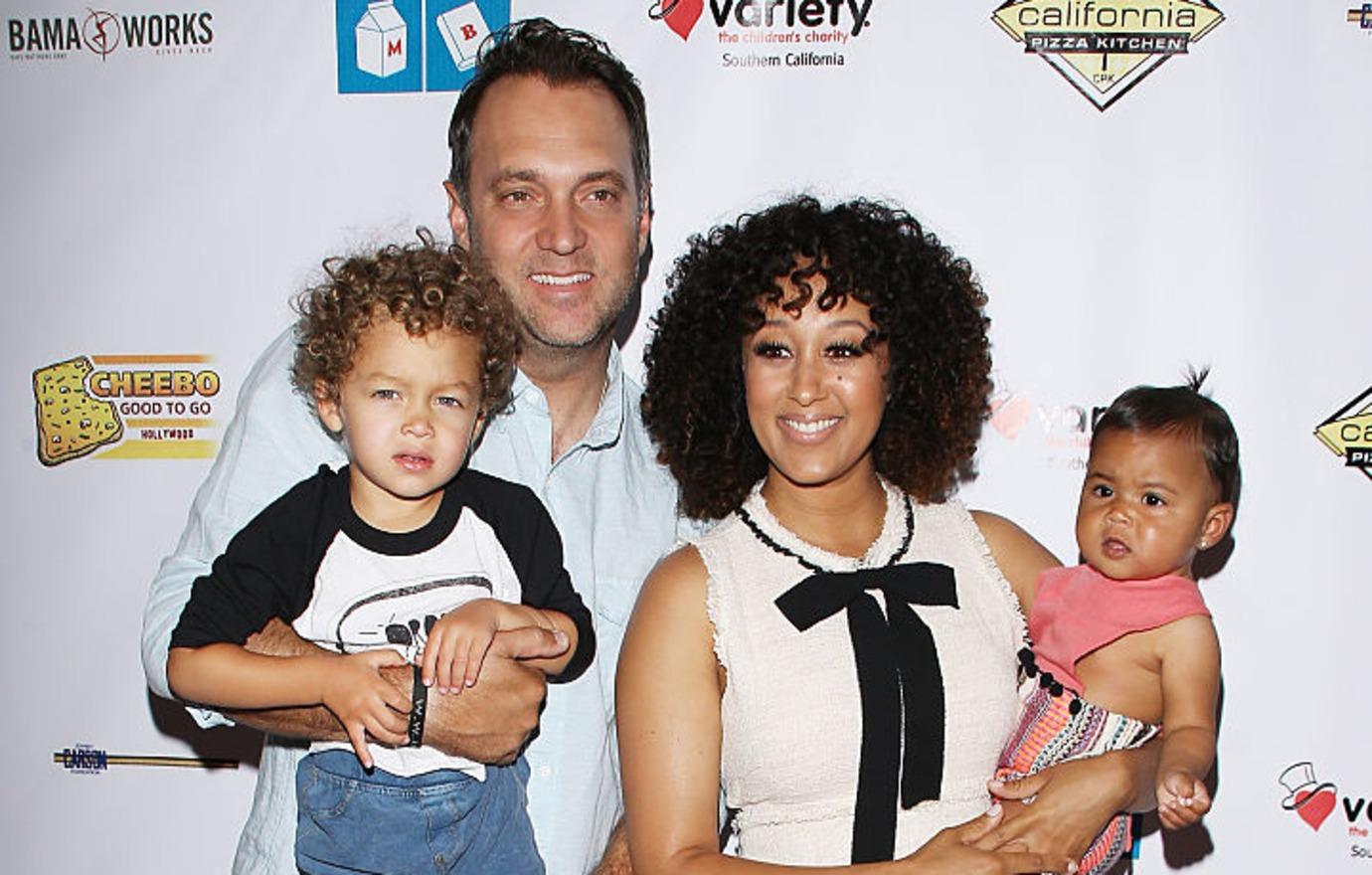 "You're not just changing diapers and taking really cute pictures with your baby you know?" she explained. "I am trying to instill some really good characteristics and morals into my children's lives."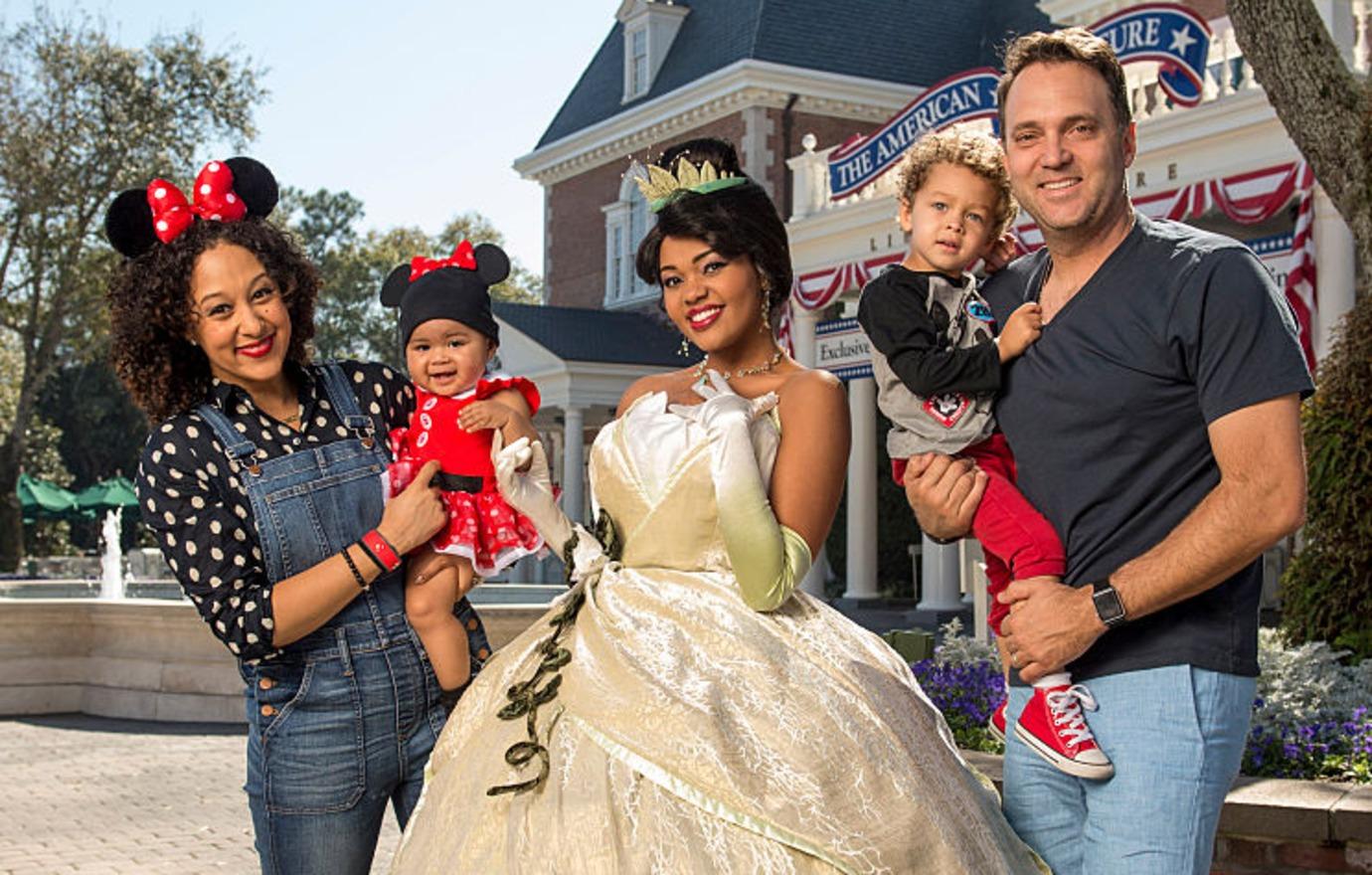 "I taught them at the very young age the song clean up, clean up," she continued. "I just got tired of cleaning up after them! After a while I was just like guys, 'I'm your mom. I'm not your maid. You have to learn how to do this yourself.'"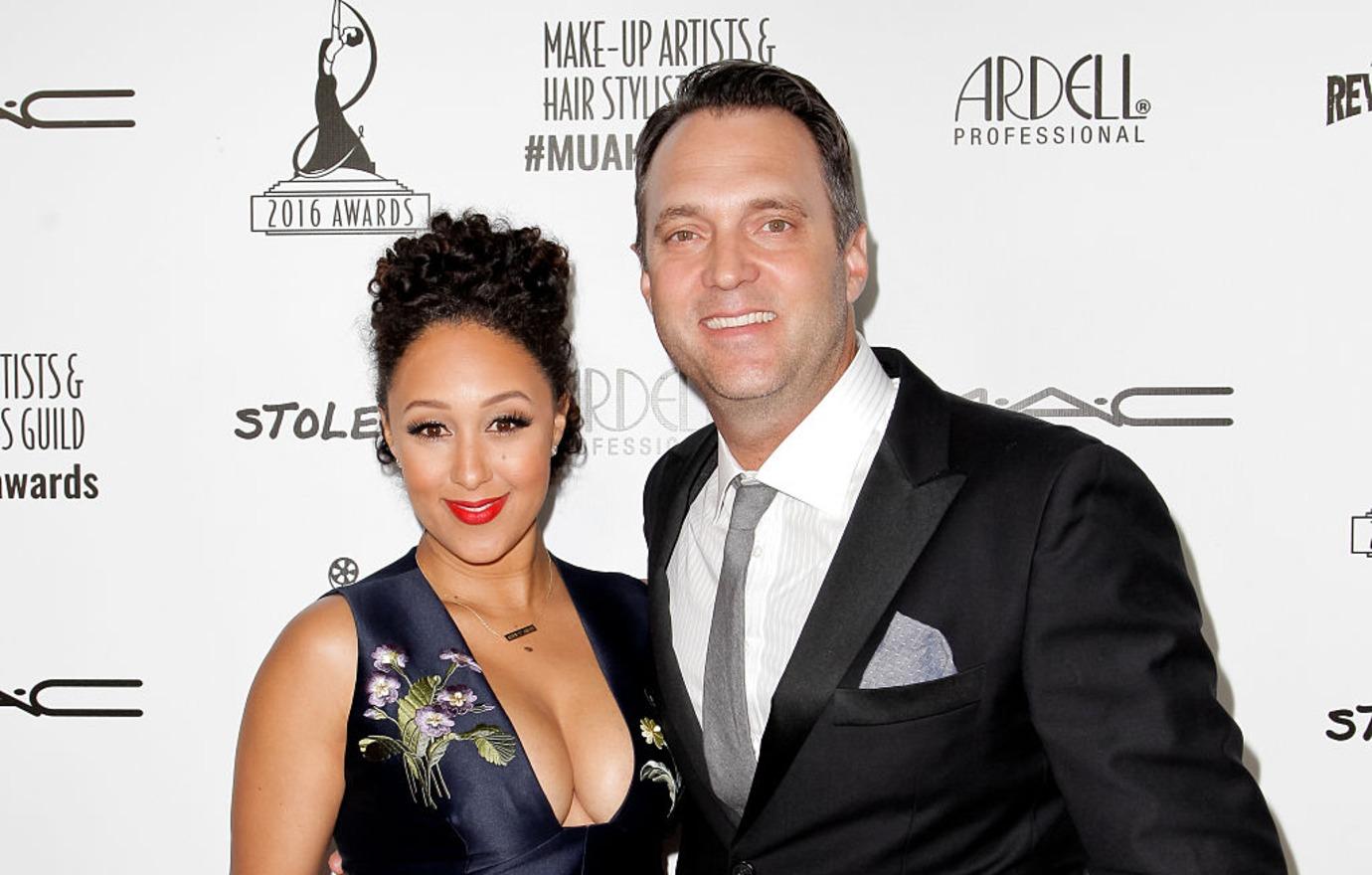 What are your thoughts on Tamera and Adam's parenting? Sound off in the comments!