PHOTOS
'The Real' Hosts Appear Disgusted After Adrienne Bailon Admits She Doesn't Always Wash Her Hands After Using The Restroom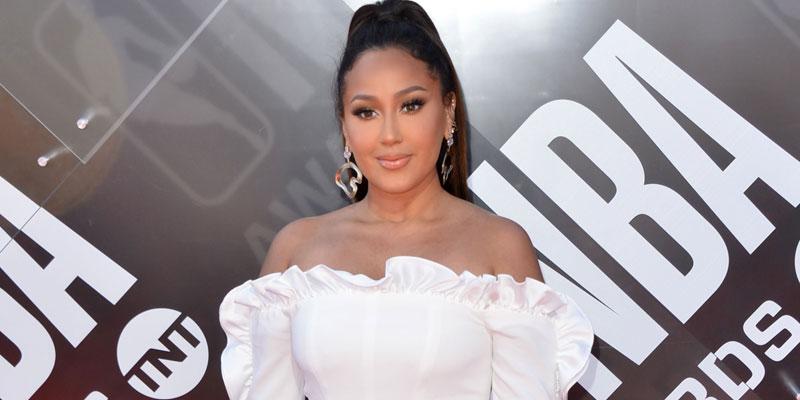 It appears that Adrienne Bailon may need to clean up her act if she wants to prep food for her friends. On the September 30 episode of The Real, Tamera Mowry revealed that she was worried about her cohost serving drinksduring a wine tasting after the singer admitted that she doesn't always wash her hands after using the restroom. Adrienne, 35, wanted to take back comments she made previously in a conversation about washing hands, and clarified exactly what she meant.
Article continues below advertisement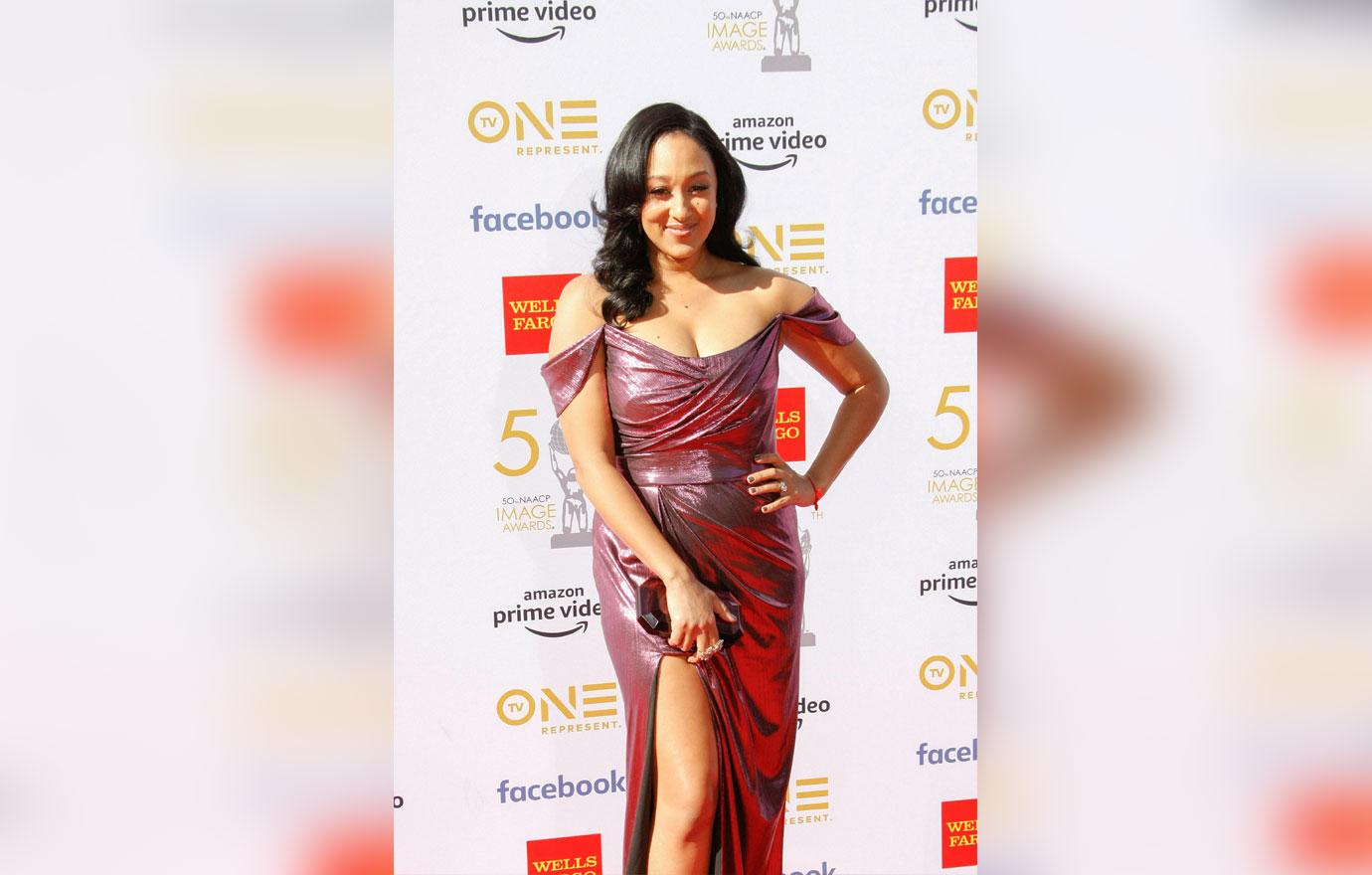 Adrienne opened up about certain topics The Real spoke about in the past. "I regret the conversation about washing the hands!" Tamera, 41, immediately called her cohost and spoke about a previous occasion when they went wine tasting. "Oh yeah! Because honestly, when you were at the tasting room, I thought about that," she said.
Article continues below advertisement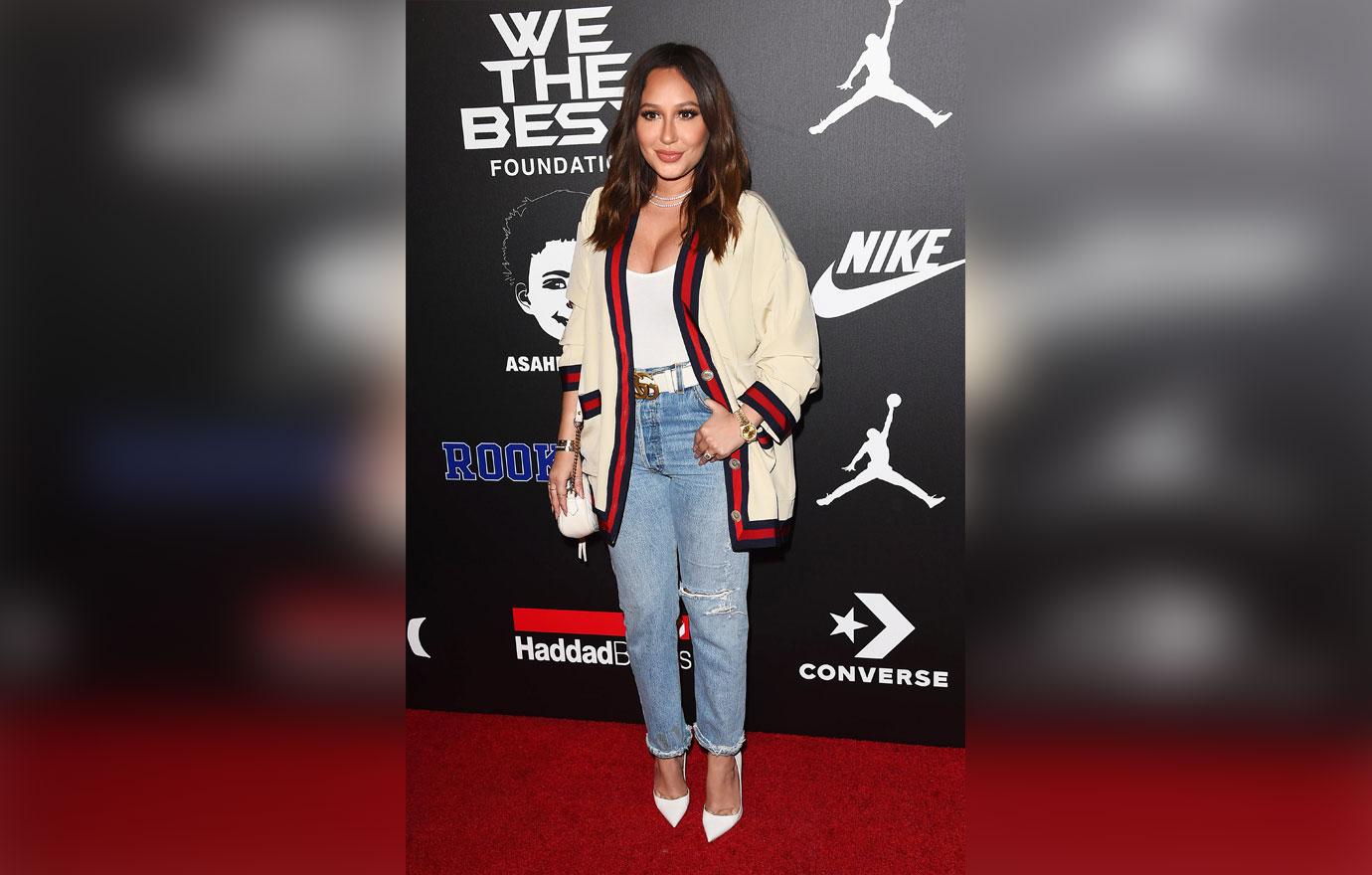 "I know!" Adrienne exclaimed as Jeannie Mai doubled over laughing. Tamera mimed opening up a bottle of wine and pouring glasses and explained to the audience how she let Adrienne serve. "She was like, pouring, what are people going to think, you know?" Tamera asked. "No," Adrienne admitted.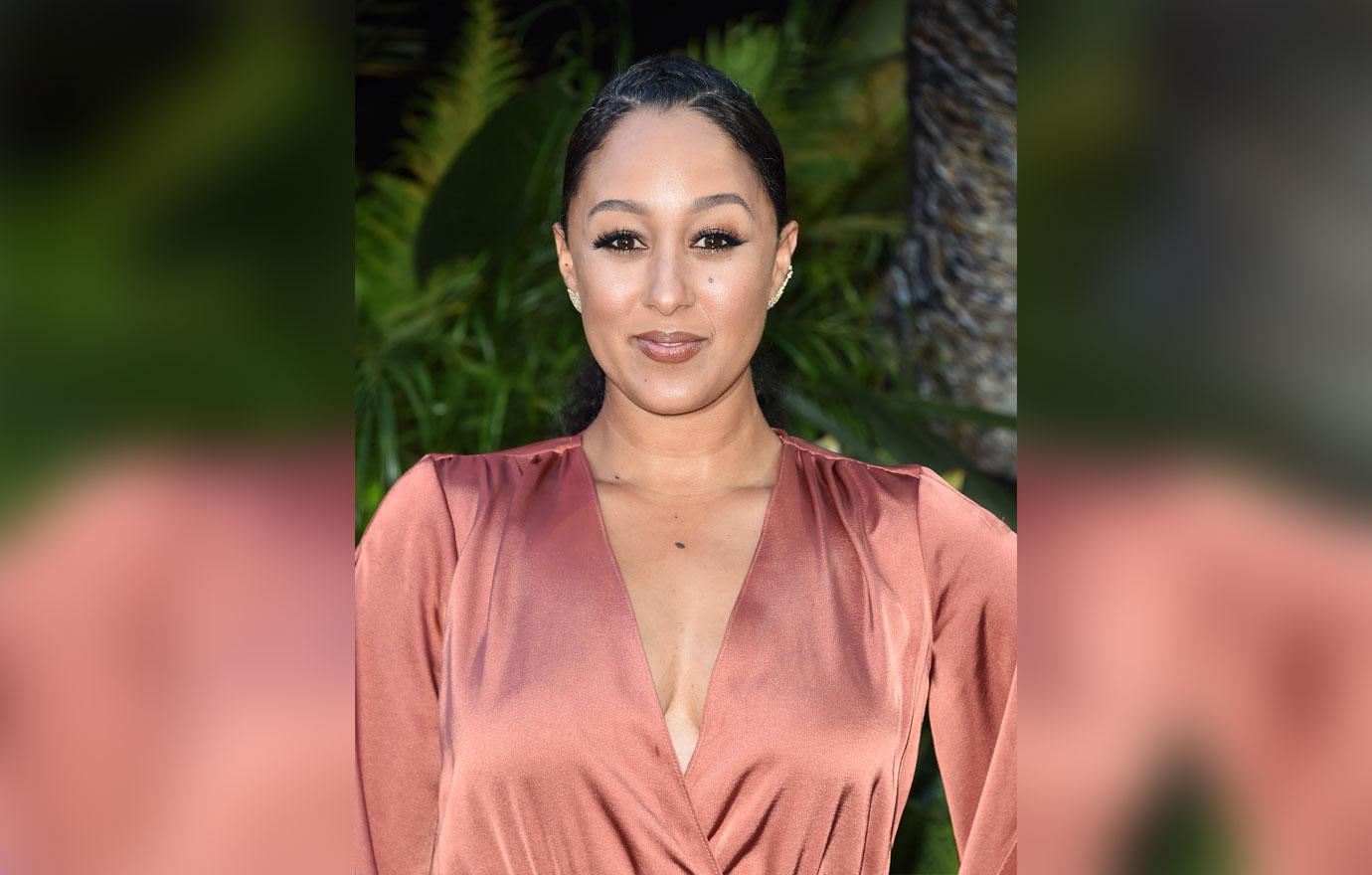 Tamera then pointed her finger across the table at her cohost. "Did you wash your hands? You did, I had you go to the sink and wash your hands." The crowd laughed and applauded as Adrienne sat there, mortified. "I did wash my hands!" She confirmed. The Disney Channel alum went on to further elaborate on the previous comments she made.
Article continues below advertisement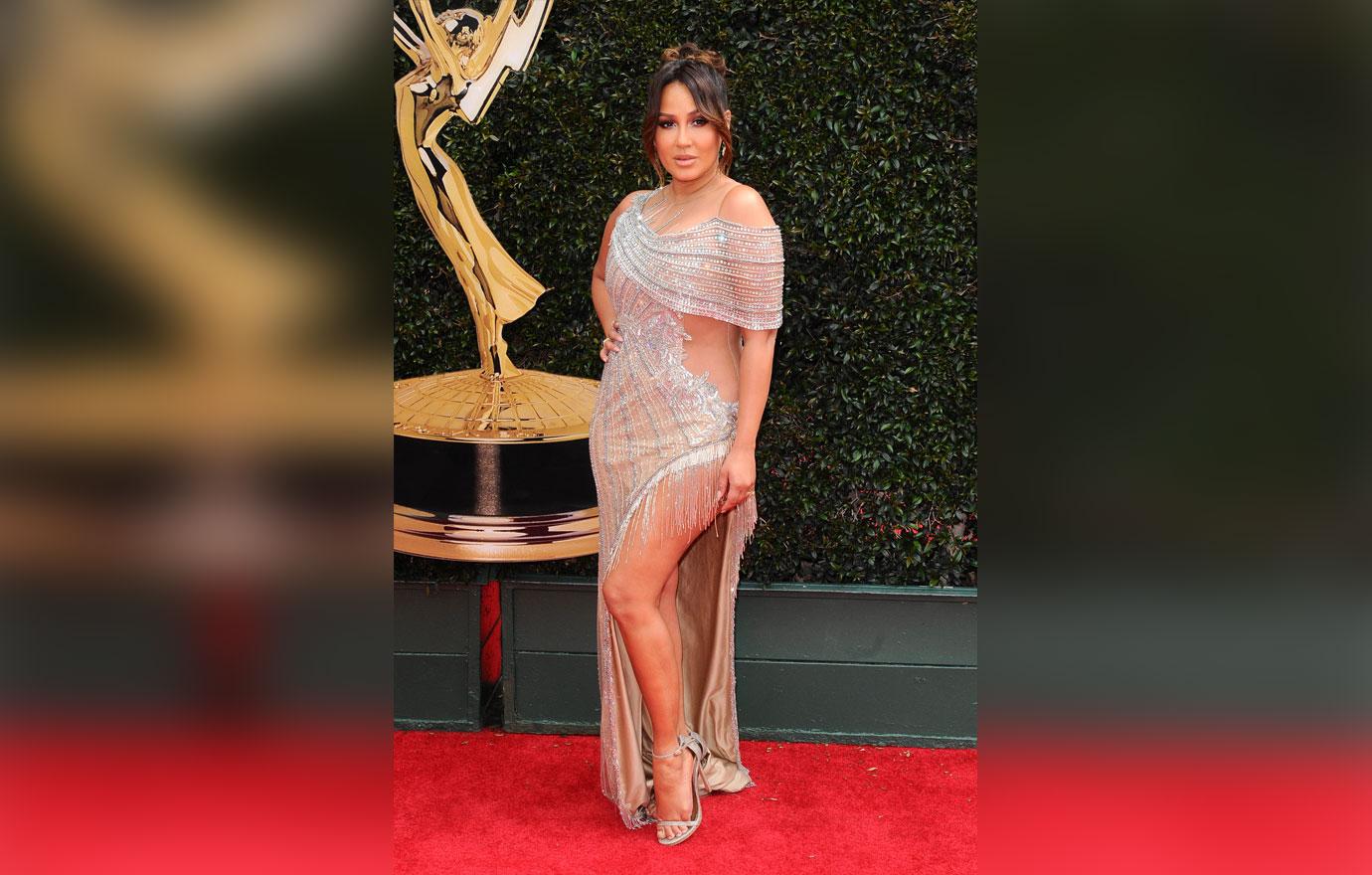 "But again, the small things you say can be blown out of proportion, people!" she shouted, and the audience laughed.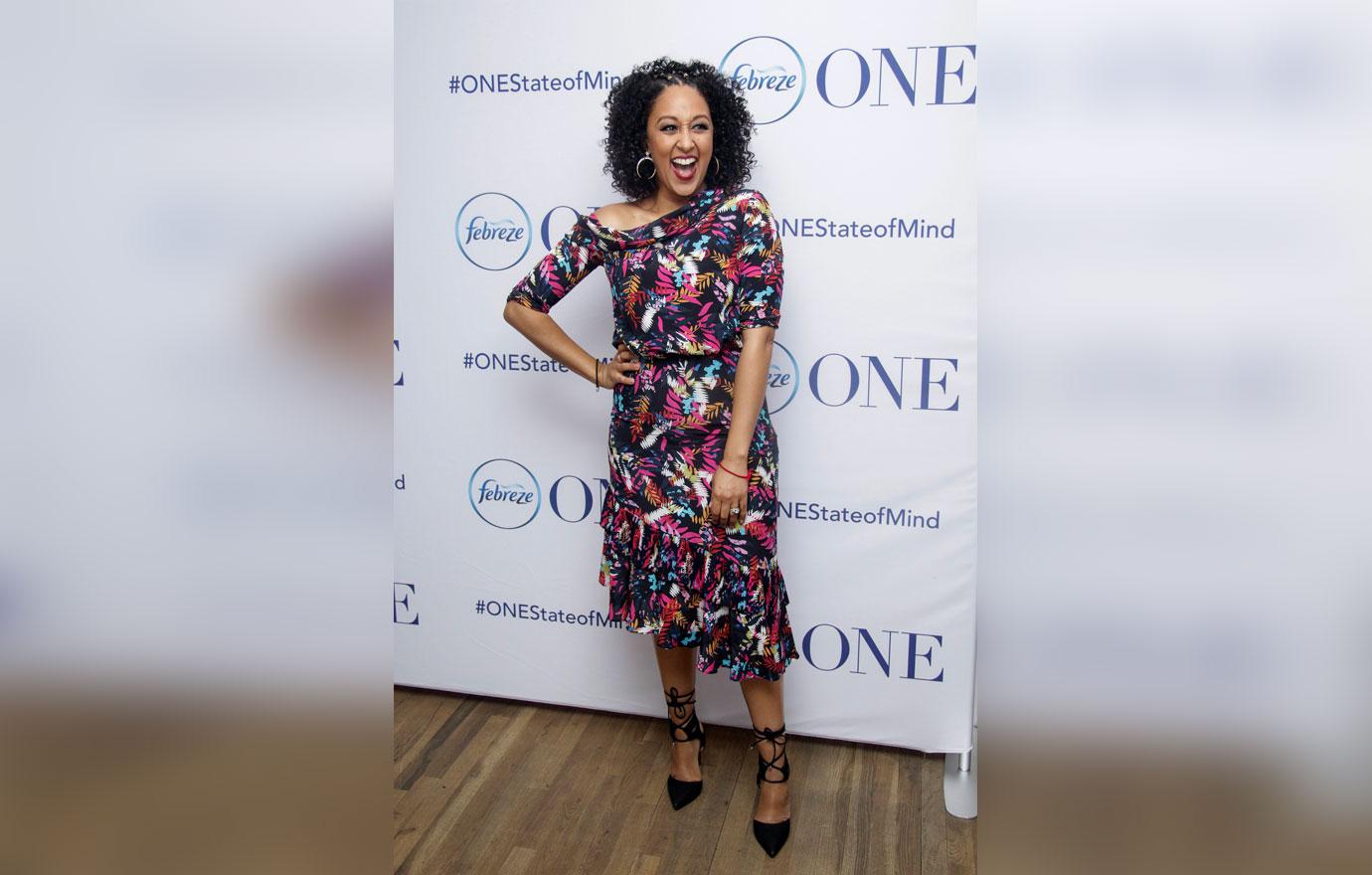 Adrienne continued, "Let me explain. I said specifically that if I woke up in the middle of the night, and I went to use the bathroom in my home, and I got back in my bed, I might not always wash my hands, and then just go to sleep."
Article continues below advertisement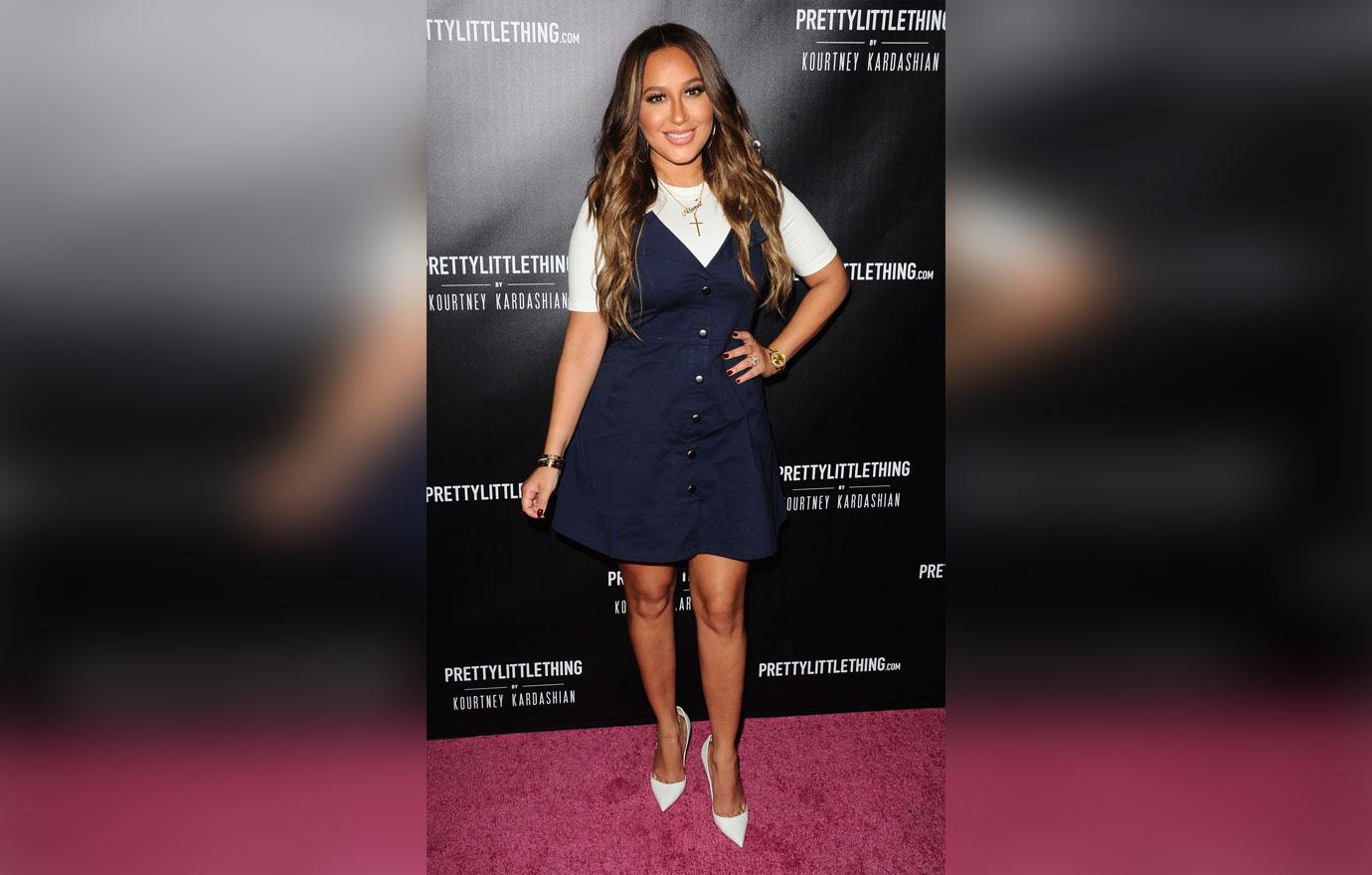 "People might think I don't wash my hands at all!" Adrienne shouted.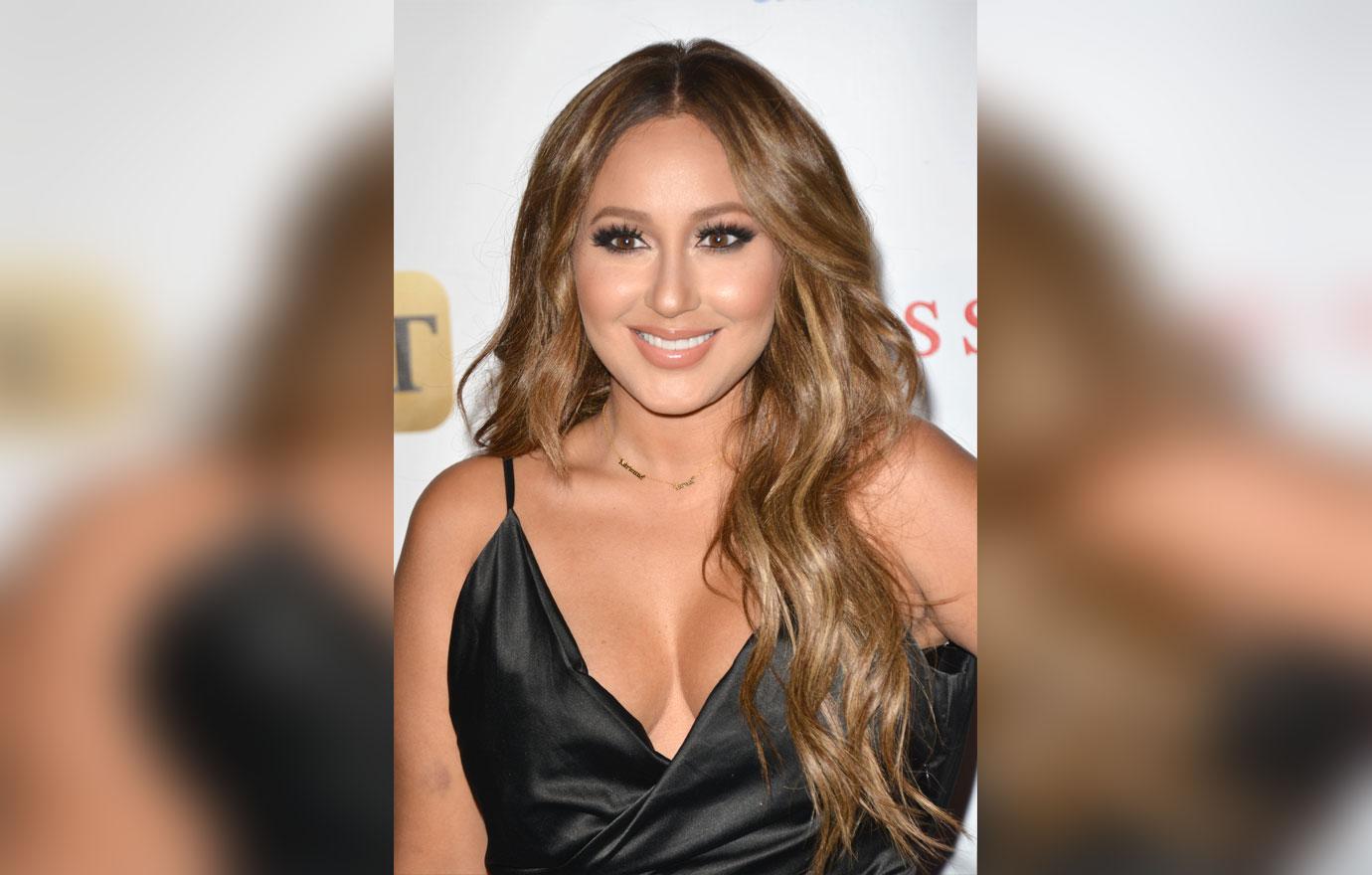 What do you think of Adrienne's hand washing habits? Sound off in the comments below!