PHOTOS
Tamera Mowry Claims Beyoncé Is A 'Huge Fan' Of 'The Real' After The Beyhive Attacks Her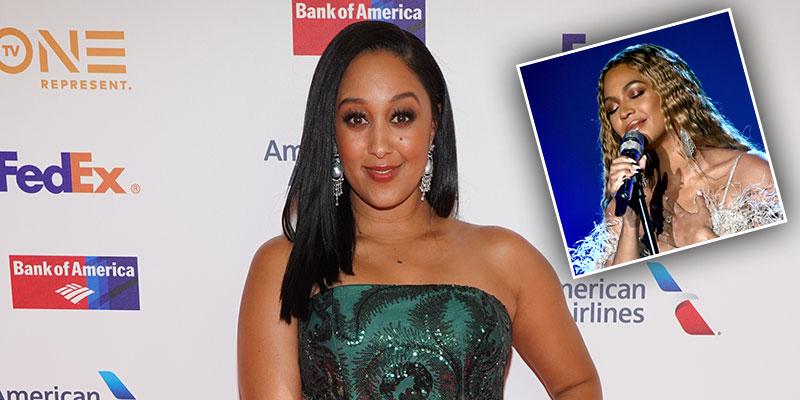 Tamera Mowry felt the swarm of the Beyhive after she told a flirty story about Beyoncé's husband Jay-Z on The Real last week. Now the mother-of-two is trying to diffuse the situation by saying that the "Single Ladies" singer is a "huge fan" of her show. Read on for all the details.
Article continues below advertisement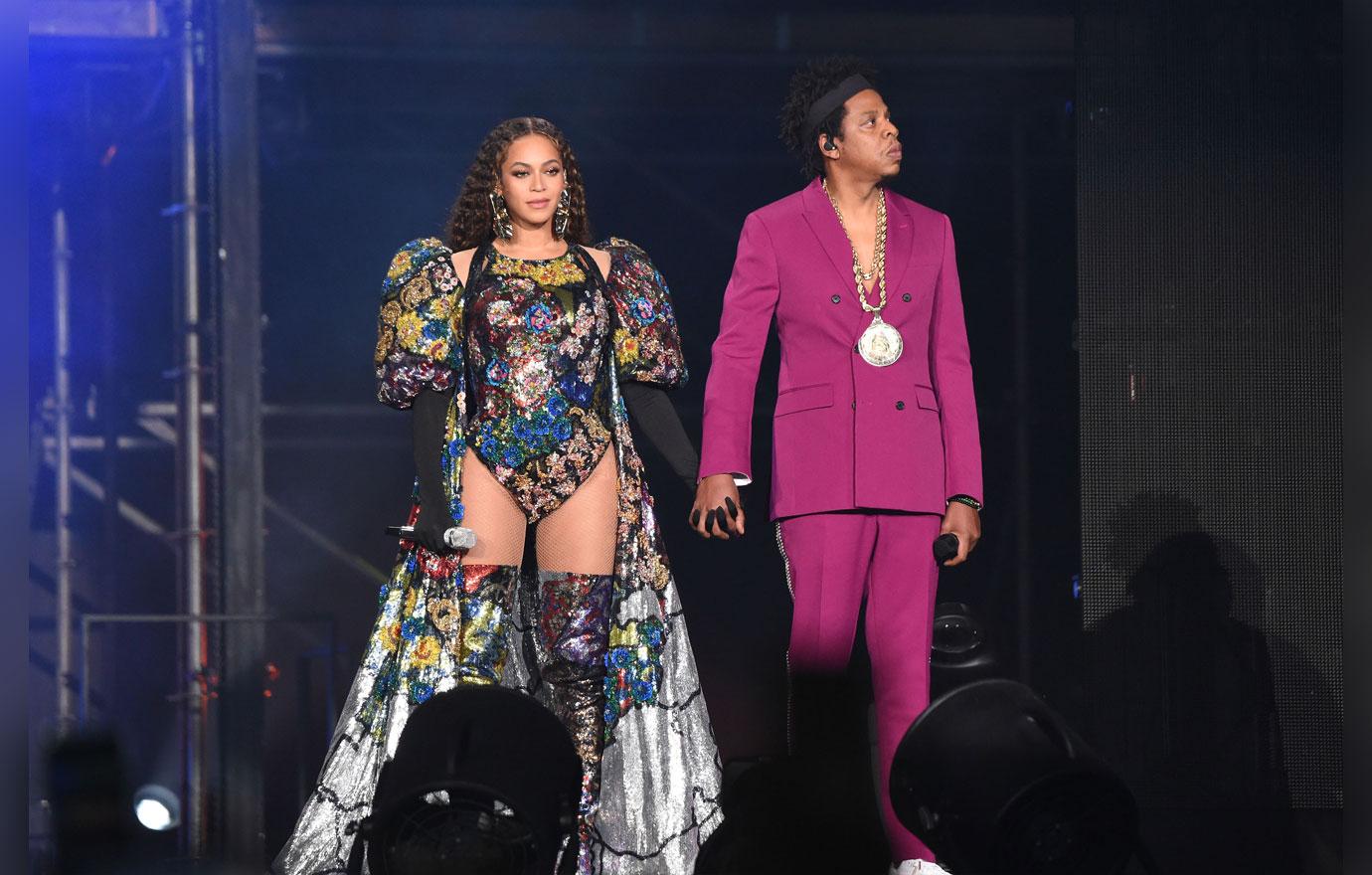 Tamera, 40, shared a story about how she met Jay-Z, 49, before Beyoncé, 37, was in the picture.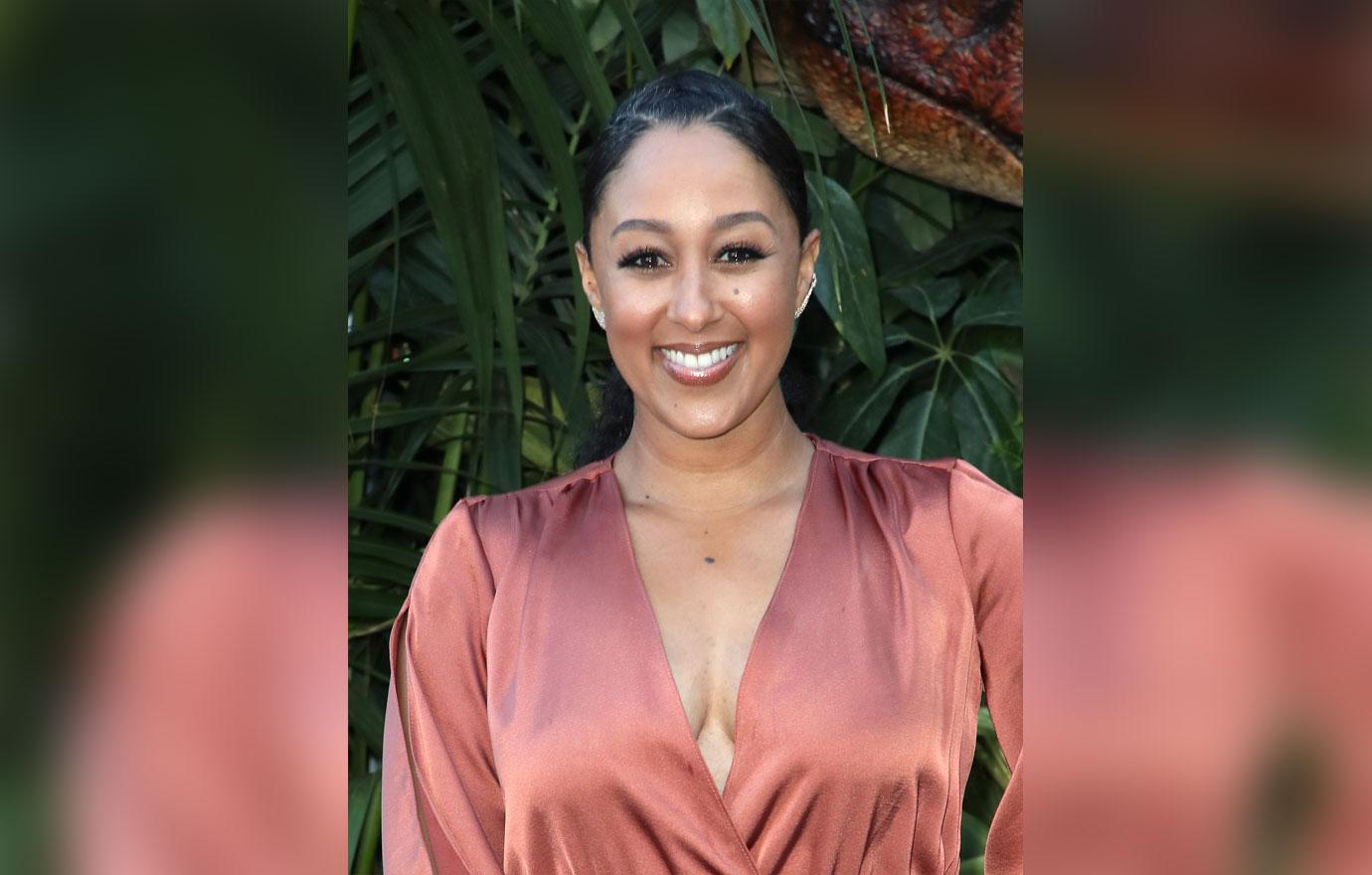 "I actually met Jay-Z in person and he wasn't with Beyoncé at the time and I wasn't dating anybody," she said. "When I met him, you do get hit by the charm."
Article continues below advertisement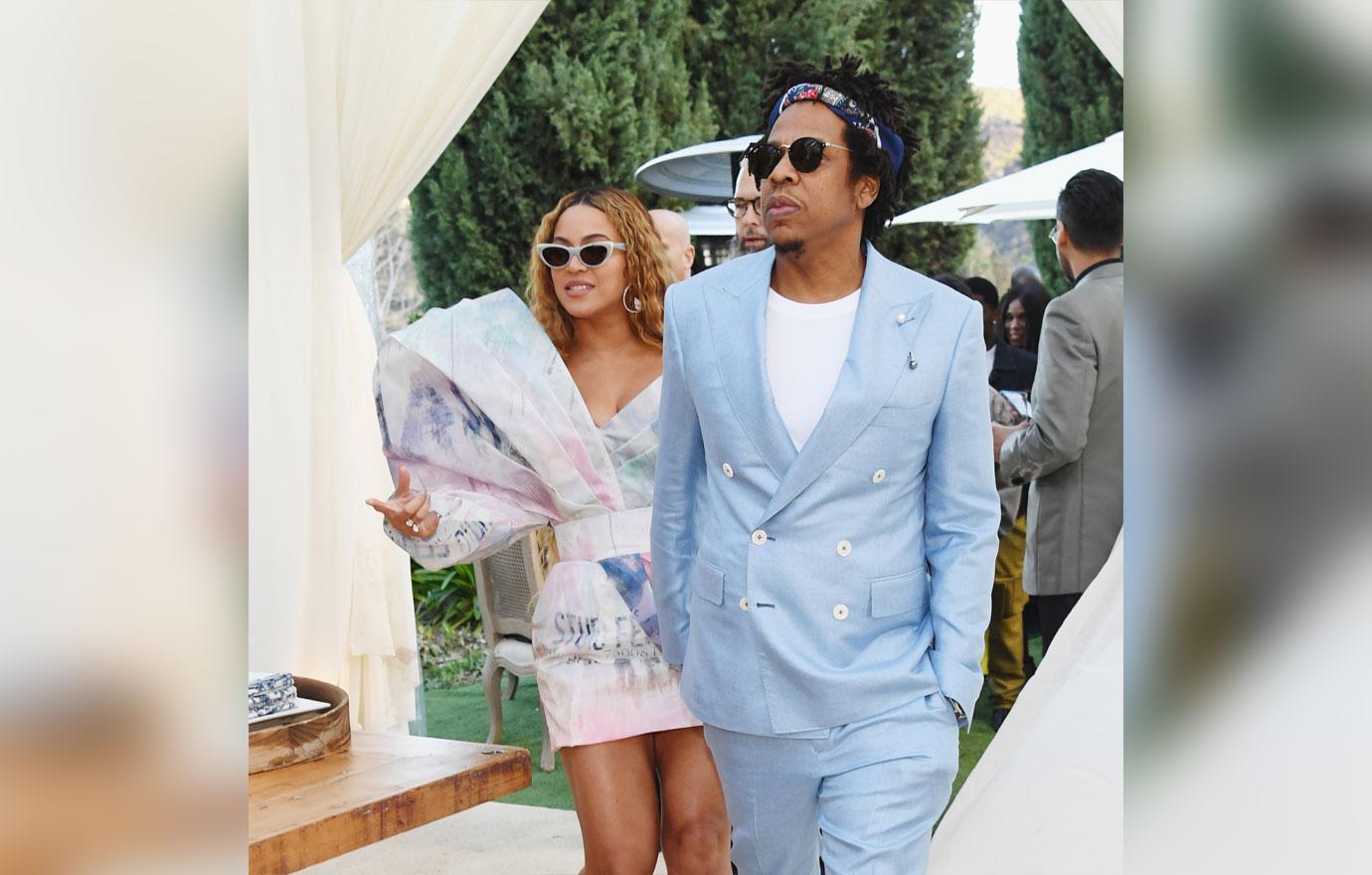 Tamera's Instagram account was instantly filled with endless bee emoji comments from the Beyhive. "Why are you reminiscing on a married man?" one wrote.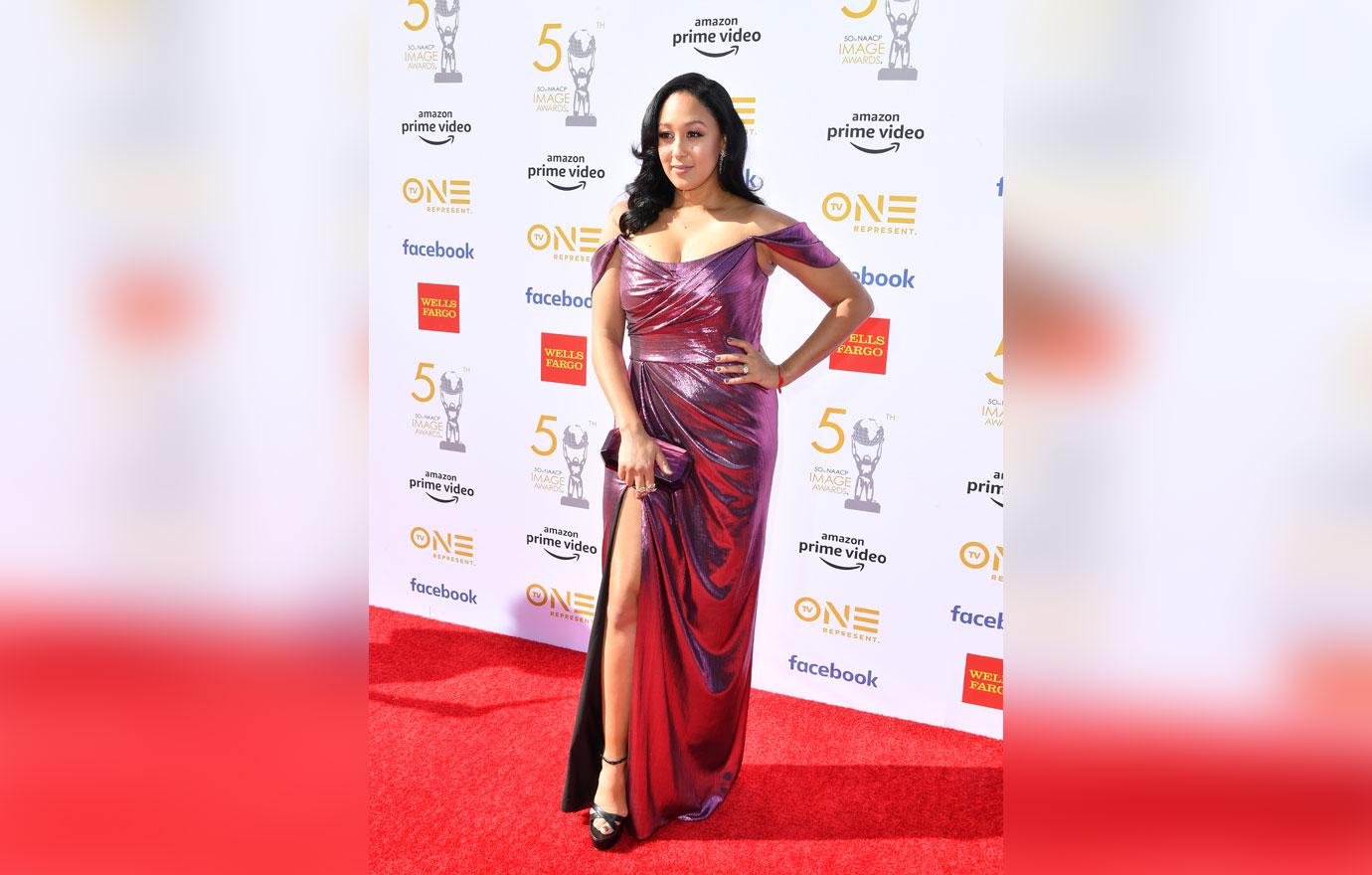 Tamera spoke about the Bey-related incident at the 50th Annual NAACP Image Awards on Saturday, March 30. "I was really confused," she told Entertainment Tonight. "I just asked for gum!" Gum was a focal point of the mother-of-two's initial conversation about Jay-Z.
Article continues below advertisement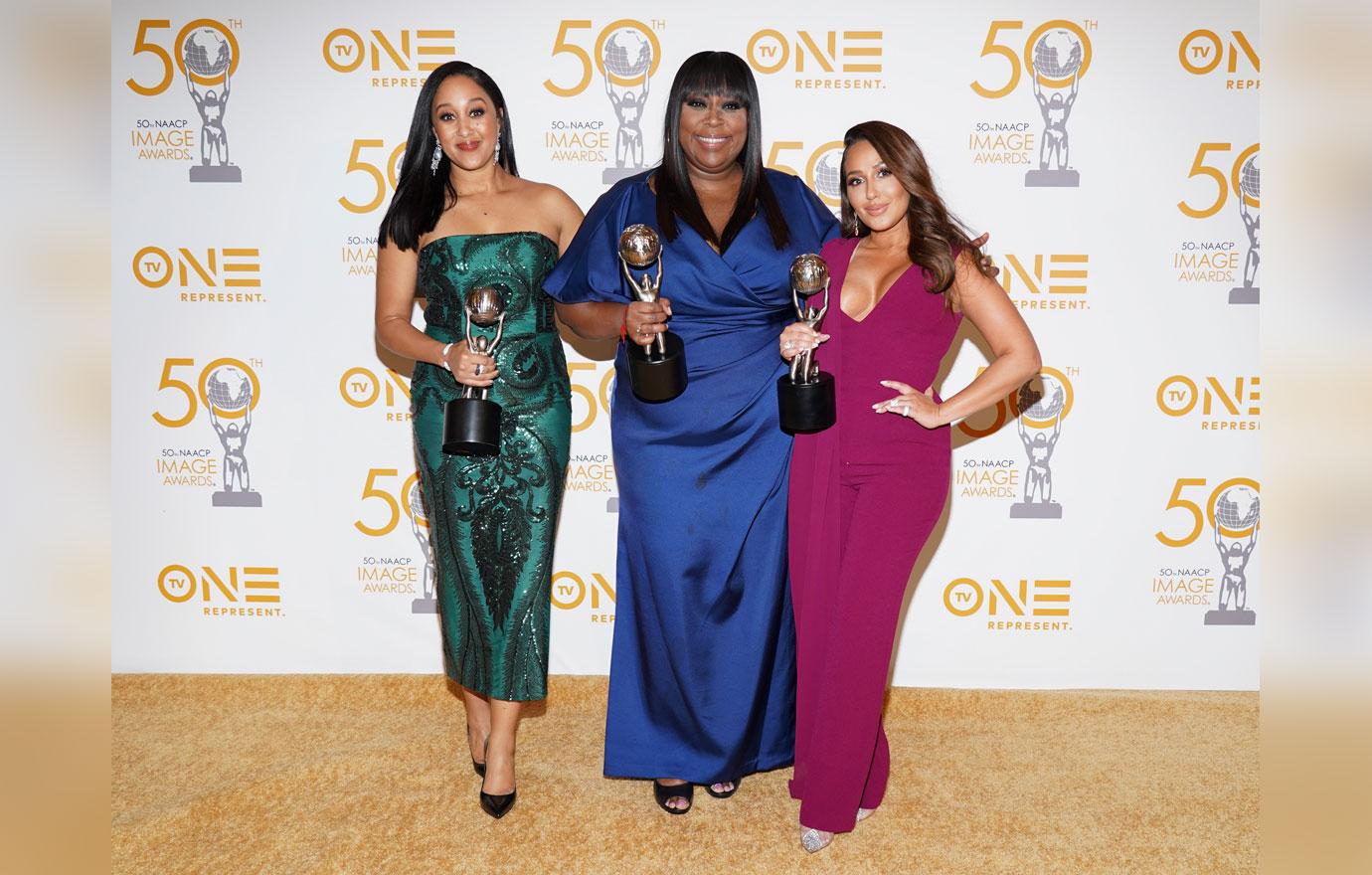 "I'm a huge fan of Beyoncé!" she continued. "Beyoncé is a huge fan of The Real, and yeah, that's all it was. I never meant any harm!"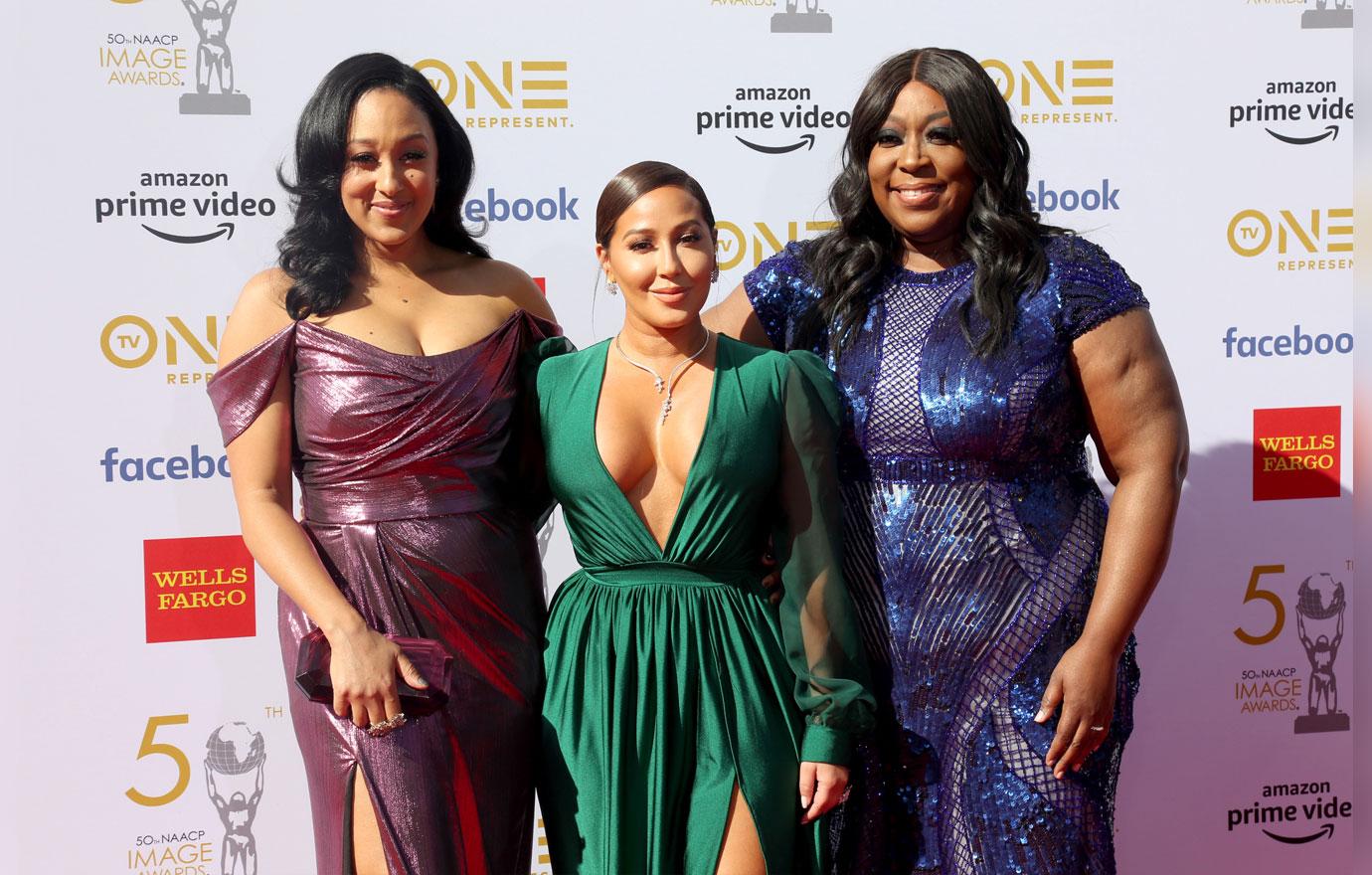 Tamera's The Real cohost Loni Love poked fun at the situation, saying "Look, Jay-Z is here tonight to get the President's Award. If I see him on the red carpet, I'm going to ask him for some gum!"