PHOTOS
Shereé Whitfield Disses Tammy McCall Browning Over Bob Whitfield Cheating Feud — See RHOA Star's Twitter Attack!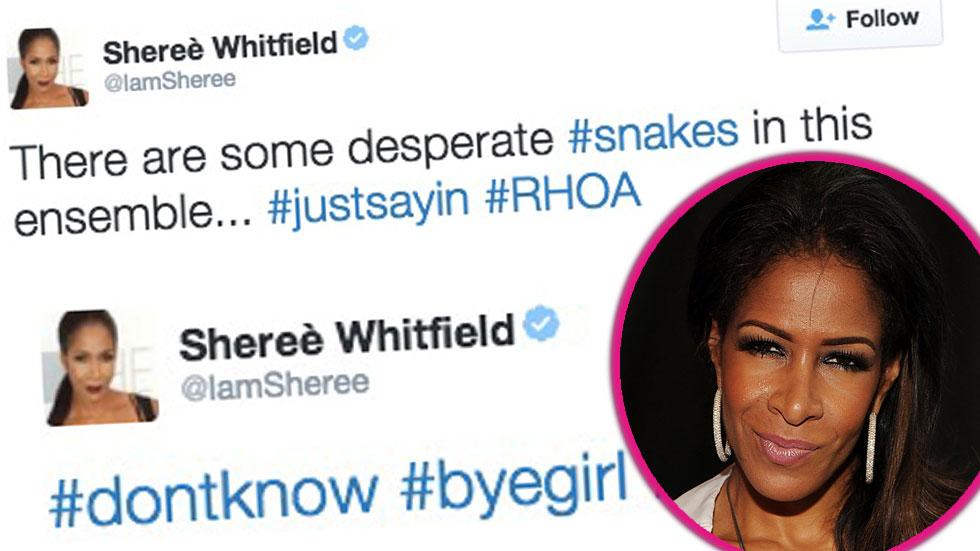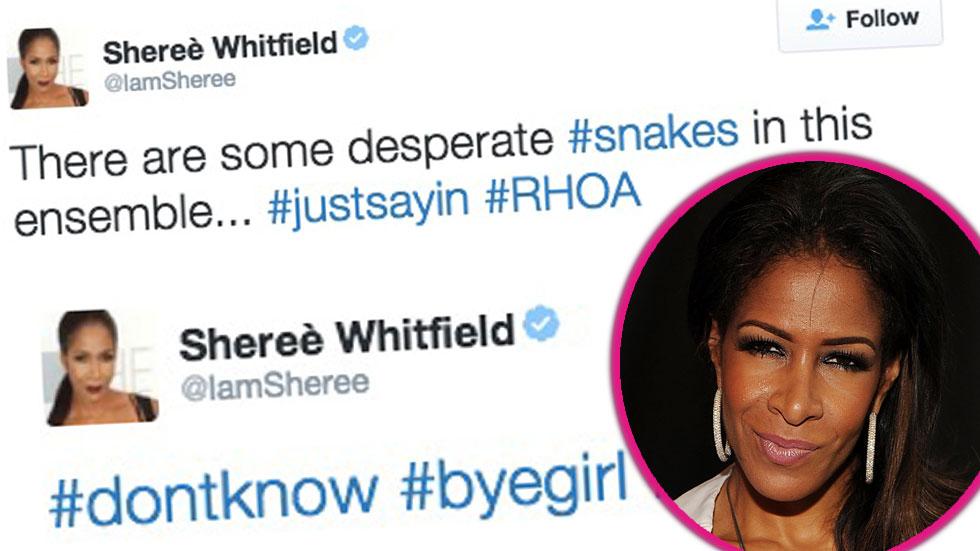 Shereé Whitfield had no problem blasting Tammy McCall Browning for allegedly sleeping with her ex-husband Bob Whitfield while the two were still married on Sunday night's episode of The Real Housewives of Atlanta. But her shocking dig during the episode had nothing on the shady tweets Shereé fired off about her castmate while watching the show!
Article continues below advertisement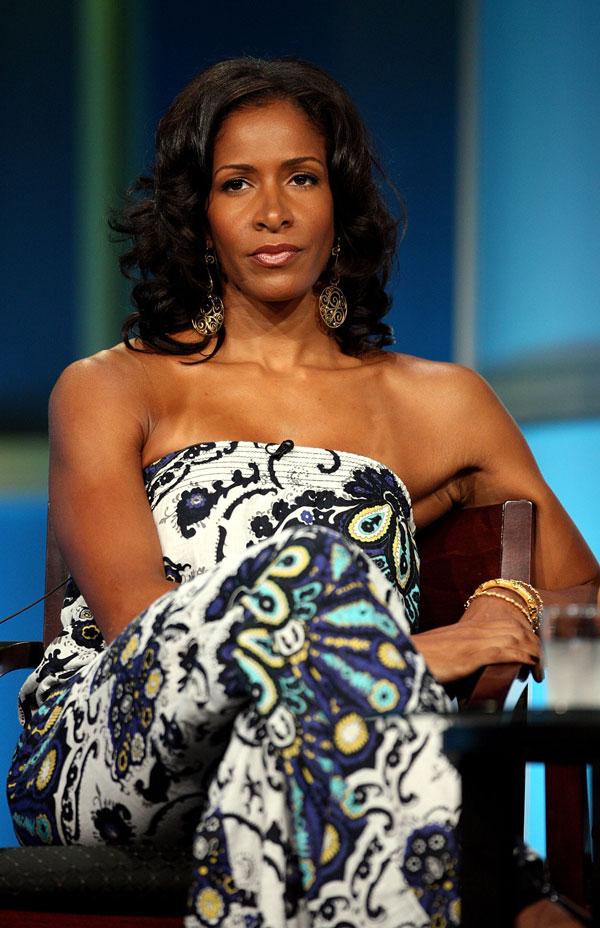 During the episode, Shereé revealed to the RHOA girls that Bob told her that he had sex with McCall Browning while he was still married to Shereé. Her shocking claim cam after she learned that McCall Browning made some biting statements about her marriage to Bob. McCall Browning denied the cheating claims, which Whitfield presented in front of all the girls at a group dinner during their Miami, Florida, trip. And Shereé made sure to let her followers on Twtitter know how she felt in real time as well, posting several posts as the show aired that were obviously directed at her new nemesis.
In her first Twitter diss, she took a swipe at McCall Browning's hair, which has been a hot topic for fans this season!
Article continues below advertisement
She then followed that message up with a post that appeared to explain why she decided to address her issues with McCall Browning during the trip!
Article continues below advertisement
But that wasn't the end of the disses, with Shereé retweeting several messages about McCall Browning and calling out the "desperate snakes" in the cast. Now who could you be talking about, Shereé!