PHOTOS
Photoshop Scandal?! Tamra Judge Reveals Truth Behind Her Rock-Hard Bikini Body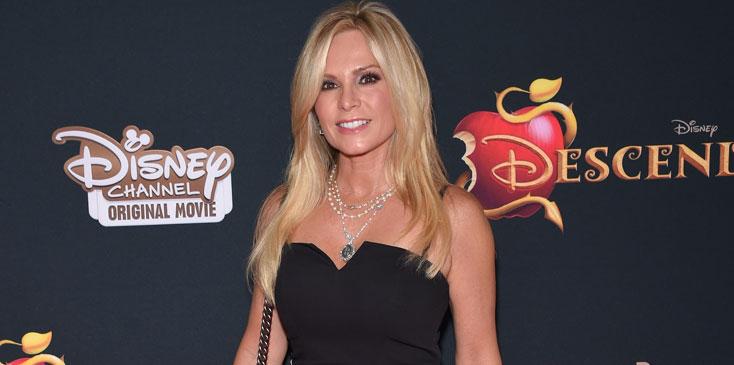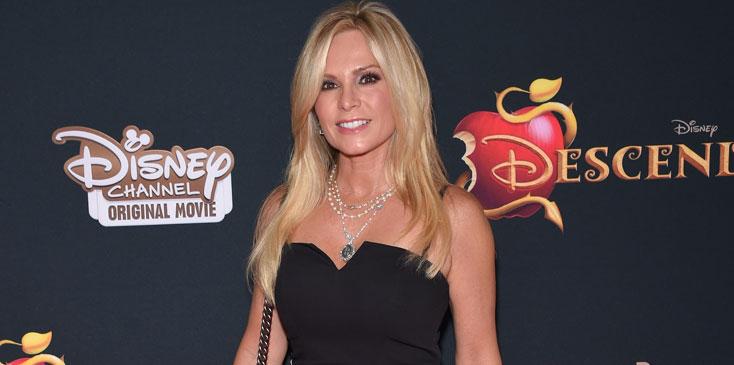 Tamra Judge has been training for five months in order to get in top shape for the Muscle Mania bodybuilding competition on May 28. She just posted a new bikini snap and quickly pointed out that yes, her stomach looks odd, but it's because of a previous medical condition, not visual effects!
Article continues below advertisement
While some commenters labeled the snap as looking Photoshopped, Tamra pointed out: "Before all you mean people start pointing out the obvious about my belly button, I had emergency surgery and was cut vertically down my stomach which screwed up my BB."
The 48-year-old is the co-owner of CUT Fitness gym in Margarita, California along with husband Eddie Judge.
Article continues below advertisement
She's been training with Mia Finnegan for the competition and has shed 14 pounds of fat and gained 12 pounds of muscle.
"It's been mentally & physically exhausting at times. But I've never wanted to give up," Tamra wrote on social media of the intense schedule.