PHOTOS
Tamra Judge Reveals She Is Cancer Free And Shows Off Her Surgical Scar!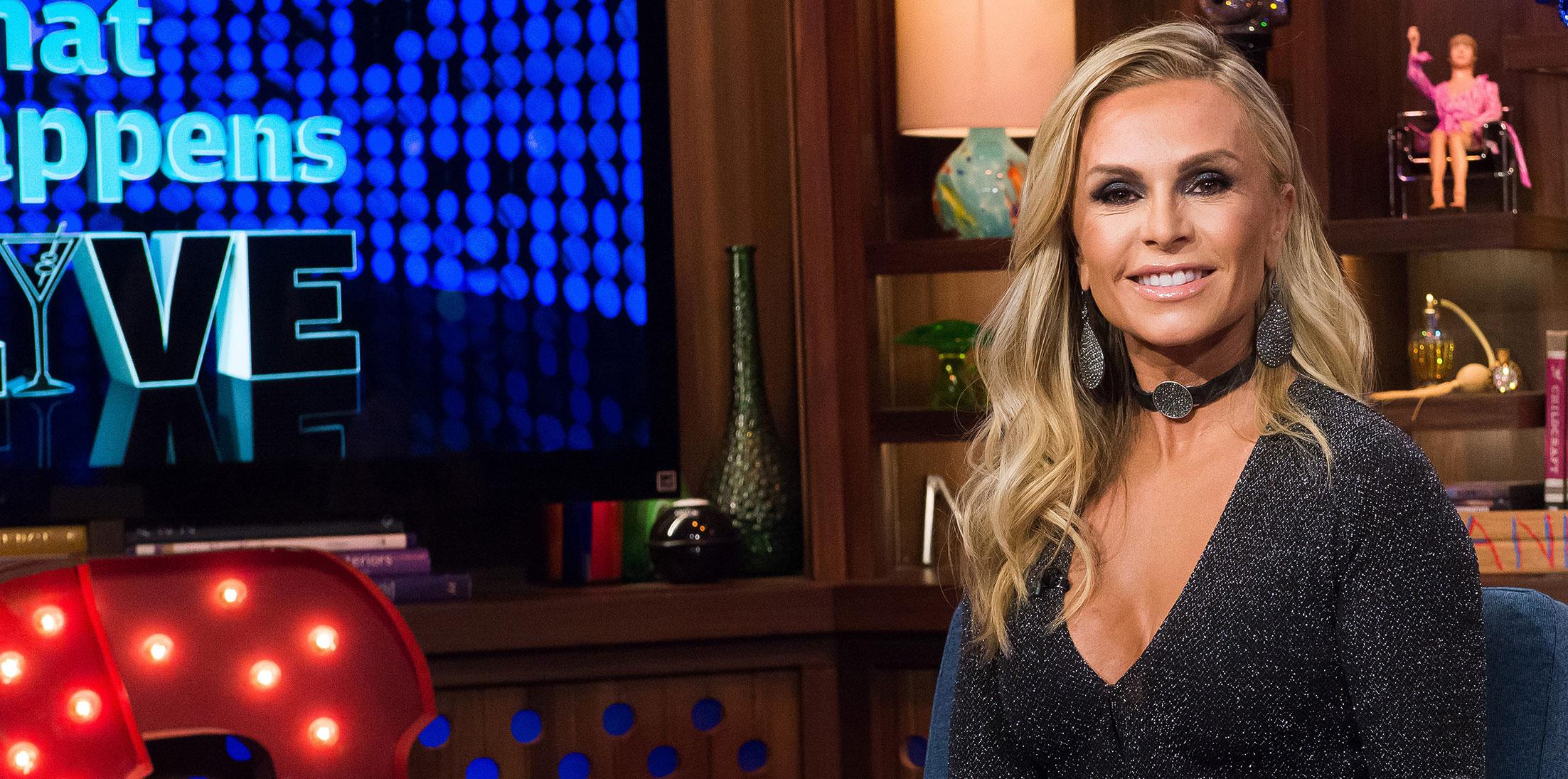 Some fantastic news for Real Housewives of Orange County and Tamra Judge fans! The reality star just took to Instagram to reveal she is no longer battling skin-cancer after being diagnosed with melanoma only a couple of months ago!
Article continues below advertisement
She shared a photo of her surgical star, and said "I had Surgury last week and today I found out I am Melanoma Free." So awesome!
Back in late August, she was diagnosed when she found a small black flat freckle on the left cheek of her bottom. She had to put her bodybuilding schedule on hold due to this.
Article continues below advertisement
This isn't the first time that she has had a scare. She previously had three spots that turned out to be basil cell skin cancer, and one squamous cell skin cancer, both of which can be treated with early detection and by quickly removing the skin cells.
Tamra remains resilient through all of this and encourages her followers & fans to take care of themselves so they don't end up like she did.
Article continues below advertisement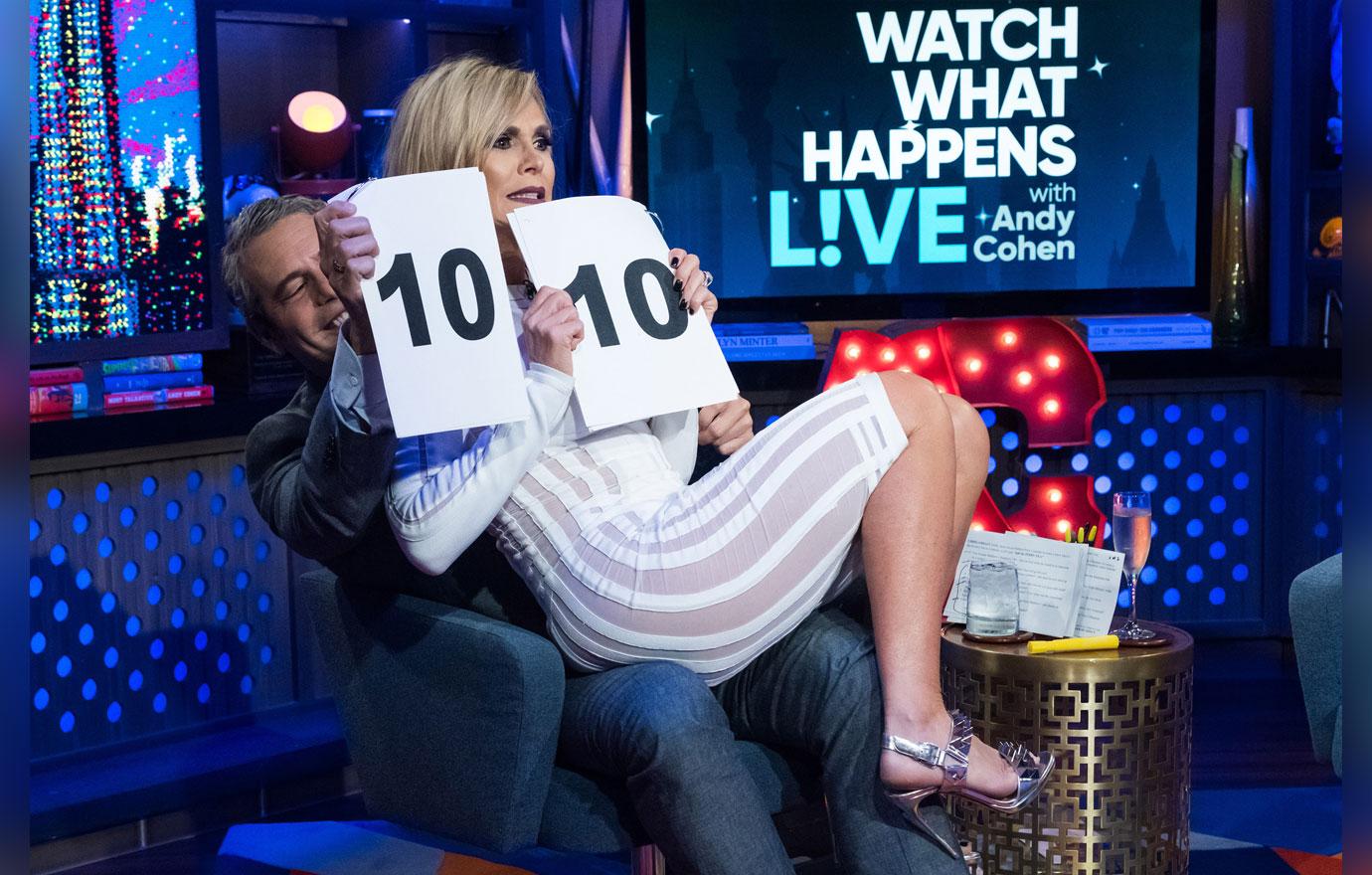 "Save YOUR ass and get a full body skin check," she proclaimed on the post.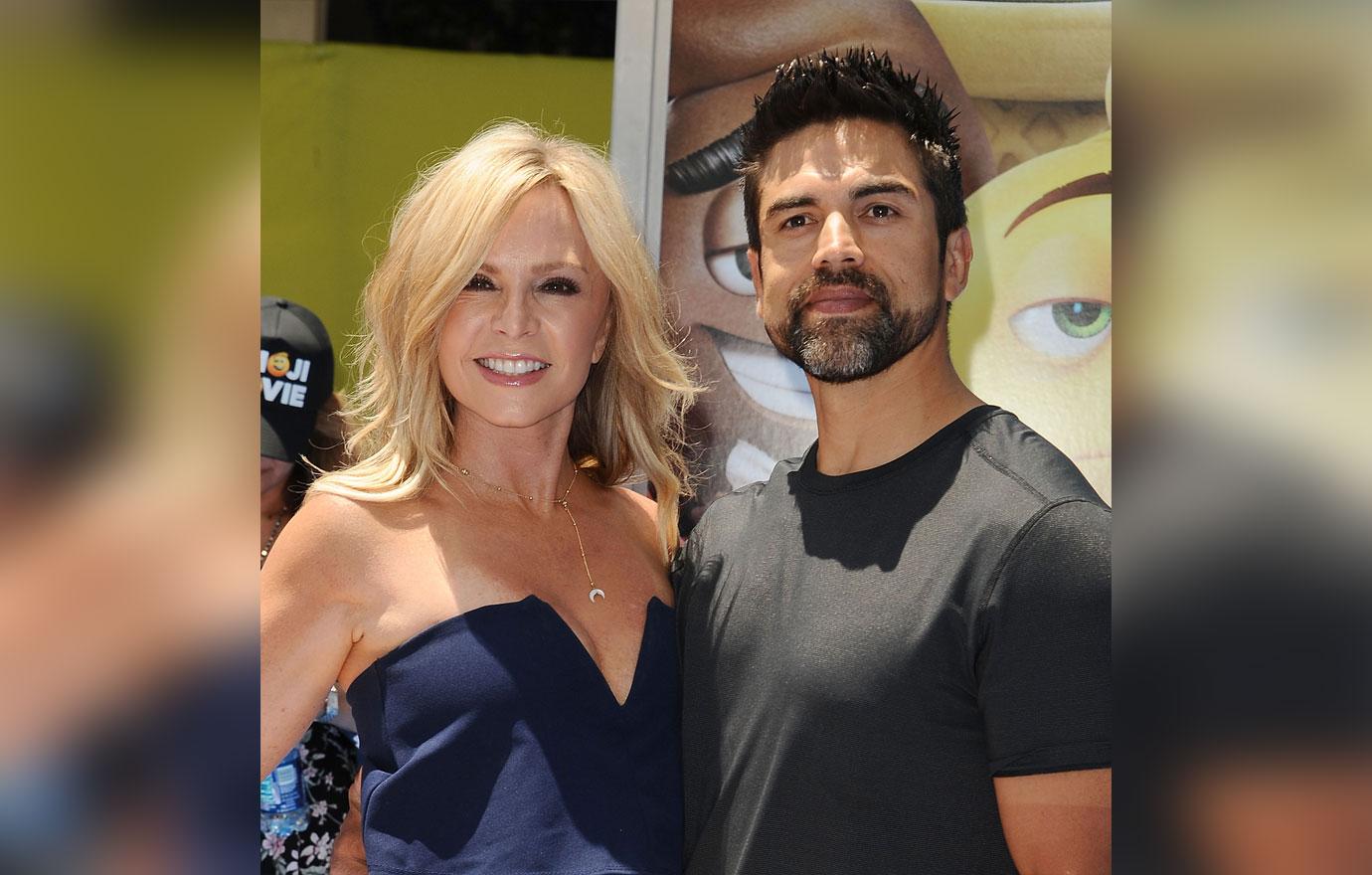 At the end of the post, she gave a shoutout California Coastal Dermatology for helping her become cancer-free. "@cacoastalderm thank you for all you do."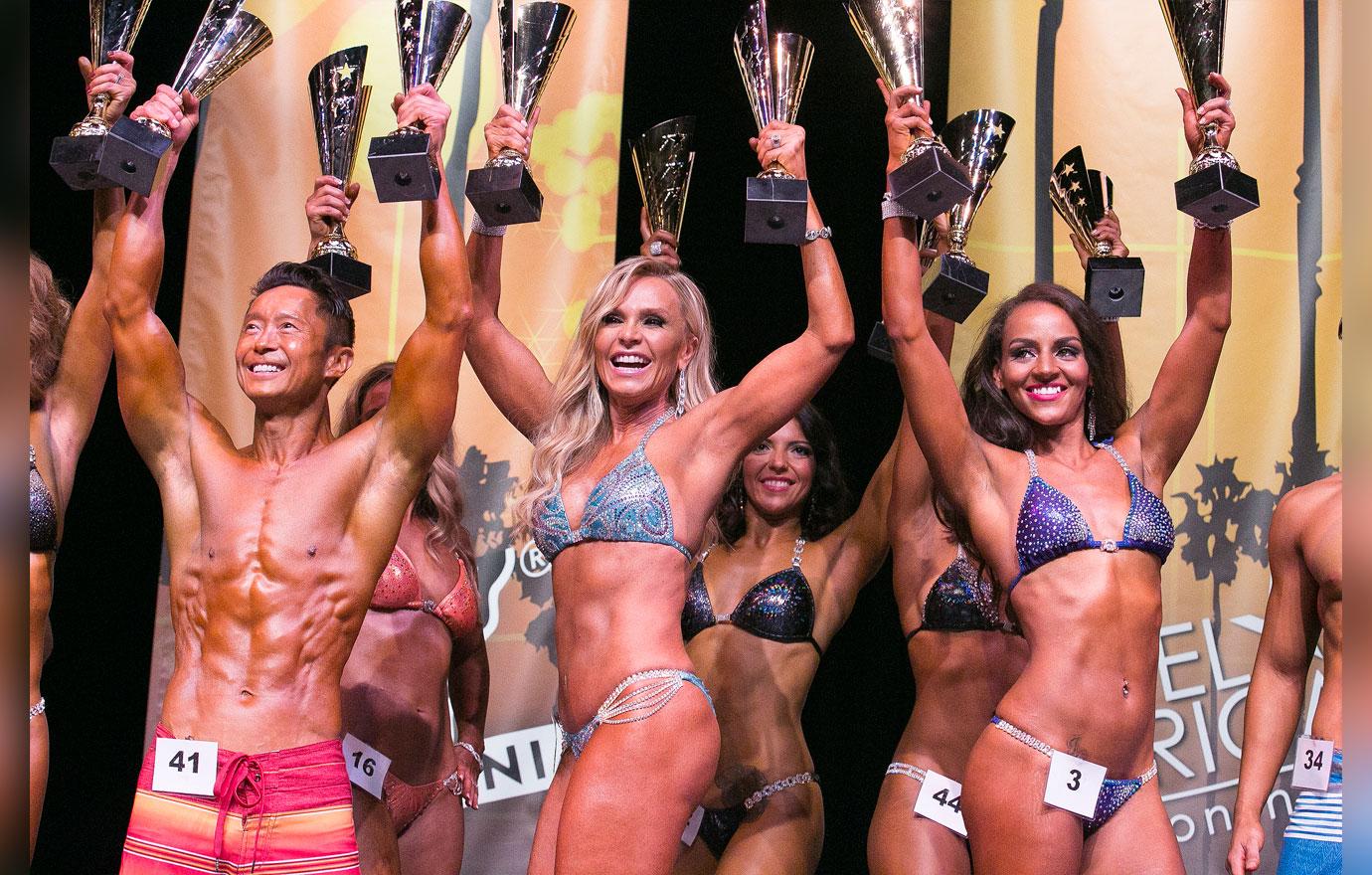 What are your thoughts on Tamra's life-changing update? Sound off in the comments!