PHOTOS
Tamra Judge's Daughter Sidney Insisted Her Social Media Wasn't Hacked—Stands By Her Monster Mom Claims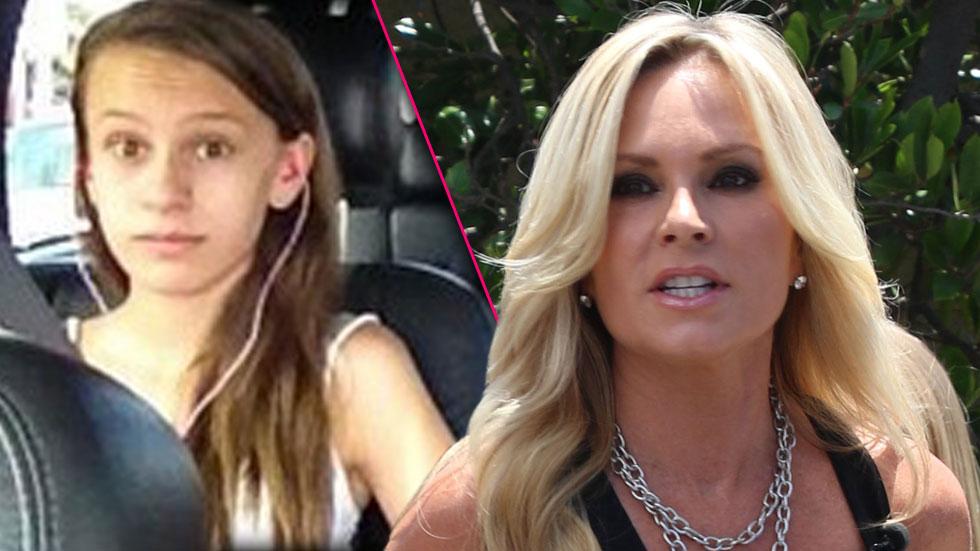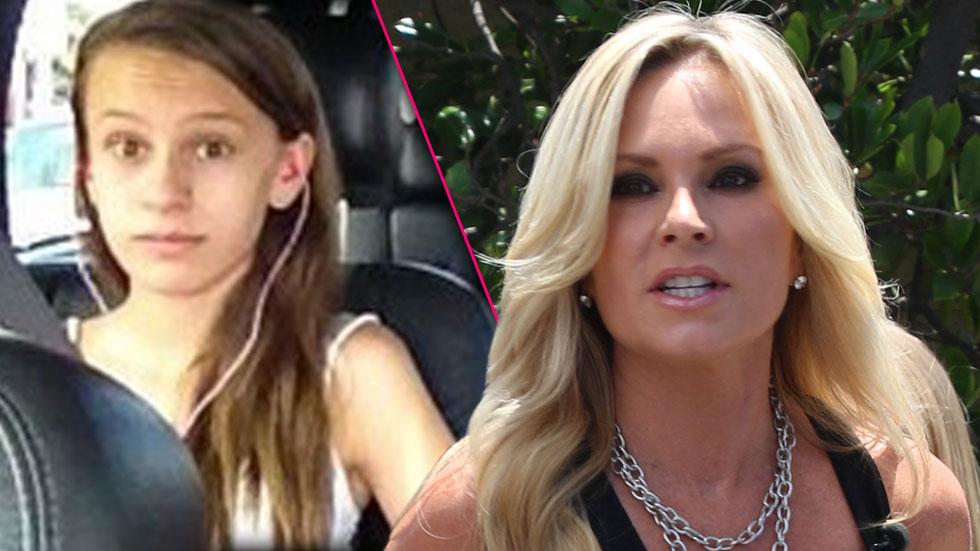 Sidney Barney confirmed she was the one who wrote the explosive claims on Facebook about her mother, Tamra Judge. The young girl is not backing down when it comes to her "abusive mother" and her need to tell the truth.
Article continues below advertisement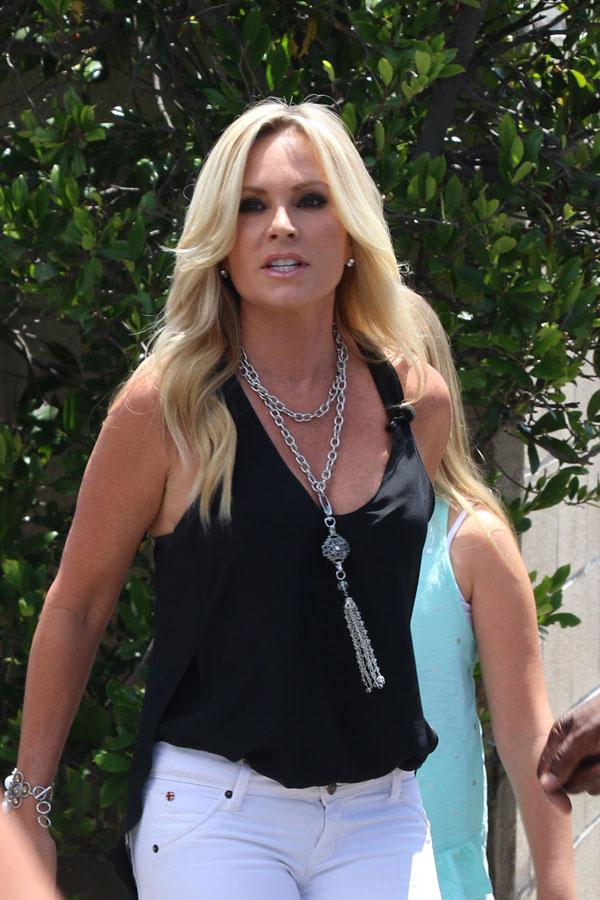 Tamra previously insinuated that Sidney was not the author to her own words and that her father and Tamra's ex-husband, Simon Barney, was responsible for the damning claims.

The teen snapped back and wrote on Twitter that, "This is my real Twitter and was my real Fb but my Fb got hacked and they changed my pass and deleted my post," she wrote. "Just to clear things up, my father did not hack my Facebook account or write my previous fb post I did."
Article continues below advertisement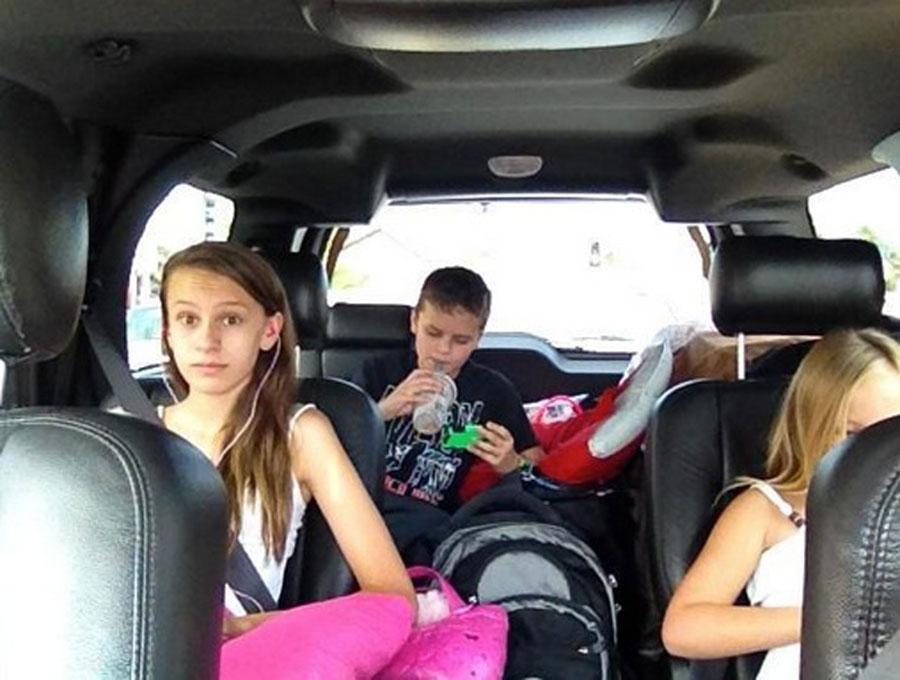 This family feud started when The Real Housewives Of Orange County star made allegations that Simon was the parent who turned her daughter against her and made Sidney live with him.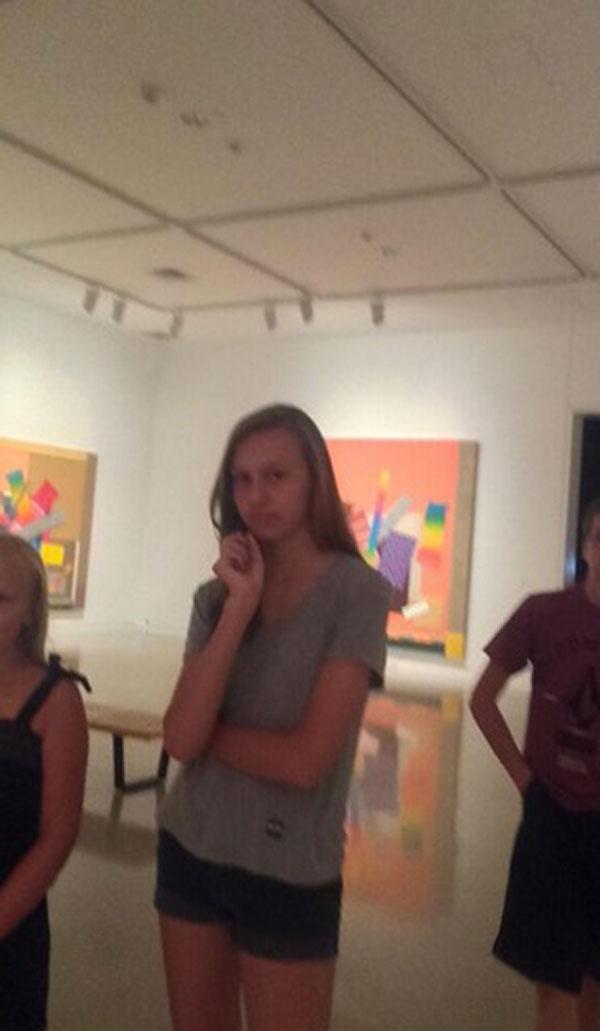 Sidney then wrote, "I try not to talk about personal family matters with my friends, but I was made aware that my mother was talking about me and discussing our personal family matters on the show again."
Article continues below advertisement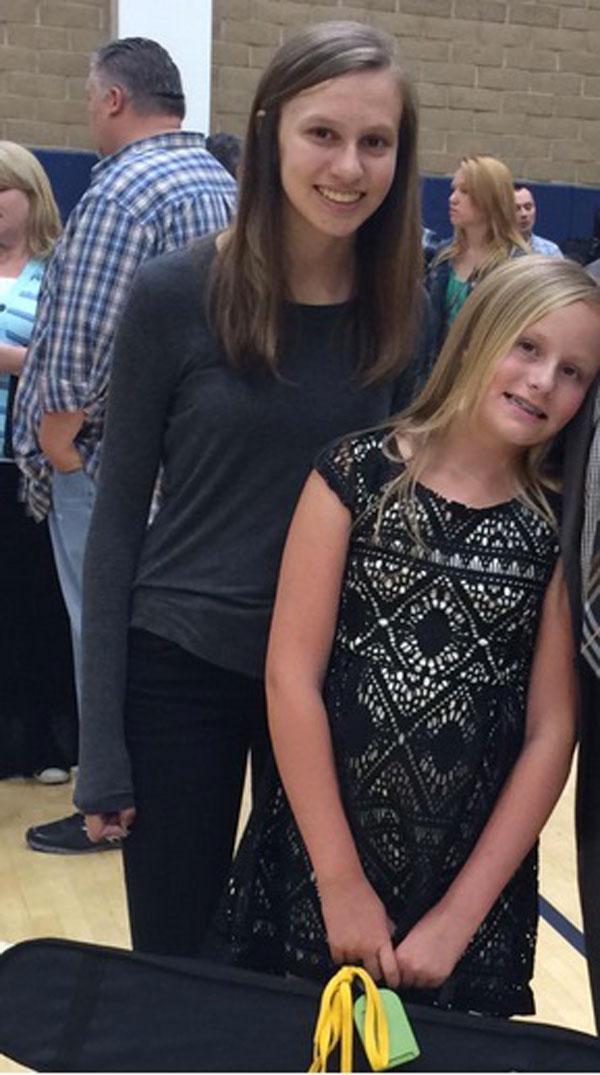 She continued, "The reason I do not live with my mother is not because of my dad, it is because Judge is mentally/verbally abusive and not a mother to me."