PHOTOS
Tamra Judge's Husband Eddie Gives Health Update On Heart Condition — 'I Feel Very Lucky'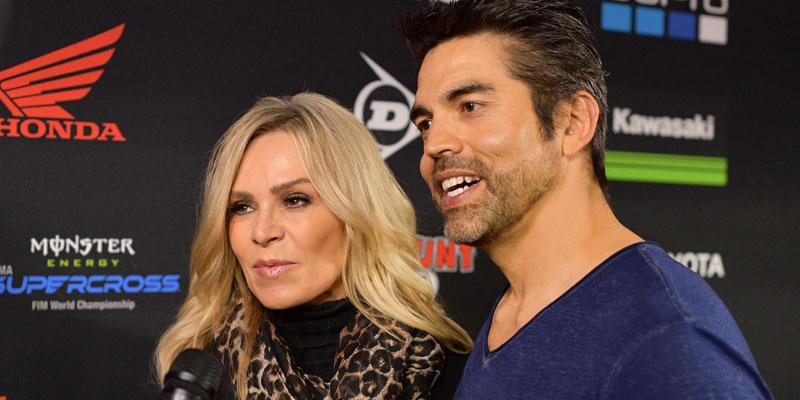 Article continues below advertisement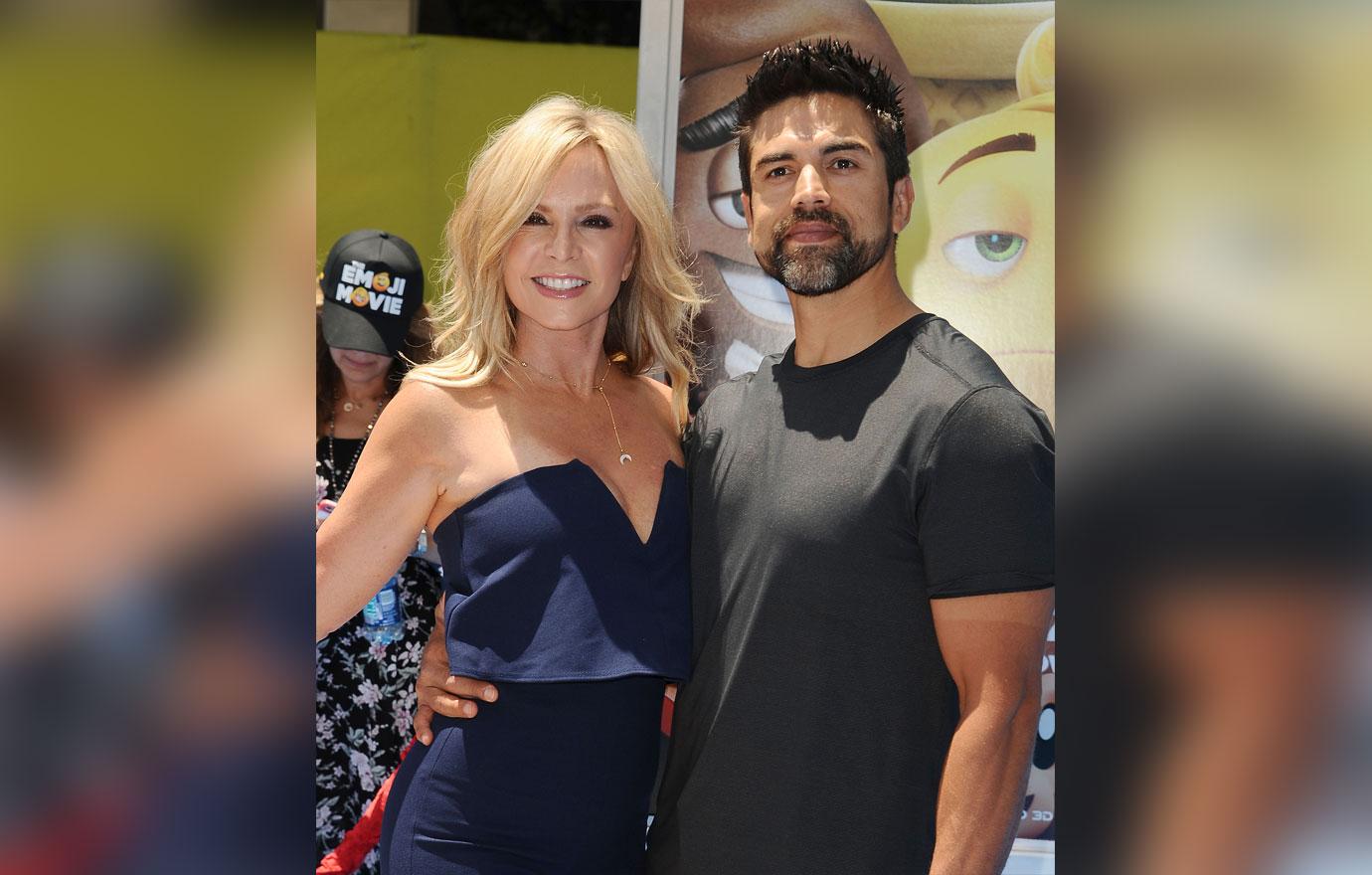 Eddie, 45, shared a screenshot of a health tracker app that revealed he completed 12 miles biking. He captioned the moment, "On a positive note! When 12 miles on my bike is not enough, I must add 3 more miles on foot."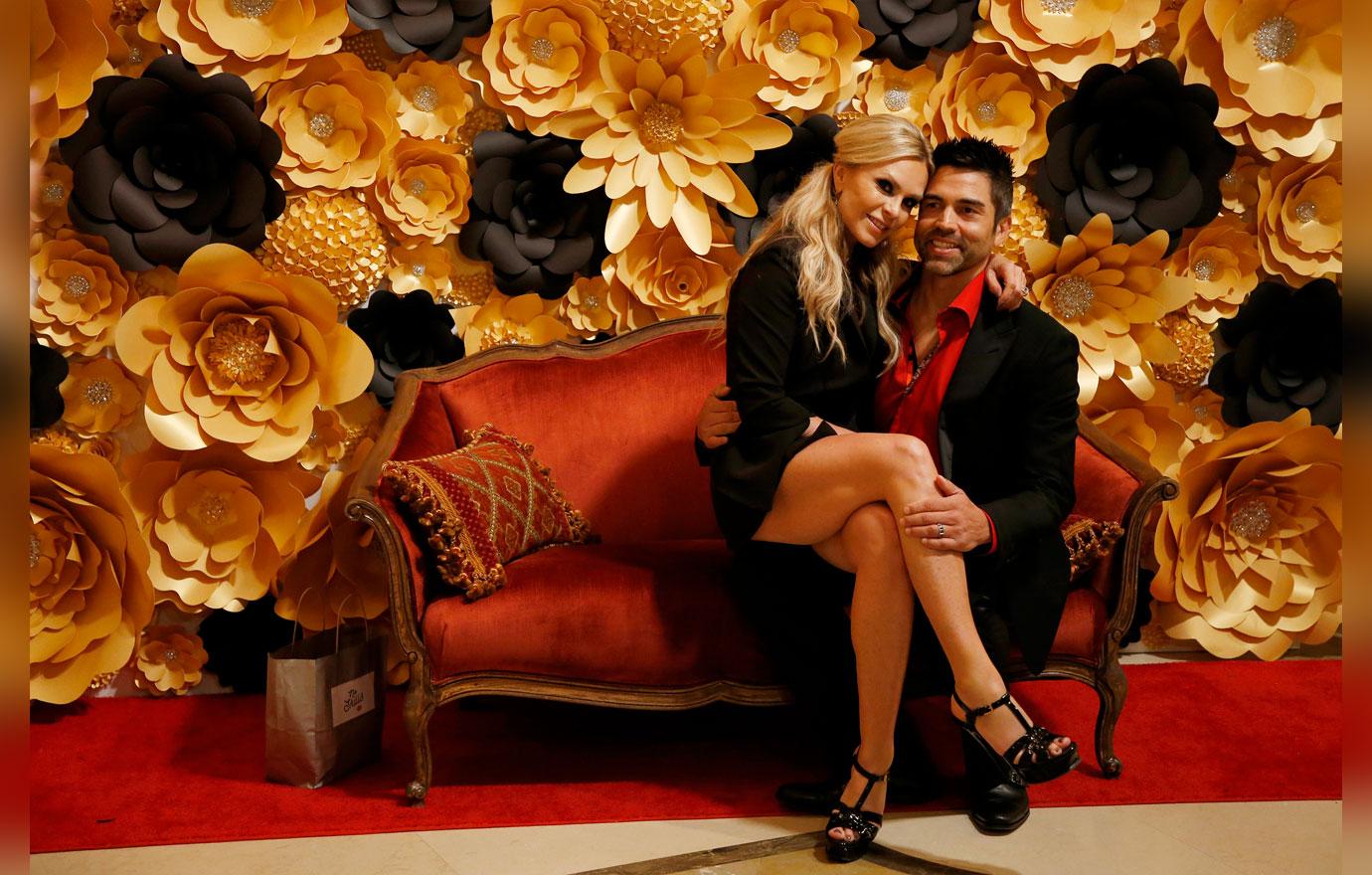 The RHOC husband ended his message, "I am back on track to where I used to be before AFIB. ❤️❤️#IFeelLucky." Eddie updated his fans on March 17 that he was officially rid of the heart condition.
Article continues below advertisement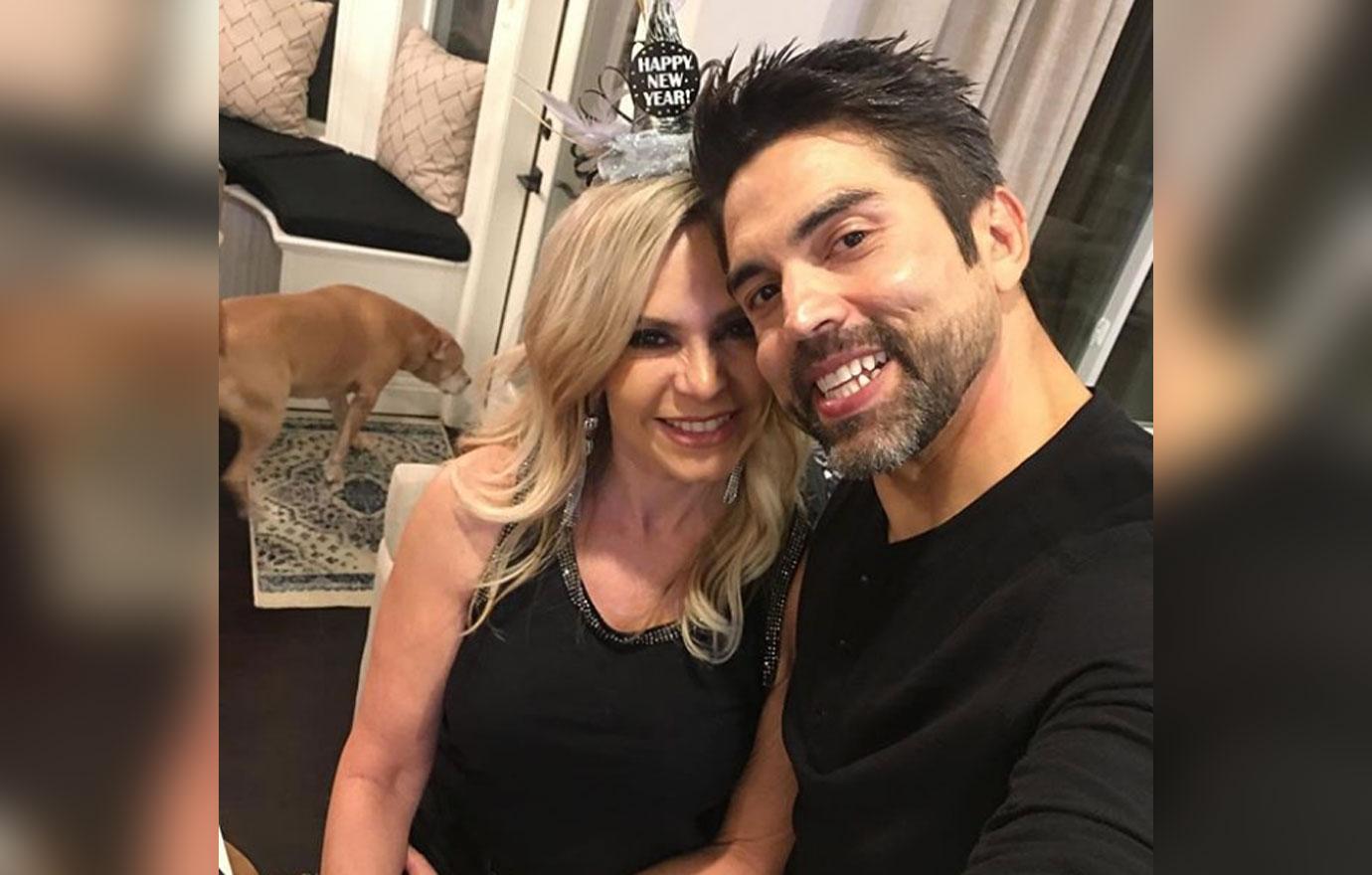 He continued, "THANK YOU to my amazing life saver Dr. Natale for giving me my life back. Thank you to his amazing team of Nurses for always taking care of me and being so talented and caring in their practice. I feel very lucky to have found you."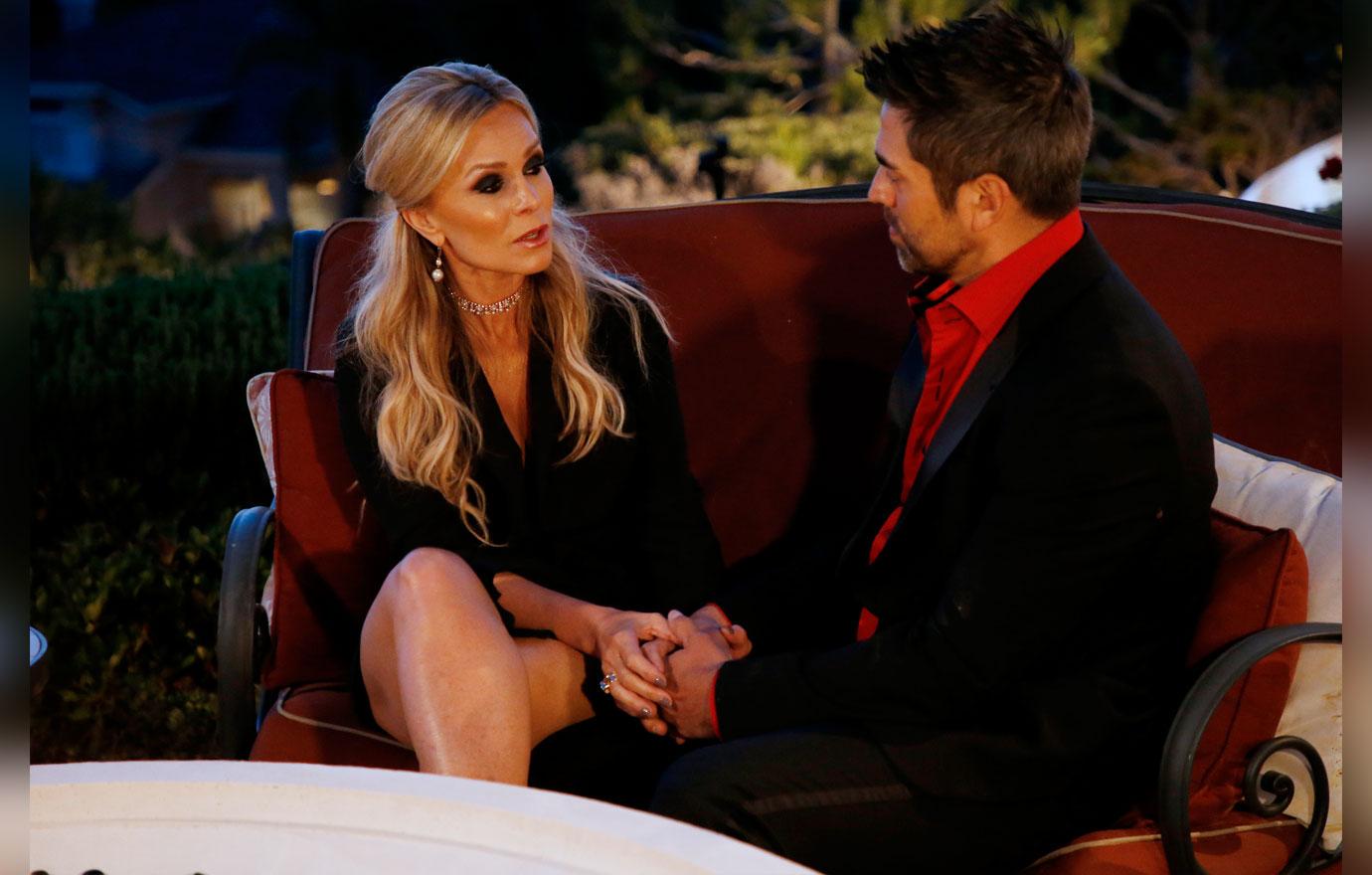 Tamra, 51, revealed in June 2018, "Eddie had his first heart procedure the day after we moved in. Since we moved in he's had a total of five heart procedures and he's still not doing great and he's just taking it day by day."
Article continues below advertisement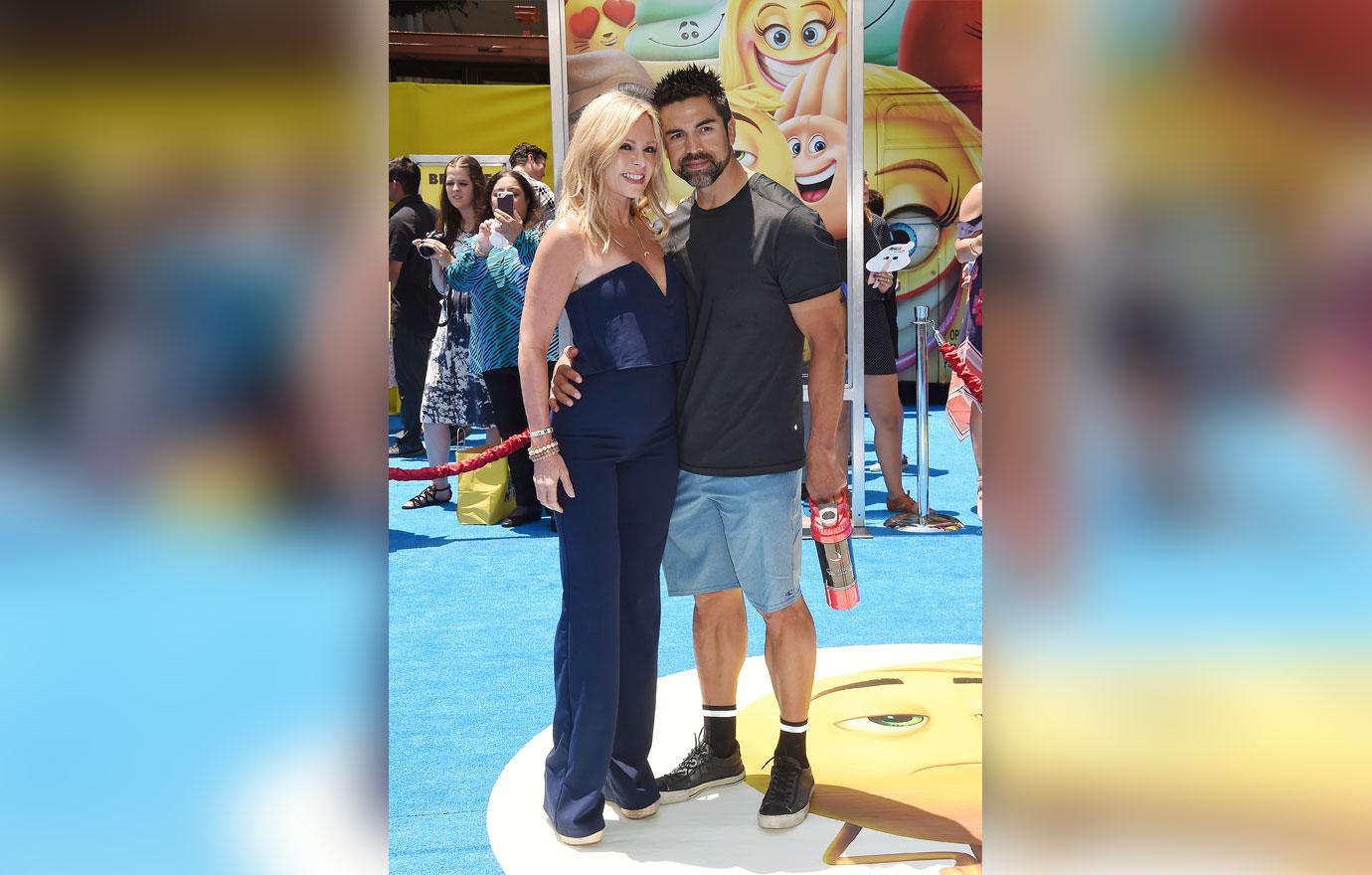 At the time she admitted, "He's actually worse right now than when he started out. He just had a heart procedure three weeks ago where they went in and catheterized his heart in 71 places and we thought that was going to be the end but now he's in the healing process." Since then, Tamra's husband seems stronger than ever.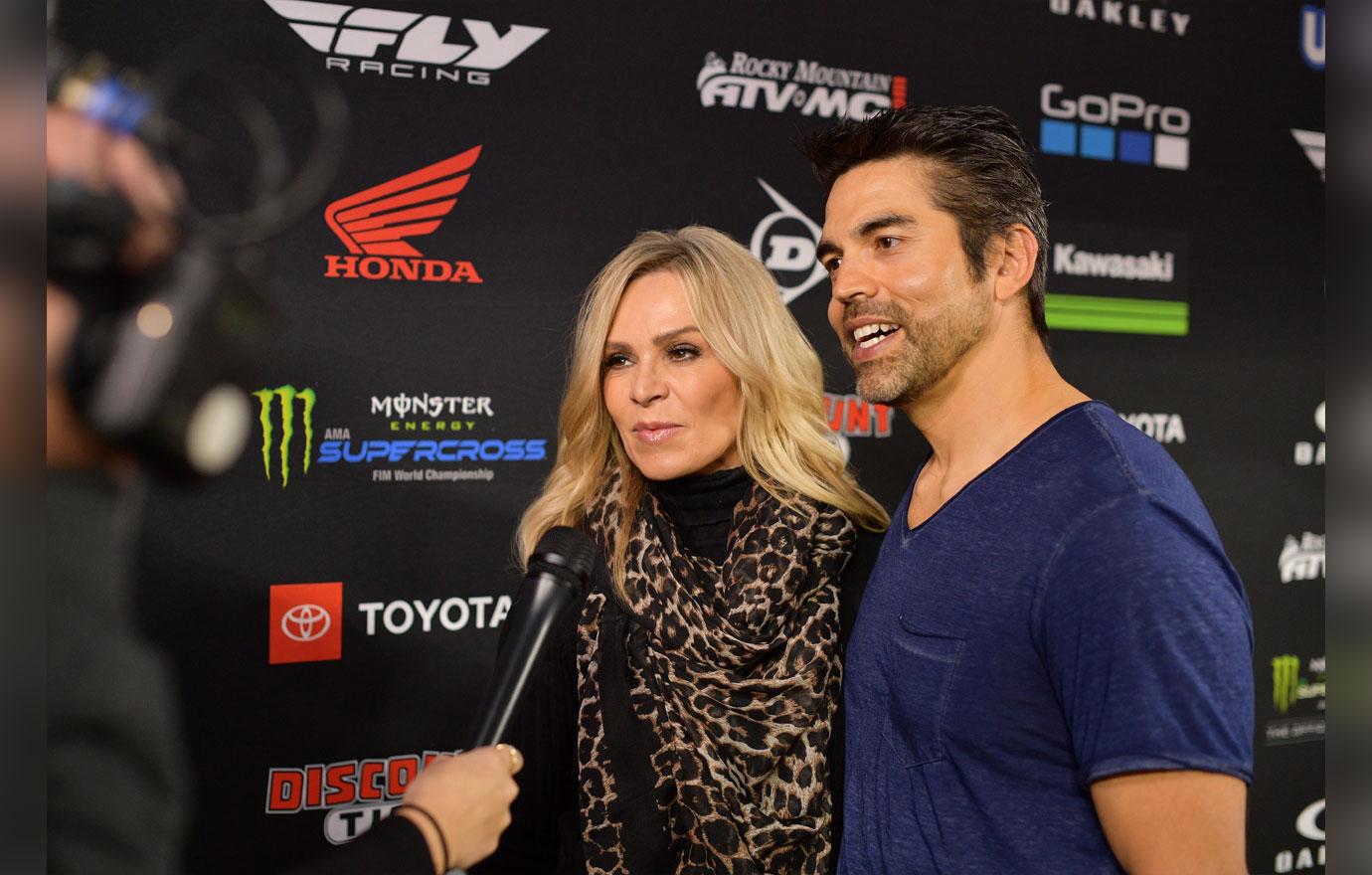 What do you think about Eddie getting back into a strenuous fitness routine? Sound off in the comments below!