PHOTOS
Tamra Judge Says This Family Member Won't Appear On 'Real Housewives Of Orange County' Next Season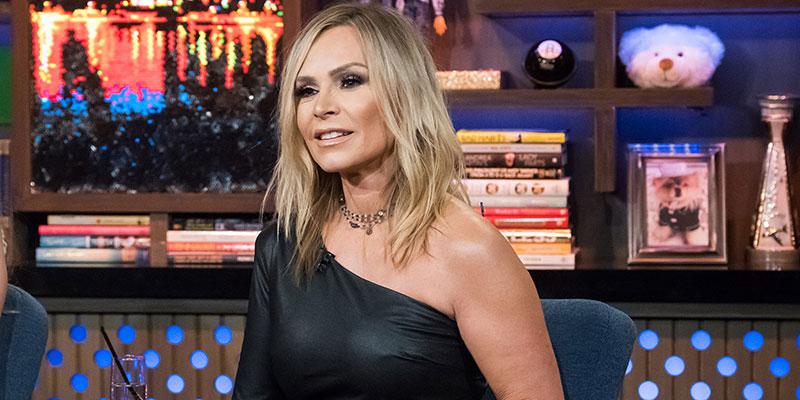 Tamra Judge fielded a ton of questions from her fans on Monday, April 8, revealing that a beloved family member of hers won't be appearing on the upcoming 14th season of The Real Housewives of Orange County. Read on for all the details.
Article continues below advertisement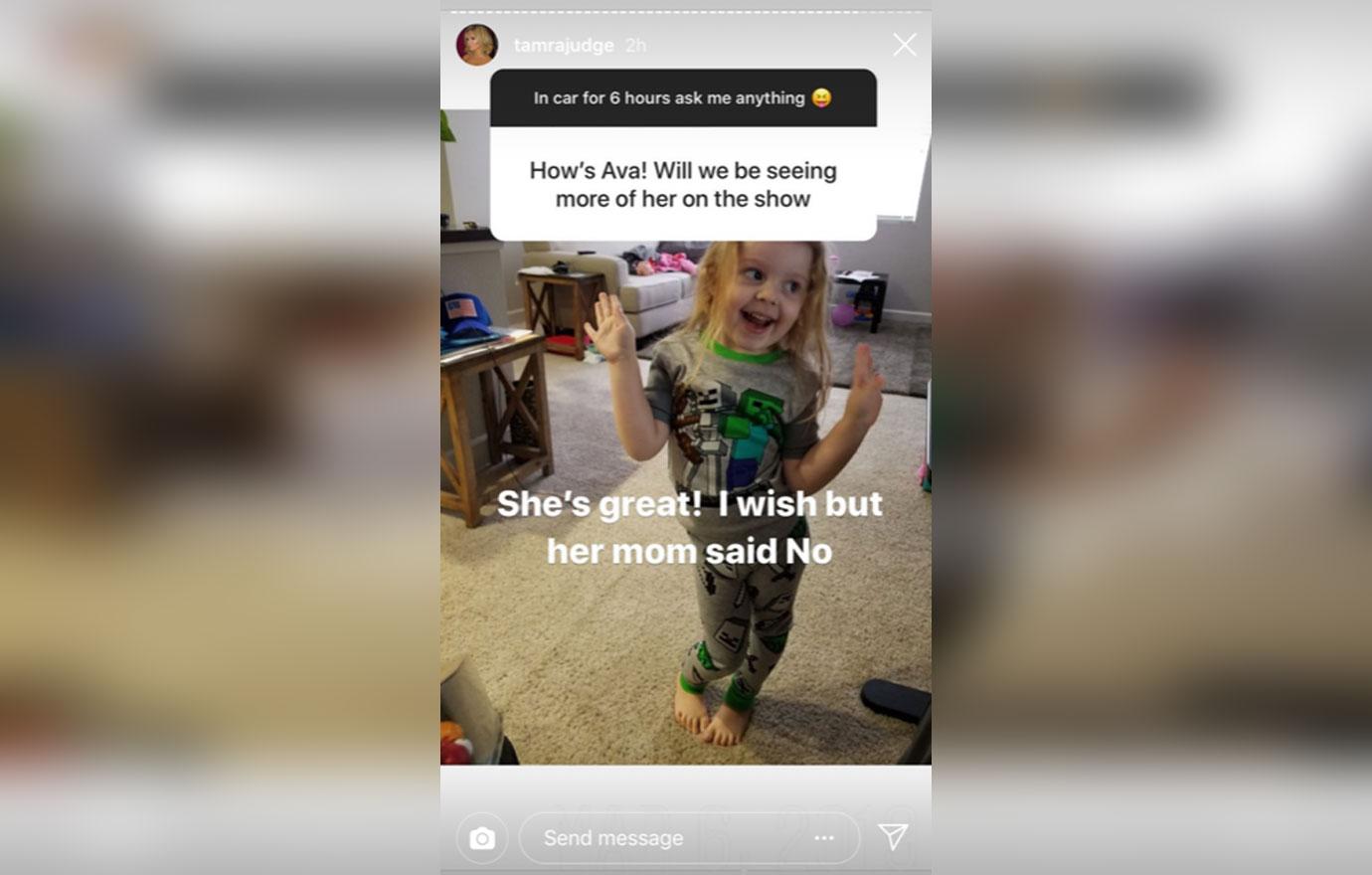 Tamra, 51, said that her granddaughter Ava will not be part of season 14.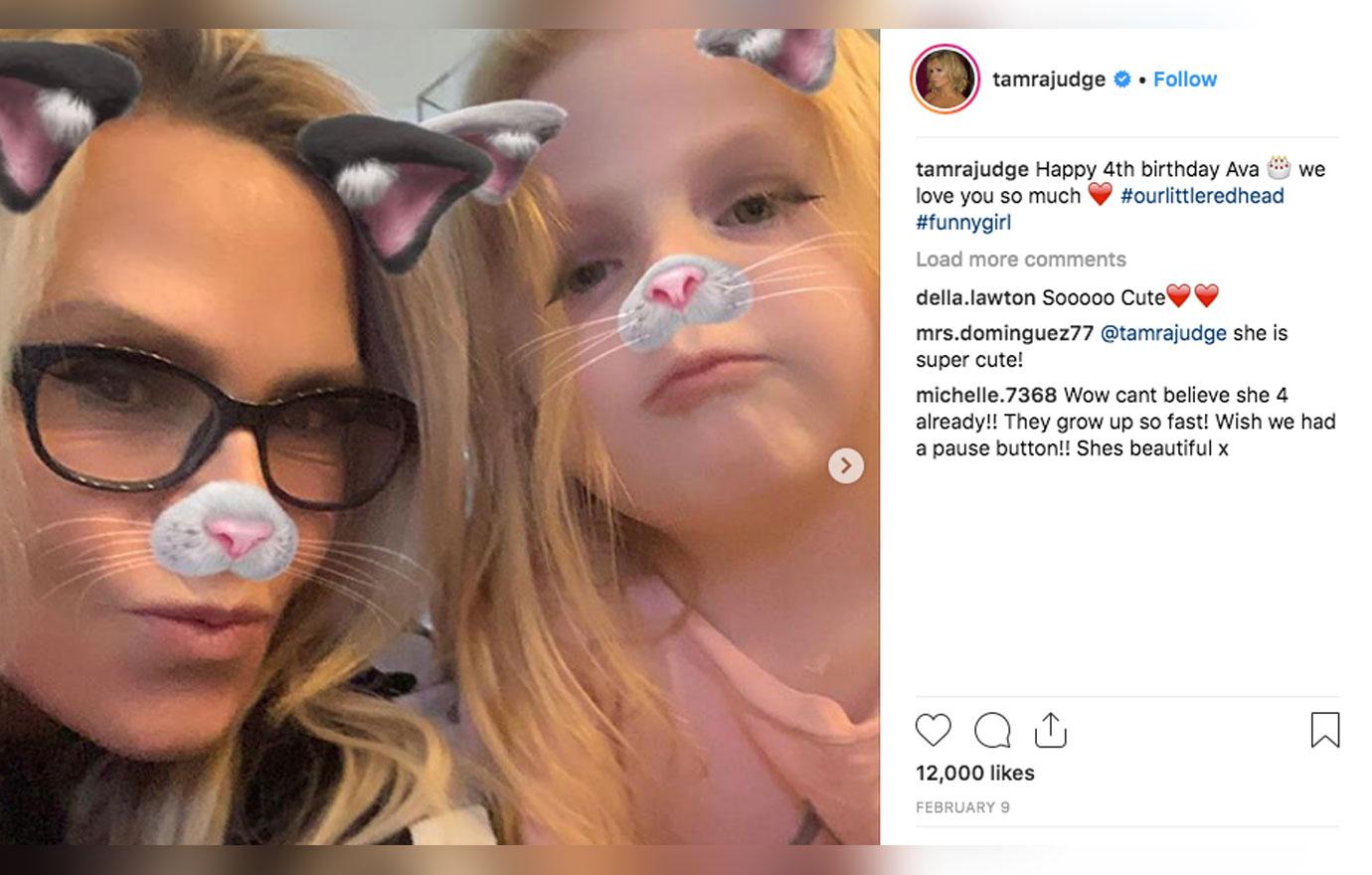 "She's great!" Tamra said on her Instagram story after someone asked how Ava is and if they will see more of her on RHOC. "I wish but her mom said no."
Article continues below advertisement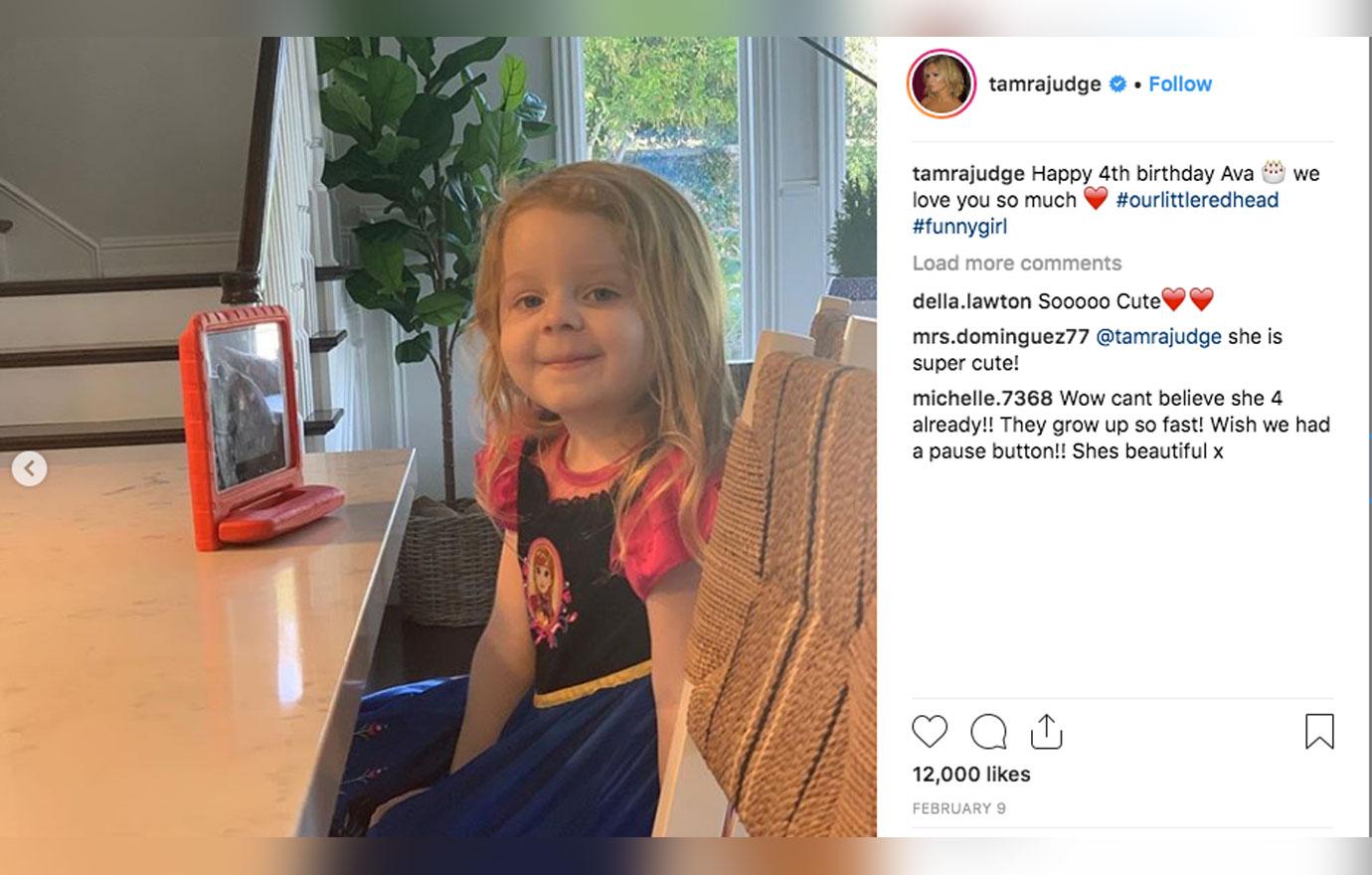 Ava, 4, is the daughter of Tamra's son Ryan Vieth and his one-time fiancée Sarah Rodriguez.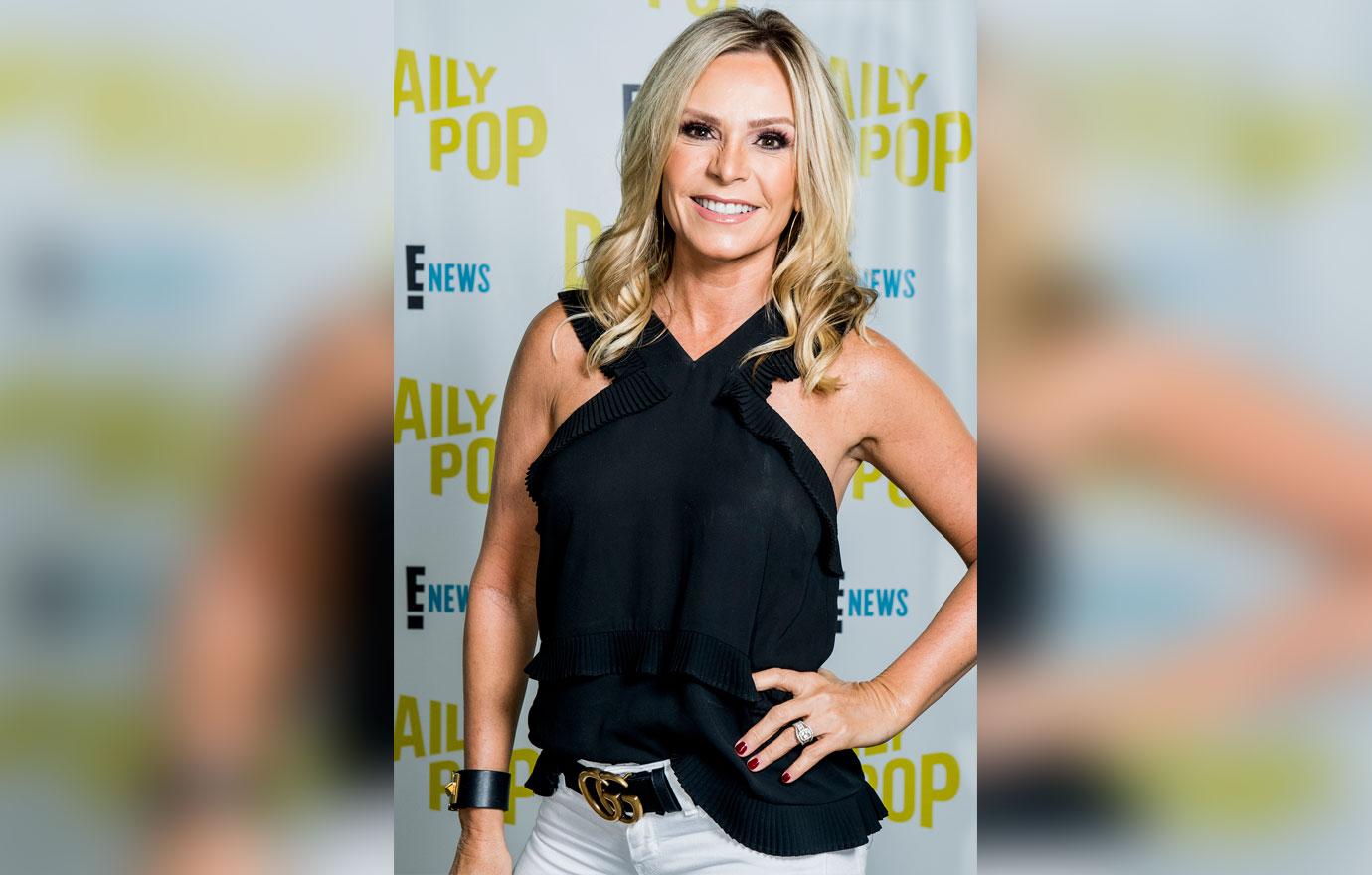 Tamra also revealed that her daughter Sophie, 13, won't be on the show because her ex-husband Simon Barney will not allow it.
Article continues below advertisement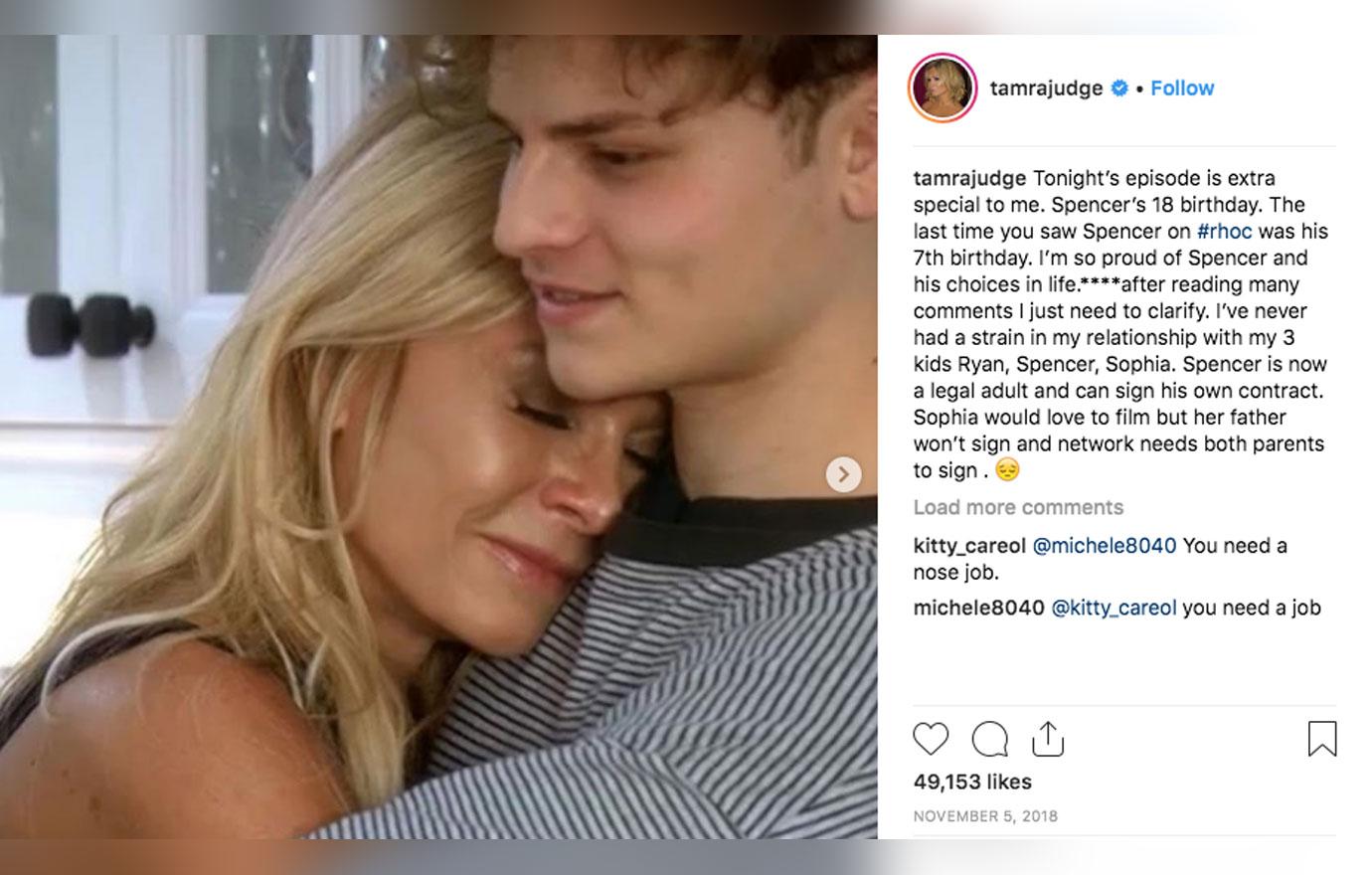 Their son Spencer appeared on RHOC for the first time in 11 years during season 13. The 18-year-old was able to do so after he became a legal adult.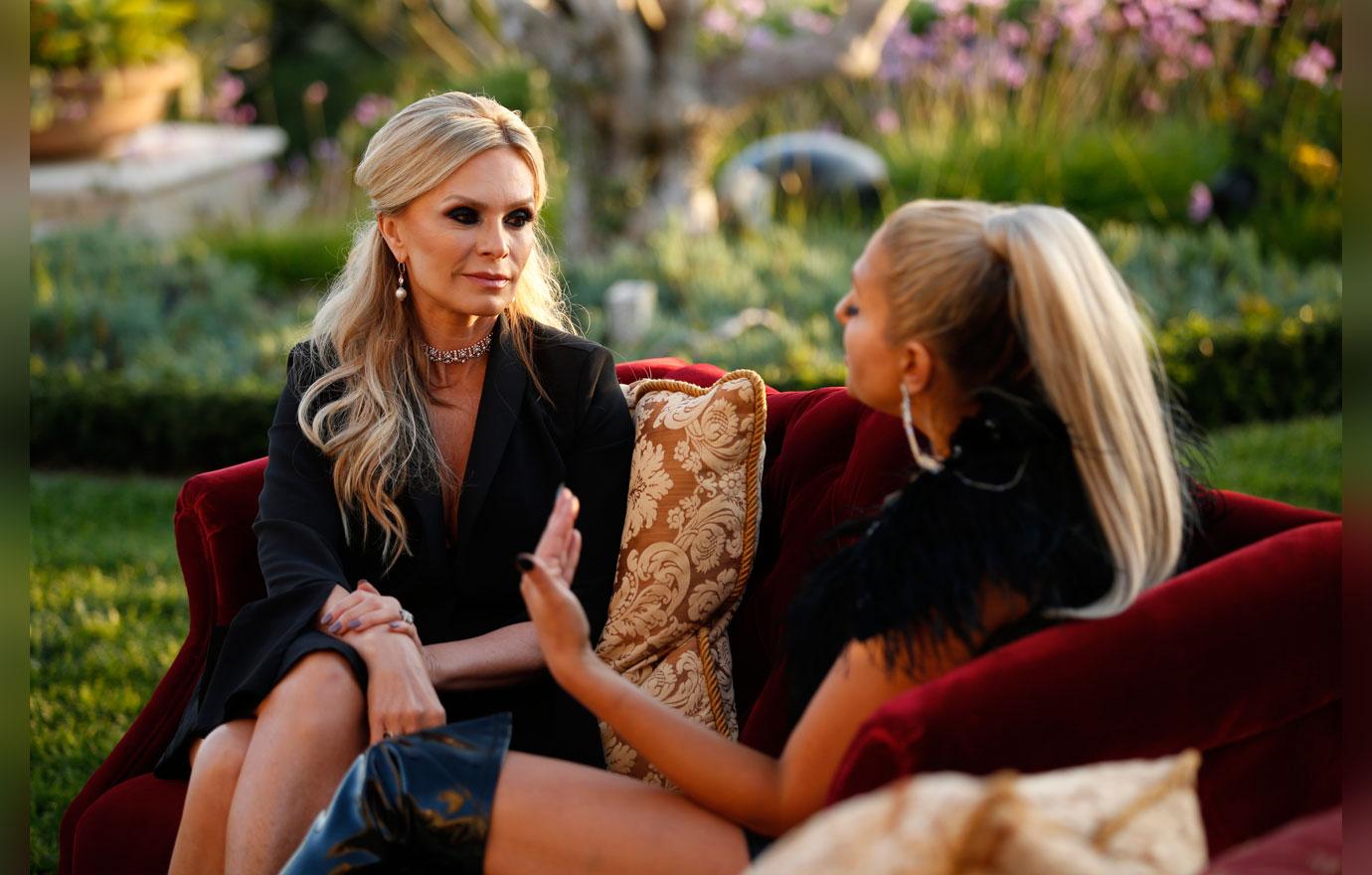 Tamra has had a rocky relationship with her other daughter, Sidney, for years. The Cut Fitness owner revealed that she won't return her texts during the show's most recent reunion.