PHOTOS
Tamron Hall Welcomes Baby Moses!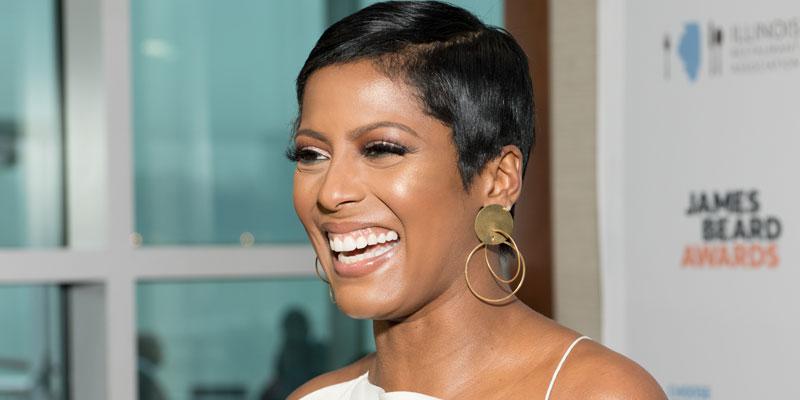 Tamron Hall is officially a first-time mommy at age 48! The Deadline host took to Instagram on April 25 and shared the first picture of her son, whom she named Moses.
Article continues below advertisement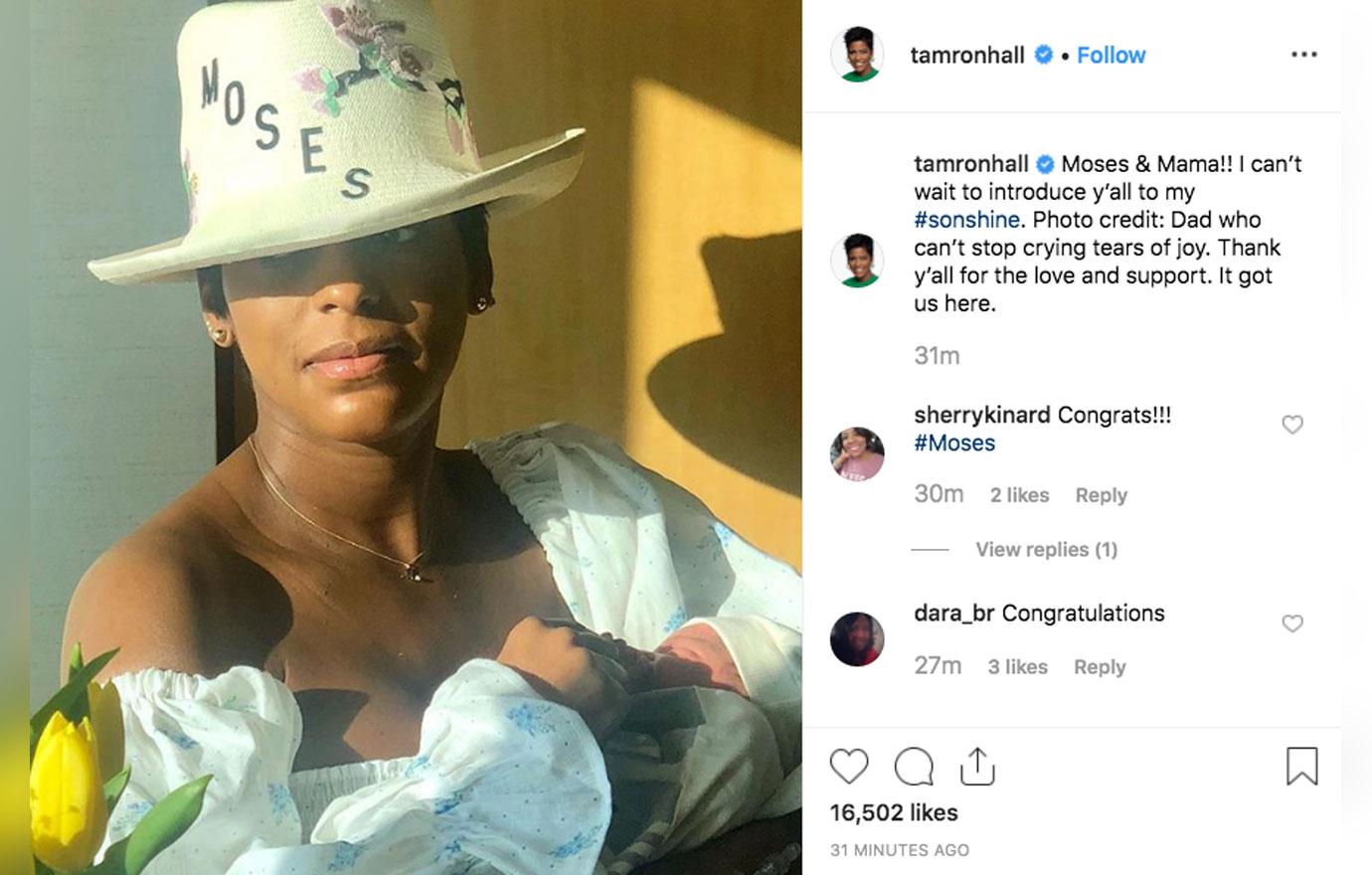 Tamron wore a ruffled shirt and a hat that had "Moses" embroidered on it while she cradled her baby boy. She captioned the picture, "Moses & Mama!! I can't wait to introduce y'all to my #sonshine."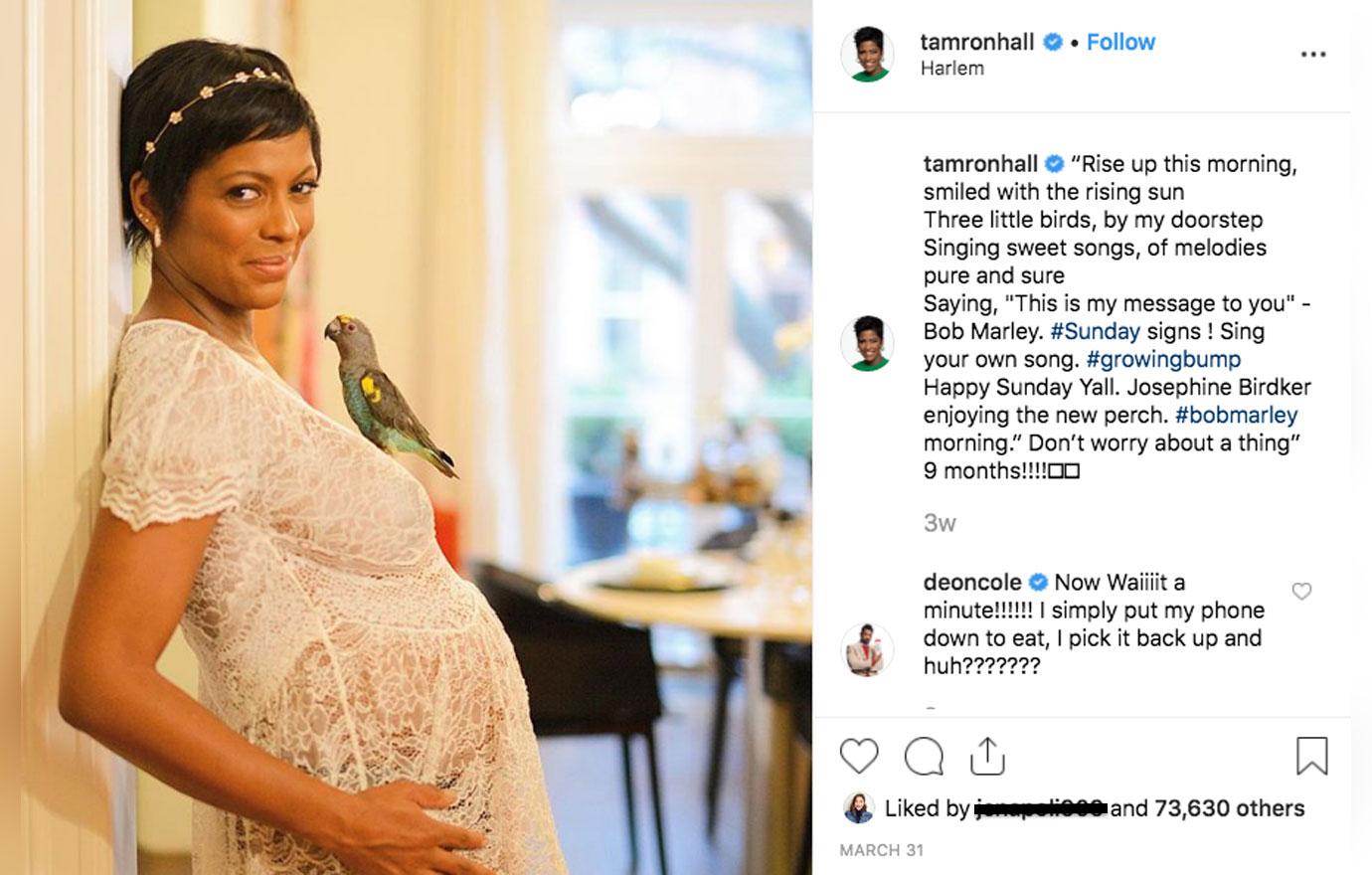 She continued to credit the beautiful photo to her husband, Steven Greener, "who can't stop crying tears of joy."
Article continues below advertisement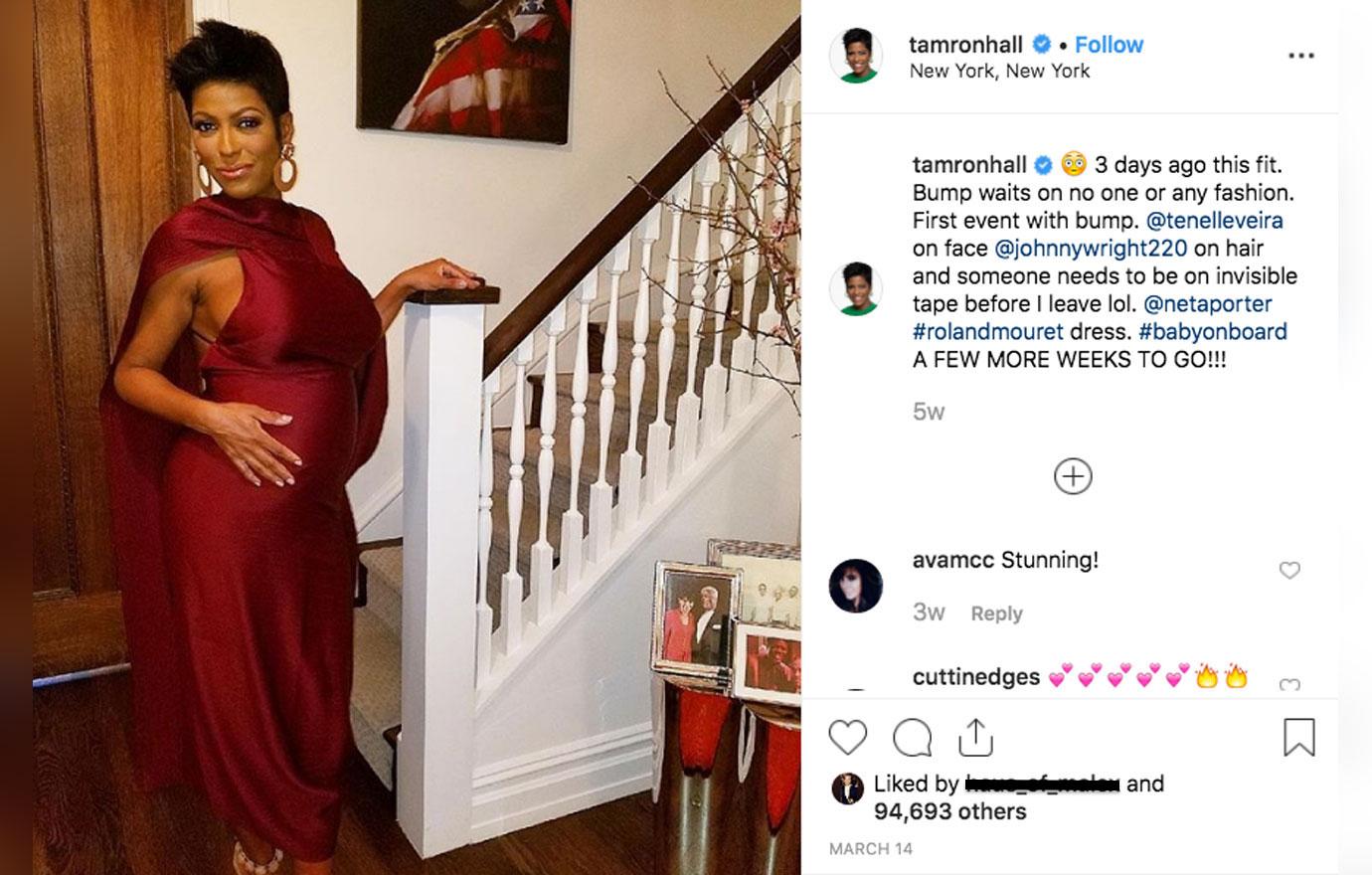 The former Today host then thanked her fans and said, "Thank y'all for the love and support. It got us here."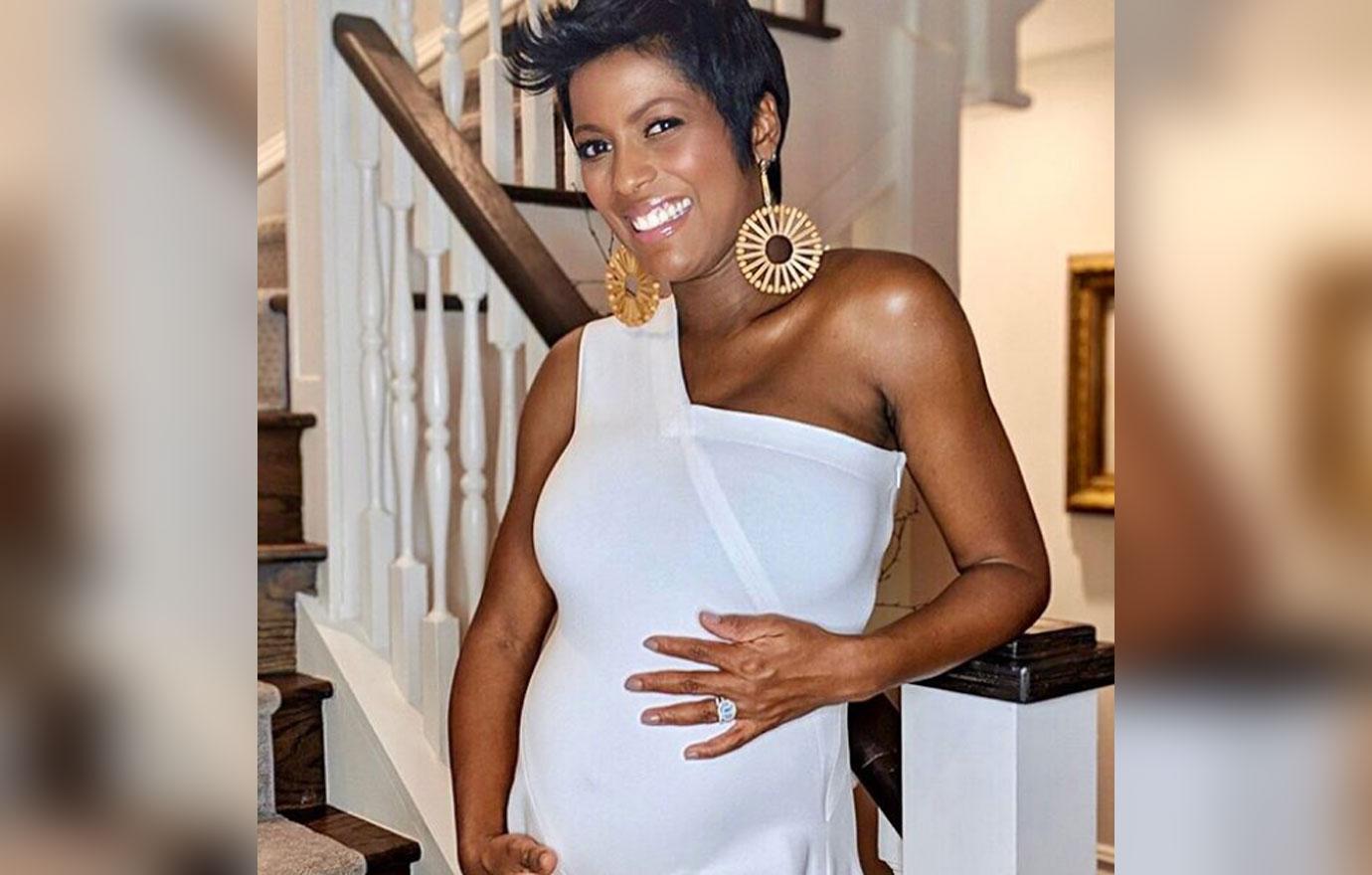 She hinted to her fans on April 20 that she was due to give birth soon by sharing "Tamron's Baby Delivery Playlist" on Spotify.
Article continues below advertisement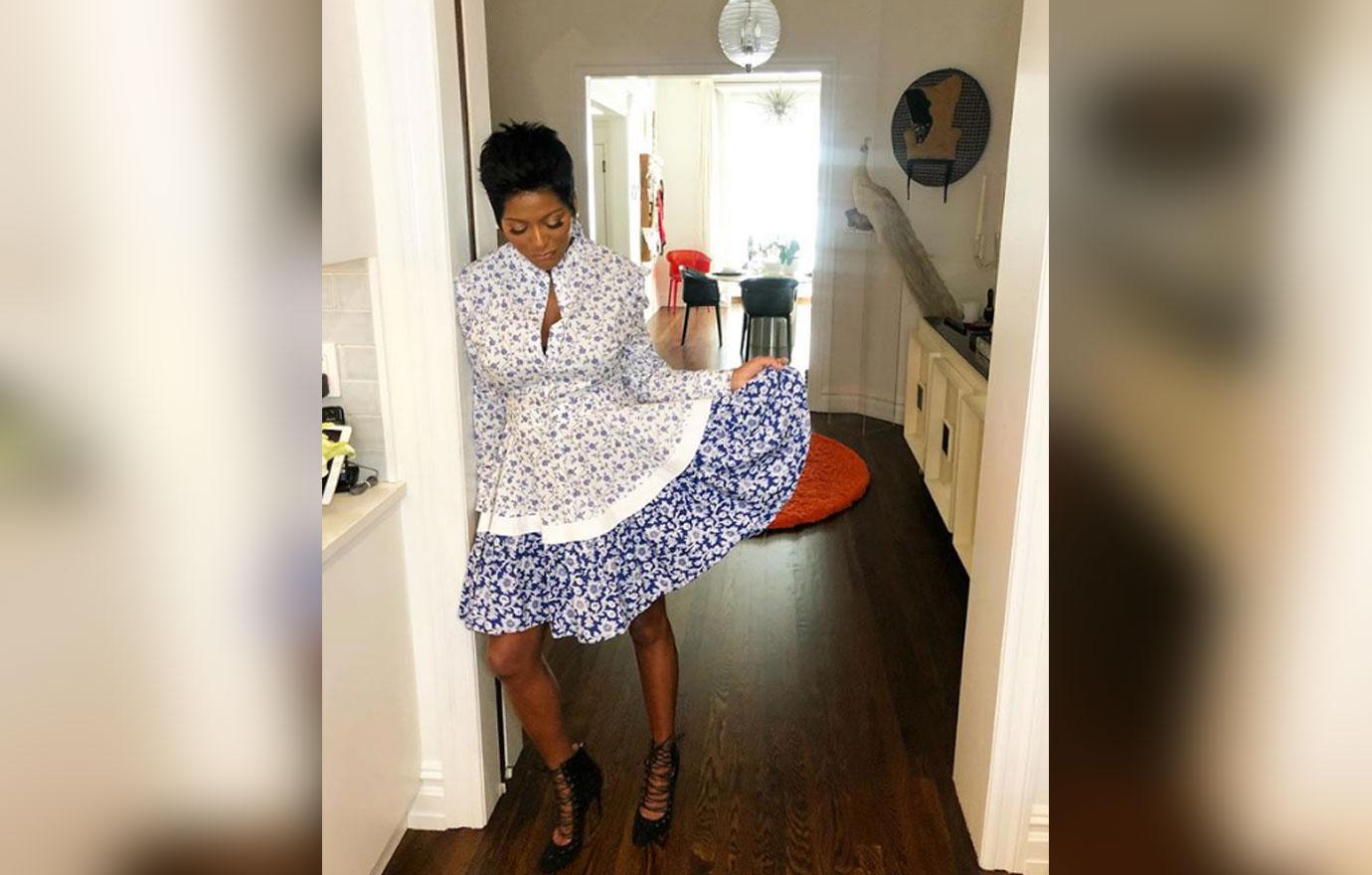 Tamron first revealed on March 4 that she was expecting when she was already 32 weeks along. She boasted, "So, it's clear a daytime talk show isn't the only thing I've been trying to produce!"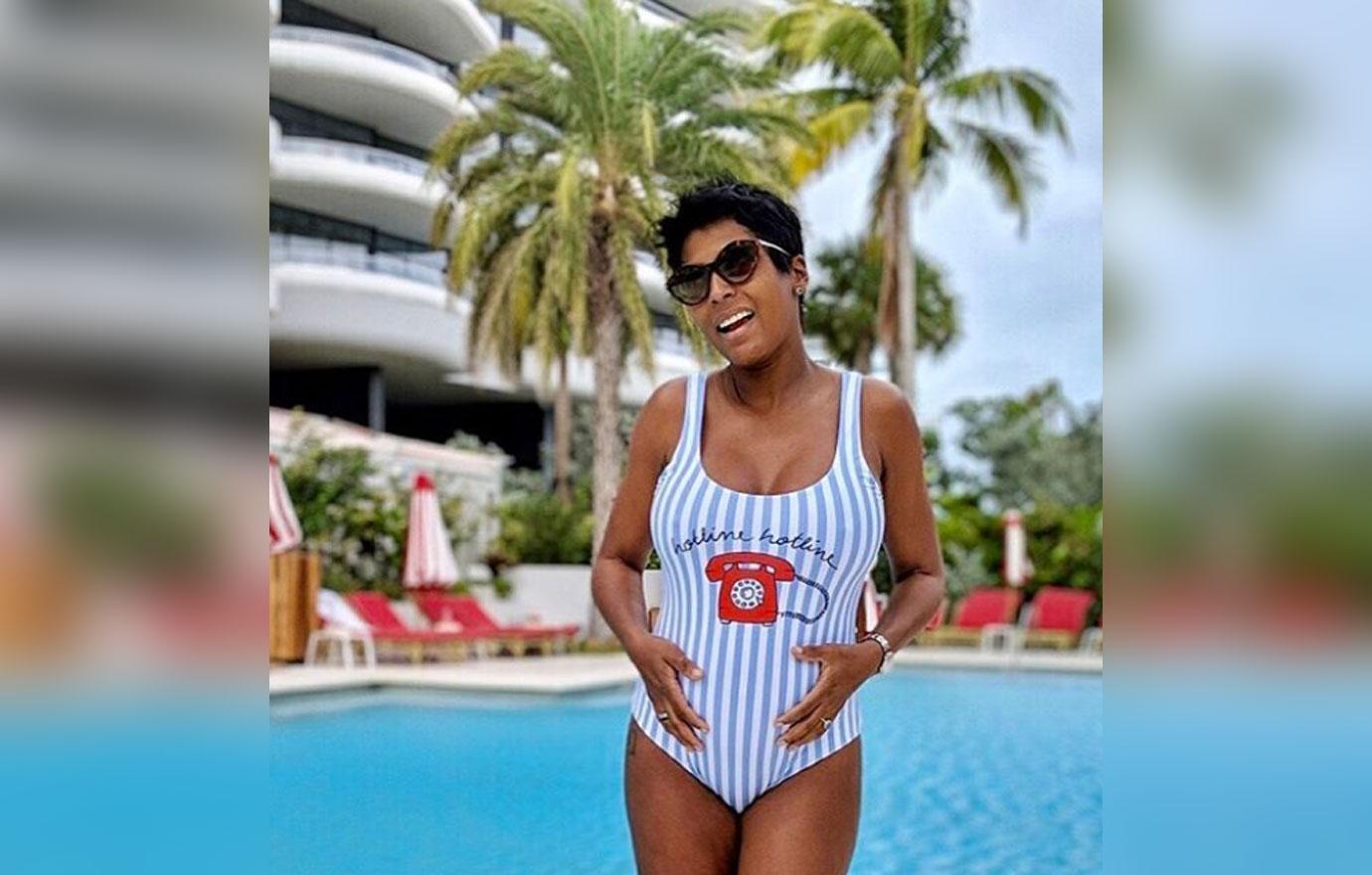 Have any well wishes for Tamron? Drop them in the comments below!