PHOTOS
Tanner Tolbert Admits He's Struggling To Bond With His Newborn Son Brooks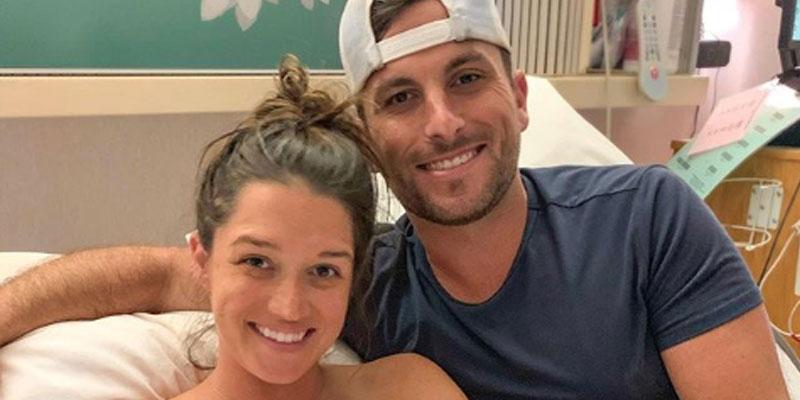 Article continues below advertisement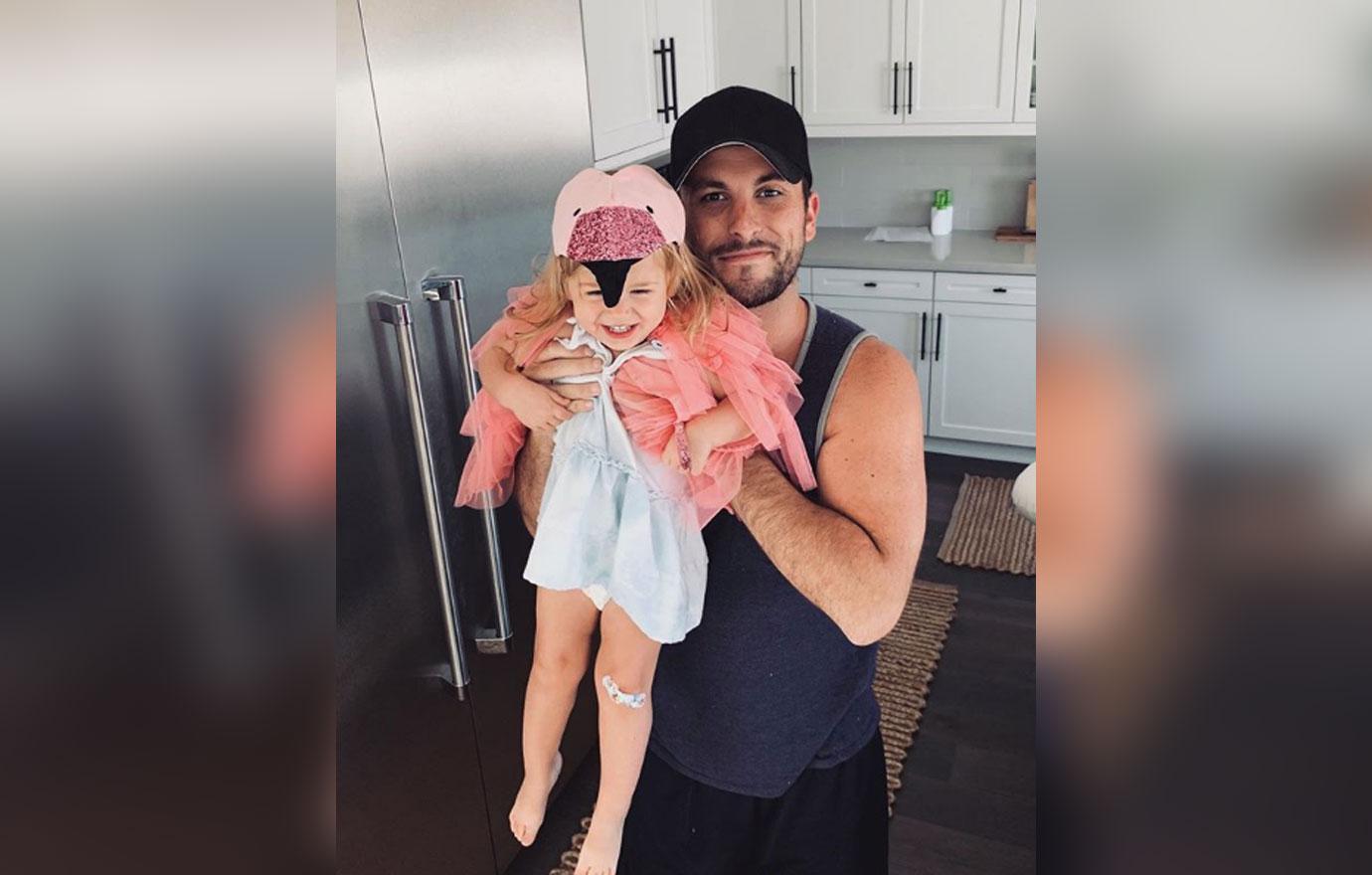 "Before I had Emmy, before any pregnancy in my life, I always thought I wanted a boy," Tanner, 32, told Nick Viall on the August 28 podcast of Viall Files. "But to be honest, my connection with my daughter, probably initially, was the most strong. I don't know if it's because she was a daughter or she was first or whatever it is but my honest answer is I feel right now more connected to Emmy."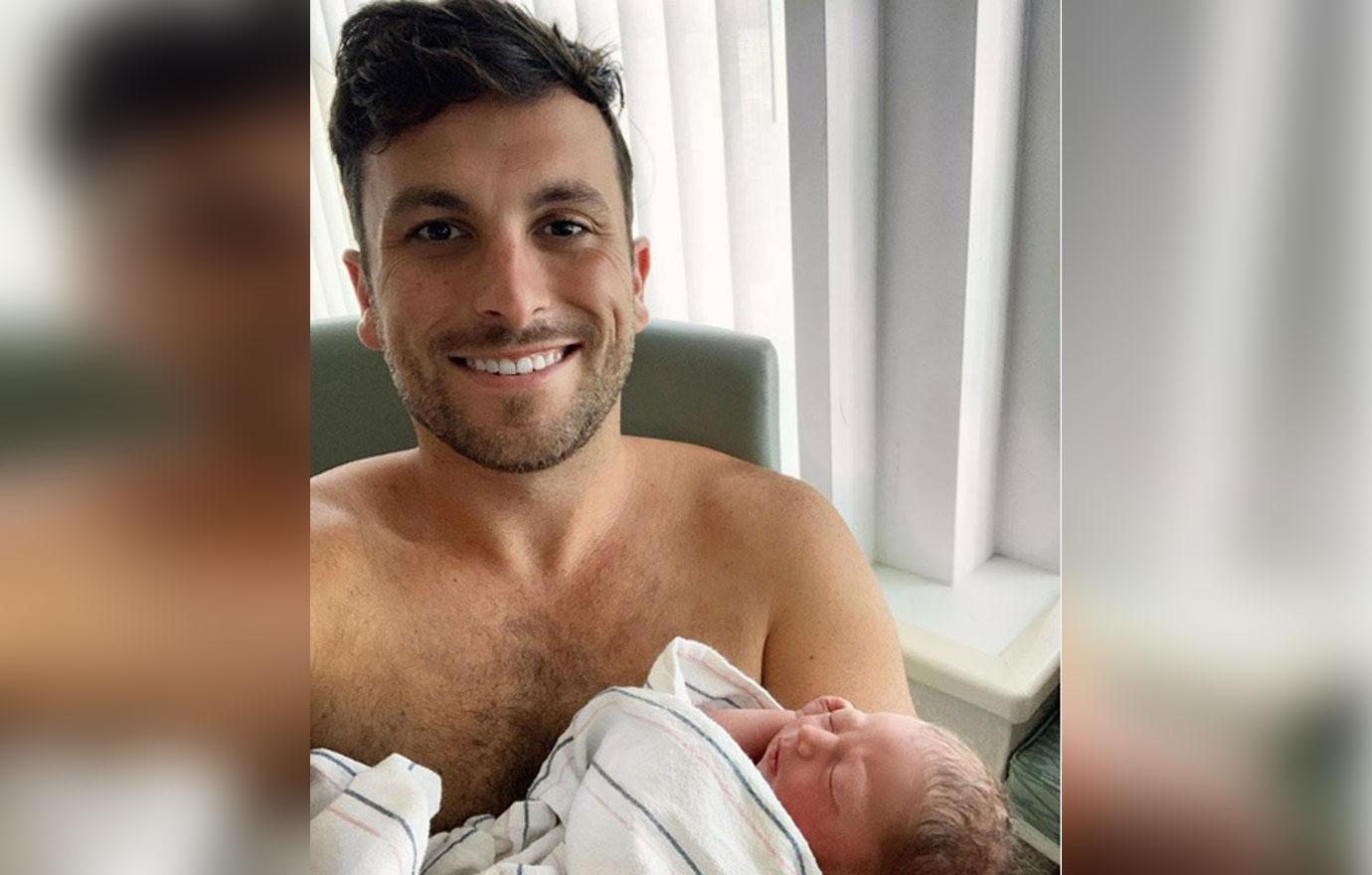 He continued, "And I feel bad saying that because I've got a beautiful newborn son, but maybe it just takes time.
Article continues below advertisement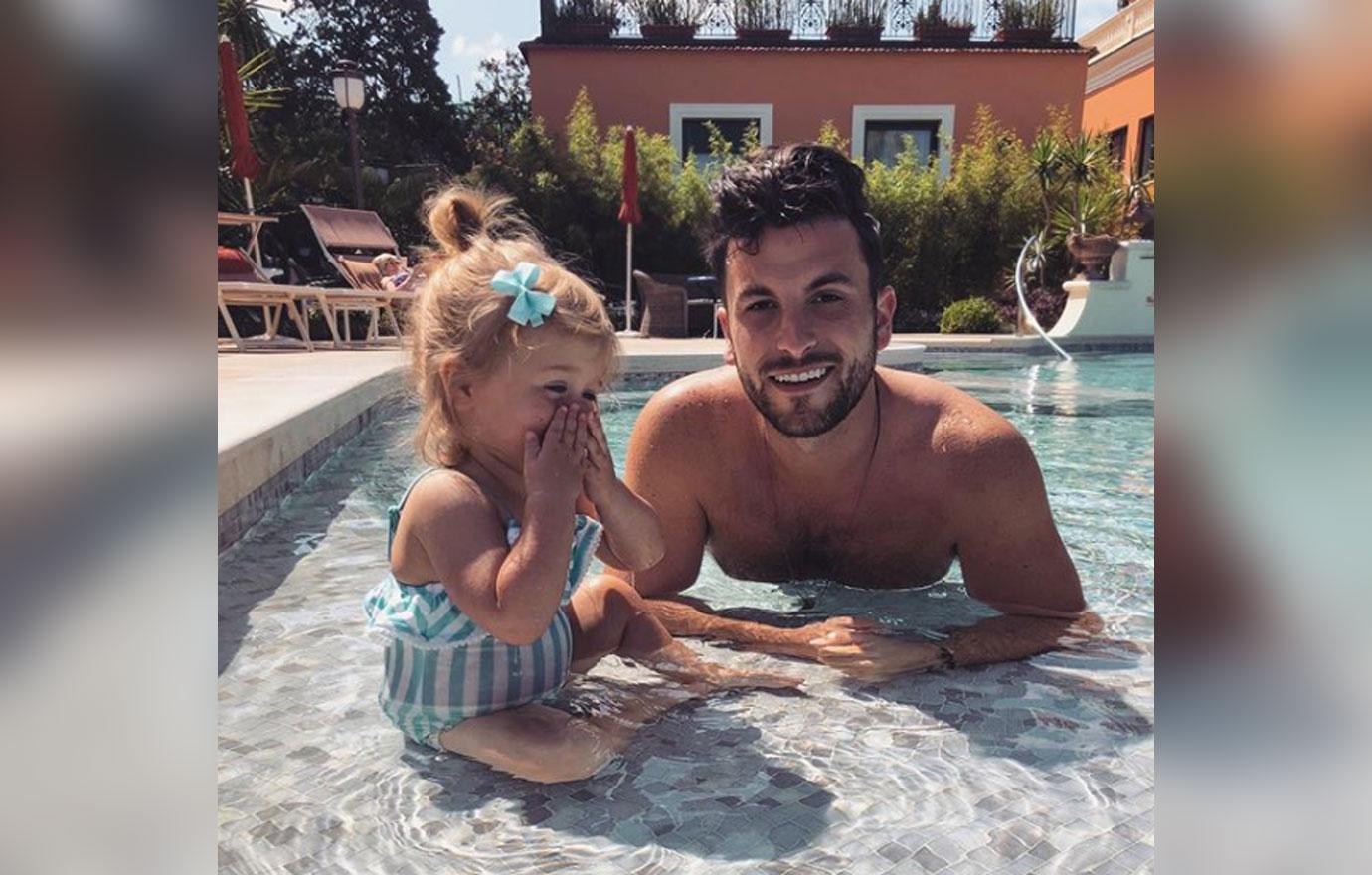 "I want to and I will love them equally, for different reasons, but I feel it right now more with Emmy and I don't know why," the father-of-two shared.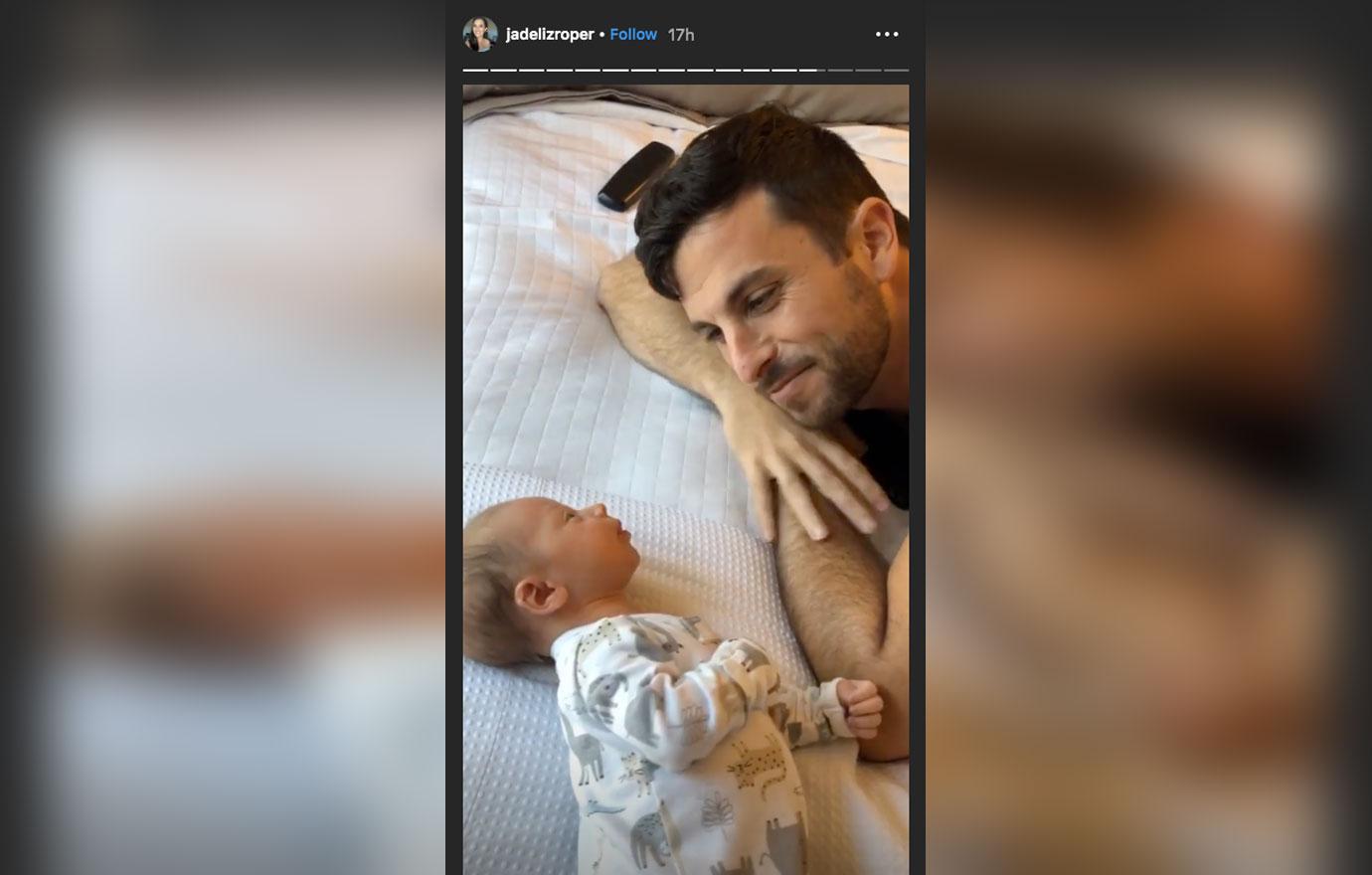 Tanner explained other factors contributed to his difficult time bonding with his son. The former BIP star revealed when he and Jade, 32, had Emmy he was working a lot more and didn't struggle to deal with "the incessant crying" in the newborn stage. "I am way more stressed now that I'm not working, at home with two little ones."
Article continues below advertisement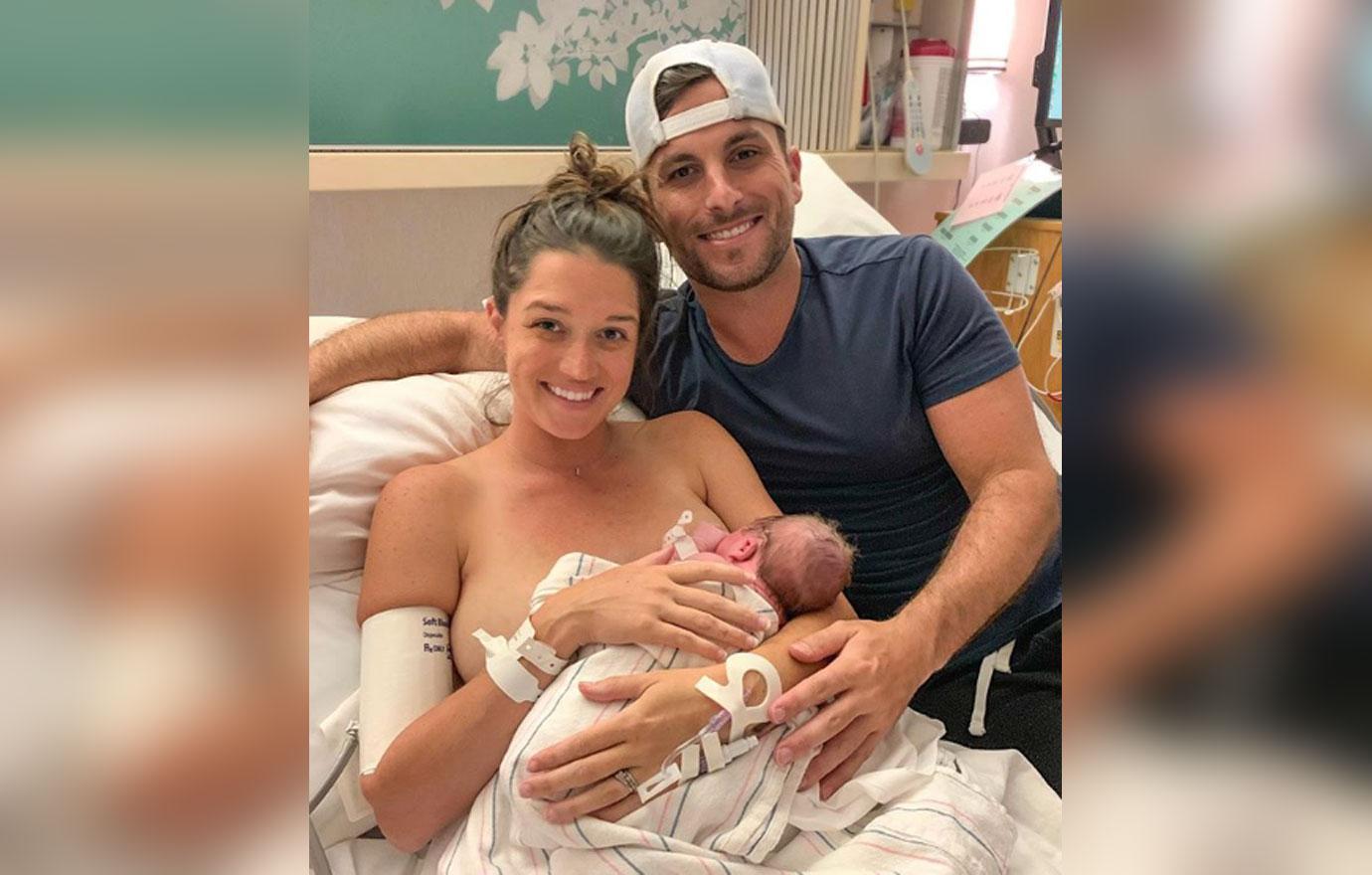 "I don't know if it's because we're guys and we don't have the bond of carrying a child but it's hard," he continued. "Brooks wants Mom all the time. I don't have milk here to provide."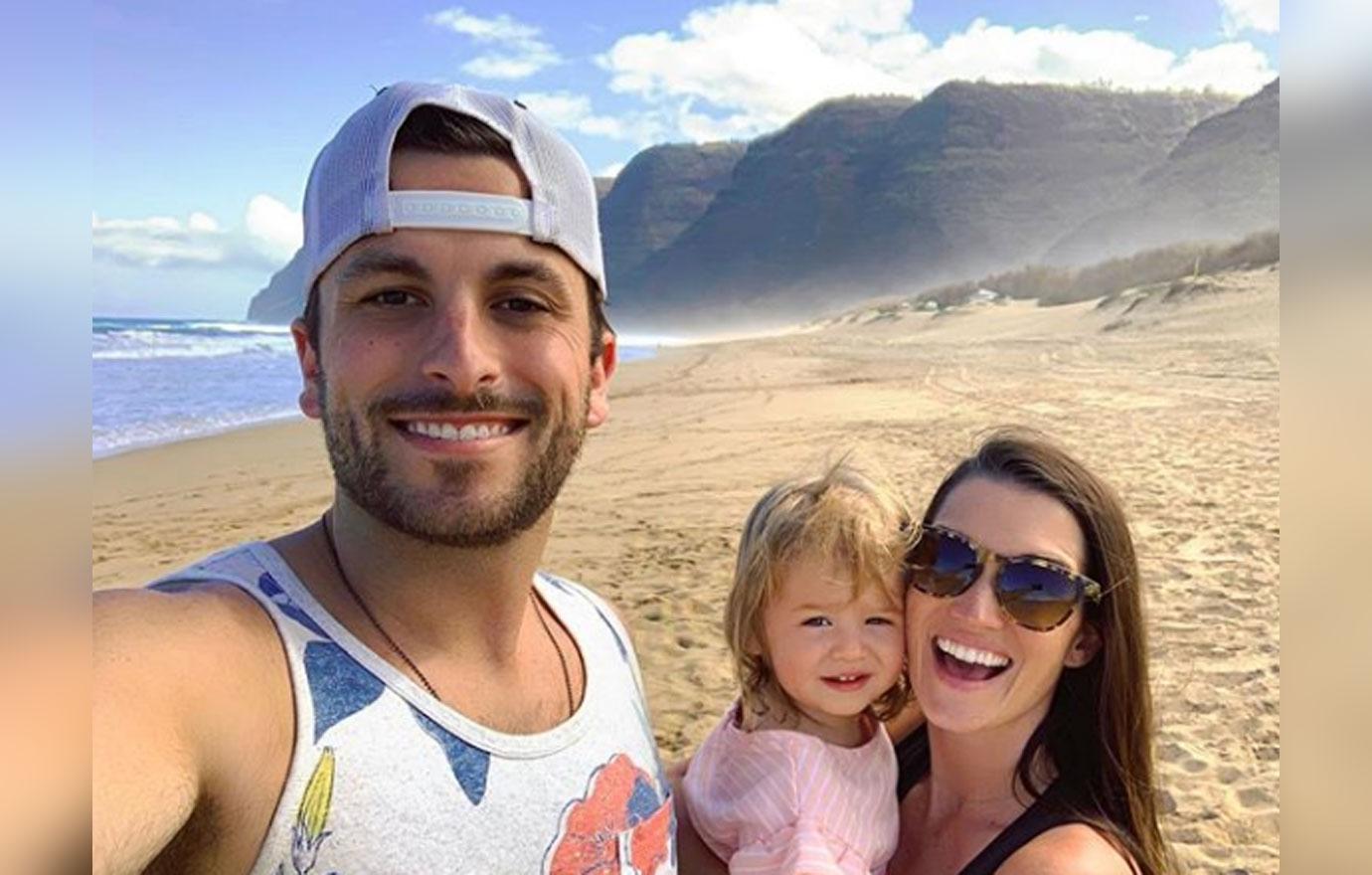 Nick, 38, joked, "Do you kinda feel like he doesn't really want you so you're like, 'Ah, f**l it, I don't really want you either.'" Tanner chuckled, "Maybe a little bit. In nicer words than that, but yes."
Article continues below advertisement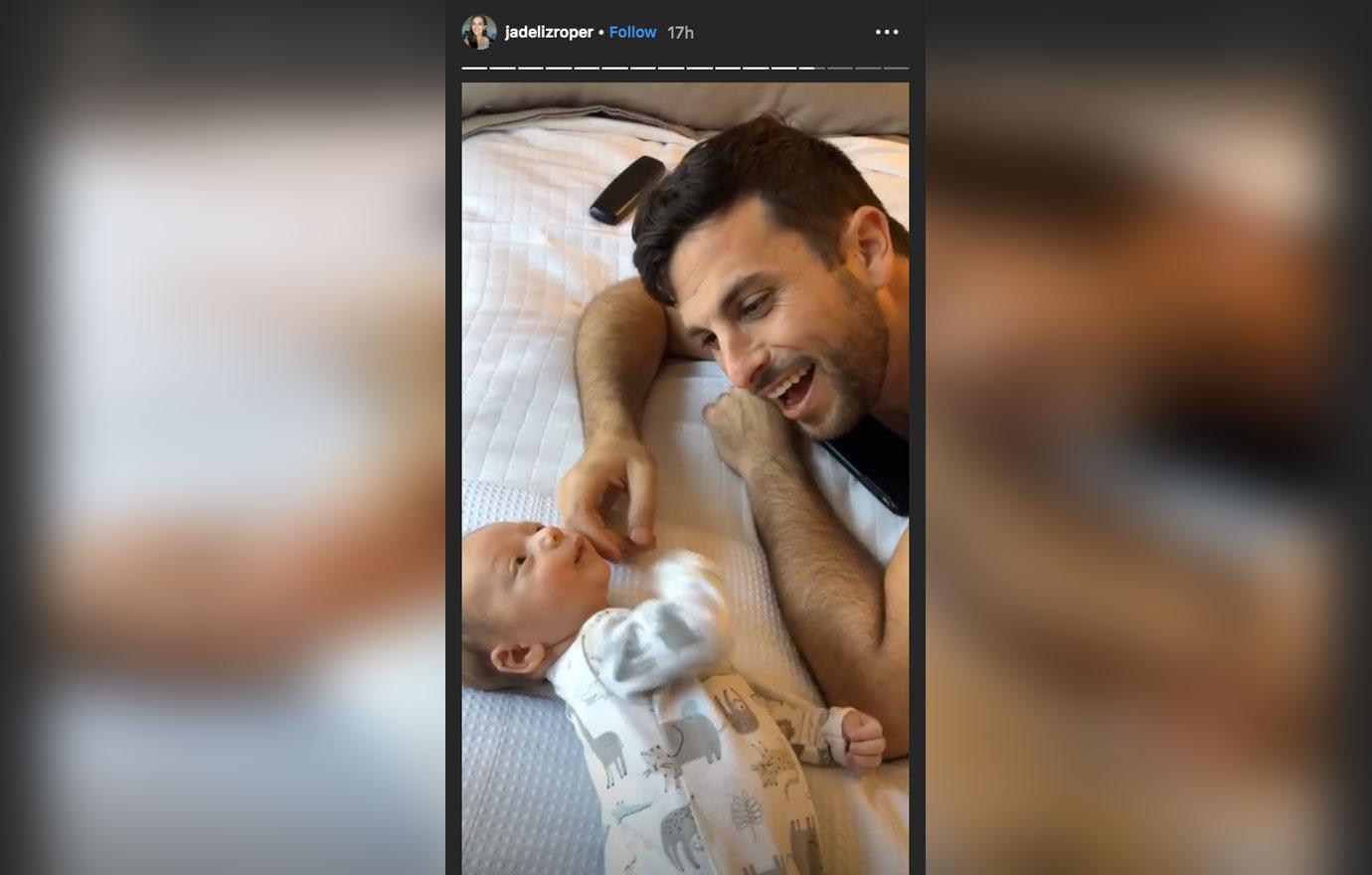 What do you think about Tanner opening up about his struggle to bond with his son? Let us know in the comments below!