PHOTOS
Tara Reid Continues To Show Off Her Slim Frame After Responding To Body-Shamers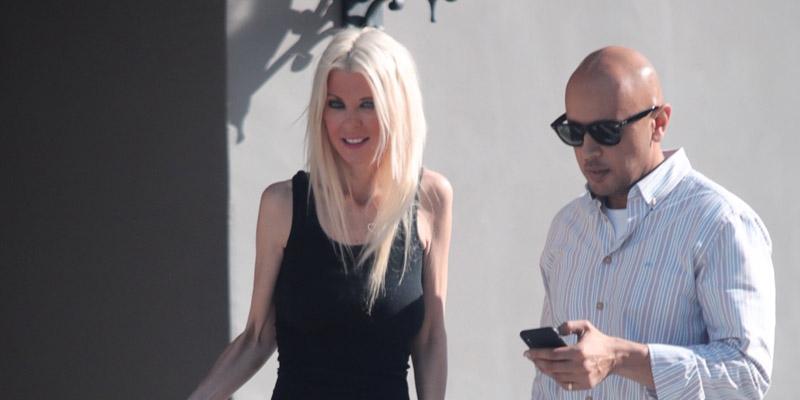 Tara Reid is not just a great actress, she also is clearly talented at walking is sky-high heels! She was spotted after having lunch in West Hollywood with male friends, and wore shoes that would make Mariah Carey do a double-take.
Article continues below advertisement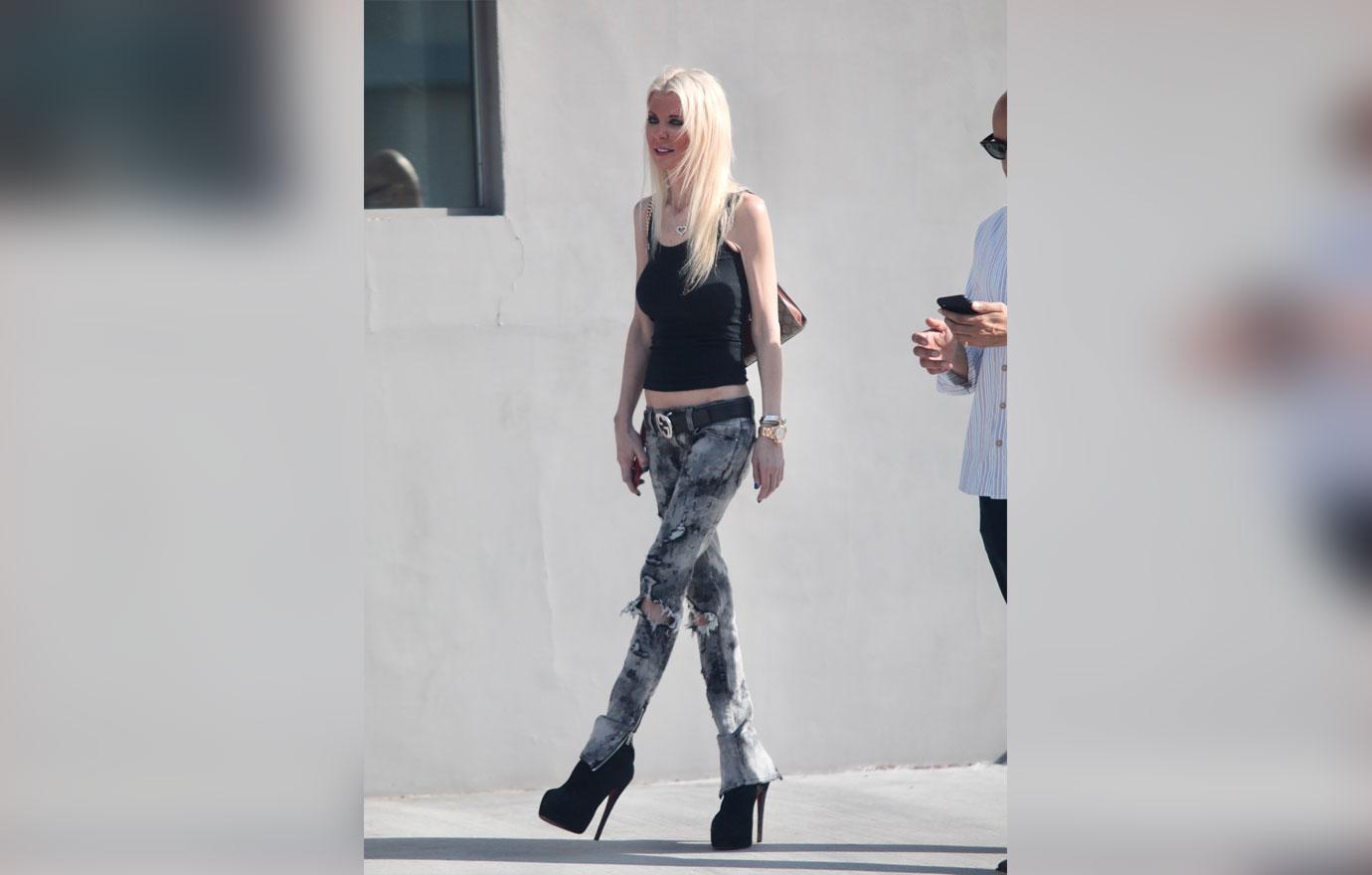 The Sharknado star paired tie dye jeans with a black tank top for the outing, accessorizing with a small designer bag.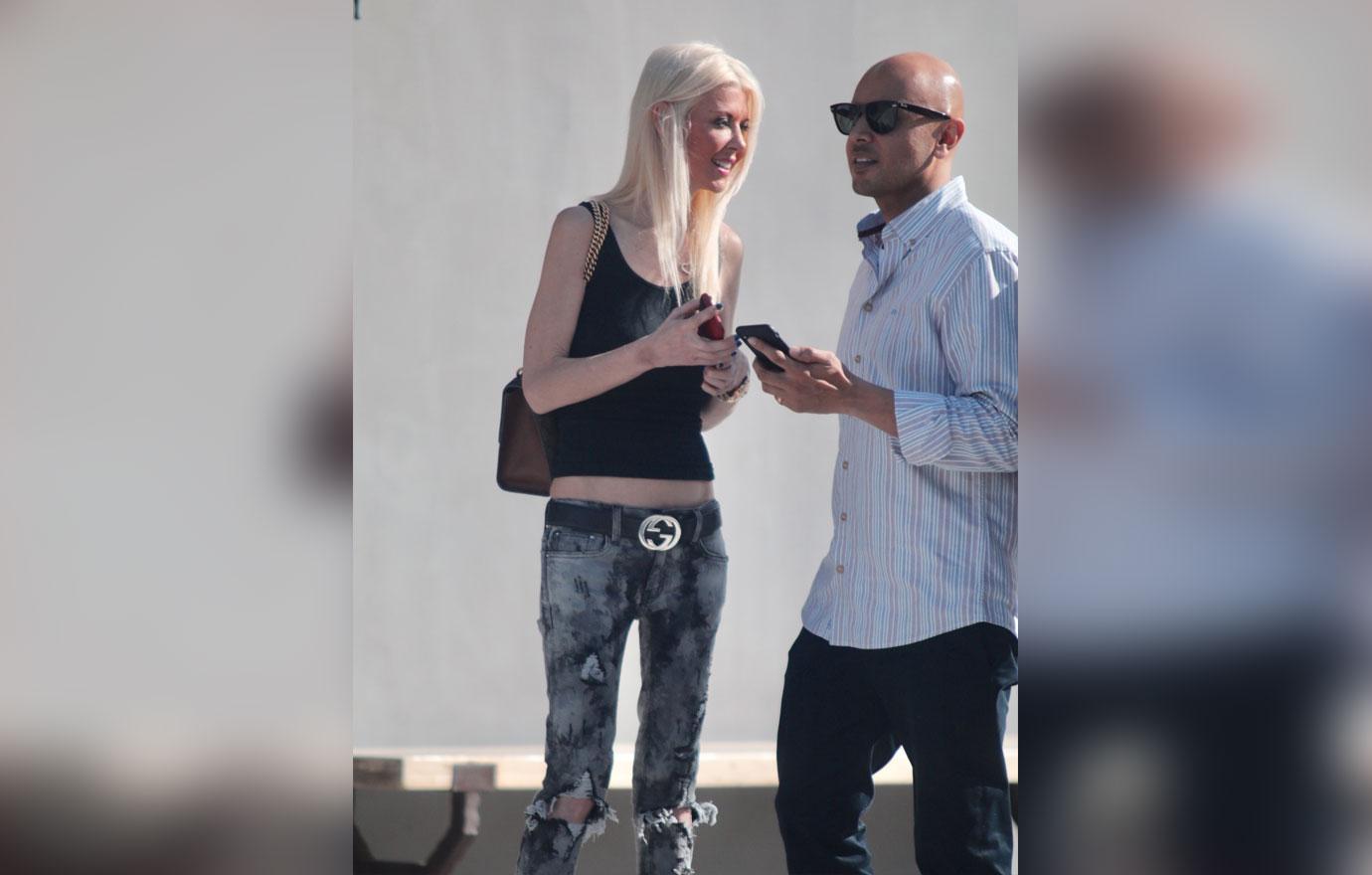 Due to her skinny frame, Tara has often been criticized for purposefully losing weight, but she has denied recently that she has any kind of eating disorder, saying she was heavier at a younger age because she ate unhealthily and drank beer.
Article continues below advertisement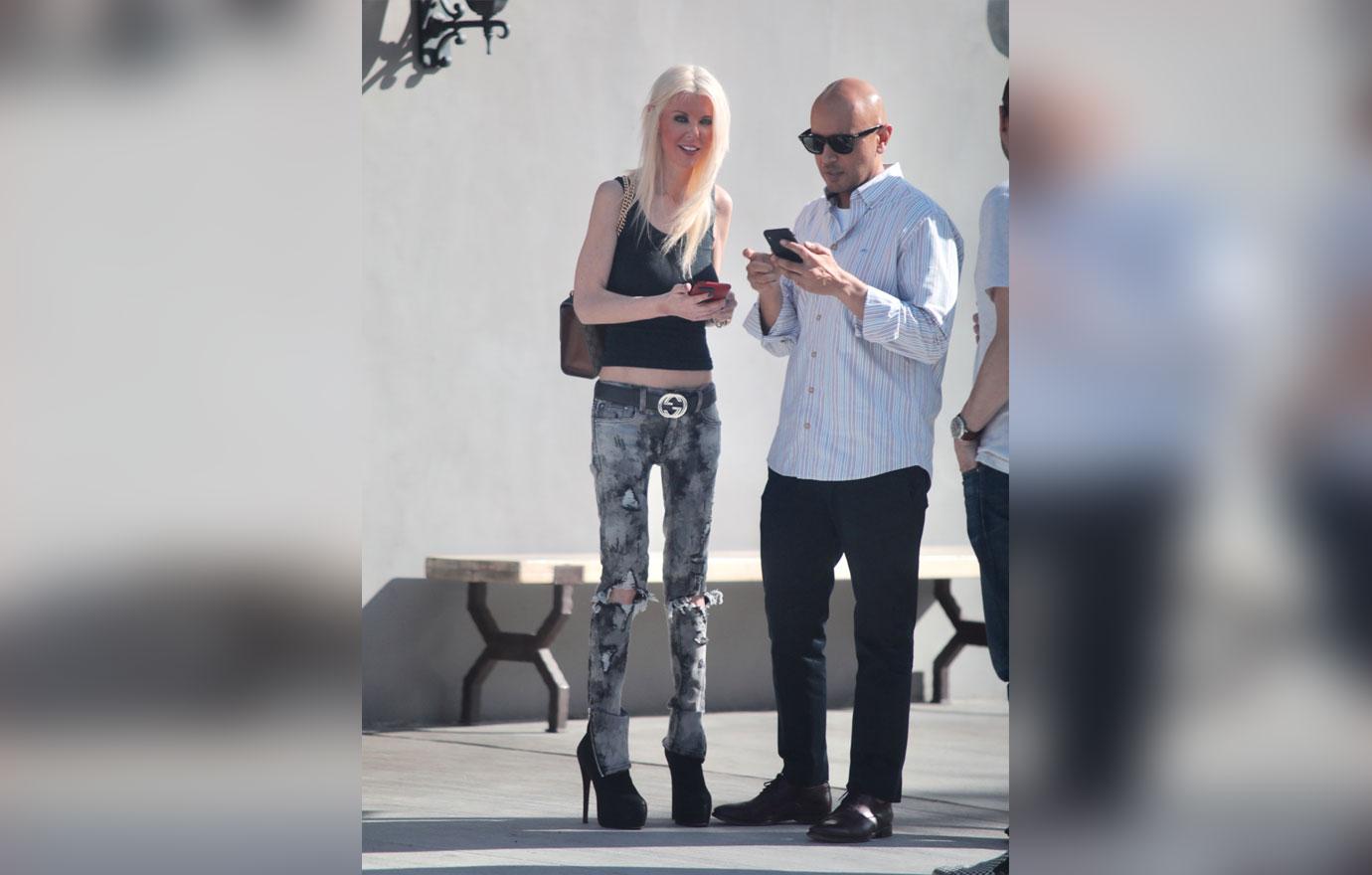 "I've definitely felt bullying in my life," Tara told E! News. "People always say I don't eat. I eat all the time. They call me scary skinny ... Everyone knows I eat more than anyone. I'm just a thin girl."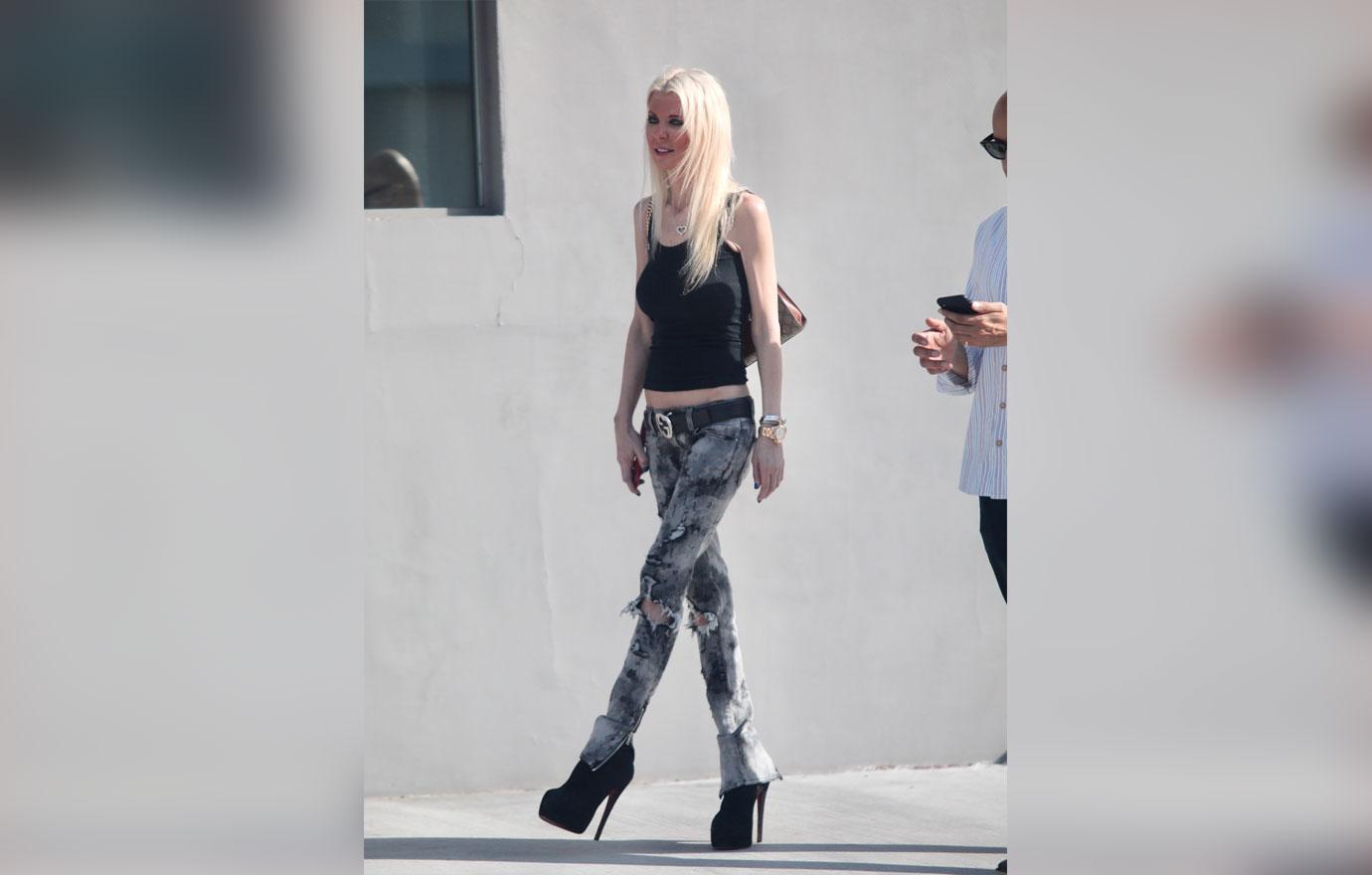 "Bullying is such a big deal these days and it's something I very much personalised with. In my life, I've had a lot of bullying and I know what that feels like and how much it hurt," she continued.
Article continues below advertisement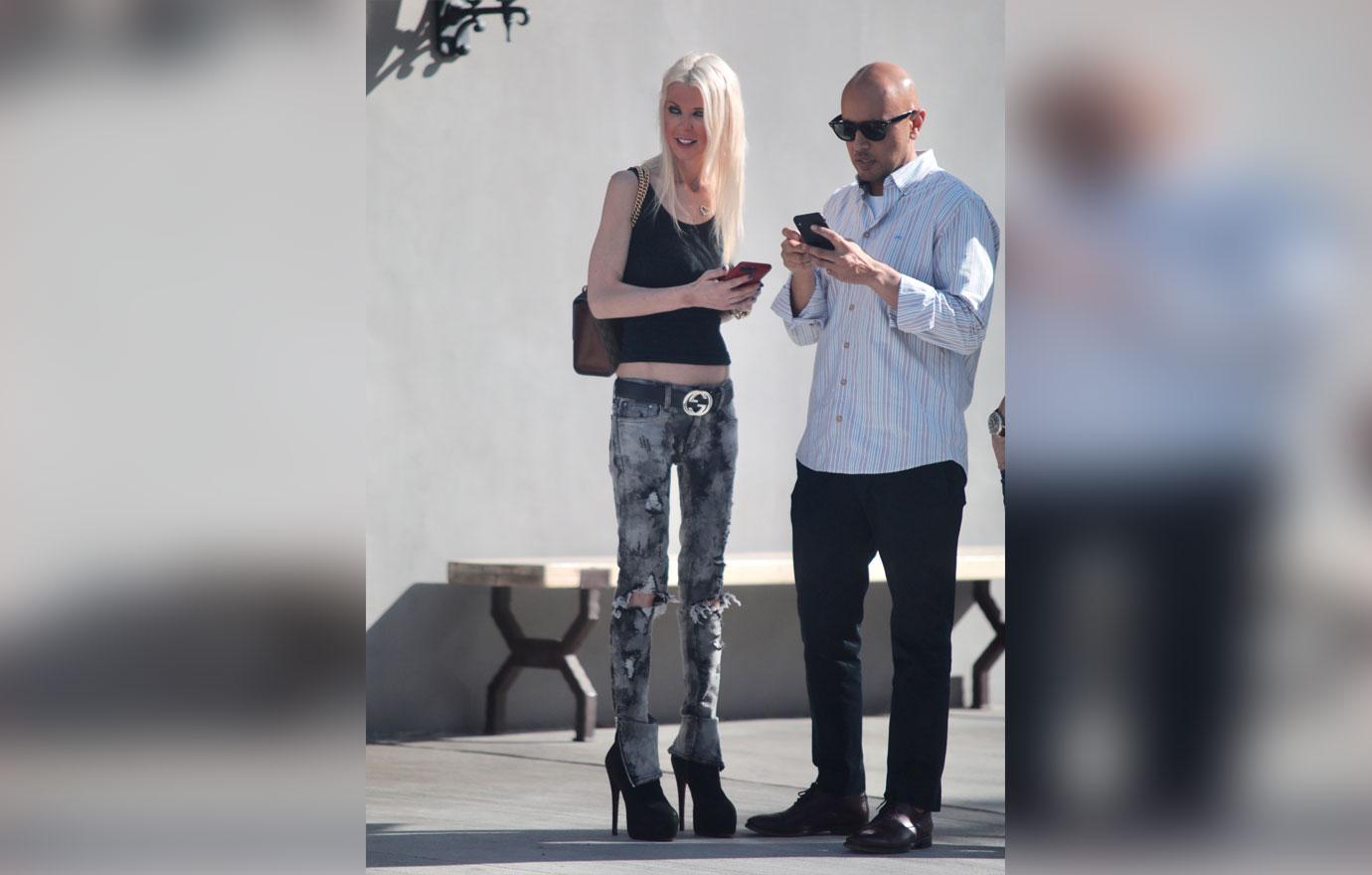 If only we all could eat whatever we want and stay slim!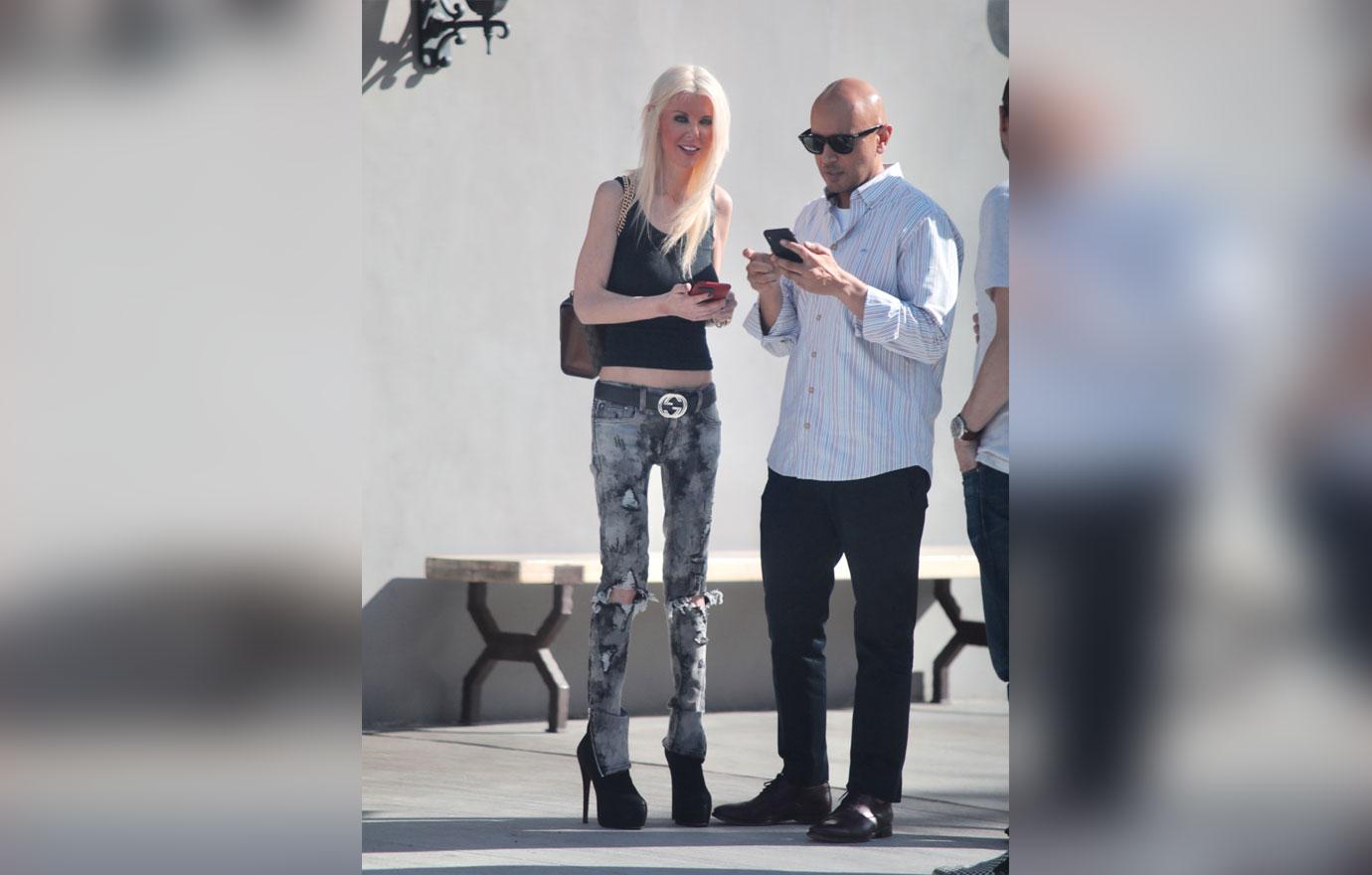 What are your thoughts on her latest look? Let us know in the comments section.