PHOTOS
Is Halle Berry Jealous Of Taraji P. Henson!? — Actress Reportedly Ditches Longtime Manager Over His Work With The Empire Star!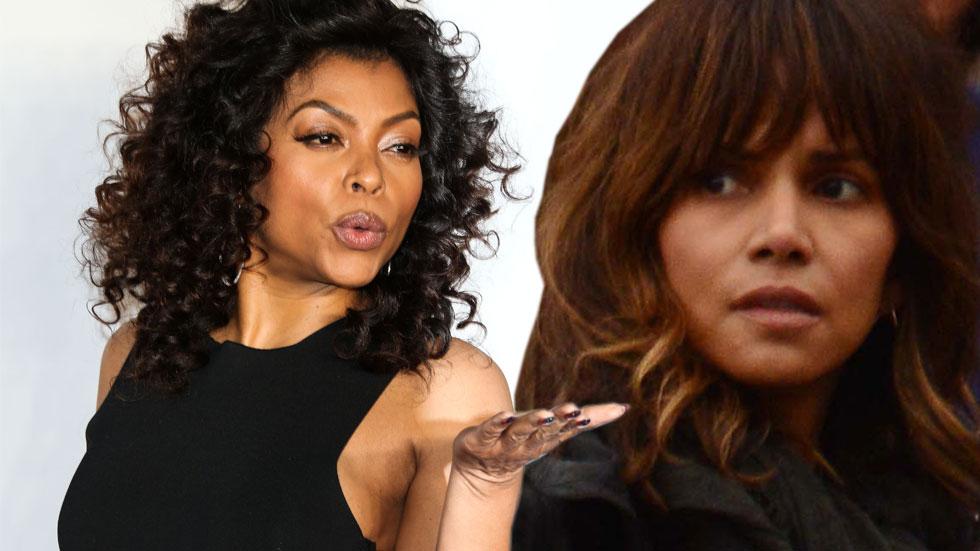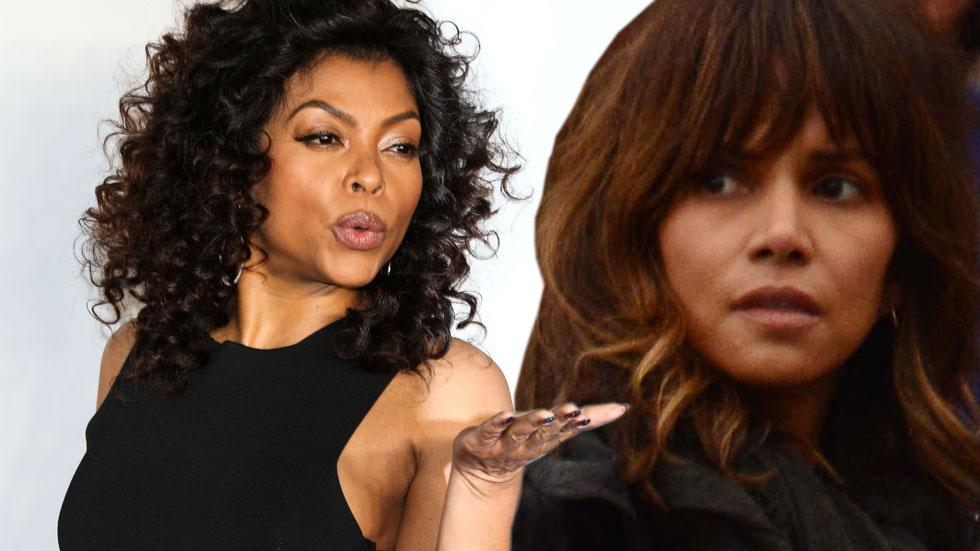 Just days after her exciting Golden Globes win, Taraji P. Henson is facing rumors that she is currently wrapped in a growing feud with her fellow Hollywood beauty Halle Berry!
Article continues below advertisement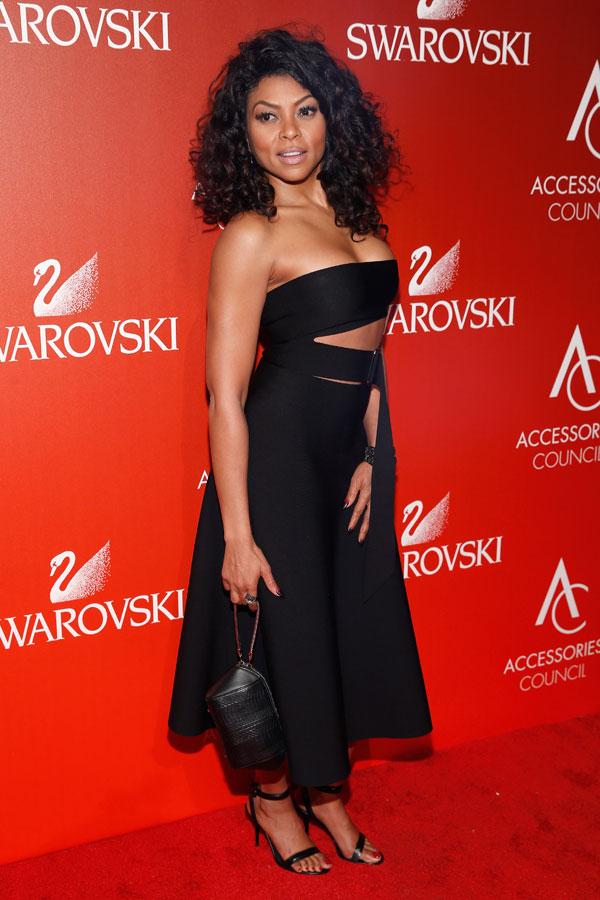 According to a source speaking to Page Six, Berry split with her longtime manager Vincent Cirrincione over his work with Henson.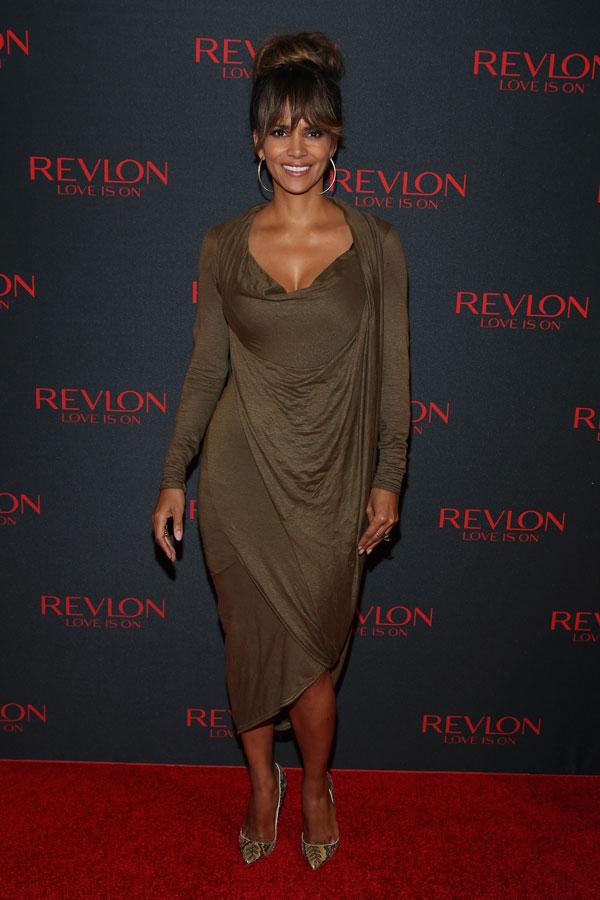 Berry's rep confirmed on Friday that Cirrincione and Berry are no longer working together.
Article continues below advertisement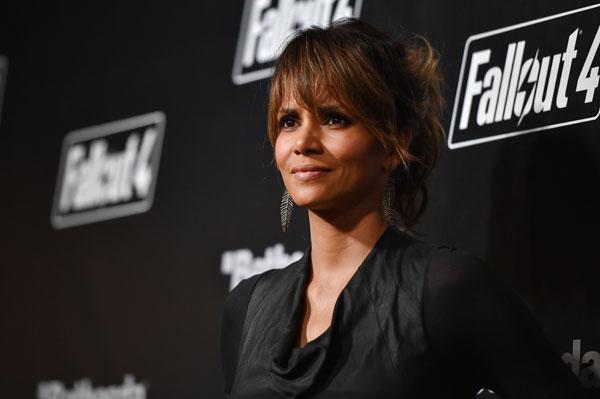 And the insider speaking to Page Six said that the amount of time Cirrincione was spending on Henson and her Empire success played a part in Berry ending their business relationship!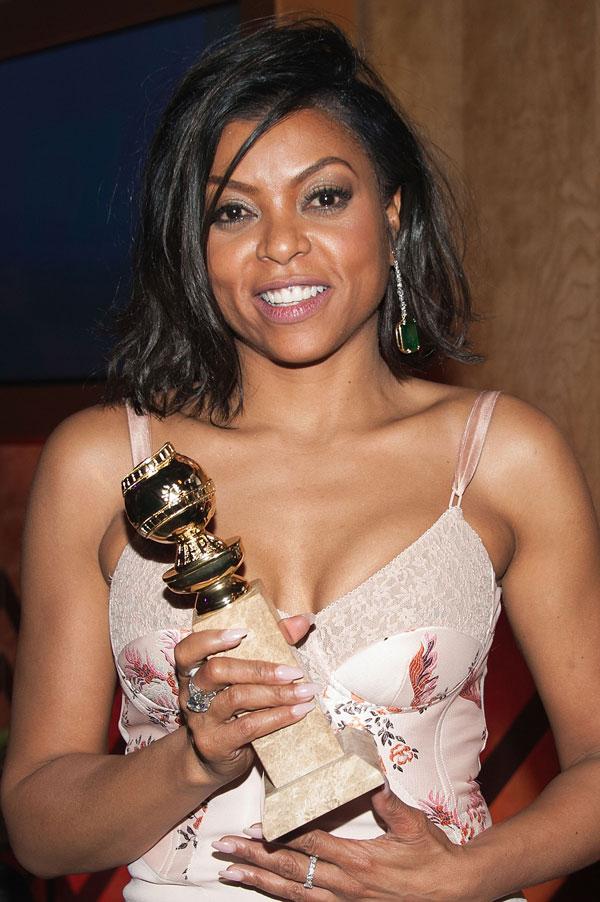 Article continues below advertisement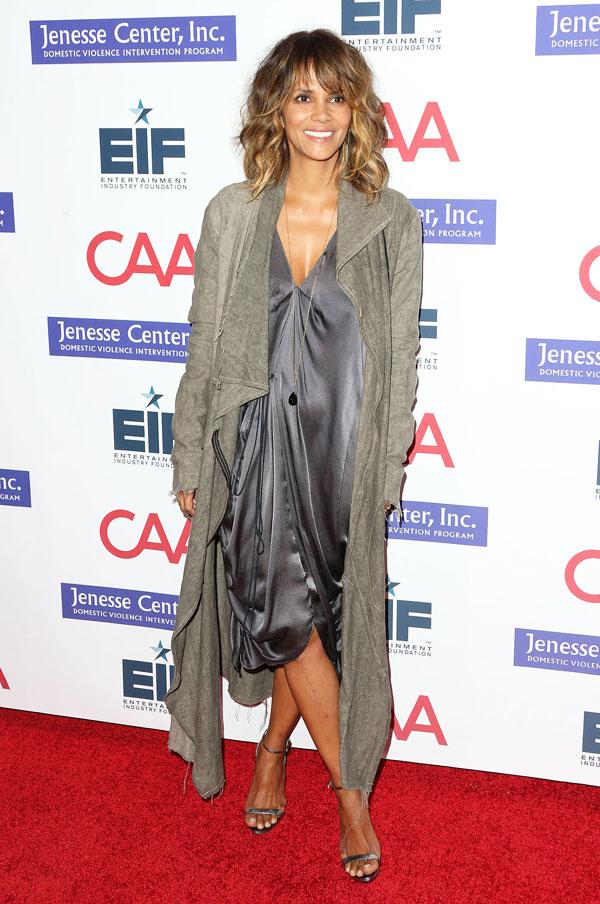 Berry's rep said the feud claims are "completely false," telling Page Six that Henson and Berry "are friends."