PHOTOS
Taraji P. Henson Rocks See-Through Top Leaving Emmy's After Party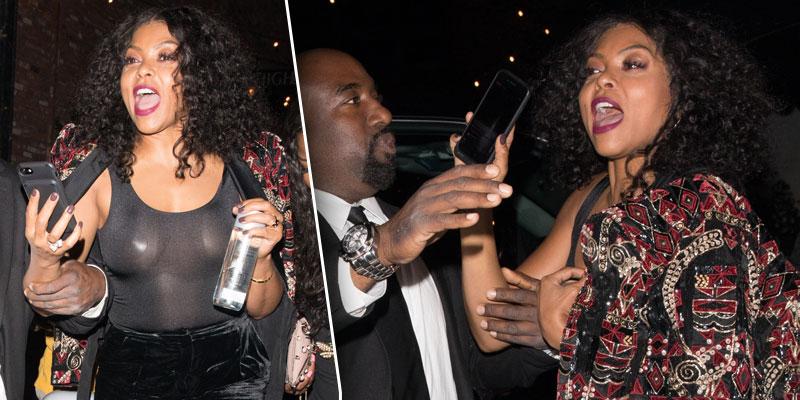 Taraji P. Henson had a great time at the 70th Annual Primetime Emmy Awards. The Empire star was seen taking tequila shots with hosts from Extra TV on the red carpet and she had the opportunity to present an award. At the Emmy's After Party in Los Angeles, the excitement continued for Taraji at Avenue. She wore a see-through top, much like her earlier outfit on the red carpet. The actress, however, did not appear too happy when the night was over. There's alway's next year, Taraji!
Article continues below advertisement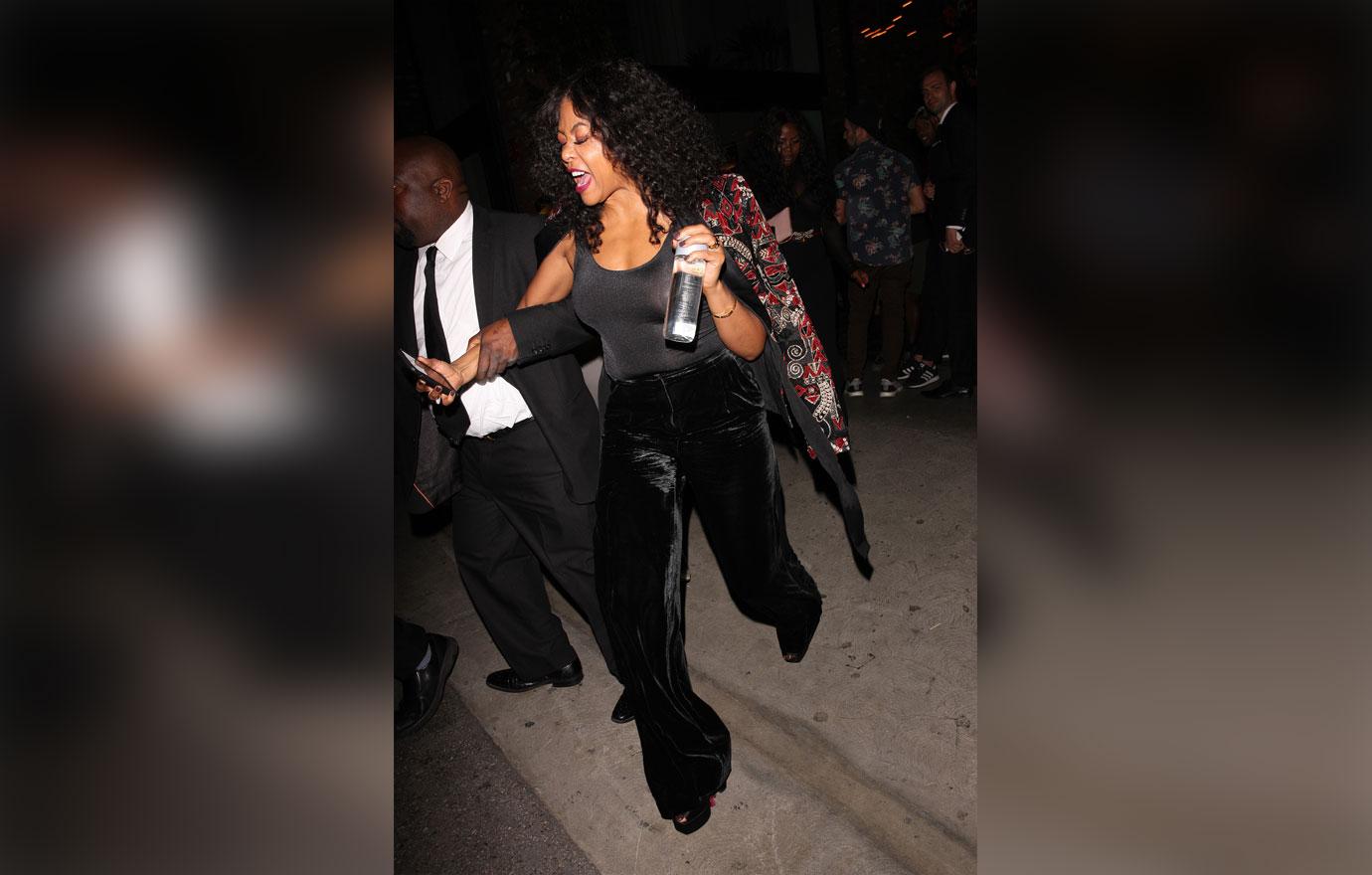 Taraji, 48, wore a completely sheer top and pasties in an attempt to cover up a nip slip as well as velvet pants.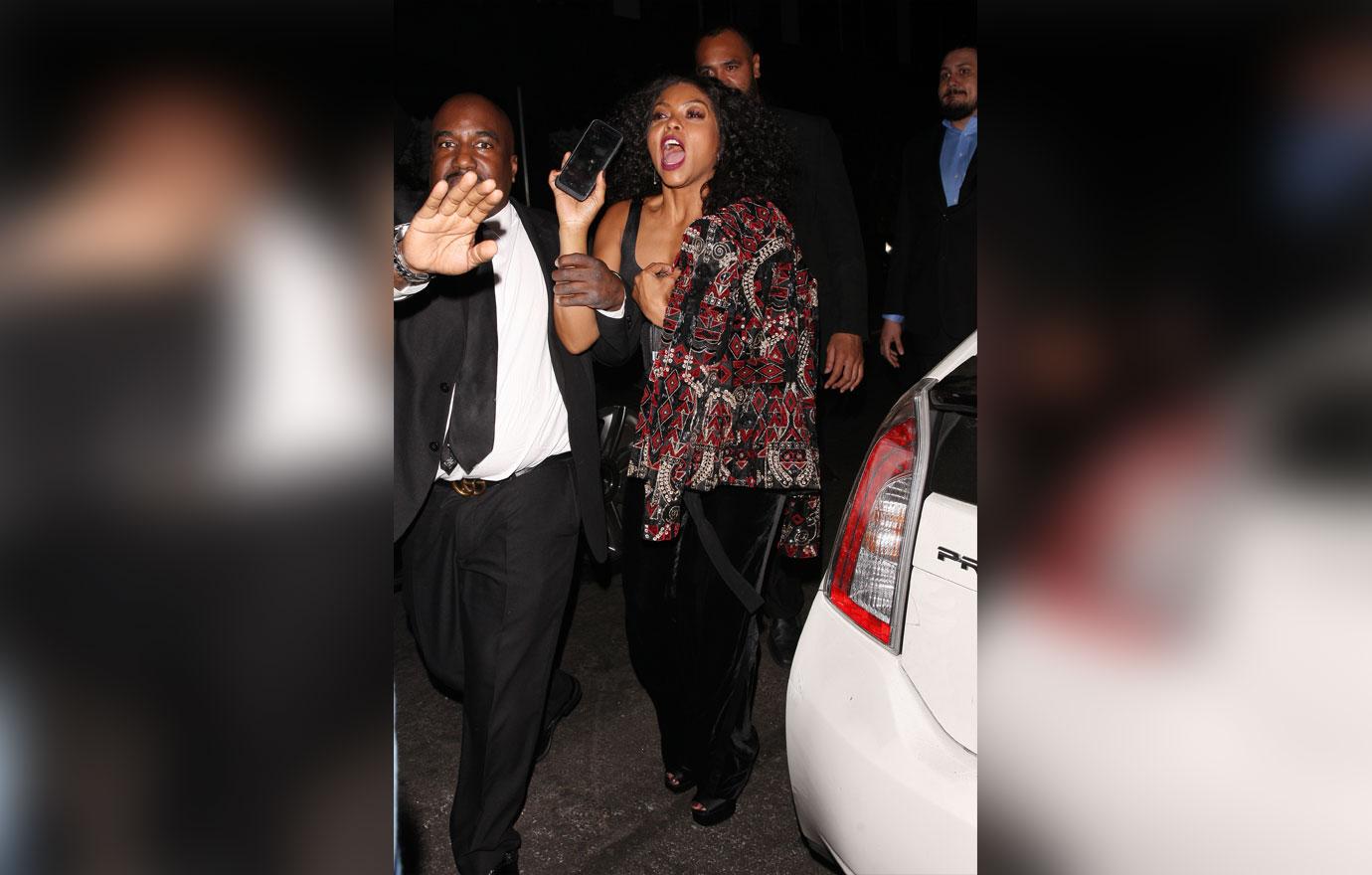 The actress attempted to shield her top wardrobe with a red, black, and beige Aztec patterned velvet jacket.
Article continues below advertisement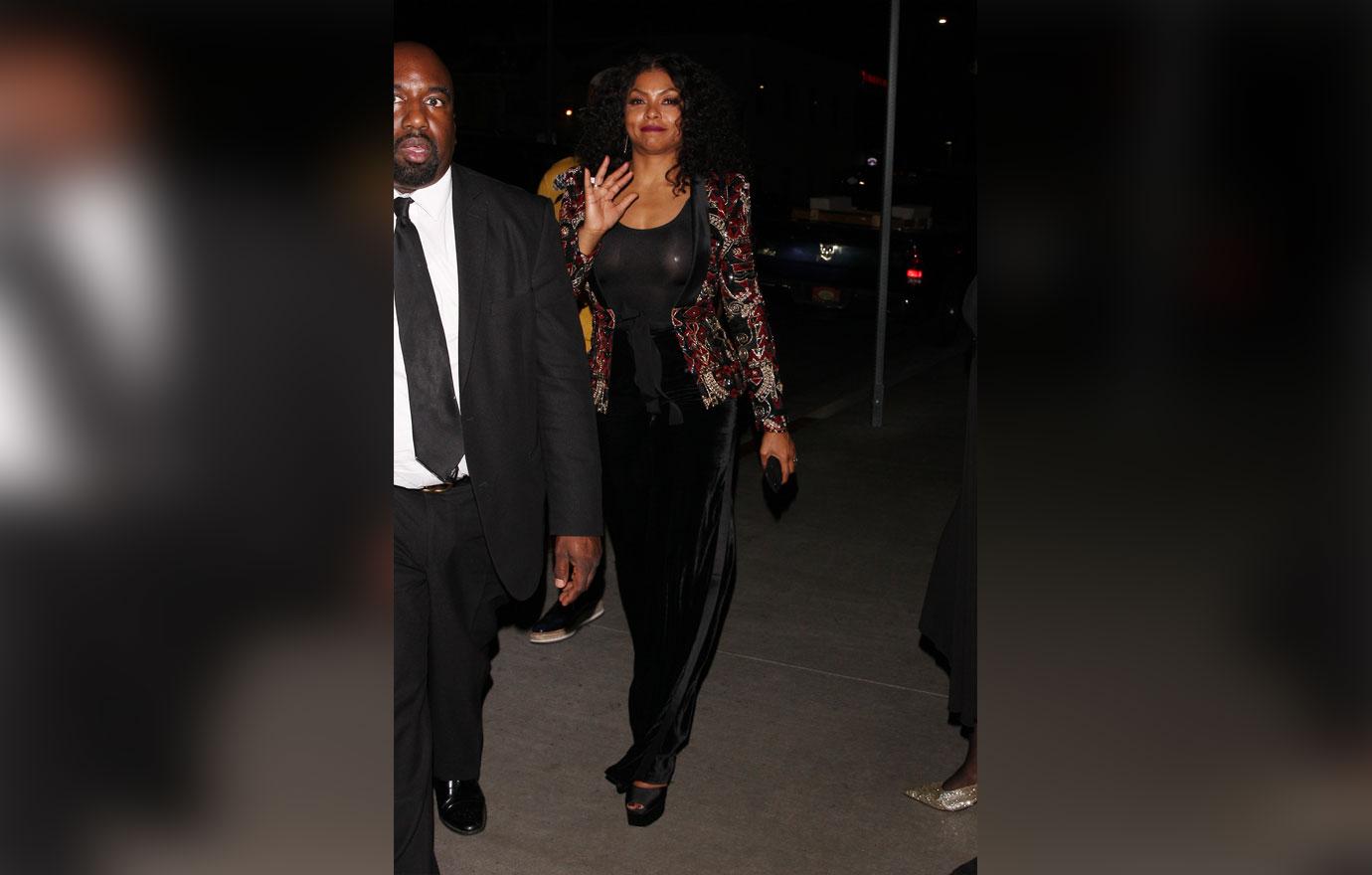 Taraji was 100% ready to party after she posted to her Instagram Story that she was running away from her responsibilities, quite literally in her Emmy's dress.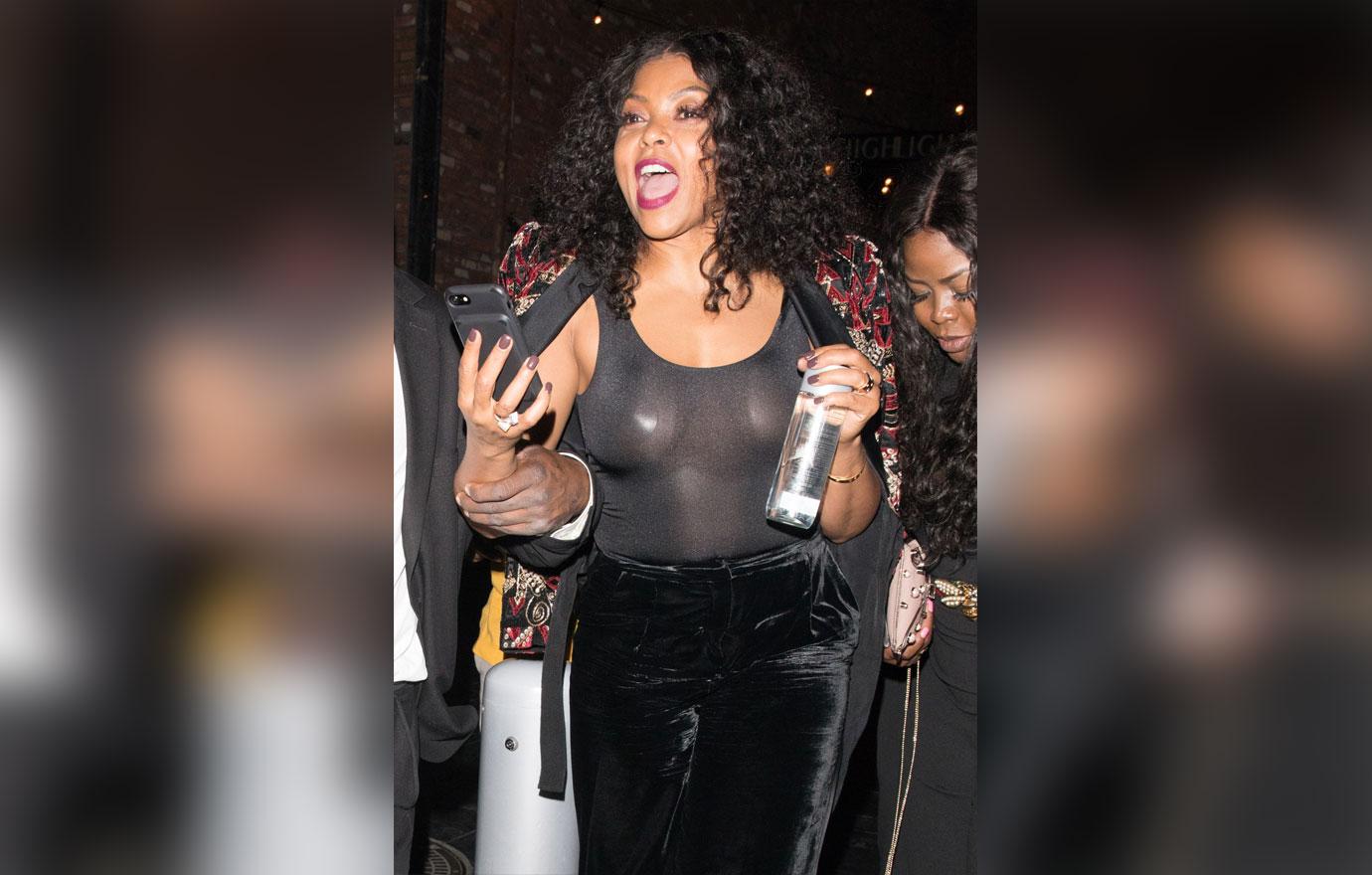 The night seemed to end too soon.
Article continues below advertisement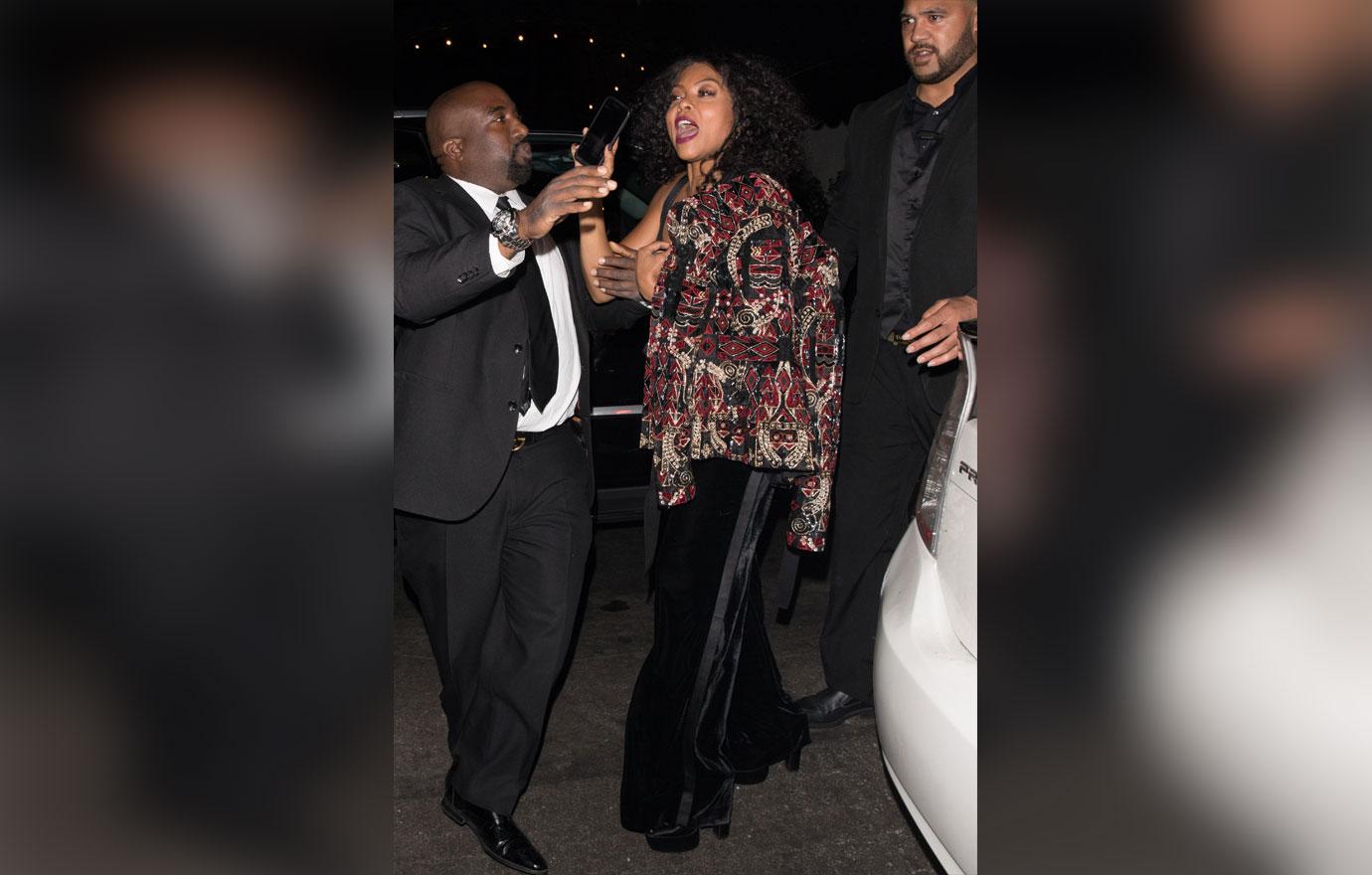 She did, however, share many videos to her Instagram Story having a great time. She even asked Issa Rae to throw her bachelorette party!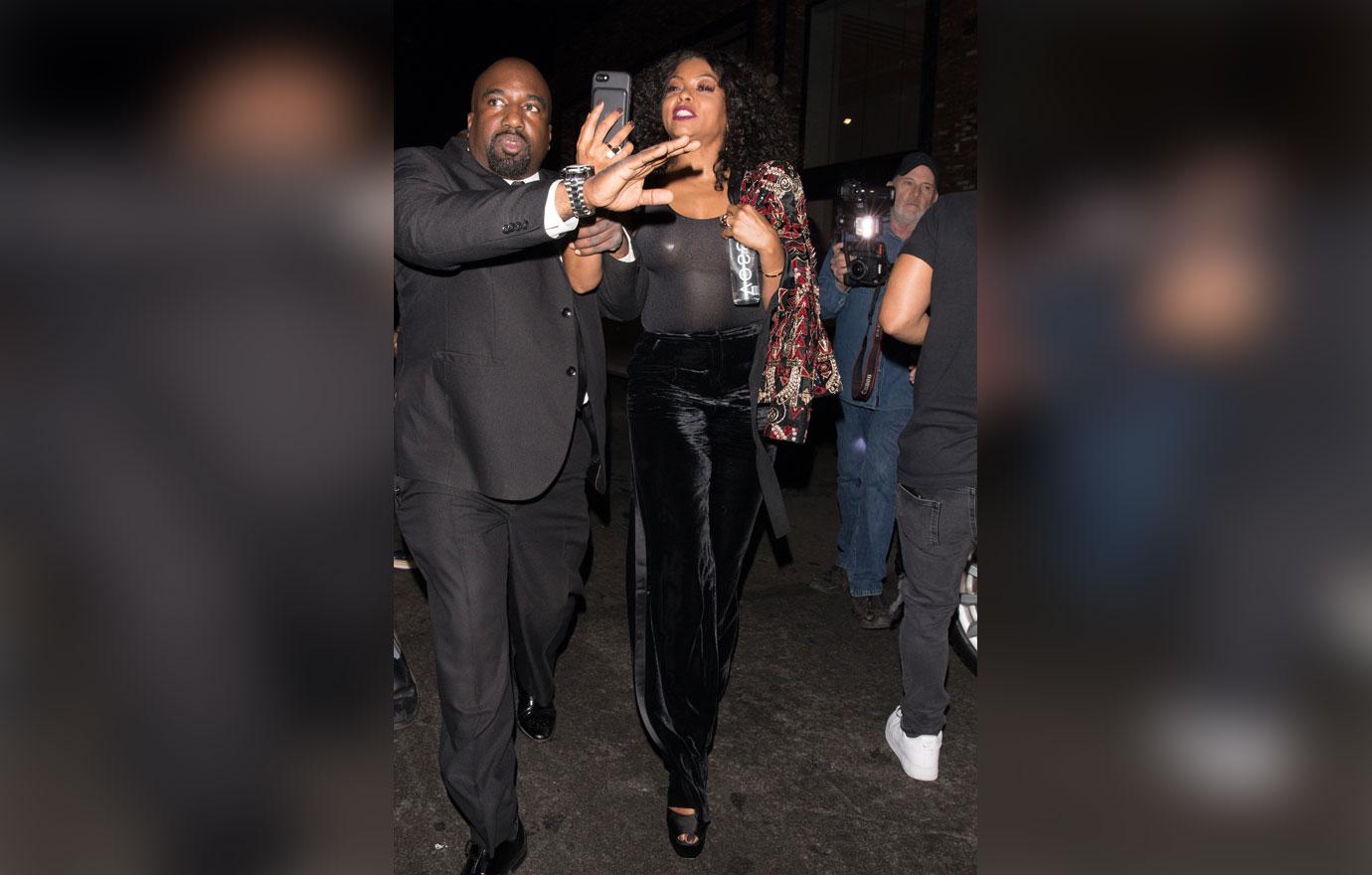 What do you think of her sheer esemble? Let us know in the comments!