PHOTOS
Friends Honor Taraji P. Henson With Hollywood Walk Of Fame Award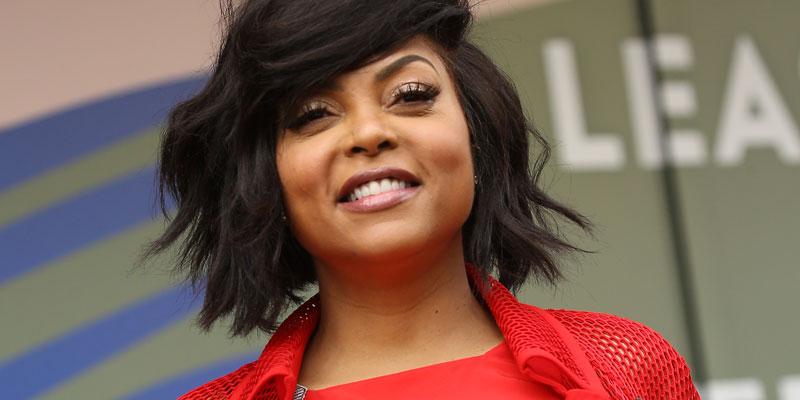 Taraji P. Henson was awarded on Monday afternoon, January 28, with a star on the prestigious Hollywood Walk of Fame. Her A-list friends came out to support and honor her with an emotional ceremony.
Article continues below advertisement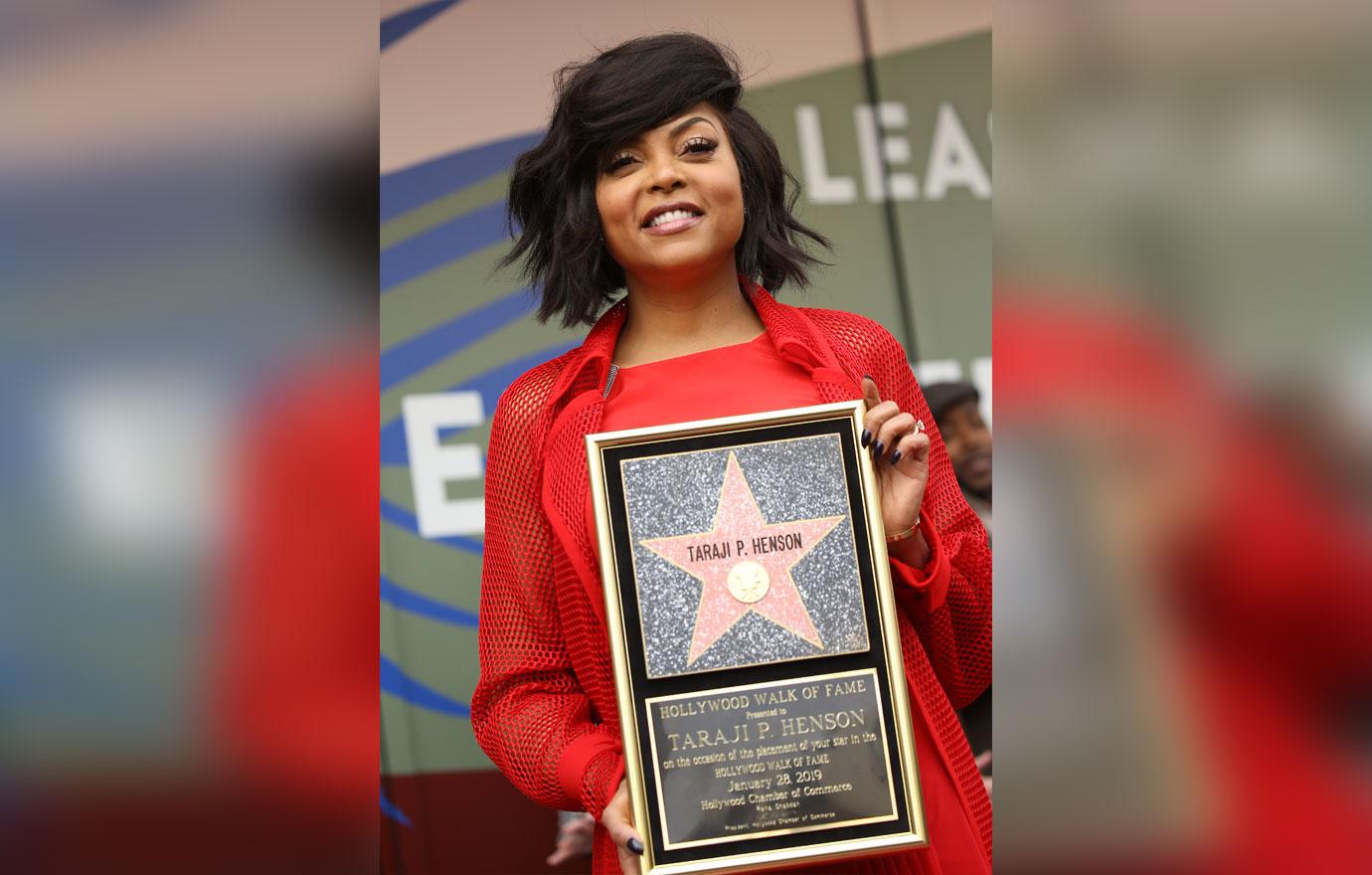 The What Men Want star sported a bright red minidress, black sandals and matching cardigan for her star's unveiling.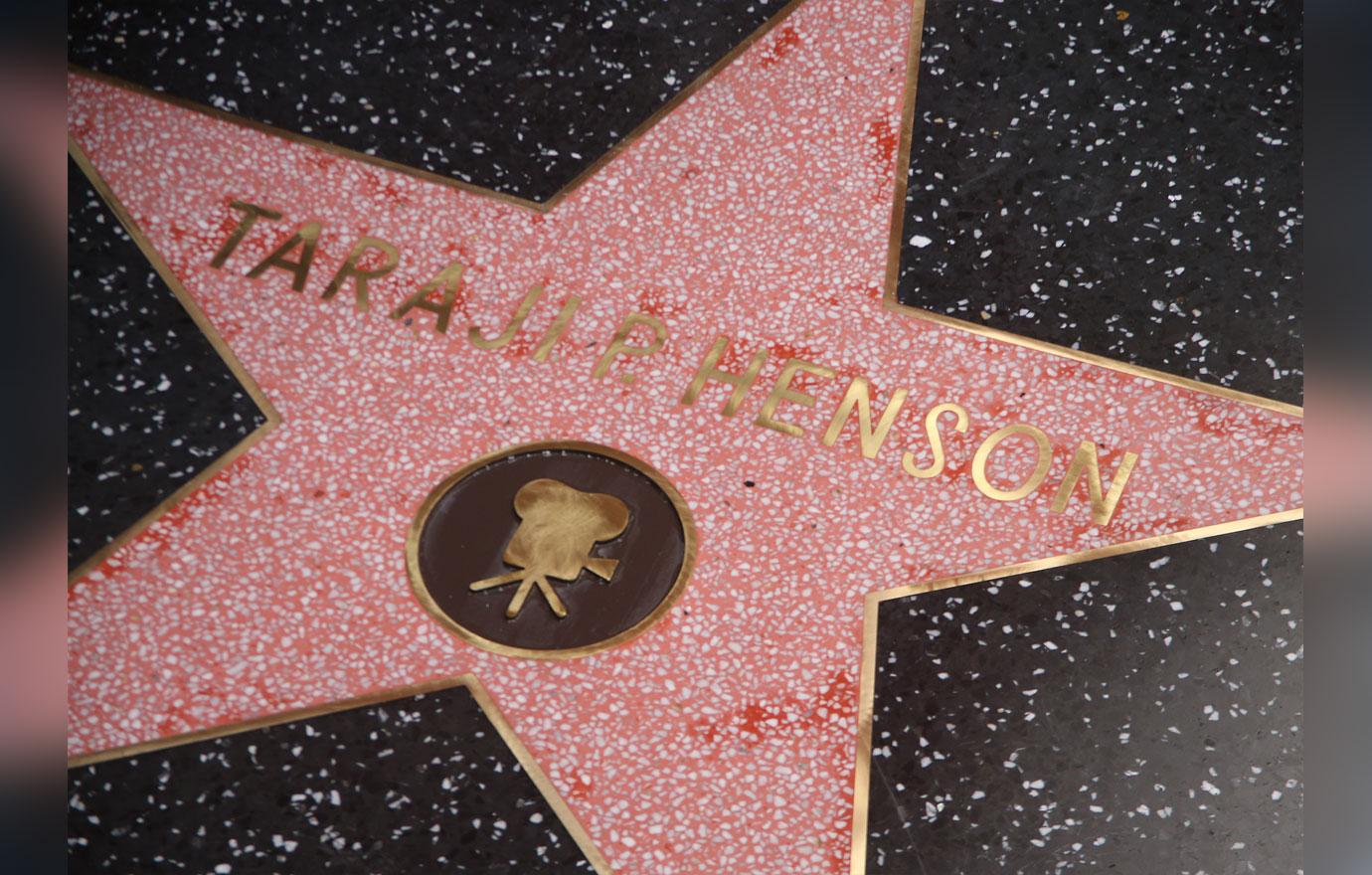 After accepting the accolade, Taraji came up and spoke about what it means to be a woman in Hollywood. "I fight for roles that will break through glass ceilings so that these young women coming behind me, they won't have the same narrative that we have," she said.
Article continues below advertisement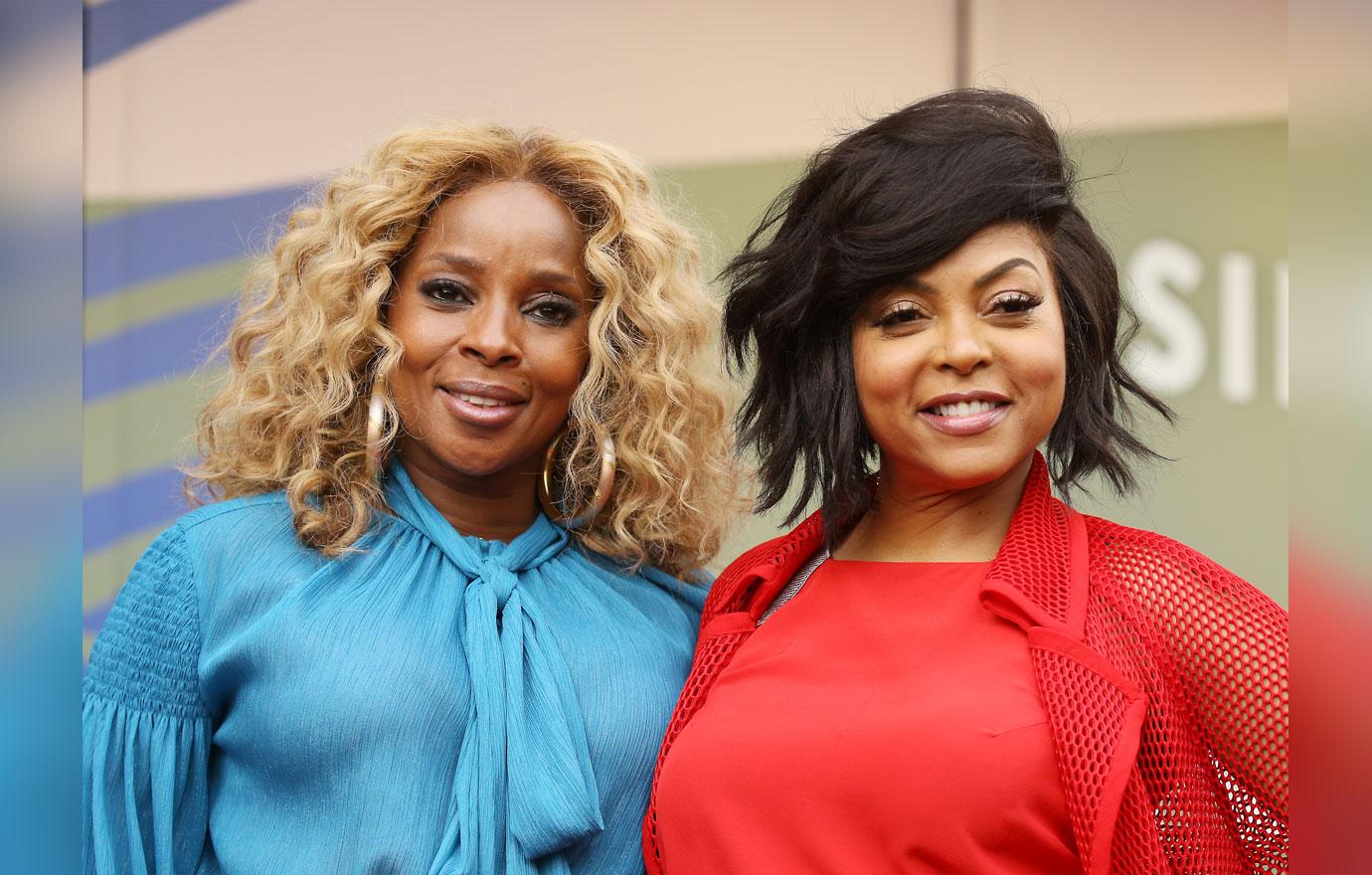 She continued, "We can't drop the torch now, ladies out there, anybody in the industry, but we also need our men. That's why I love men, I protect them because we need each other. We can't bash each other, we have to reach across the table and help each other."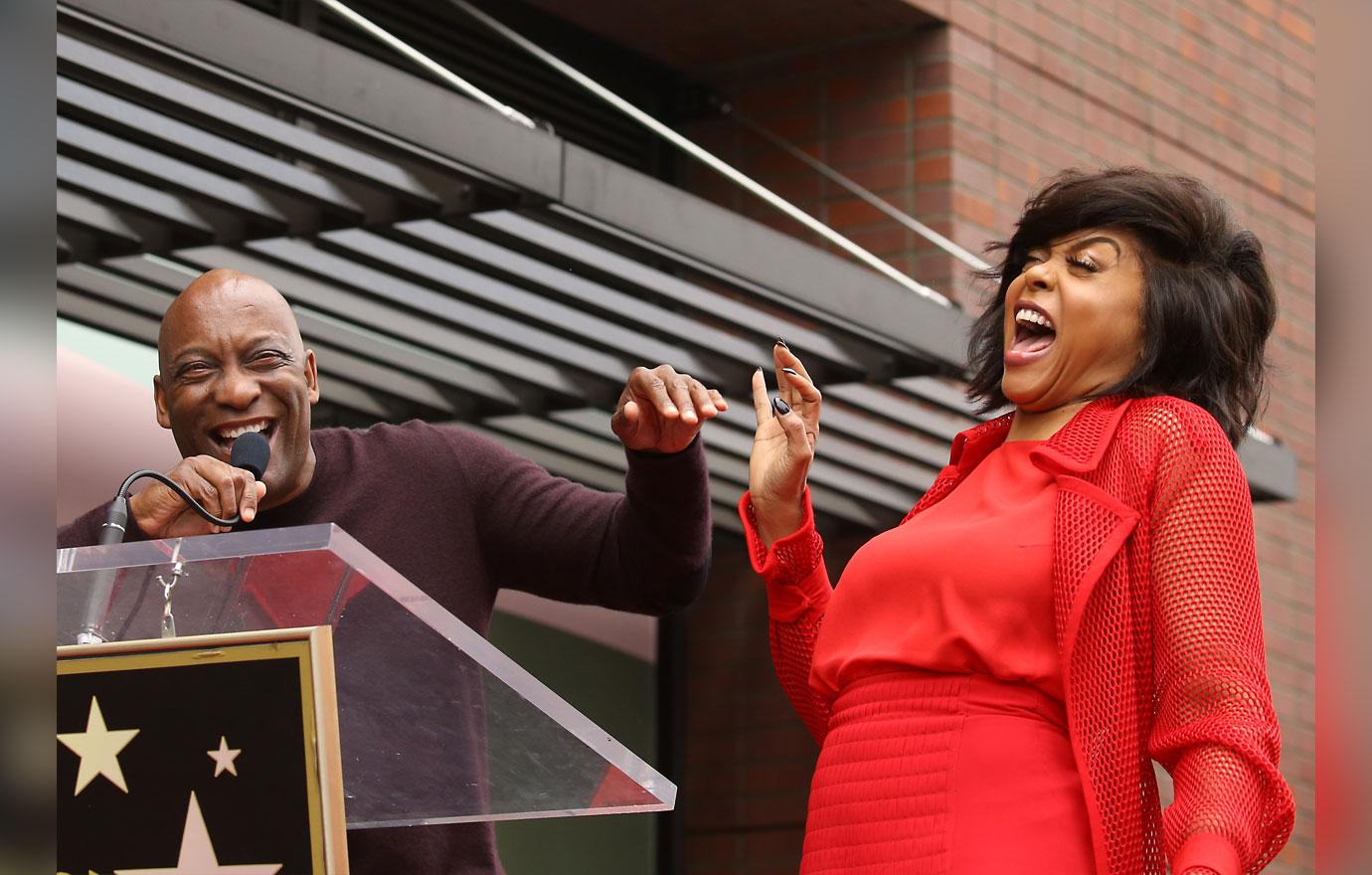 Friend and director of her 2001 film Baby Boy, John Singleton, joined her at the podium.
Article continues below advertisement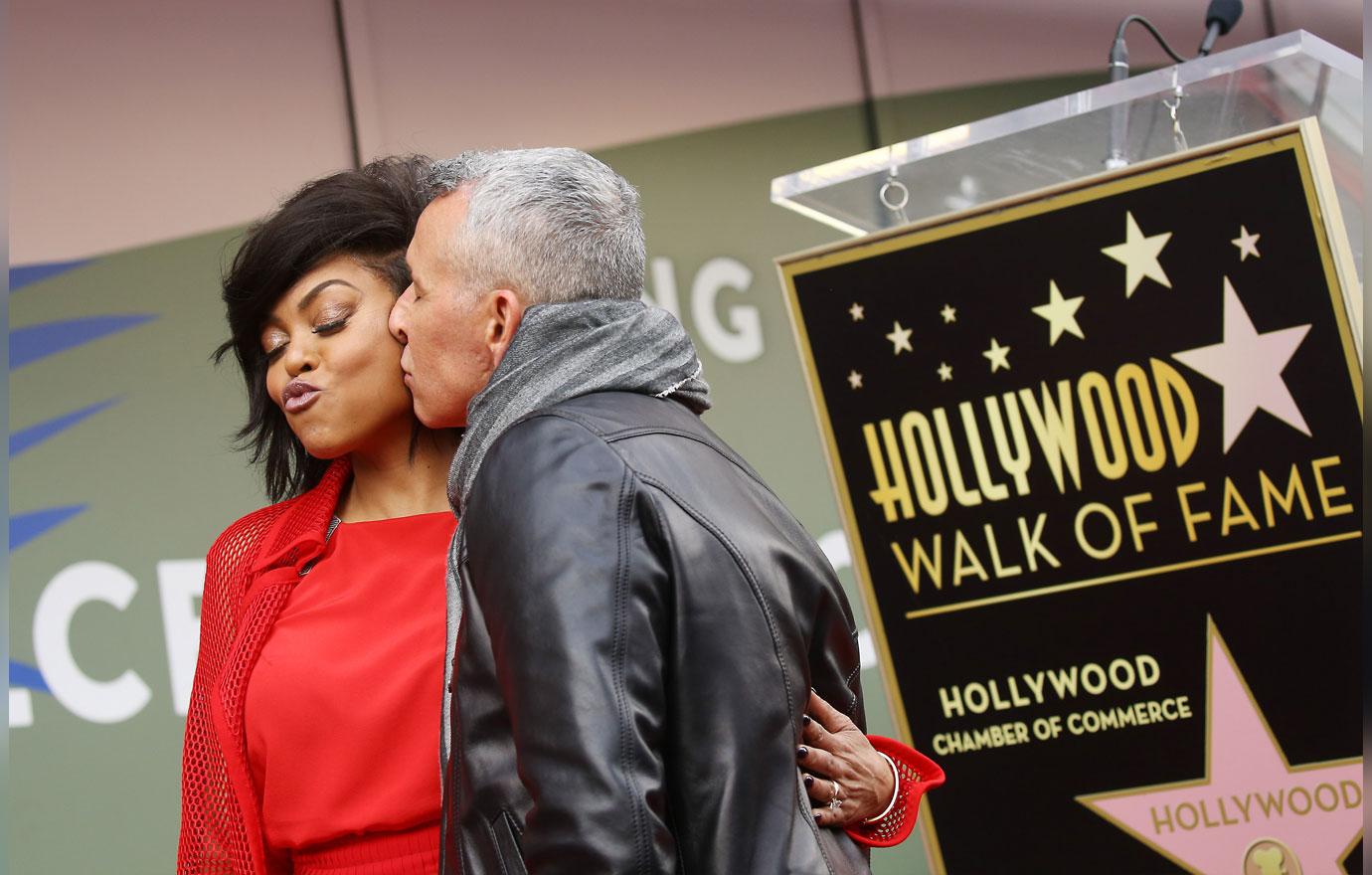 Director Adam Shankman gave Taraji a kiss on the cheek after he paid tribute to her and her extensive body of work.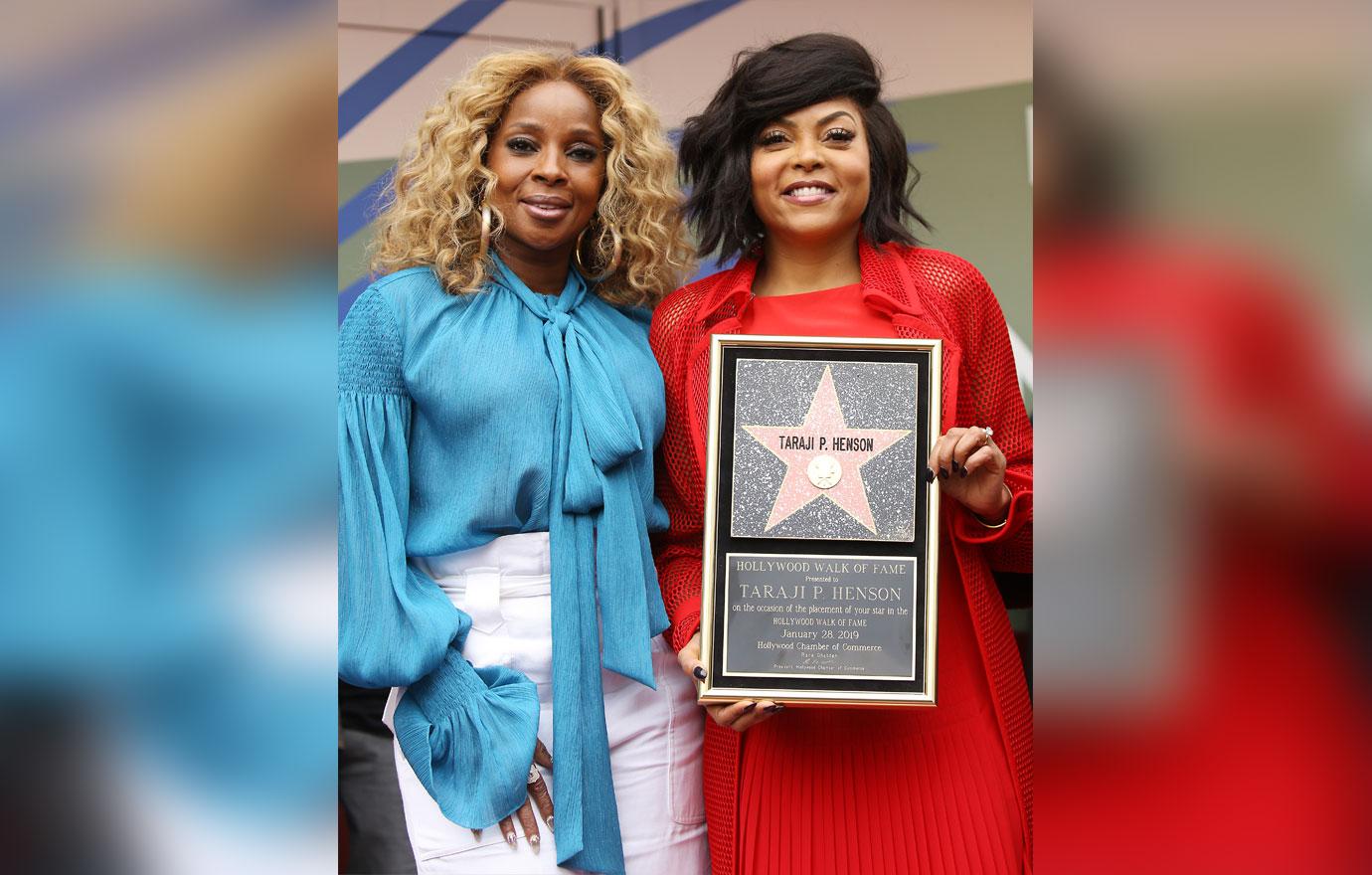 BFF and R&B singer Mary J. Blige was all smiles as she presented Taraji with a plaque etched with a mini version of her star.
What's your favorite Taraji movie? Sound off in the comments below!