PHOTOS
Taraji P. Henson's Empire Workout Secrets Exposed! — Trainer Mike T. Reveals How The Hollywood Star Achieved Her Fit Body!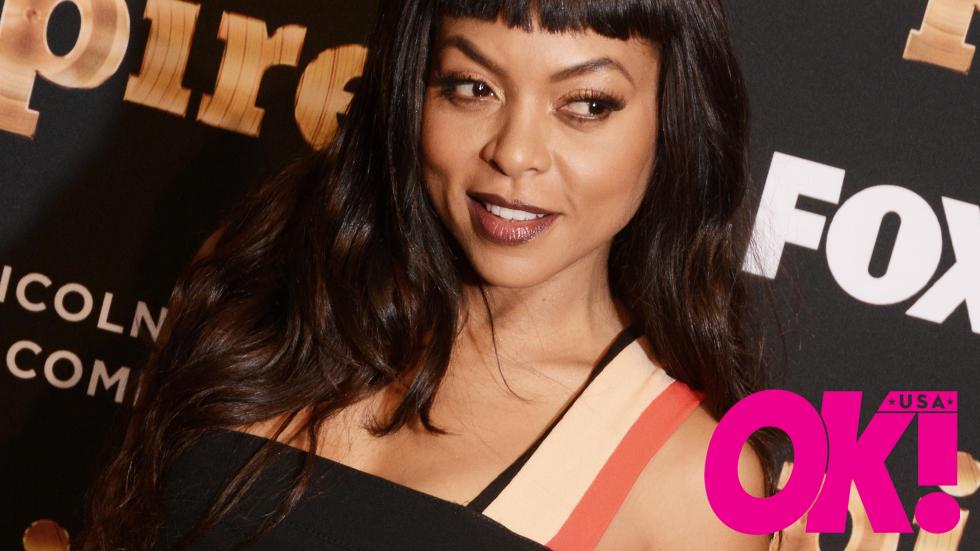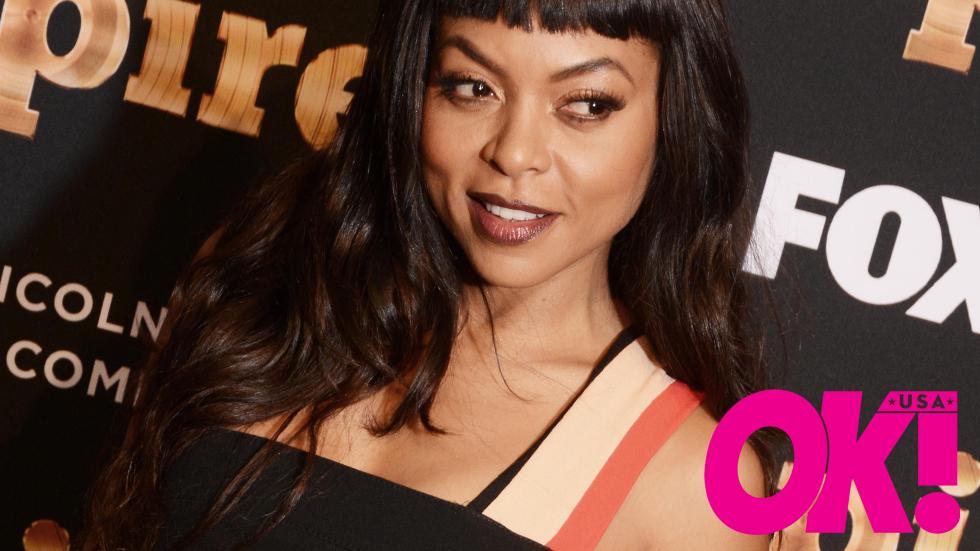 If you've been trying to figure out the secrets to getting a fierce body like Empire beauty Taraji P. Henson, then you are in luck! Mike T. — the fitness guru behind Henson's fit figure — has revealed a few of the actress' workout details exclusively to OKMagazine.com. And from squats and box jumps to dead lifts and tons of jogging, Mike T. has spelled out all it takes to achieve a showstopping body like the beloved Hollywood star!
Article continues below advertisement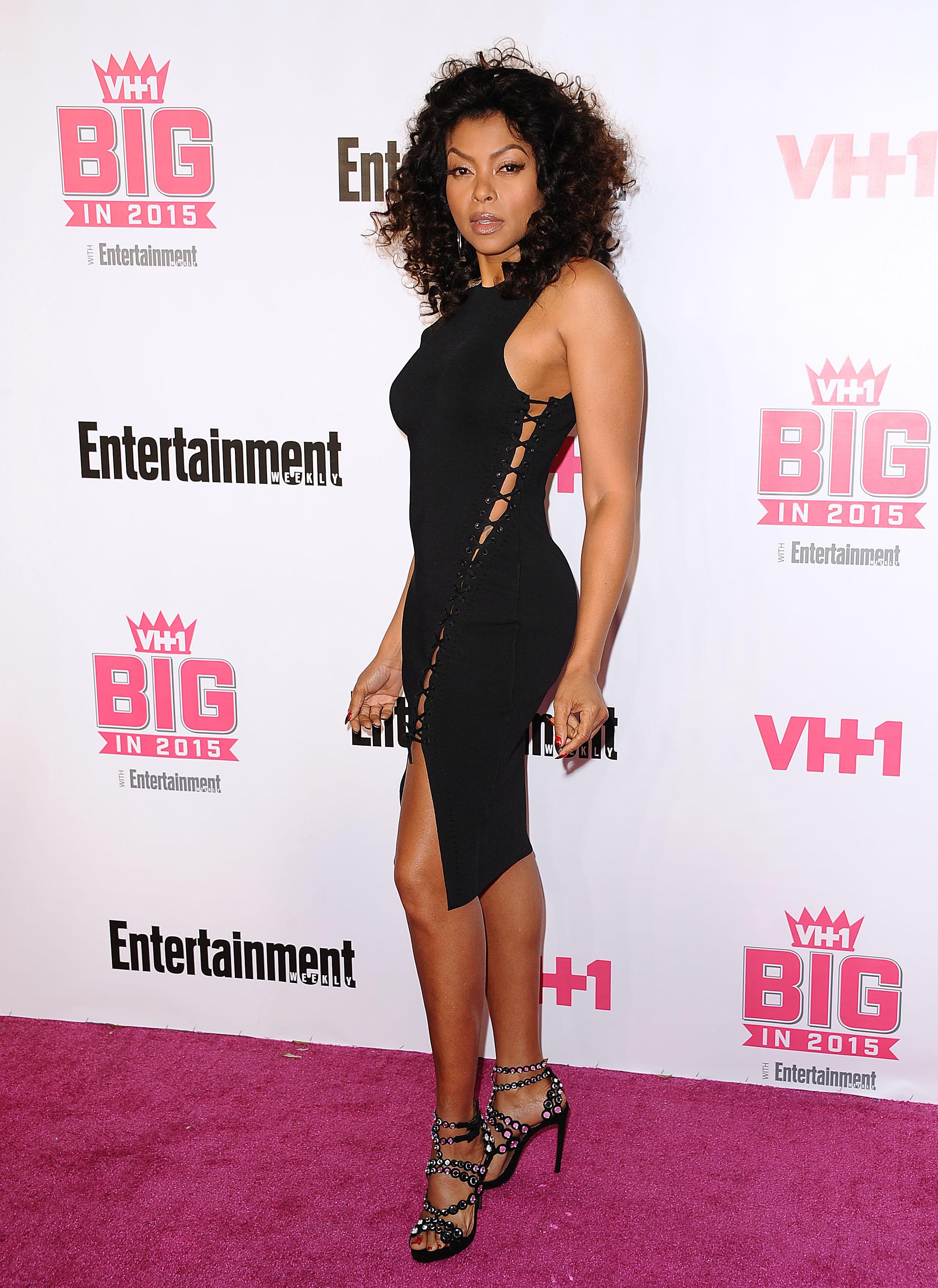 Mike T., who is a head trainer at the recently launched web-based fitness platform TrainersVault, said he has been excited to work with Henson, 45, for another season of Empire! "It's so gratifying to see the product of your hard work, and the response has been phenomenal," he said. "With a lot of my clients, I don't see their progress as publicly as I do with Taraji. I feel lots of pride seeing her on the red carpet or on Empire."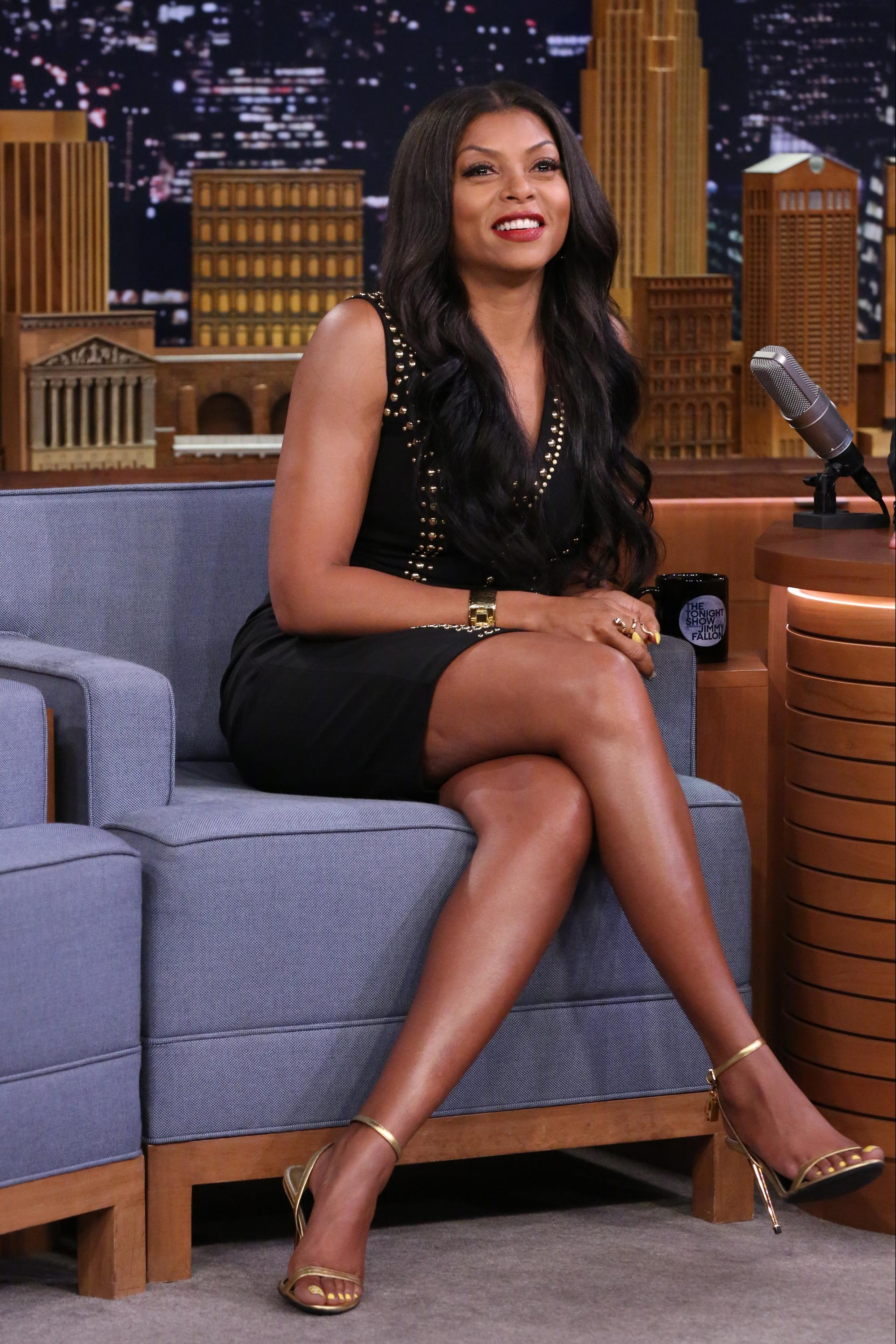 When it comes to Henson's enviable figure, Mike T. said that one of her biggest workout secrets is what he calls "dynamic training." "The most difficult training I do with Taraji is something I call dynamic training. We do high intensity interval training (HITT) for an hour and a half, plus 20 minutes of core on top of the hour and a half of cardio she does at home. The HITT workout moves range from box jumps to jump squats and jogging intervals," he said. He added that Taraji is extremely dedicated when it comes to her time in the gym, and she loves one specific workout above the rest! "Taraji loves working her glutes as well as her core. She also likes to be active and as intense as possible when we're doing our thing in the gym," Mike T. said.
Article continues below advertisement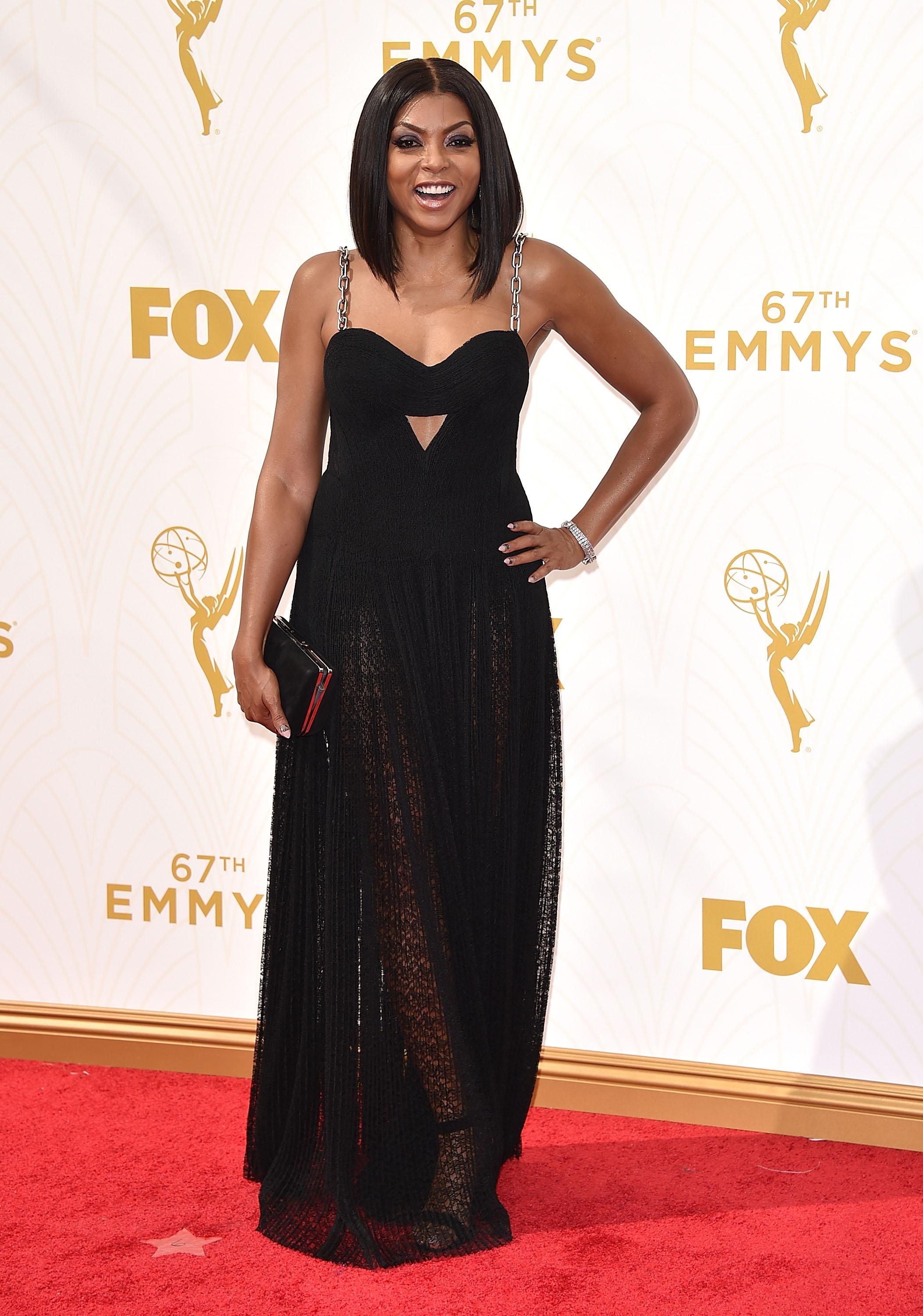 Mike T. also spelled out five tips to help fans achieve a booty like the Hollwyood star — because who doesn't want a butt like Cookie!? "Squats with weights — that's how you build the booty," he said. "Combine squats with kickbacks or fire hydrants to give your booty a good shape."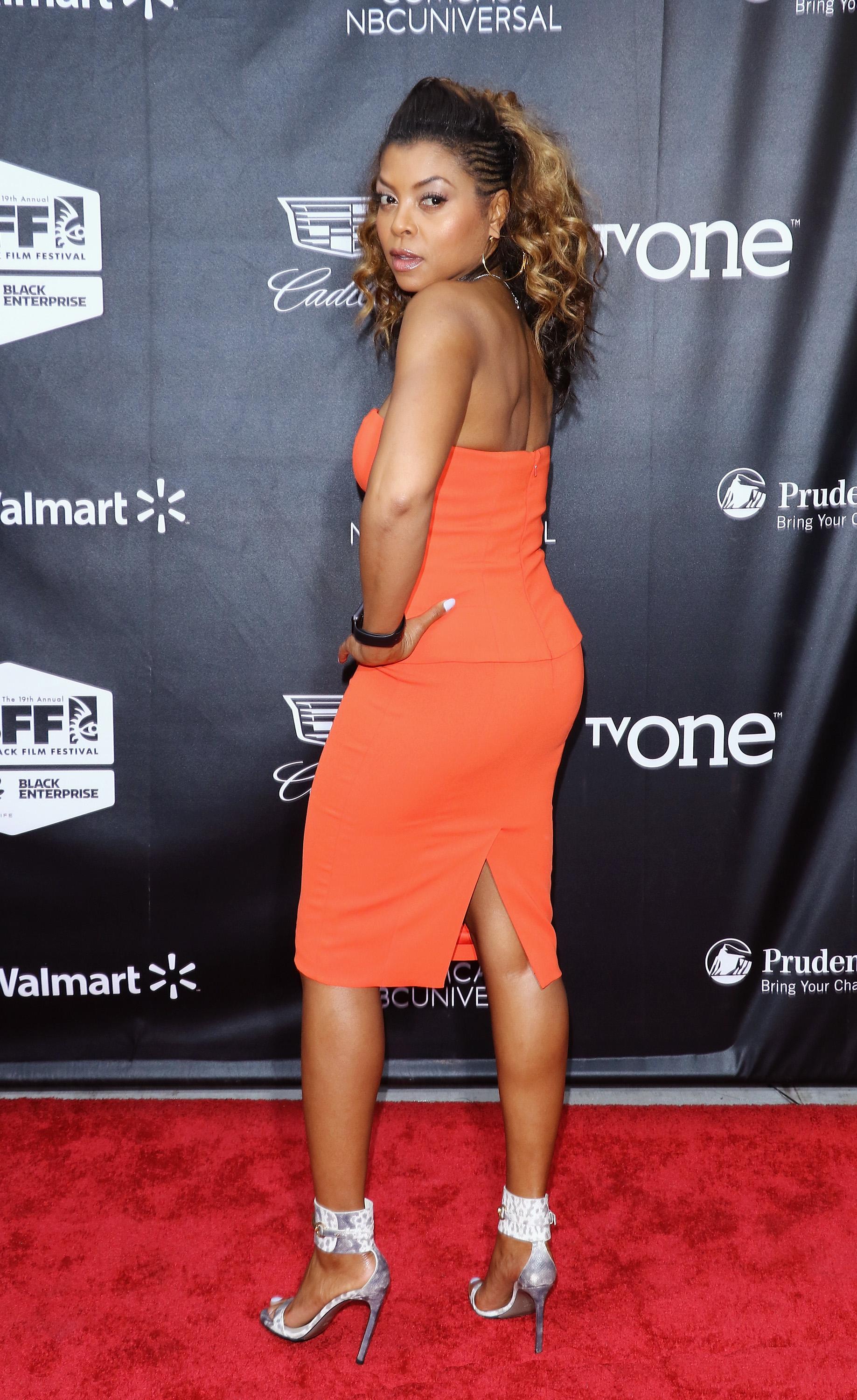 Article continues below advertisement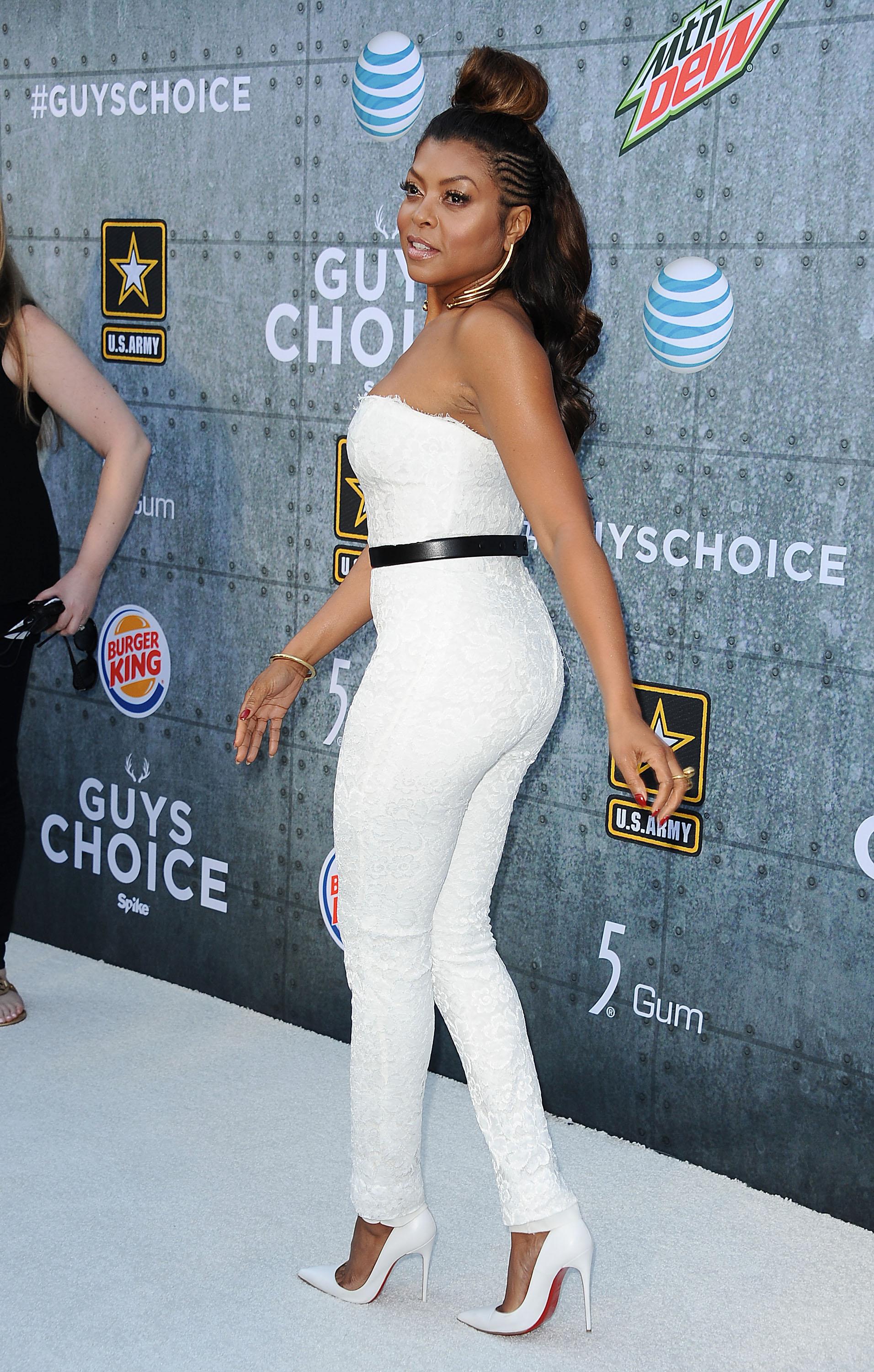 His final booty tip is key as well — make sure to focus on your squats! "Go deep with your squats, but maintain good form. Try doing them near as many mirrors as possible to make sure you look good from every angle," Mike T. said.