PHOTOS
'Flip Or Flop' Divorce Battle: Tarek El Moussa Finally Tells All About His Split From Christina In Shocking Interview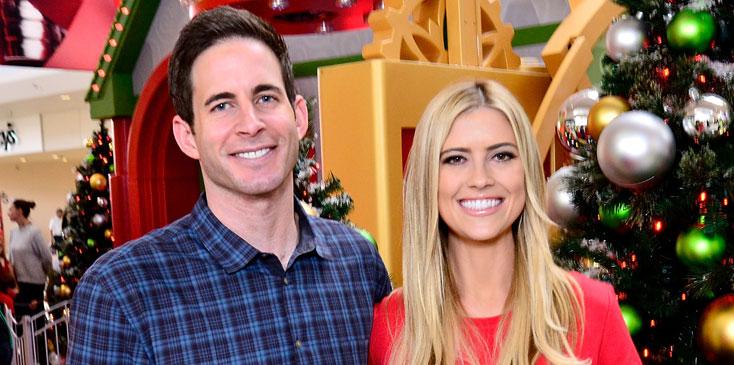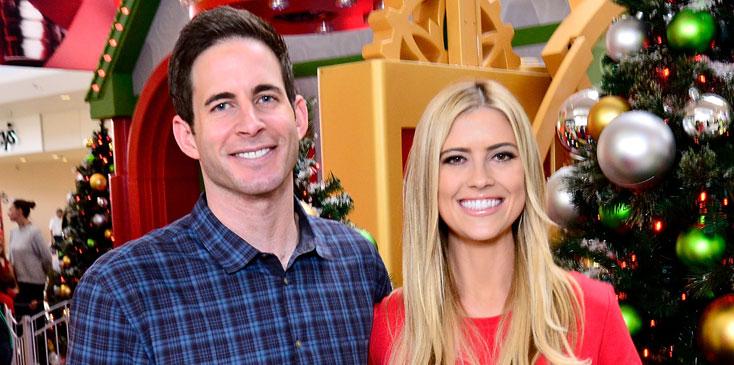 Tarek and Christina El Moussa, hosts of the hit HGTV show Flip or Flop, shocked fans in December of last year when they announced they were getting a divorce. And now, in a bombshell interview with Us Weekly, Tarek is finally sharing his side of the story.
Article continues below advertisement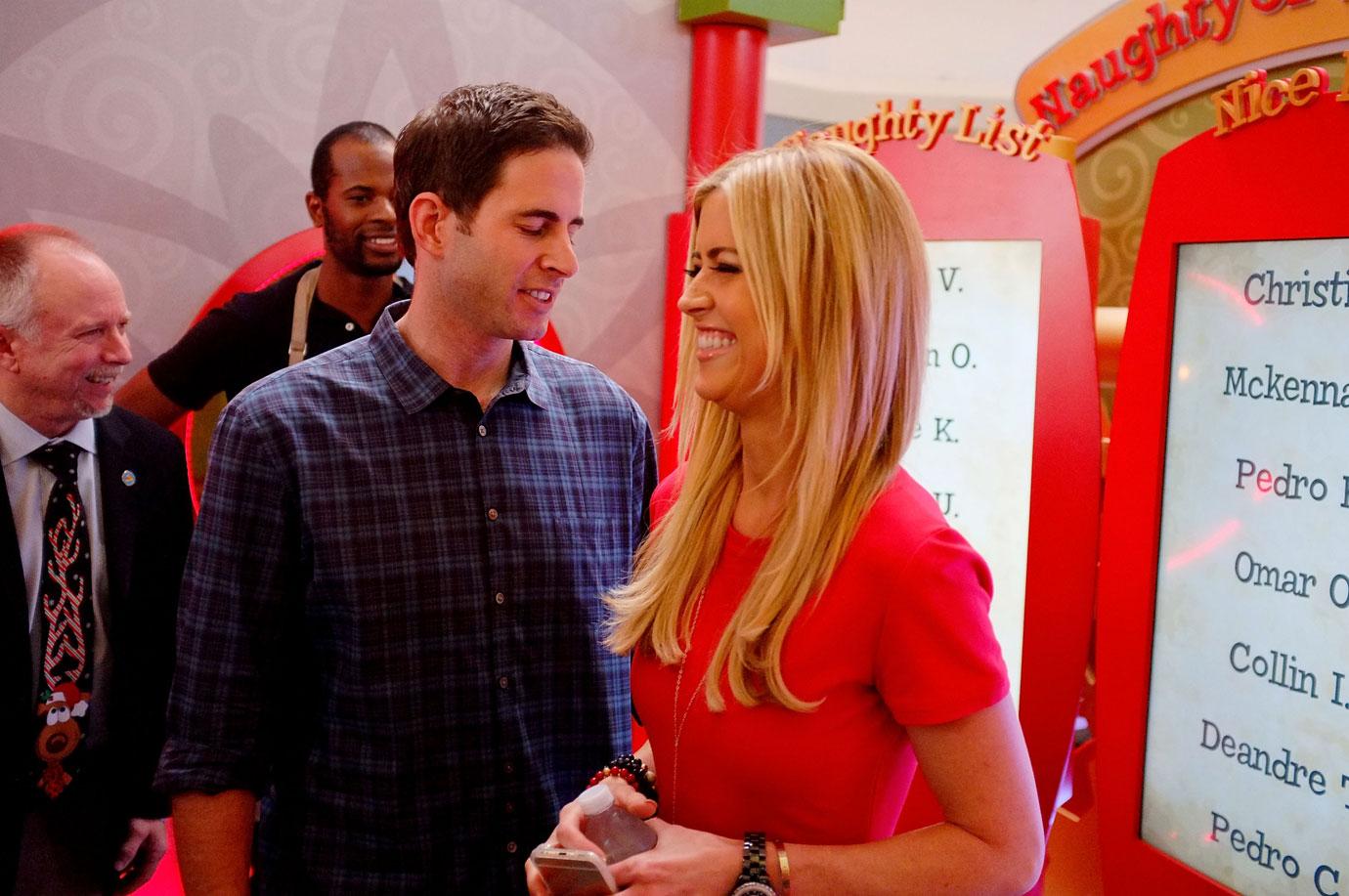 "We had to do our job," Tarek said of his and Christina's decision to keep filming their show despite separating. Prior to their December announcement, the couple had been secretly separated for six months. "It was stressful," Tarek said of upholding the façade.
Partially to blame for their May separation was Tarek disappearing from the family home while carrying a handgun. Christina grew so concerned she called 911. "It was blown out of proportion," Tarek explained. "I took my gun only for protection."
Article continues below advertisement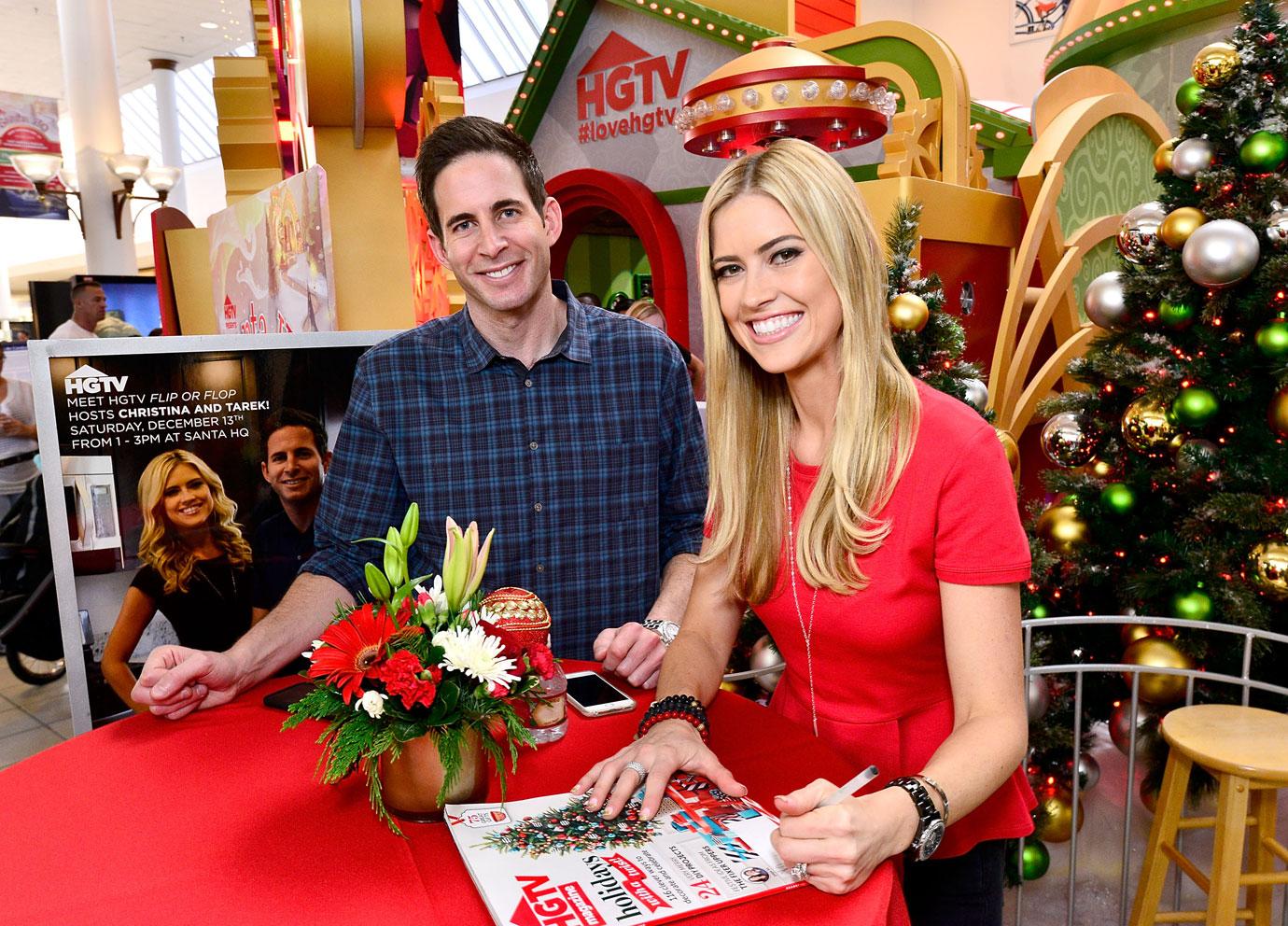 The resulting fight was the last straw on the couple's struggling marriage. "We went to counseling," Tarek admitted. "Ultimately, it was best to separate."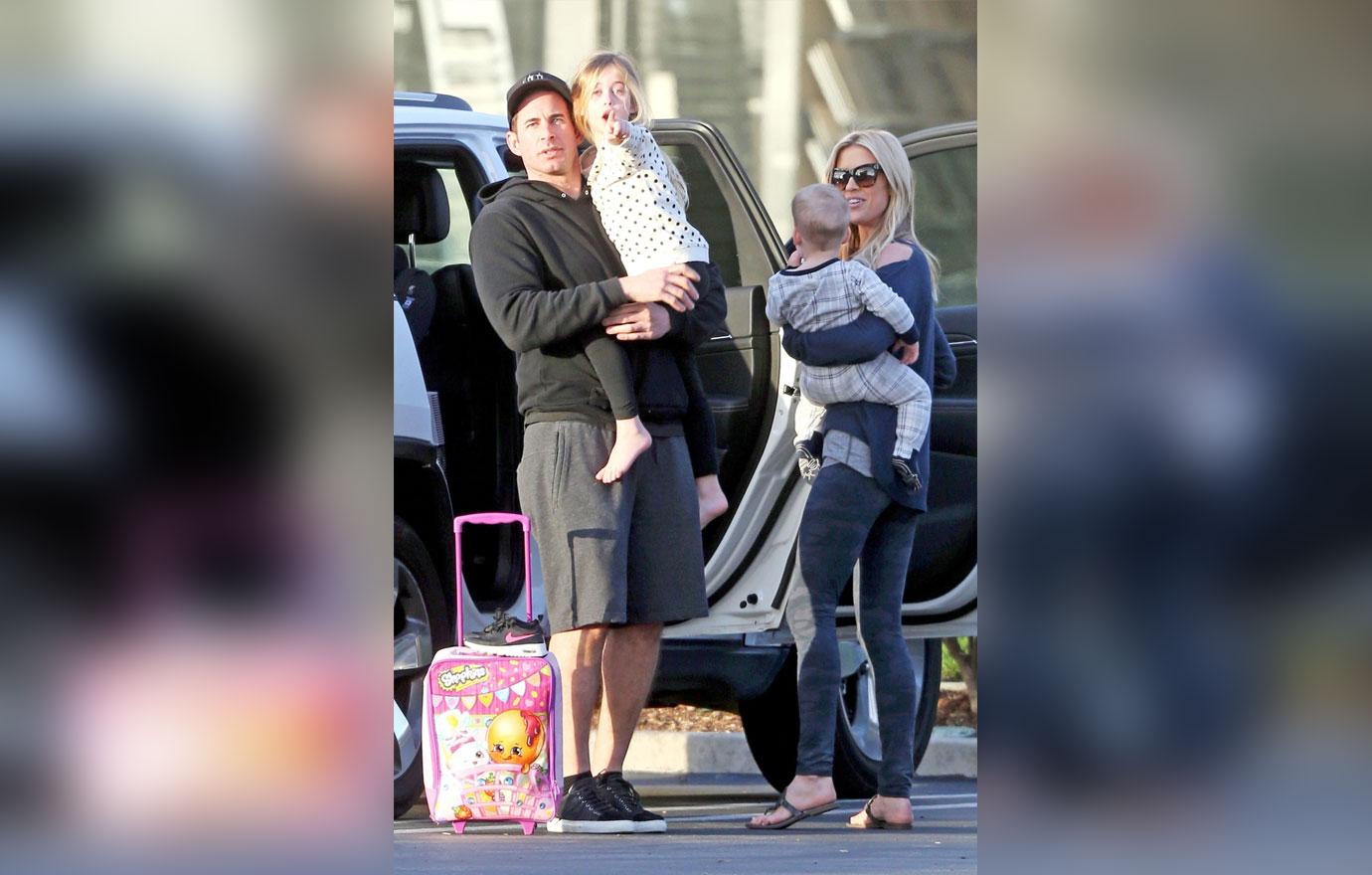 Tarek also blamed their crumbling relationship on the couple's struggle with infertility and his own cancer battle. "Over time, it took a toll on our marriage," he confessed. "It was a gradual thing…we just grew apart."
Article continues below advertisement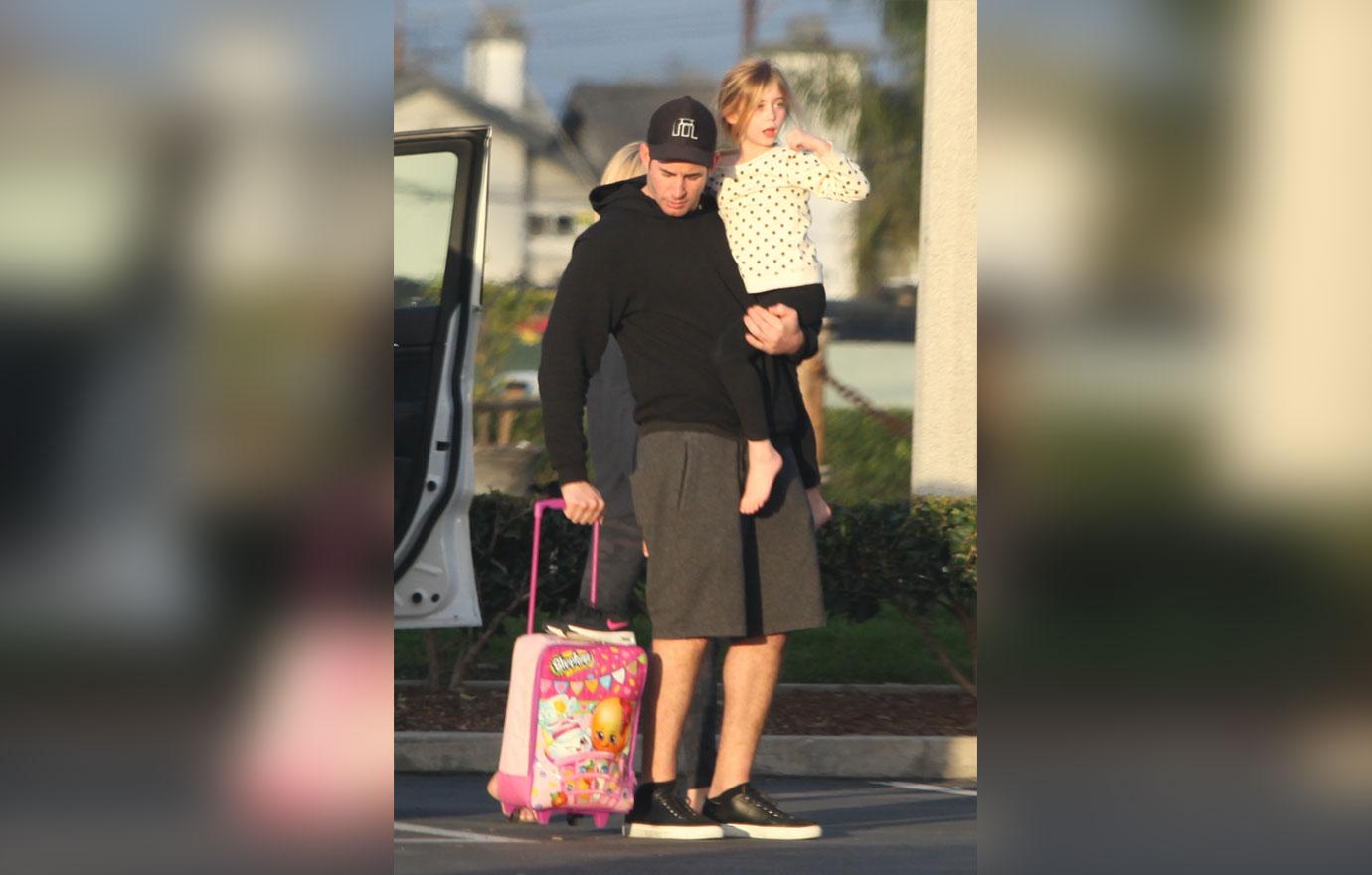 And while he acknowledges there are "good days and bad days" working with his soon-to-be ex, he recognizes that he and Christina will "need to get along for the kids and for our sanity."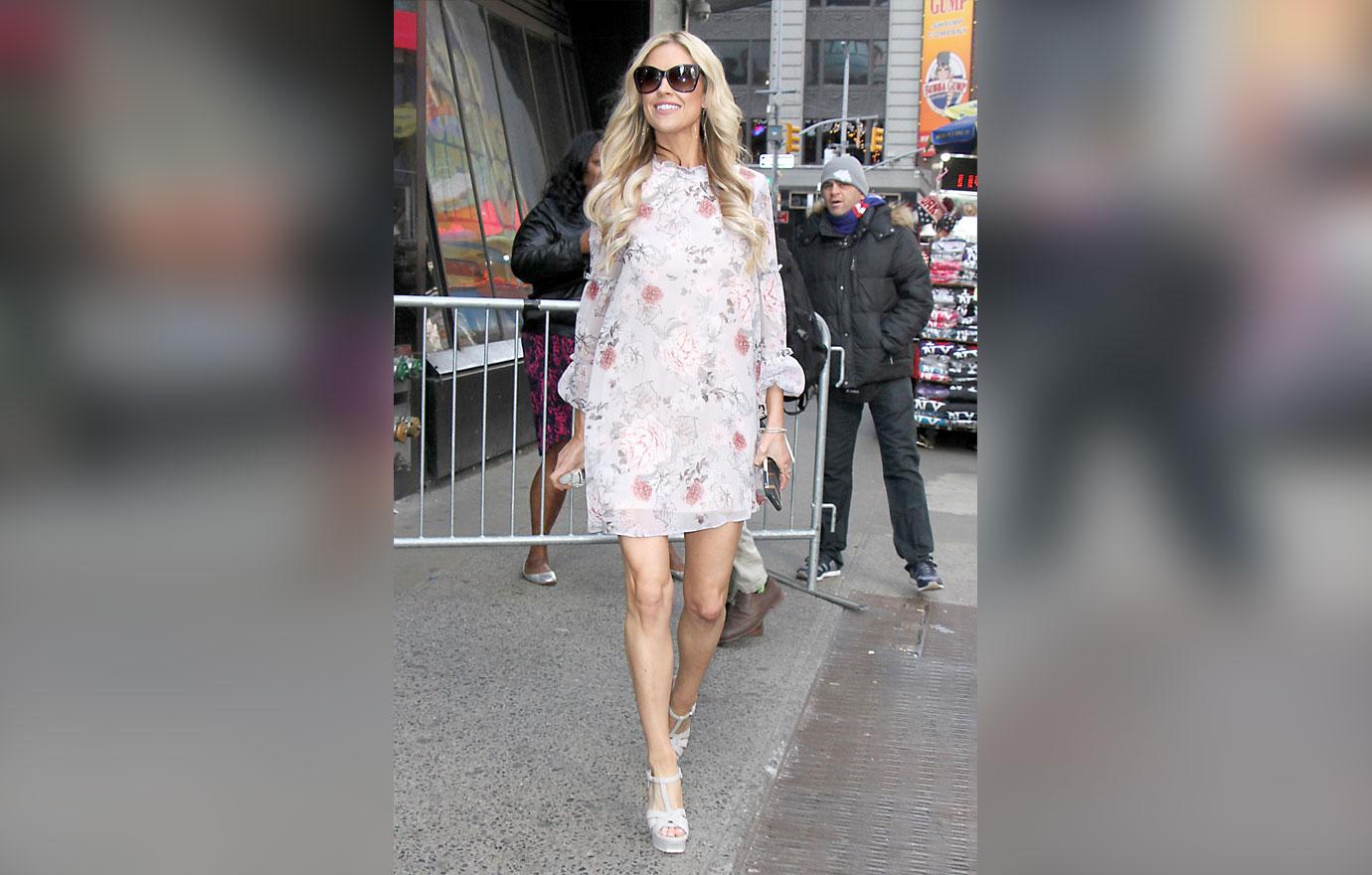 As for seeing other people, Tarek revealed he's "totally moved on" but struggled to see Christina date show contractor Gary Anderson. "It bothered me at first. But she can live her life," he said.
Article continues below advertisement
Tarek did confirm that he'd dated his children's nanny, Alyssa Logan, but only for a month. "Now I'm not dating anyone specifically."
With his marriage soon to be behind him, Tarek said his main focus is now his two children, Taylor, 6, and Brayden, 18 months. "My goal is to create memories, and I think I'm doing that. I'm the happiest I've been in a long time…I'm becoming the person I want to be."