PHOTOS
Tarek Speaks! The REAL Reason Behind El Moussa's Split From Wife & 'Flip Or Flop' Co-Star Christina: 'It Was A Miserable Three Years'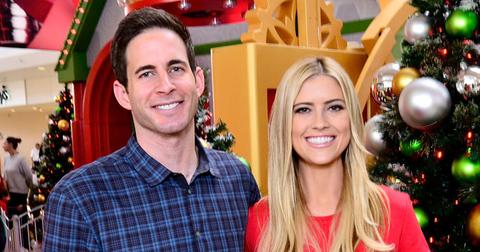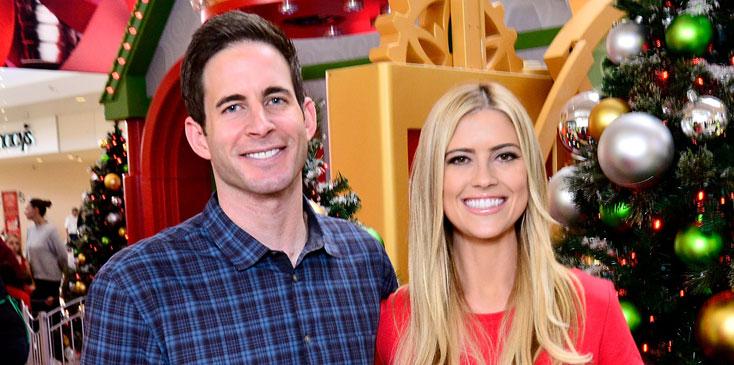 Tarek El Moussa is revealing the truth behind why he and his wife Christina decided to end their seven-year marriage. In a clip from the show The Doctors, the Flip or Flop host discusses what ultimately led to their relationship's demise.
Article continues below advertisement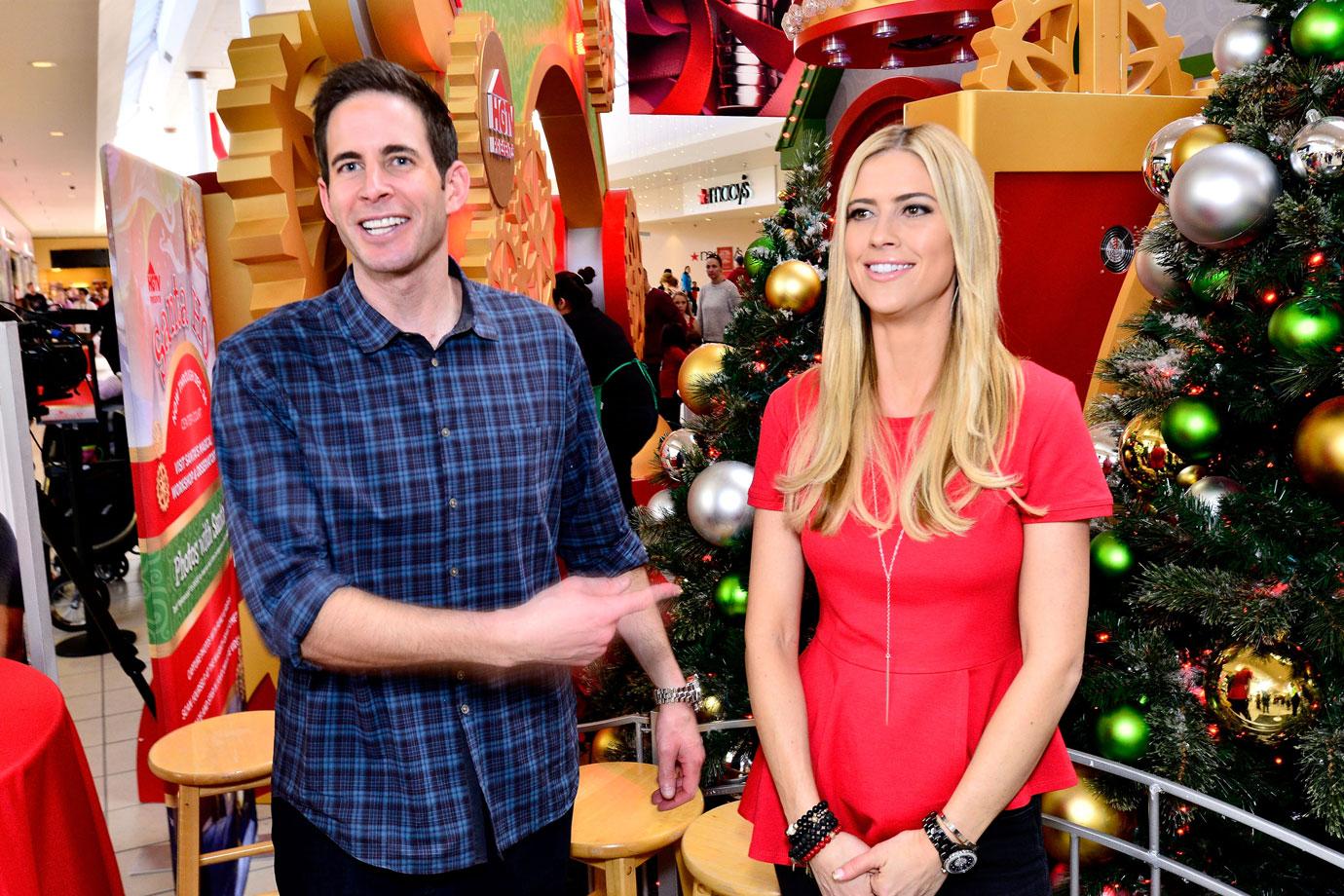 "I feel like if we had better communication, we would have had a better relationship," he said. "I think as time went on, as you get busier and busier..."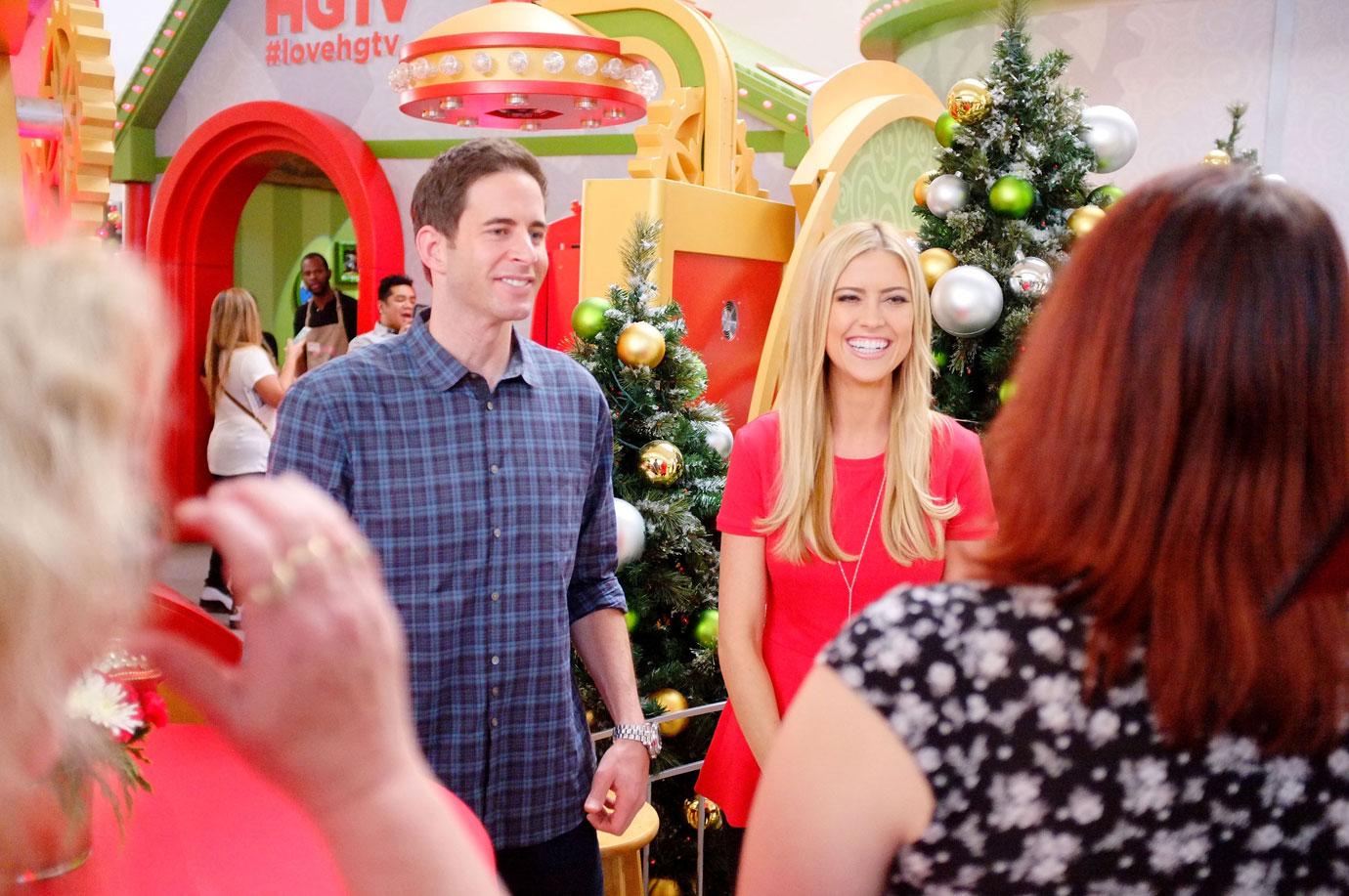 "It was like overnight, businesses, TV, all these things happened overnight, then the cancer, then the cancer, and the back surgery. It just kind of started pushing us apart from each other," he explained.
Article continues below advertisement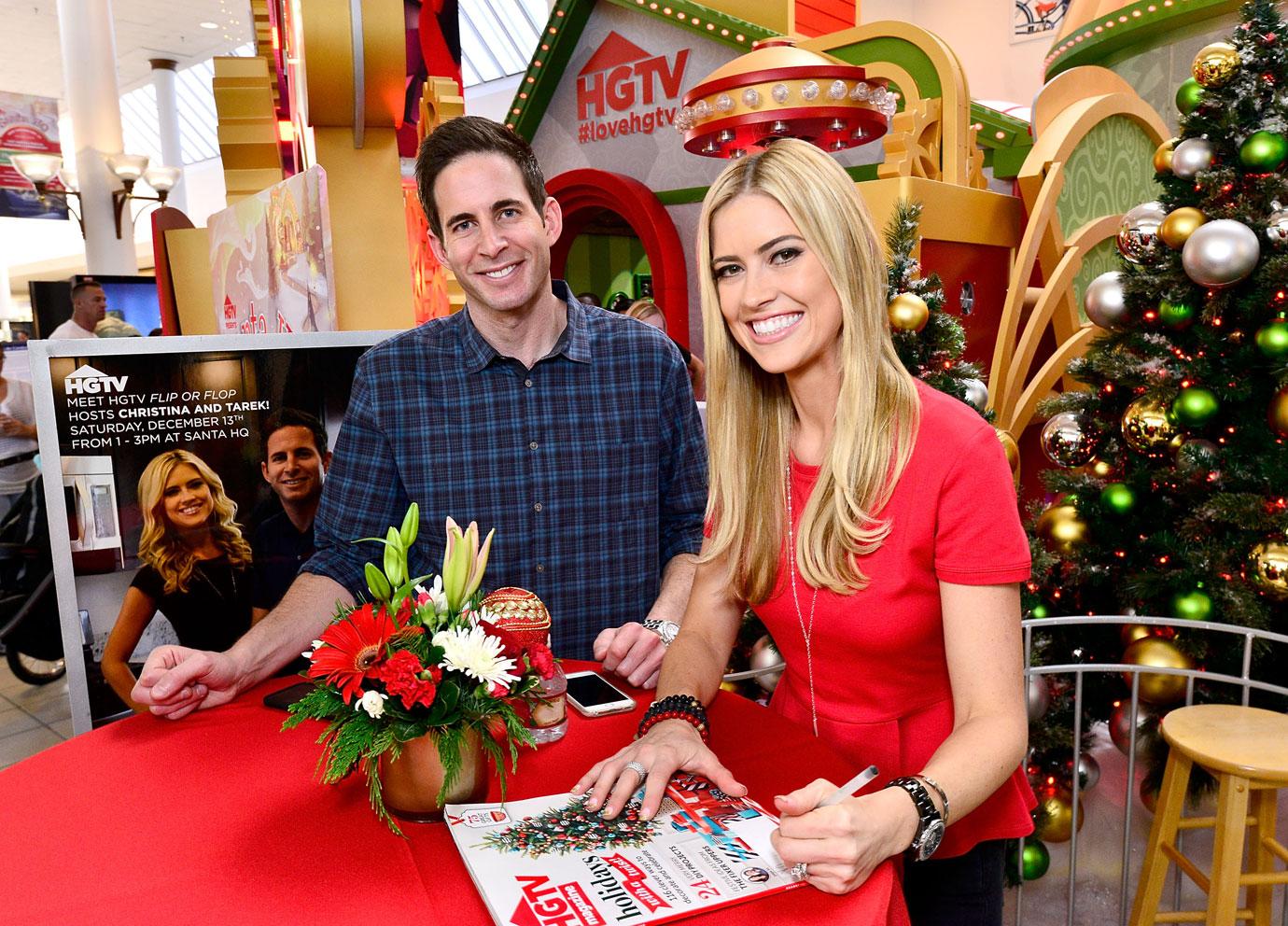 Tarek suffered from both thyroid and testicular cancer, while Christina struggled to have a child. At the same time, the couple's HGTV show was becoming a huge hit, leaving the pair with little time to focus on each other.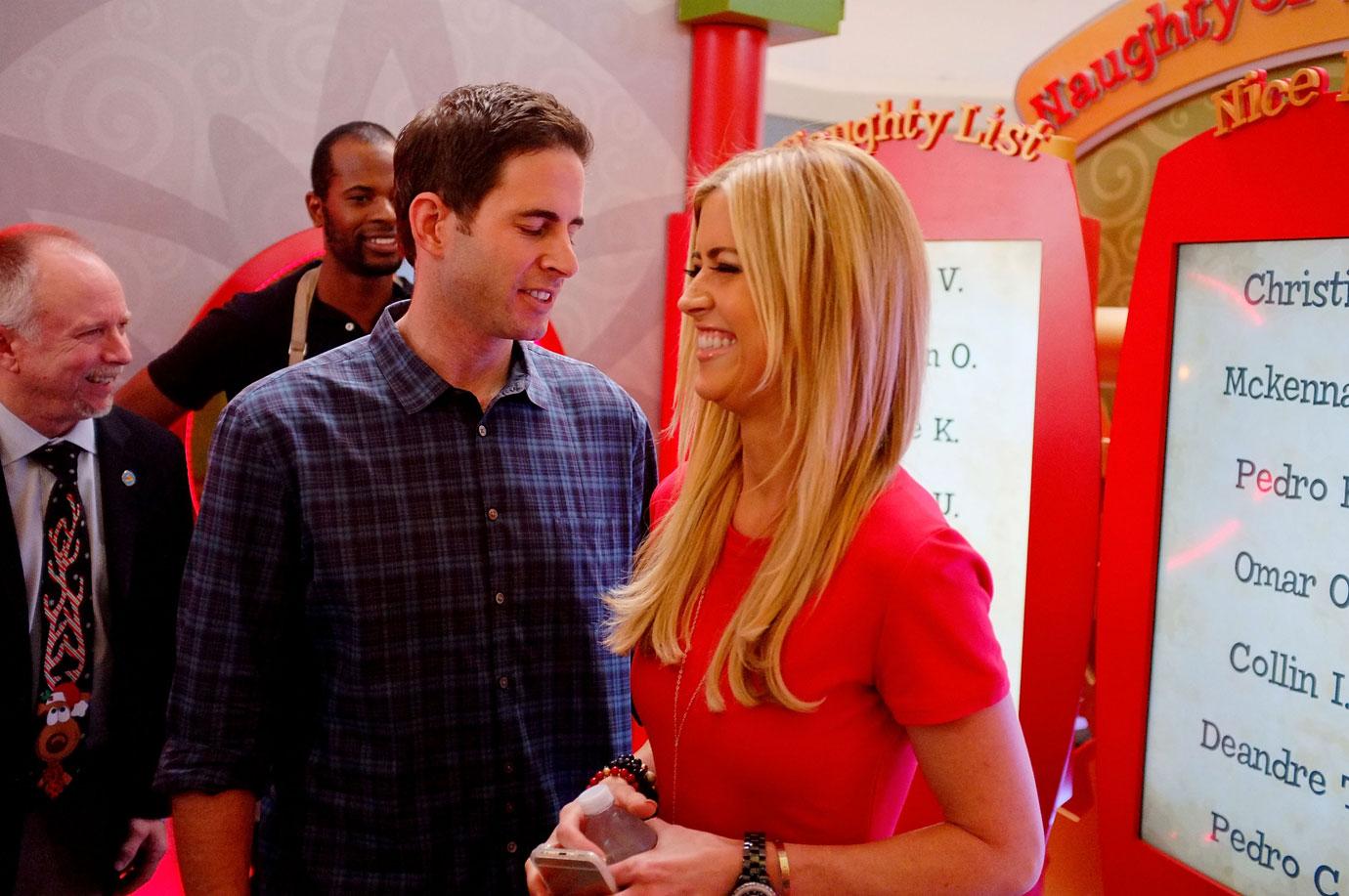 "It was an emotional rollercoaster, physical rollercoaster, I had 60-pound weight swings," he admitted. "For the first time in a long, long time I feel really good. It was a miserable three years."
Article continues below advertisement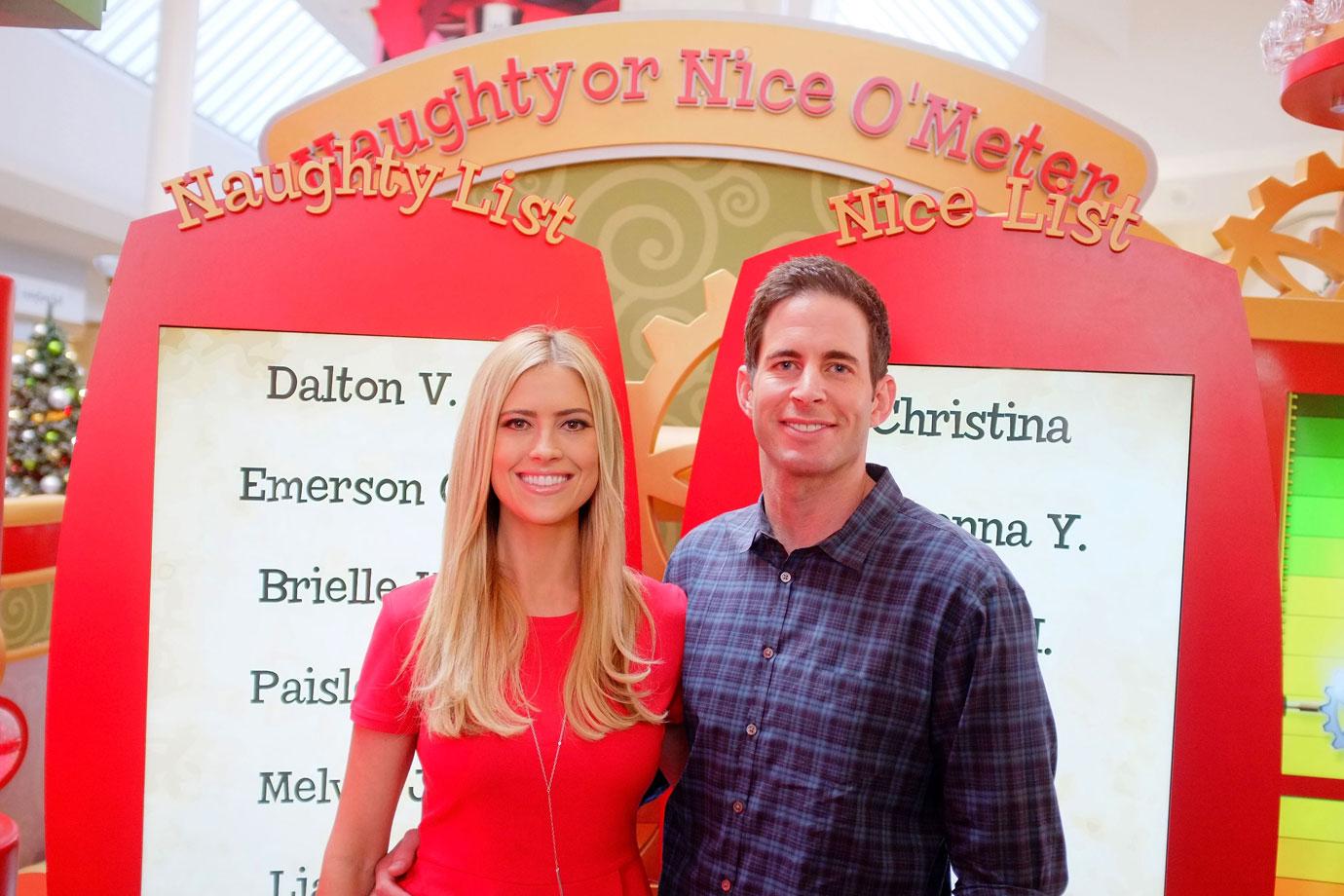 While the show may have played a hand in ending his marriage, Tarek says he doesn't regret it, because without it, he may have never discovered he had thyroid cancer. A viewer in Texas, a nurse, watched the show and advised Tarek to get his thyroid checked. "If it wasn't for the TV and that nurse, I never would have found out," he said.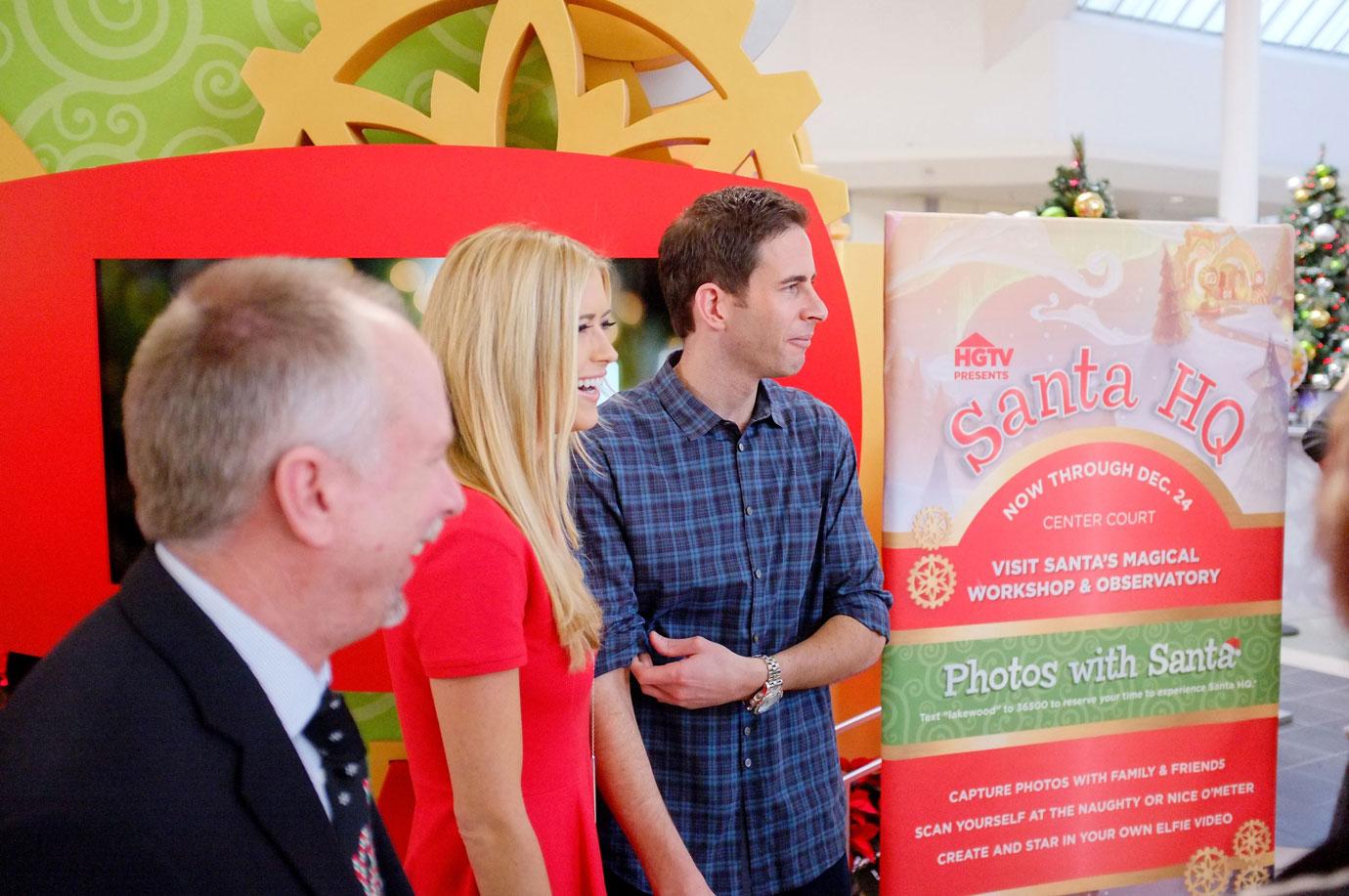 As for a possible reconciliation between the couple, Tarek told Entertainment Tonight, "Honestly, it took a lot of work to get to a good place for both of us, that I think we are at the point where we aren't looking back, we are looking towards our future."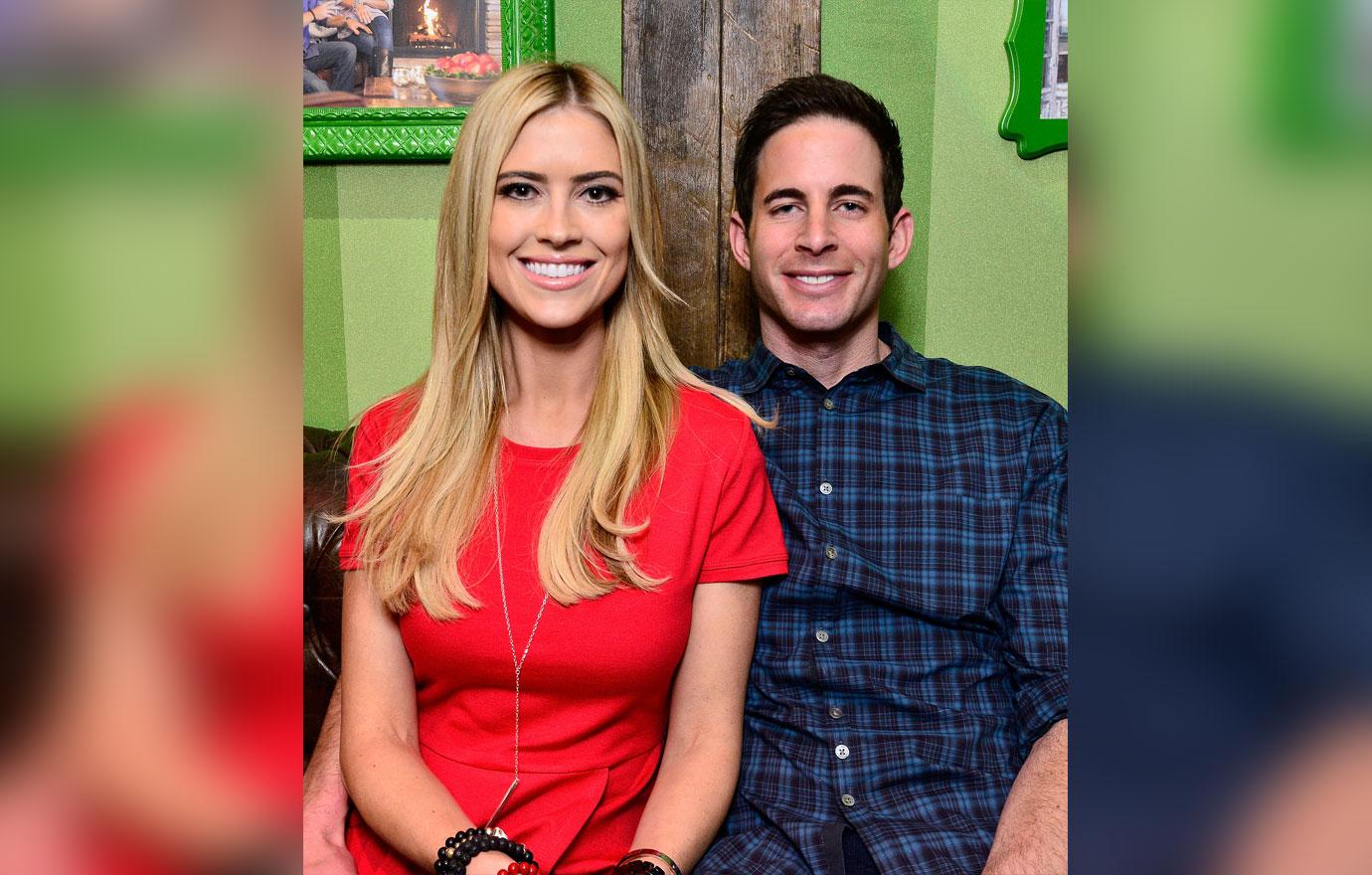 Did you sense any trouble between Tarek and Christina when watching Flip or Flop? Would you like to see them get back together? Let us know your thoughts in the comments!